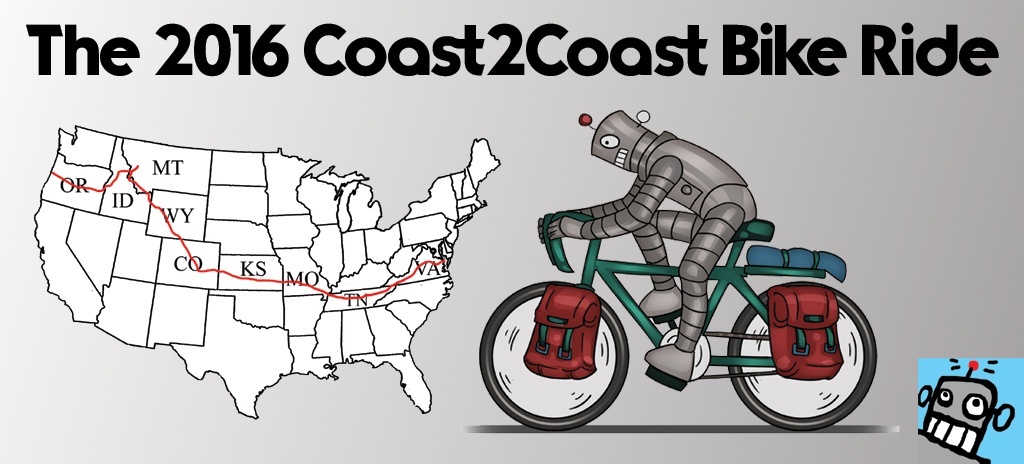 Click Here to Visit The Table of Contents
Click Here to Visit Previous Page:  "You Have CCD, A Compulsive Cycling Disorder! – Day 26 and 27  
Click Here to Visit The Next Page: The Hills, The Heat and The Hecklers – Day 29
Day 28 Poplar Bluff, MO To  Ellington, MO
June 20, 2016
62.9  Miles for the day
1,267.3 Total miles for trip
4:40  Ride Time
Last night I worked my butt off getting a blog post all ready to be published on Young Architect. I set everything all up and right before I woke up the post went live and all my email subscribers were emailed.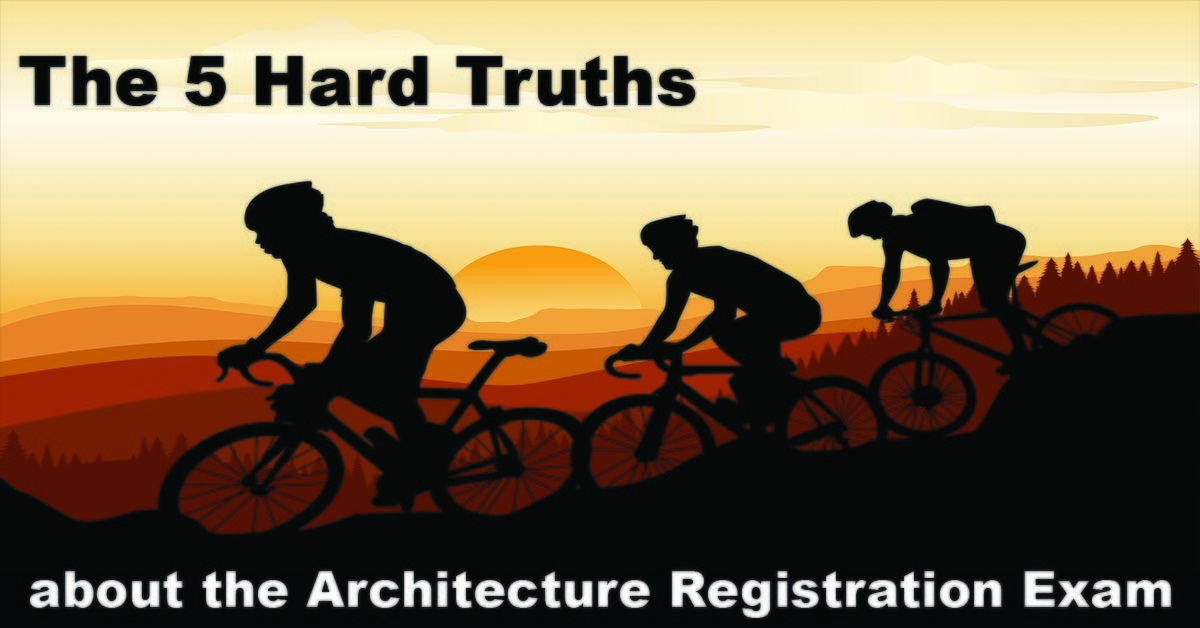 I wrote this blogpost about the Architecture Registration Exam on day 23 when I was dodging the storm inside the McDonalds.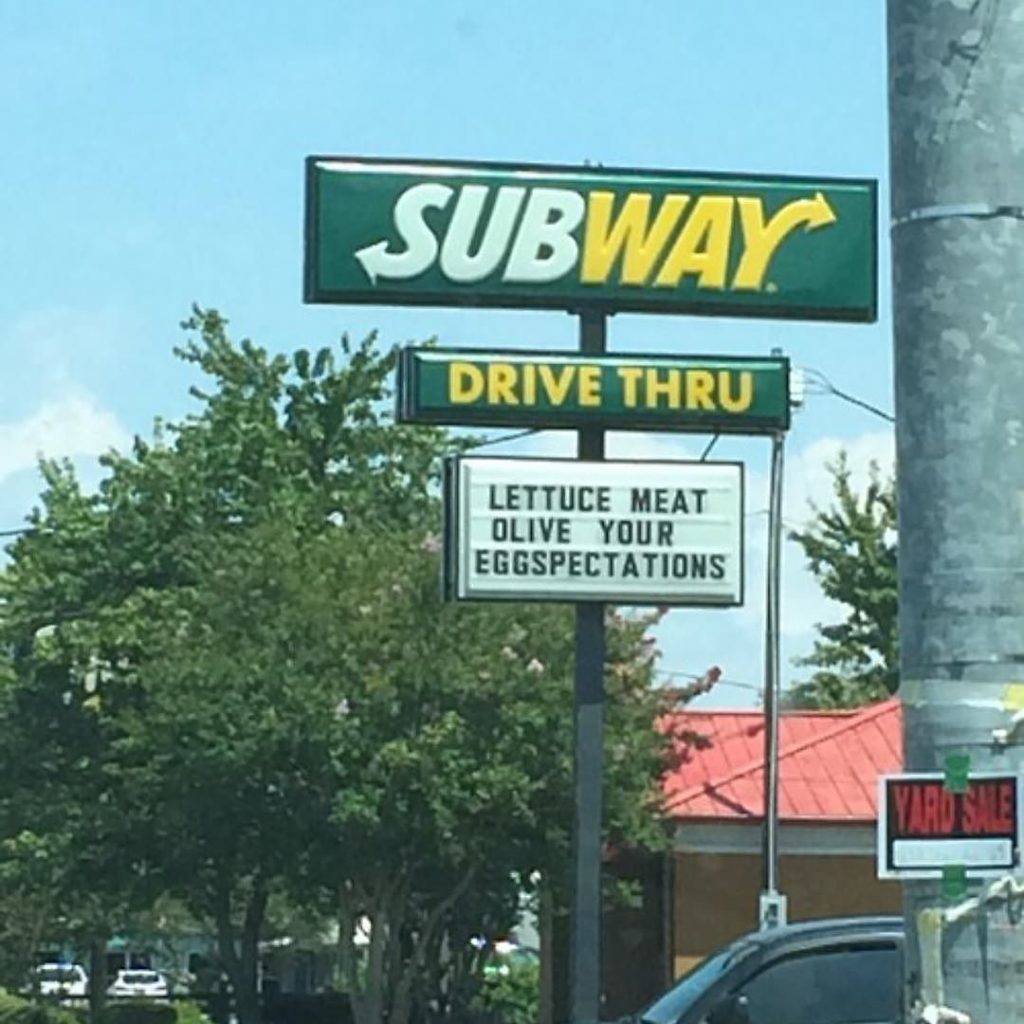 In the morning James O'Brien sent me a $20 gift card for Subway. My next couple of Five Dollar Foot longs are on him! What A Guy!
I was slow getting out of hotel. Coming to terms with a checkout time is always a hard thing when you know its already 100 degrees outside. Riding out of town I stopped at the post office and mailed home a bunch of crap.
I rode Route 60 for another 40 miles and then decided to get back off and ride back to the transam in a town called Ellington. The last 10 miles of my day were awesome. It was all rolling downhill all the way into Ellington. Sooo much fun.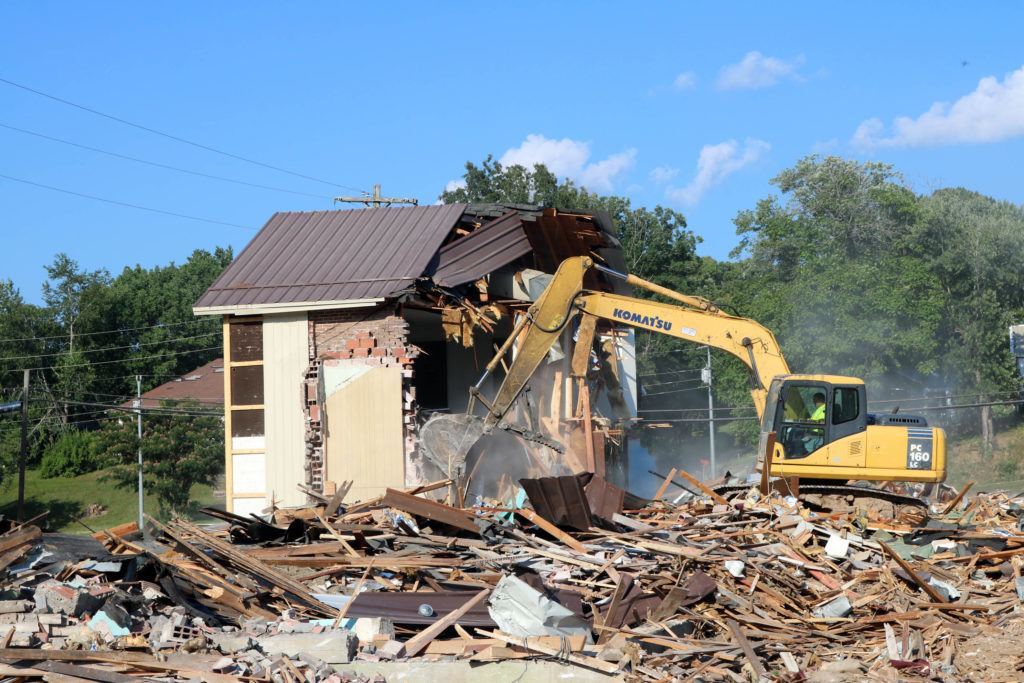 When I arrived in Ellington, they were tearing down a Baptist Church. So I sat under a tree and watched until the building was leveled.
OMG Other Cyclists!?!
I found the bike hostel in Ellington and there were a bunch of cross country cyclists there. There was a guy and girl riding east and another guy headed west. I chatted with them for a bit and then took off to go grab dinner at the Mexican Restaurant.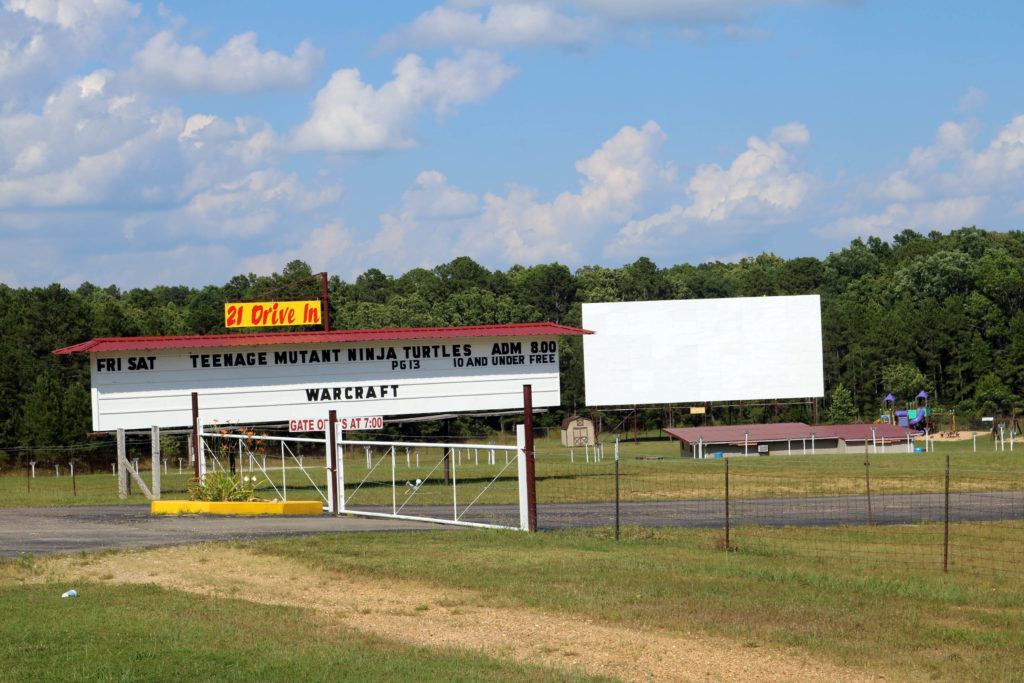 At the Mexican restaurant I saw another westbound cross country cyclist. I had a great time chatting with him. He isn't carrying much gear and staying in hotels everynight. He is trying to get to Oregon in 70 days. I told him
"The last time I rode the transam I did it in 77 days and if you don't write the silly blog that I did, and focus on riding the bike you can definitely do it in 70 days."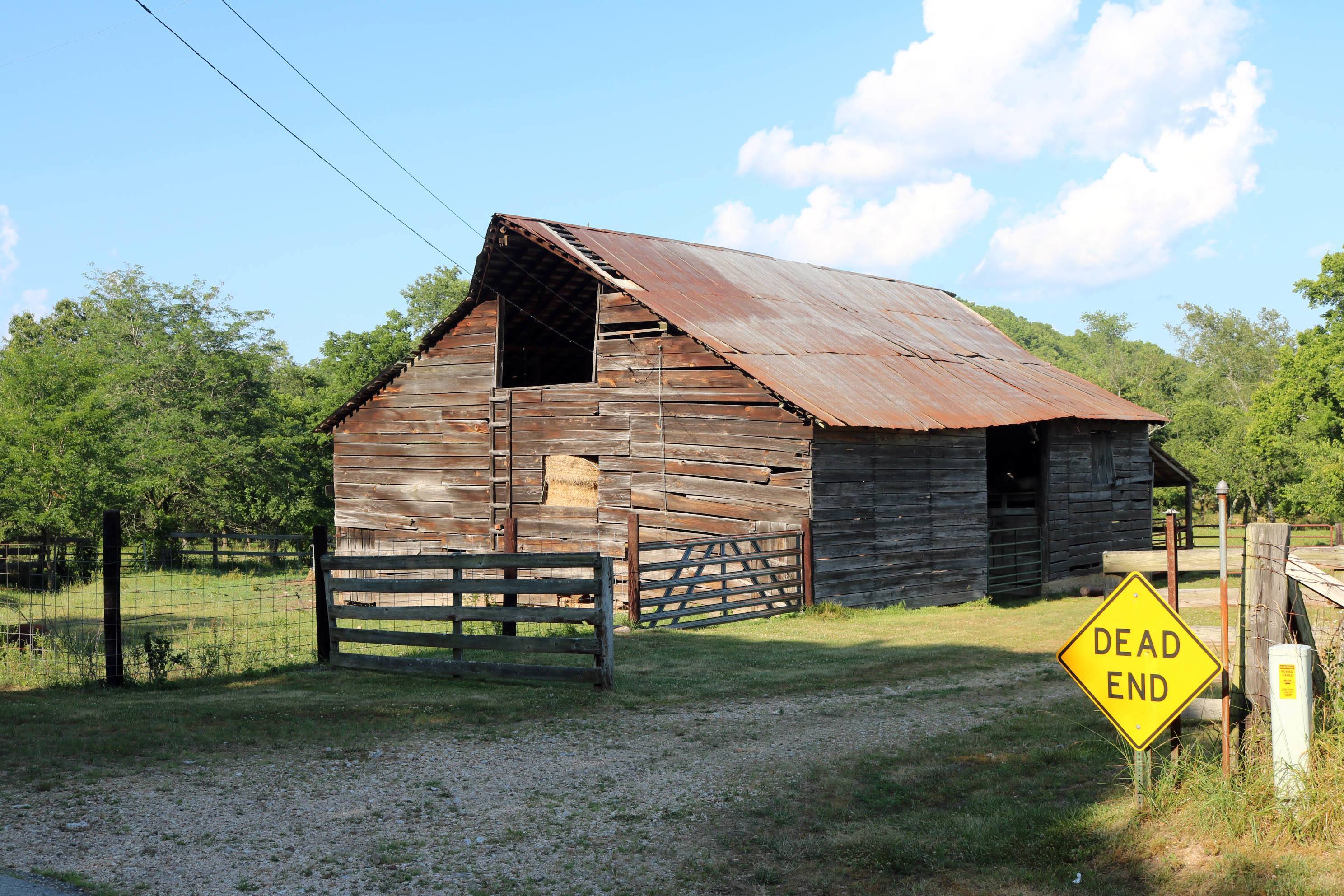 After dinner I went back to the hostel, took a shower and hung out. A nice lady in a car drove up with a milkshake and a cup of ice water cause she saw there were cyclists at the hostel tonight.
2 more westbound cyclists rolled in and then in the middle of the night a Eastbound Transam Racer came through for a brief minute.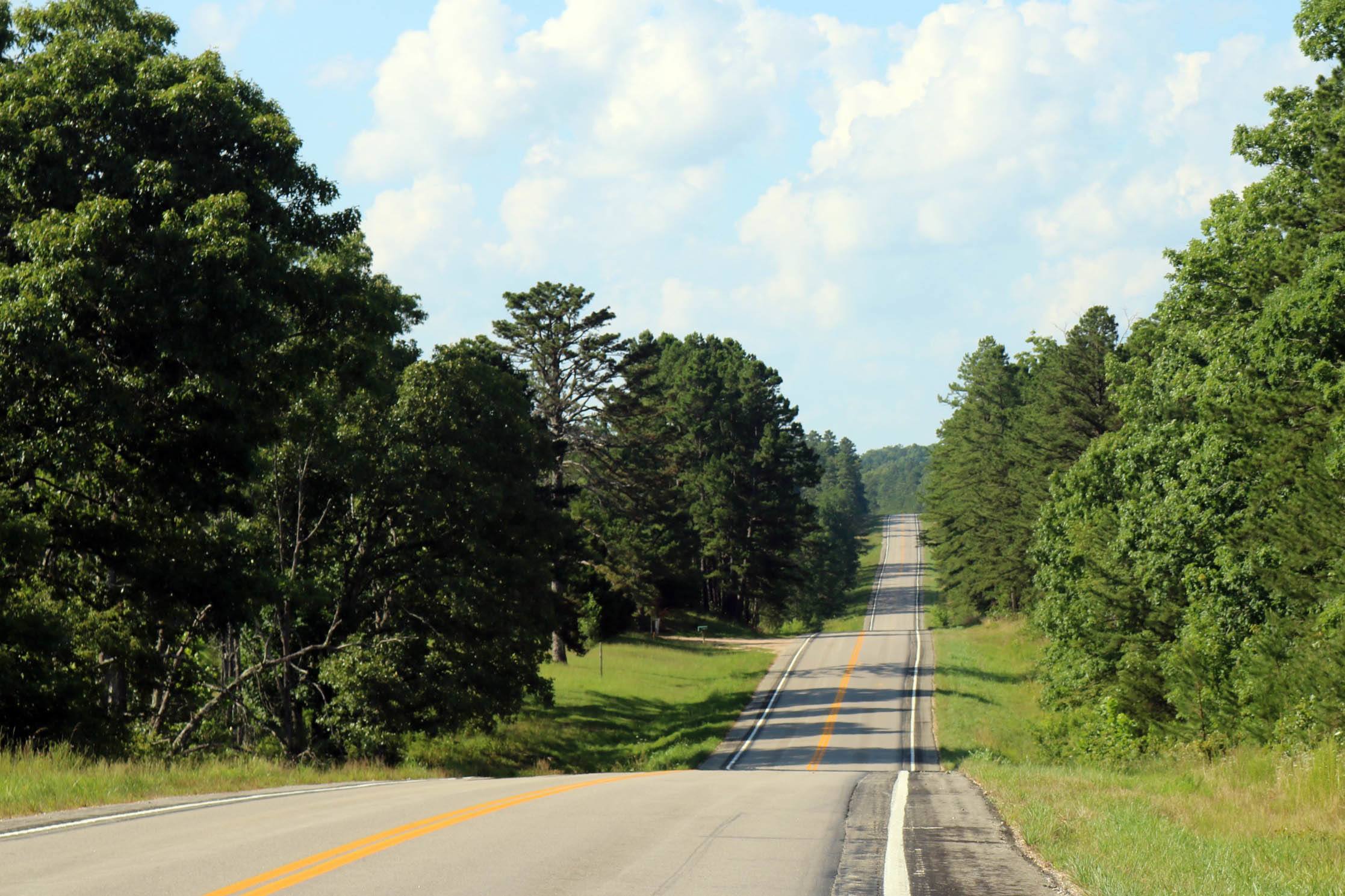 I haven't seen another cyclist in over a week and the minute I get back on the trail there is 7 transam cyclists. Crazy!?!!!
I camped under the picnic pavilion. The Air conditioned room was full and every time I stepped into that room I was shivering in 2 minutes.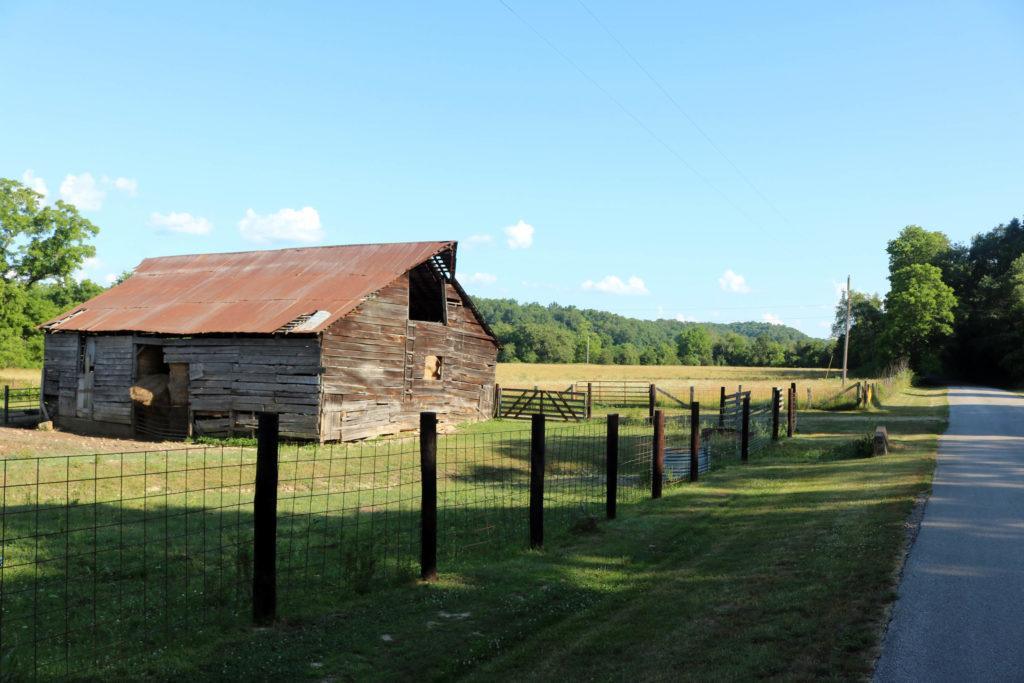 Click Here to Visit The Table of Contents
Click Here to Visit Previous Page:  "You Have CCD, A Compulsive Cycling Disorder! – Day 26 and 27  
Click Here to Visit The Next Page: The Hills, The Heat and The Hecklers – Day 29