Day 10 Tuesday May 31, 2005, 59 miles (96 km) – Total so far: 515 miles (829 km)
59.4 Miles and 5 hours 31 minutes: pedal time.
Click Here to Visit The Table of Contents
Click Here to Visit Previous Page: Day 9: Buchanan VA to Christiansburg VA
Click Here to Visit The Next Page: Day 11: Wytheville to Damascus VA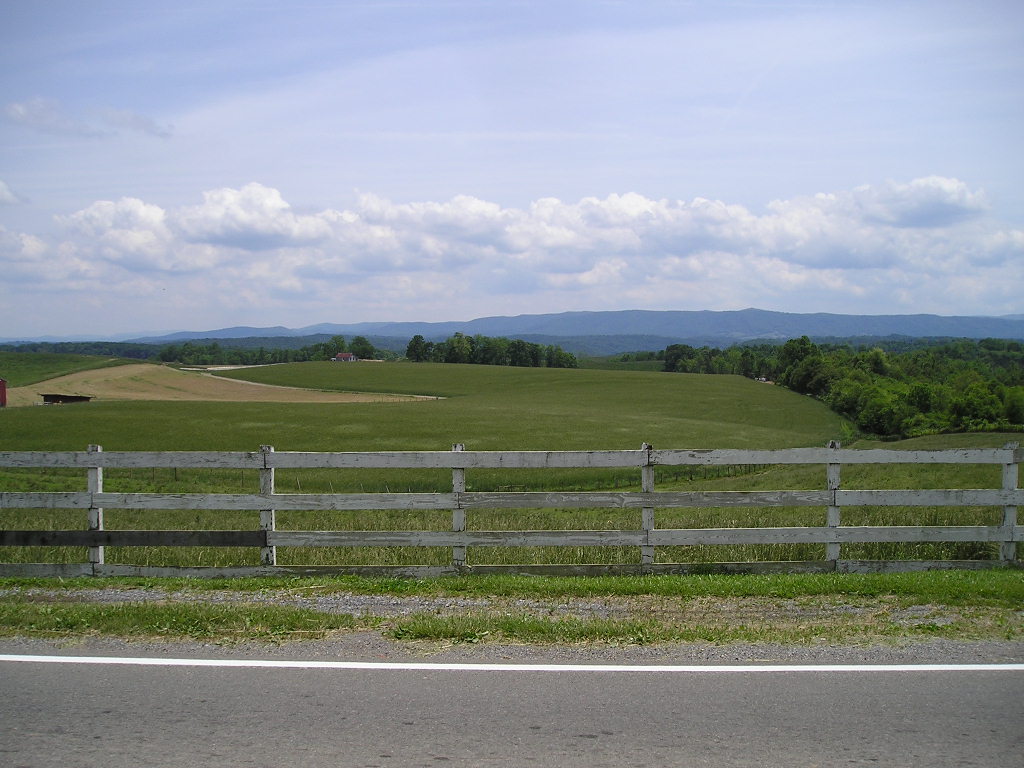 I got a late start I left the motel around 10:30. I got up around 7 and went to the continental breakfast. I wrote some postcards while I inhaled coffee and cold cereal for about an hour. 1
I got confused leaving Christiansburg. A local gave me directions to put me back on my route. I quickly realized that the wind was blowing in my direction. At one point I was riding and the wind was hitting the tall grass in such a way that the top of the grass was rippling as if it was water. I stopped and watched it for a little while. This the morning I saw a Red bird, a blue bird, a yellow bird and an orange bird all within 30 seconds.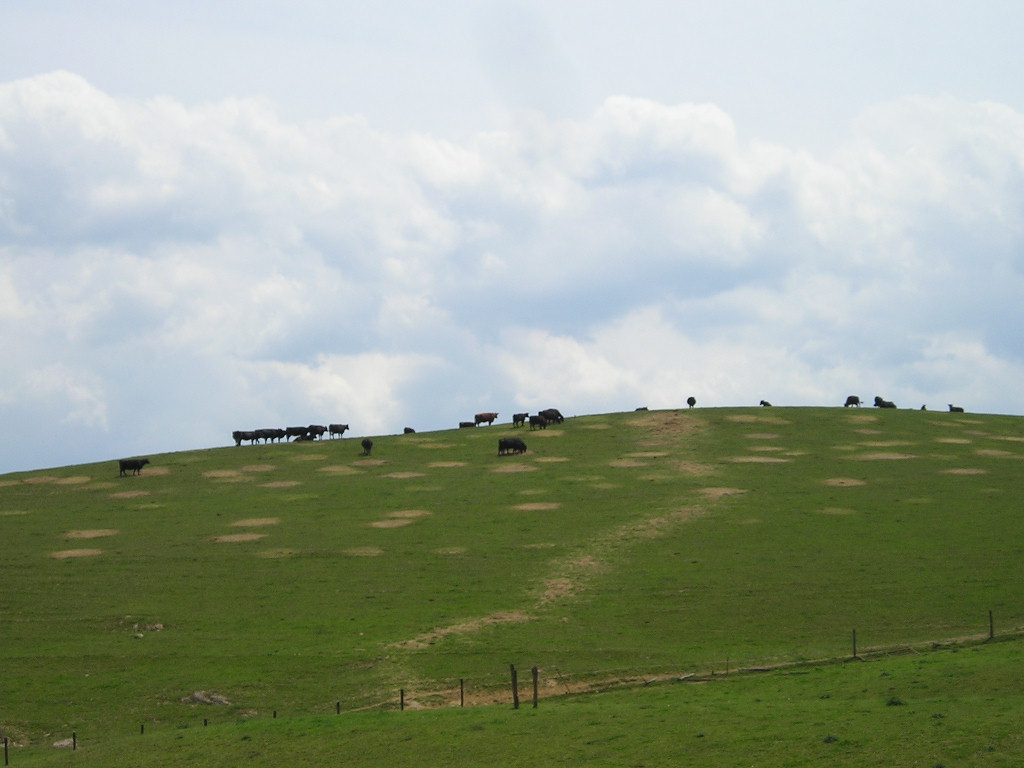 Most of the day I was riding on roads that paralleled high-traffic interstates. There were some hills but nothing too bad. It wasn't that tough of a day. Yesterday was a lot more challenging.
I met some nice people riding motorcycles who were doing the same thing I was. They were from Oklahoma and were traveling back and forth to dc, camping and taking the all the good scenic roads.
I bought new sunglasses today and I threw out my old pair that I bought for a dollar. I had a hard time finding a good cheap pair of sunglasses but I got this pair for $5. They are aerodynamic and insect looking. Now all i need is to find someone to shave this mop on my head. Ill post a picture soon.
I ended my day in a town called Wytheville. It's a cute little place. I like it here. I stopped in at the community center and they let me take a shower then let me camp in the town park. The water pressure in the locker room was so high it might been the best shower I have had in months.  I forgot the soap in my panniers but it didn't matter I got blasted with water and that felt good.
There were 2 bbq places on opposite sides of the town and I was in the middle. I stopped some old man on the street and asked him which place had better bbq. He told me and sent me walking about half a mile there. When I got there they had just closed so I never got to eat bbq.
I was starving so I settled for Long John Silvers. It wasn't that great. There was a big bell by the door that said 'Ring the bell, if we did well!', I didn't ring their shitty bell and I just kept walking.I hope I never eat Long John Silvers ever again.
NowI've got BBQ on my mind and it will be there until I can find some. I walked around Wytheville looking for a place to buy beer and had no luck.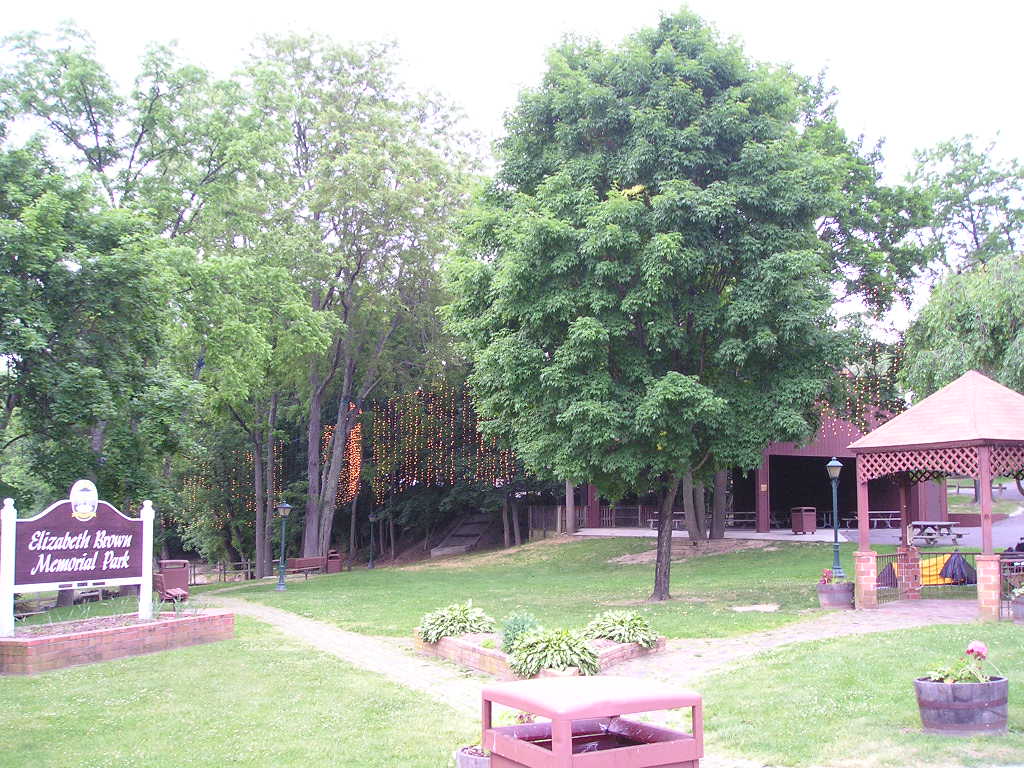 I walked around the park with my cellphone charger trying to find an outlet that had power. I had no luck. nobbq, no beer, no electric, no party. I setup my tent, made some phonecalls and went to bed around 10pm. Iwas pretty tired.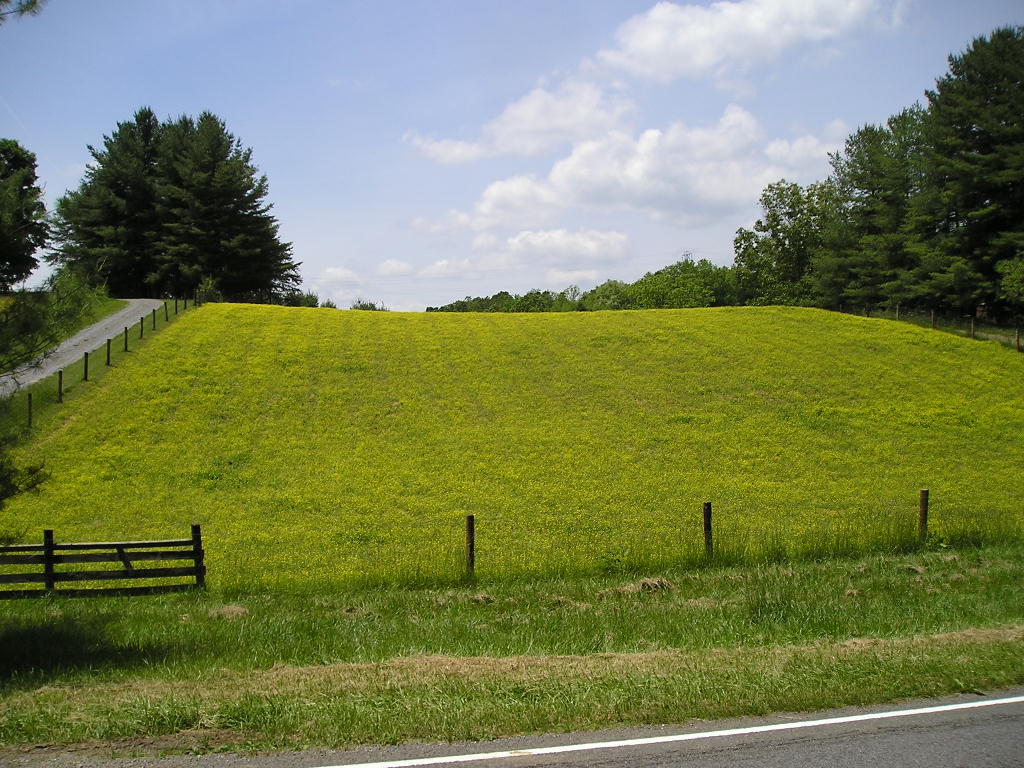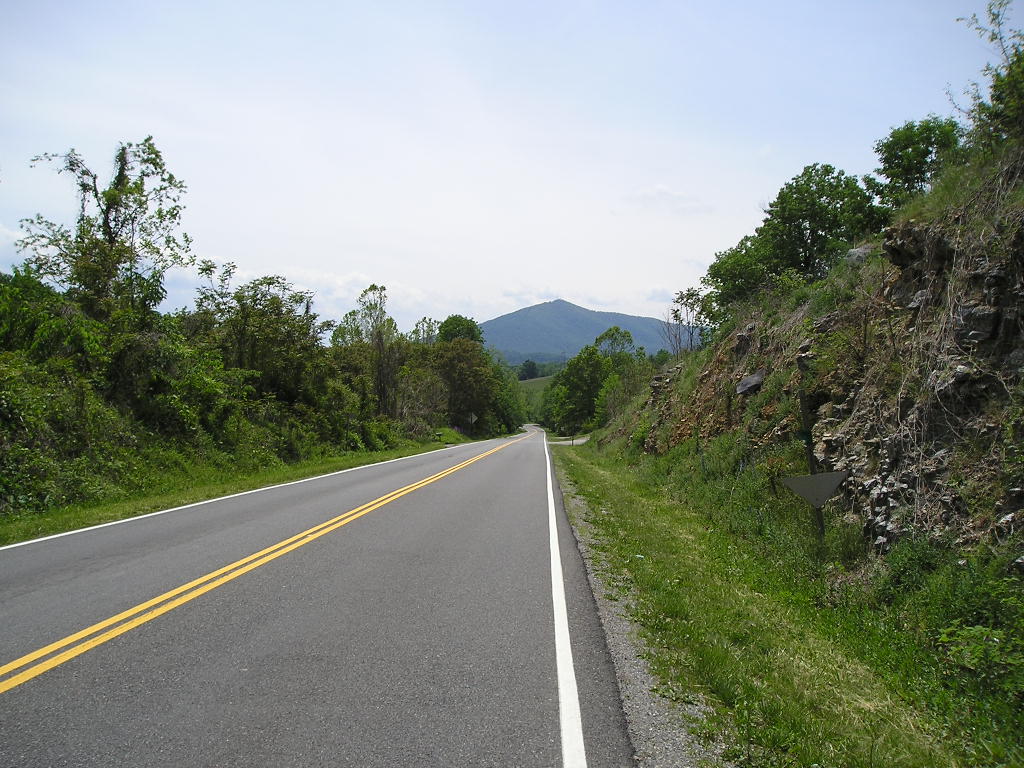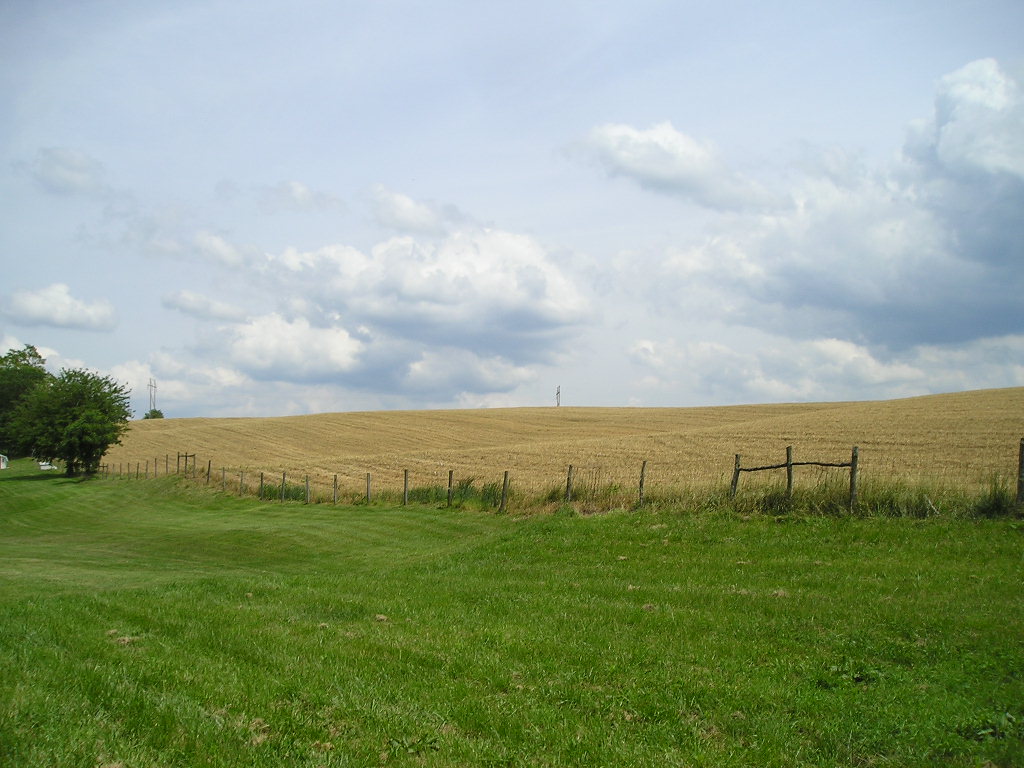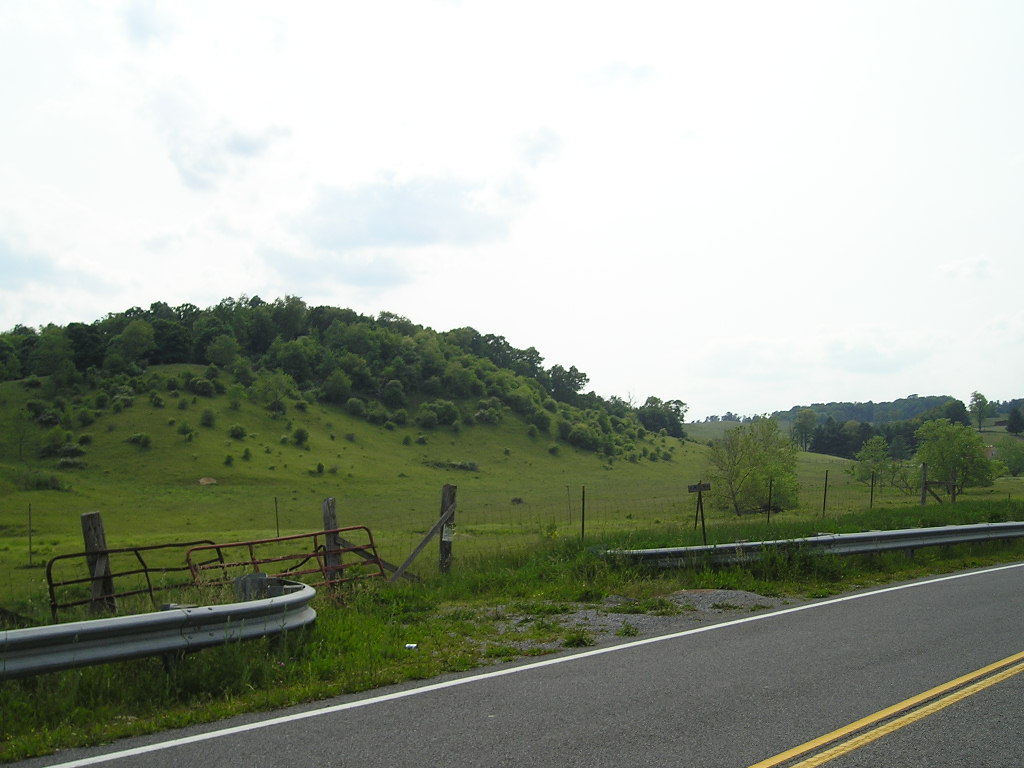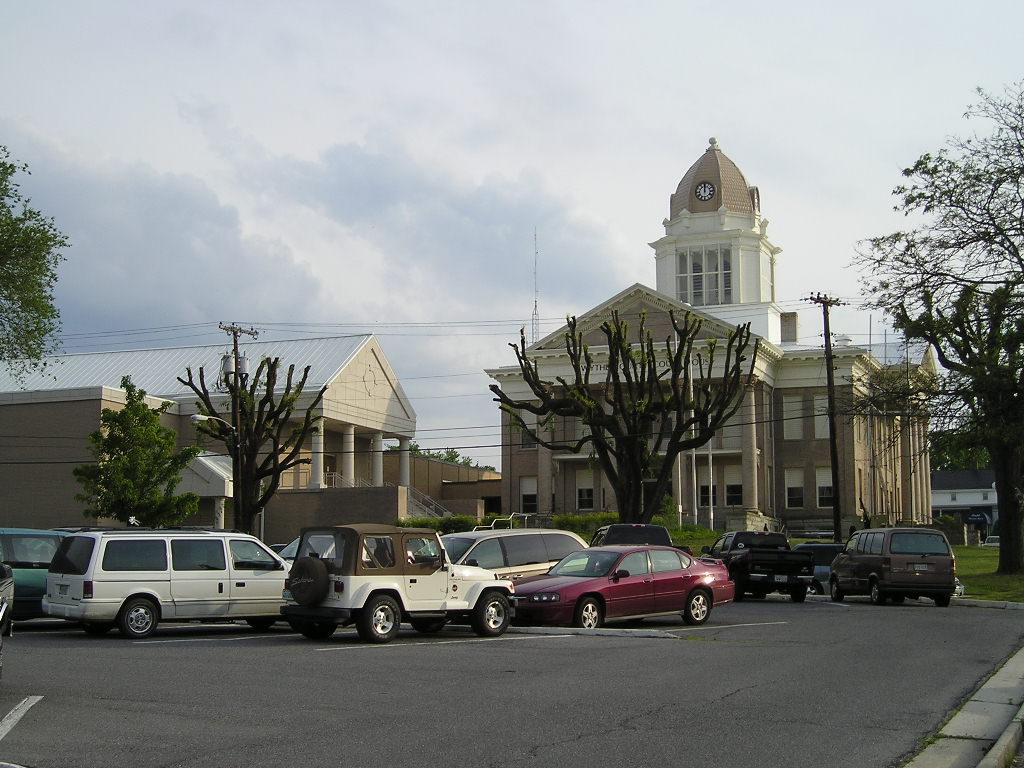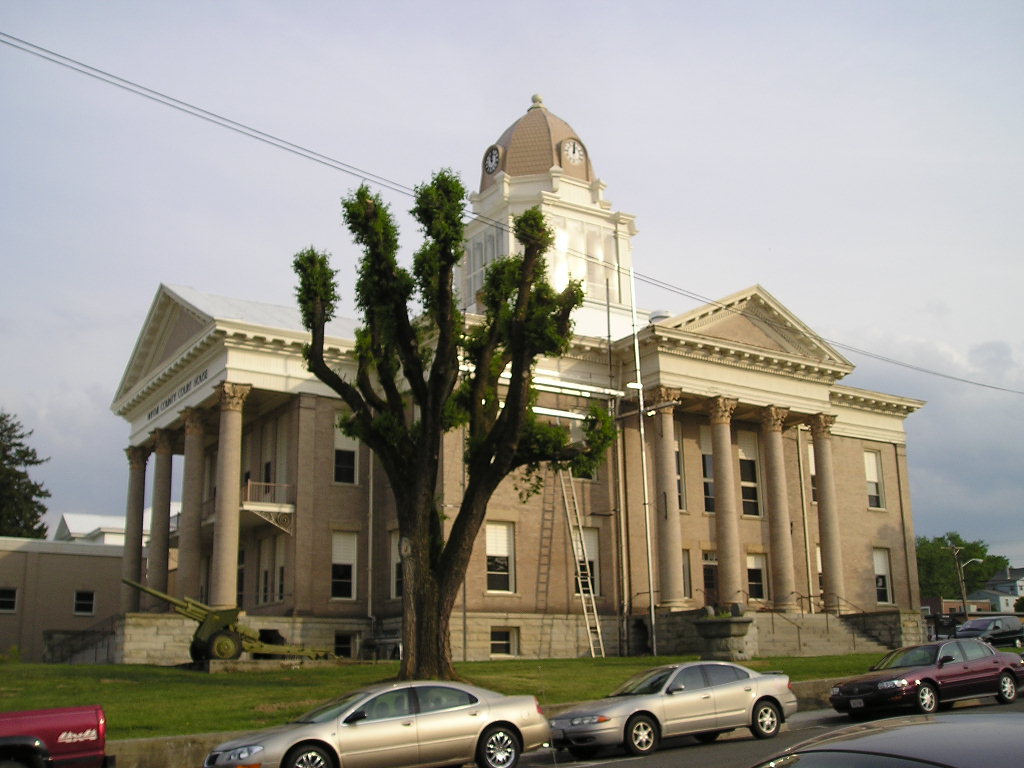 Click Here to Visit The Table of Contents
Click Here to Visit Previous Page: Day 9: Buchanan VA to Christiansburg VA
Click Here to Visit The Next Page: Day 11: Wytheville to Damascus VA