Day 11 Wednesday June 1, 2005, 57 miles (92 km) – Total so far: 572 miles (921 km)
4:57 minutes and 57 Miles
Click Here to Visit The Table of Contents
Click Here to Visit Previous Page: Day 10: Christiansburg VA to Wytheville VA
Click Here to Visit The Next Page: Day 12: Damascus VA to  Elk Garden VA
I woke up at 6:30am and said 'Rabbit Rabbit' because it was June 1st! I laid in my sleeping bag until 7am. It was cold and cloudy out. I had a vivid nightmare about being attacked by a vicious dog. After I was up and out of the tent cleaning up my campsite. The kid working at the community center came out to say hi and to tell me there's a pot coffee inside. He asked me some questions about my trip and where I am from. He was nice young man. It seems everyone in Wytheville is very proud of their cute little town.
I packed up most of my stuff, drank a cup of coffee. I went inside the community center's gym sat in the bleachers and typed out my journal entry for Day 10. While I was typing senior citizens were walking laps around the gym. They were making me tired just watching them get so much exercise in such a small space.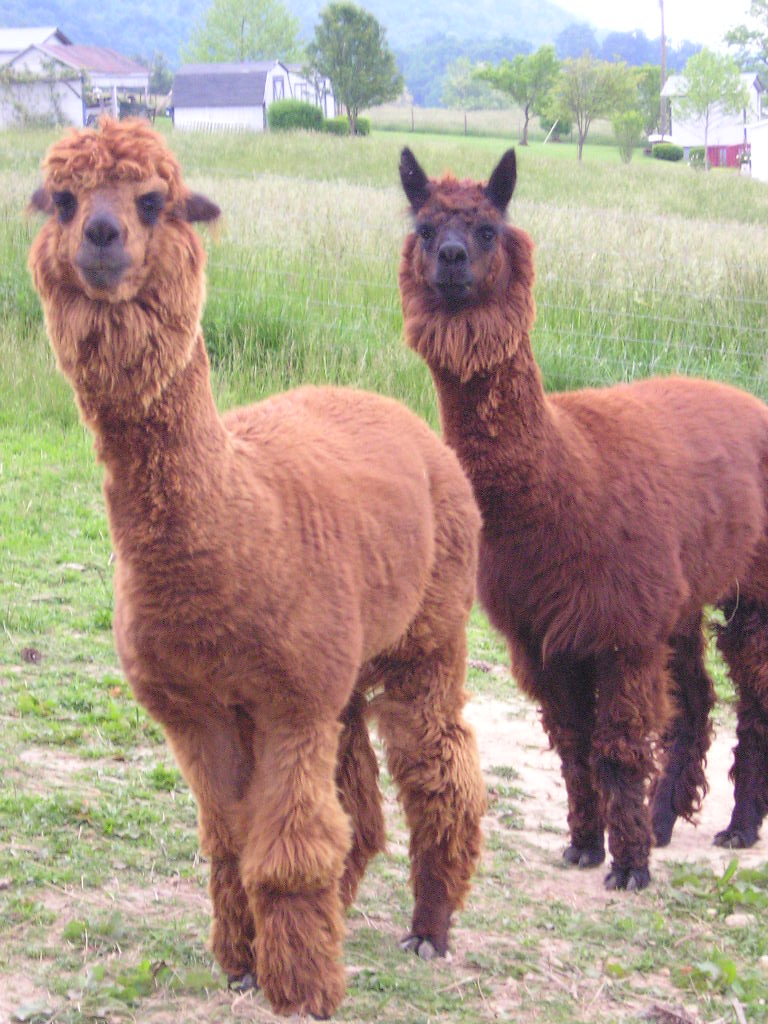 I rode through Wytheville and found the library and uploaded the entry for day 10. The sky was quickly getting darker. So I was anxious to get on the bike and I rode like hell out of Wytheville. Went past some really adorable baby goats and llamas on the road out of Wytheville. I wanted to takeone of those baby goats with me.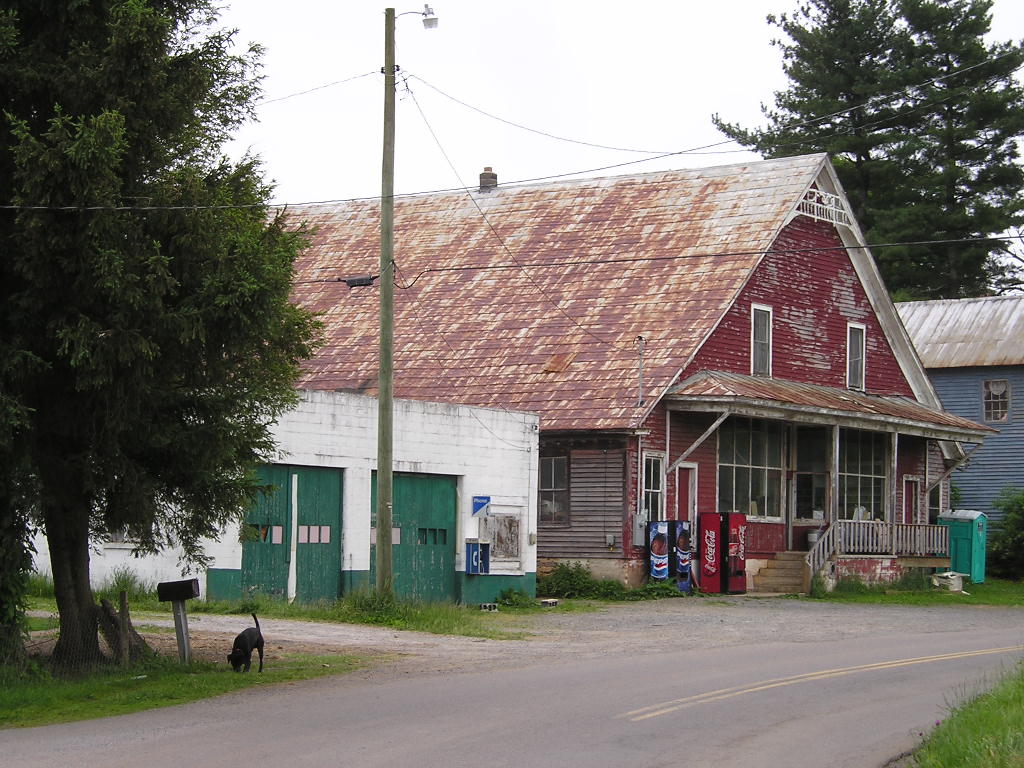 It started to rain but I refused to accept the fact it was raining at least until the ground was saturated. My books about the Transam made the days riding seem pretty easy. At one point I was climbing up a 3 mile hill that I wasn't expecting, I don't mind climbing hills as long as they aren't too steep. It was raining and I was either too hot are too cold I couldn't find a happy medium. It started to rain pretty hard and I got to the top of my huge hill and I bundled up but still froze riding down the descents.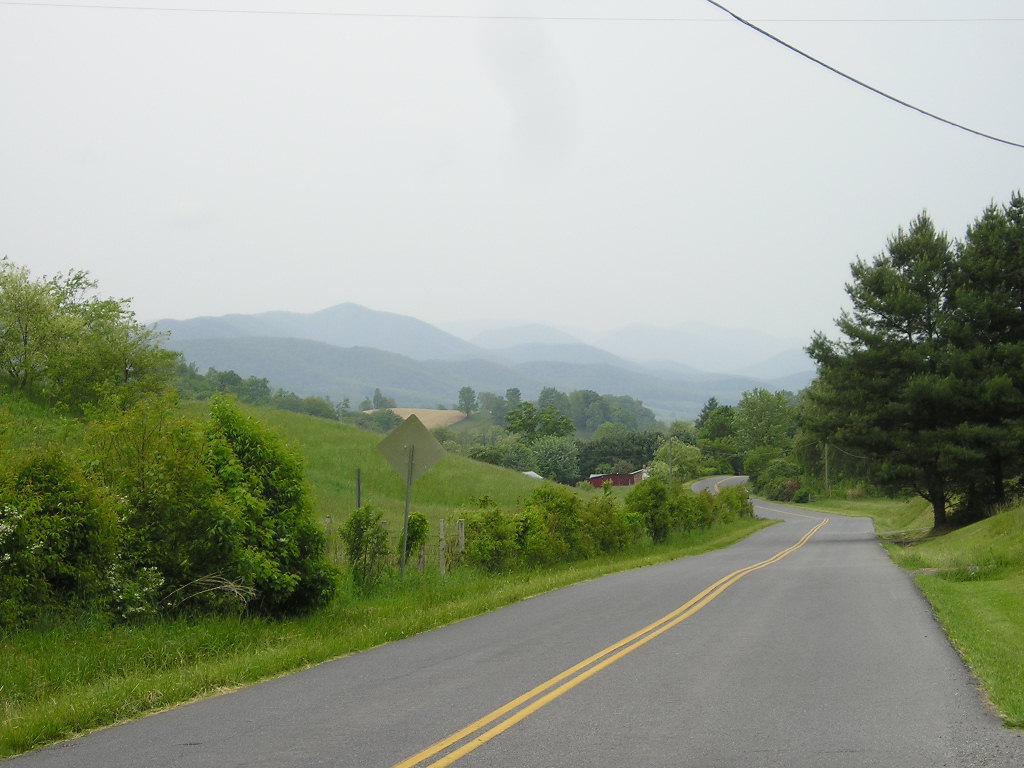 I rode into Damascus bought some pasta and sauce and found the hostel. I was soaked. There were some dirty hikers hanging around the hostel. I cooked up my pasta, locked up and covered my bike outside and setup my bed. I was the only person at the hostel who wasn't hiking the Appalachian Trail. I introduced myself to some kids hanging out and their hiker names were Peace Pipe, Pigpen and Miles. I didn't know this but everyone that hikes the Applachian trail uses an trail name or an alias while they are on their trip. It felt weird introducing myself as just Mike.
I was going to take a nap but I got talking with the kid staying in the bunk next to mine. His name was Past Tense. He wanted to know about biking and I wanted to know all about hiking the Trail. Eventually a whole bunch of us decided to go grab a beer. We stopped in one of the backyards of a trailer home; all the hikers that were too cheap to pay the $4 a night at the hostel were camping in this lady's backyard.
We went to the bar and a pitcher of beer was $6.75. Past tense and I shared 2 pitchers. I met some other hikers at the bar. I sat in booth with Past Tense and another hiker Texas all chatted for a while. Texas seems to be having the morefun hiking the trail then a lot of other people. We all thought pretty hard for a hiker name for me and past tense and Texas came up with 'Miker Trash'. Cause I'm not hiker trash like the rest of them. I found a kid from North Jersey who was hiking and we talked about the good life growing up in New Jersey for a while.
A lot of people weren't hiking tomorrow because of the rain and they were telling me to take a day off and hang out with them. My attitude was that I wasn't riding out if it was still raining. My books tell me that I have a monster hill to climb
We walked back to the hostel along the bike path and sat around and talked about hiking the trail. Texas shared some of her peach salsa and tortilla with everyone. It was delicious. I was in the sleeping bag at about 12:30 and out like a light.
These crazy hikers are having tons of fun hiking their trail. Everyone knows each other, it'slike a big family.  I didn't take many pictures cause it was raining and my camera was packed away tight.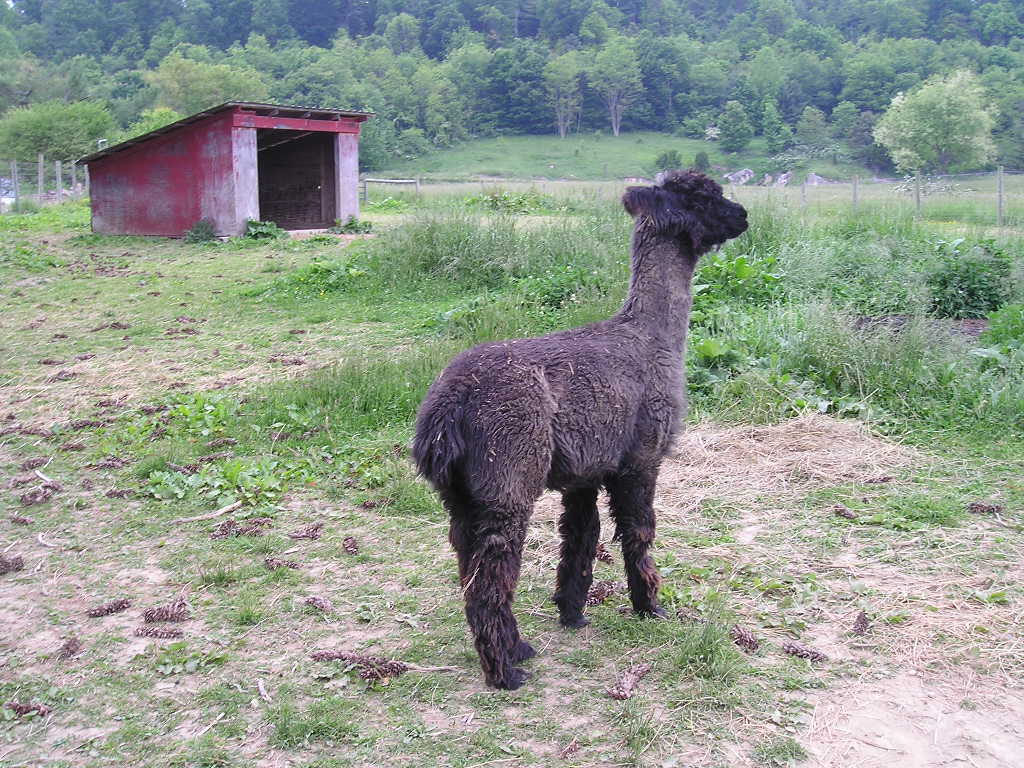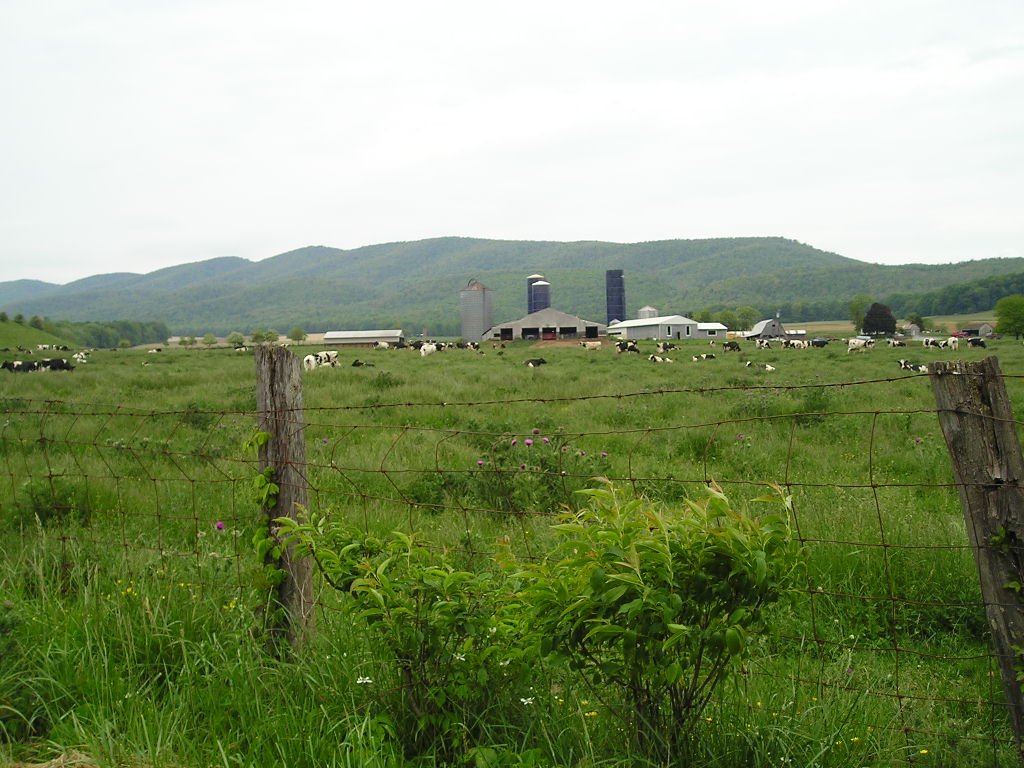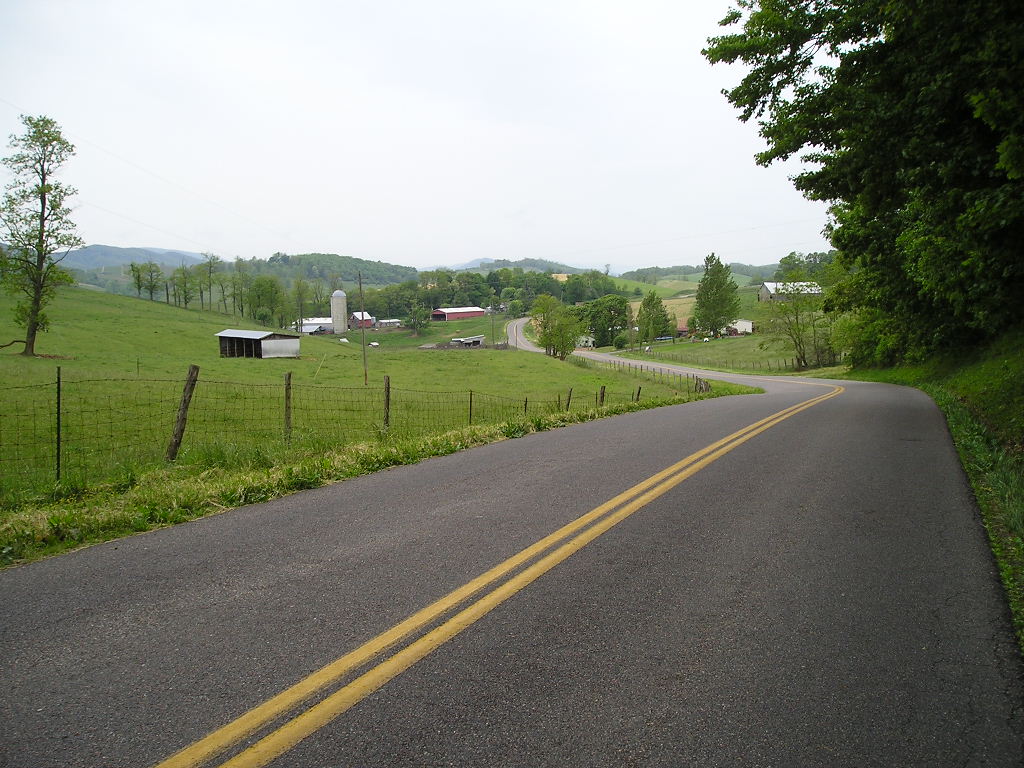 Click Here to Visit The Table of Contents
Click Here to Visit Previous Page: Day 10: Christiansburg VA to Wytheville VA
Click Here to Visit The Next Page: Day 12: Damascus VA to  Elk Garden VA