Day 12 Friday June 3, 2005, 39 miles (62 km) – Total so far: 656 miles (1,055 km)
3:59 Pedal Time and 38.8 Miles.
Click Here to Visit The Table of Contents
Click Here to Visit Previous Page: Day 11: Wytheville to Damascus VA
Click Here to Visit The Next Page: Day 13: Elk Garden VA to  Breaks VA
I woke up to Past Tense getting ready. He was catching a shuttle bus 40 miles ahead to put him back where he was supposed to be. He had to come back to Damascus to get a package of food someone was sending him. He told me it was raining. Dammit.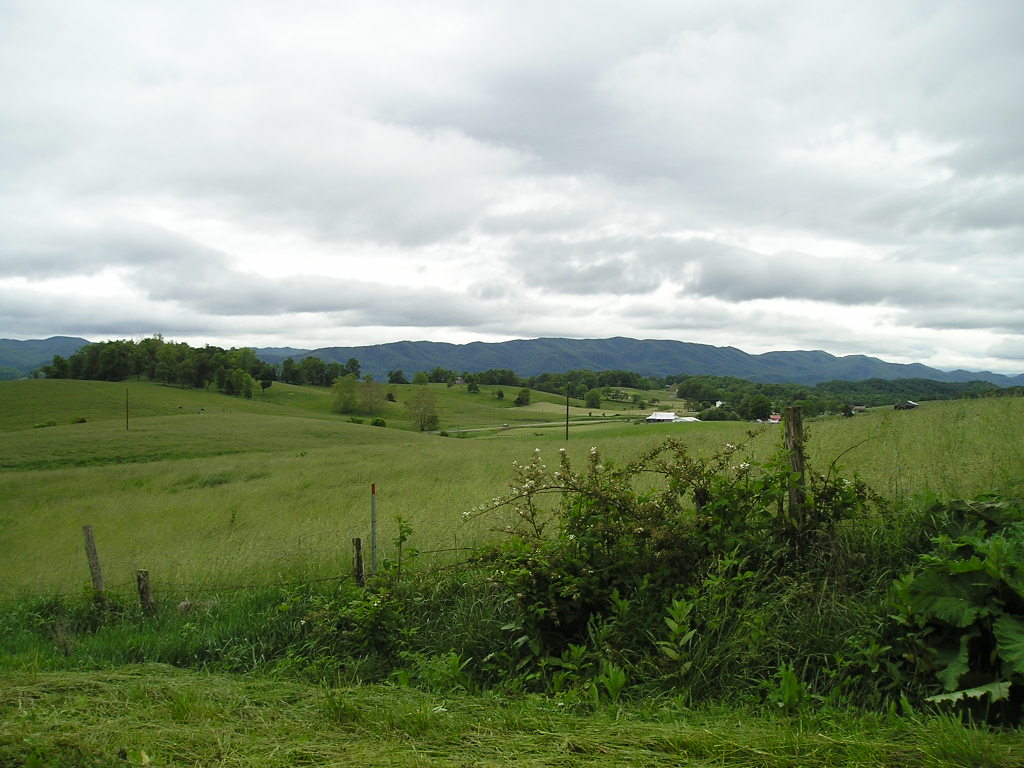 Eventually I got up and walked over to the Dairy King and got breakfast with Texas. I ate the eggs. A bunch of other hikers were there. Past tense showed up and hung out for a little bit cause his shuttle is actually later then he thought. Past Tense and Texas tried to convince me to ditch the bike and to hike the trail with them.
I thought my trip was long. Most of these "Through hikers" spend 6 months hiking the AppalachianTrail. They told me that about 15% of the people that actually start hiking the trail with intentions of hiking from Georgia to Maine actually do.
It was raining pretty hard. I decided I was going to stay in Damascus. I didn't feel like riding in the rain. I cooked up some spaghetti-o's I have been carrying for a few days. And that did nothing to my appetite. I haven't eaten those since I was a kid.
I went to the camping store and drooled over all the gear that I could never afford then went over to the bike shop. I bought a new rack, a water bottle, 2 spokes and I brought in my bike so they could take a look at my back wheel. The bike mechanic worked on my wheel for about 20 minutes. He told me I've done a pretty good job of keeping it straight. He also adjusted my brakes for me.
I went back to the hostel and installed the new rack. The rain was starting to stop and I was getting excited. I quickly packed all my bags and started getting ready to ride. I found Texas in town and said goodbye and got back on my trail.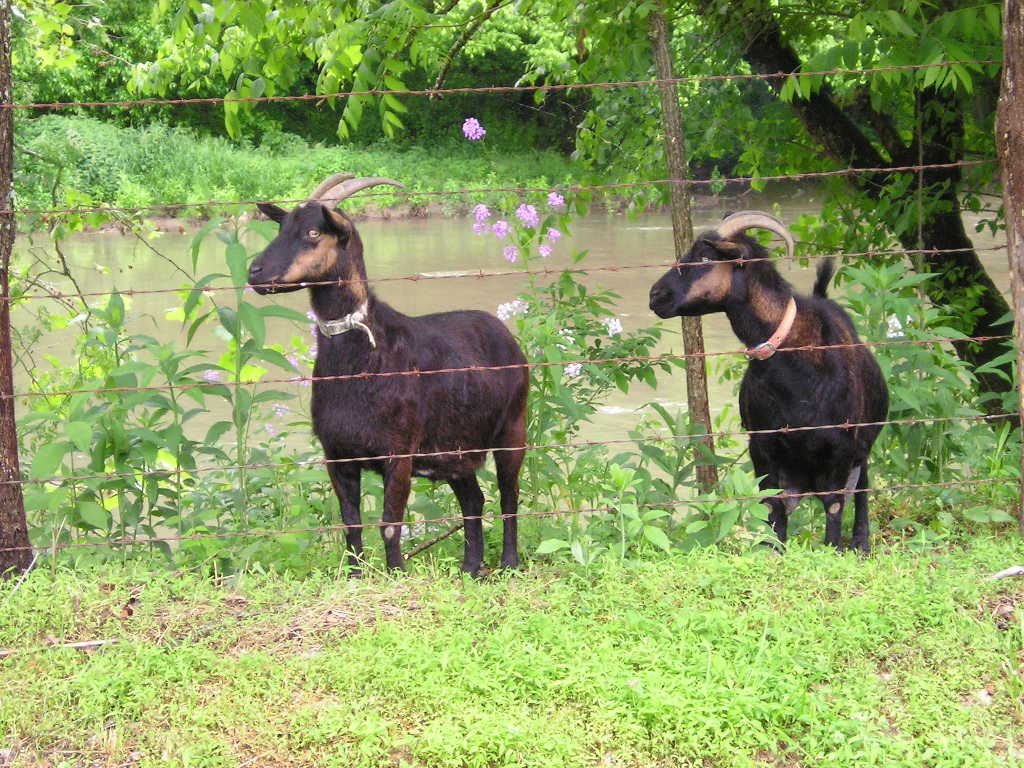 My book made it seem that today was going to be pretty tough so I was expecting the worst. But it wasn't that bad. The monster climb wasn't until the end of the day. It was a 4 mile climb that started around 800ft and climbed up to 3000ft. I got into my groove and it wasn't really that bad. I kept overheating, eventually I just took off my shirt and soccer shorts. I climbed the rest of this hill in nothing but a pair of cycling shorts and felt great. I figured at least since I'm so pale all the cars would see me.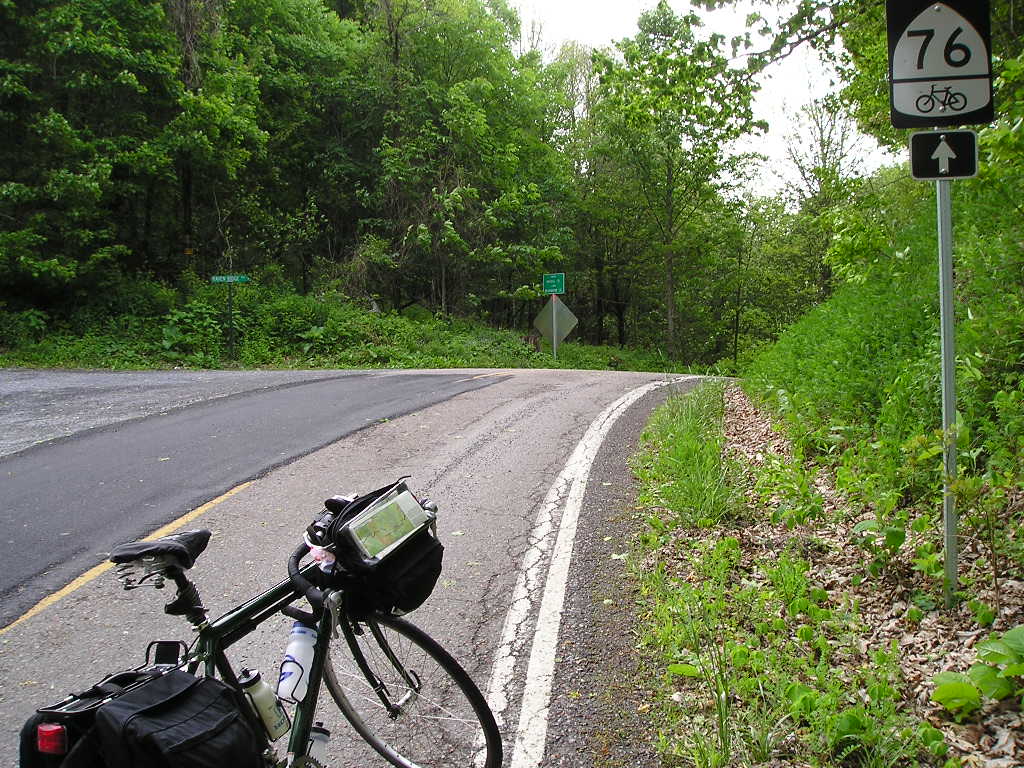 The maps told me that the counties changed at the very top of the mountain. It felt so good to be at the top. I put all my clothes back on. My IPod was on shuffle and Beethoven's #9 from clockwork orange came on as I charged down the hill. I was in a good mood because I got through all the topography for the day and I was expecting a lot worse. For the rest of the day the clouds were absolutely gorgeous.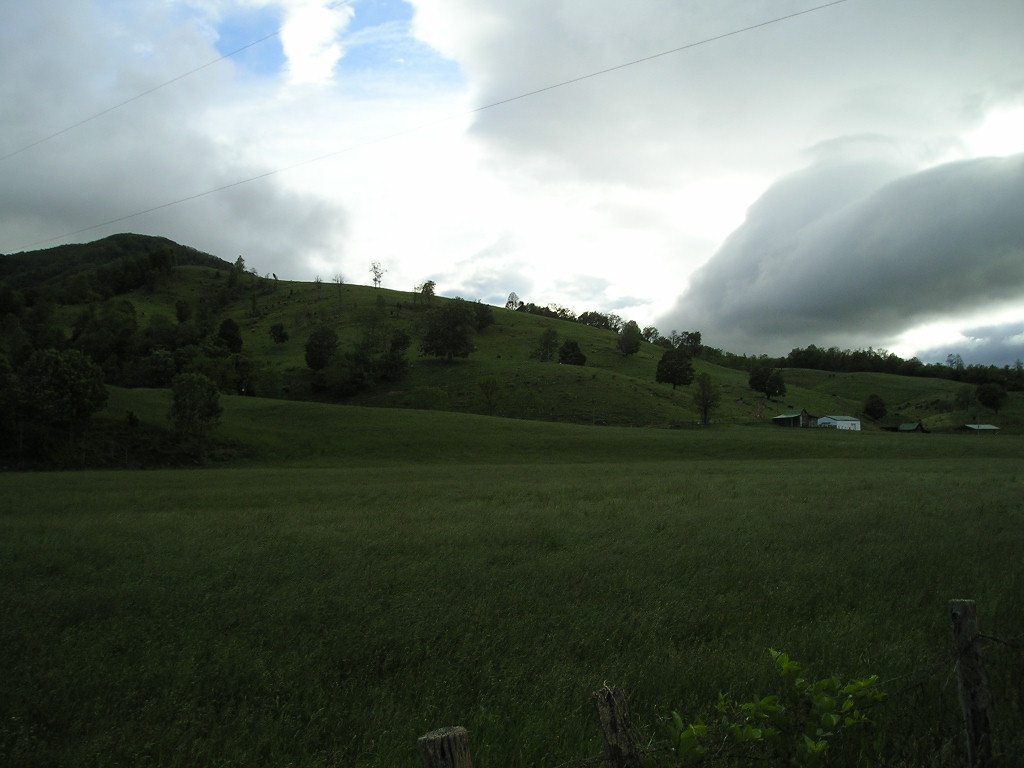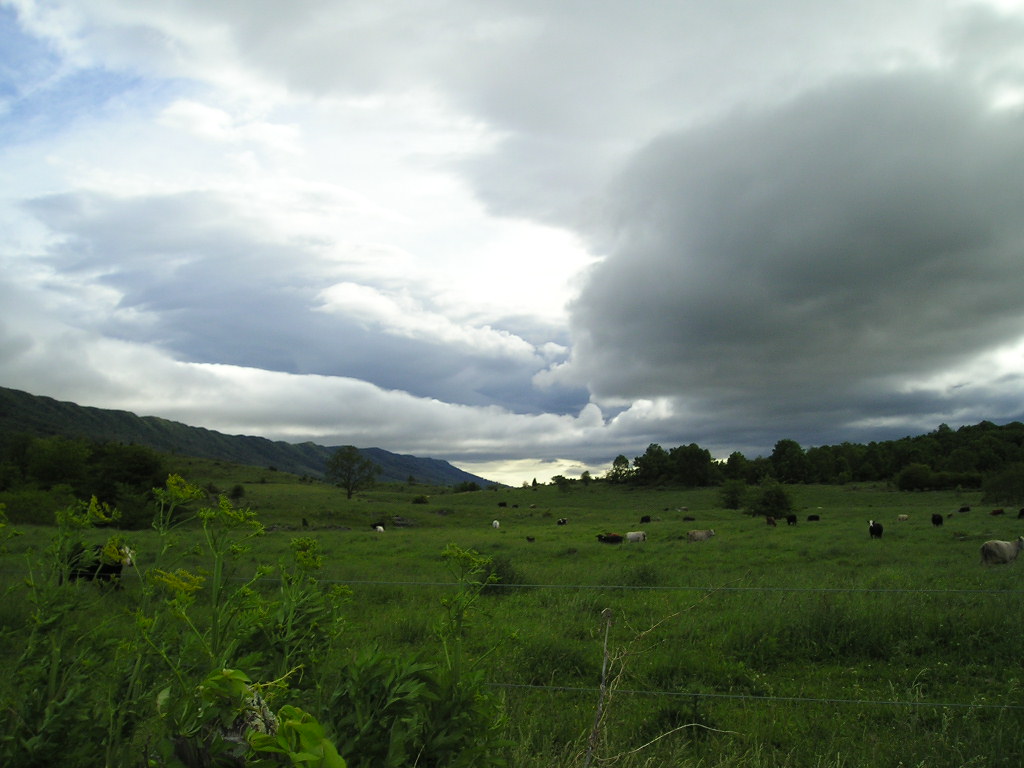 I think I'm getting addicted to eating Slim Jim's and pop tarts. Last night Past Tense and I were talking about Indian food in Boston. Now a good Indian buffet is all I wish for. I would eat for hours and hours.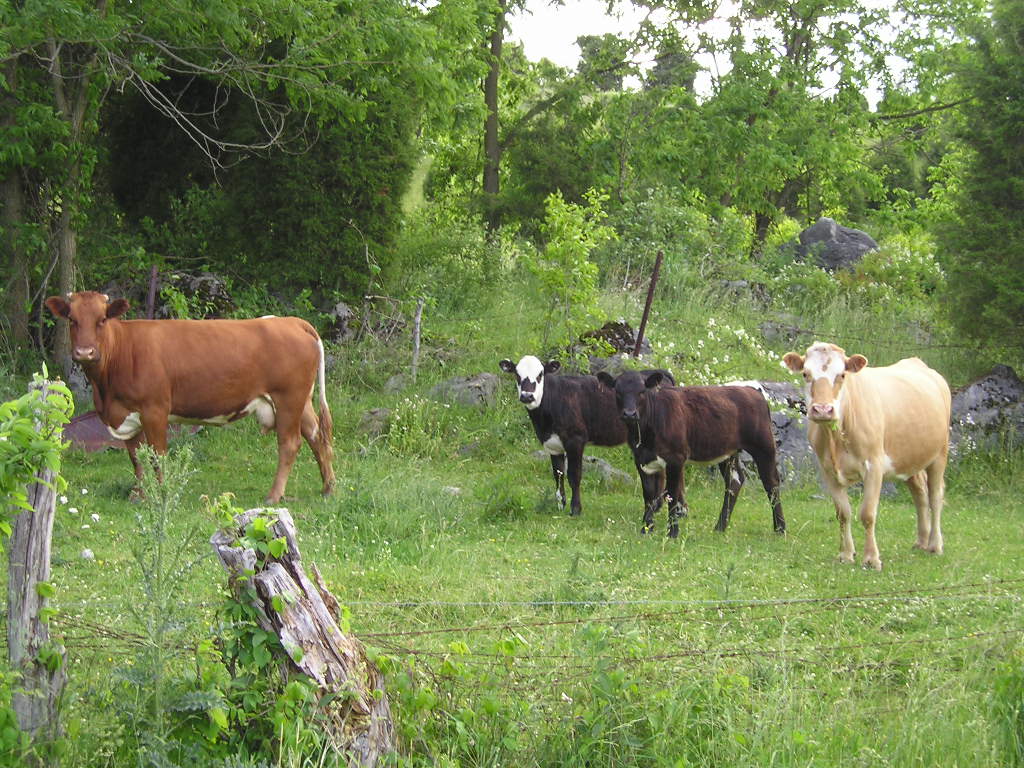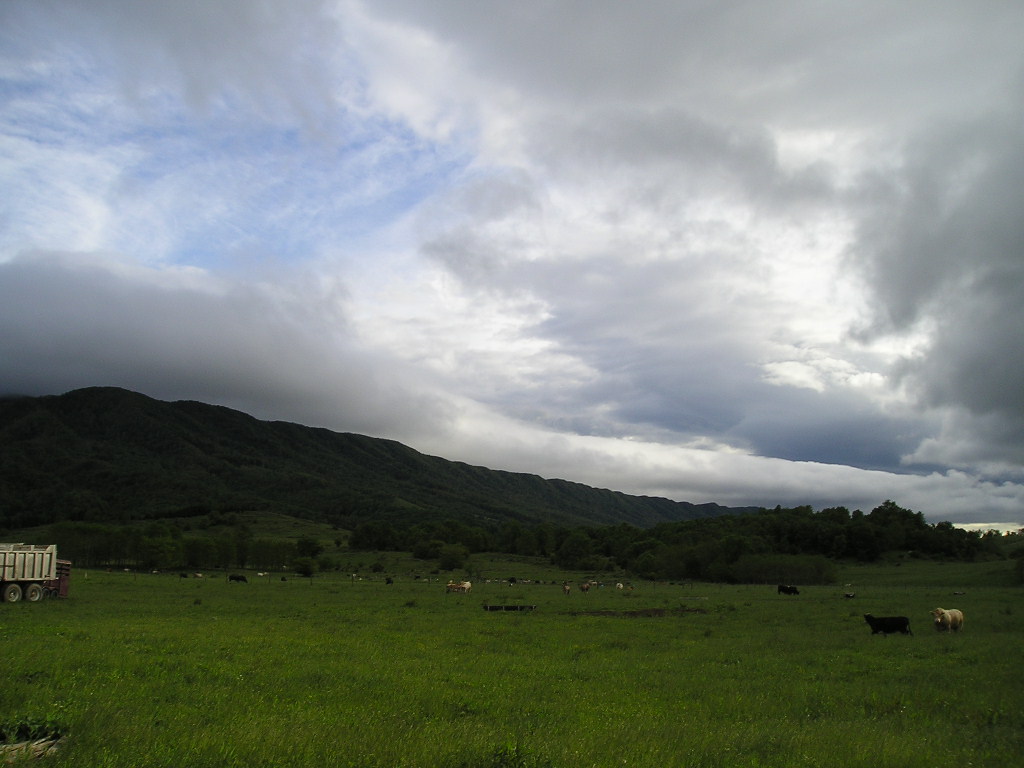 When I got to the church where I was staying there was already another cyclist staying here. His name is Dave. He and I compared notes about the Trans am.   This is his second time riding the Transam he rode it 2 years ago and got hurt. So he is taking another stab at it this summer.
I wasn't very prepared with food tonight and there isn't much to eat at the church so I just ate all my snacks and emergency tuna fish for dinner. Which wasn't much. Dave finished off the rest of his food too.
They told us to sleep in the church, so this evening I will be sleeping on the floor, in front of the alter. Kind of weird, but I don't care at least I have a roof over my head.
I have one more day left cycling in Virginia and SaturdayI'll be riding in Kentucky.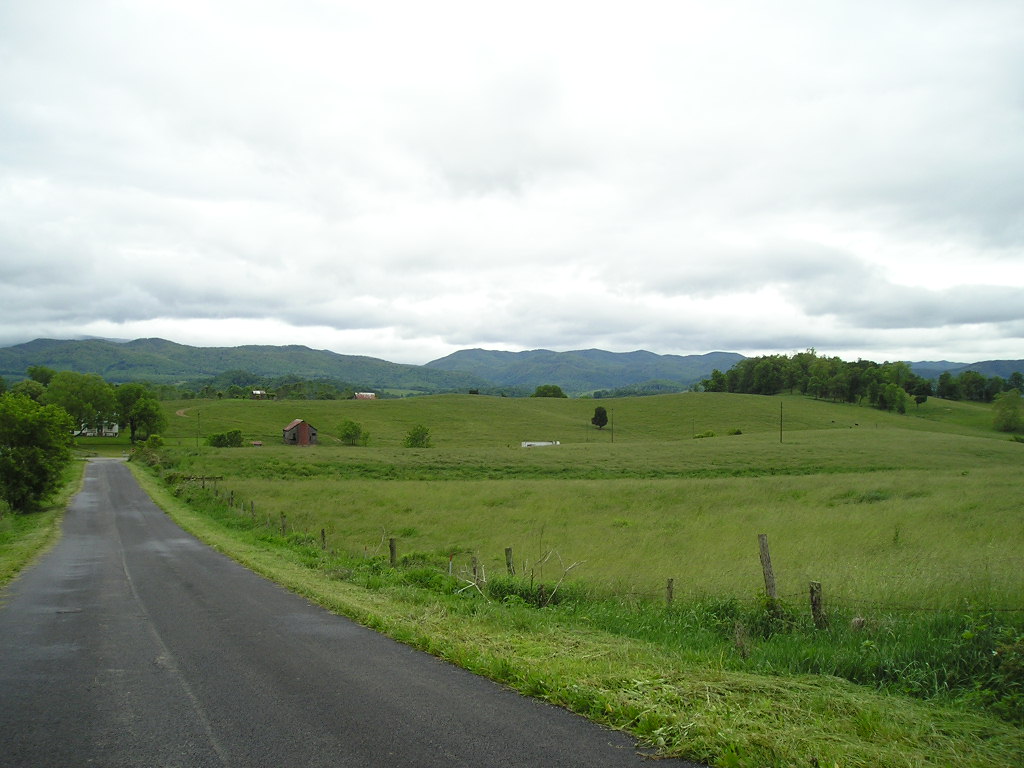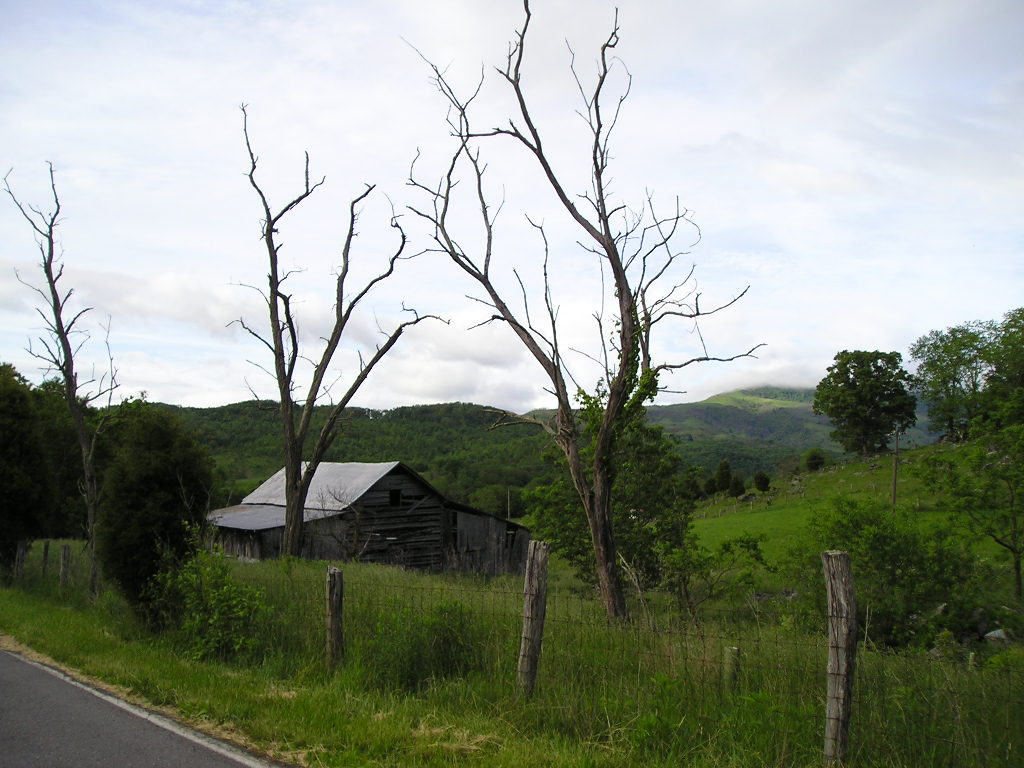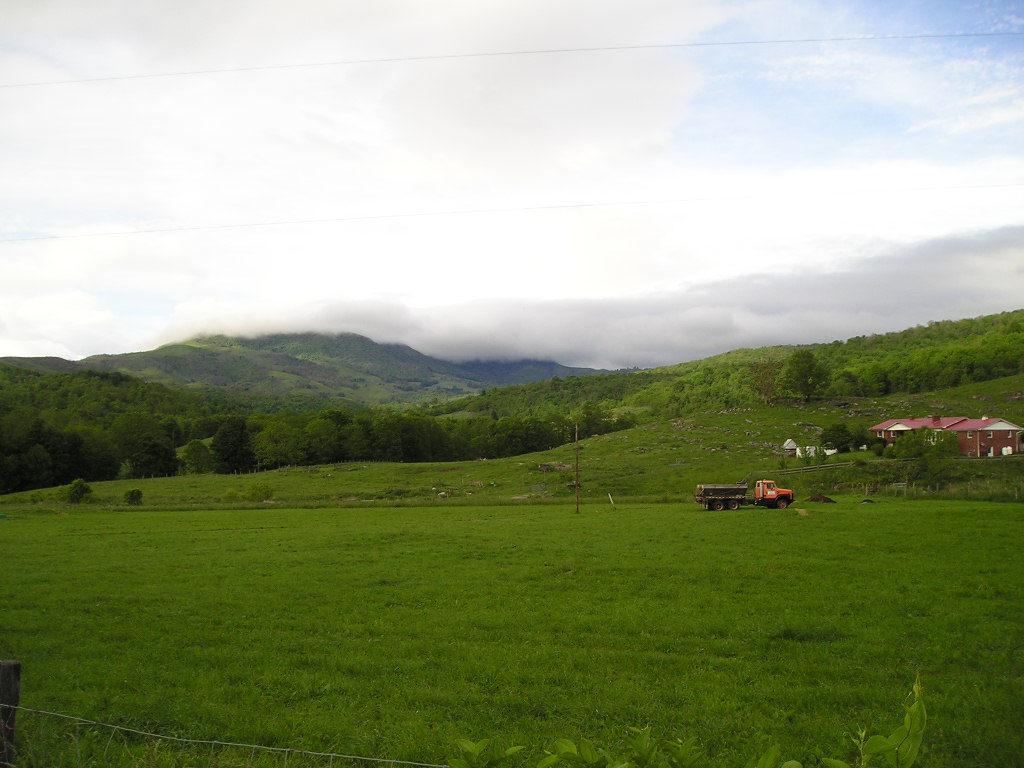 Click Here to Visit The Table of Contents
Click Here to Visit Previous Page: Day 11: Wytheville to Damascus VA
Click Here to Visit The Next Page: Day 13: Elk Garden VA to  Breaks VA