Day 13 Friday June 3, 2005, 45 miles (72 km) – Total so far: 656 miles (1,055 km)
4:48 pedal time and 44.6 Miles
Click Here to Visit The Table of Contents
Click Here to Visit Previous Page: Day 12: Damascus VA to  Elk Garden VA
Click Here to Visit The Next Page: Day 14: Breaks VA to  Pippa Passes KY
I woke up on the floor of the church. I peeked out from my sleeping bag to make sure there wasn't anybody sitting in the pews.  I quickly packed up and got on the bike. I rode down to the gas station and hadbreakfast with Dave. Some old man was telling him all about the Breaks Interstate Park.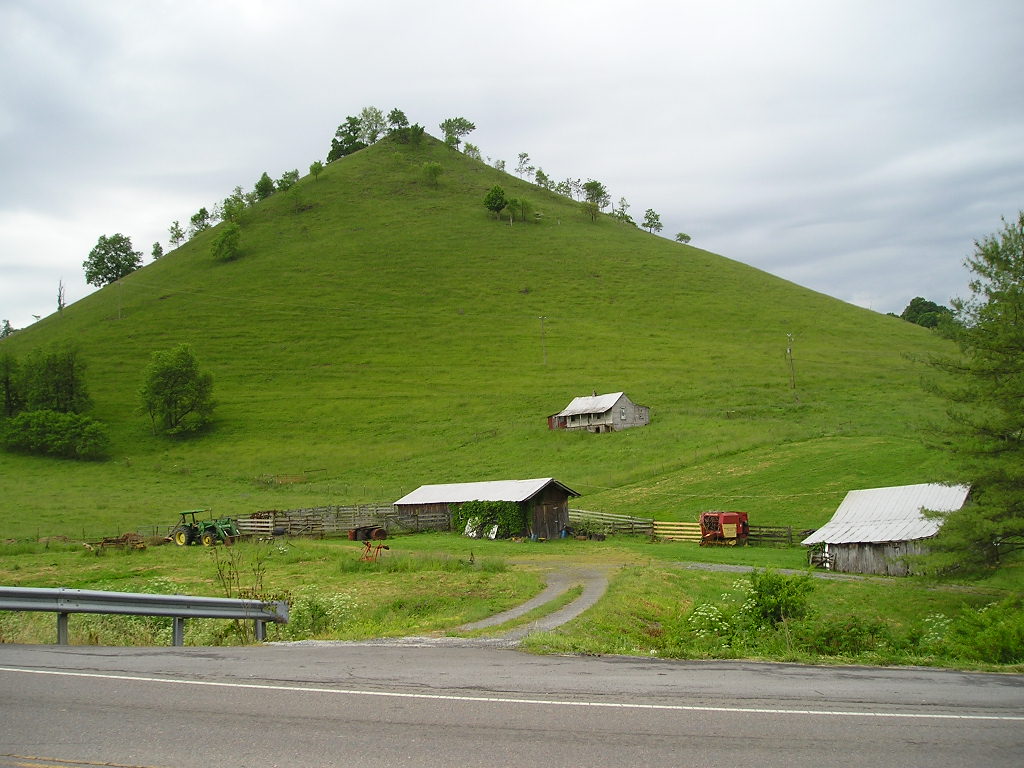 It was threatening to rain most of the day so I rode like hell. I ate lunch in a small town called council at this convenience store called 'Mama's Place', some 10 year old boy sat and talked to me for about 20 minutes. While I was talking with him, some drunk came up and asked me if I liked this part of the country. I said 'of course, it's beautiful!' and he agreed but told me there aren't any women. It is all men, pickup trucks and no women. I guess it sucks to be that guy.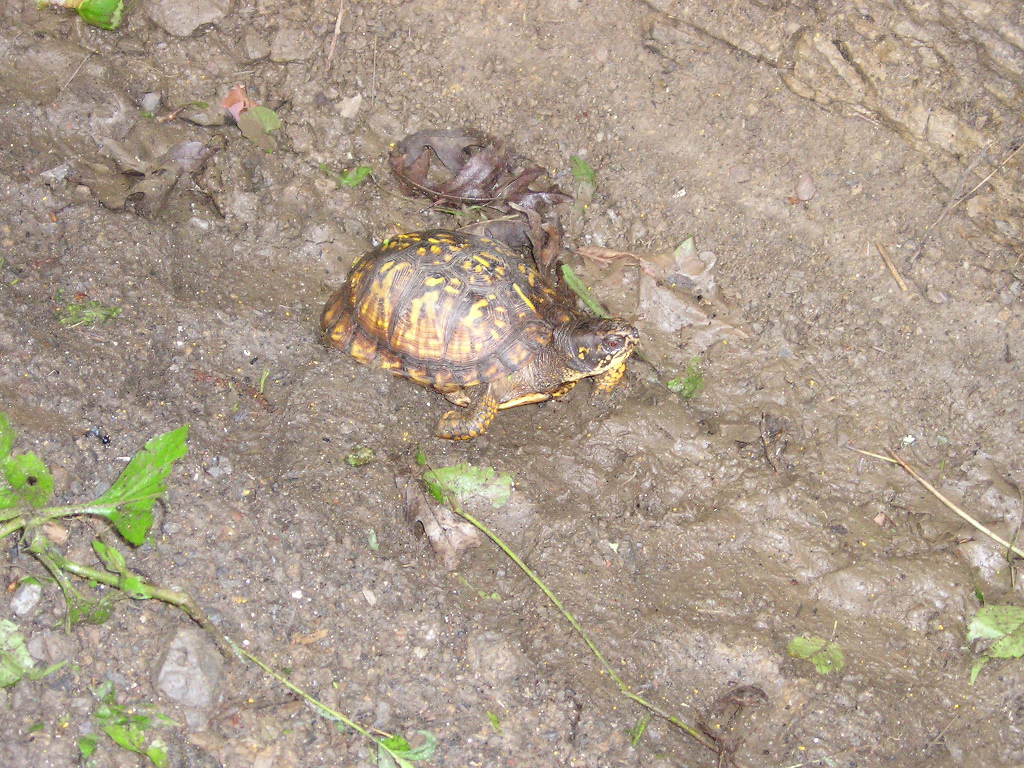 I saw a little turtle in the ditch on the side of the road. He had nowhere to go except the street so I picked him up by his shell and carried him to a giant field next to the river.
The riding wasn't that bad. Up and down most of the day nothing too severe. The roads had a lot of traffic and a lot of coal trucks driving very fast. But most people in cars won't pass me unless I signal for them to pass me.
I went into a grocery store and all the people working there were so happy to see me. They had me sign the register they have been keeping and they gave me a business card so I can write them and tell them about my trip. The man that owned the store came outside and talked to me while I stuffed all my groceries into my panniers.
The rain started when I was in the grocery store but it cleared up quickly. I packed away my camera pretty tight. It started again about an hour later while I was riding into Breaks Park. As soon as the rain had stopped, I rode past a cute little rain shelter. I was already soaked.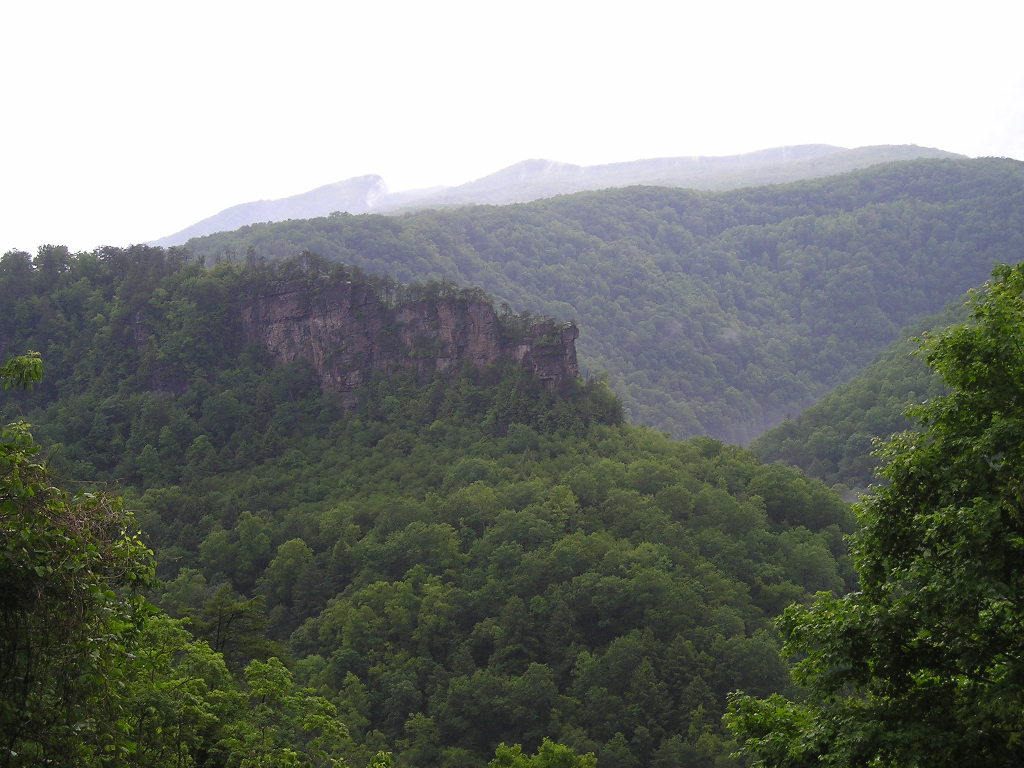 Breaks Interstate Park is a pretty cool place. There are plenty of things to do and trails to hike in the park I hope to come back here again someday.  I made friends with the high school kid working at the campsite. He cut me a deal on the campsite, gave me free coffee and let Dave and I stay in one site and not charge us an extra fee because we have 2 tents.
We setup camp and it started to rain. I tried to start my stove and I failed. The rain was preventing that from happening. I went into the men's room and whipped together some tuna fish. It was pretty gross eating tuna fish in a men's room. I was so hungry I just didn't care. If I didn't eat something quick I was going to freak out and throw my bike off a cliff. I was really hungry.
I took a shower and cleaned myself up. The rain stopped. I made some calls. We decided to fry up some hotdogs and I was in my tent by like 10pm. I could hear the rain beating down on the tent while I was trying to fall asleep.
I need to shave but I decided I'm not going to. I don't care how scruffy I look. Hopefully I can find a place in the next couple of days to cut my hair really short for me. If I don't do something soon they are going to turn into white boy dreadlocks.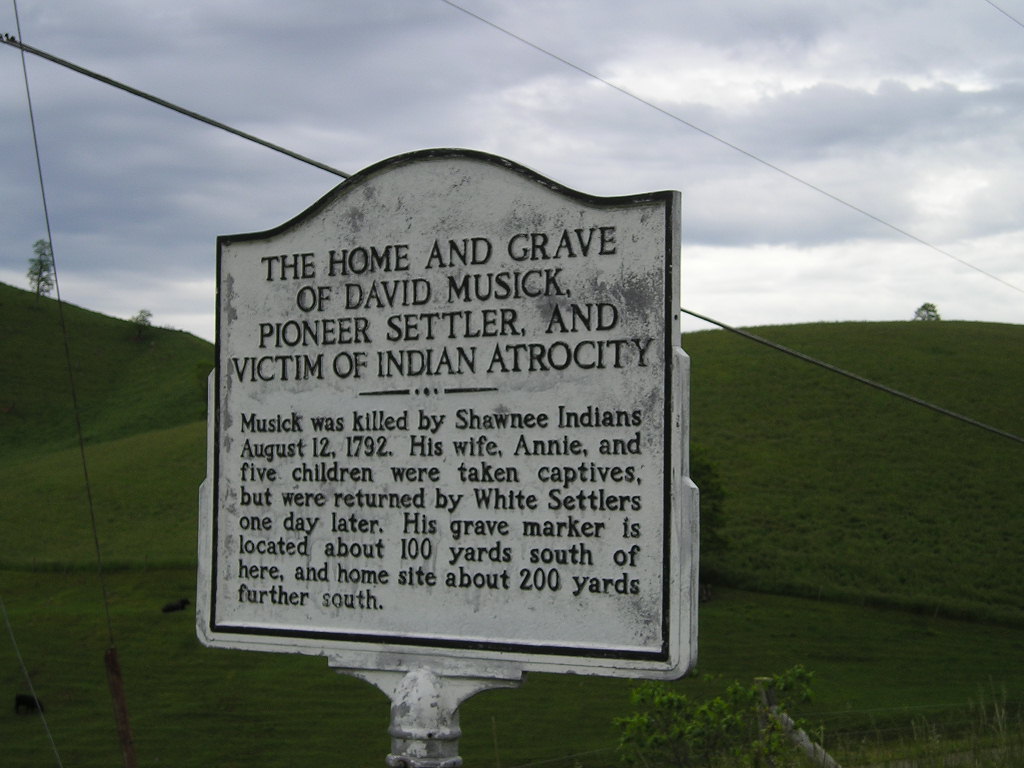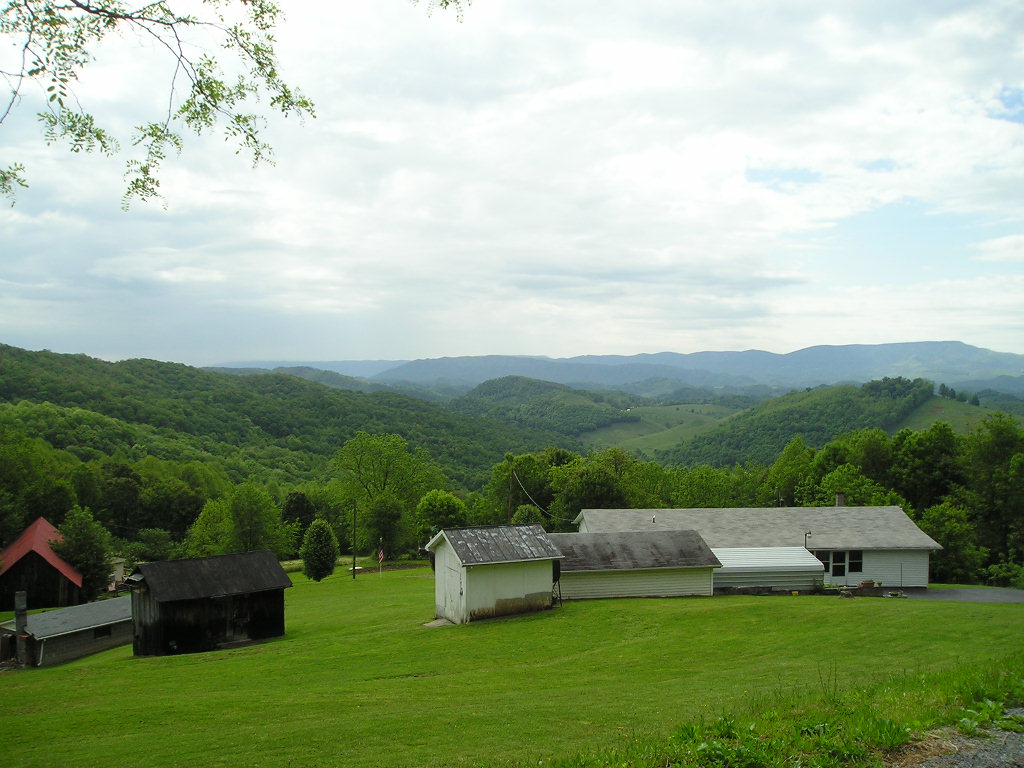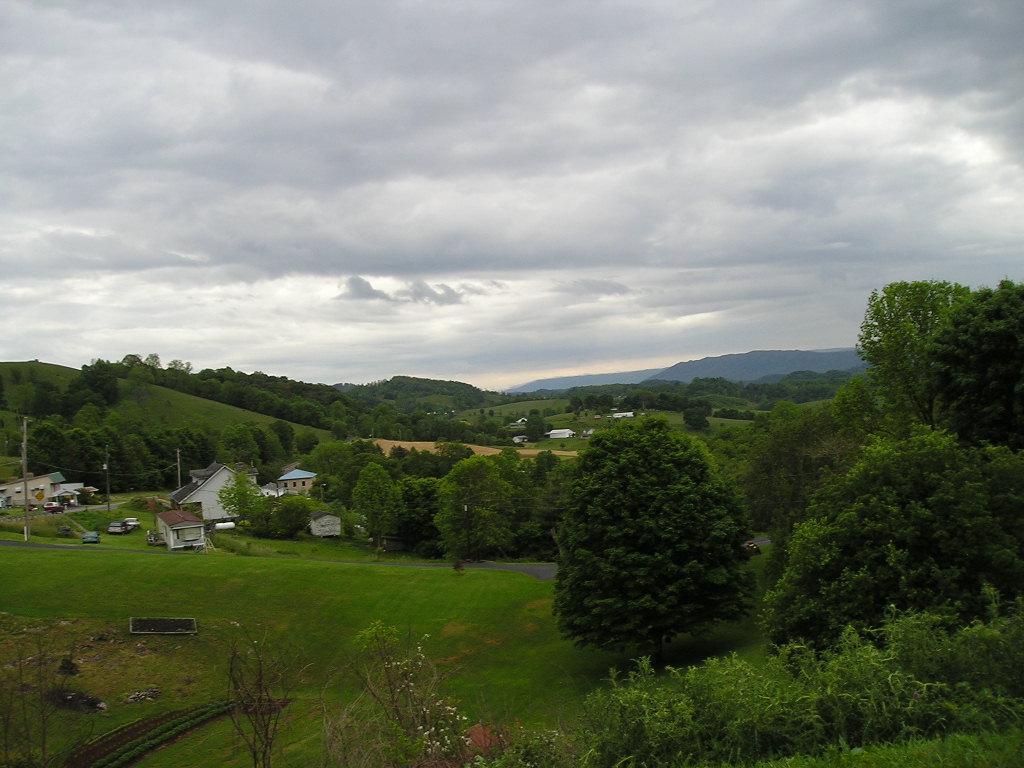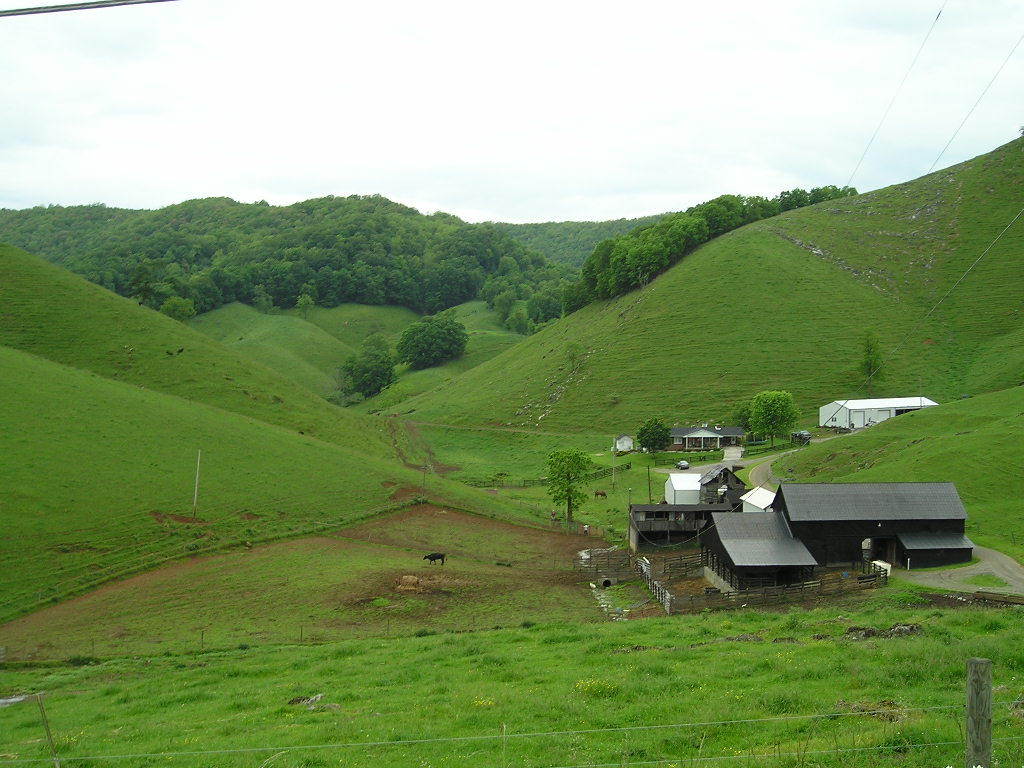 Click Here to Visit The Table of Contents
Click Here to Visit Previous Page: Day 12: Damascus VA to  Elk Garden VA
Click Here to Visit The Next Page: Day 14: Breaks VA to  Pippa Passes KY