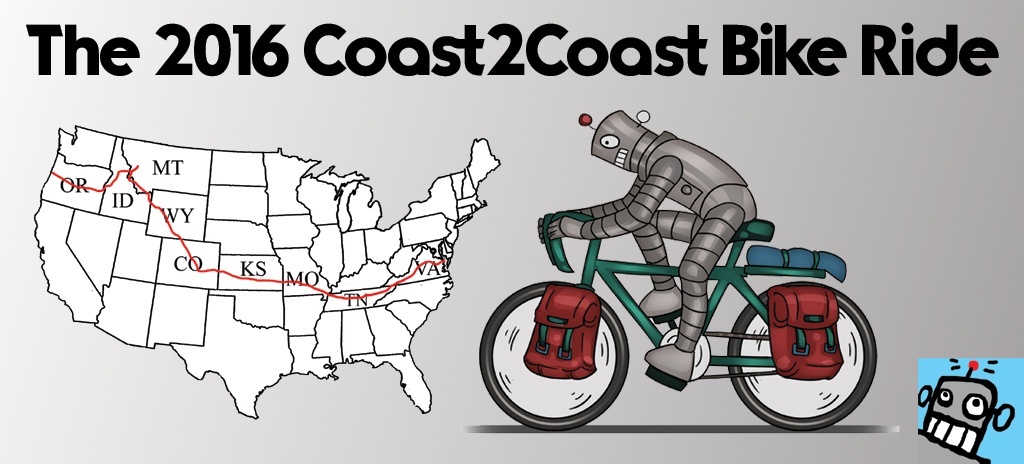 Click Here to Visit The Table of Contents
Click Here to Visit Previous Page: Day off at The Newton Bike Shop – Day 36 and 37
Click Here to Visit The Next Page: Punching Cattle From a Jack Rabbit – Day 39
Day 38 Newton, KS To Larned, KS
June 30, 2016
114.1 Miles for the day
1,861.7 Total miles for trip
7:52 Ride Time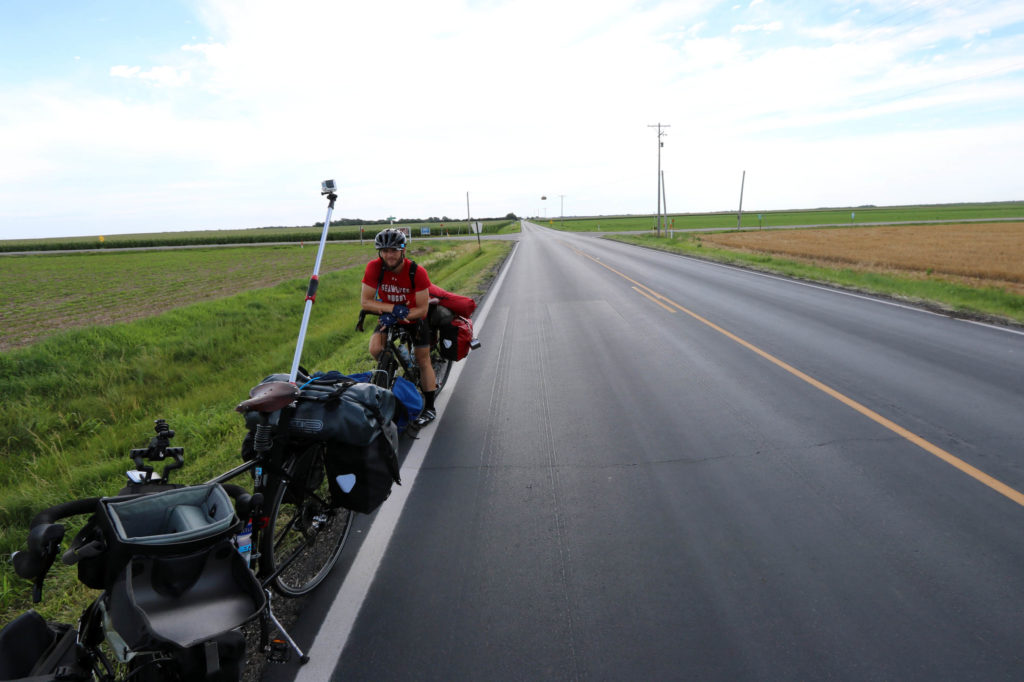 Last night Austin and I got super serious about riding out together in the morning. I had been avoiding thinking about leaving the Newton Bike Shop. Austin made me realize it was either going to be a 50 mile or 100 mile day.
So if that's the game we are going to play, I decided to get my act together the night before. I got my clothes ready, bike packed, and basically set myself up to have a successful morning. All I had to do was roll out of bed and onto the bike.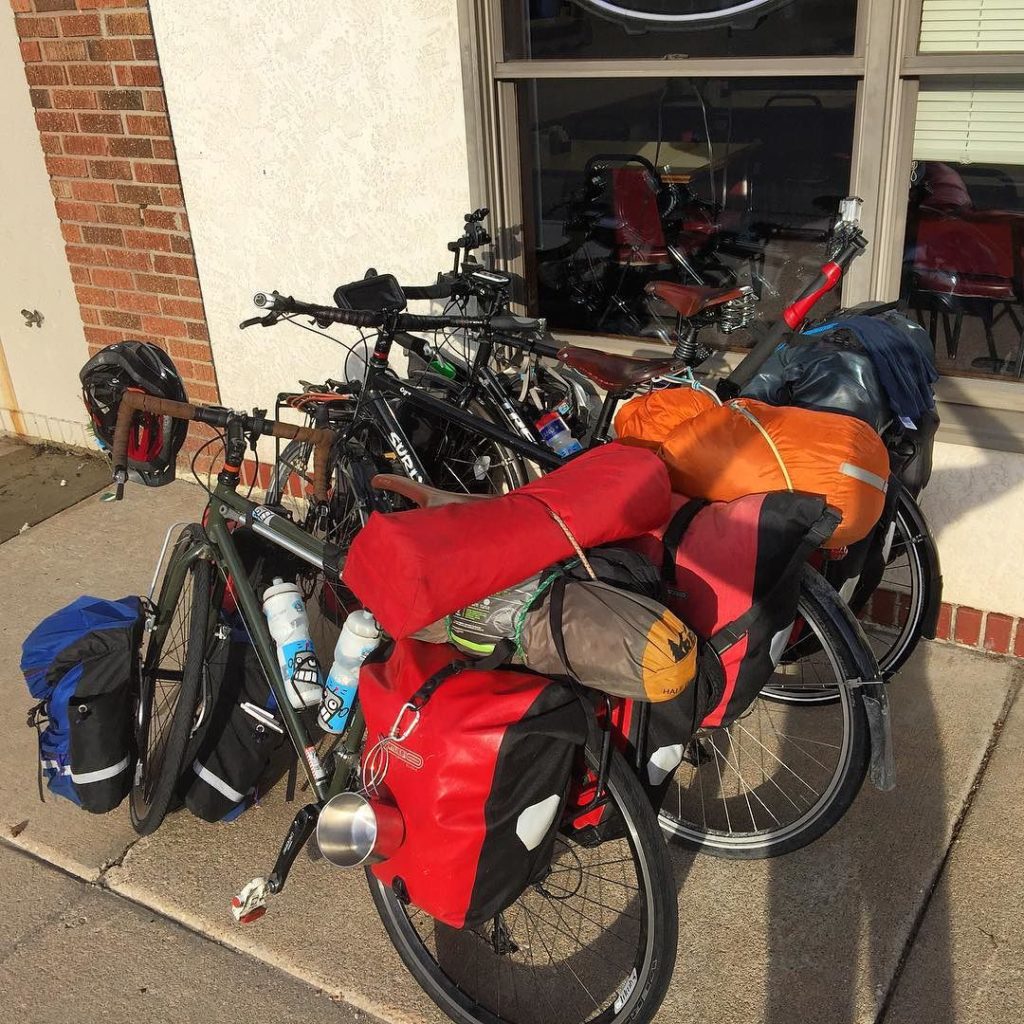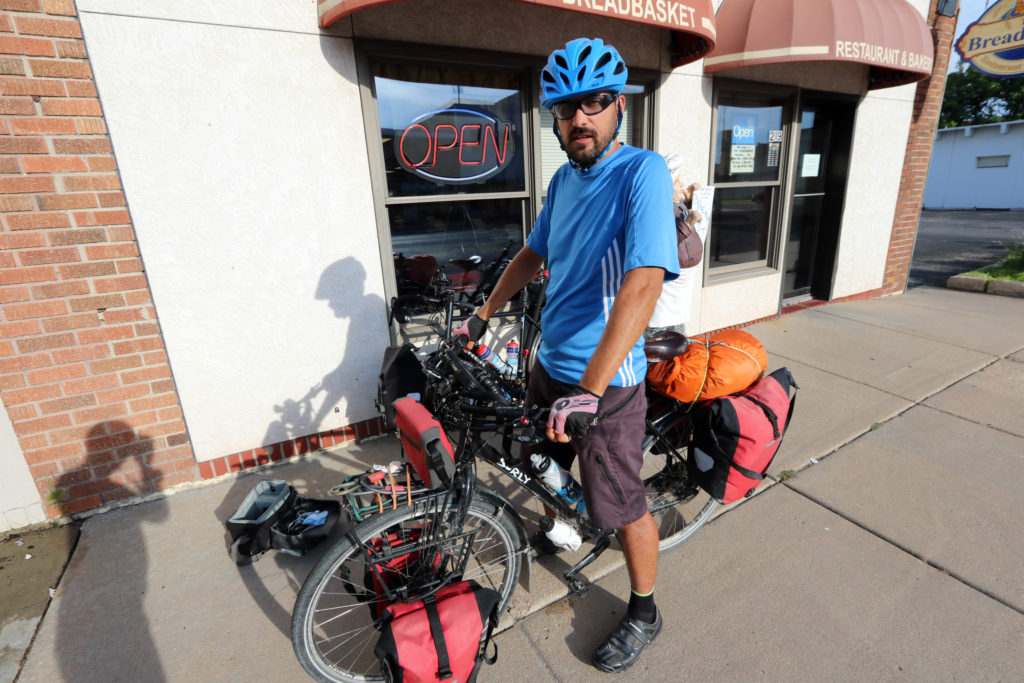 We had breakfast at the all you can buffet. Oleg joined us and rode out with us for the first 15 miles.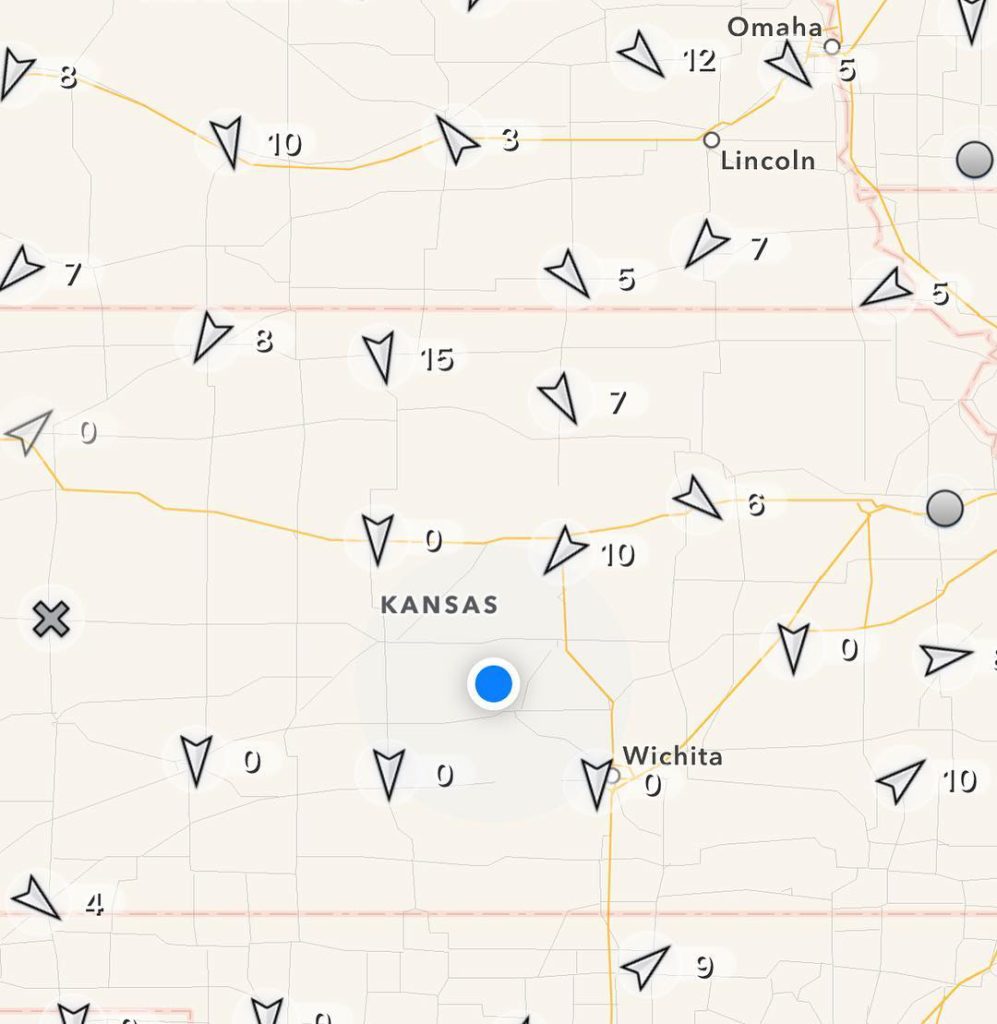 He told me about the WindAlert app for the phone which give you local realtime wind patterns. This is a big win. I also learned about some better weather apps that are far superior to the silly iPhone weather.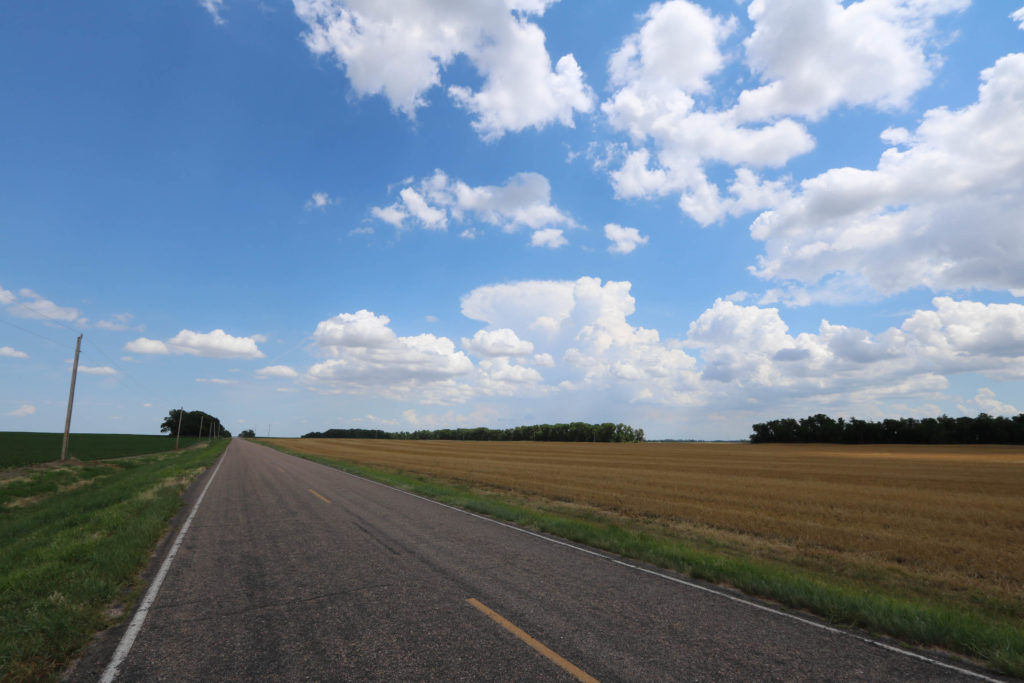 We completed 20 miles by 9:45am. Easy!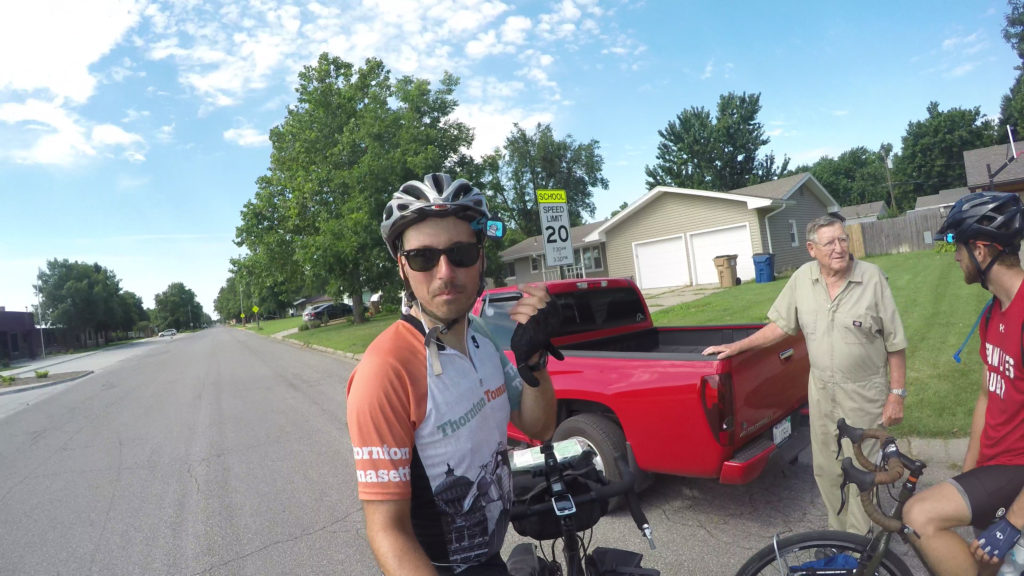 We rode into the next town Buhler and struck up a nice conversation with a really sweet man named Tom. He used to ride bikes when he was younger and he told us all about his cycling adventures. Tom gave us lots of info about the road ahead.
At lunch I had Austin take a picture of my helmet tan for the blog. I love it. I hope it gets way darker. Everyone keeps telling me to wear something on my head, but that silly. It's hot as hell out here.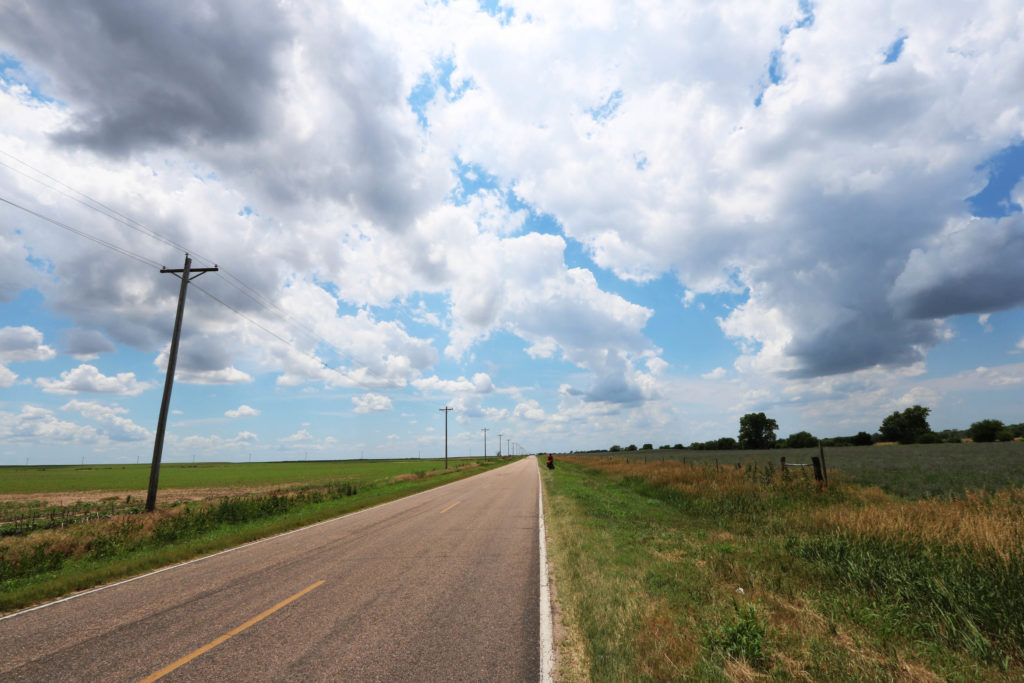 At mile 50 we arrived in Nickerson for lunch and came to terms it was going to be a 100 mile day. The adventure cycling maps has a big note saying that the isn't any services for the next 50 miles. Both of us hit the grocery store and stocked up on Gatorade and I strapped a gallon of water to the top of my bike.
We had a little bit of a tailwind, but Austin and I rode like champs and rolled into Larned at around 6:30 with 113 miles done for the day. We immediately bumped into some east bounders at the park.
We met Jimmy and Jeff Bike Adventure and Toms Transamerica tour! They are all rad.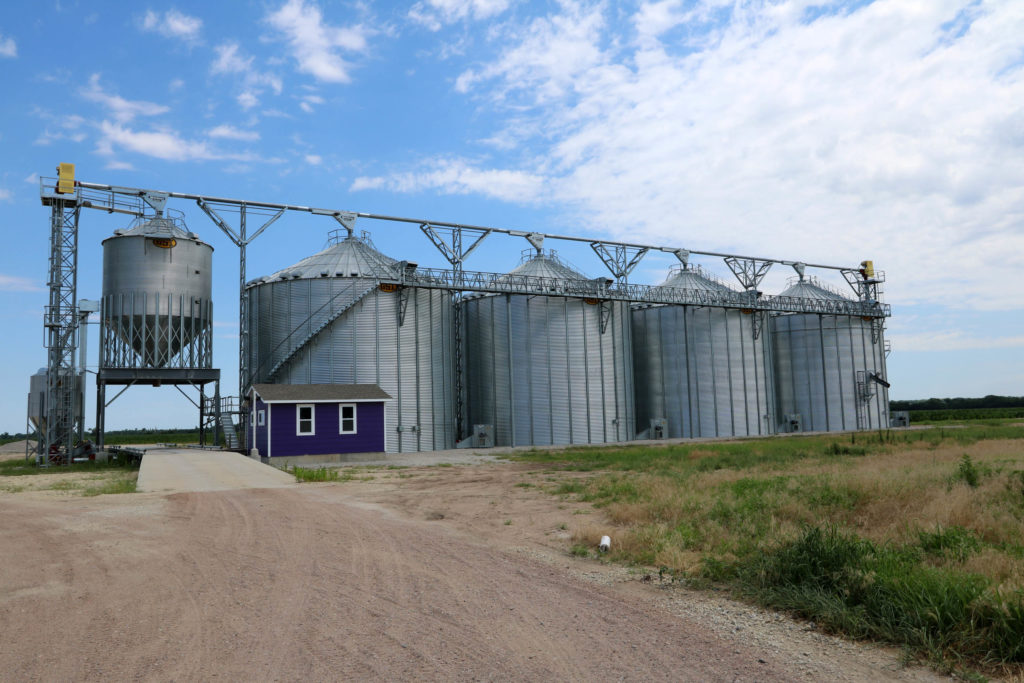 Austin and I found an all you can buffet for dinner, on the way back to the park Austin stopped and watched the high school baseball game.
It was supposed to rain tonight. I was too tired to put up my tent so I took the risk and slept on the picnic table. The east bounders thought I was crazy and spent hours setting up and fine tuning their tents. I guess if it came down to it, I could set it up of there was a lot of wind and rain.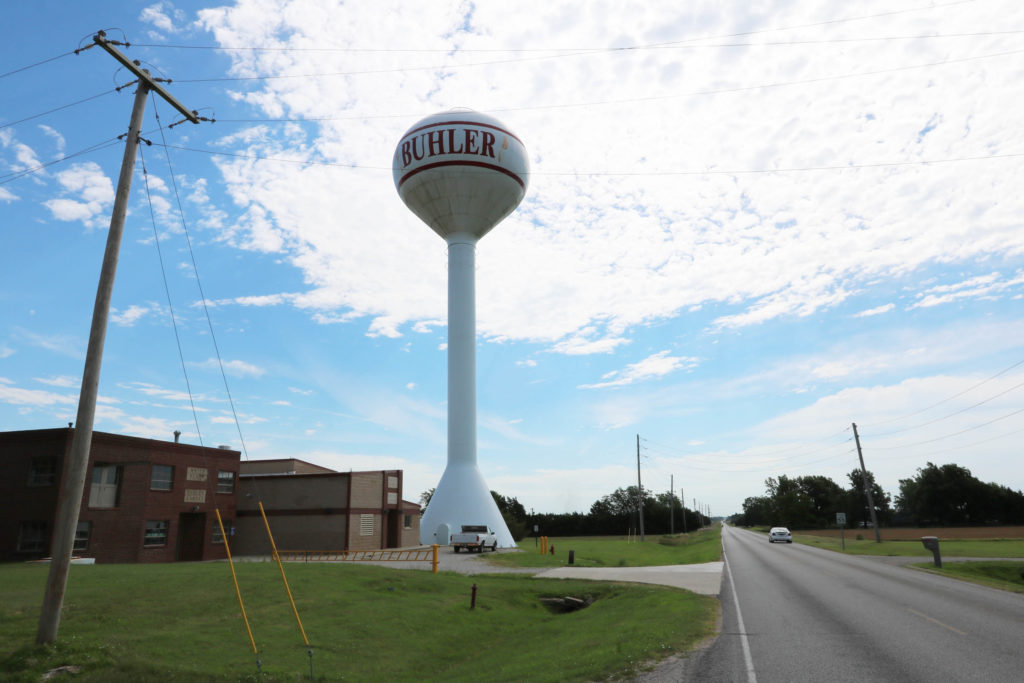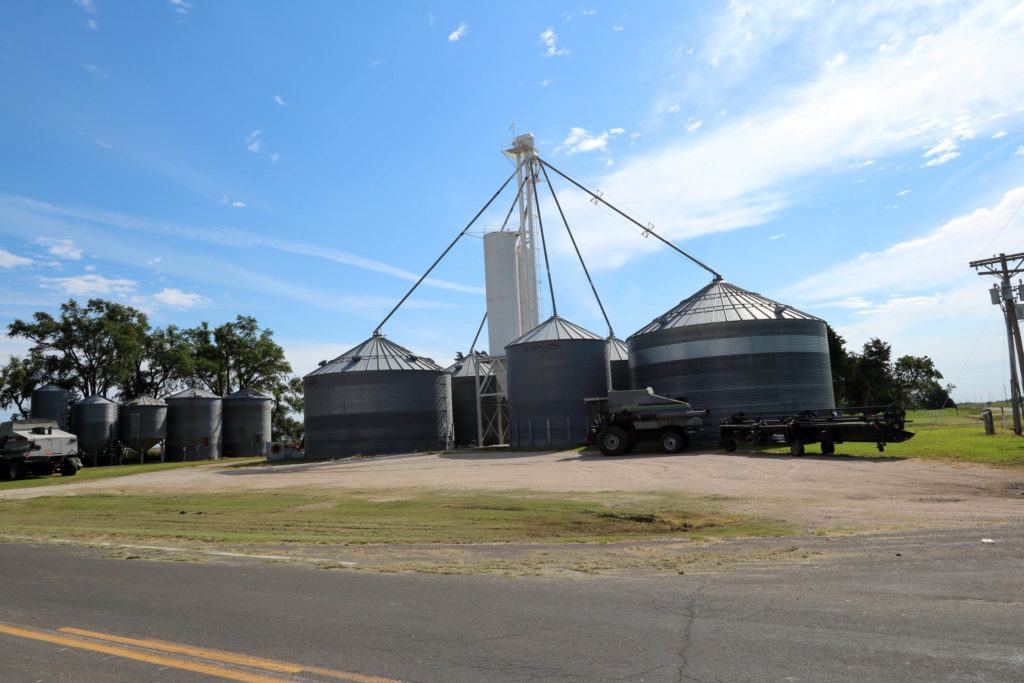 Click Here to Visit The Table of Contents
Click Here to Visit Previous Page: Day off at The Newton Bike Shop – Day 36 and 37
Click Here to Visit The Next Page: Punching Cattle From a Jack Rabbit – Day 39