Thursday June 9, 2005, 65 miles (104 km) – Total so far: 1,003 miles (1,614 km)
5:33 Pedal Time and 64.8 Miles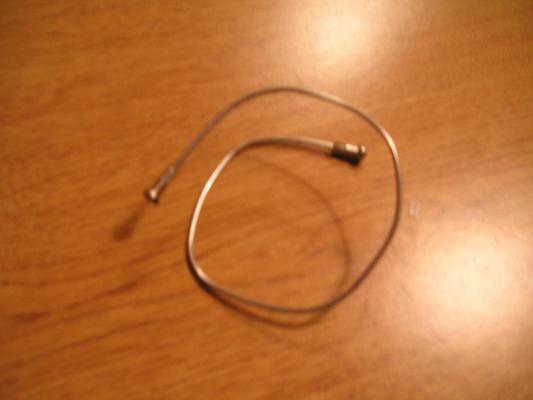 This is the official bracelet of the 'Mike Riscica Foundation' it's made from one of my broken bicycle spokes. I forced a nipple on the broken side so it doesn't cut my face up in the middle of the night. My bracelets are a lot more fashionable then those pee colored Lance Armstrong bracelets.
I woke up late. And by late I mean 8am. I pigged out at the continental breakfast. Fiddled with the computer and I was on my bike riding by 10am. I decided to take a shortcut that was off route so I can get to a bike shop in Bardstown. The shortcut wasn't bad. Mostly flat terrain and some nice scenery.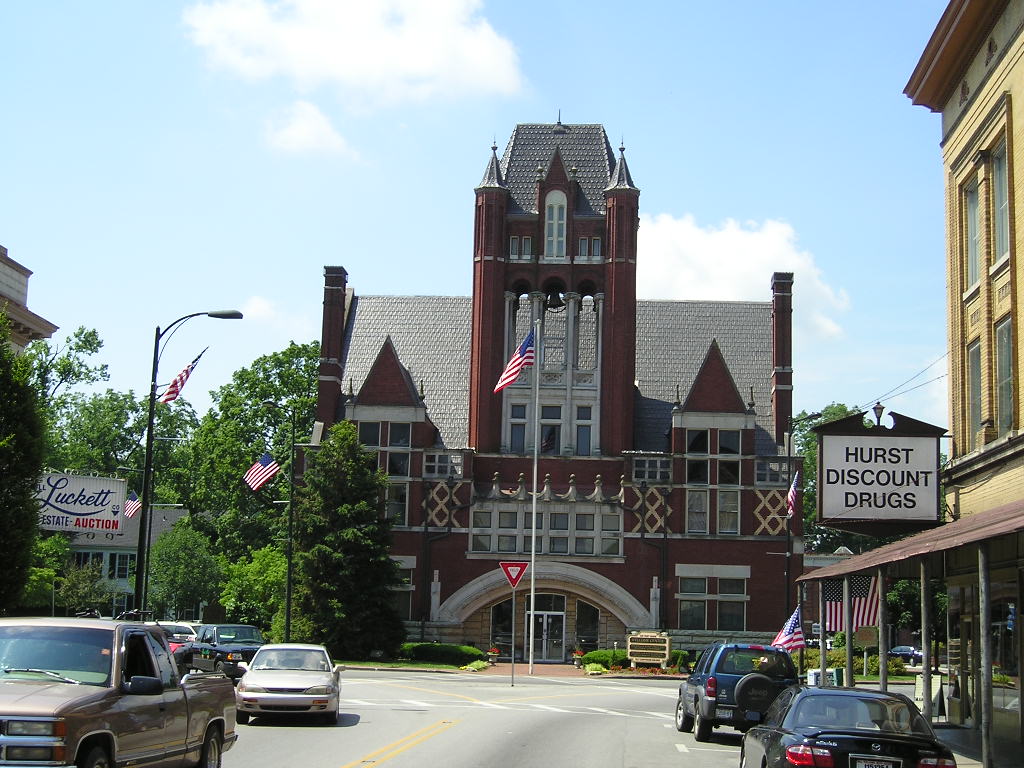 When I got to Bardstown I went to where the bike shop was supposed to be and it wasn't there. Someone told me it moved and they gave me directions. On the way I saw 2 cyclists who turned out to be Chuck and Laura. They had been riding all morning and were done for the day. They also needed to get to a bike shop so the 3 of us rode there.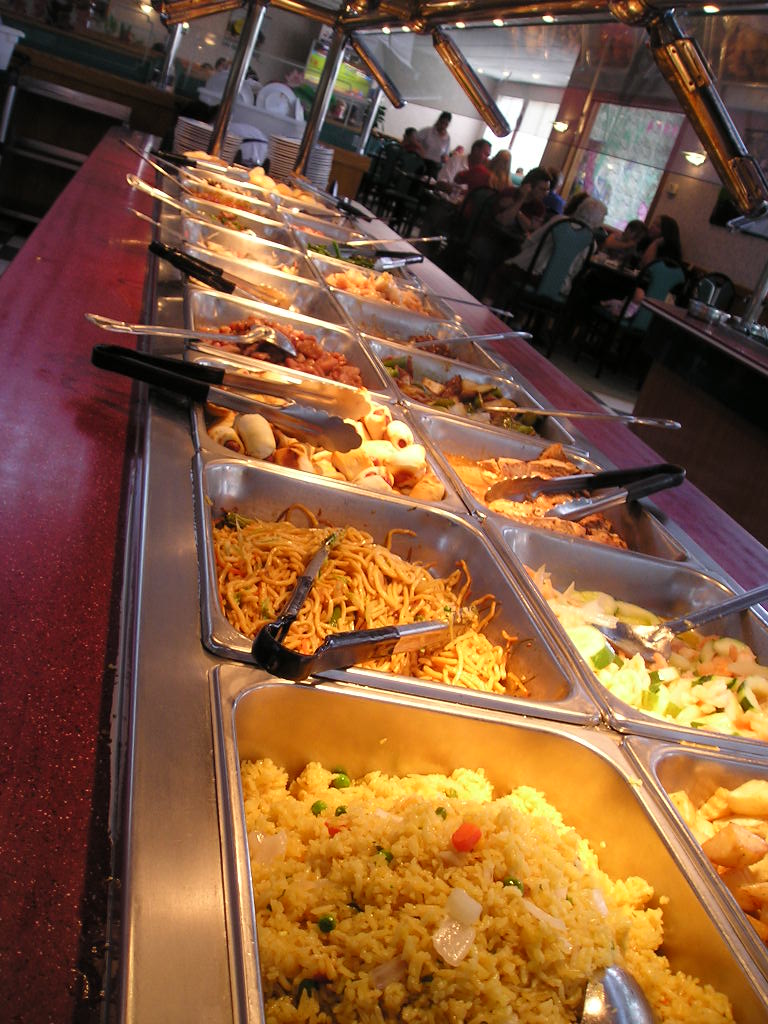 When we got to the bike shop the guy working there told us that he couldn't help us. The mechanic was on vacation he gave us directions on how to get to another bike shop in Elizabethtown. Chuck and Laura decided to go find their motel and I ate lunch at the Chinese buffet. It was $6 all you can eat and drink. I ate like a pig. Mostly shrimp, chicken, fish and beef. Everything was delicious. The kid working the cash register told me he was from New York City.
I got on my bike and started riding off route to Elizabethtown. It was about 90 degrees out. It was about 25 miles from Bardstown. I rode pretty fast. The hills weren't that bad but the heat was killing me. I could feel the skin on my arms starting to melt from the sun.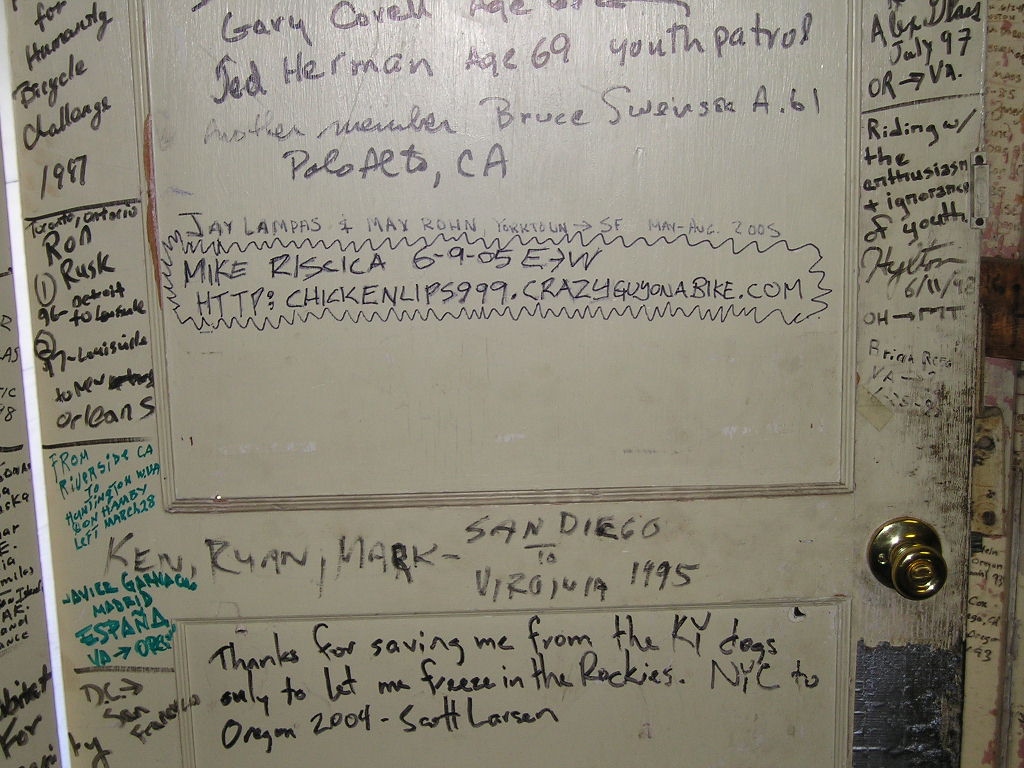 When I got to the bike shop, they took my bike right away. They had me sign the door where the touring cyclists sign. I hung out and talked to the owner of the shop while the mechanics worked on my bike. They trued my wheels and I needed a new chain. I asked the owner if he knew where I could camp and he told me about a Christian Summer Camp in East Mills, very close to where I would pick up the Transam.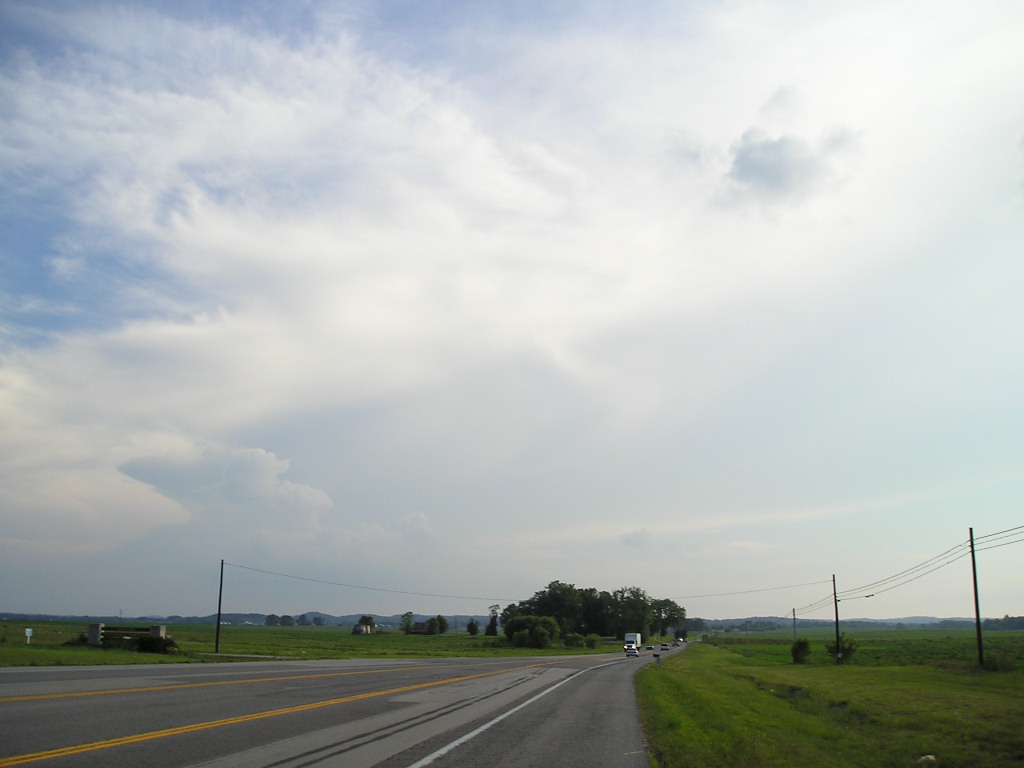 I grabbed a small sandwich at Subway and then rode towards East Mills. The roads were as flat as a pancake and I caught a nice tailwind. I listened to Minor Threat to complete the ass kicking bike ride I was having. I got there in no time. I kind of wished East Mills was a little farther because I the riding was sooawesome.
When I found the Christian camp there were adolescent kids running untamed all over the place. I immediately had a bad feeling about it. I half heartedlyasked the guy in charge if I could camp there and he told me I cannot. I understood.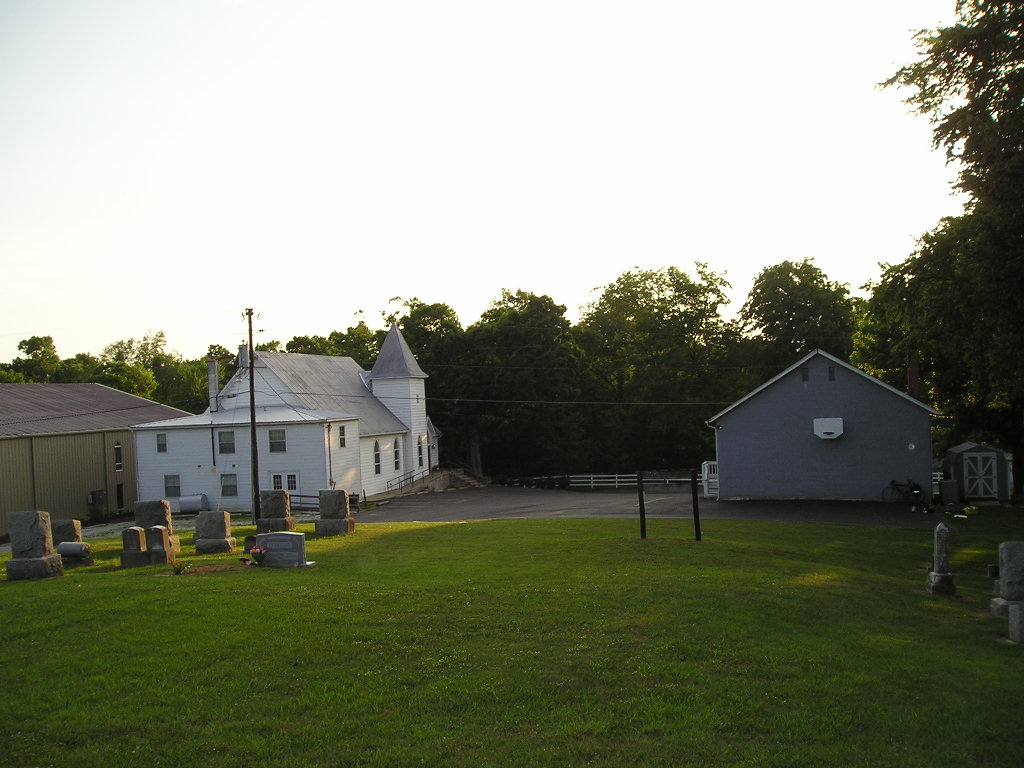 I rode up the street back up to where the church is and there were 4 ladies standing outside. I asked them if they knew how I could get in touch with the pastor. One of them told me that she was his wife. So I explained to her how I'm riding cross country and I'm looking for a place to setup my tent for the night. They spent about 15 minutes calling around until they could get someone on the phone who could give me permission. Eventually they got it. The pastors' wife made me a ham sandwich which I inhaled because I was starving, so she made me another one for later.  While I was setting up my tent all the nice Ladies came over to where I was camping and brought me some ice cream, cookies potato chips and some soda. They were such nice people.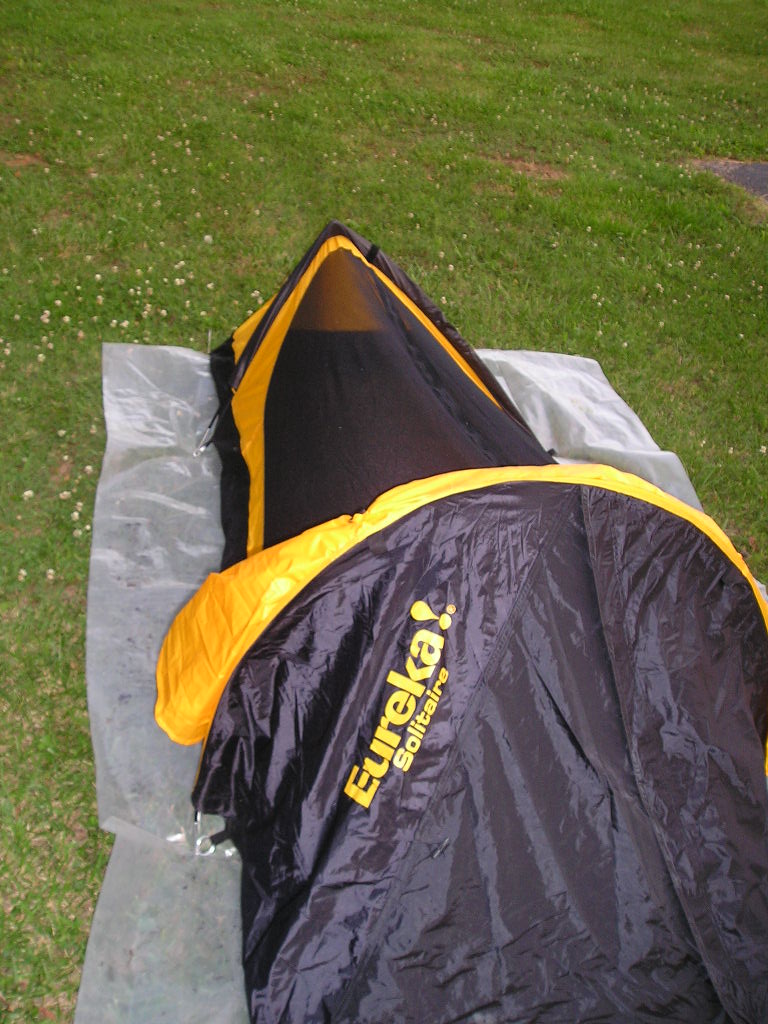 While I was setting up my tent I broke the other pole. I fixed it the same way I fixed the last one. Then it broke again 5 minutes later in an unfixable location. I guess I have to live with a broken pole for a few days, the tent still works. I should contact the tent manufacturer. Maybe they will send me some new poles on the road. Eureka makes tent. They are pretty reputable. I think.
It feels like the road is flattening out. The owner of the bike shop told me I have made it through the hardest part of the Trans am. I said 'Oh Pshaw, stop it! Don't be a silly goose!' He hasn't ridden it.I have no problems with the gigantic hills, but I've felt like loser on these small steep hills.
A lot of my friends and familyare really bent outta shape that I am traveling alone. Honestly I'm really enjoying my own company. My whole life I've always enjoyed doing things by myself.  Besides I can't even find anyone to ride bikes with me at home, let alone ride across the country. I talk to everyone so much on the phone it's like I never left.
I'm glad to know a few people are reading this journal. If it wasn't for the other journals on this website I probably wouldn't be sitting in a miserable air conditioned office right now.