Day 17 Tuesday June 7, 2005, 65 miles (104 km) – Total so far: 858 miles (1,380 km)
6:05 pedal time and 64.6 Miles
Click Here to Visit The Table of Contents
Click Here to Visit Previous Page: Day 16: Hazard KY to Booneville KY
Click Here to Visit The Next Page: Day 18: Berea KY  to  Springfield KY
I woke up at 5:15. It rained pretty hard during the night. My tent was soaked. I quickly packed up my stuff. I hate packing a wet tent. I ate a quick breakfast at the 6am and I was on my bike riding at 6:30am. Early in the morning the fog was really thick so I turned on my blinking light. It was pretty cold and hazy most of the morning and afternoon.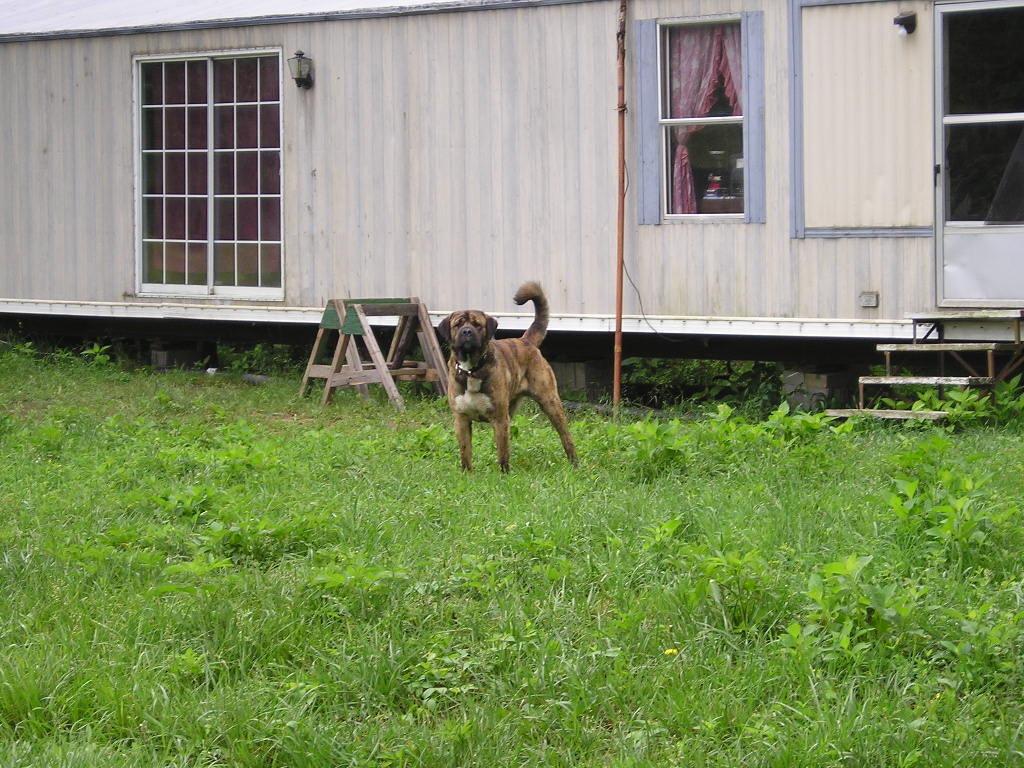 When I left Booneville this morning Laura told me that today is going to be a really bad dog day, so I should keep my pepper spray close by. But I was only bothered by a couple of dogs. I rode past a lot of dogs who couldn't be bothered. I think they were all depressed because it felt like it was going to rain any moment.
Around mile 10, I popped another spoke. The wheel was really outta whack and I spent an hour trying to get it straight. Then I got back on the bike and the wheel just felt weird. So I took everything off again and fiddled with it for another half hour. I got it as good as it's going to get and I ended up loosening up my brakes a little bit. I have to get a professional to look at it and I don't think that isn't going to happen for about 150 miles. It will make it.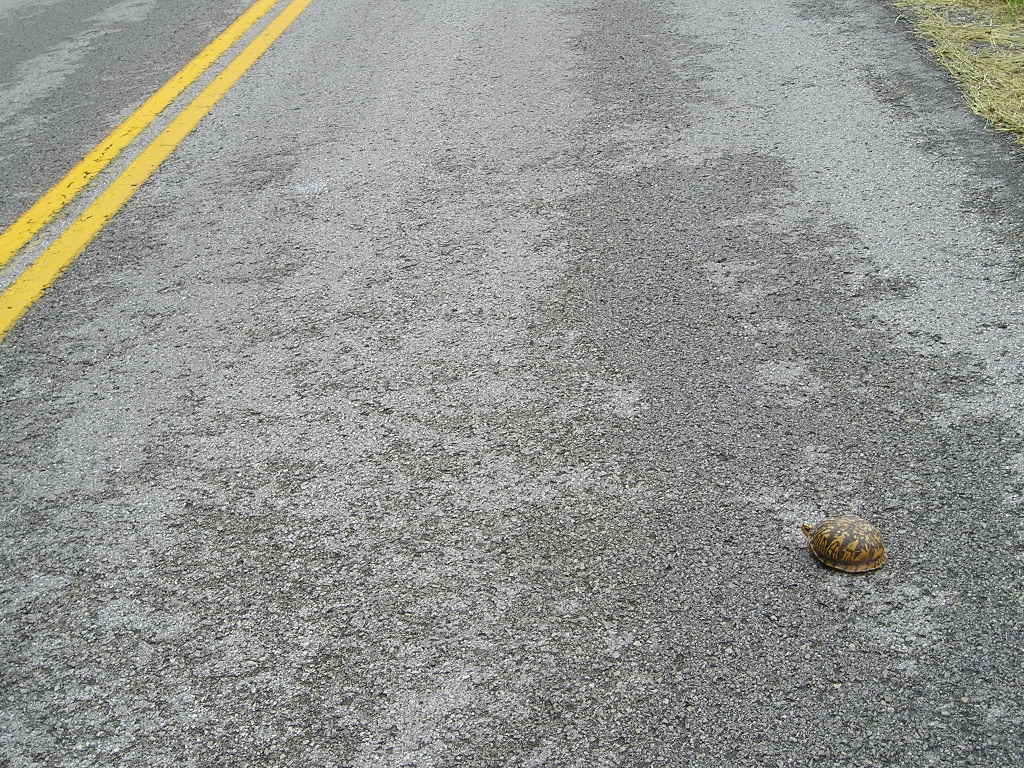 After I wasted most of the morning screwing with my wheels, I must have stopped and removed about 5 different turtles from the middle of the road. Every time I saw a turtle in the middle of the road I would get off my bike yelling 'WHAT ARE YOU DOING? YOU CANT HANG OUT HERE!' then I would put them somewhere far away from they could get run over. I stopped several times in the middle of some good downhills for these guys.
I saw several people burning their garbage either on their own property or on the side of the road on somebody else's property. All the garbage burning situations looked pretty shady.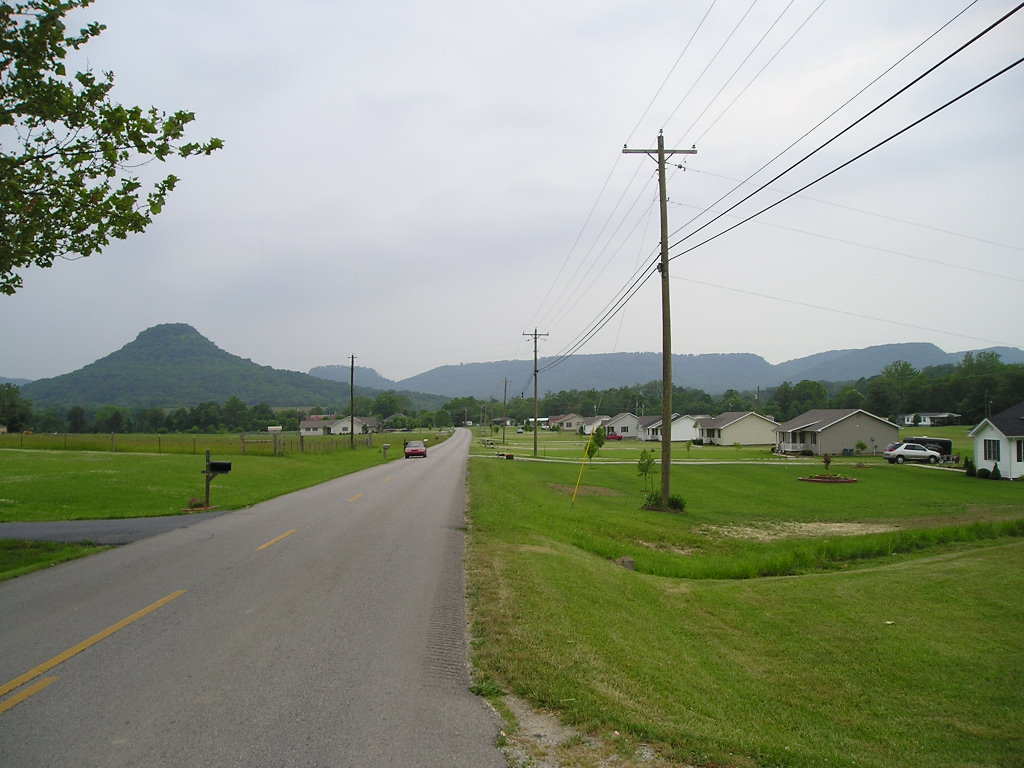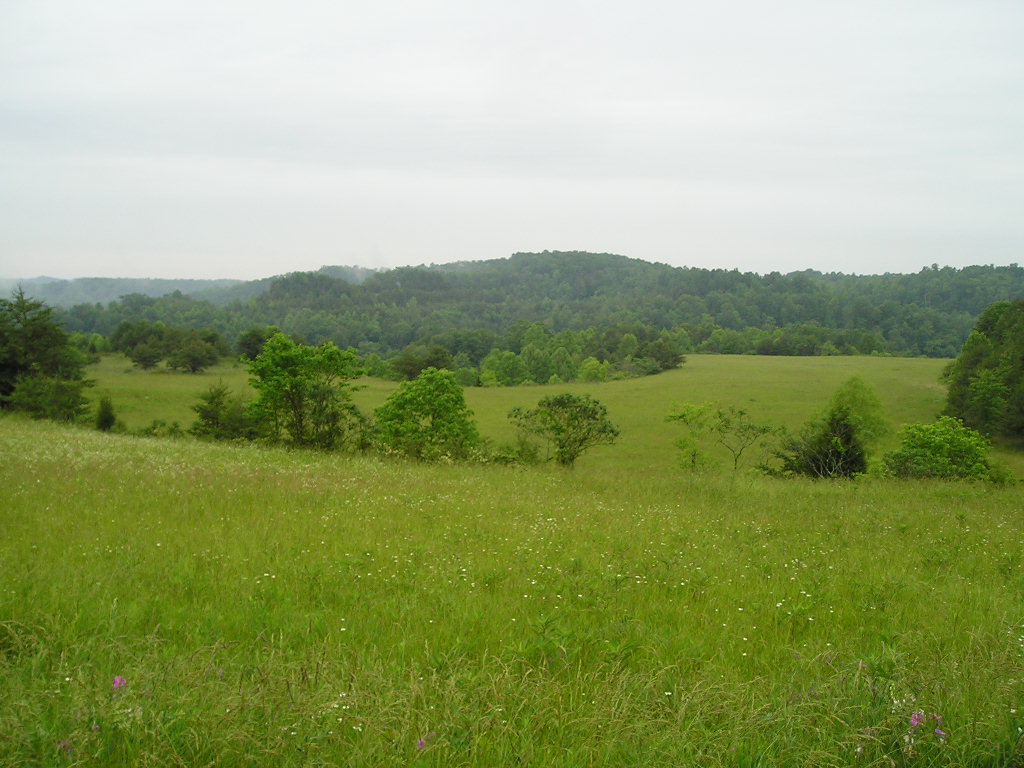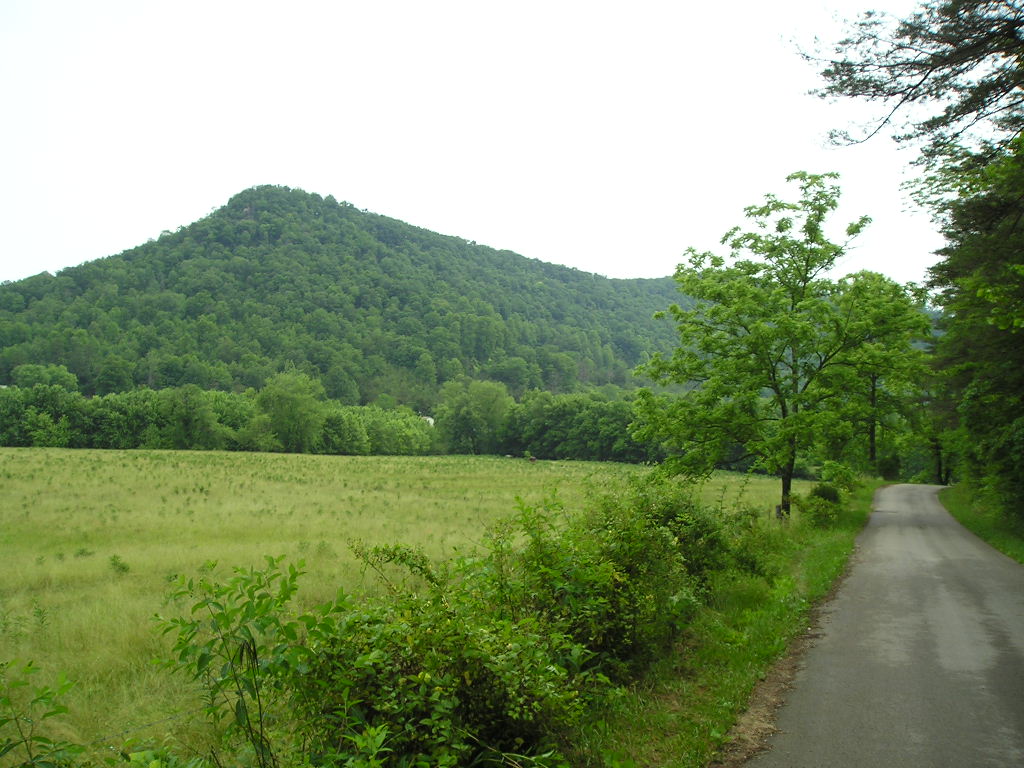 I really enjoyed todays ride a lot. It was a lot of rolling hills. I would rocket down a hill and it would get me ¾ of the way up the next hill. Most of the day I was riding in the valley surrounded by the mountains. It felt so good riding through the open space. I rode for about 30 miles on these desolate mountain roads, before I hit a store where I could fill up on water. Luckily it wasn't brutally hot like the past couple of days. It's been a good couple days since I had some riding like that. Until today I was starting to feel like there wasn't anything to look at while riding in Kentucky.
The cyclists I met yesterday gave me a tip about a shortcut and I took it. The scenery was gorgeous. However none of the streets were marked and I got lost for a few miles. It was hazy so I couldn't see where the sun was in the sky and for a minute I wished I had my compass. But I sent that home yesterday in a package. I lost about 45 minutes being lost but it was so beautiful I didn't care.
When I got close to Berea a women stopped me at the gas station. She told me that she's letting cyclist's camp at her house. I talked to her for about 15 minutes about the ride. She told me it's her dream to ride the Transam. I told her the hardest part is finding the time, but anyone can really do it. I'm finding a lot of people that are riding this summer aren't hardcore cyclists.
I stopped at a barber shop and had them buzz my head for me. I'm trying to lighten my load. I feel a lot better without my hair.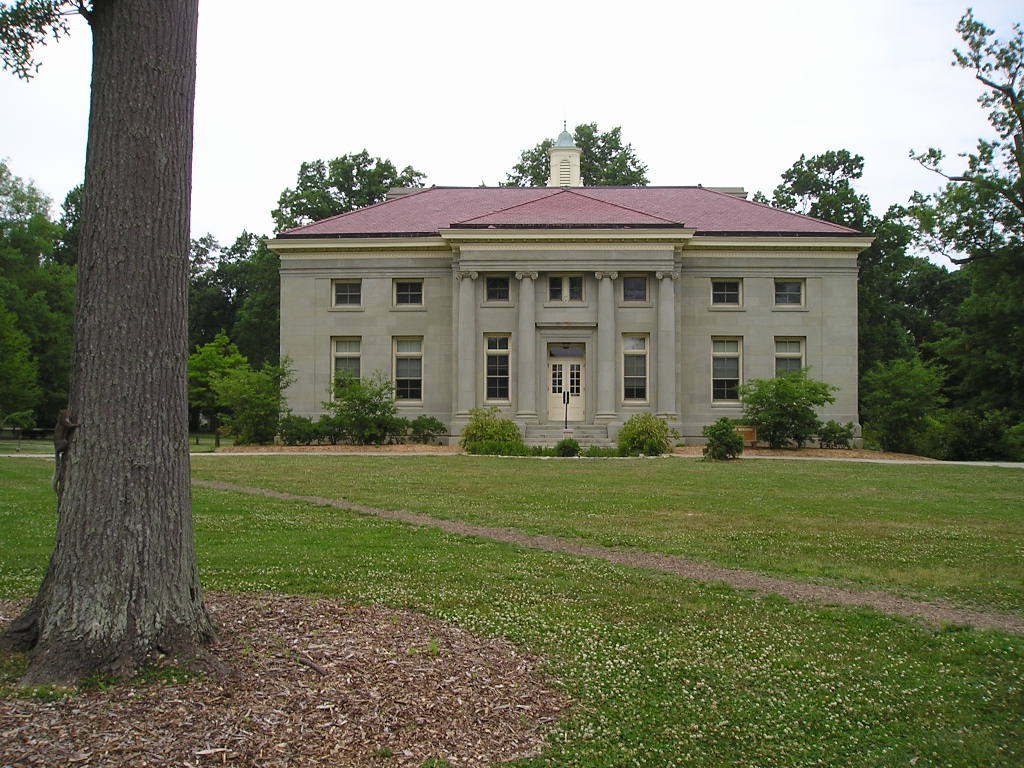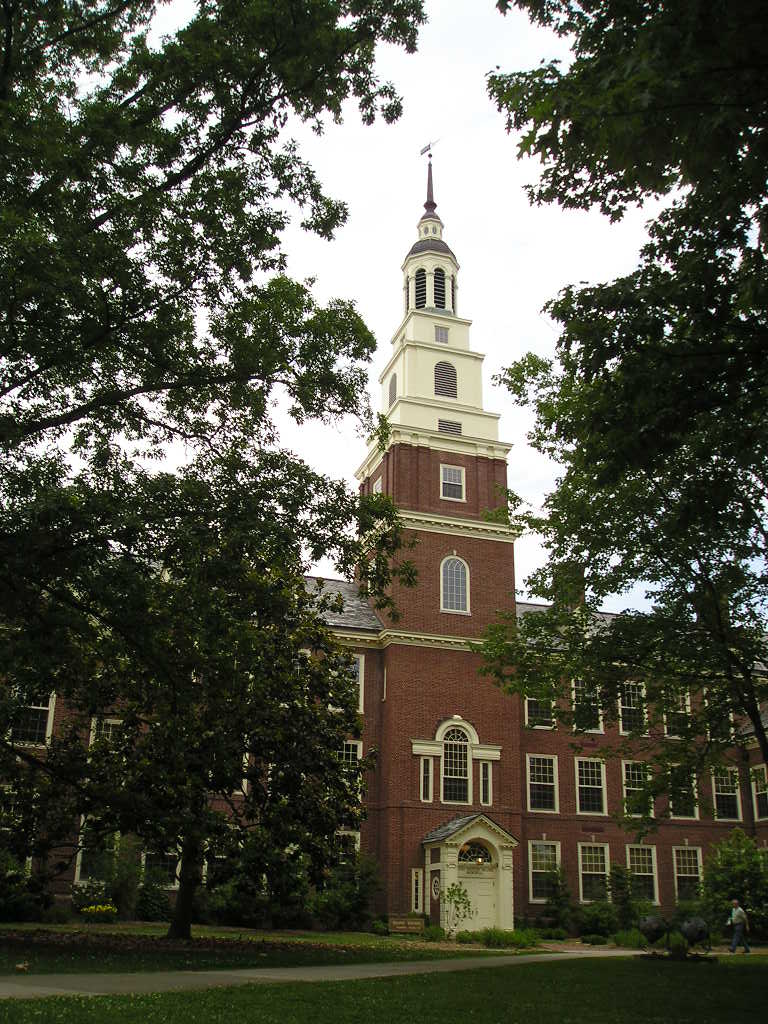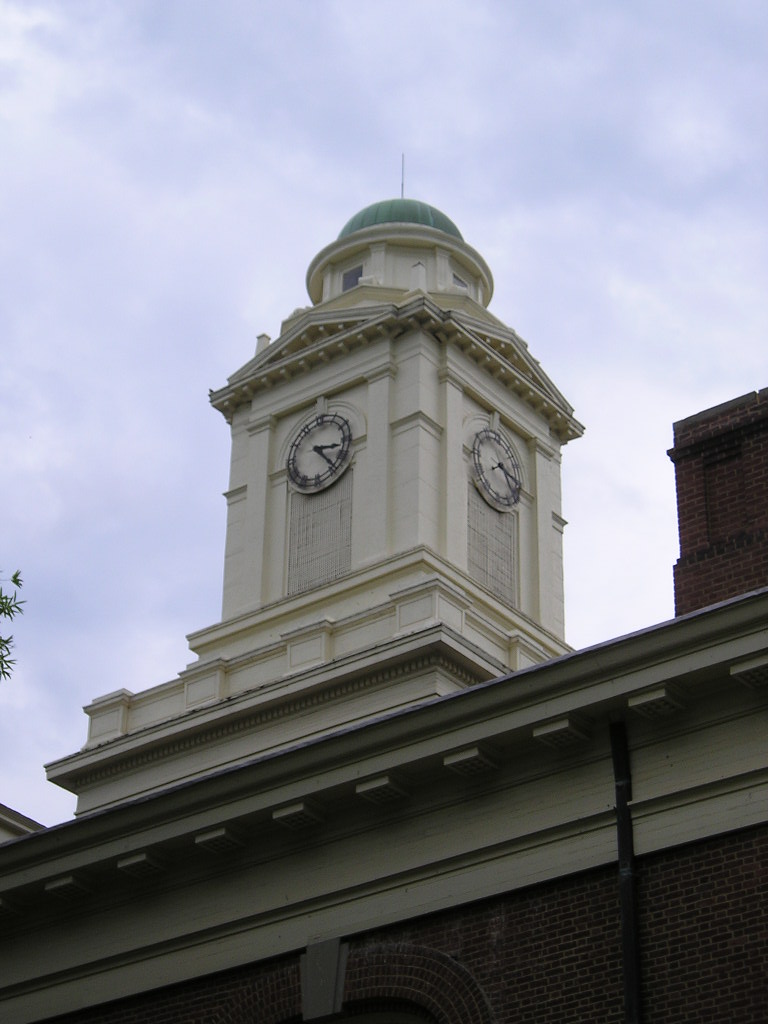 When I got into the town, the sun came out and it was 85 degrees. The center of Berea is a really cute place. I quickly became distracted with some handsome buildings on the college campus. I like this town it has a good feel to it. It is very Artsy Fartsy.
I found the campground and met up with Chuck and Laura. They had been in Berea for hours. I told them about my adventures for today. I unpacked my tent and it was disgusting but it dried up in a few minutes. The poles of my tent started to melt in the sun yesterday. I'mgoing to wait till the suns down to setup the tent.
I stopped at the campground office to ask where I can find some good BBQ. They told me then talked my ear off for about 20 minutes. Everyone keeps asking me where I'm from because I don't have the Kentucky accent in my voice.
I'm at the library typing away, they have wireless internet and listening to punk rock on my headphones.
I had a lot of fun riding bikes today. The BBQ was just alright.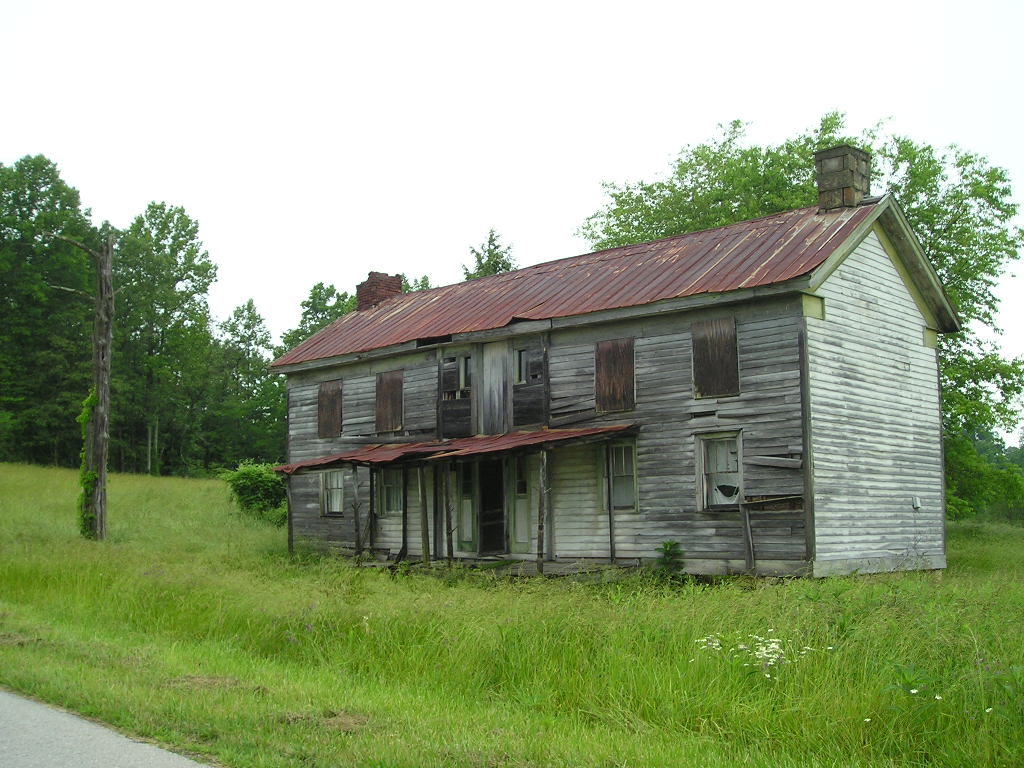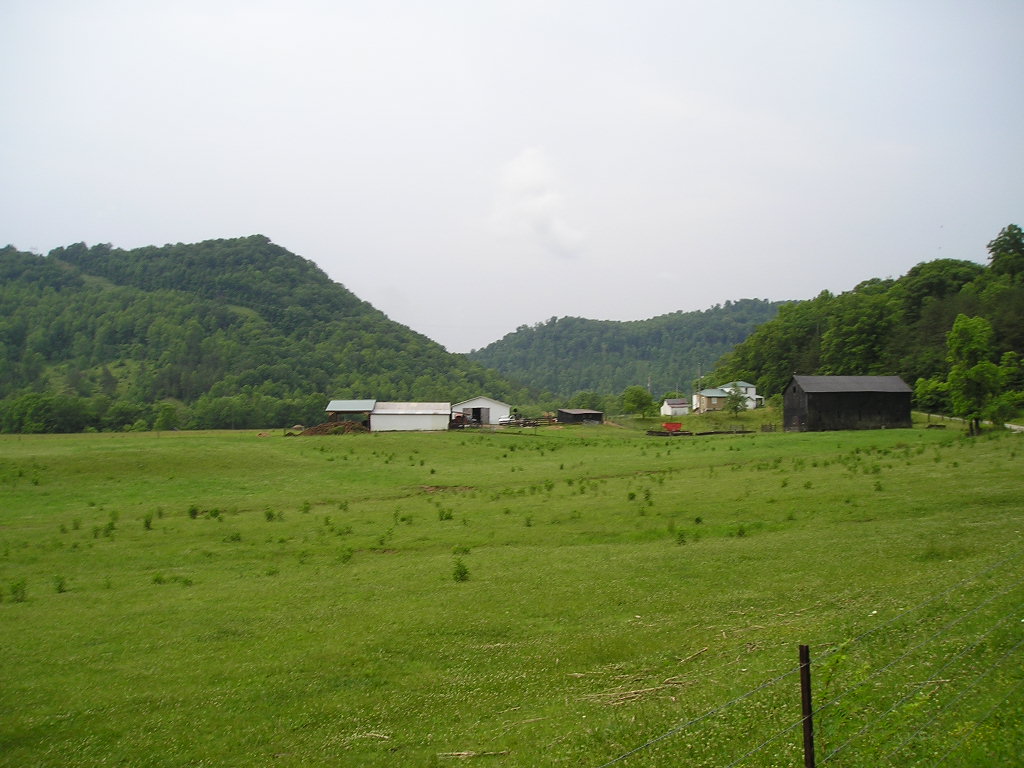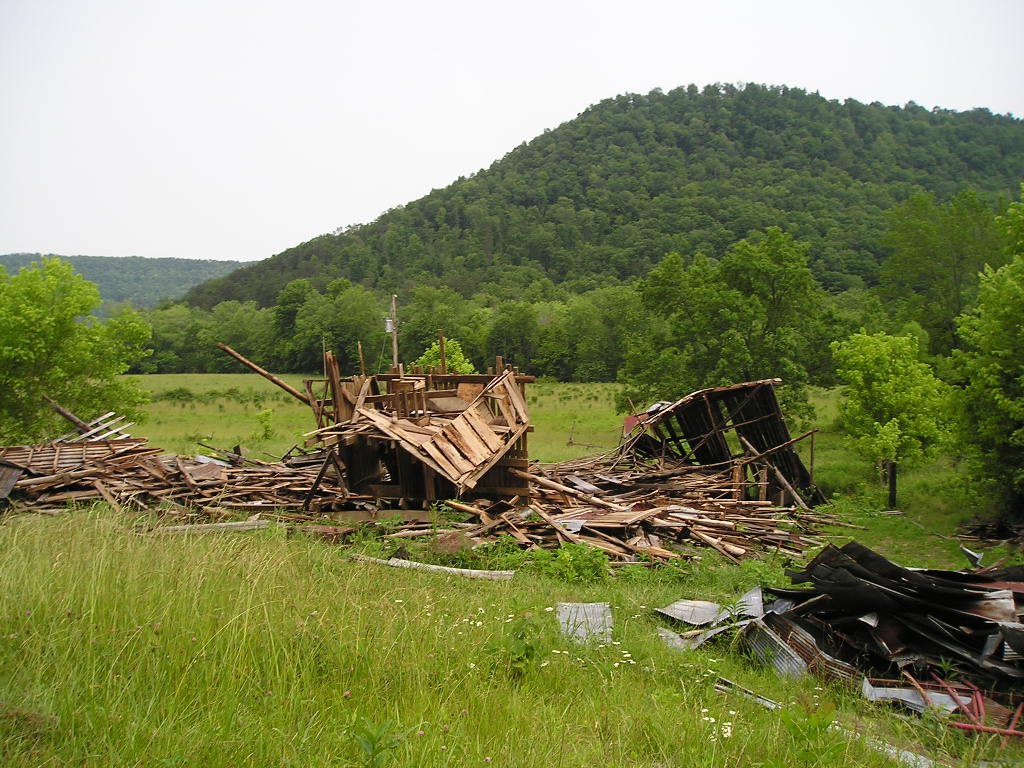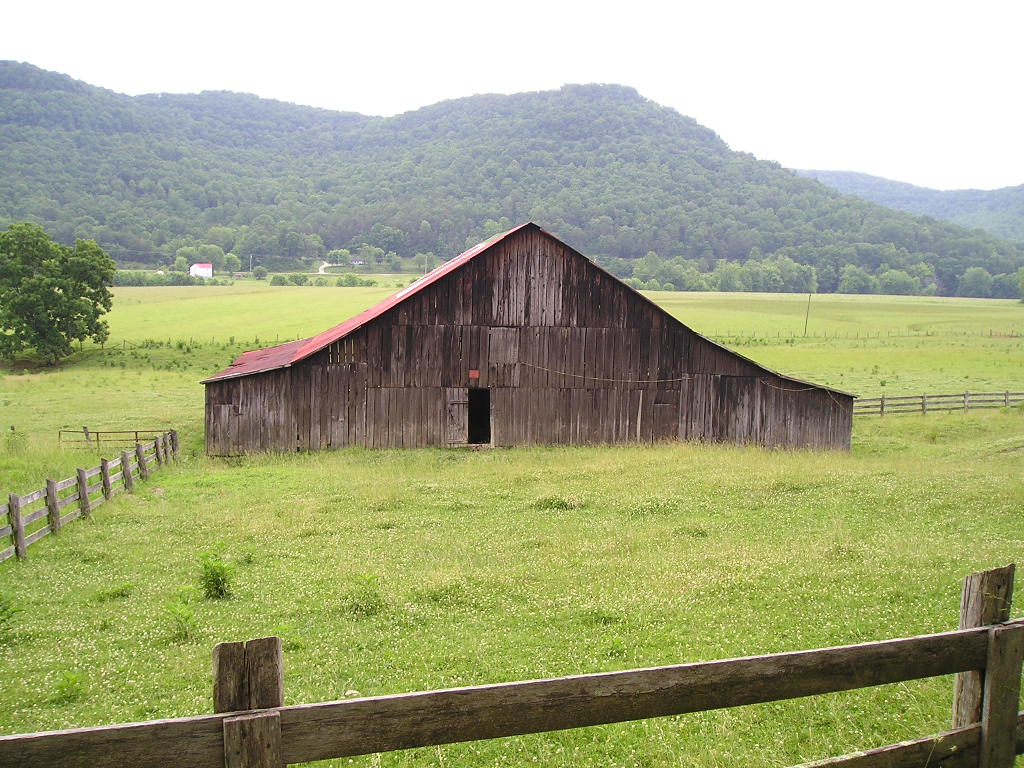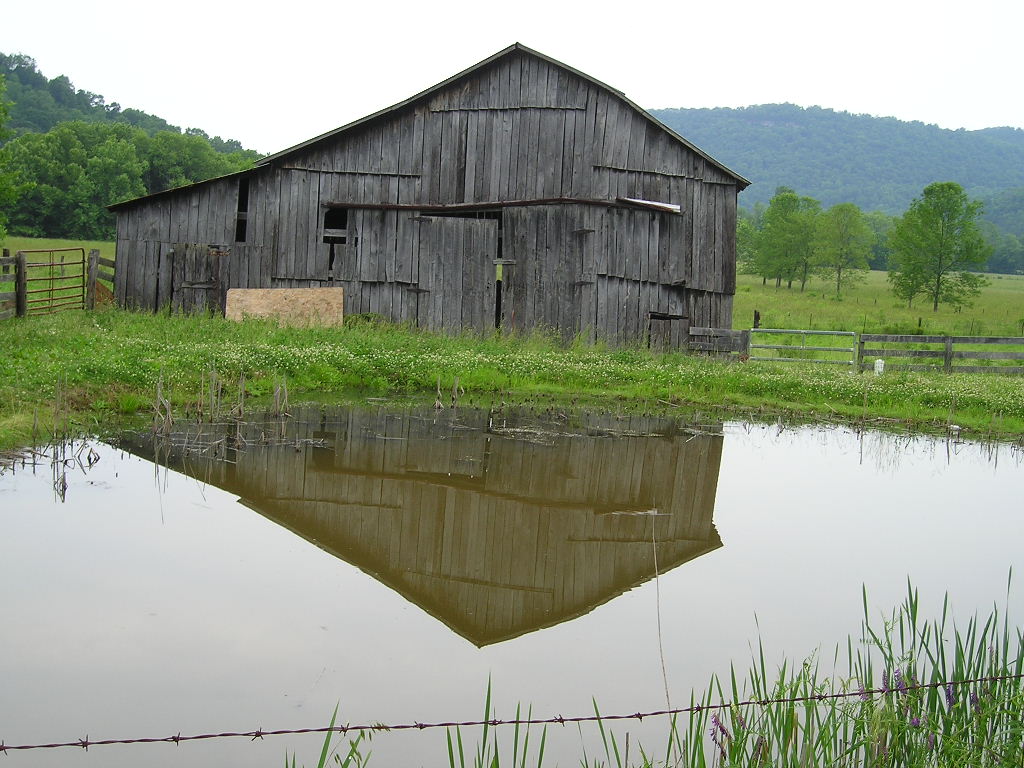 Click Here to Visit The Table of Contents
Click Here to Visit Previous Page: Day 16: Hazard KY to Booneville KY
Click Here to Visit The Next Page: Day 18: Berea KY  to  Springfield KY