Click Here to Visit The Table of Contents
Click Here to Visit Previous Page: Day -1: Long Island NY  to  Fairfield, CT
Click Here to Visit The Next Page: Day 1: Norfolk VA to Jamestown VA
Day 0 May 21st, 2005
I had a great time with my friends last night. I woke up to Chuck D saying goodbye. I was really tired and I mumbled something to him about being in Rome. Shortly made a cup of coffee and hung out with my cat Mr. Timmy. Mom cooked breakfast for Jamie,Bonnie and I. Bonnie and I gave James O'Brien big hugs and rushed out the door to a doctor's appointment. I remembered in the middle of the night that I forgot my camping fuel in the garage in Long Island, so we stopped at EMS and picked up a bottle of white gas.
We went back to my mom's house and grabbed our bags and left Connecticut around 1:15pm. There was traffic the entire way to NYC so we didn't arrive in Chinatown until 4ish. Chinatown was chaotic and it smelled like dead fish. We found the bus company and there were 2 Chinese high school kids selling tickets. I was skeptical but they were legit. We went to a diner to get some quick food and at 6pm the bus arrived and I said goodbye to my lovely little girlfriend.
I became extremely emotional as the bus drove down the New Jersey Turnpike. I quietly cried until I fell asleep. This bike tour has been years in the making. I'm not sure sure what to expect or whats about to happen. I feel like I have jumped through a million hoops and overcome many obstacles to make this finally happen.
After I got to Norfolk I reorganized myself I found a 7-11 (it was just like the 7-11 back in New York) and bought some maps of Virginia. I gave a bum a quarter and then I started riding towards the beach. I found this craptacular motel across the street from a strip club. I tried to talk the old man down with the price but he just got really pissed.  Then I just sucked it up and gave the jerk his $55 and got the motel room. I was really tired. Its 2am. It's been a long day. I'm too tired to ride bikes in the dark. The room is a dump and it smells like cigarettes. I should have slept outside.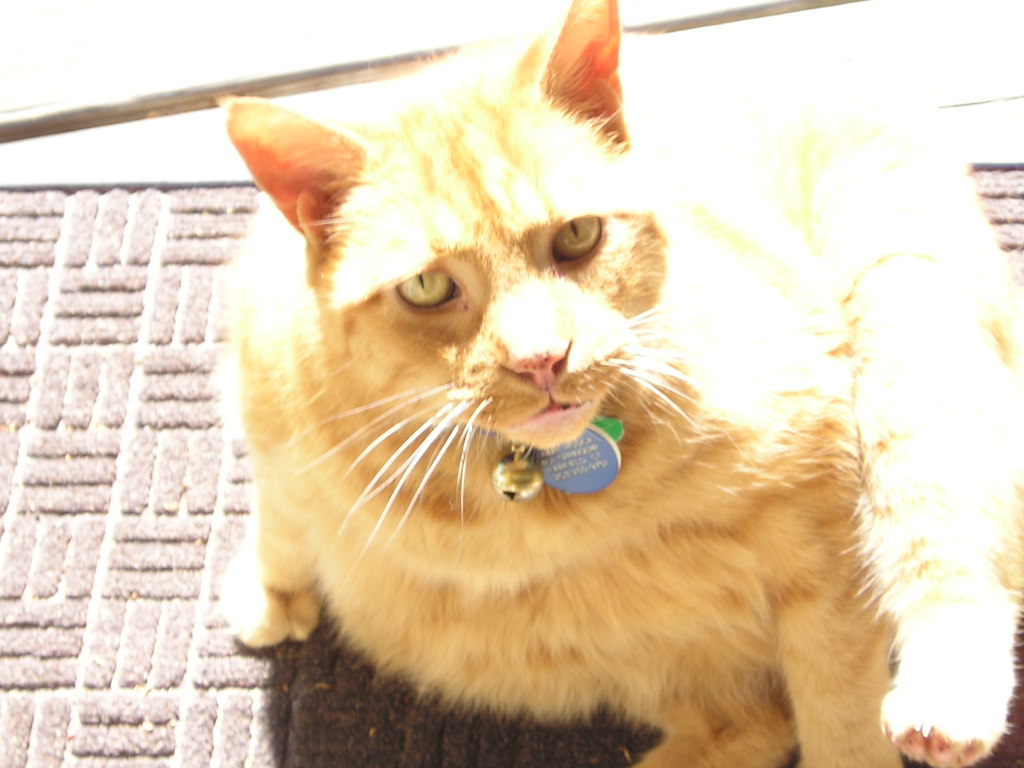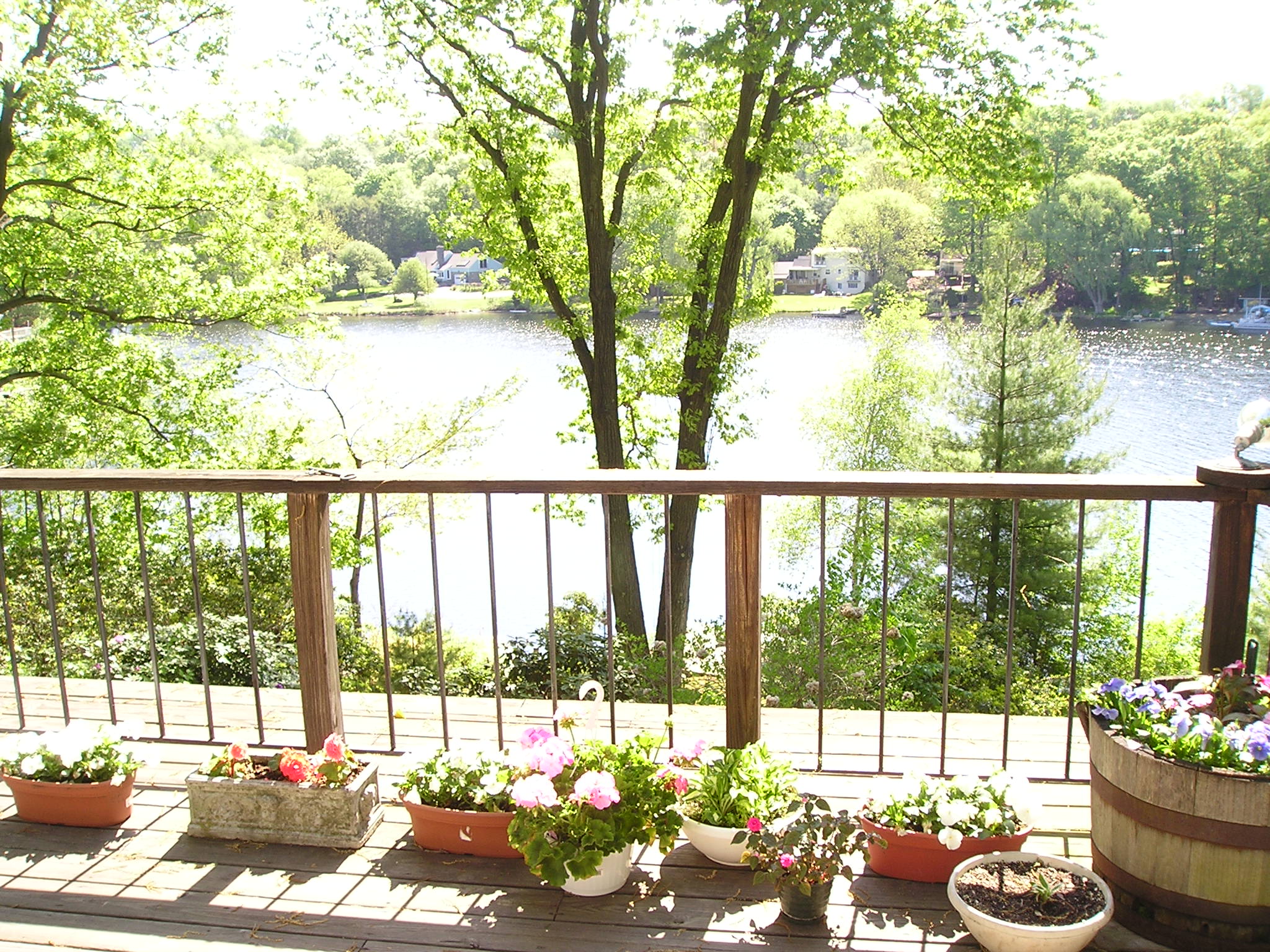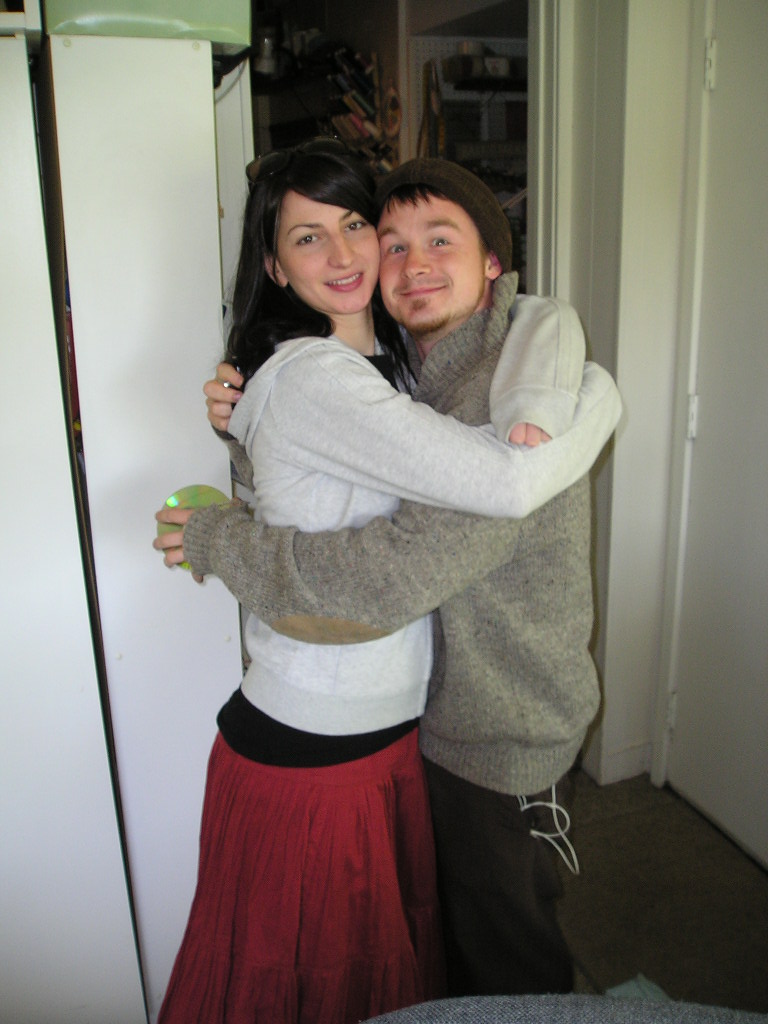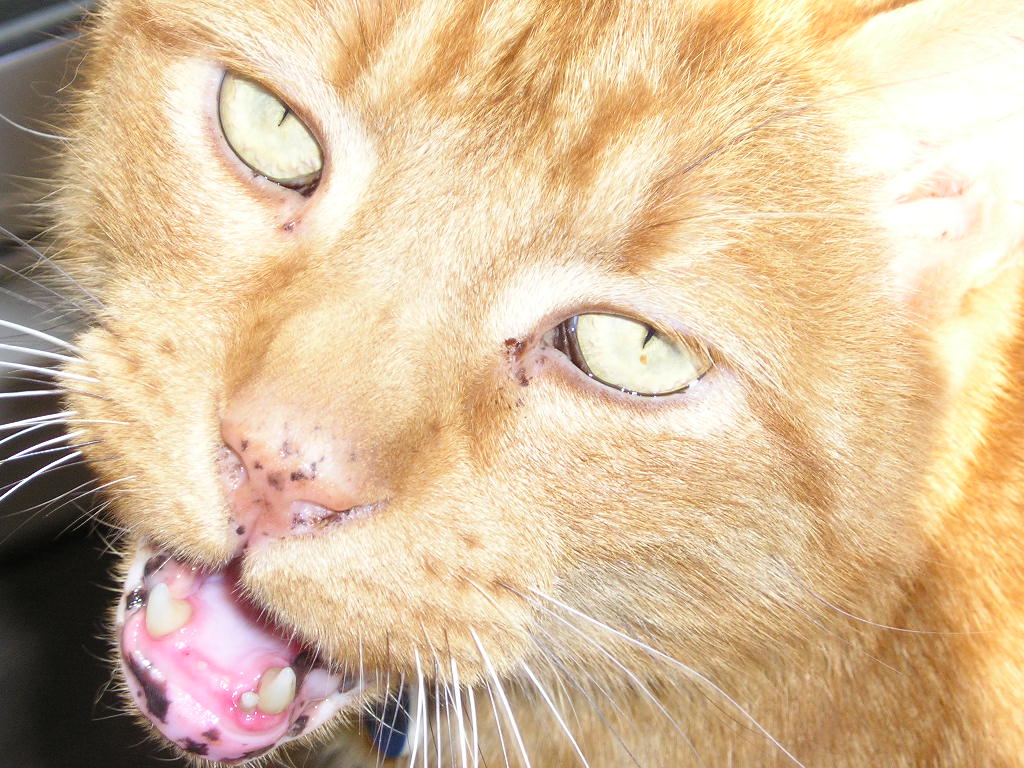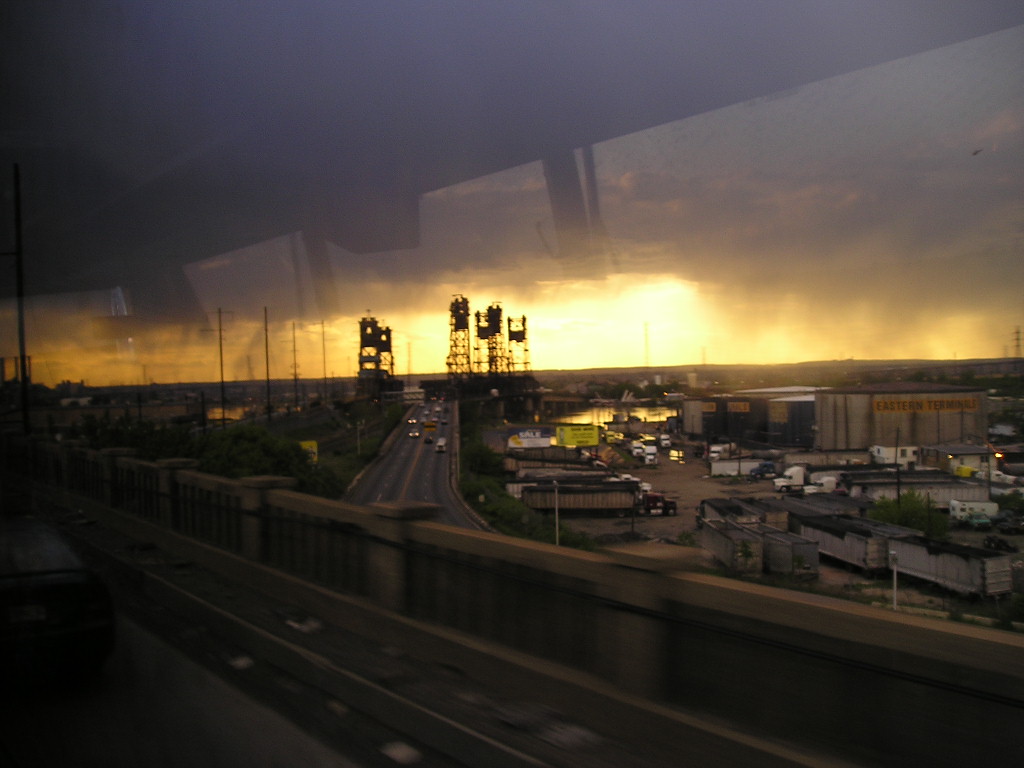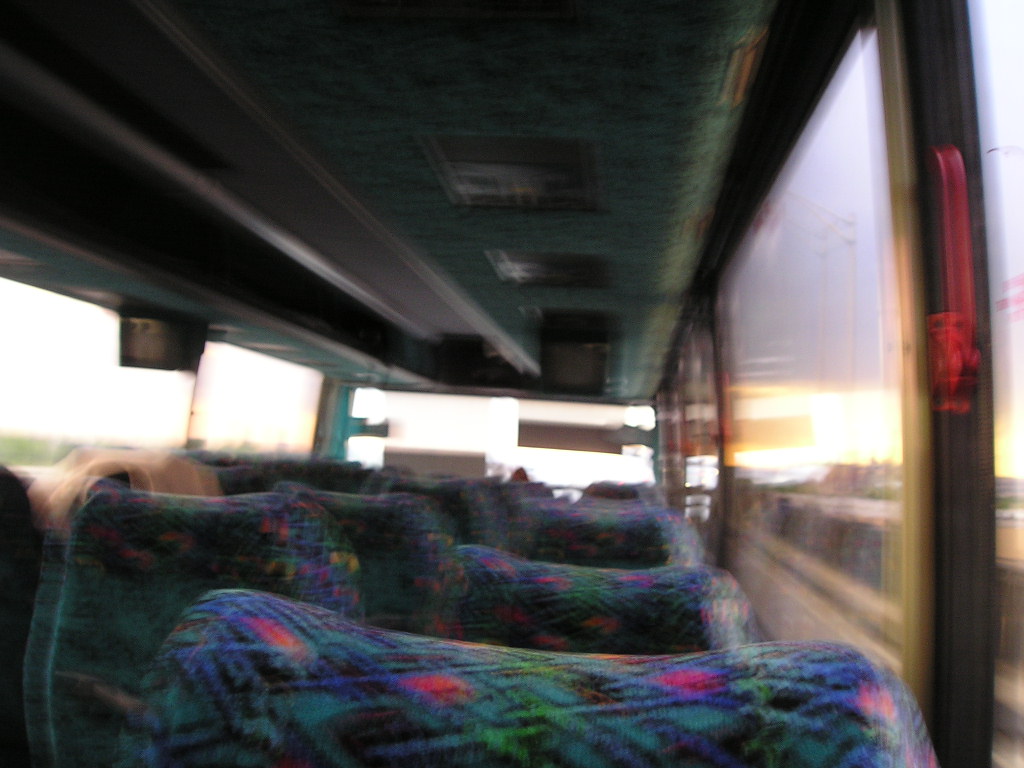 Click Here to Visit The Table of Contents
Click Here to Visit Previous Page: Day -1: Long Island NY  to  Fairfield, CT
Click Here to Visit The Next Page: Day 1: Norfolk VA to Jamestown VA