Day 18 Wednesday June 8, 2005, 80 miles (129 km) – Total so far: 938 miles (1,510 km)
80.4 Miles and 7:26 Pedal time.
Click Here to Visit The Table of Contents
Click Here to Visit Previous Page: Day 17: Booneville KY to  Berea KY
Click Here to Visit The Next Page: Day 19: Springfield KY  to  East Mills KY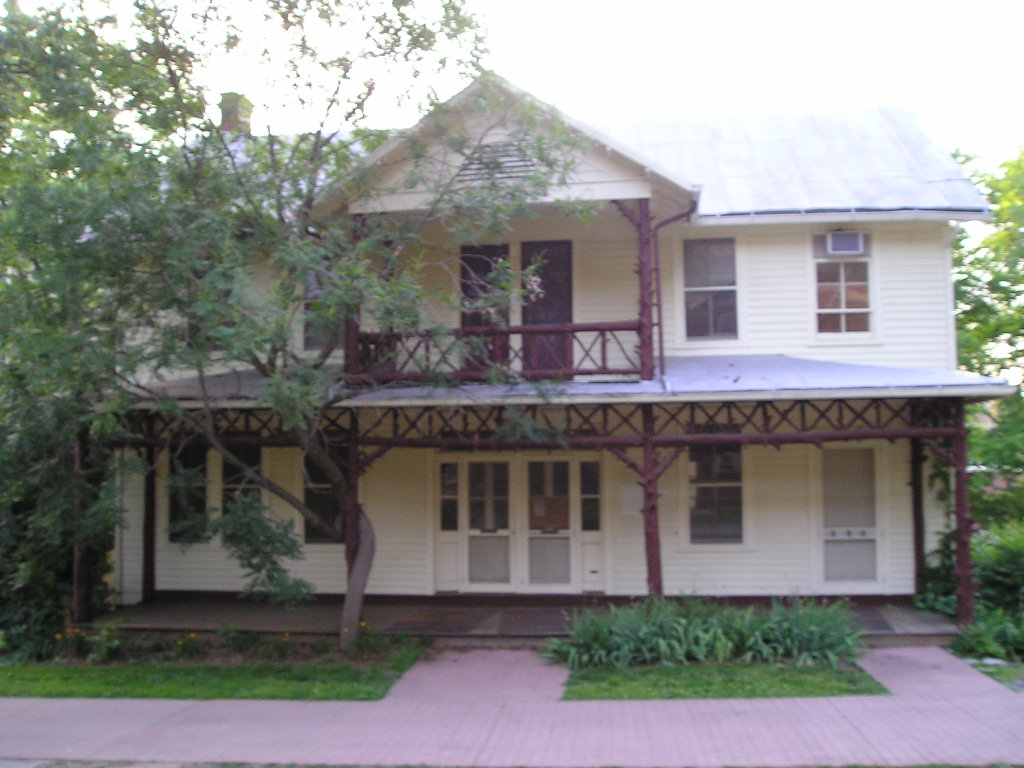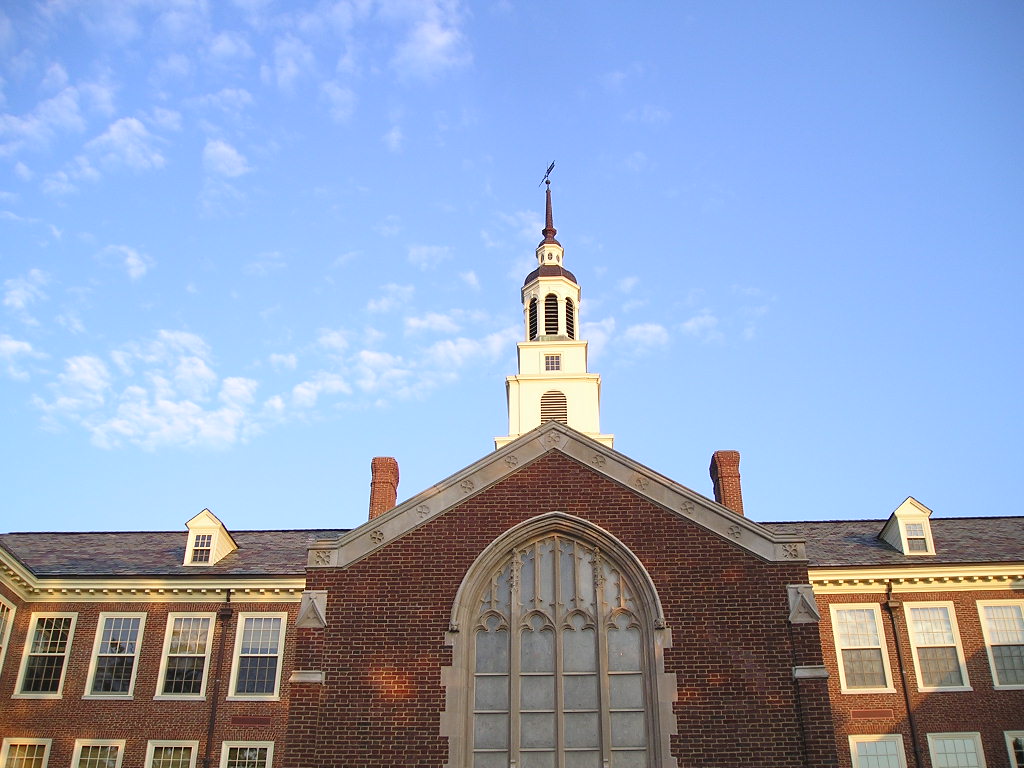 Yesterday I stayed at the Berea Library updating my journal until the library closed at 8pm. After they kicked me out the sun was still shining so I decided to take advantage of it. I rode over to downtown Berea the college campus checking out some more buildings.
It was so hot so I stopped and grabbed an ice cream then went over to Walmart. I bought a little battery powered handheld fan. My tent gets really stuffy sometimes so I got this little fan to keep me cool and to circulate air in the tent. It only cost $1.50 and it works pretty well. Also picked up one of those StarbucksFrappuccino drinks in a bottle, so there's coffee the momentI wake up.
I was craving a cold beer. I haven't had a beer since Damascus. The gas station by the campsite didn't have any. I asked the kid working there where I can find some and he just laughed. Then he explained that I would have to drive a half hour if I want a beer. It's a dry county.
Chuck and Laura were already sleeping so I quietly setup my tent. When I got it up one of the poles right at the edge. I got really pissed.   I used the Leatherman to cut off the broken piece so I was able to still get my tent up. These fiberglass poles are real crap. Chuck said there is a big camping store in Carbondale.
I talked on the phone for a while then I went to sleep. In the middle of the night I felt something crawling on my legs and freaked out. It was a daddy long legs running laps around my tent. I kicked that guy right out.
I got up at 5:30 with chuck and Laura. They packed up their gear and get on the road really fast, it makes me really jealous. My brain is slow and I feel like it takes me forever to get it together. When I was riding out of Berea the bike computer kept crapping out, it needed a new battery. So I had to go back to Walmart and get one. Ugh. At least I made the 20 miles before 10am quota today.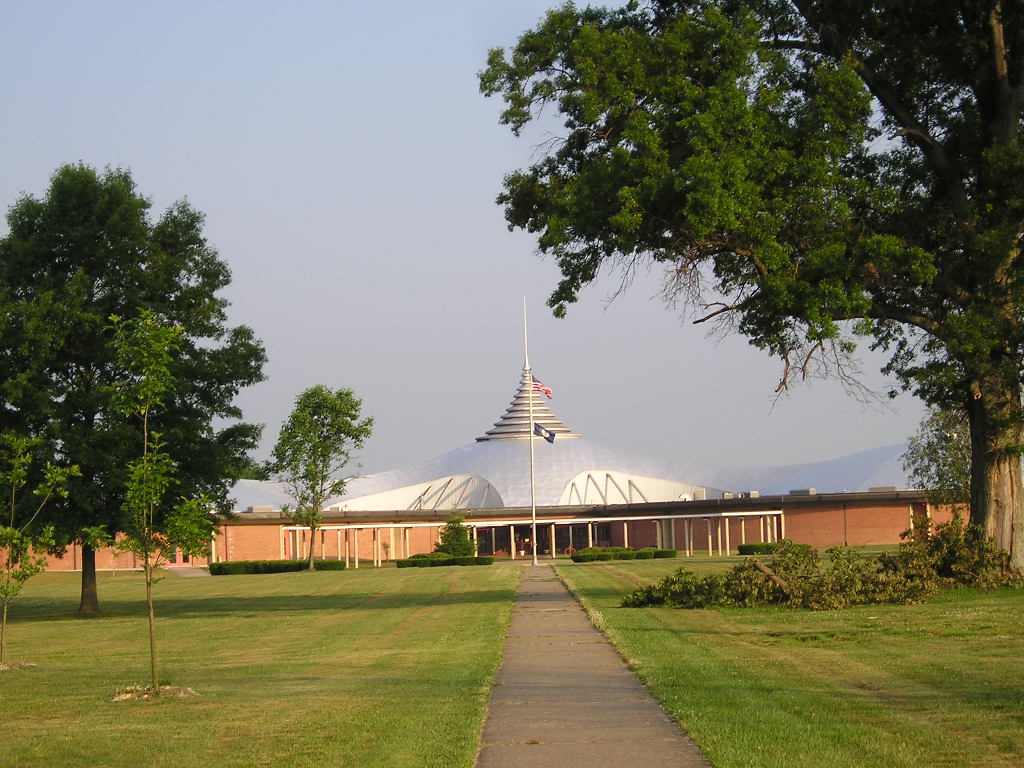 Berea atfirst smelled like garbage, then it smelled like grass and then it smelled like flowers. Most of the day it smelled like flowers. I stopped at one point because it smelled so nice.
The riding was mostly rolling hills all day long similar to yesterday. Short steep hills. Up and down, fast and slow. The sun was beating pretty hard; it had to be about 85. A small wind picked up in the late afternoon, it was blowing to the north and I was riding west.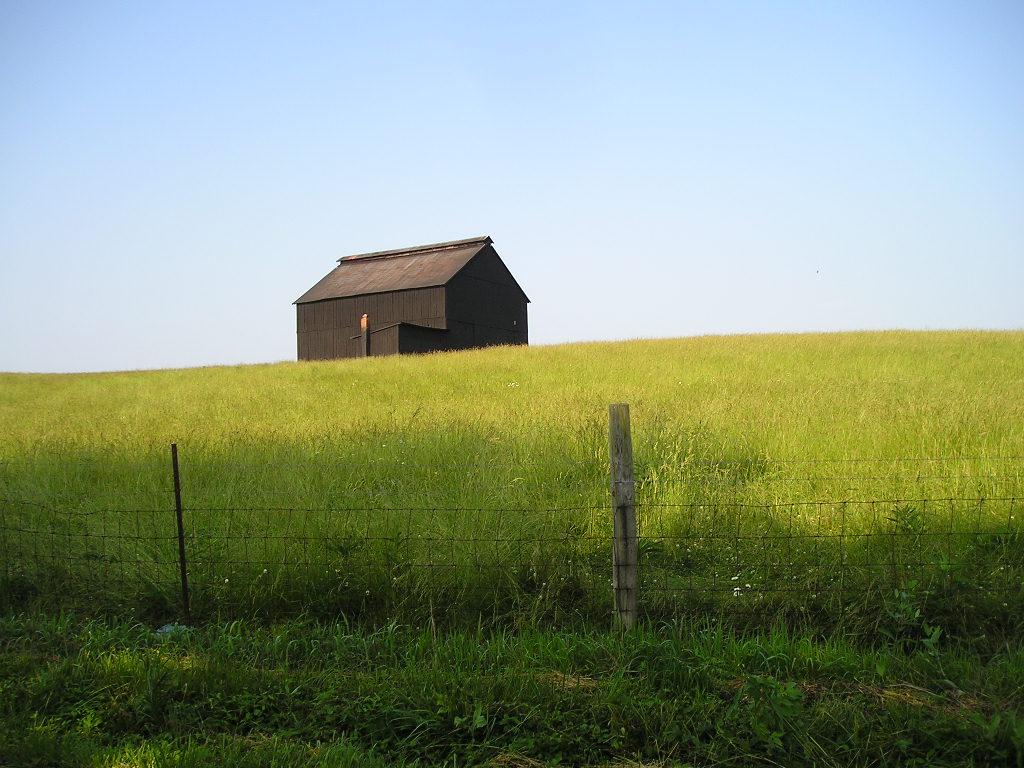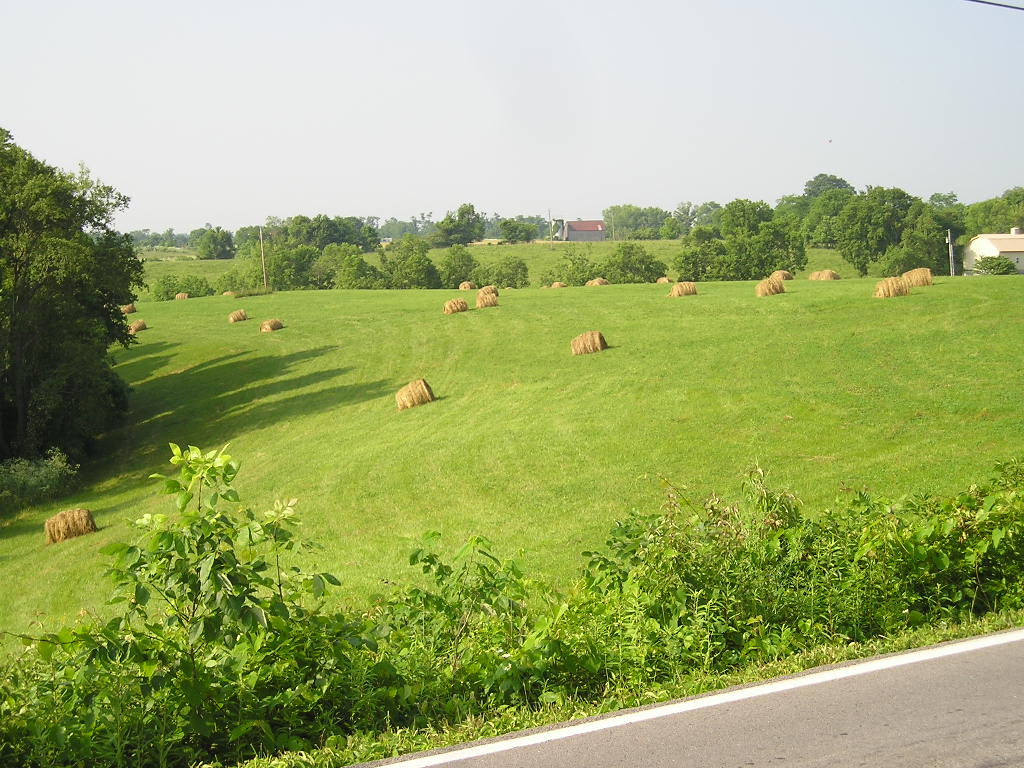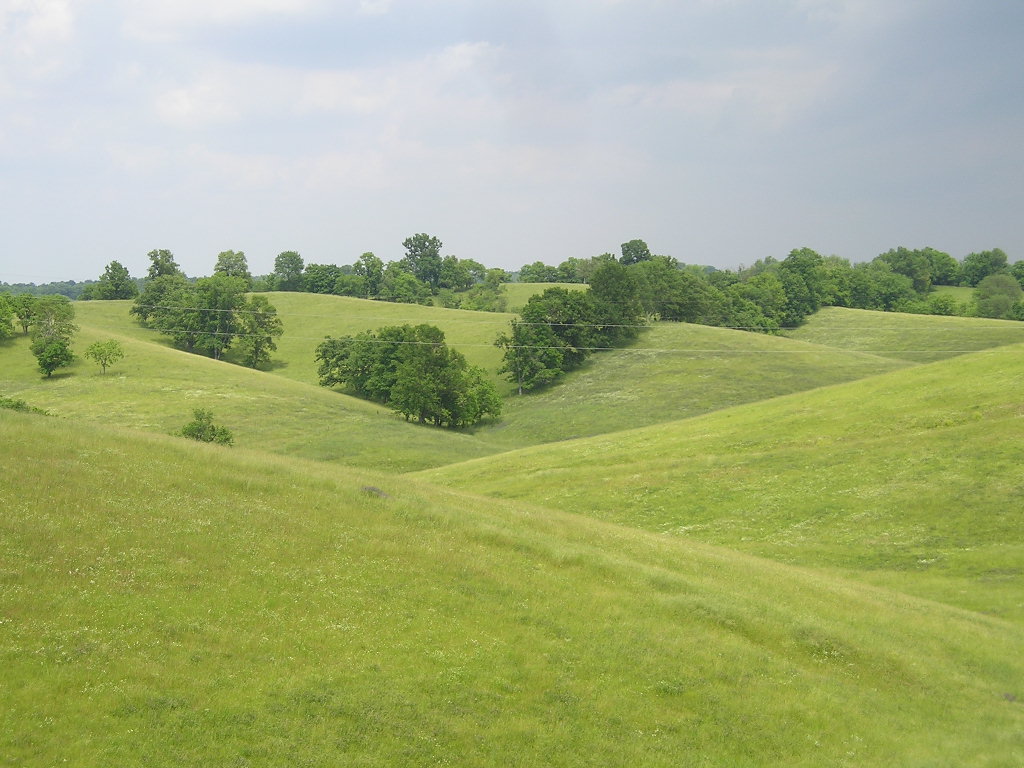 Most of the day was spent traveling with the butterflies, dragonflies and a few hawks. The landscape is very picturesque.  It feels so good cycling on these roads. Shortly before I left for this trip I remember readings somewhere that if you stare at something green it will help put you in a better mood.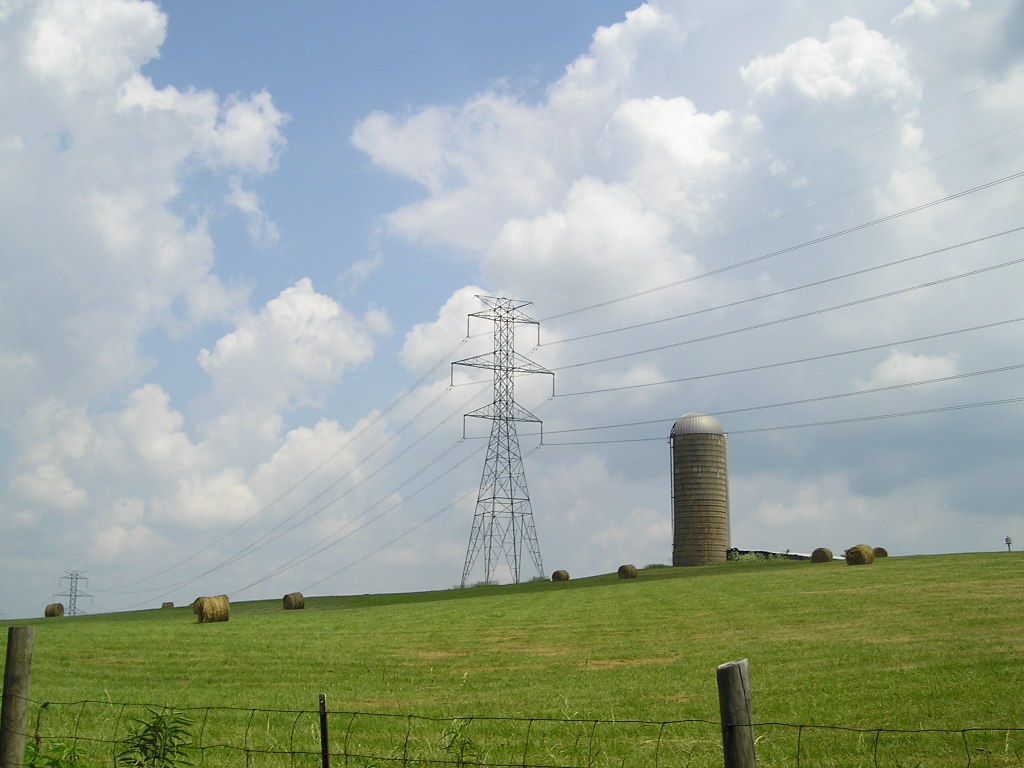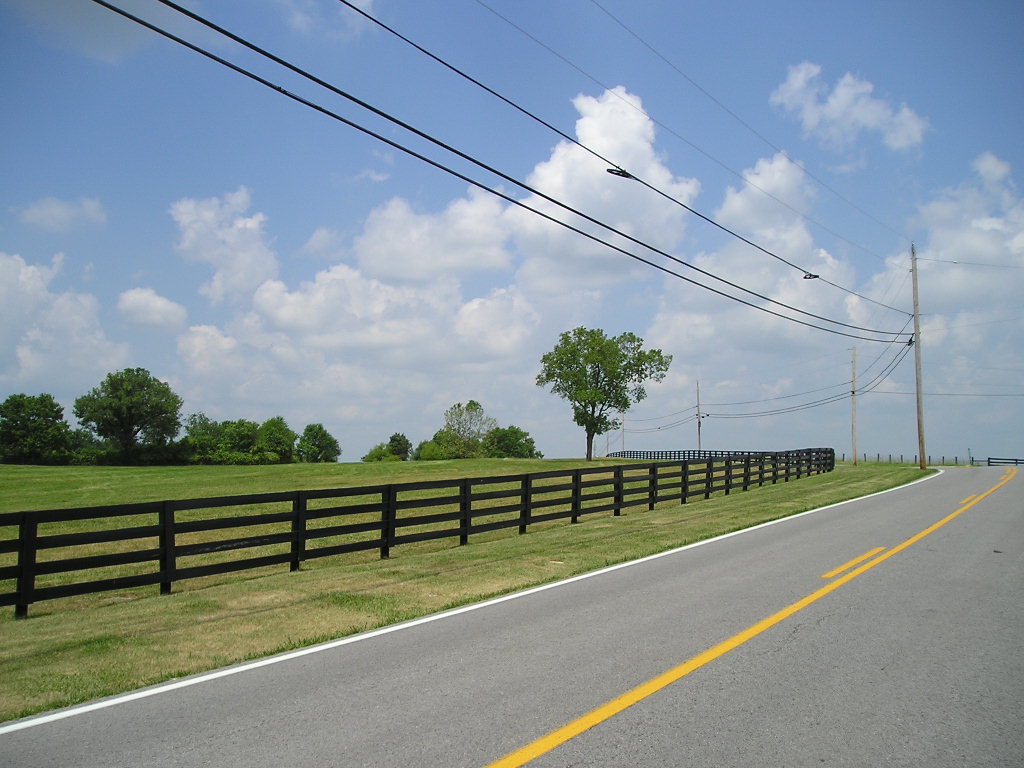 I'm noticing a pattern in the clouds. It's usually hazy until about 7 am and looks like it might rain.  Around 10 or 11 the sky clears up. About noon the sky slowly fills up with puffy beautiful clouds all day until around 6pm. Then they dissipated and it gets hazy again until sunset. The cloud patterns here are very different from New York.
I got lost a couple times today. I day dream too hard and get caught up in my rock and roll. I'm not paying attention to road changes. It was easy in Virginia, there were signs marking every turn. But that's only in Virginia. I stopped at a convenience store to confirm I was on the right road and had some ridiculous conversation with an insane old man. But he confirmed where I was. Then he warned me about the dogs ahead of me.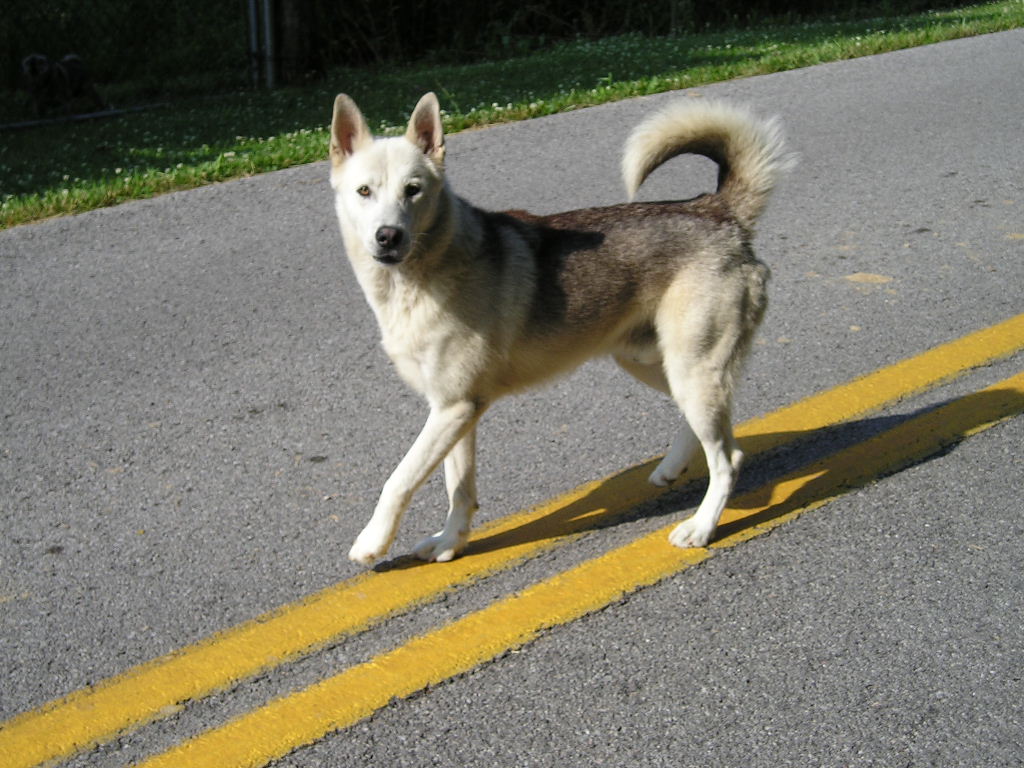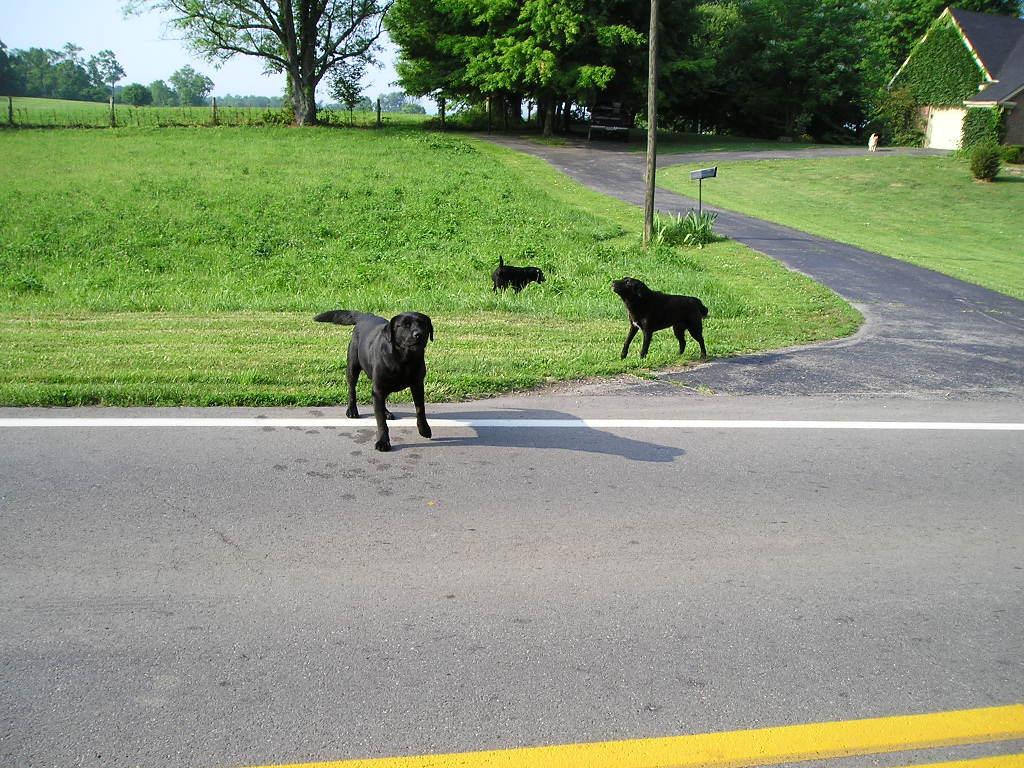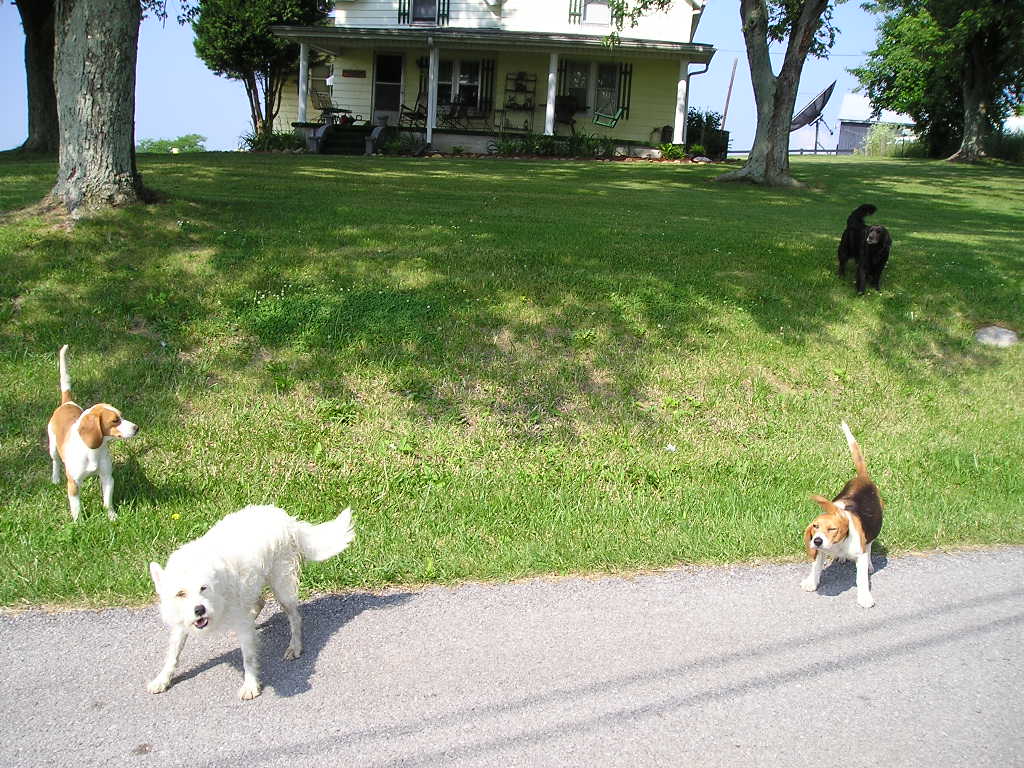 It was a pretty bad day for dogs. I got bothered at least a dozen times. But still haven't sprayed any dogs. I had to stop and get off and walk my bike several times today. One time I got charged at by 2 dogs and the minute I hit my brakes they ran away with their tails down. That was strange. I get the feeling a lot of these dogs have been sprayed before by other cyclists, so most of them haven't gotten too close.
Another spoke popped again today. It was like 90 degrees so I went under a shaded tree in the middle of someone's front yard.  While I was working on the bike a woman drove into the driveway and I waved. She went in the house with her groceries and then came over with a cold glass of water for me while I worked on my bike. She told me she watches the cyclists fly past her house all summer long. She said in a few weeks they will be riding in the opposite direction.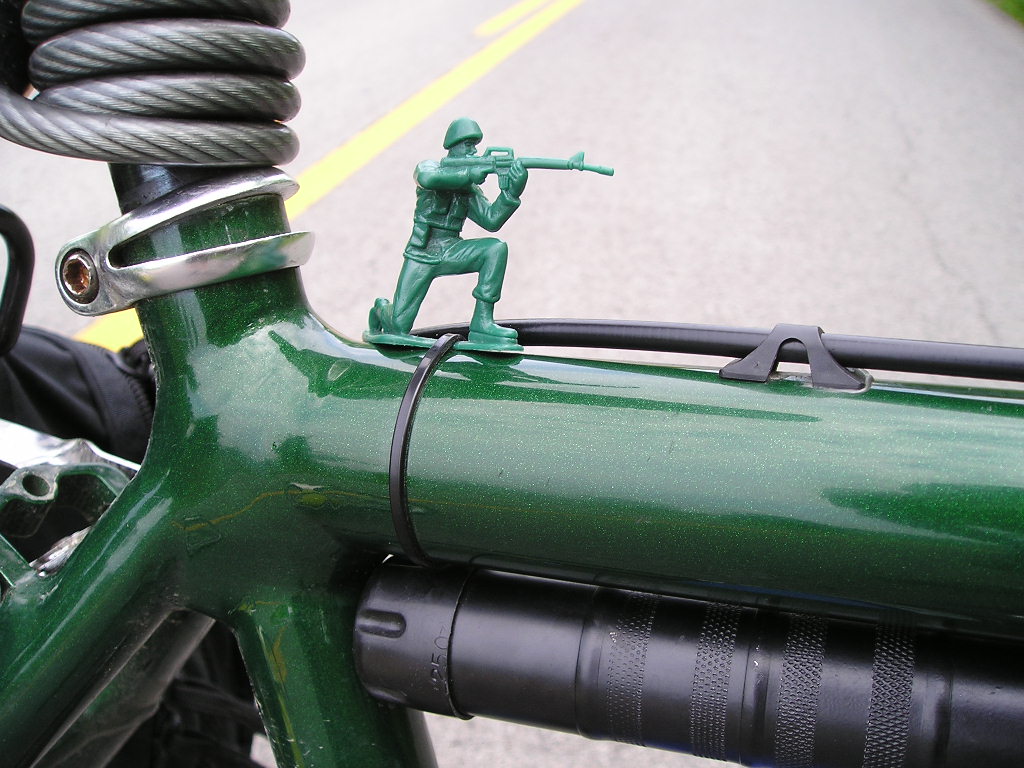 As much as my back wheel has been an annoyance, I am really happy with my bike. This little Cannondale has served me pretty well. It's a damn good touring bike. I have issues with popping spokes on all my bikes that is why it doesn't really bother me.
I stopped at the campsite around mile 40. Chuck and Laurahadn't checked in. I told the man working there, if they showed up to tell them I was going to ride further. I had a lot more energy so I was going to push it to Springfield.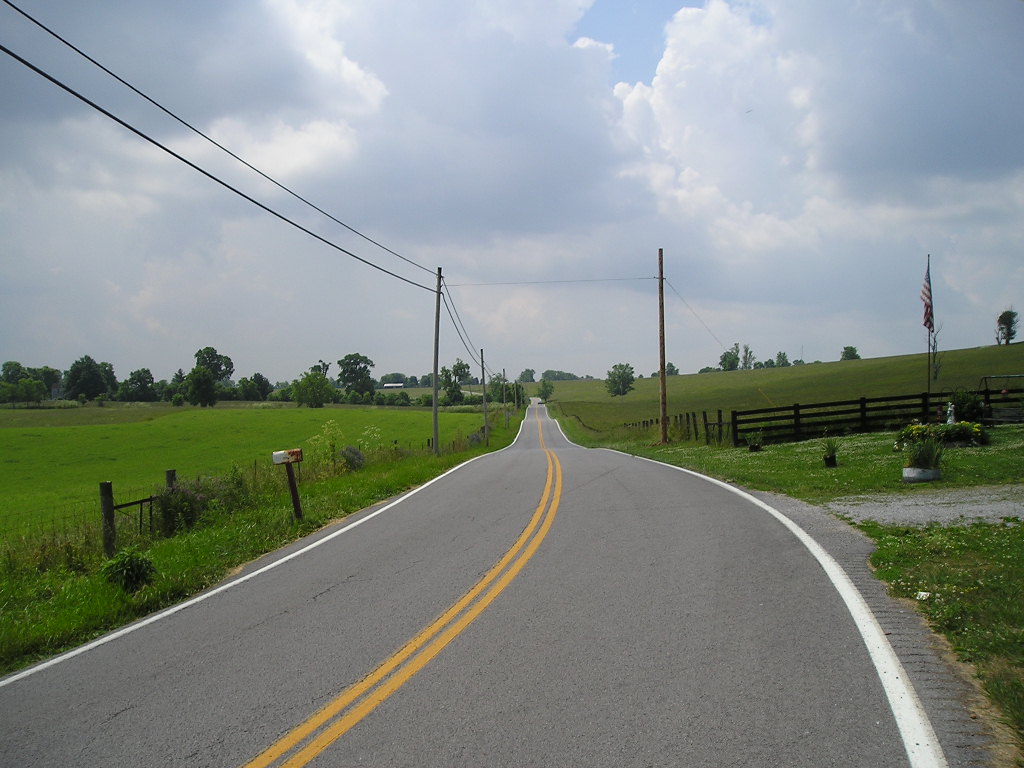 I rolled into Springfield around 6pm. I was exhausted. The last 5 miles I was too tired to ride up another short steep hill. The sun exhausted me. I found a cup of coffee and I talked to the lady working at the gas station while I drank my Joe and got out of the heat.
I'm realizing that when I talk to the people in Kentucky, they don't understand me as much as I don't understand them. Its like we are both speaking different languages to each other.
It was humid and thundering and about to rain so I checked into the motel. I unpacked my bags like an explosion, then marched down to the supermarket and bought some tuna fish and beer. I've been craving tuna fish lately. It's all I want to eat.
Tomorrow I'm taking a detour so I can hit a bike shop. It'sprobably going to be a 55-60 mile day. Maybe I'll sleep a little later and by sleeping late I mean like 7 or 8.  I pushed pretty hard today. I will be in southern Illinois in a few days.
So far on this trip the outcome of everyday is very different. I'm learning that the only thing about this trip is routine, is packing my bags and the rush to get on the road every morning. Most days I don't know where I'm spending the night until around 3 or 4 pm.
Sometimes when I'm talking to the people I meet I feel like I'm dreaming and these people aren't real.
My girlfriendshowed me that today's google.com logo has a Frank LloydWright theme. She said it's his birthday.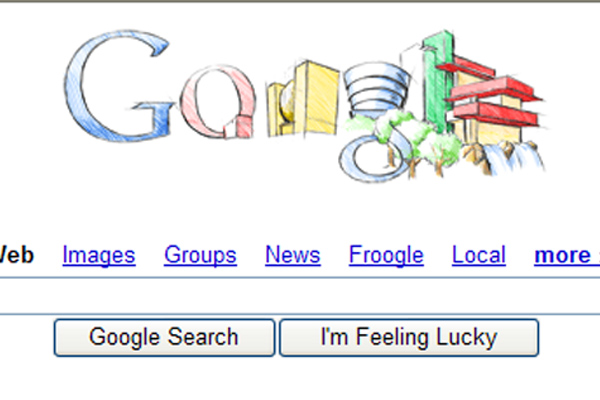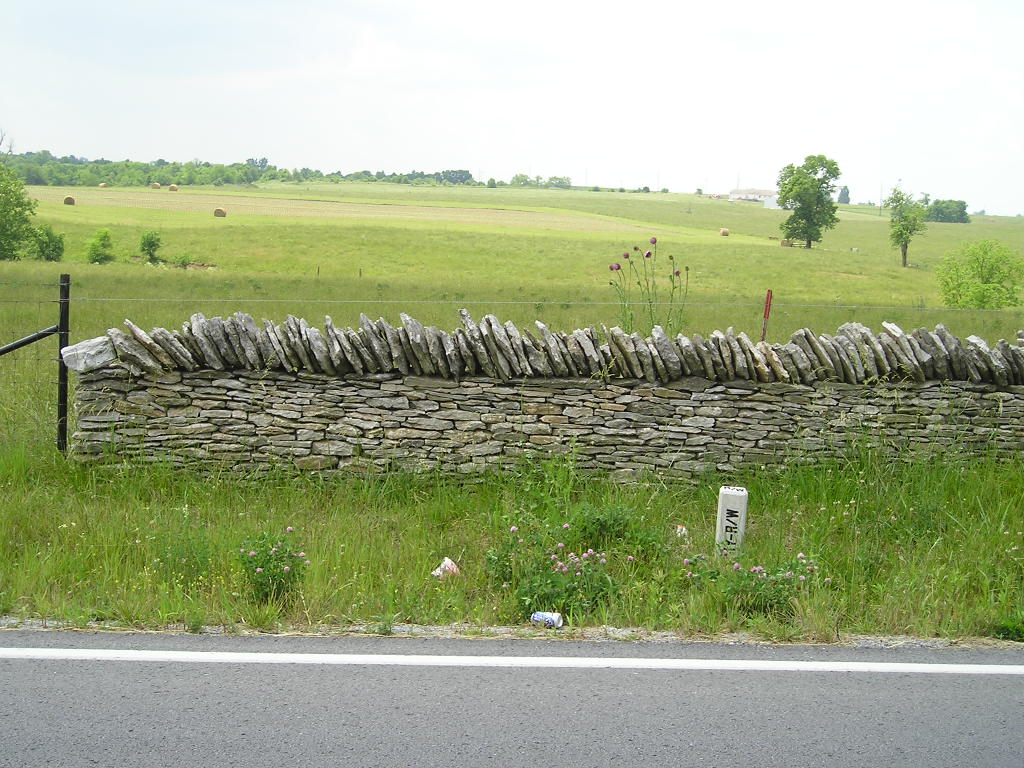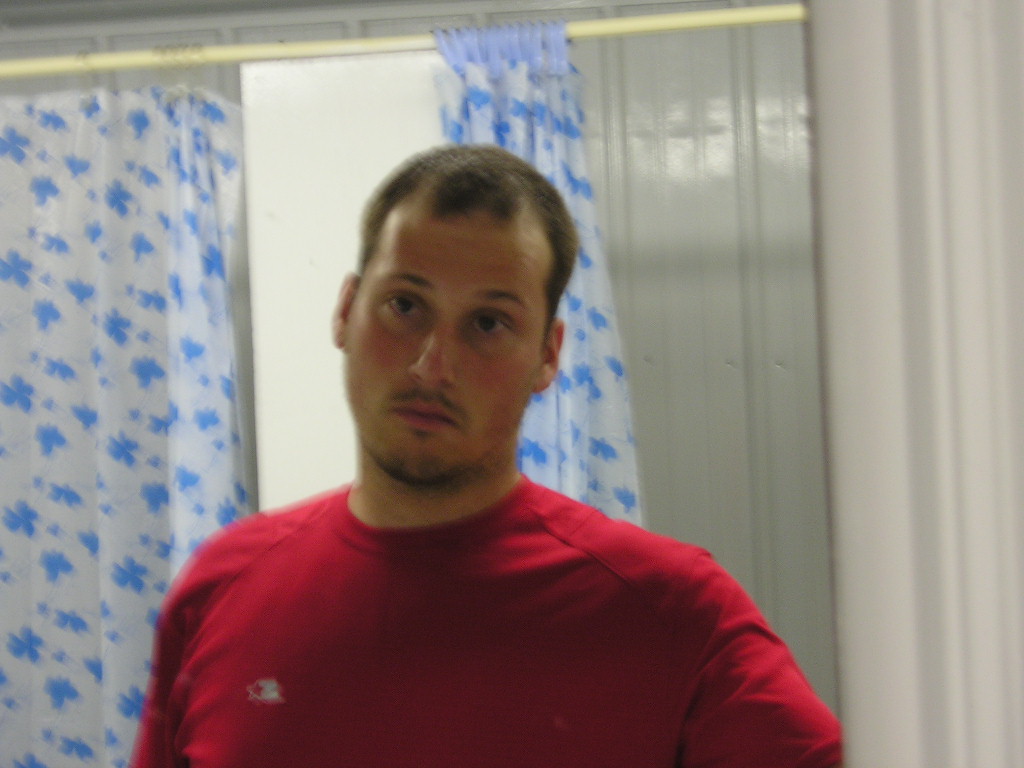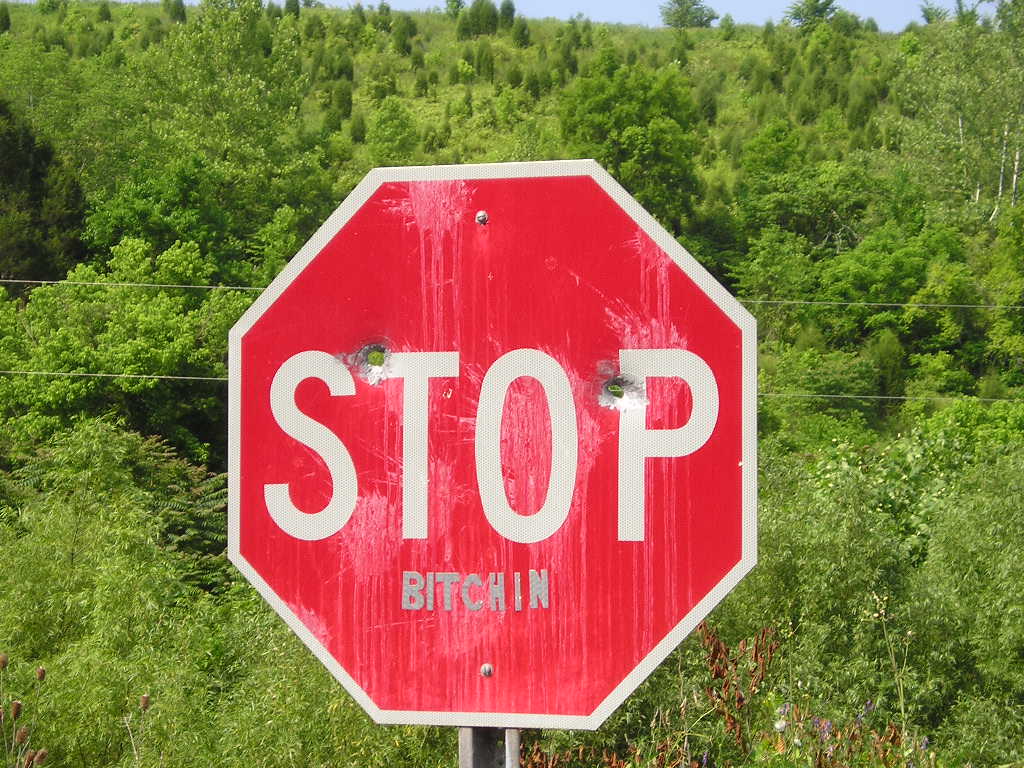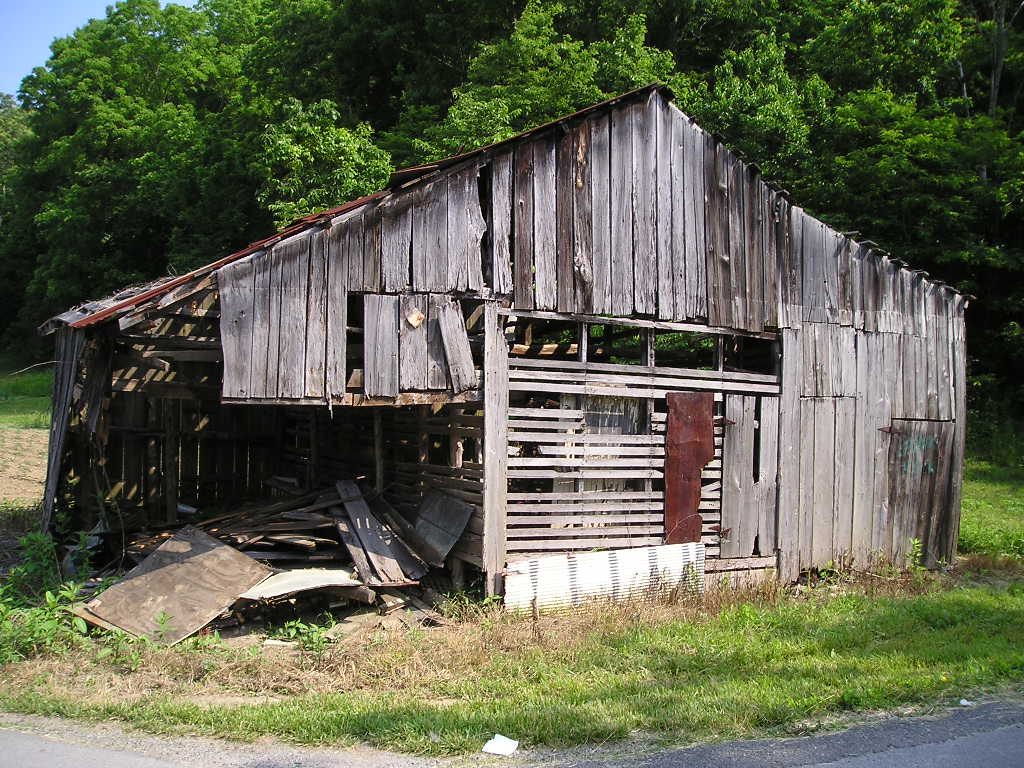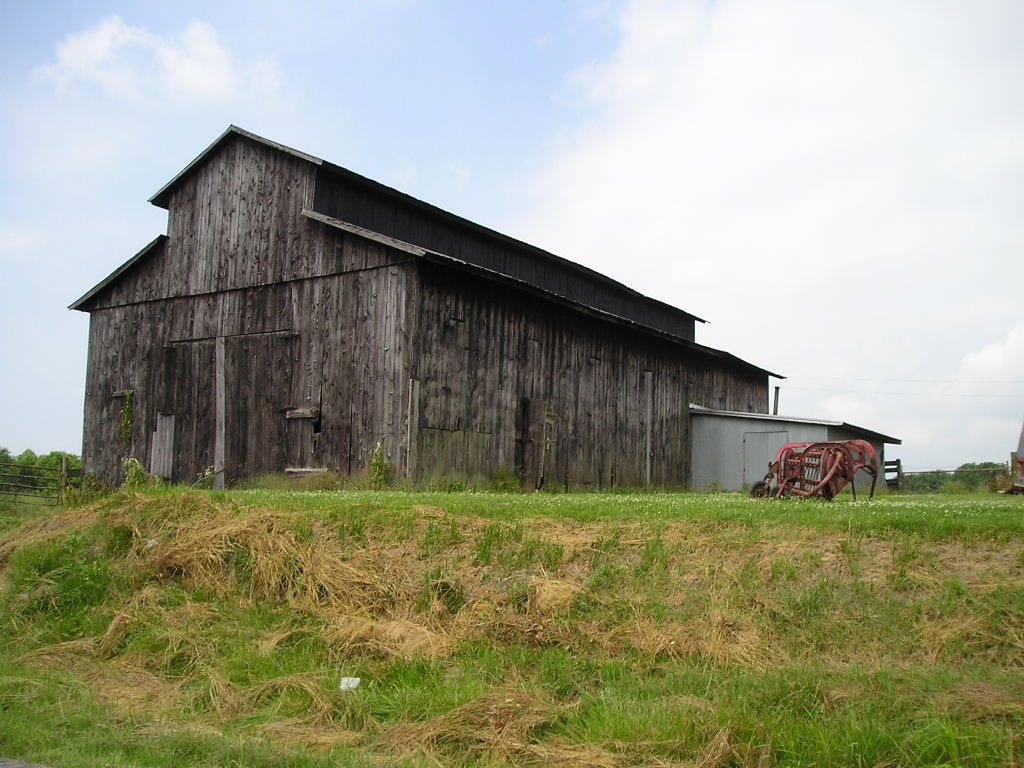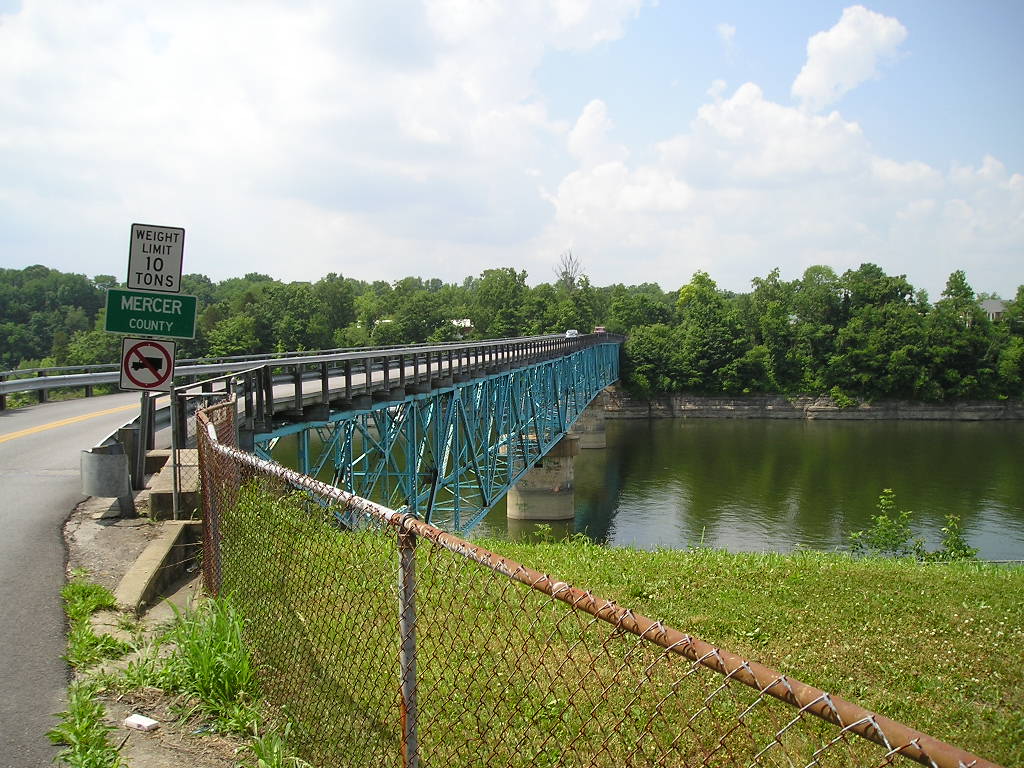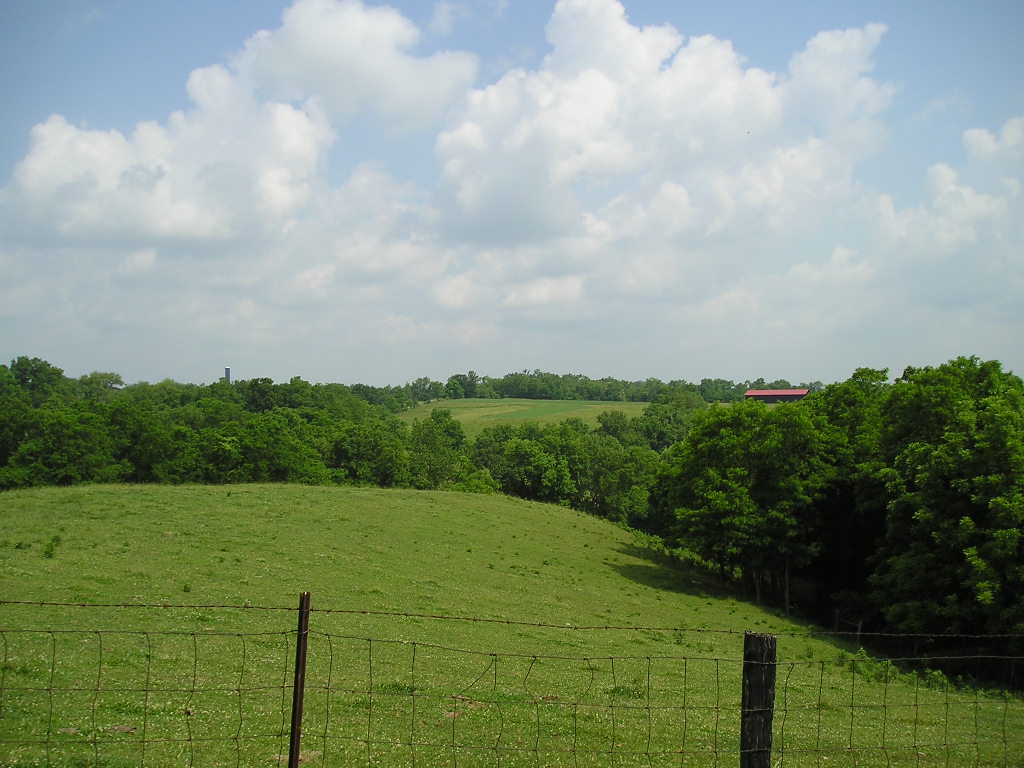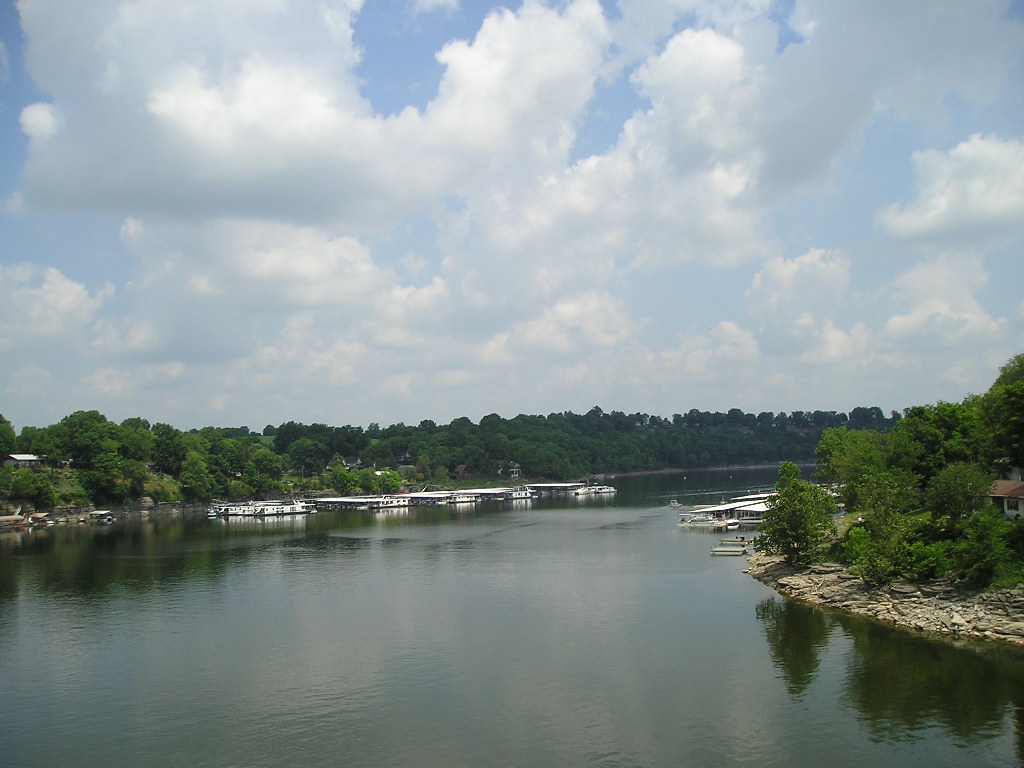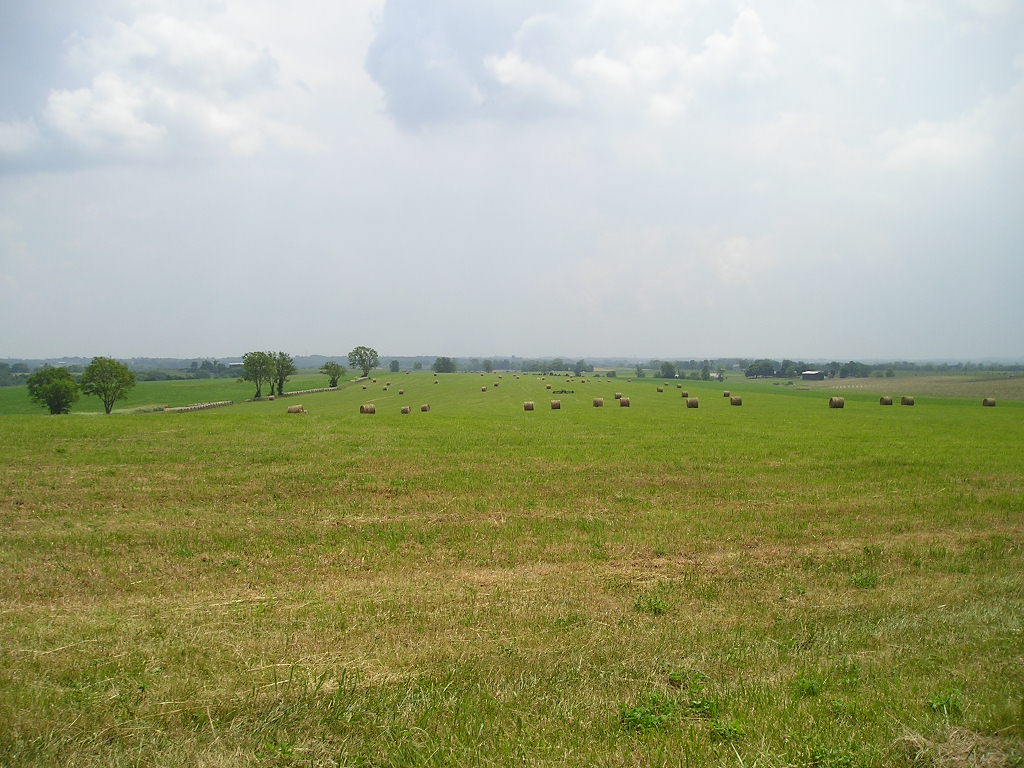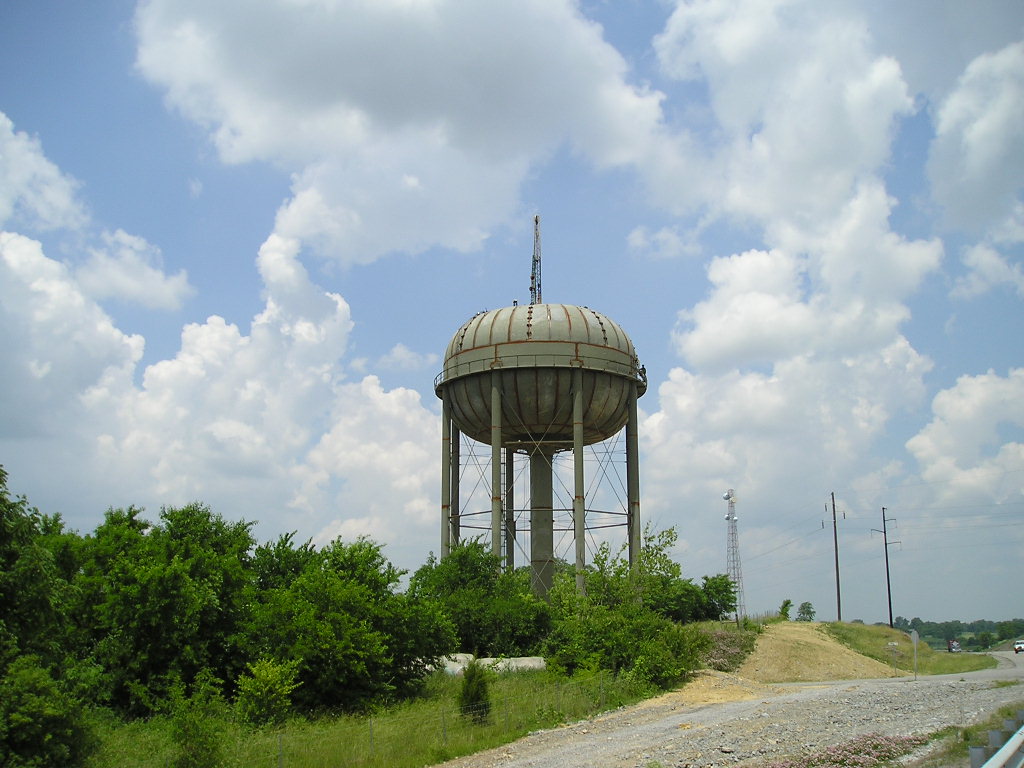 Click Here to Visit The Table of Contents
Click Here to Visit Previous Page: Day 17: Booneville KY to  Berea KY
Click Here to Visit The Next Page: Day 19: Springfield KY  to  East Mills KY