Friday July 27, 2007, 51 miles (83 km) – Total so far: 1,988 miles (3,199 km)
51.27 Miles 4:32 pedal time 11.3 Avg
Click Here to Visit The Table of Contents
Click Here to Visit Previous Page: Day 40: Williams Bay, WI to Fort Atkinson, WI, Singing Animals in Wisconsin Videos
Click Here to Visit The Next Page: Day 42: Madison, WI to Spring Green, WI
Woke up and it was raining again. Mike Riscica swore at the rain. Judy cooked us some eggs and offered to give us a ride to Waterloo. We decided to take her up on her offer, so we could take it easy for the rest of the morning. If we rode we probably would have been cutting close with catching that 10am tour.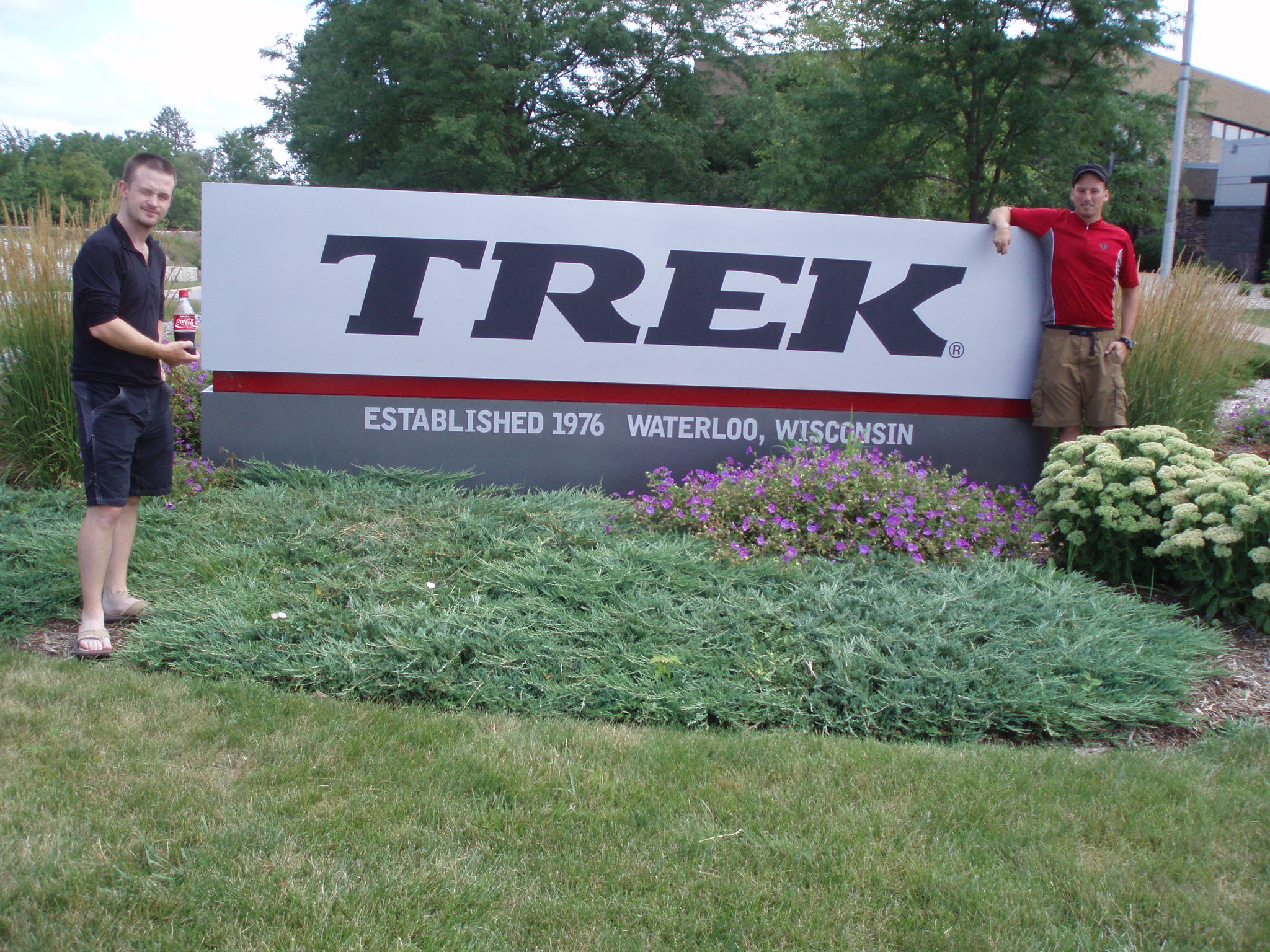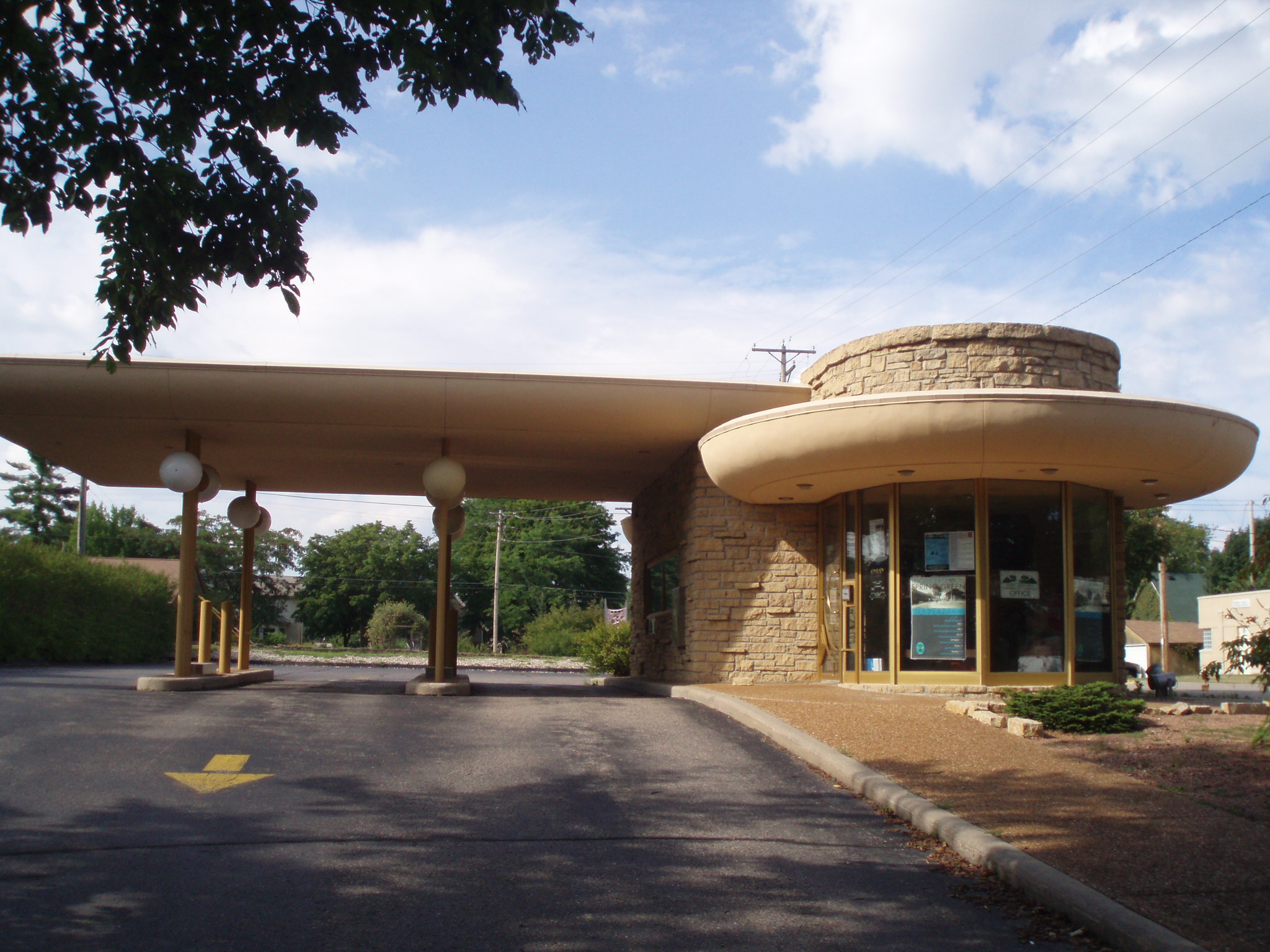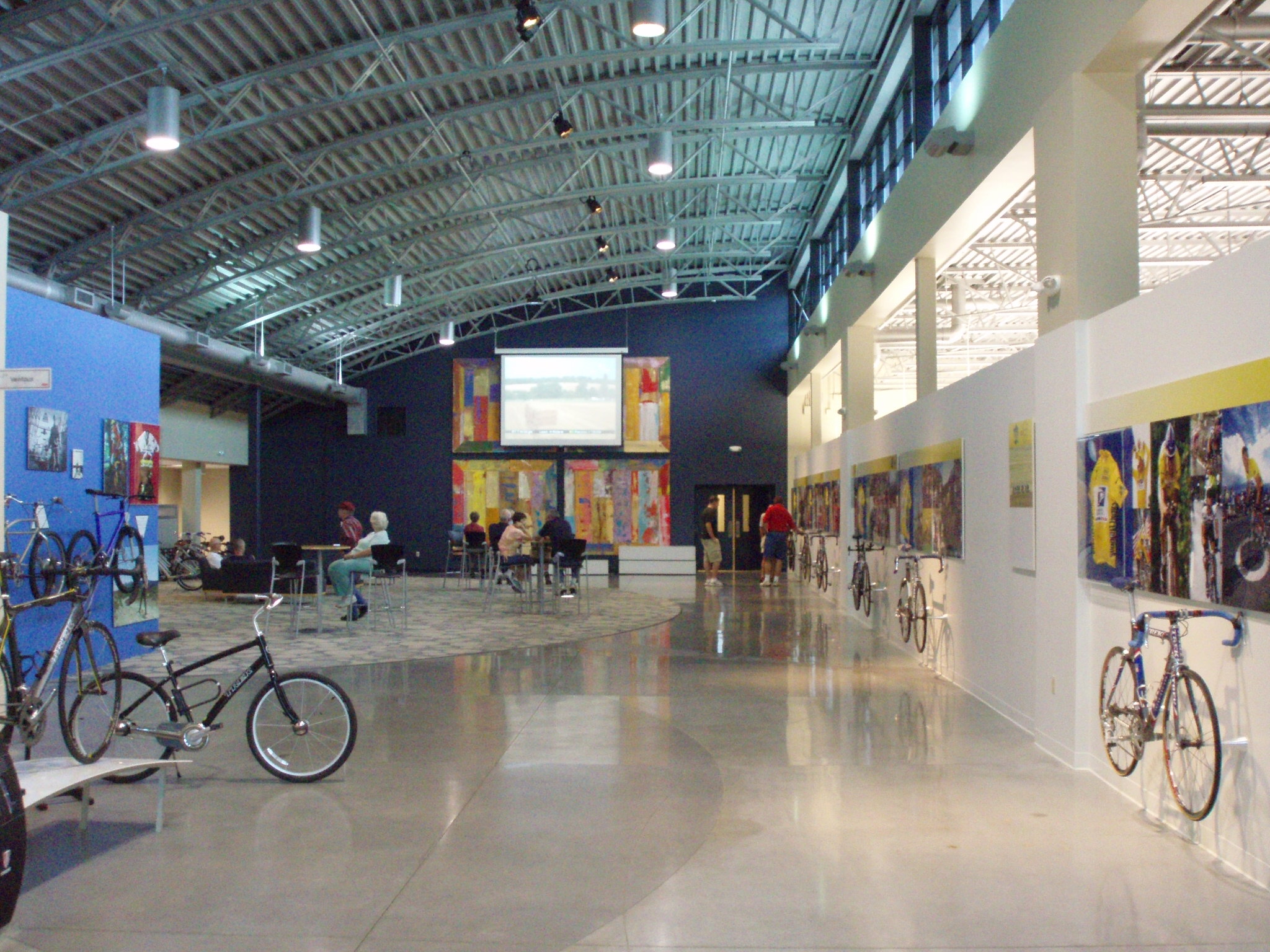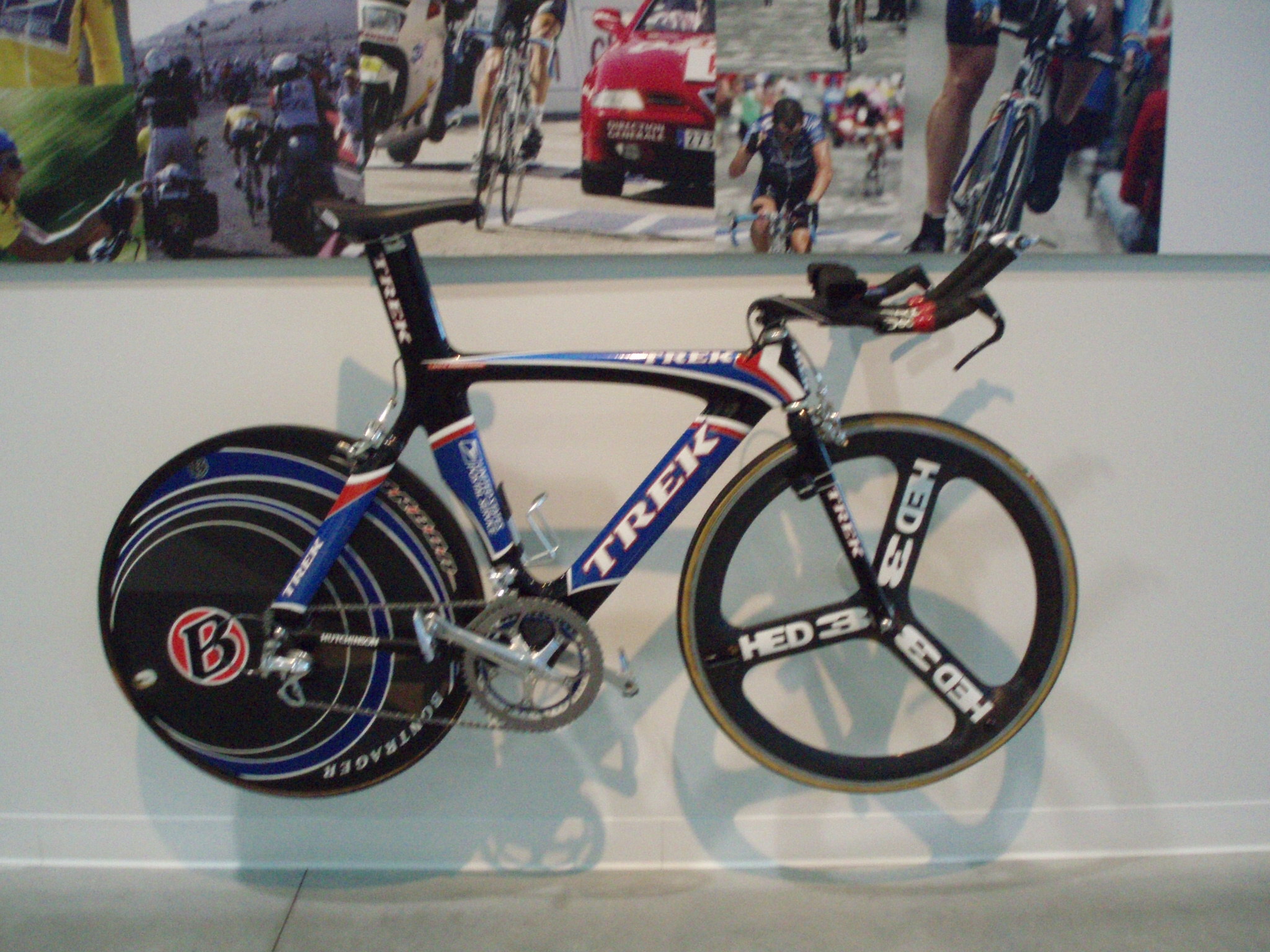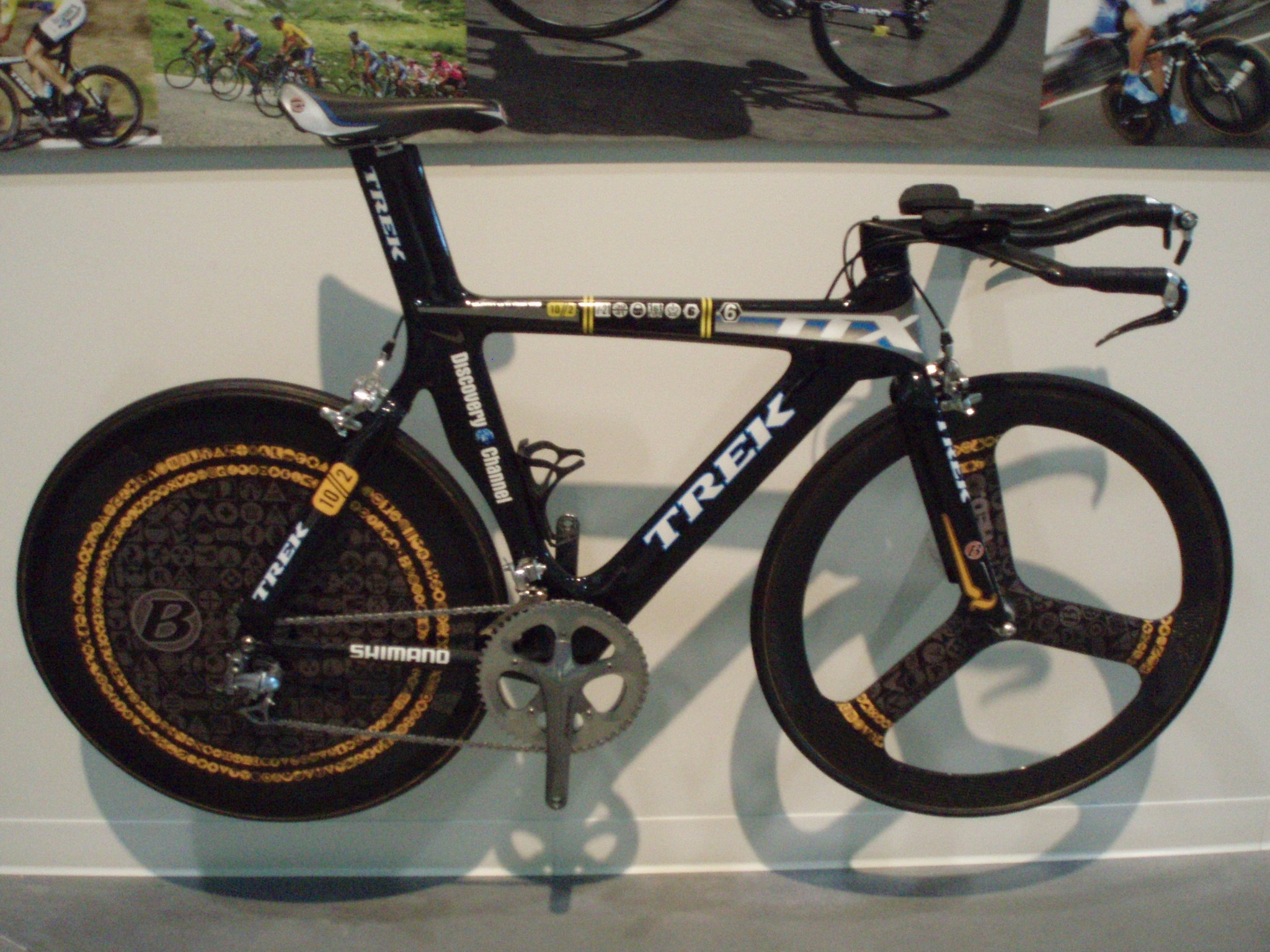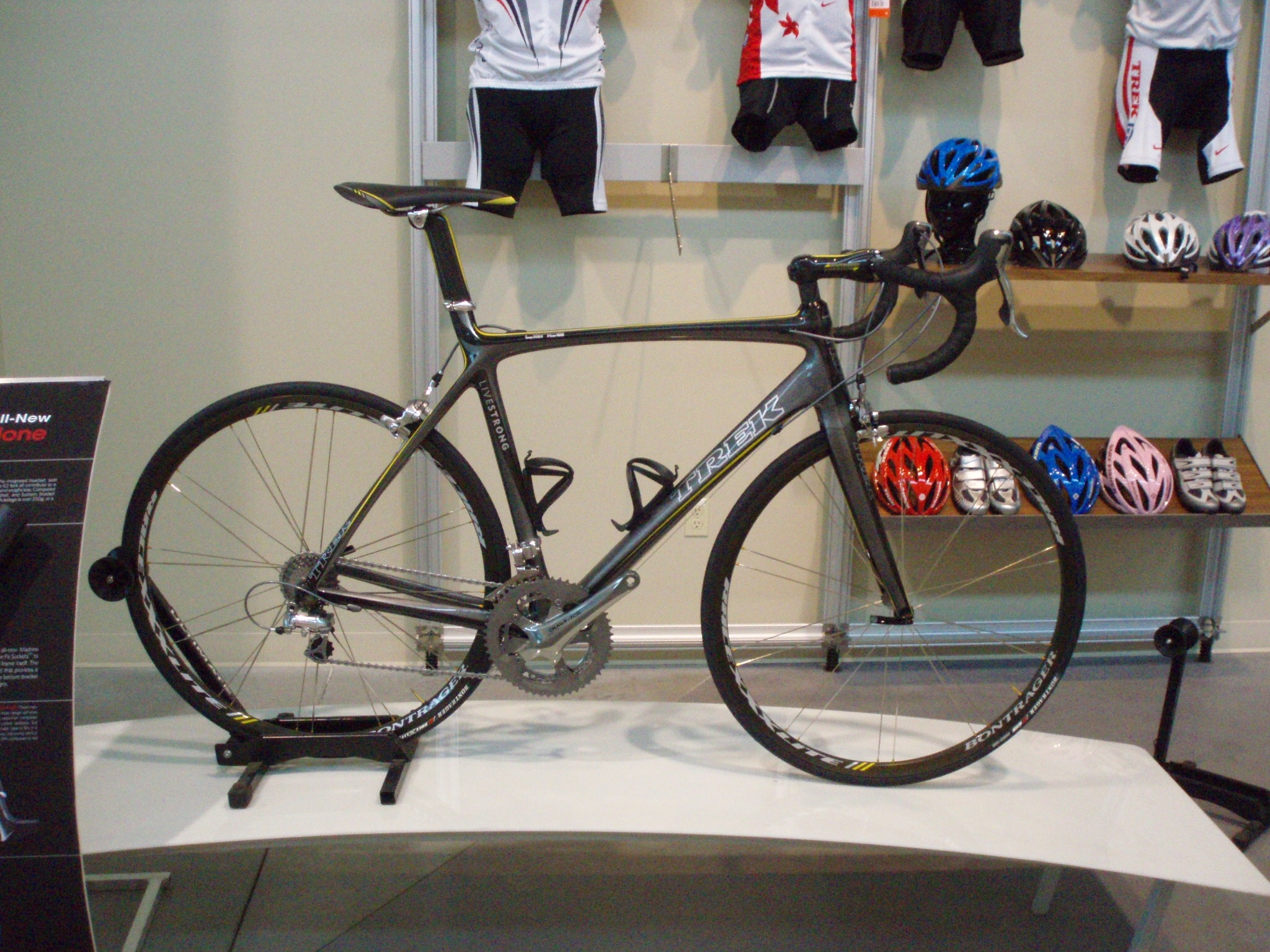 On the way to Waterloo the sky cleared up and turned out to be a beautiful day. When we arrived, there were a lot of people there for the tour. We hung out and checked out the exhibition they had setup of all the bikes that Lance used to win all the Tour de France's.
I also got to see the new 2008 Madone that I have dying to see, since I saw a picture of it in bicycling magazine back in good ol' Gibsonburg, Ohio.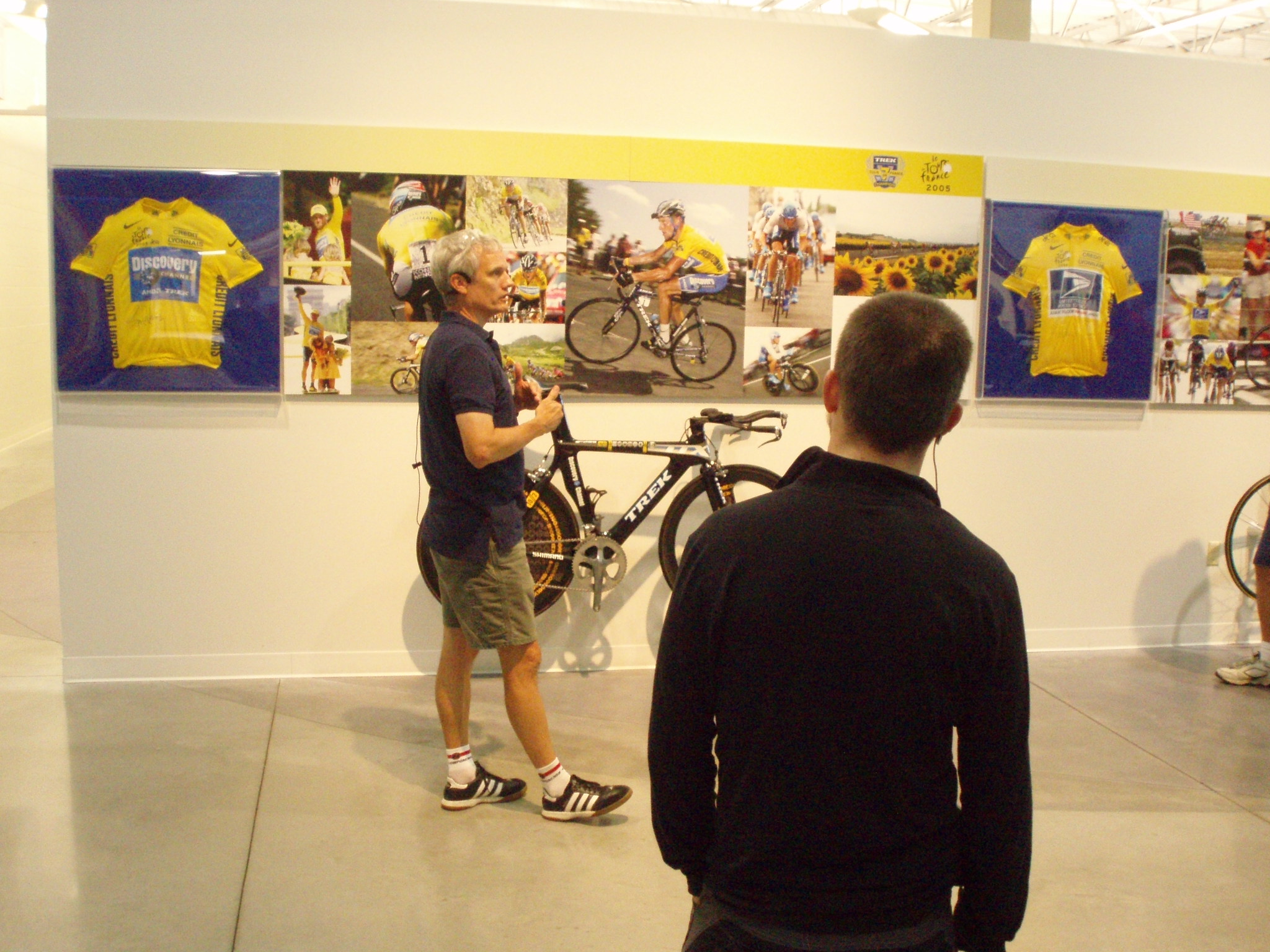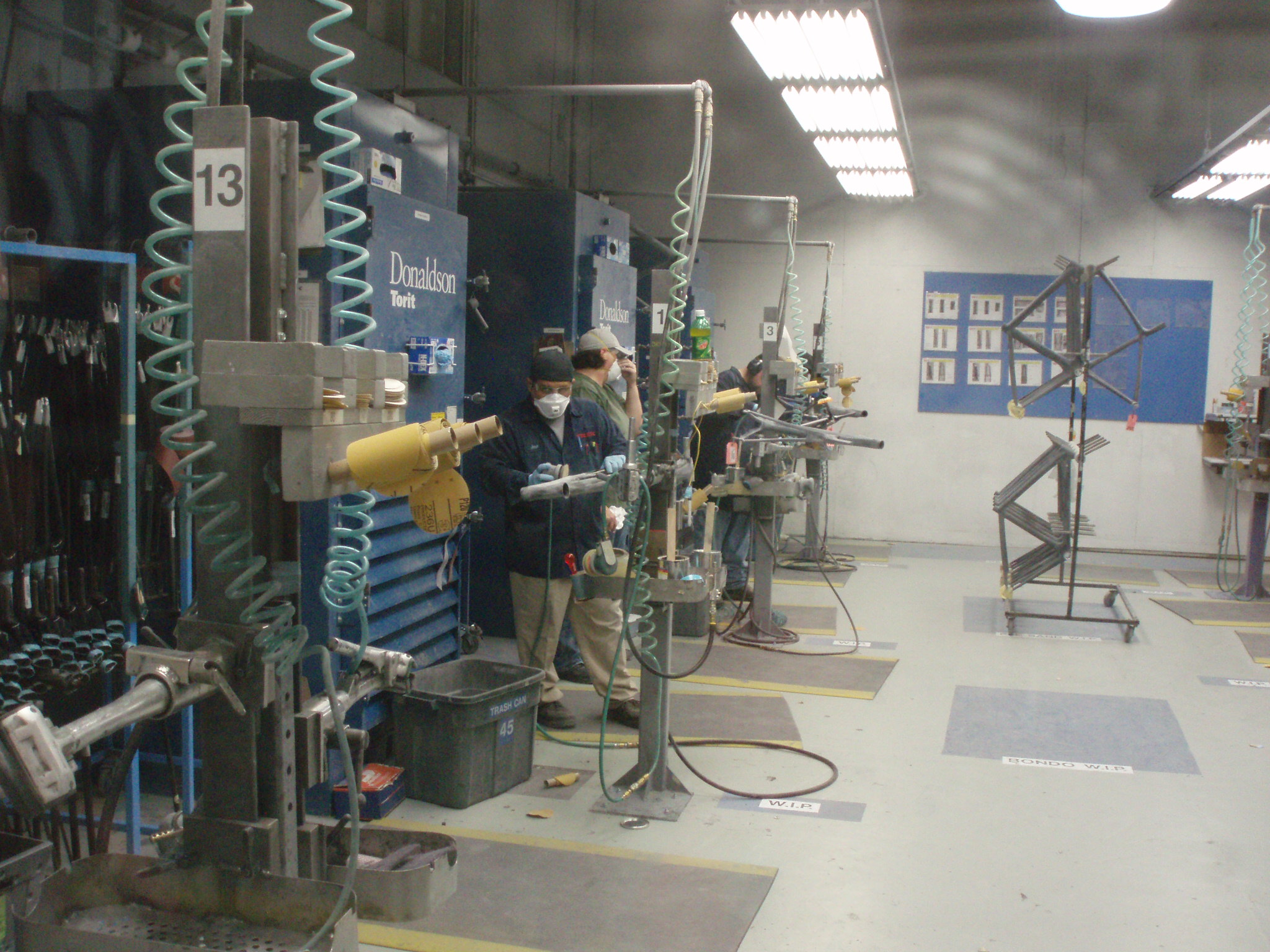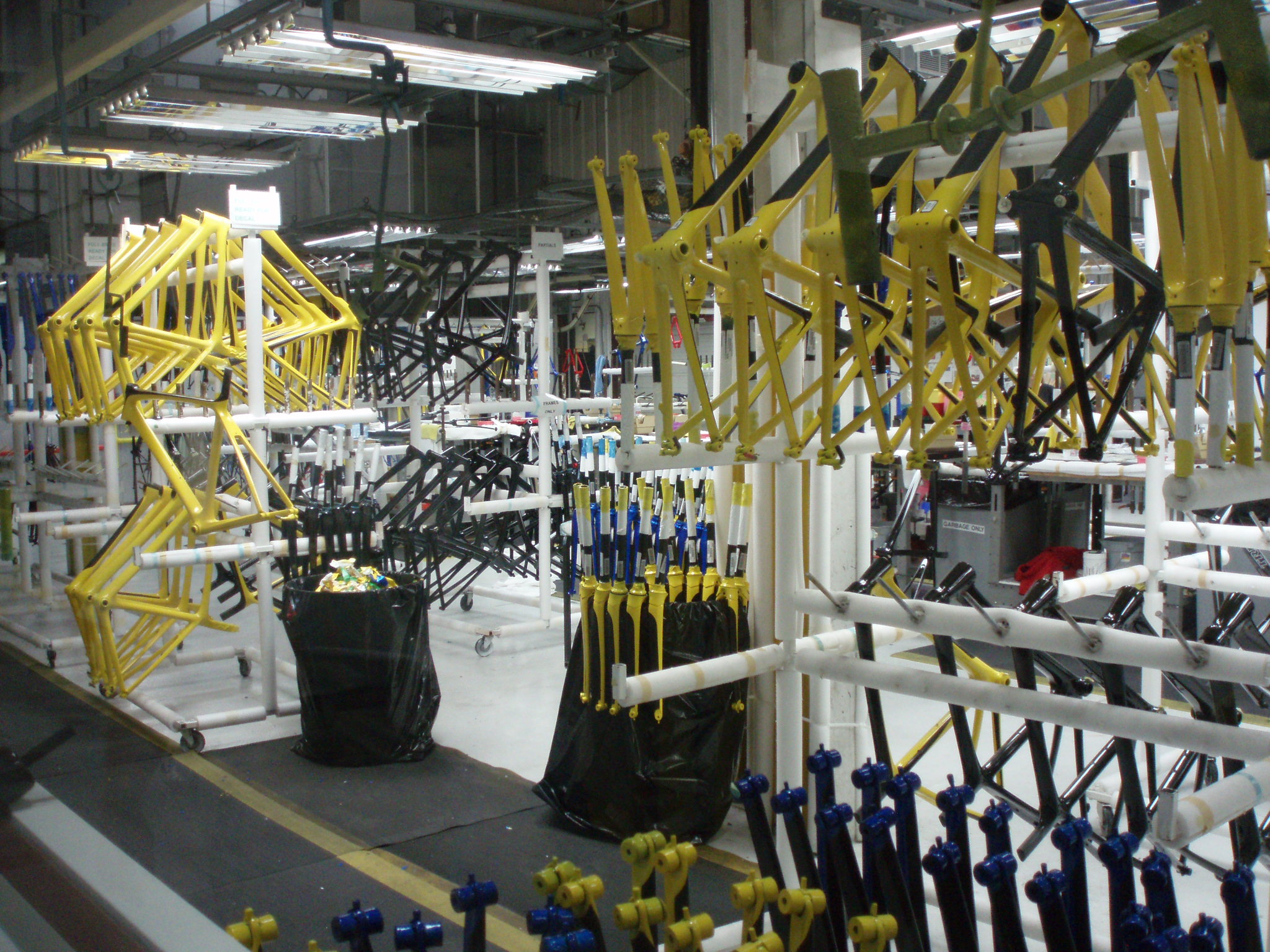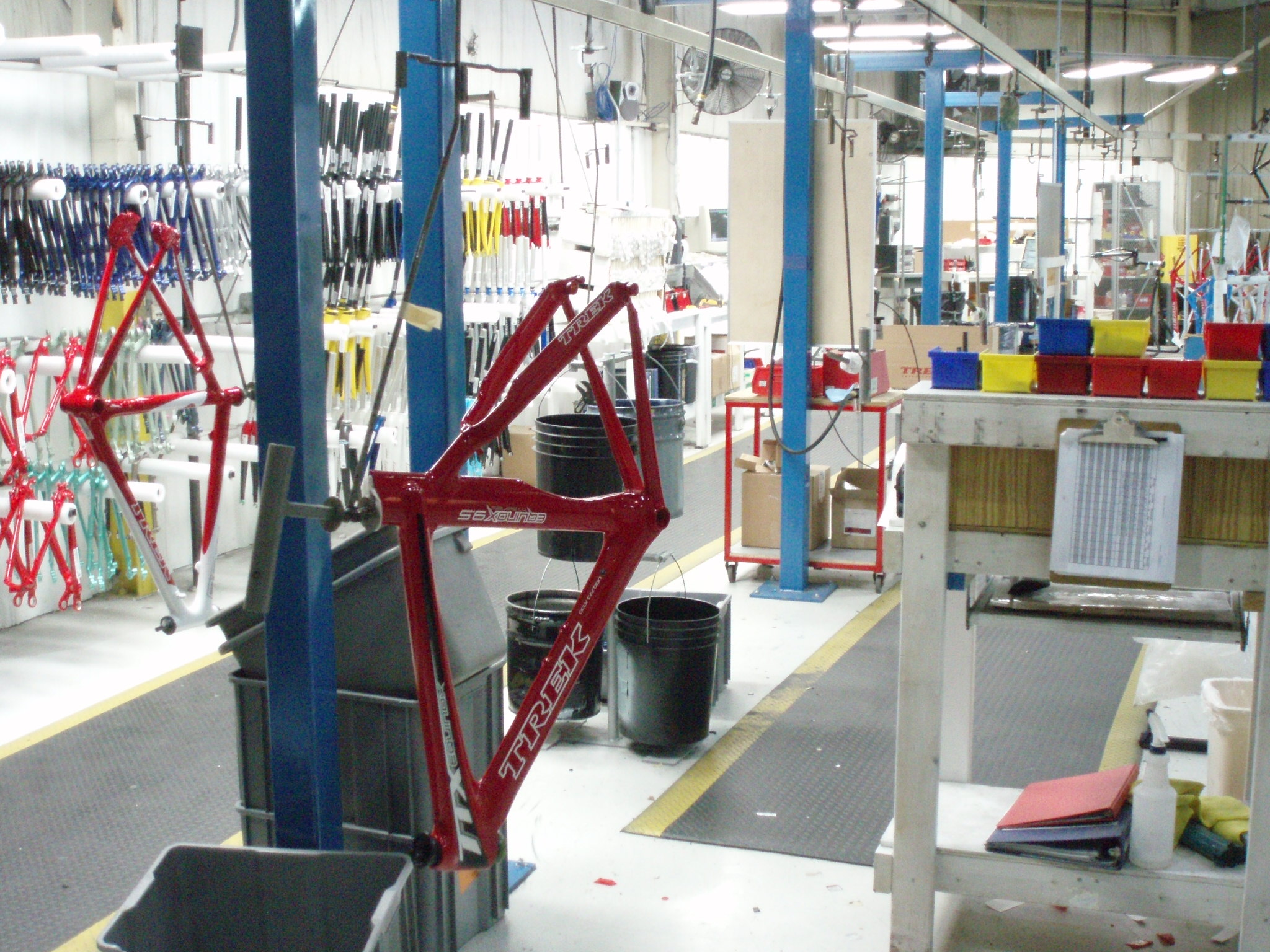 When the tour started it went really fast. Mike Riscica has one of the shortest attention span's and I had a really hard time trying to listen to the guy explain how they build carbon frames while walking through the factory seeing all this cool shit going on in all directions.
Nevertheless it was the coolest tour. We saw so many gorgeous bicycle frames I was losing my mind. I wish I could have gotten the 3 hour tour instead of the 45 minute tour. Only about 20% of Treks bikes are built here. They only do the Super high end carbon and Steel Frames here. Everything else is built over in china. But both Jamie and Chuck's bicycles were manufactured here in waterloo.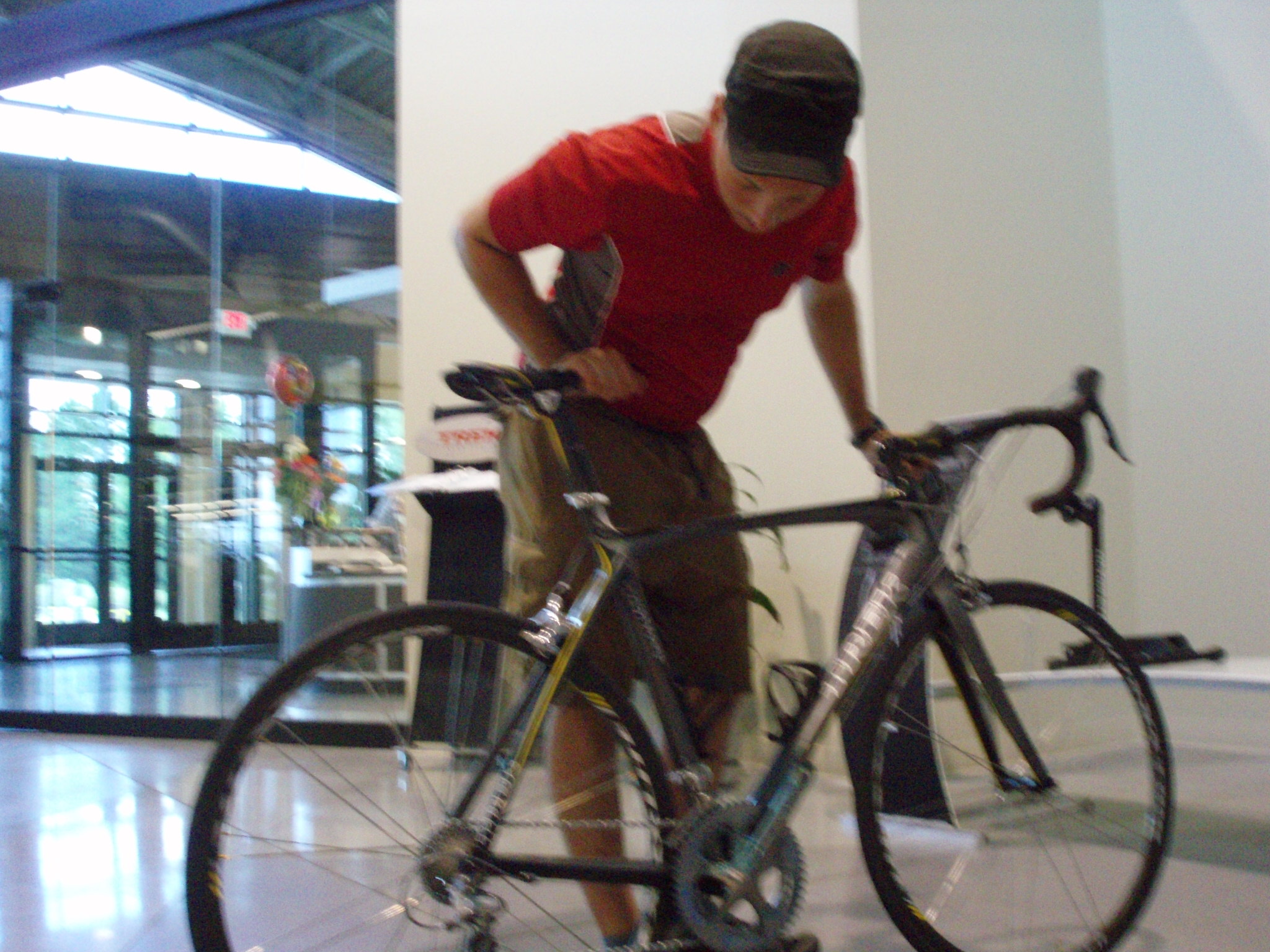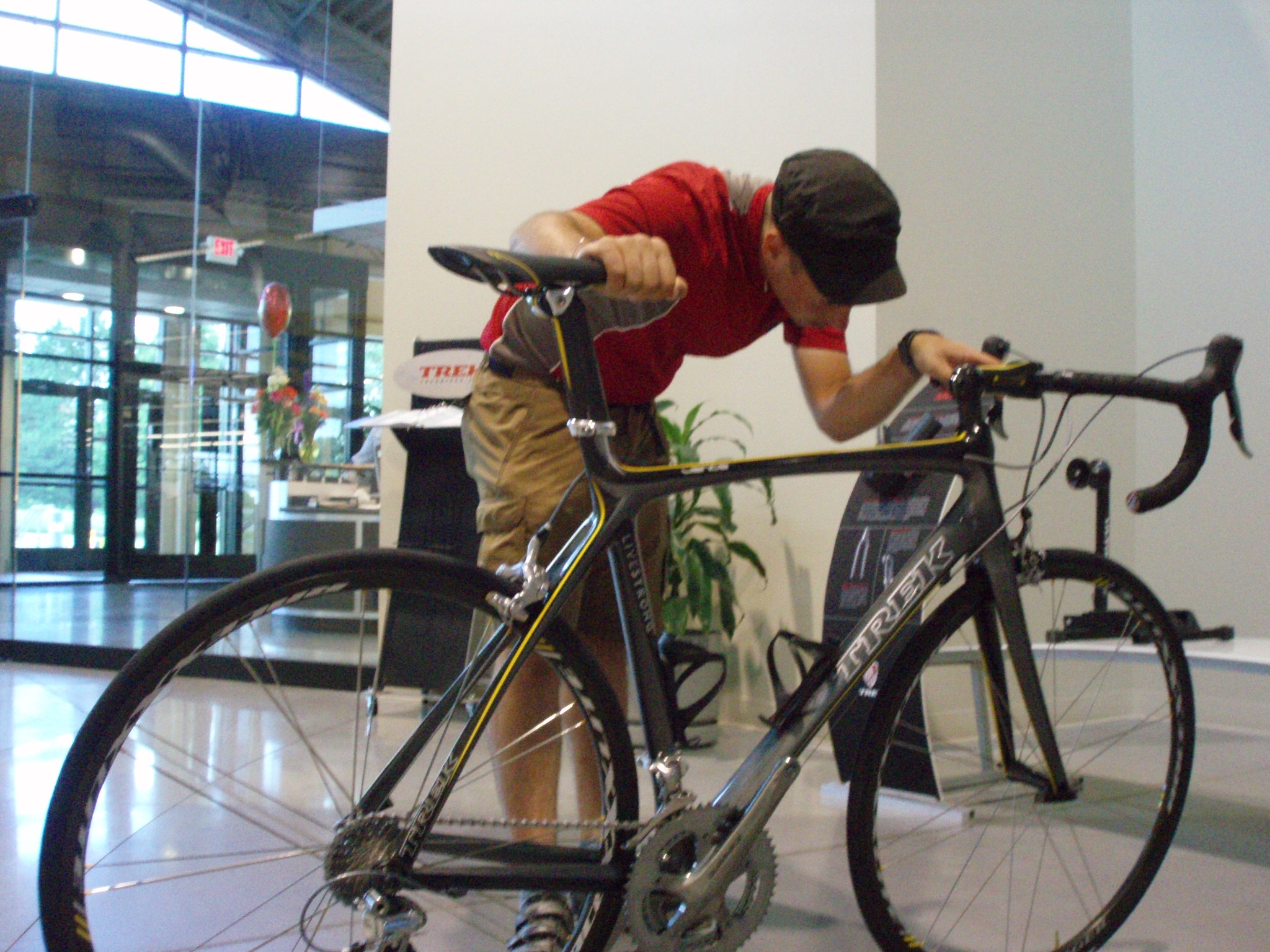 After the tour was over Jamie made an announcement that we're riding cross country and we gave out a bunch of cards. I got one of the kids who worked for Trek to let me molest the 2008 Madone. After looking it over pretty hard for about 20 minutes I came to the conclusion that it's pretty sexy, but I still think my red Specialized Tarmac is still a sexier bike.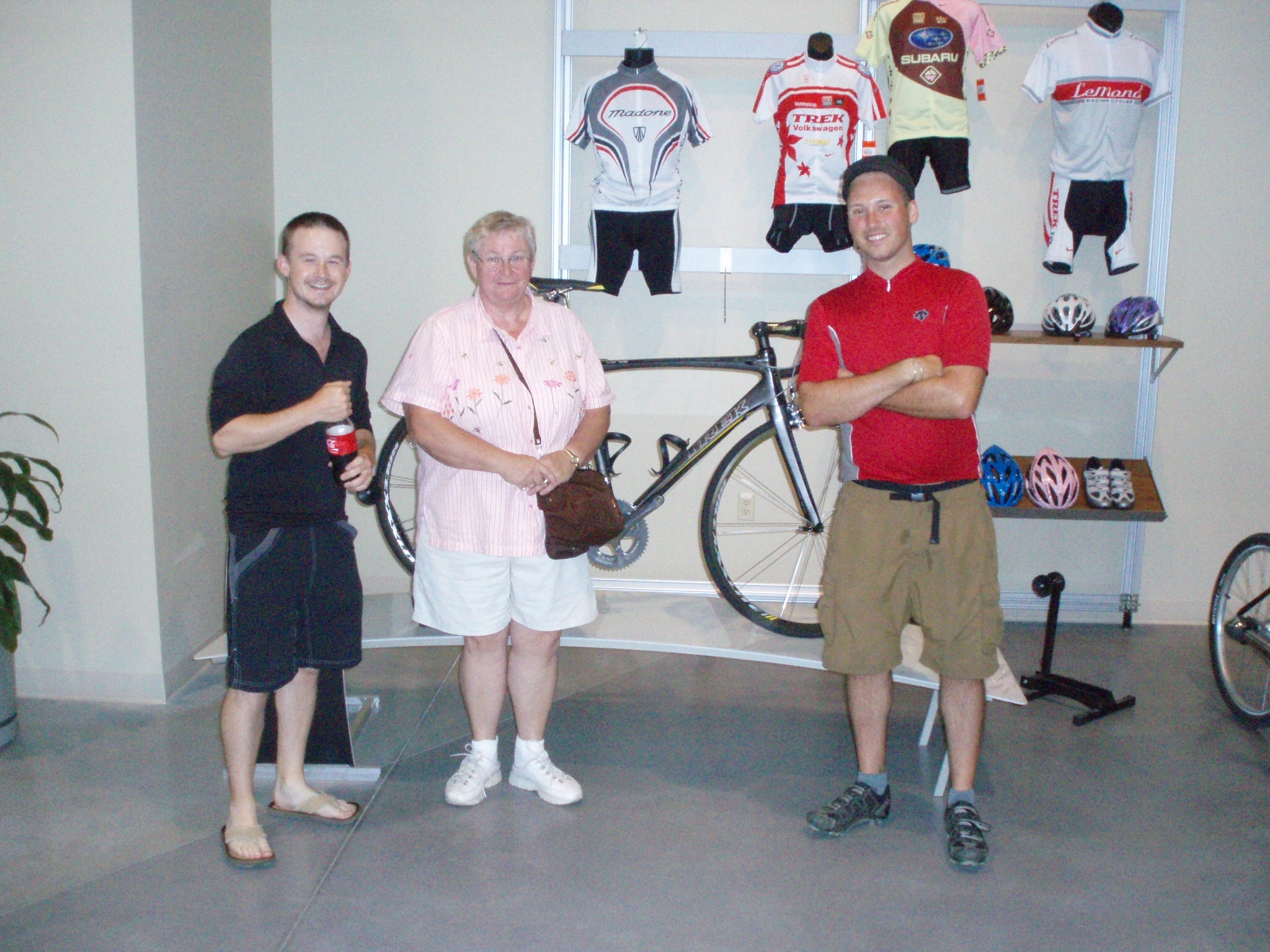 Judy had a great time seeing the Trek factory with us. Last time Pete and Sara came home she took them to go see cheese being made and she said it was really boring. Bicycles are a lot more exciting. Judy took us back to her house and cooked up all the leftovers for lunch. Dennis stopped home for a few minutes on his lunch break.
We had a really nice time visiting with The Scheele's they are the kindest people. Every time we've seen them was on their visits to Boston, it was really nice seeing them at their house in their own element.  Judy and Sunny kept us company while we packed up our bags. They stood in the driveway and waved farewell as we rode out around 12:30.
5 miles into the day we had problems with our map. It's starting to drive us crazy that once we get into a town there's zero information to get us through town. We had to ask a bunch of people where the road is that we want. Eventually we found the road and someone told us it was under construction but we could probably get through. That's fine; we've ridden through about 5 construction sites by now and hadn't had any problems.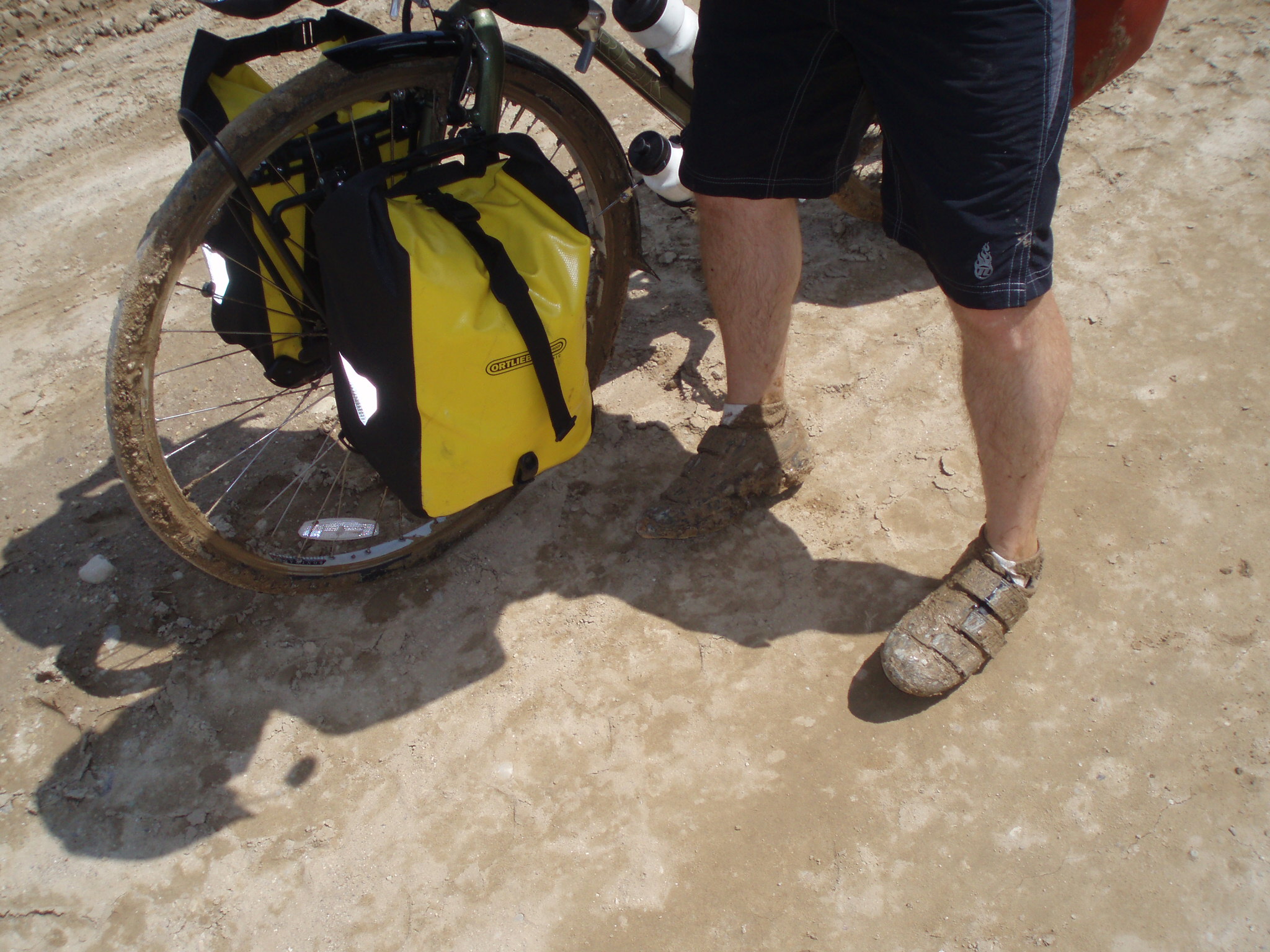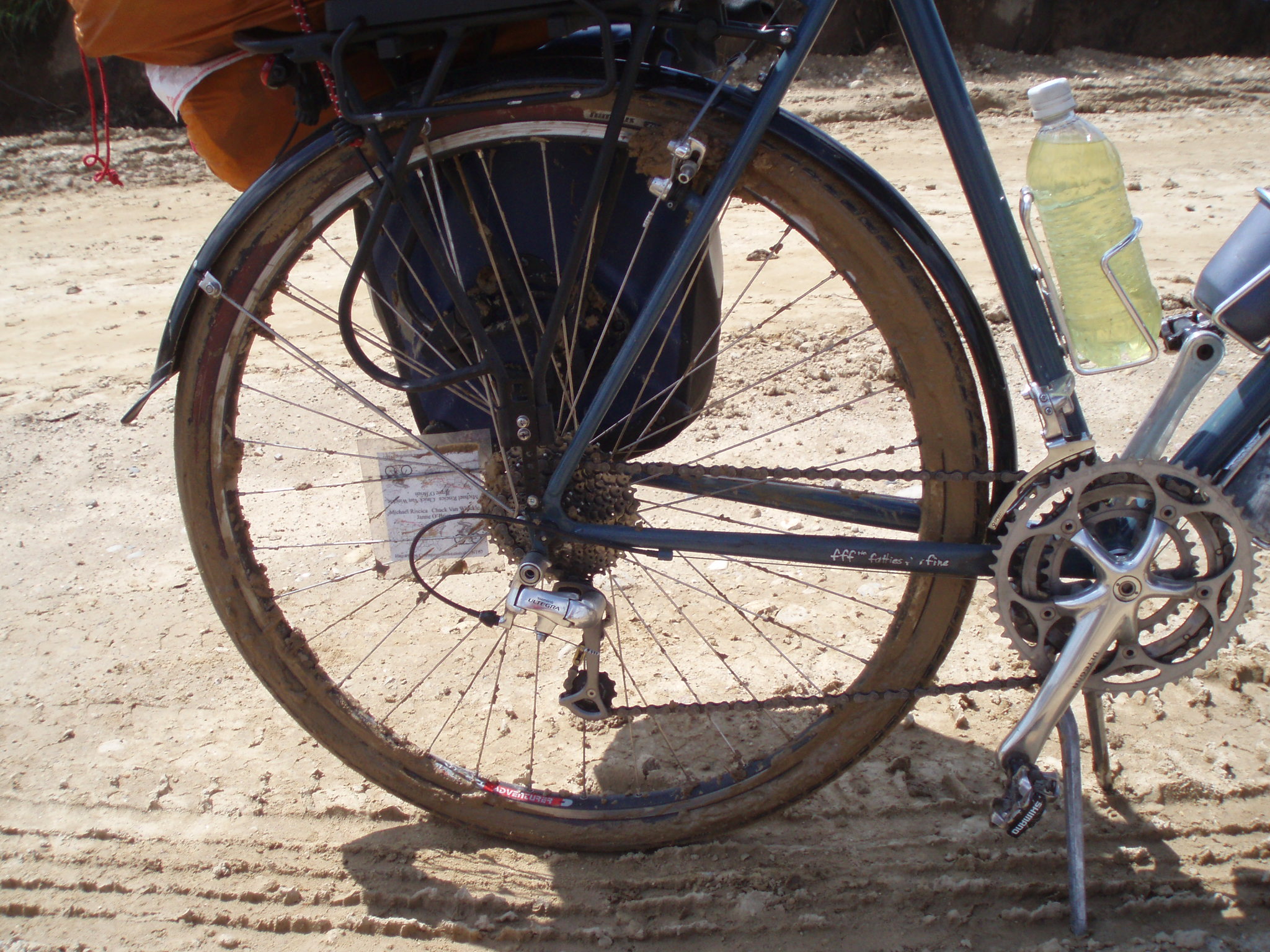 When we got to the construction site we gracefully tiptoed through. Halfway through the site everything turned to mud and both Jamie and I were covered in mud before it was too late to turn around. It was pretty pathetic. Eventually we just bit the bullet and pushed our way through. It looked like we just came out of Woodstock 1994. We pushed the bikes to the next gas station and spent almost an hour getting the mud off the bikes. I had so much mud stuck between my fender and tire that the wheel wouldn't spin. So I took off my rear wheel off and scooped it all out. What a disaster.
After the mud episode Jamie and I went to McDonald's to take a break. As usual everyone was really weird in McDonald's. These 2 old men stared me down the minute I walked in and wouldn't stop staring at me. I refused to look at them and for 5 minutes they stared right at me with giant eyeballs while I ate my ice cream sundae. Eventually they asked me about the trip but they were jerks.
At McDonald's Jamie and I talked about how if Chuck was with us we wouldn't have gotten into that disaster with the mud. He would have said no way early on. We also talked about how most of the McDonald's we have been to, the people eating there are all fucked up and how Ronald McDonald is a jerk. A few years ago Jamie made a video about Ronald McDonald being a jerk and posted it for some fool who was pretending to be Ronald on Live Journal. That movie exists: XXXXXXXXXX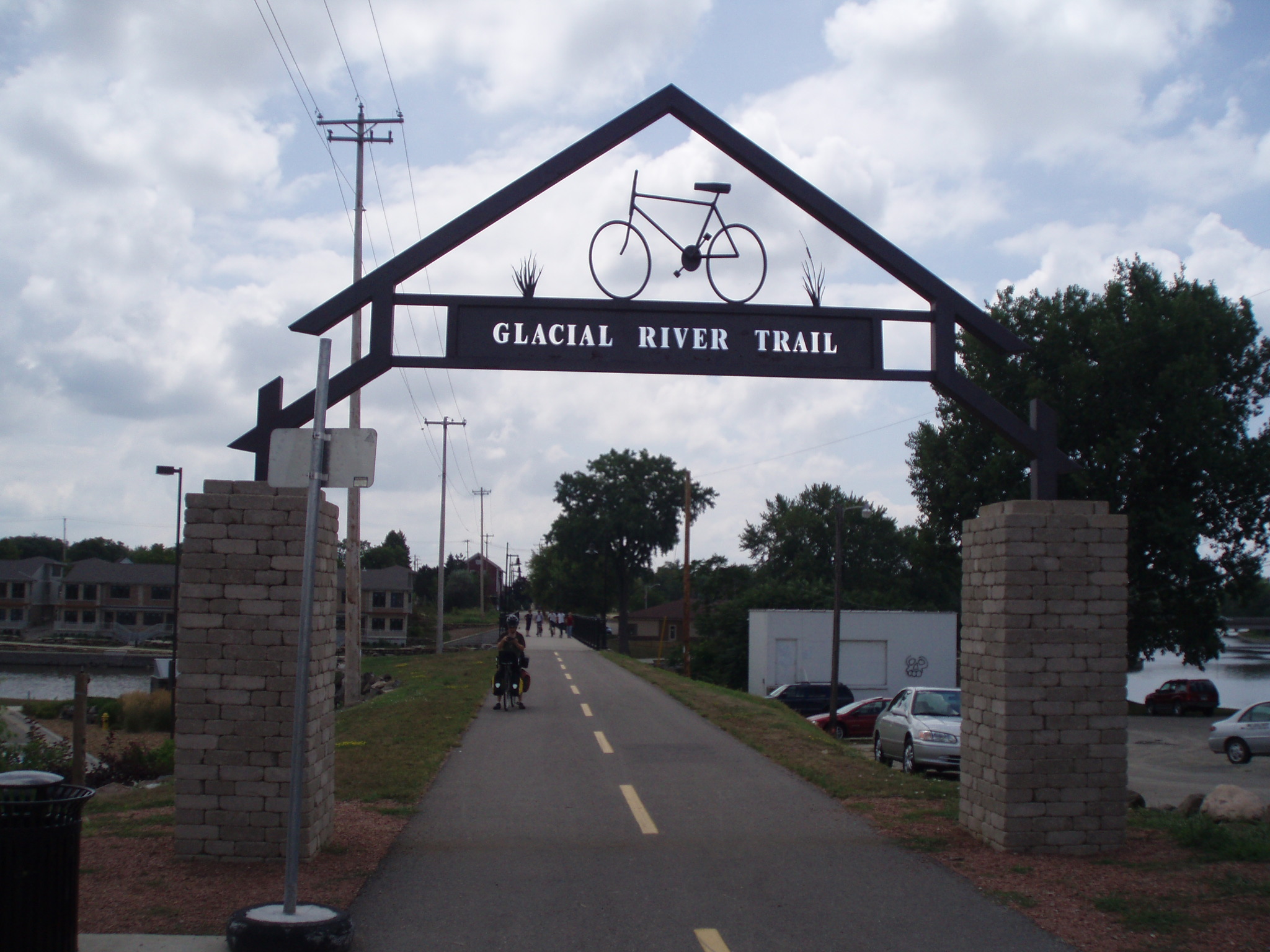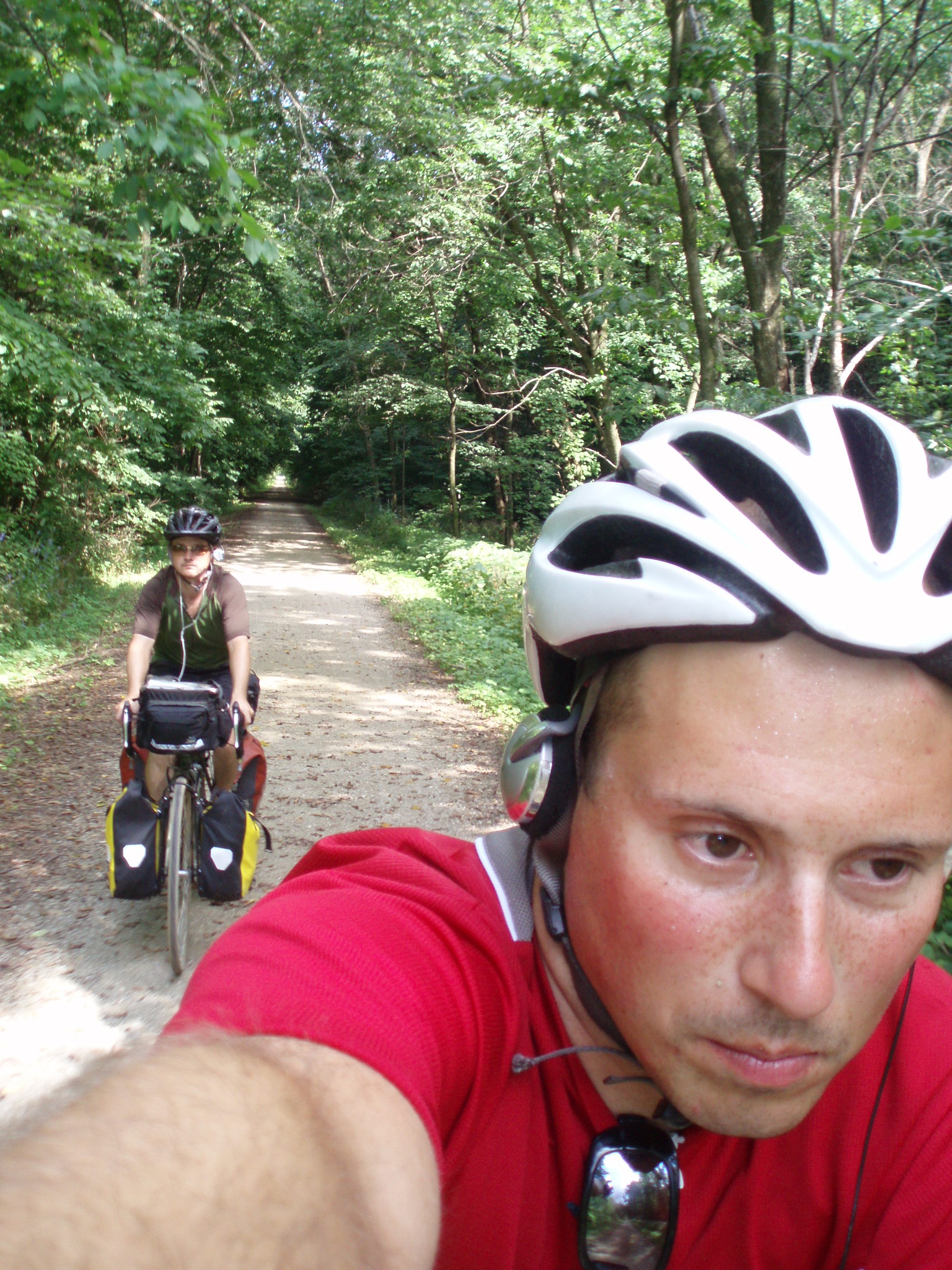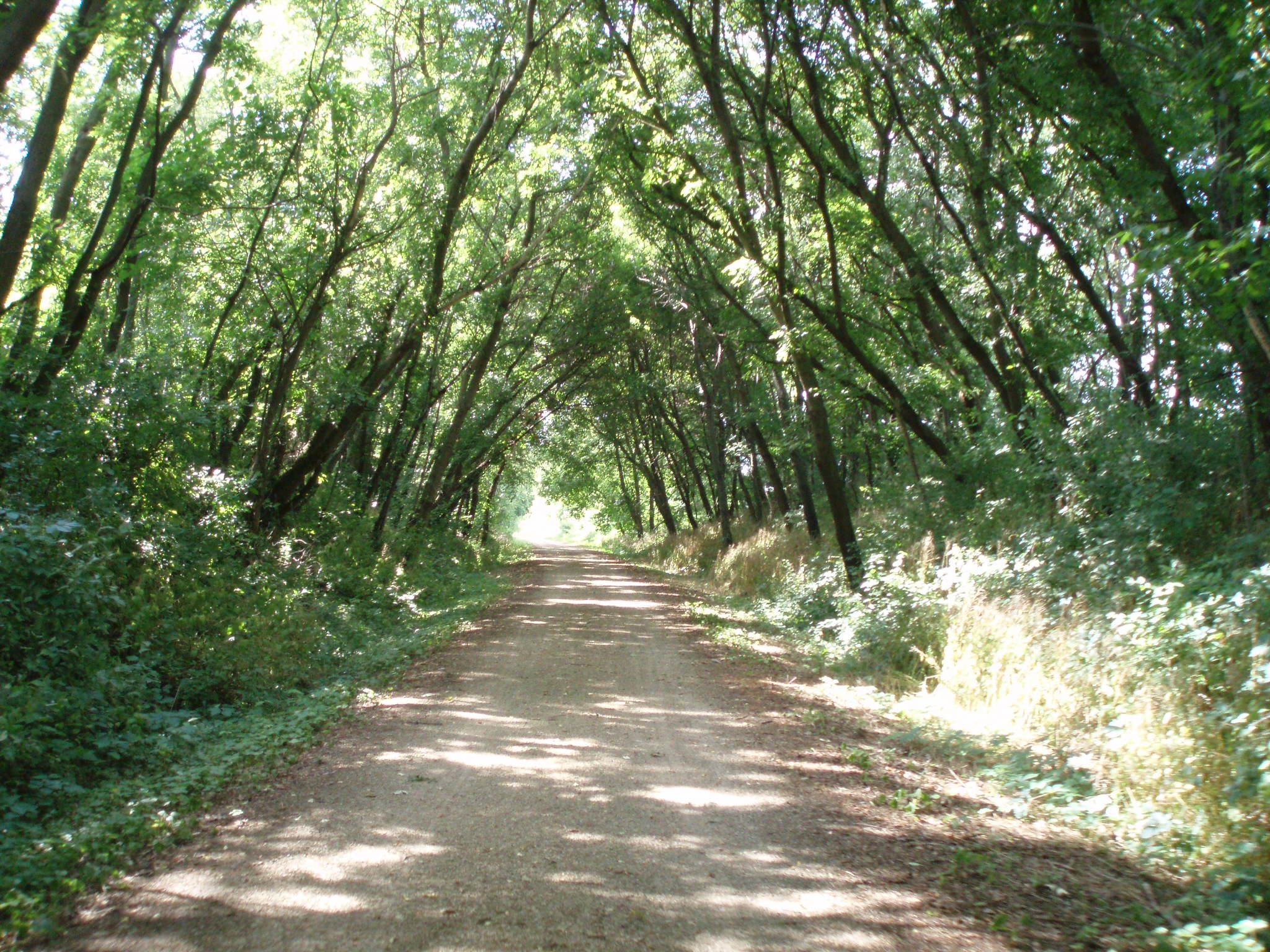 Eventually we found the bike trail. A group of punk kids gave us the stink eye as we rode by.  The bike trail was really pretty and I got really excited. I felt so wonderful being on the trail. I thought about how there's nothing I would rather be doing right now then be on this bike trail right now. I really feel that way about this whole trip. Even the bad days I wouldn't pass those up for anything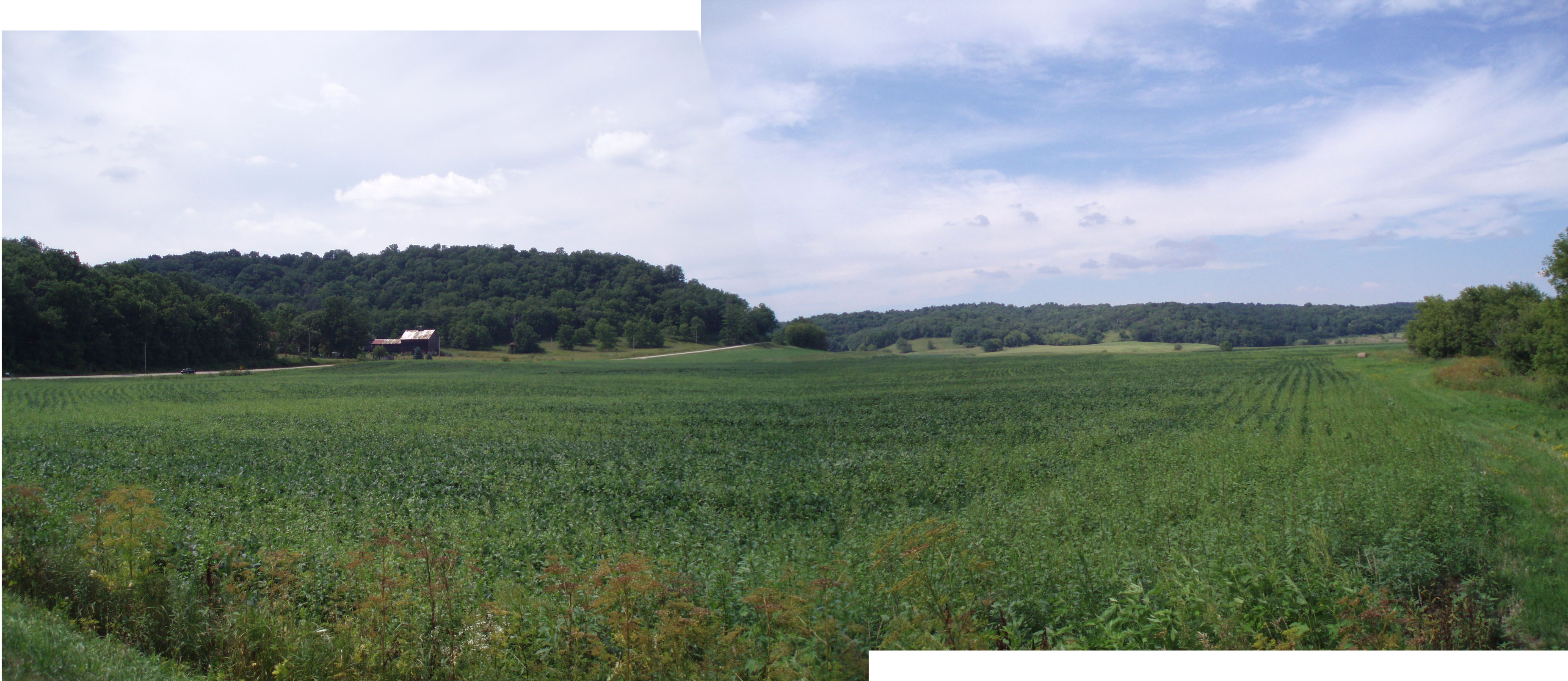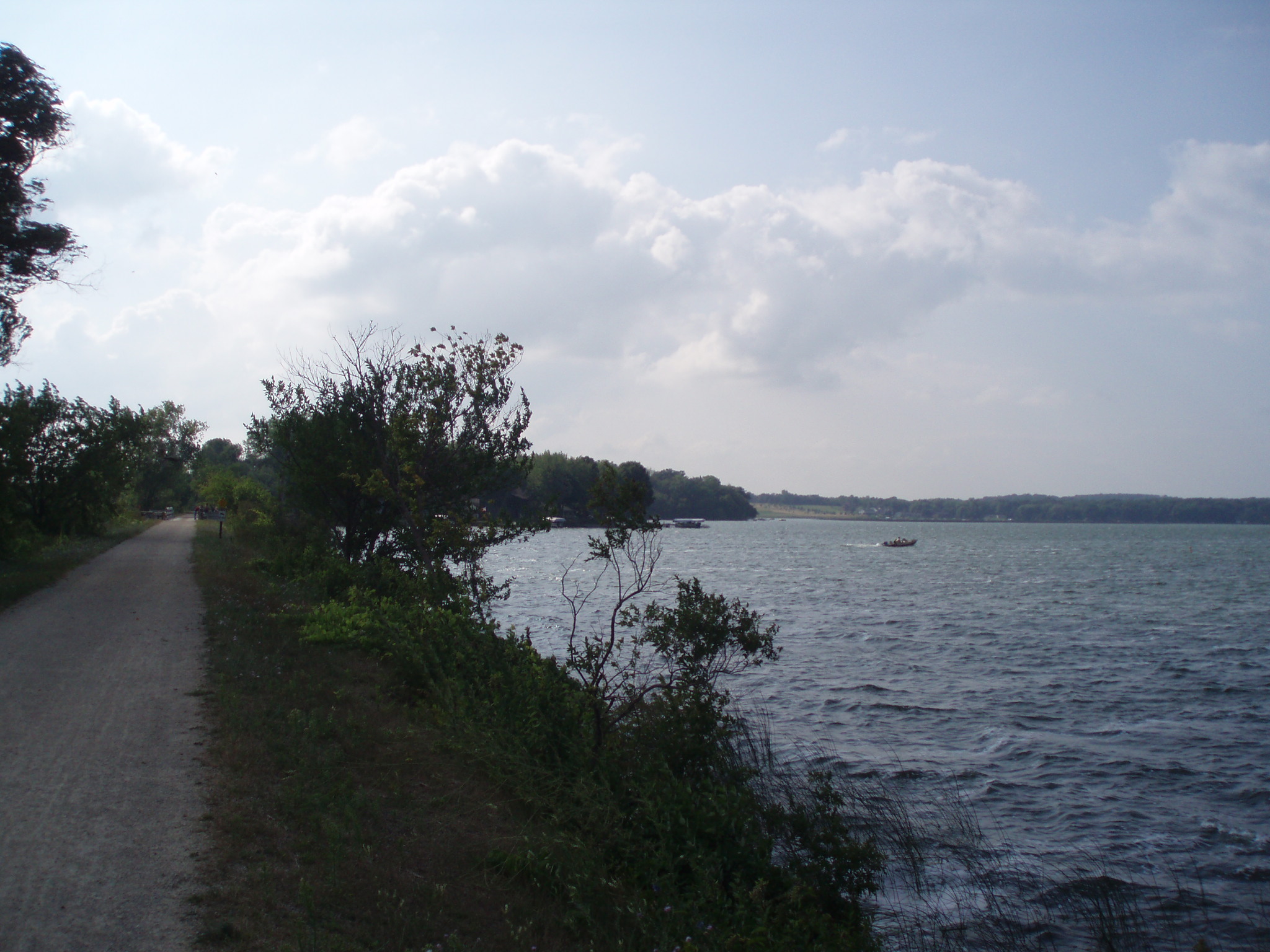 Both of us needed water so we stopped in Lake Mills and went to the restaurant to get our bottles filled. When we walked in the bartender asked we how many bottles and Jamie said 'I don't know 5' then the bartender told us that it would be $5 to fill our bottles. I smiled because I thought he was joking but he wasn't. Jamie got really mad eventually we found water back on the trail. We saw the trail ranger and he made us buy a $4 bike trail pass. Jamie got kind of bent out of shape about this. But I knew we needed this, so it was no big deal.
We stopped in the middle of the trail to figure out how far we were from Madison. Jamie called the guy from Couch surfing who we're staying with, to tell him we'll be there in the next hour or 2. While Jamie was on the phone this kid rode up on the same Specialized Tarmac I have except in gray and all his components were campy.
We talked with him for a bit, he told us he just got back from a year and half in Iraq and bought this beautiful bike as a present to himself. I told him I saw the new Madone and still think our bike is sexier, he was happy to hear that.We needed to eat so we stopped at a picnic area to eat some tuna fish and tartar sauce. The tartar sauce was pretty gross I think Jamie bought it when Joy took us to Walmart; I don't know 1.5-2 weeks ago and hasn't been refrigerated.
Nevertheless we still ate that scandalous tartar sauce. Jamie and I had a long discussion about how this bike trip is about to become pretty pathetic because chuck is no longer with us. Both Jamie and I have the lowest standards for living and now we're probably go weeks without showering, paying for camping or eating in restaurants. Chuck always needed to shower to keep his poison ivy at bay, so that kept our trip somewhat civilized for a long time.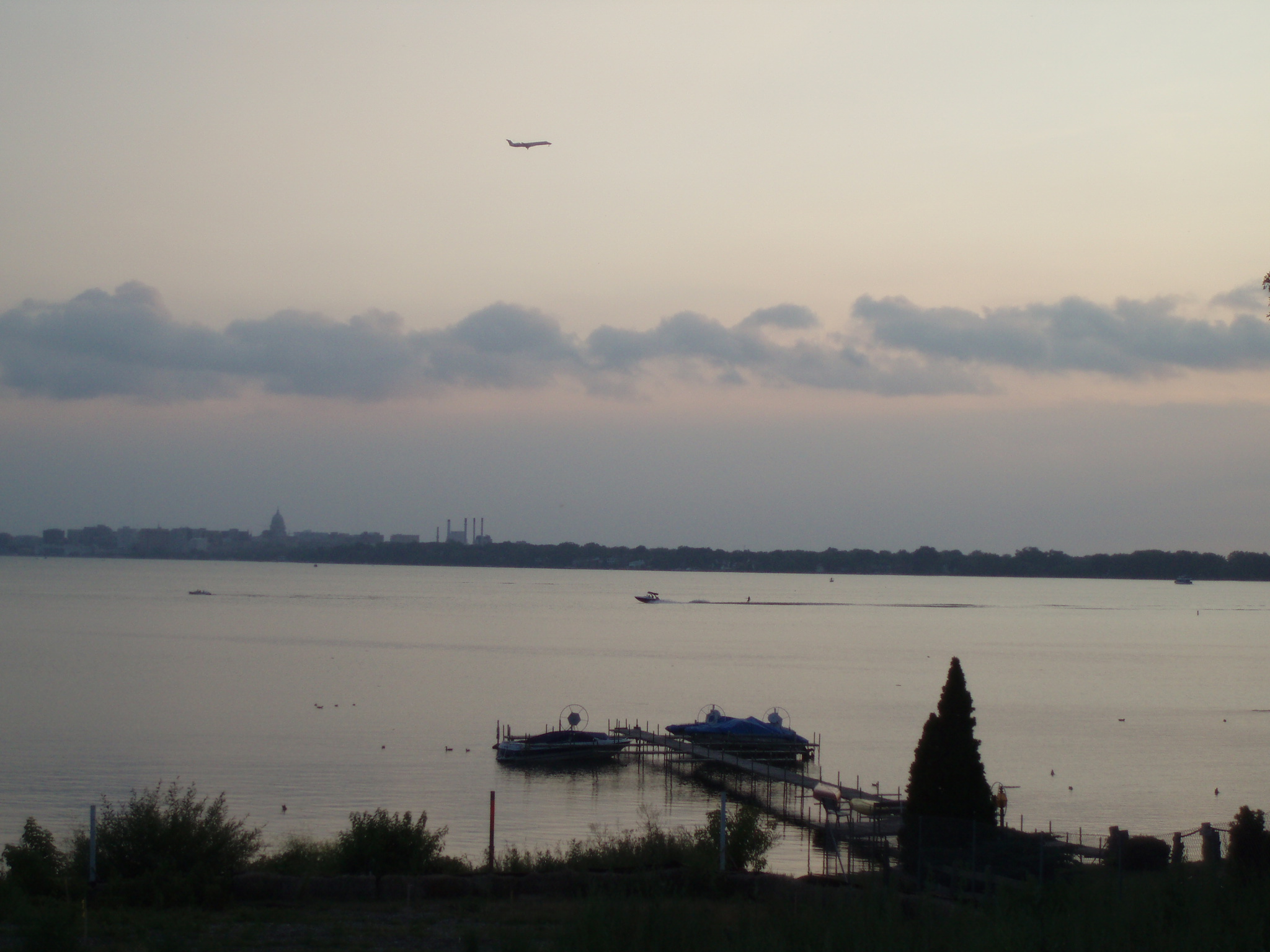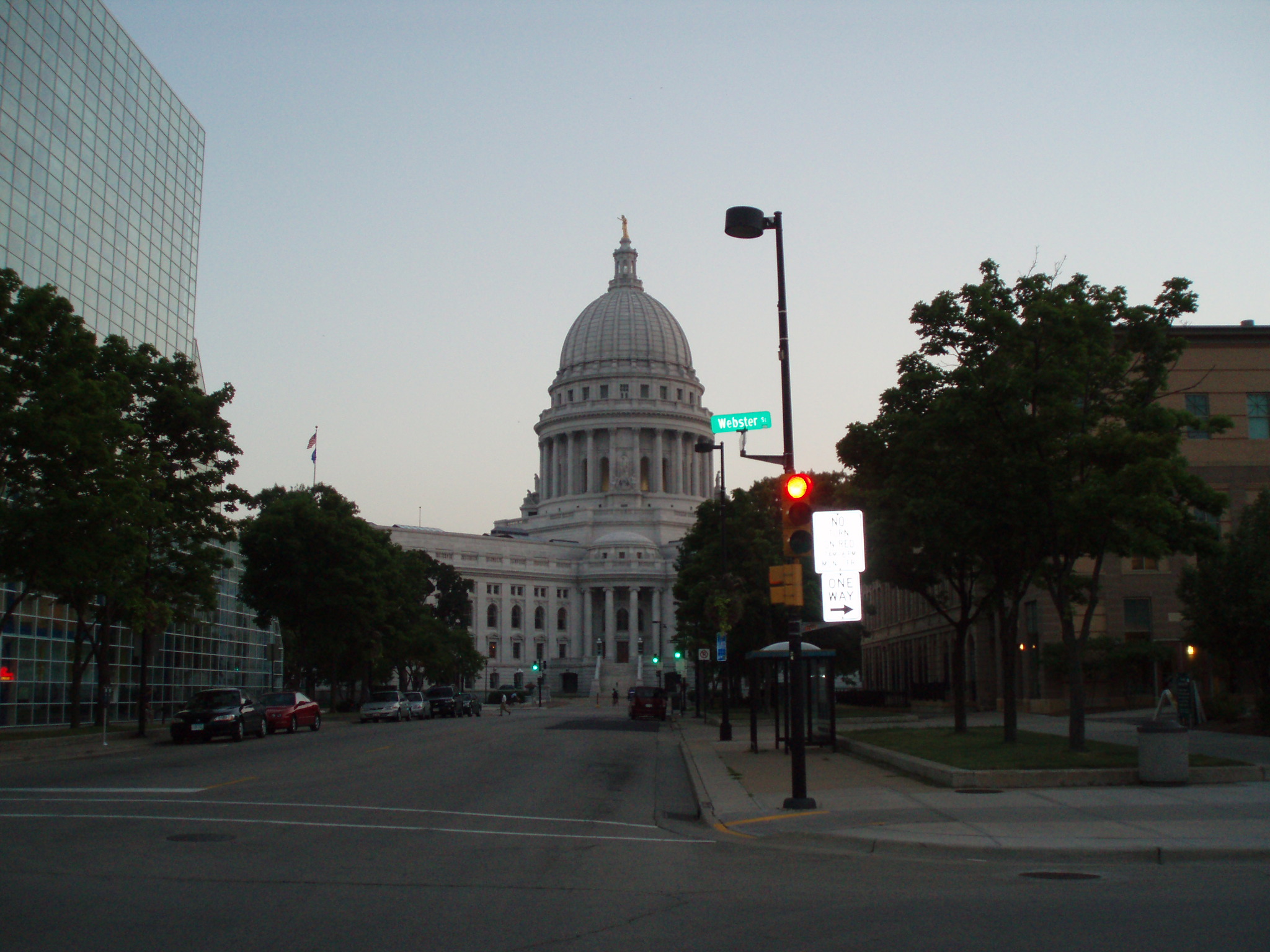 We finished our bike tail and rode into Madison. I found some song on my iPod that I never heard before that really set the mood for riding into the city so I just kept listening to that one song over and over for the rest of the day.
When we finally hit the lake in Madison I got really excited seeing the skyline across the lake. Jamie called Prem, the guy we're staying with and he gave us directions to his house.
When we got to Prem's house we locked up our bikes and brought all our crap inside. Prem is a really interesting guy. He's our age and made some good investments so he's been in college for the past 10 years and plans to just keep going to school forever. Right now he's studying Advanced Mathematics in UW and is planning on going to Switzerland to finish his PHD.  Prem's apartment is like a museum with all these cool objects, Art and giant bookcases.
Jamie and I cleaned ourselves up, (We were still covered in mud) Prem took us out for a night on the town. 1st stop was the brewery where we grabbed some food and drank some of the most delicious beer. Then we went over to the student union, where a band was playing. We drank a pitcher of beer and checked out all the college girls. Prem is really into scuba diving and he told us all about diving into shipwrecks at the bottom of Lake Superior.
We went to another bar it was typical college scene disaster meat market. Jamie danced by himself on the dance floor. Some girl broke a bottle of red wine in the middle of the floor. It was a mess. Right before we left Jamie gassed out the billiards room and we quickly got the hell outta there.
As we were walking to the car Jamie kept trying to tell people that he's cycling across the country. Which was a stupid idea because he was wearing his Milton College (a local college) shirt that Pete's mom gave him. And some girl called him a liar and I lost it. I laughed so hard. That was the end of the night. We all went back to Prem's apartment and just crashed.
Here are the leftover pictures: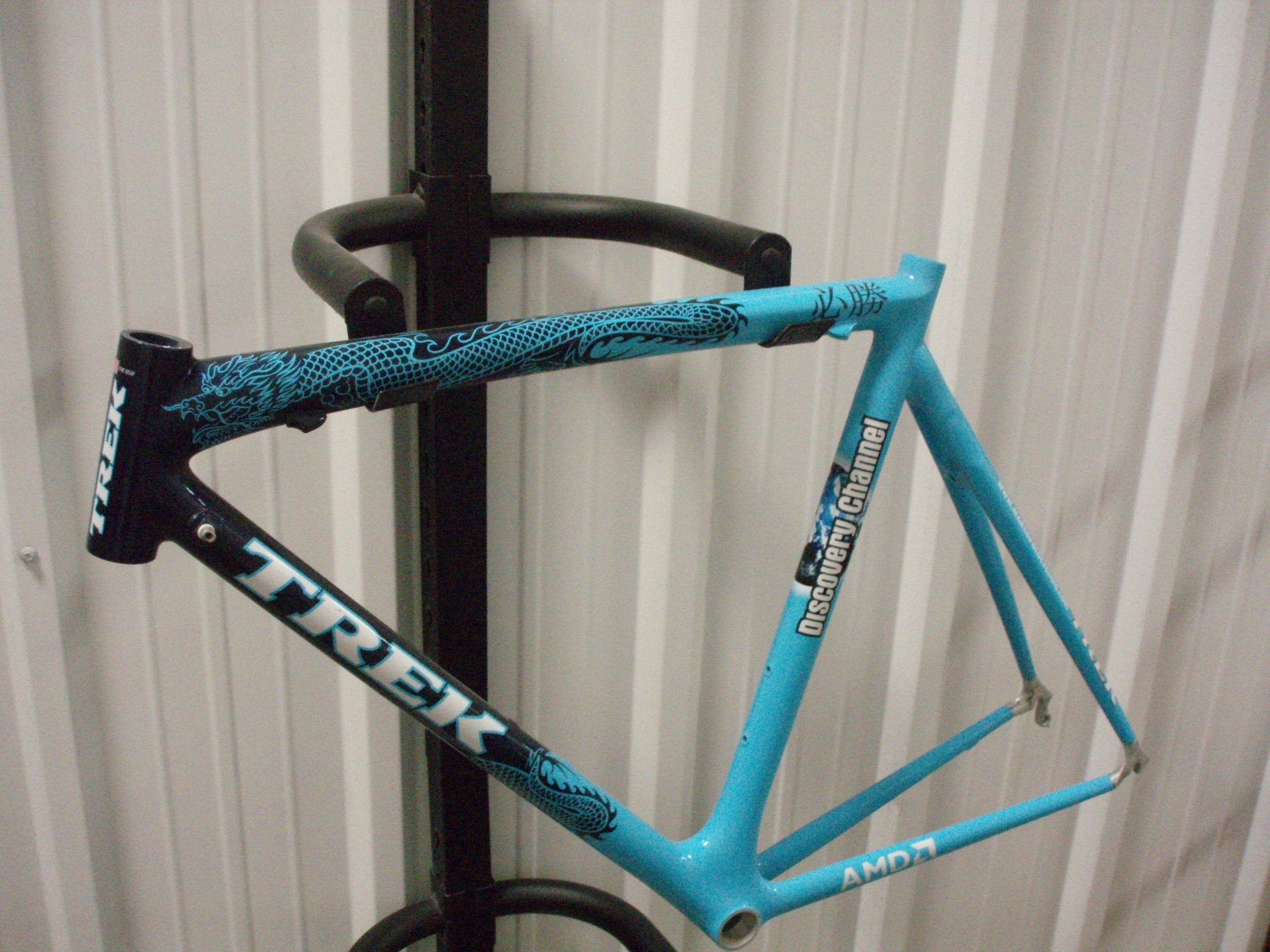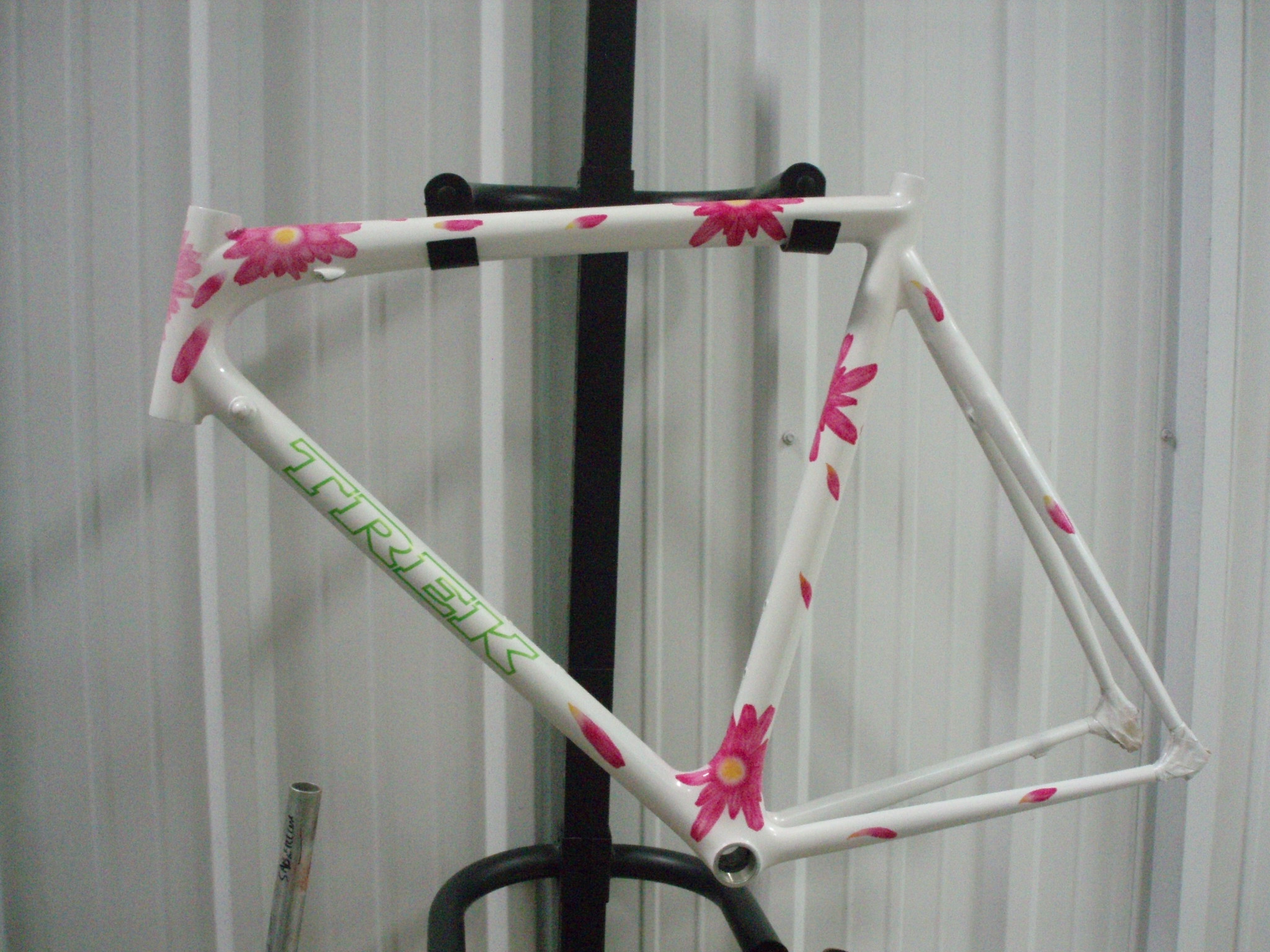 Click Here to Visit The Table of Contents
Click Here to Visit Previous Page: Day 40: Williams Bay, WI to Fort Atkinson, WI, Singing Animals in Wisconsin Videos
Click Here to Visit The Next Page: Day 42: Madison, WI to Spring Green, WI