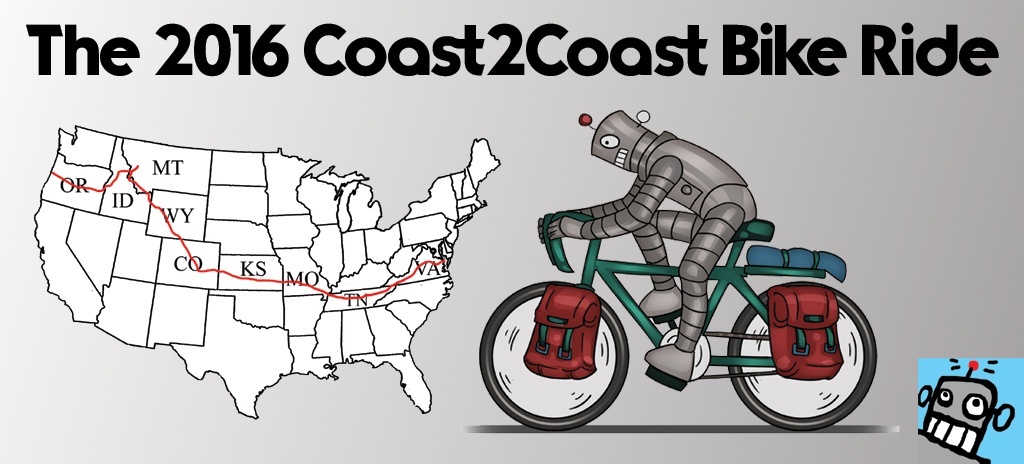 Click Here to Visit The Table of Contents
Click Here to Visit Previous Page:  Rolling Into Guffey Colorado – Day 45
Click Here to Visit The Next Page: Crossing Over Hoosier Pass at 11,539′ – Day 46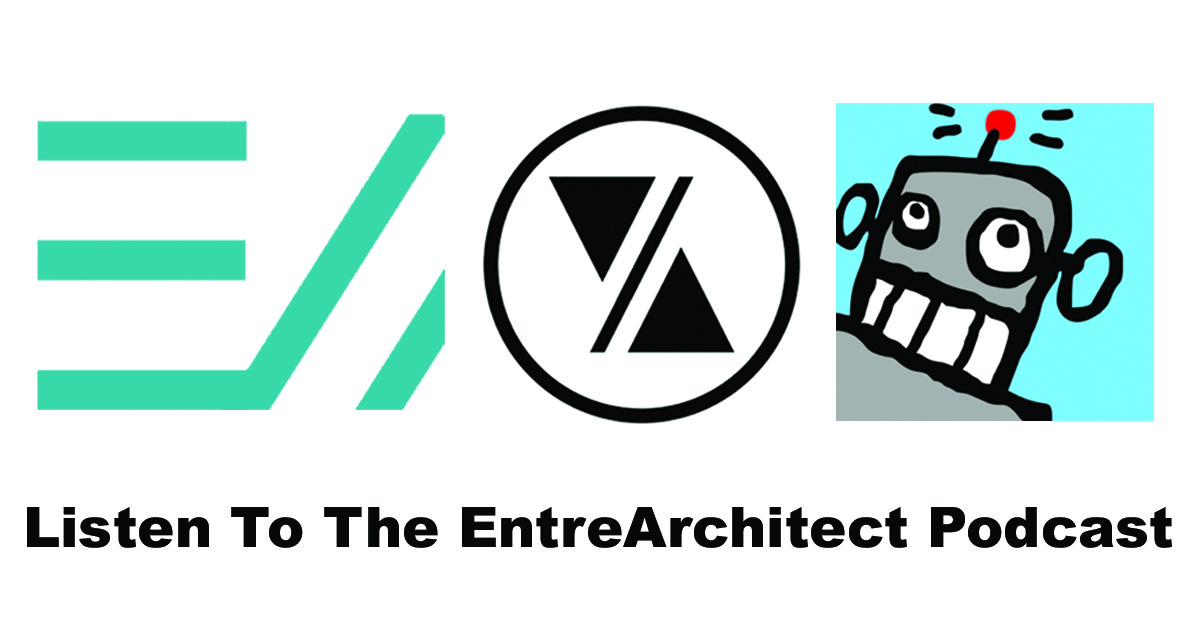 Friends,
A few days ago when I was cycling through Walden, Colorado, I took a break from my bike ride and down to chat with Mark LePage from the EntreArchitect podcast.
We chatted all about cycling, becoming an Architect and the Architecture Registration Exam.
It's quite an honor to be on EntreArchitect podcast. Mark LePage has become a big mentor to me as I have been listening and following him several years.
Click here for a link to EntreArchitect
or Find EntreArchitect on iTunes Podcasts and download Episode 132
Click Here to Visit The Table of Contents
Click Here to Visit Previous Page:  Rolling Into Guffey Colorado – Day 45
Click Here to Visit The Next Page: Crossing Over Hoosier Pass at 11,539′ – Day 46