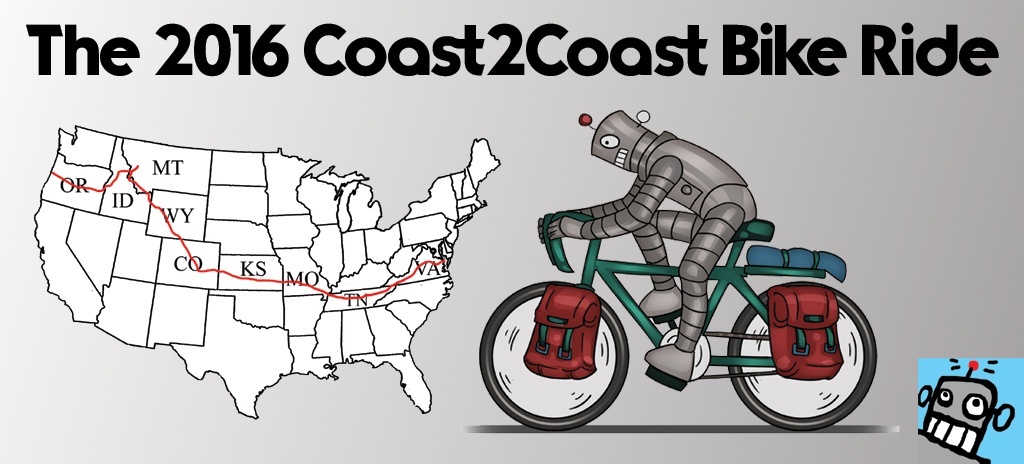 Click Here to Visit The Table of Contents
Click Here to Visit Previous Page:  No! We're Not Hitchhiking!?!!! – Day 48
Click Here to Visit The Next Page: Camping with Sprinklers in 32 Degrees – Day 50
Day 49 Kremmling, CO To Walden, CO
July 11, 2016
84.6 Miles for the day
2,533.0 Total miles for trip
7:04 Ride Time
I slept great last night in Kent's loft. In the morning he made me some eggs, toast and coffee for BF. I was on the bike riding out of Kremmling at like 6:15.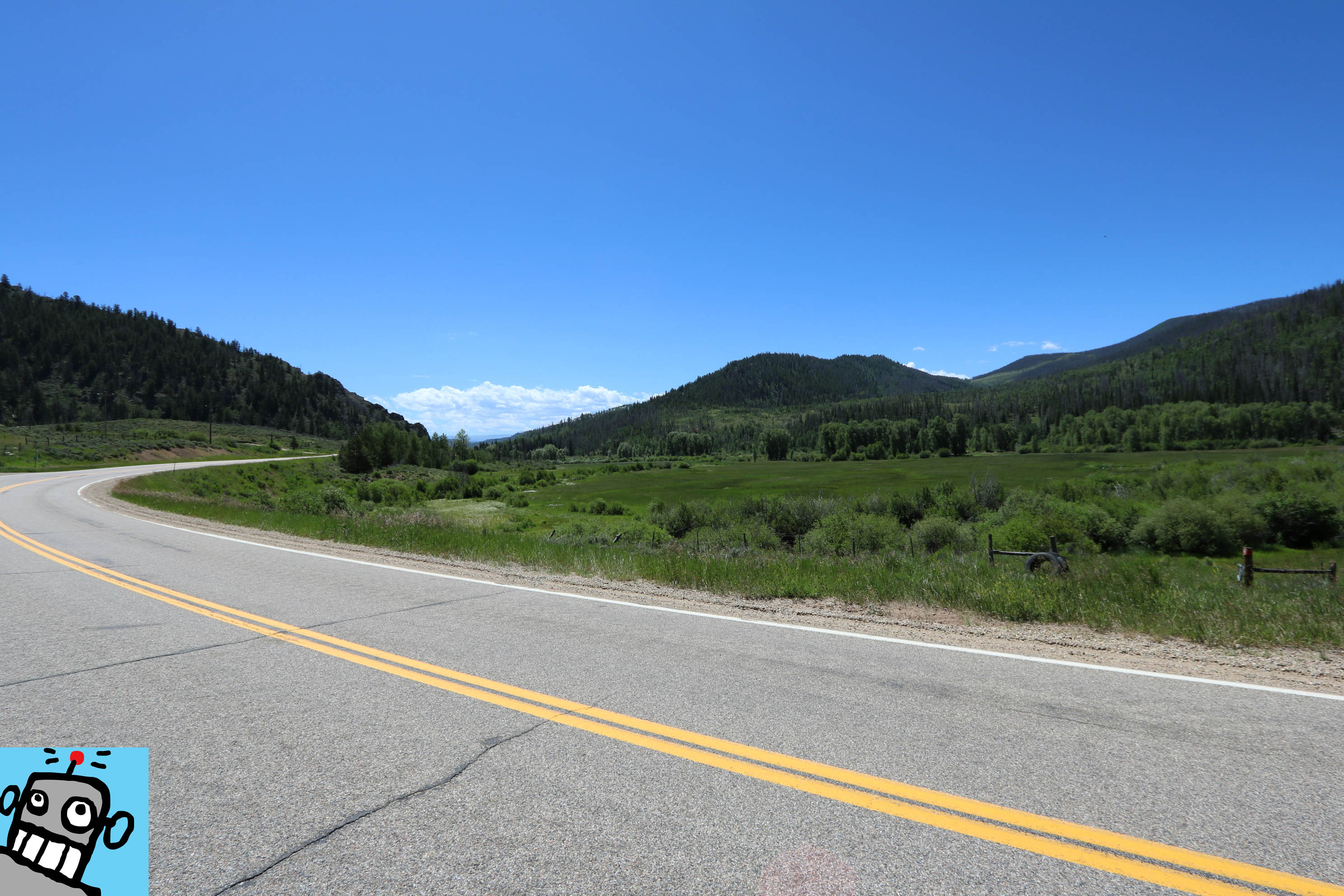 Leaving Kremmling I started to get really stressed out about my broken spoke. It didn't seem like this Kevlar spoke was doing its job. I stopped off at a rafting place and tried to fix it, but I couldn't find the spoke Austin gave me yesterday. The bike shop in the next town is also closed for the next 2 days. I dont know what i'll do. I just kept riding and tried not to freak myself out.
I stopped not too far out of Kremmling to do a wardrobe change and saw another cross cyclist coming up behind me. When they got to me they didn't even look at me and just kept riding. It was a little awkward.
A few miles down the road I passed another cyclist and chatted with them as we rode. She was a part of the Adventure Cycling Association (ACA) group ride. They are traveling in a group of 15. At the next gas station I met more of their group and a few people whom I already knew from the #transam2016 Instagram hashtag.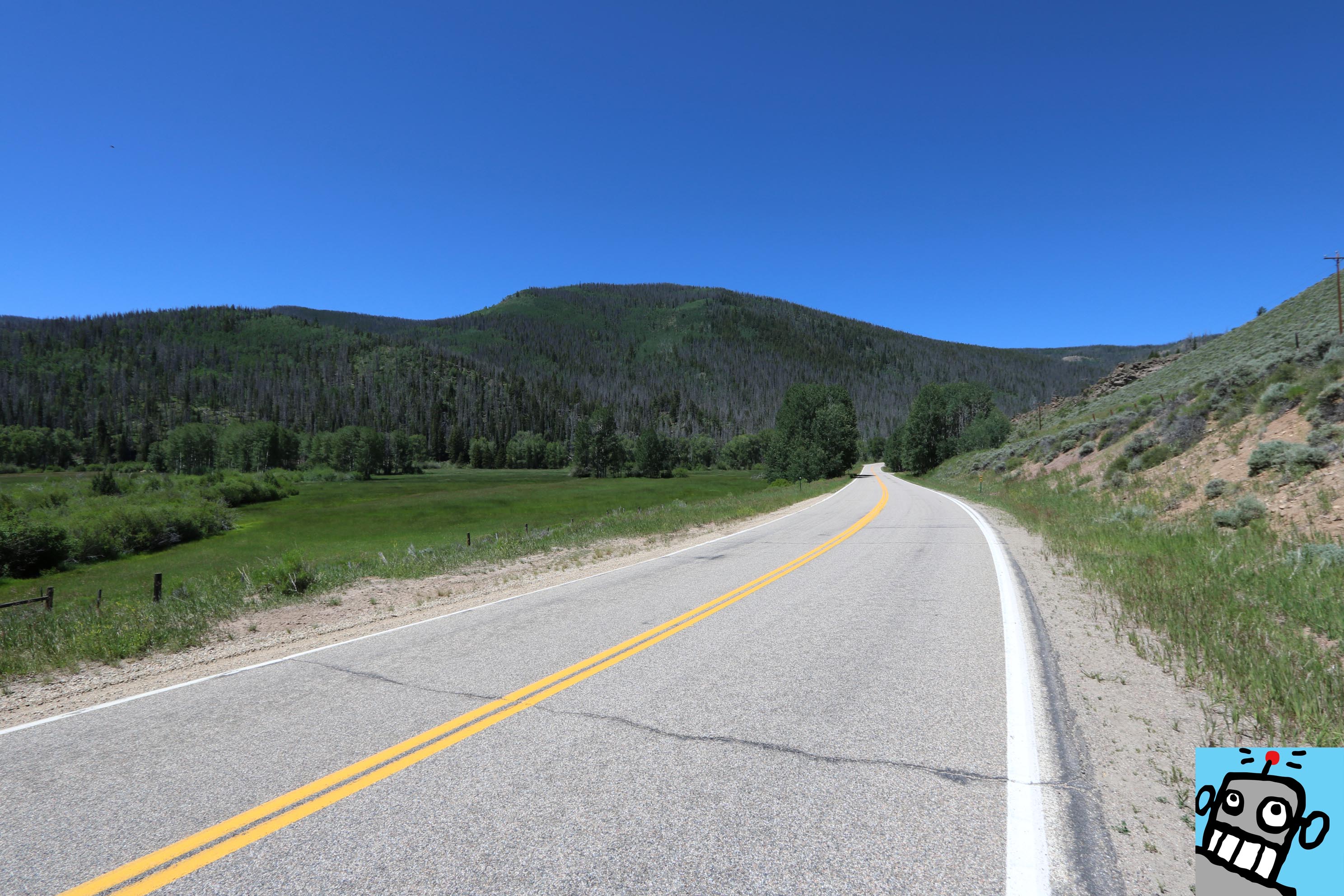 I told them about my spoken issues and one of the riders had the spoke I needed and the tools to take of my brake rotor. Then I had the part she needed to fix her brake. We must have spent an hour at the gas station fixing each other's bikes.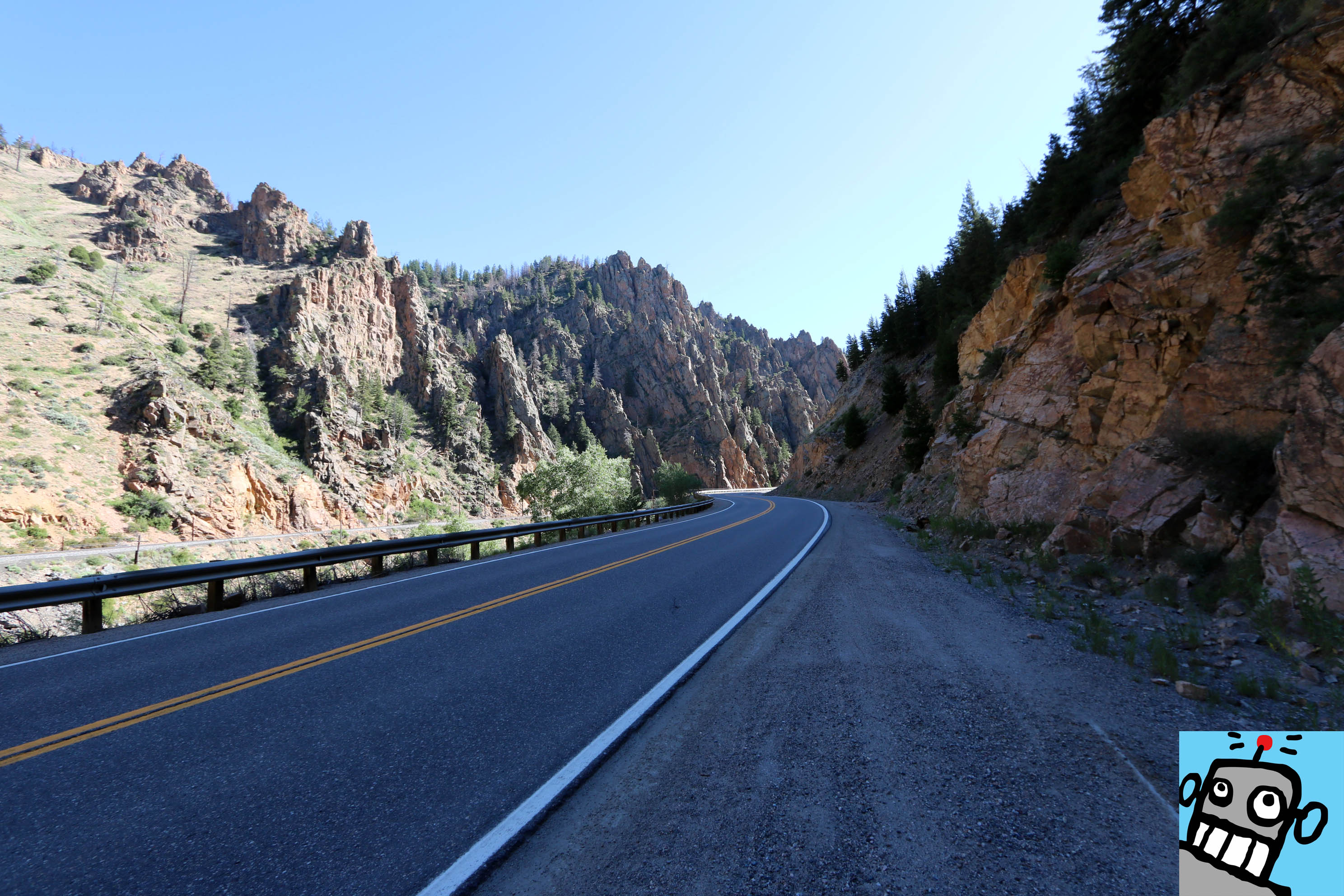 Leaving the gas station, the trail followed the Colorado River and scenery was unbelievable.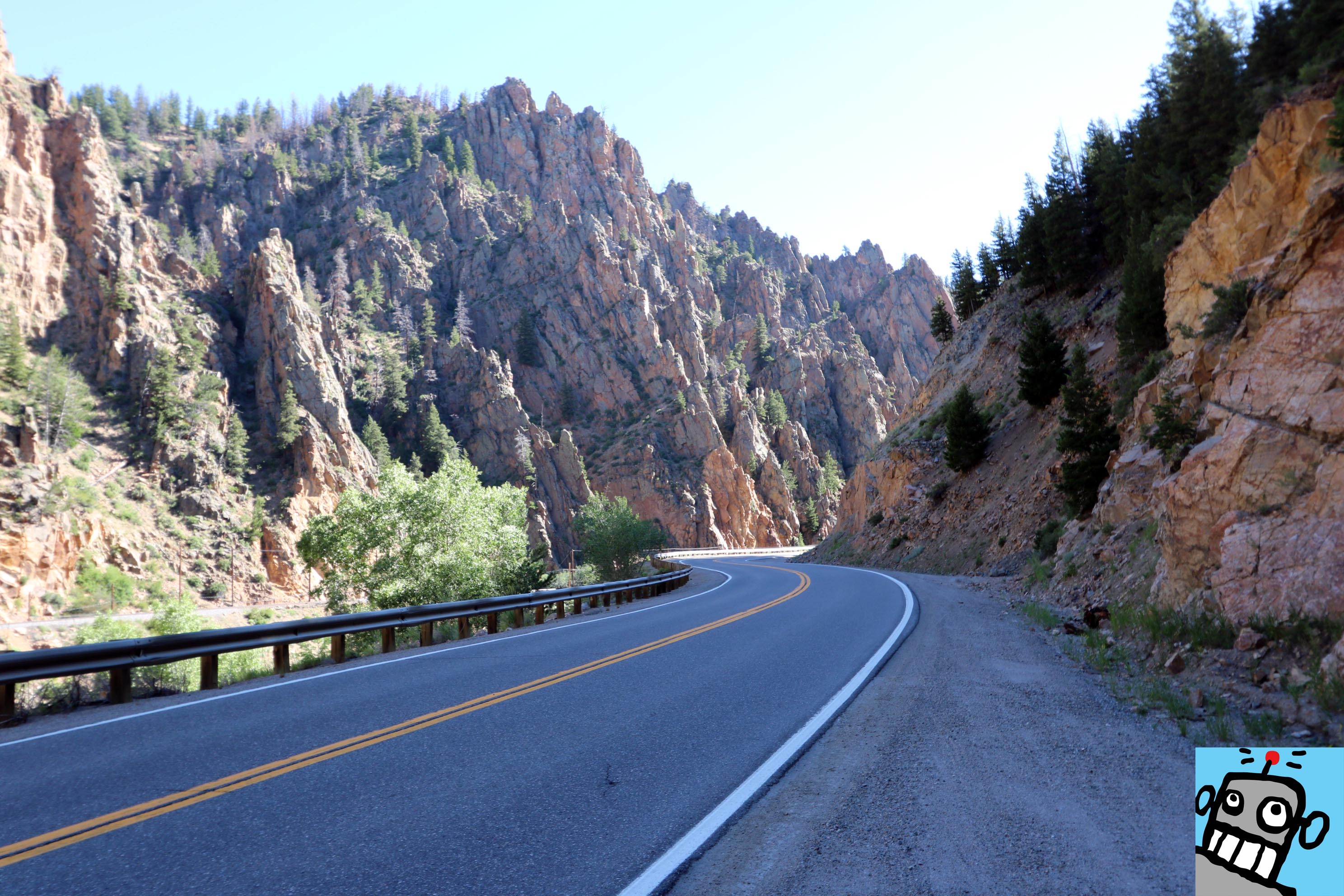 I climbed up the pass, then sat and had lunch with the ACA girls. They are all pretty funny and they all knew a lot about bikes. It was fun talking to them.
This year Adventure Cycling hosted an under 30 group ride on the transam as a way to get millennials excited about bike touring. I heard also the average age of their group rides is 55 anyway.  So 12 girls and 3 guys signed up and are a part of the ACA group ride this year.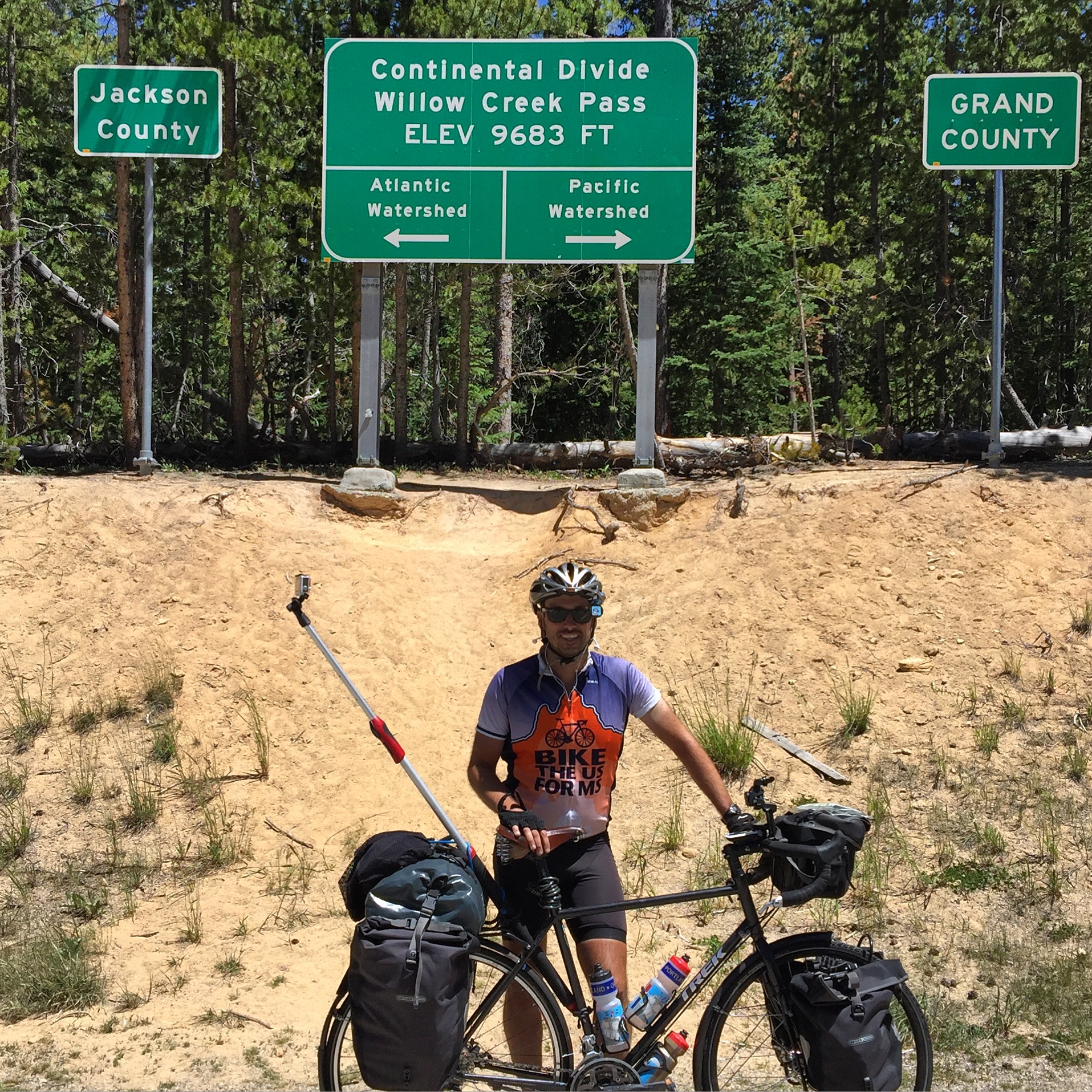 Leaving the top of the pass some beautiful downhill and then once we hit the open range the winds got really bad for the last 22 miles. On the road I passed Mike and Vinh who I met at the Newton bike shop. they had been riding a day ahead of me for awhile now and I finally caught them.
I was in a good mood and just pushed right through the wind until I arrived in Walden.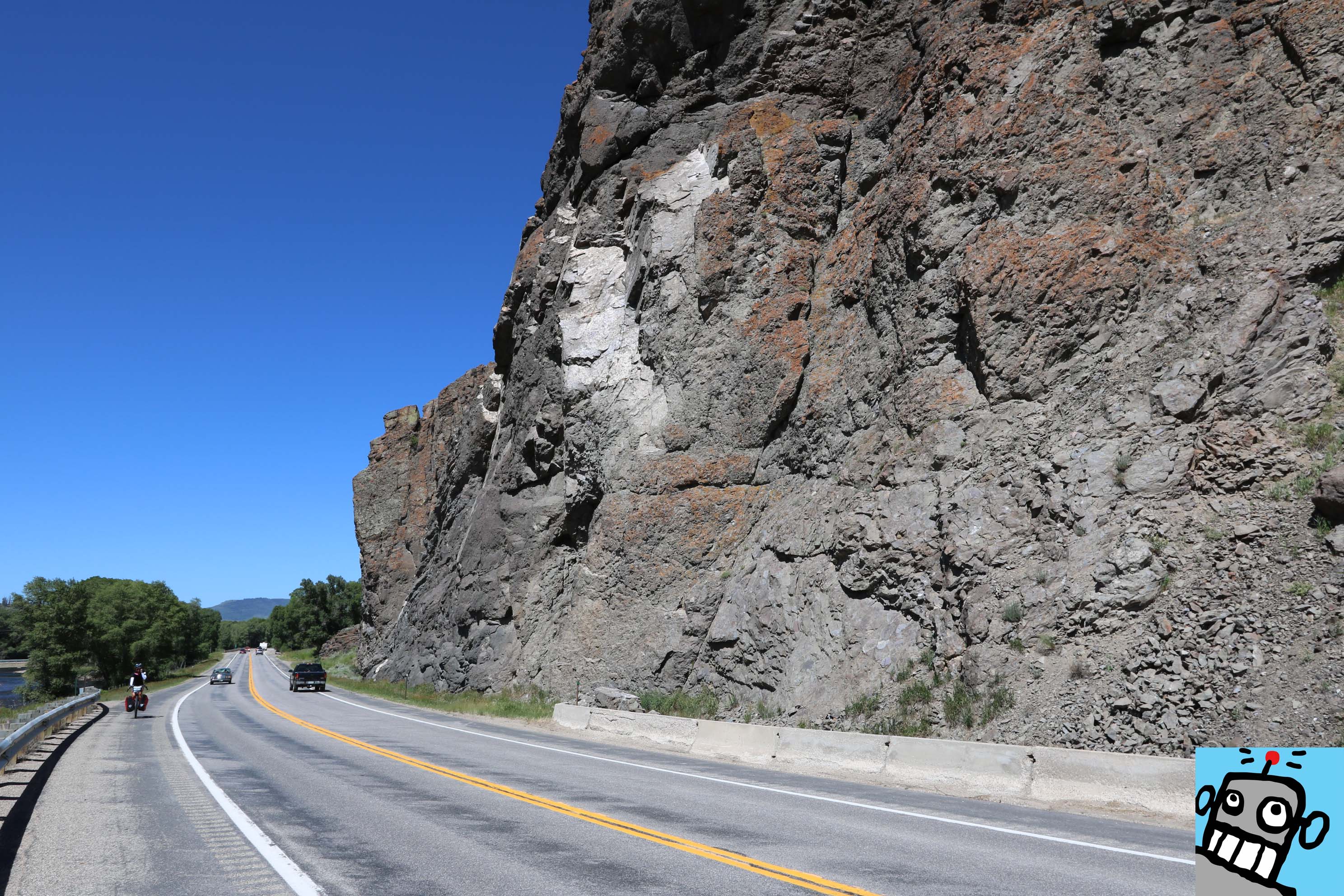 Austin had been in Walden already for a few hours.  He handed me a cold beer before I even unclipped from my pedals. What a Guy!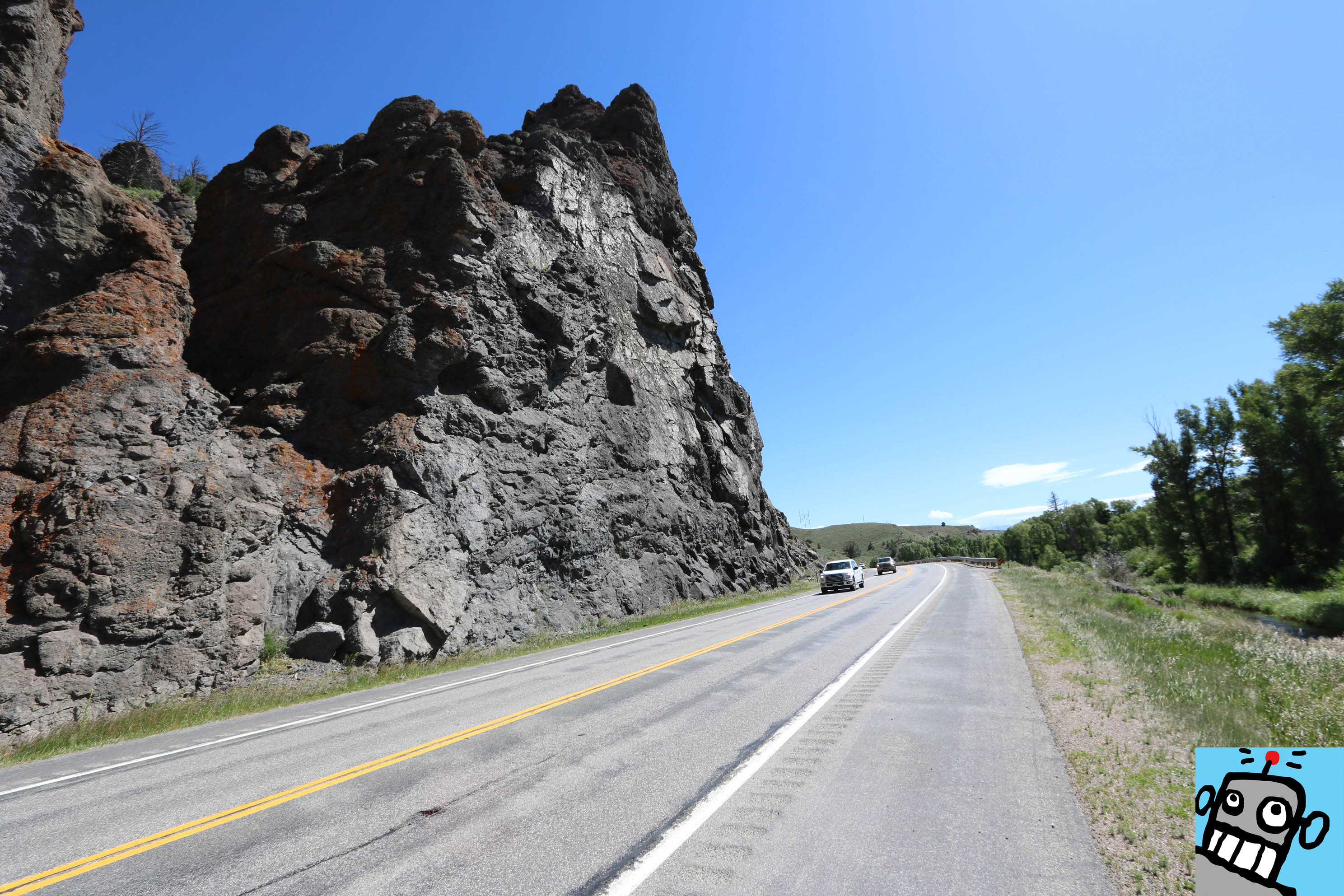 I met Luz, the leader of the adventure cycling group. She spoke to the parks department and they told her exactly where to camp so there wouldn't be any sprinkler problems. Austin and I claimed the gazebo and are going to sleep on top of the picnic tables.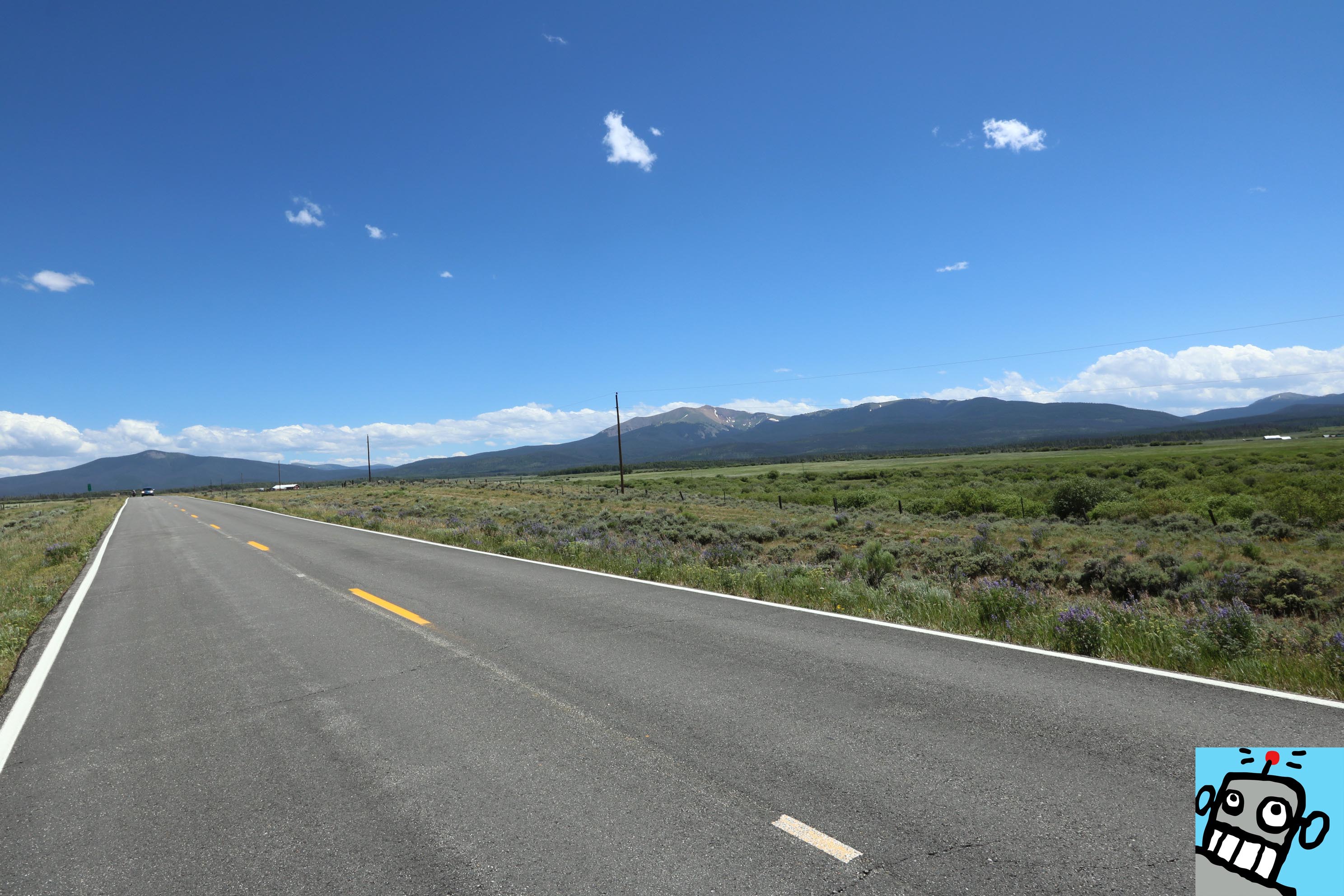 We went out for burgers and stopped and picked up some beers. When we were drinking beer in our gazebo a cyclists rolled in and he told us he was the very last rider on the transam bike race. He was the 74 year old guy that James at the Newton bike shop kept talking about.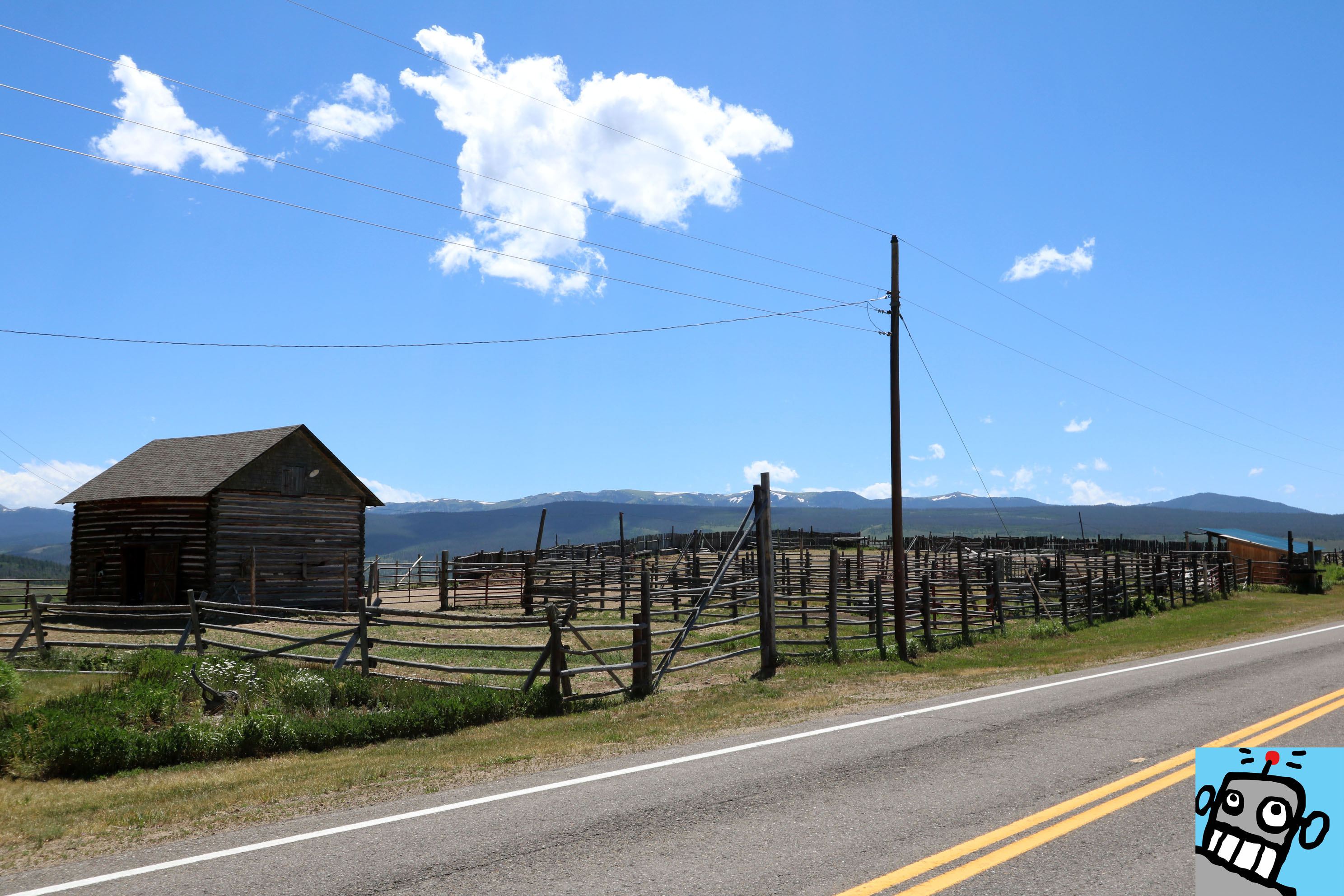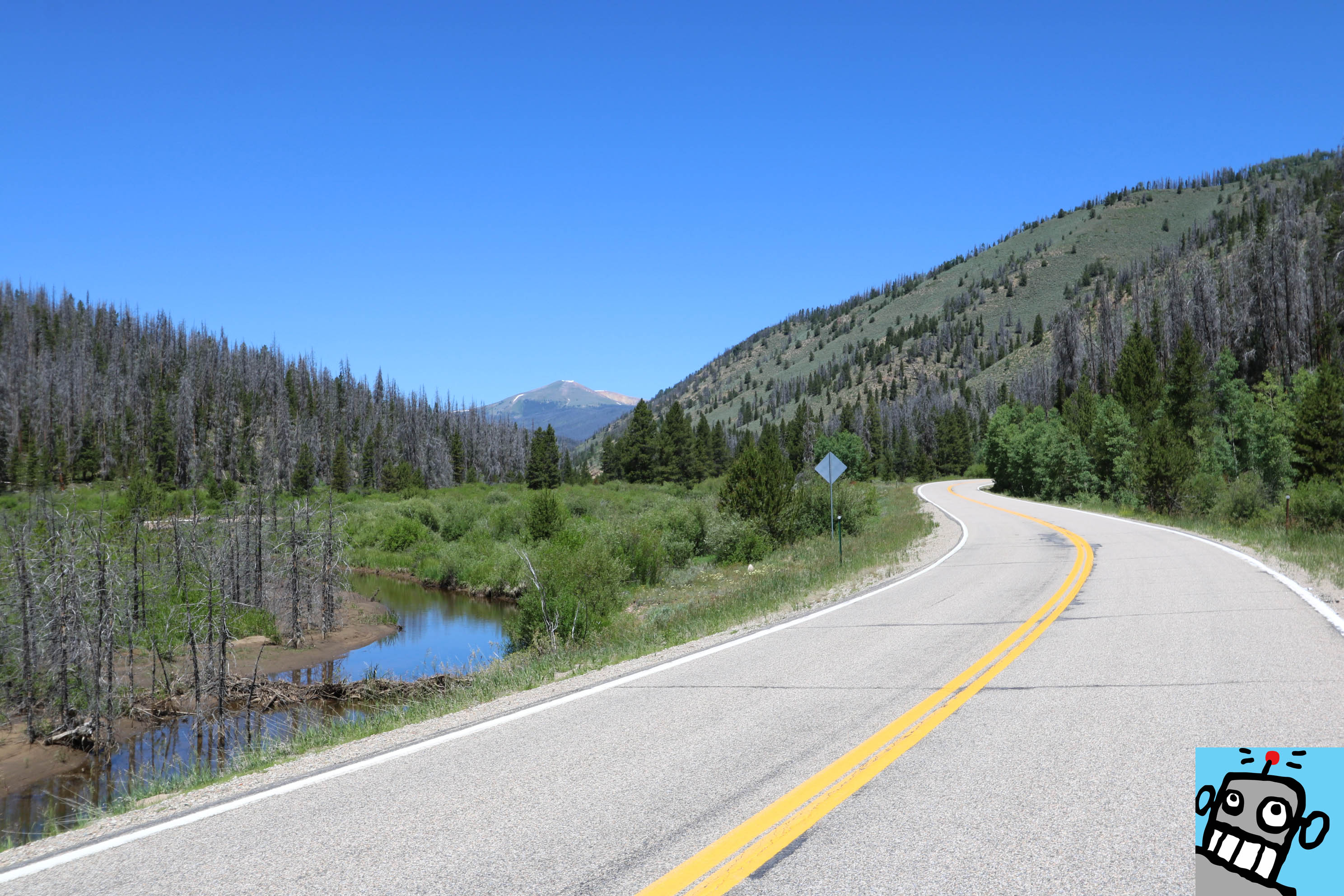 The night ended with everyone hanging out in the gazebo and having a party with the case of beer we bought. We got to meet more of the ACA group, whom we haven't yet met and the Transam Racer kept us all entertained telling us stories.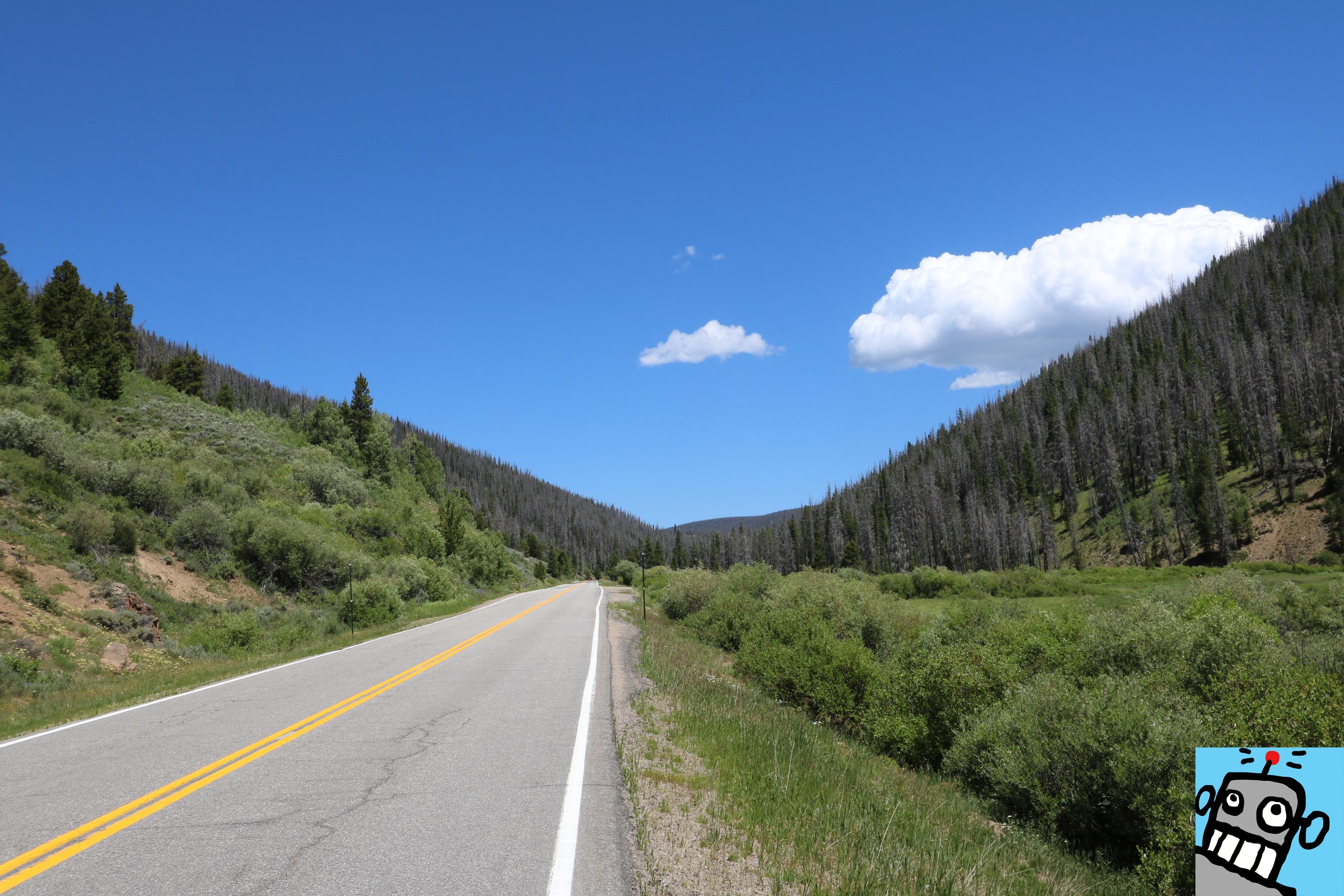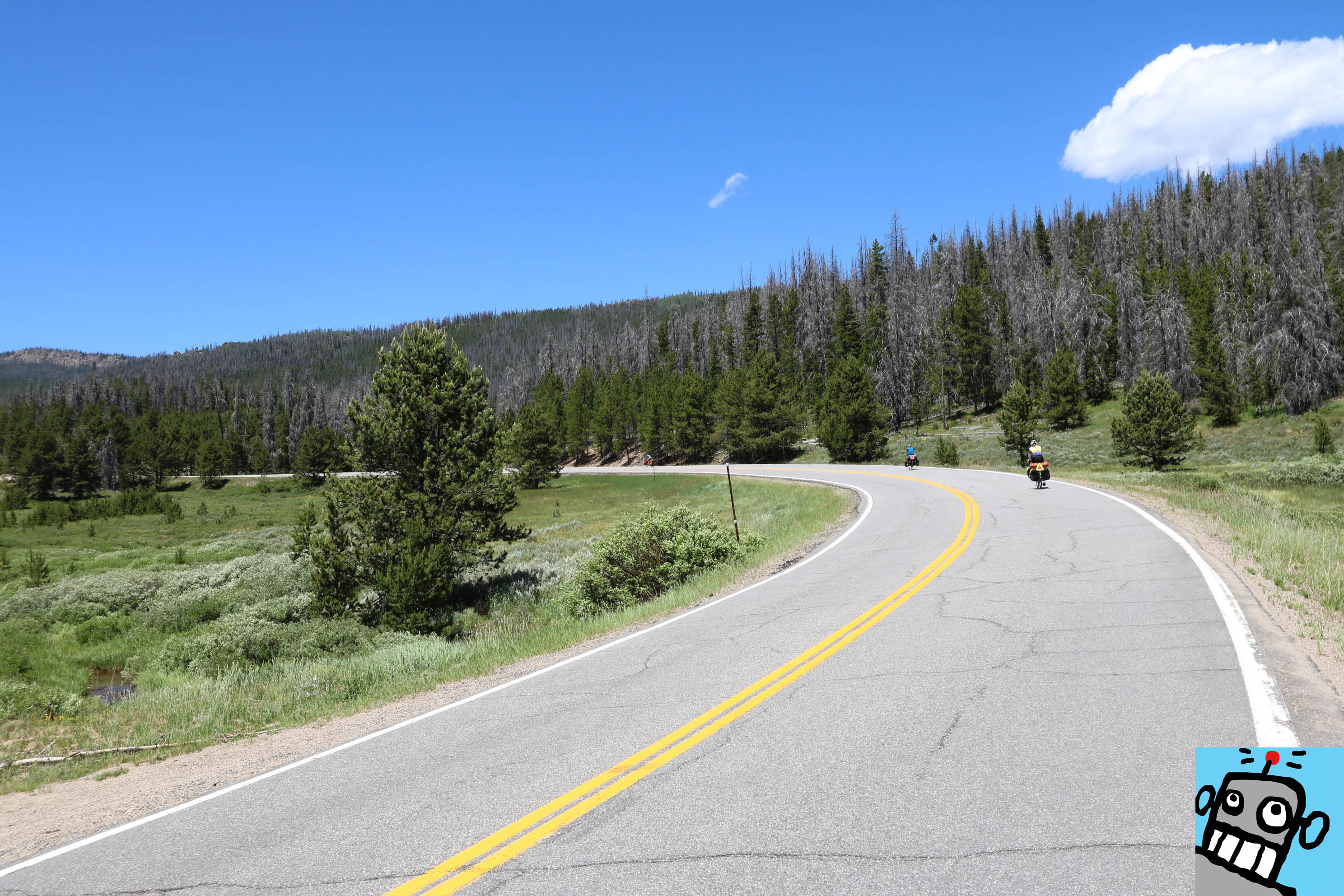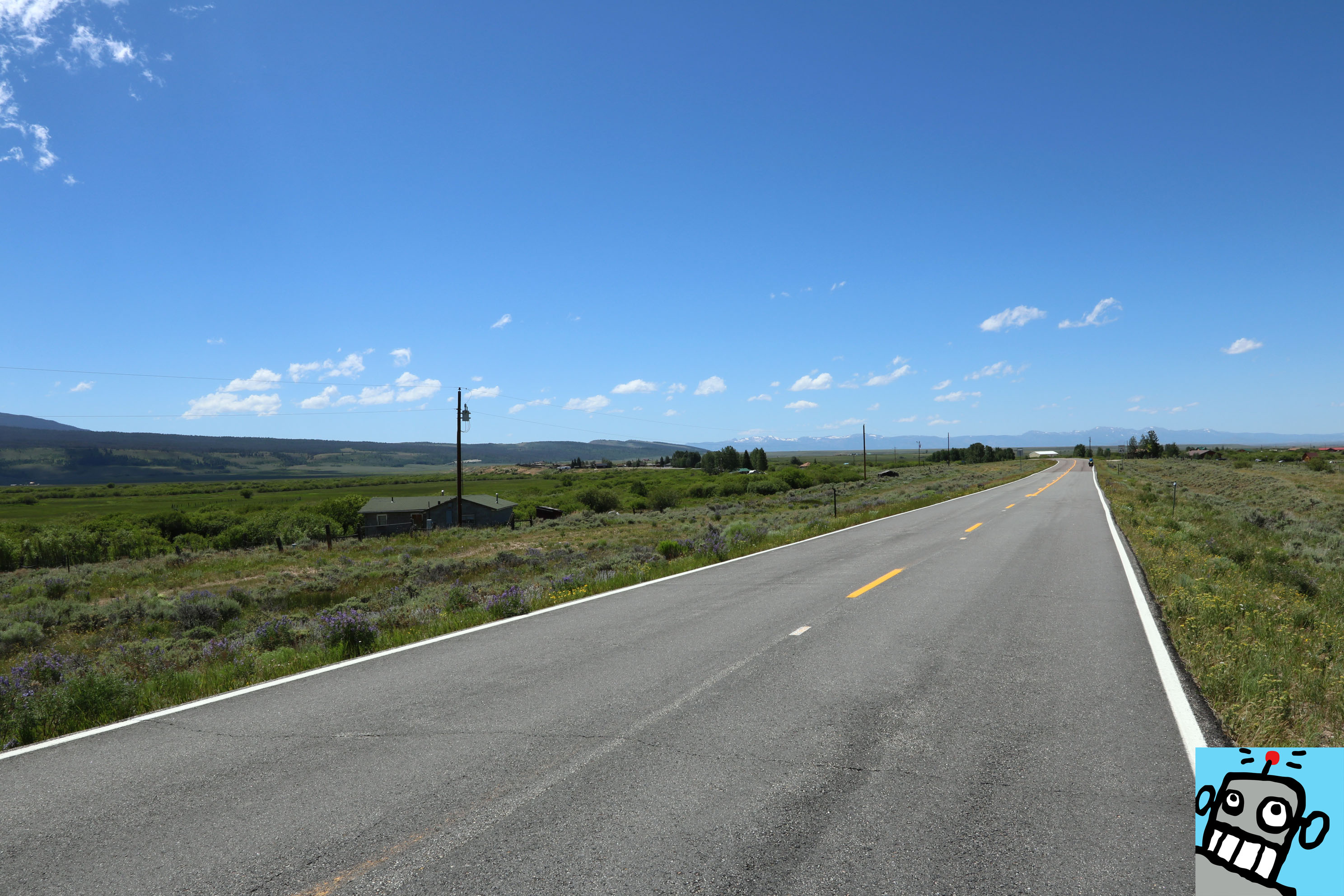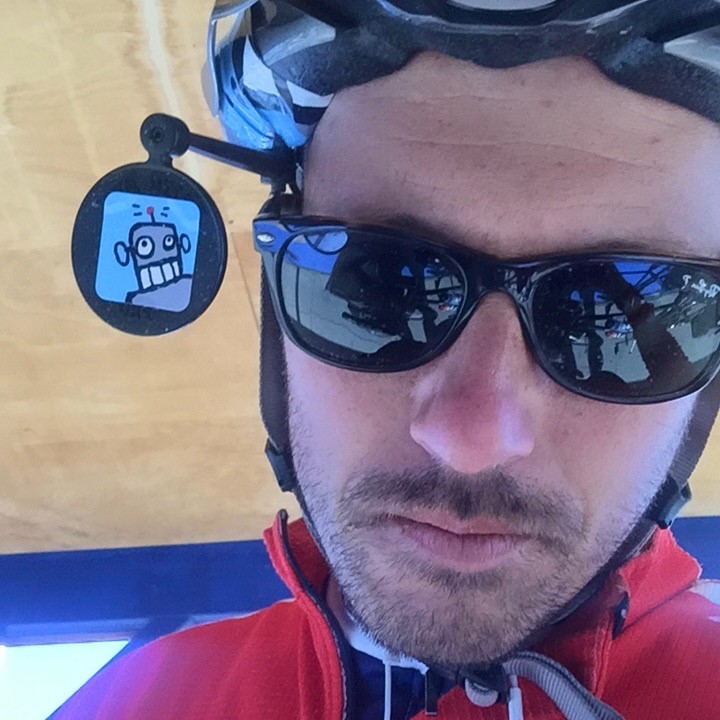 Click Here to Visit The Table of Contents
Click Here to Visit Previous Page:  No! We're Not Hitchhiking!?!!! – Day 48
Click Here to Visit The Next Page: Camping with Sprinklers in 32 Degrees – Day 50