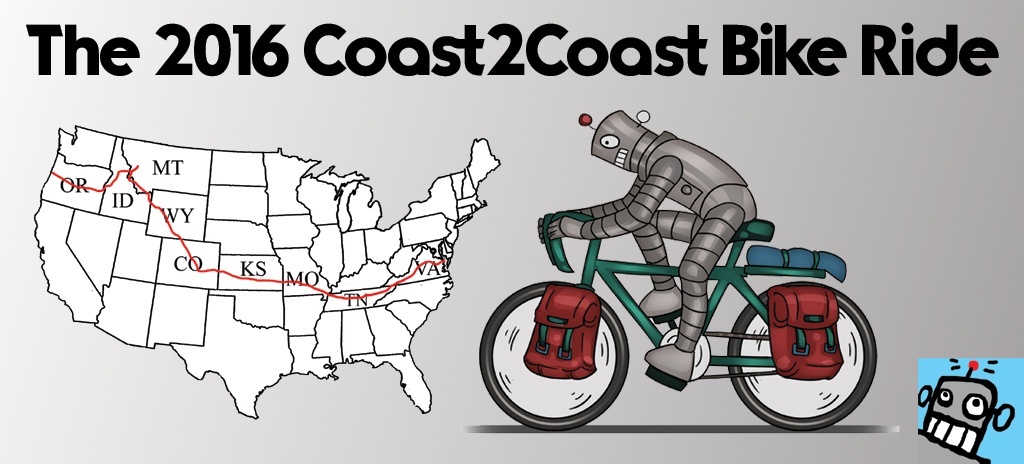 Click Here to Visit The Table of Contents
Click Here to Visit Previous Page:  Taking A Break In The Colorado Mountains – Day 47
Click Here to Visit The Next Page: 20 Cross Country Cyclists In One Town – Day 49
Day 48 Silverthorne, CO To Kremmling, CO
July 10, 2016
40.5 Miles for the day
2,448.4 Total miles for trip
3:09 Ride Time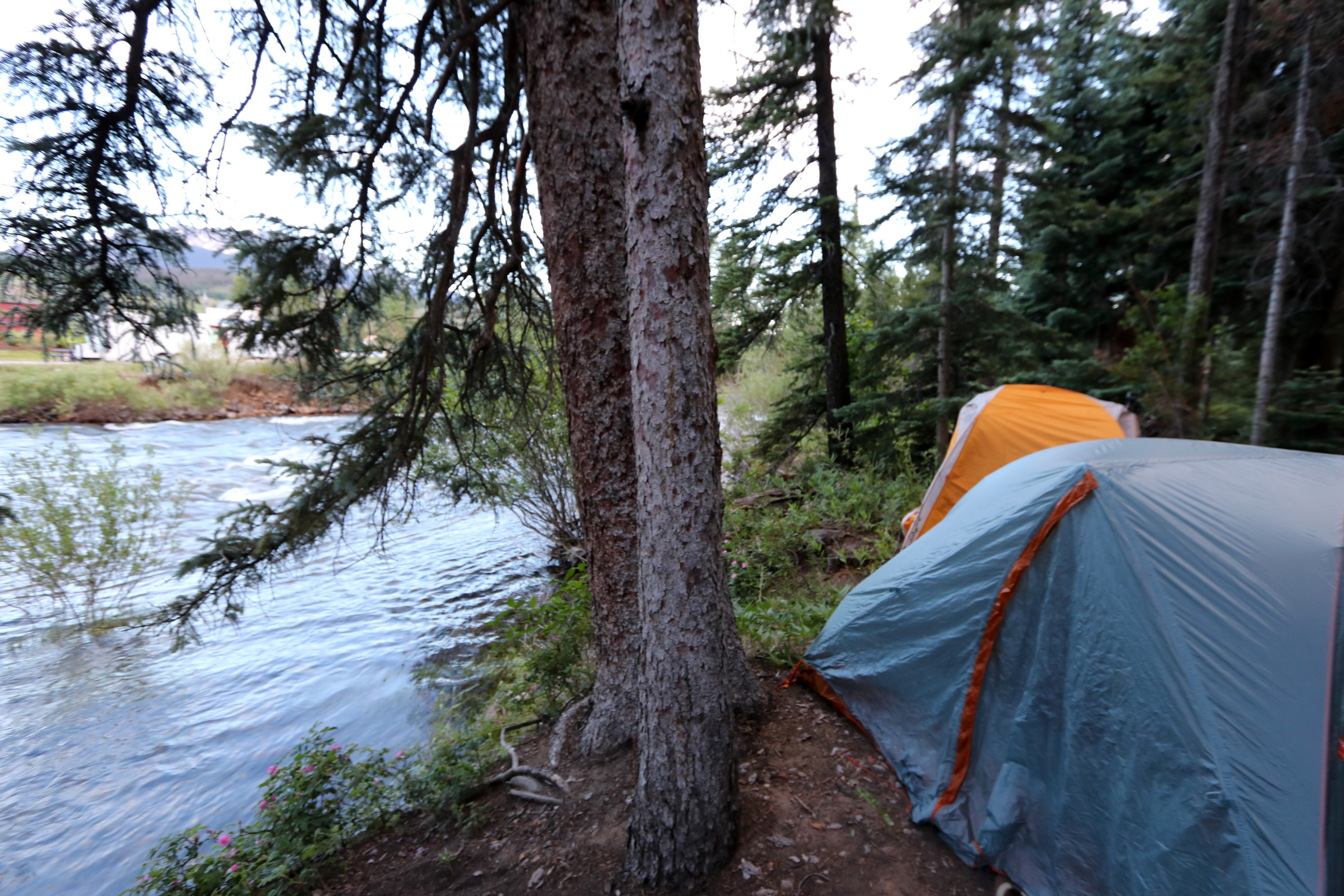 Last night I slept fantastic, the sound of the river knocked me right out. Austin was packed and ready before me, so he told me to meet him at Starbucks. After he left a Women with her kid watched me pack up my tent.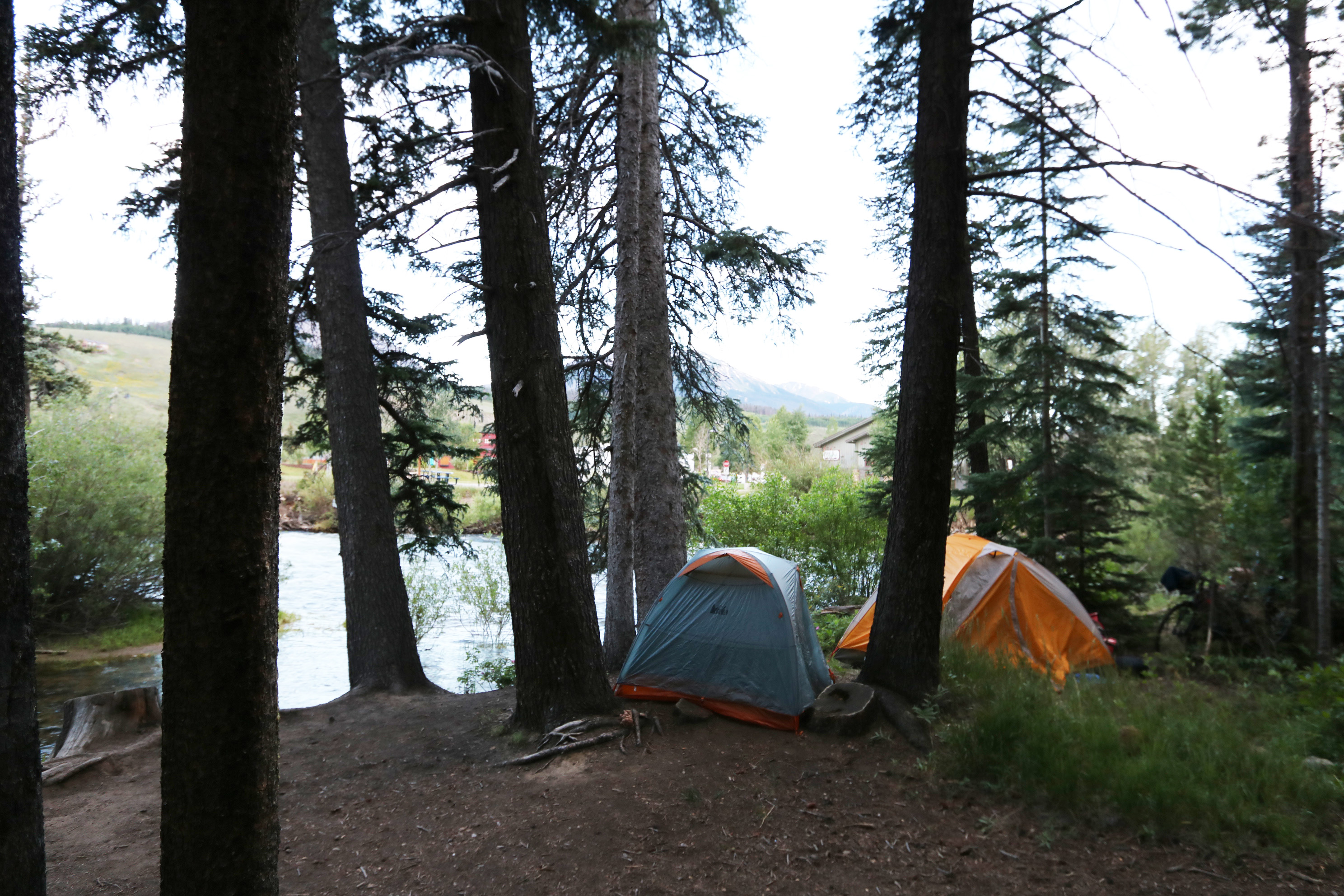 The plan for today was to ride 40 miles to Kremmling for ARE boot camp tonight. I need to find a strong wifi signal.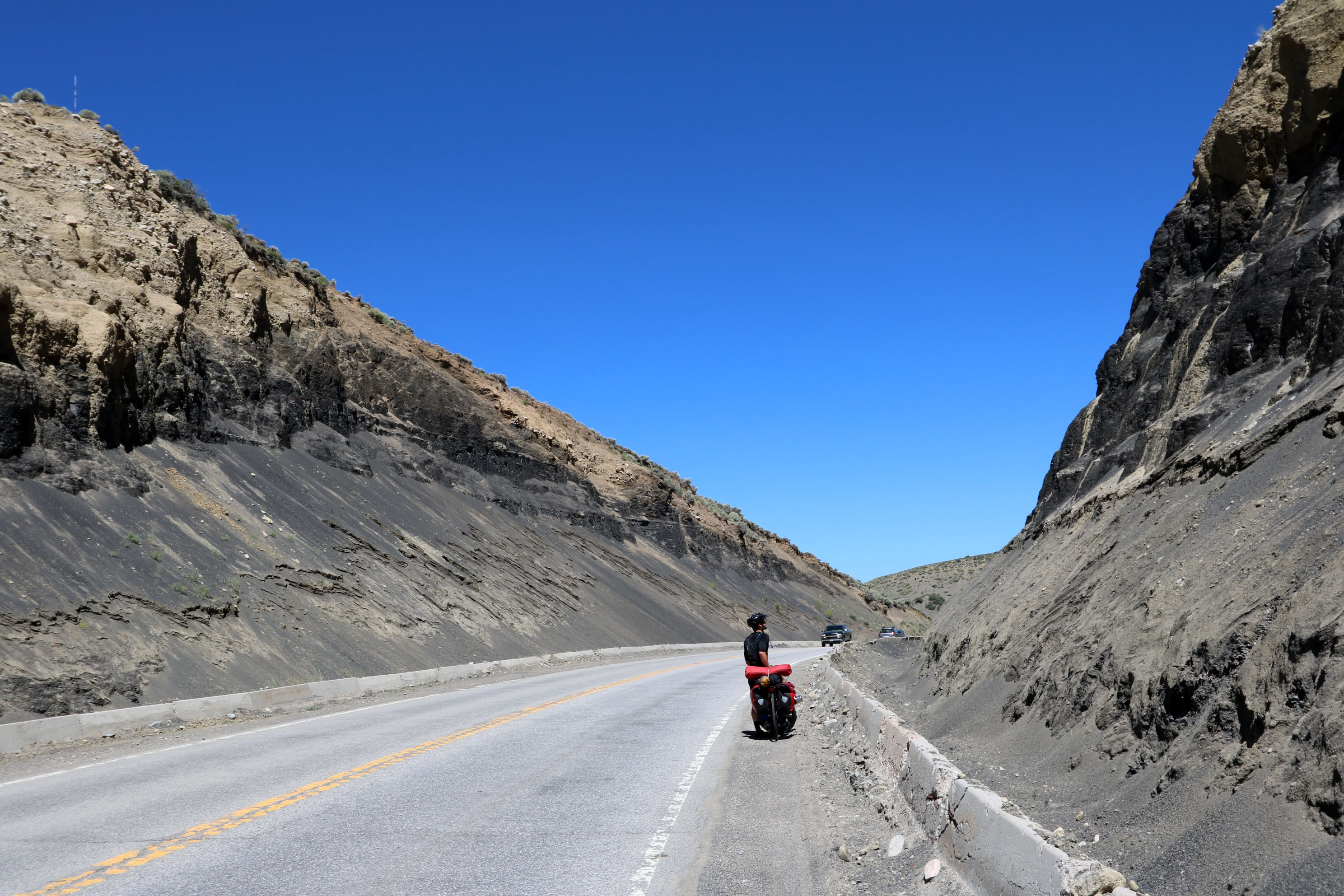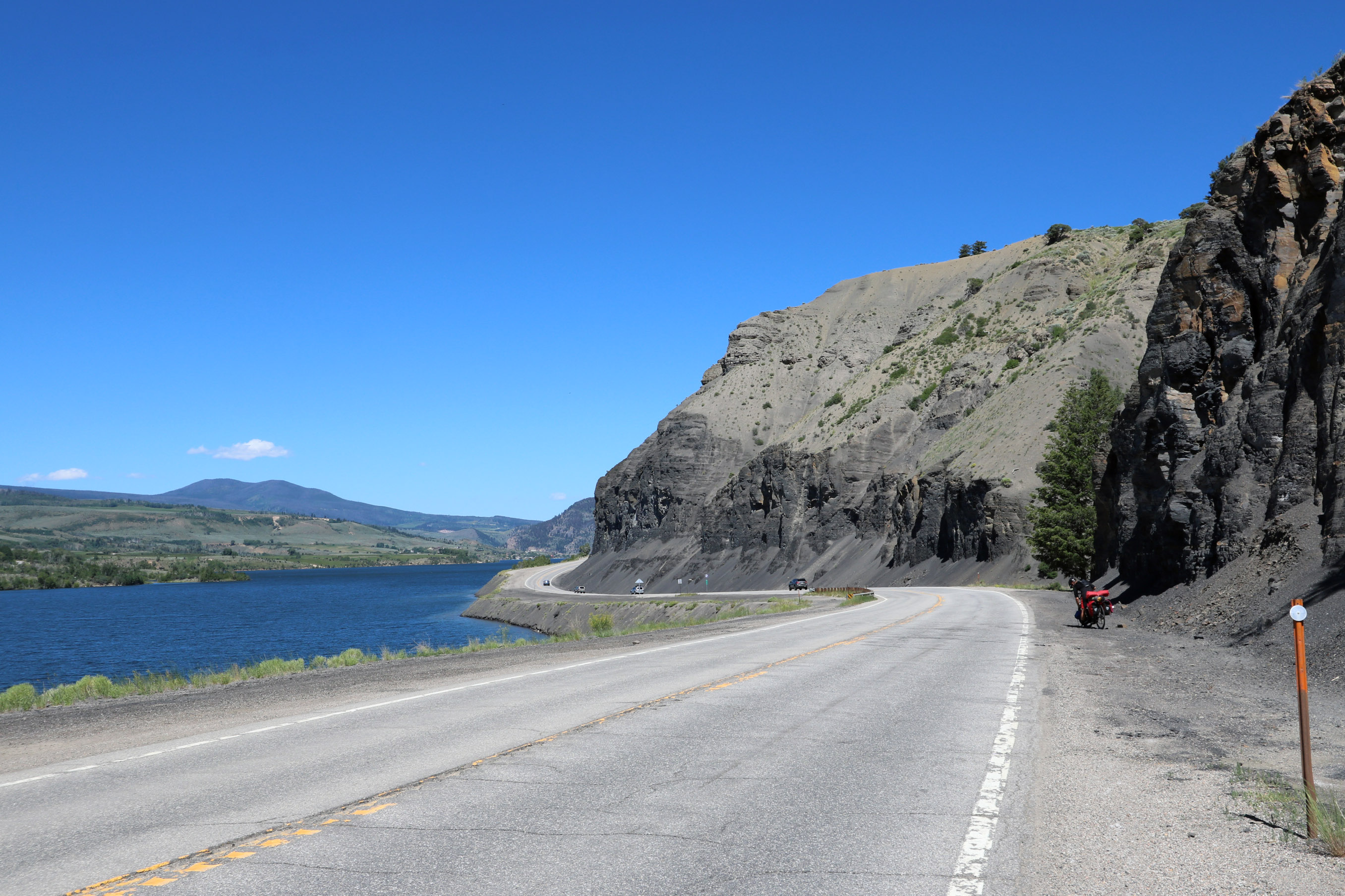 The riding was beautiful and scenic but there was no shoulder for most of the day and lots of traffic. It reminded me of the Hoosier pass climb. And it gets worse….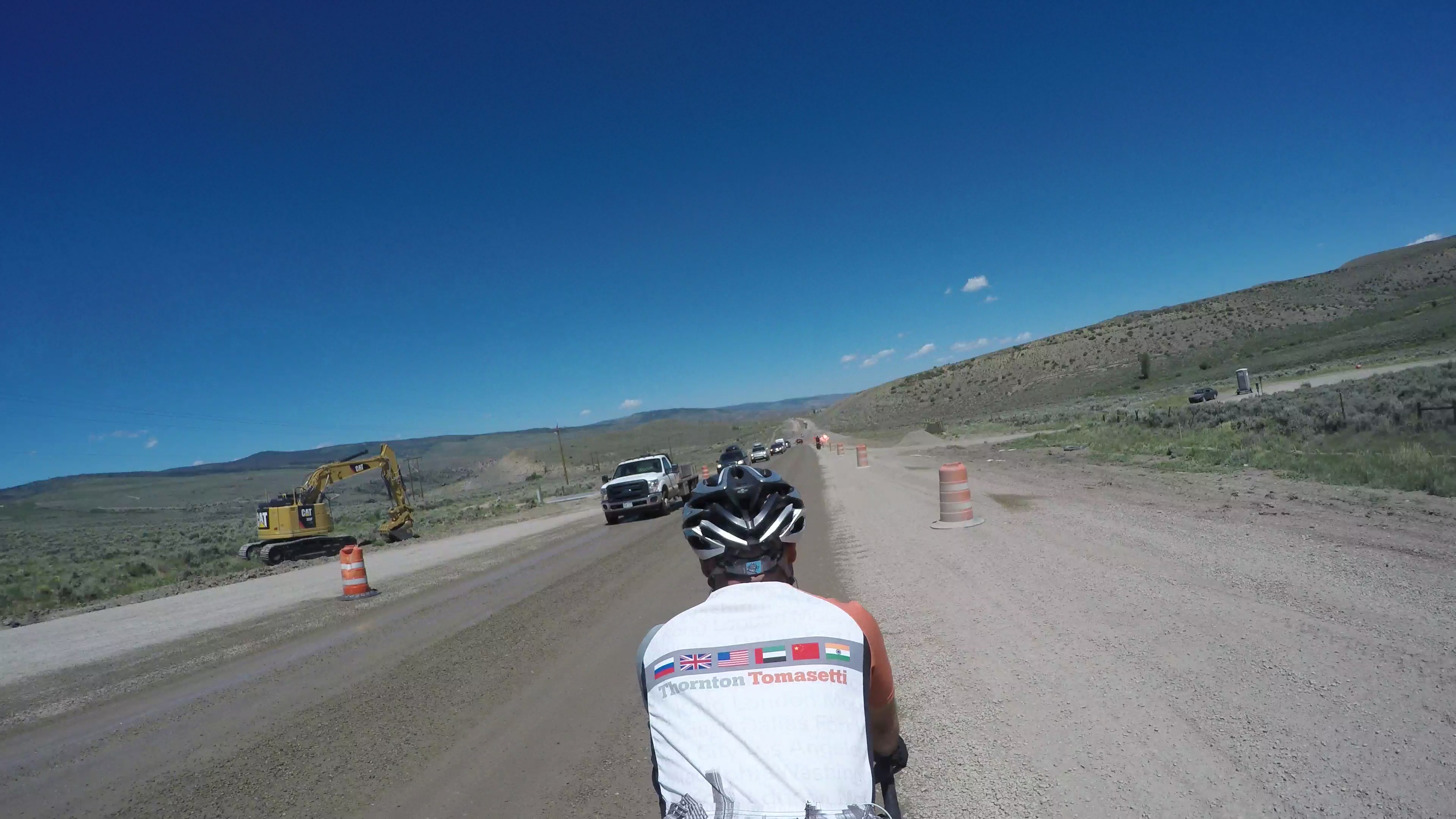 We hit road construction and rode 7 miles through unpaved roads with lots of traffic. I hated every single moment of it. I told Austin I wanted to hitch hike through it and he yelled at me "No! We're not hitchhiking!" So I just pushed through.
When I got to Kremmling we needed food and a stiff drink. We got burritos and cocktails, but my drink wasn't stiff enough, so I just sent it back and didnt want another one. The food was horrible, it took forever, the waiter was a jerk and neither of us left a tip.
I ran over to the library to see if I could run ARE boot camp there but the library was closed. Leaving the library I broke  spoke on my front wheel. WTF… I guarantee that this is from the construction site.
I met Austin back at the park and we drank some cans of beer. I made a pathetic attempt at fixing the spoke, but gave up cause I needed to remove my disc brake rotor and I just couldn't deal with that now.
Right before the ARE boot camp started, I bought Austin a beer at the restaurant and he rode onto the next town. After my meetings I stayed at the restaurant until they closed, working on blog posts.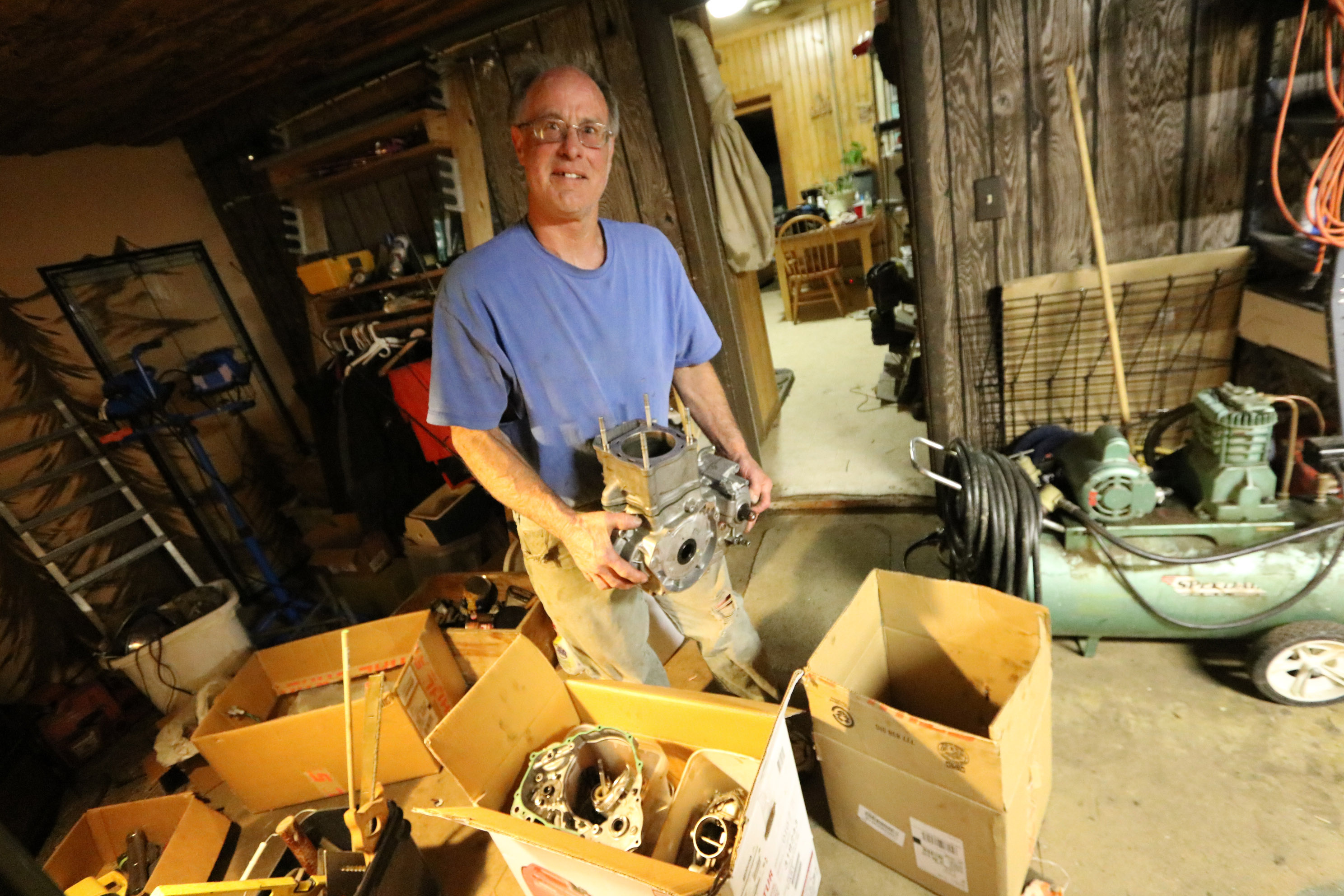 I met a guy at the bar named Kent and he let me crash at his house for the night. He is a chainsaw mechanic and back at his house he showed me all his engines, bicycles, snow mobiles and dirt bikes.  Kent and I had a lot fun. I found a can of beer that Austin stuffed in my bag before he left and that beer didn't last long.
If Kent didn't work in the morning and we had more beer, we would have gone on all night. I ended up crashing up in his loft.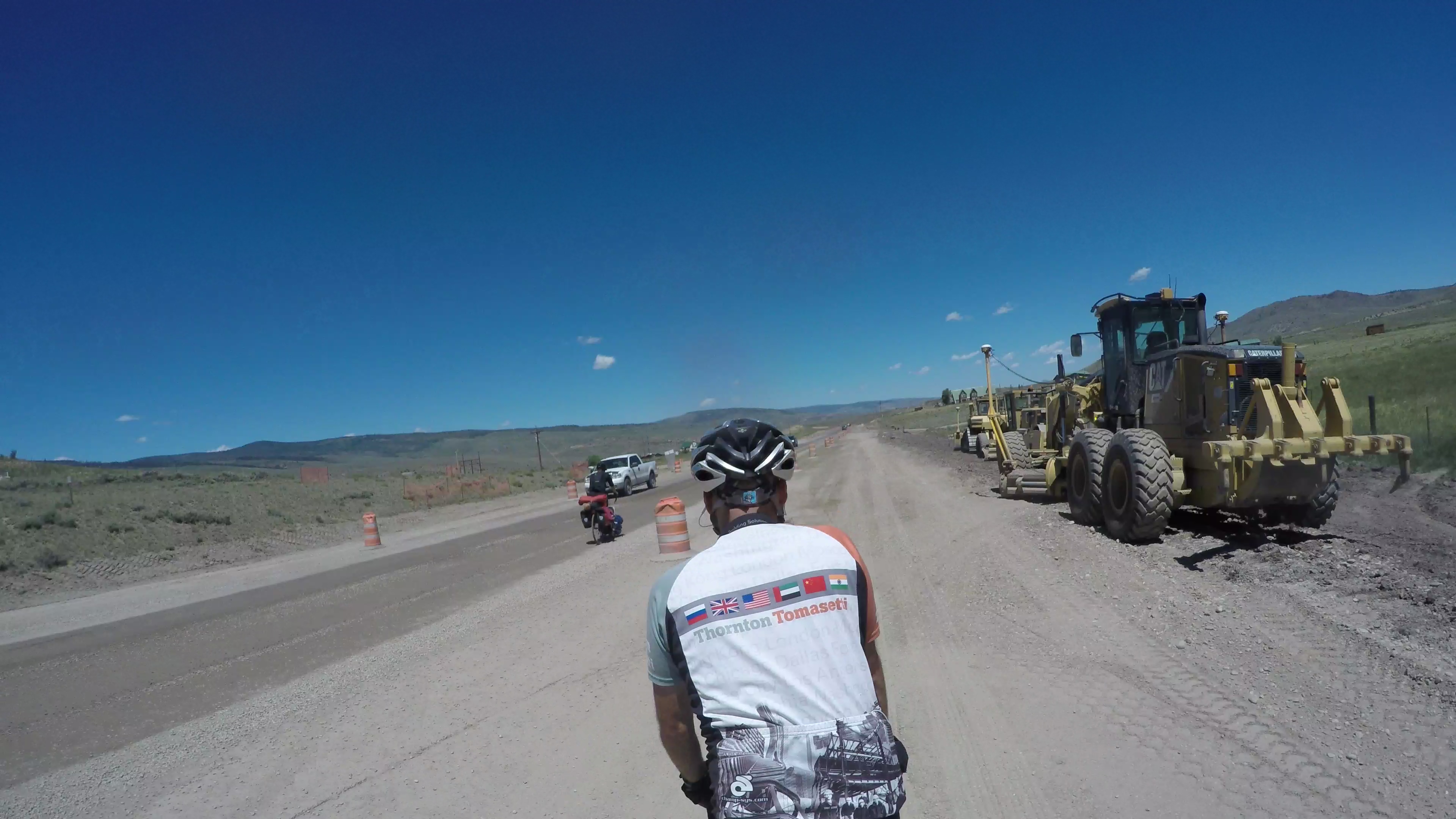 I hated riding through that construction today . I regret not hitchhiking through it. I dunno how I'm gonna fix this spoke. Bike shops are few and far between at this point.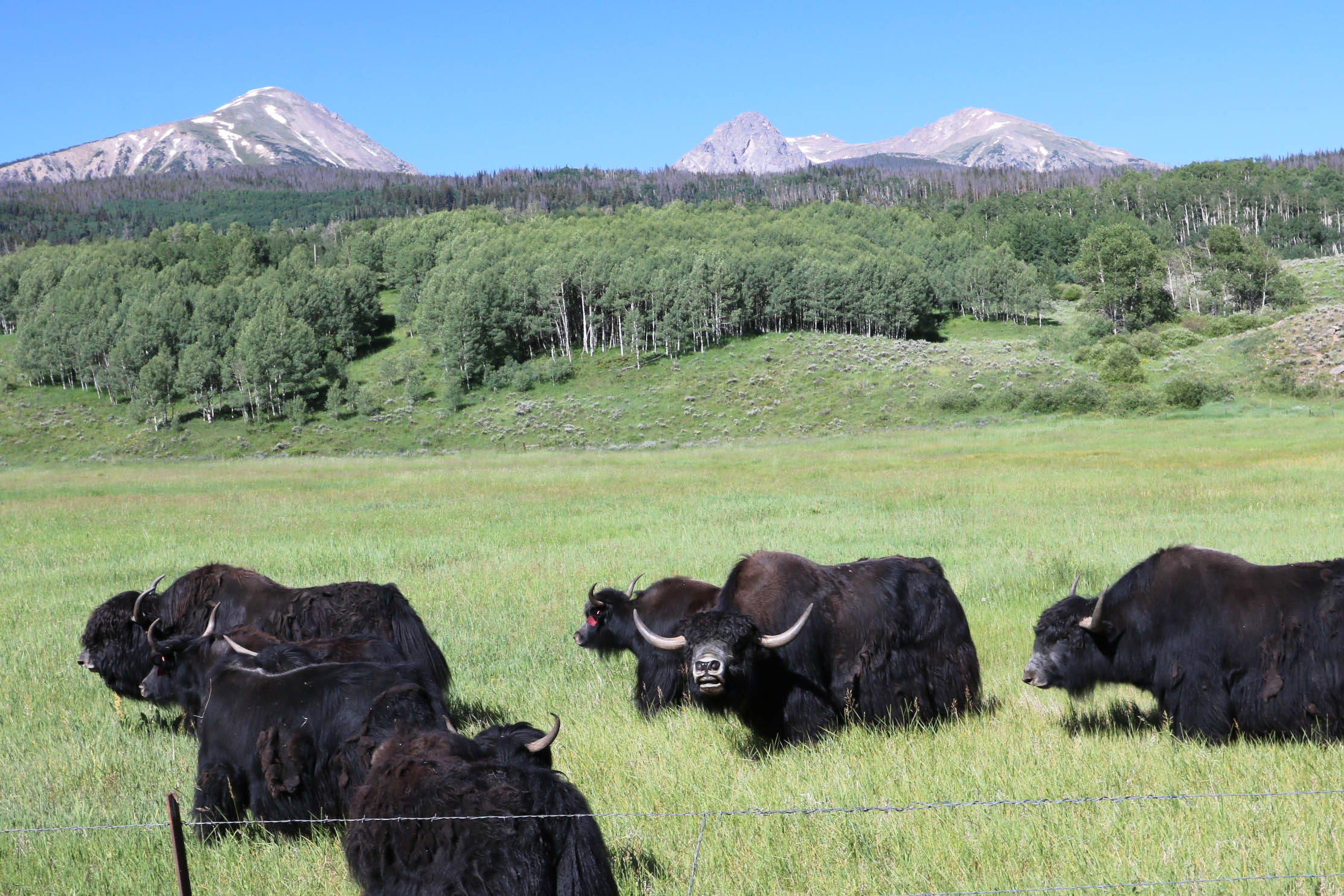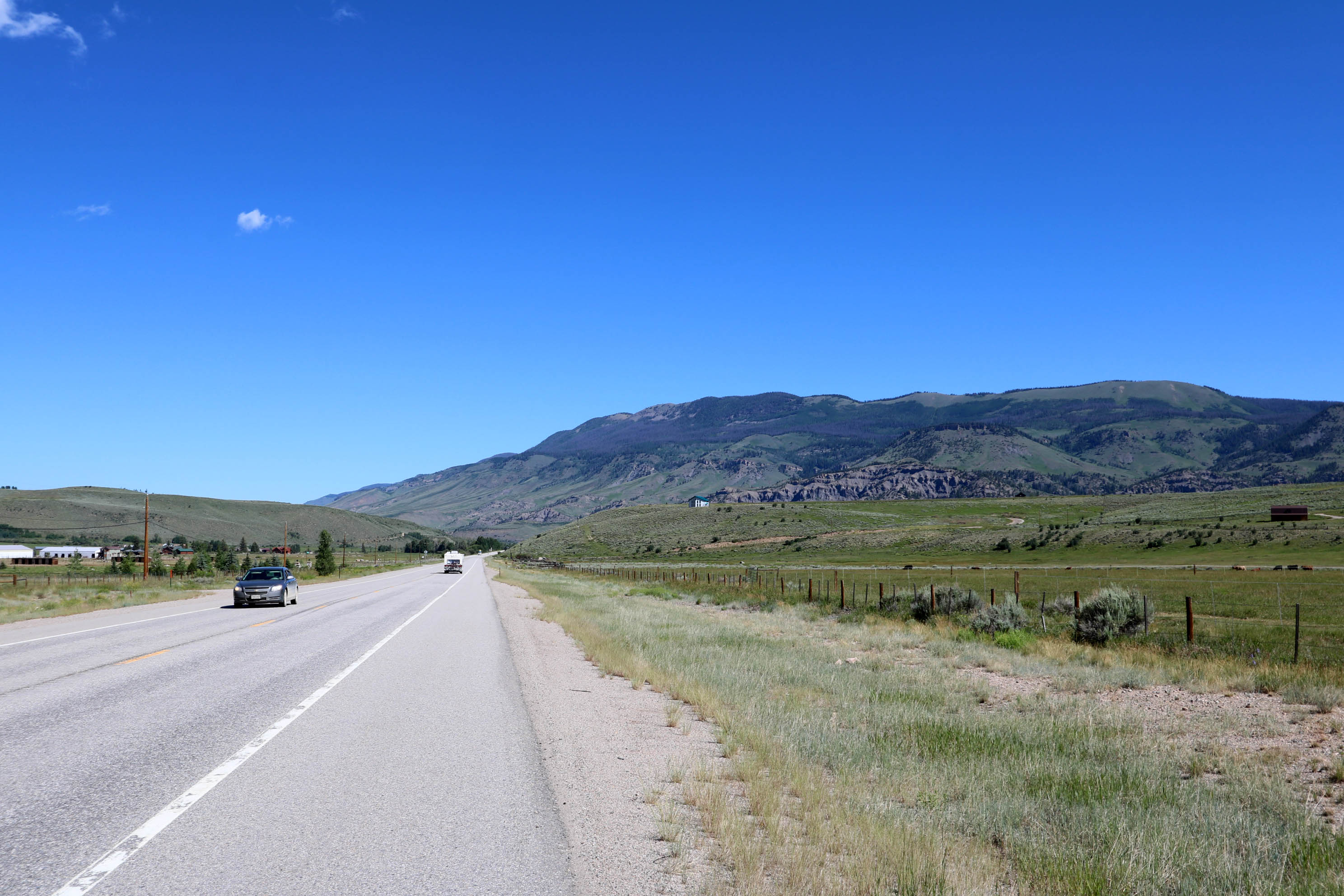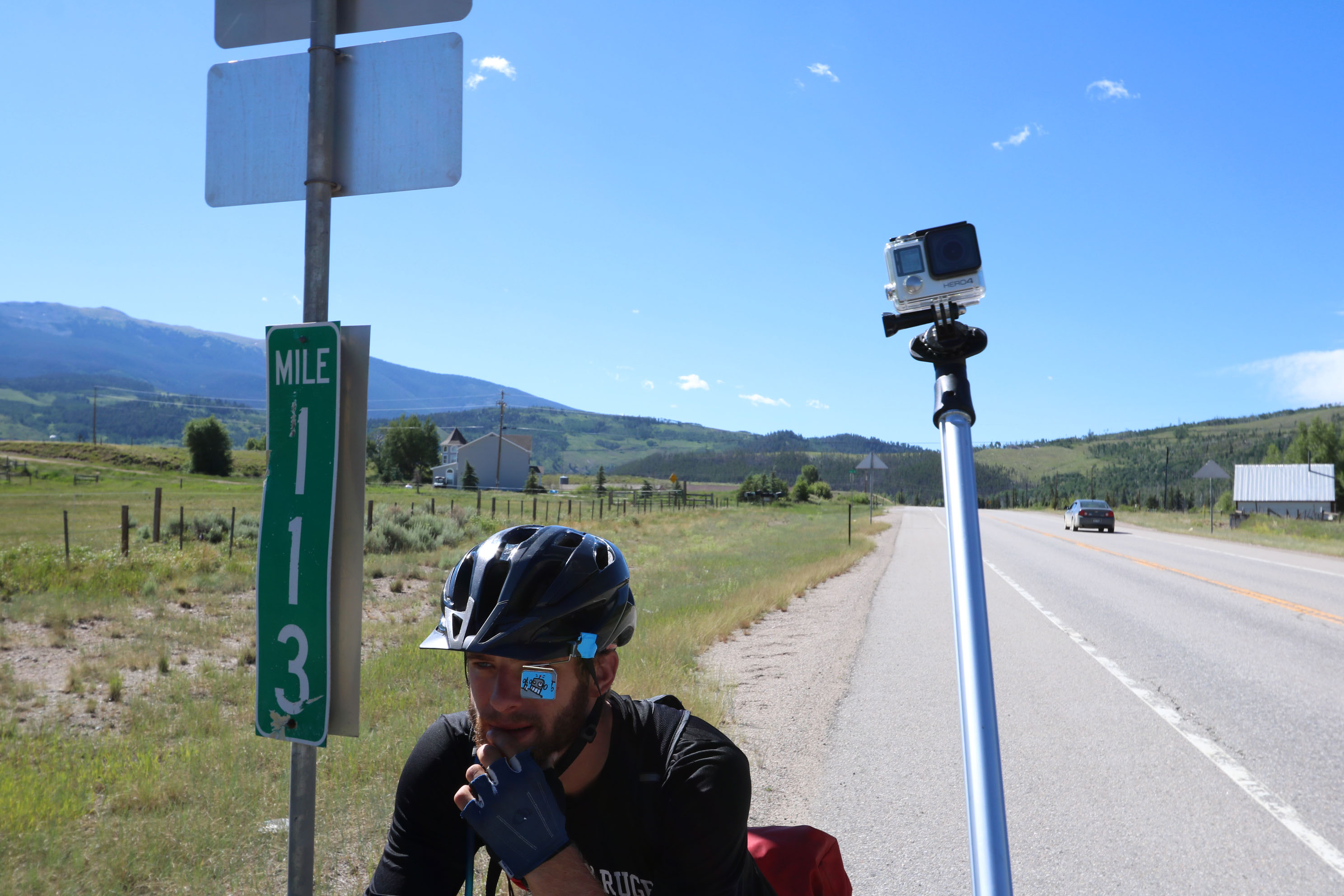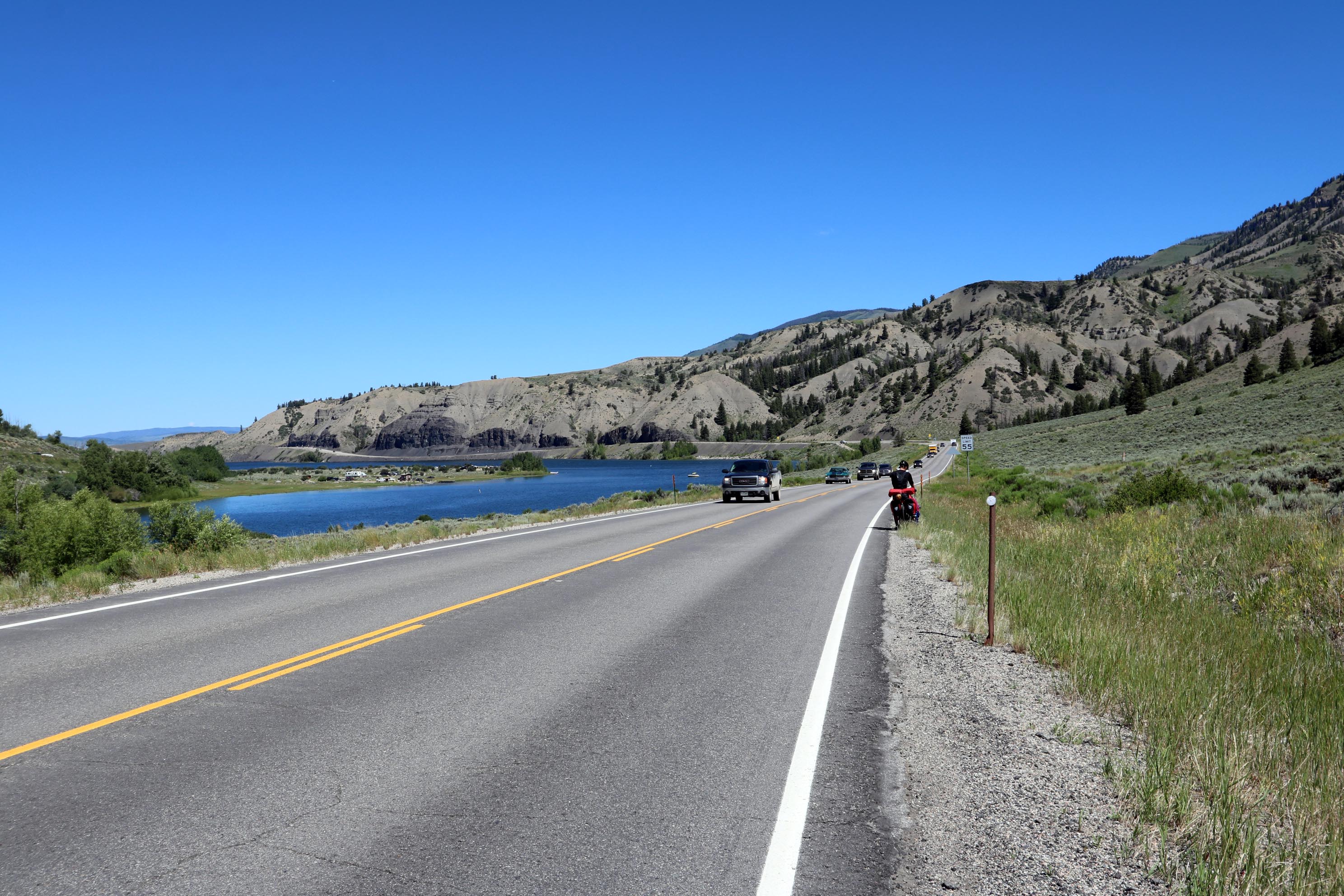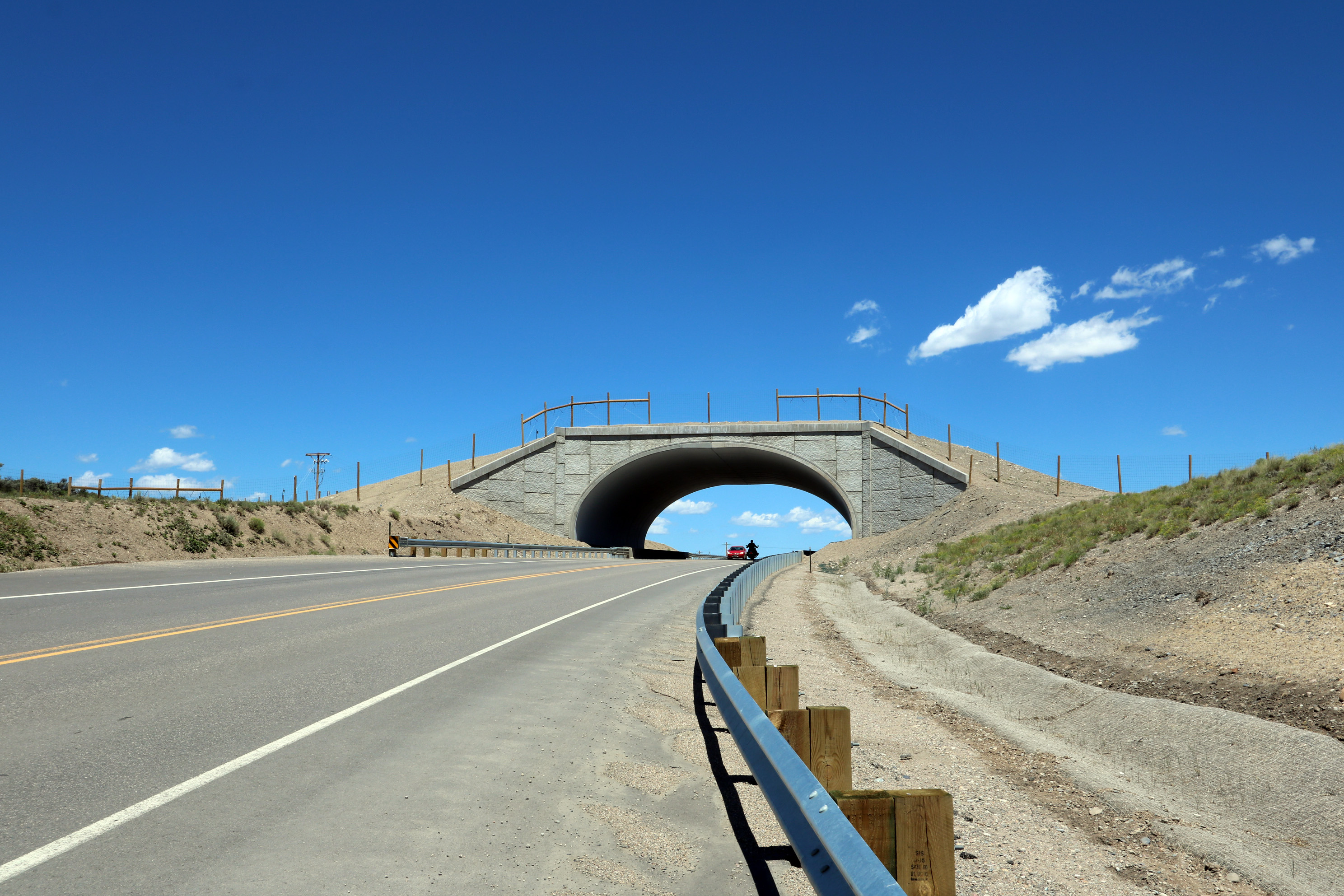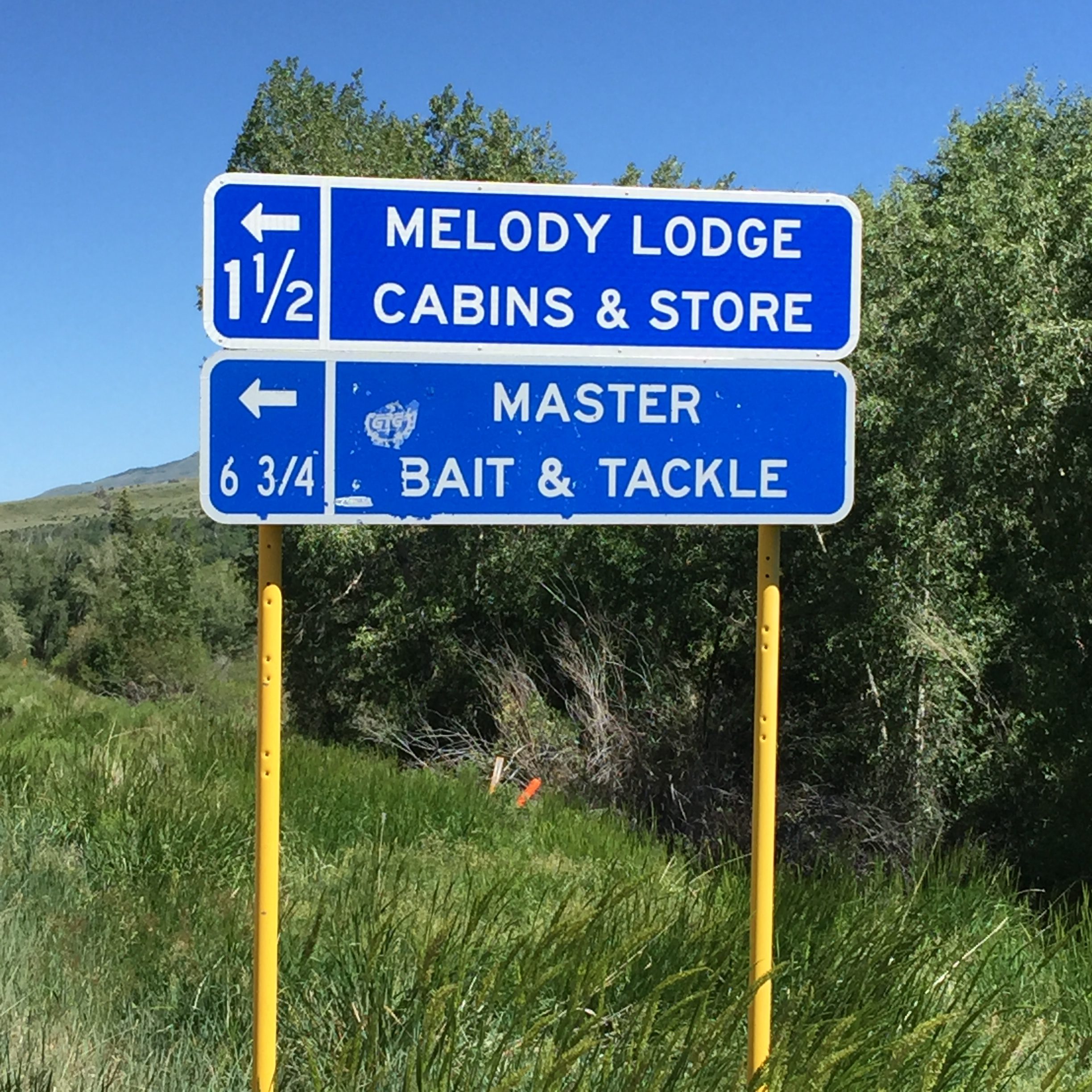 Click Here to Visit The Table of Contents
Click Here to Visit Previous Page:  Taking A Break In The Colorado Mountains – Day 47
Click Here to Visit The Next Page: 20 Cross Country Cyclists In One Town – Day 49