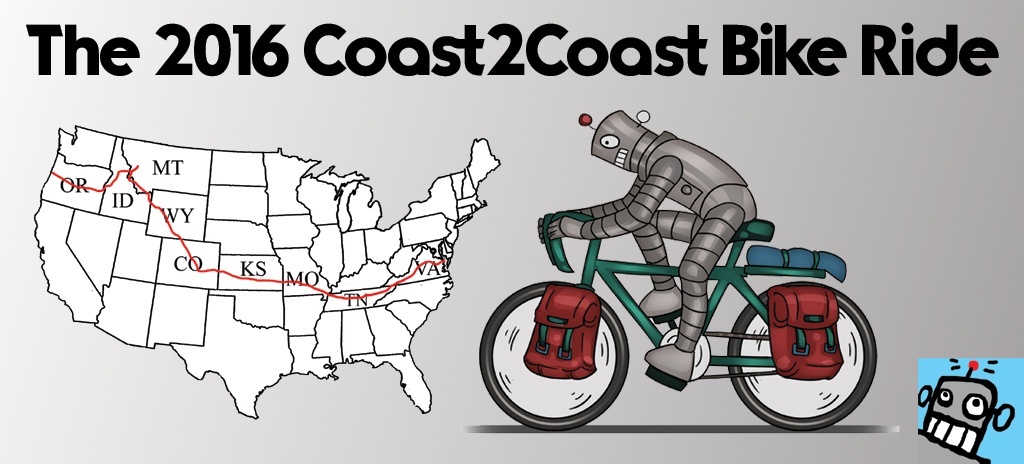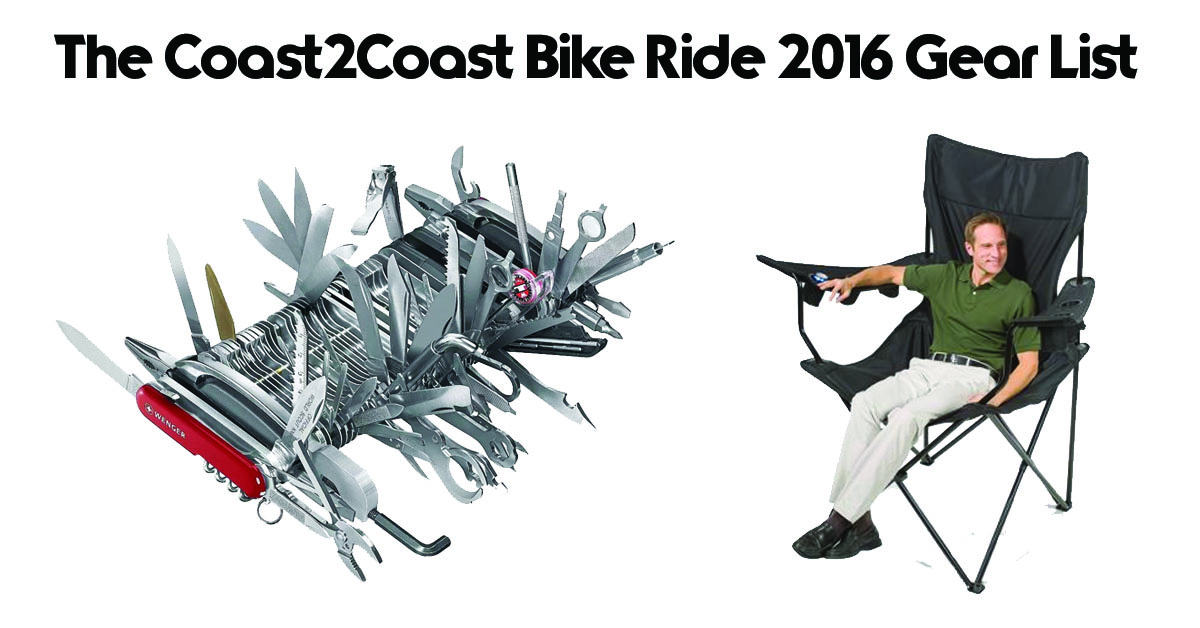 Click Here to Visit The Table of Contents
Click Here to Visit Previous Page: The 2016 Coast2Coast Bike Route
Click Here to Visit The Next Page: This Journal is Dedicated to My Uncle Al
Ode To My Bike Touring Gear List
Reading other people's bike touring gear lists have always been super valuable to me, for figuring out what my perfect setup needs to be to take a bike tour. Bike touring gear lists are always fun to read.  In the past I like to go through at the end of my trip and discuss what worked and didn't. Here is a link to my 2007 TNT Gear List and my 2005 Gear list.
Up to six months ago I had absolutely no bike touring gear. In 2012 I sold all my shit. I ebayed 2 expensive bicycles and sold my Long Haul Trucker and all associated bike touring gear to a young man who had just graduated college. He took my rig across America for the second time.
About 6 months ago I started making lists of things I didn't have for this trip. A big part of this trip up to this point has revolved all around this gear list. As I acquired stuff, the items on the gear list started to change color. During my train ride to the east coast I sat down for several hours and turned the gear list into this blog post.
The Long Awaited Gear List
 This list is broken down into the following segments.
The Bike
Tools
Camping Gear
Electronics
Miscellaneous gear
Clothing
Toiletries
Stuff I'm Not Carrying.
Bike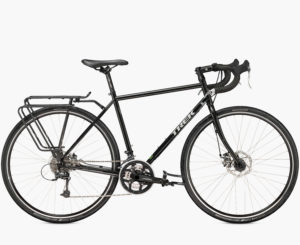 2016 Trek 520 with disc brakes & kickstand – I never owned a Trek 520 and have always been a big admirer. I also never owned a bike with disk brakes. I was reluctant at first but after training with it, I have become a huge fan. I have probably logged about 150 miles on this bike before leaving to go cross country. So far everything about our relationship feels right. I think this 520 and I were meant to be together.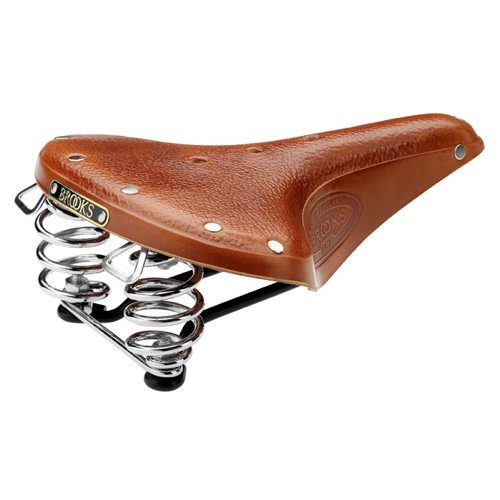 Brooks B-67 Leather Saddle – I am huge fan of leather Brooks Saddles. This is the quintessential bike touring saddle. I used this saddle for 2007 Team Northern Tier. My butt fits perfectly on Brooks Saddles. It's like a glove. The only time I don't use a brooks is on my throw away around town bikes.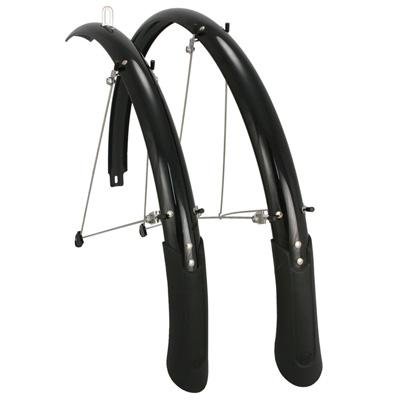 Fenders – I forget I have them, but glad to have them once it starts raining.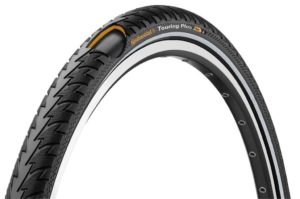 Continental Tour Plus Reflex Tires –  My next door neighbor rode the clear across America on these tires and didn't get one flat. Continental Tires are a little more expensive but always the way to go.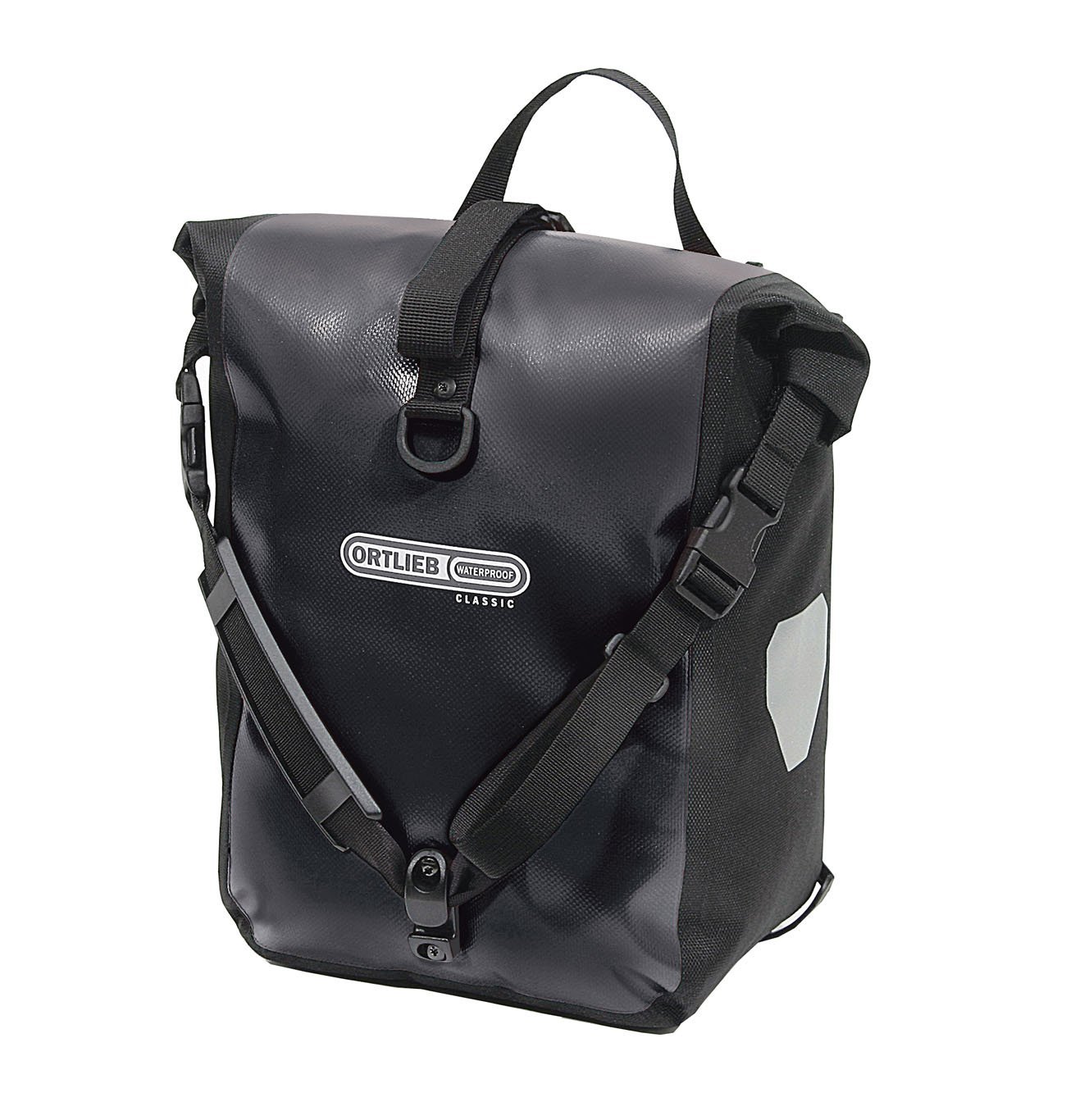 Ortlieb Front and Back Roller Panniers – Simply the best touring panniers ever designed! They are basically a vinyl waterproof bag with the attachment system. Nothing compares. I do not endorse any other bicycle pannier besides Ortliebs.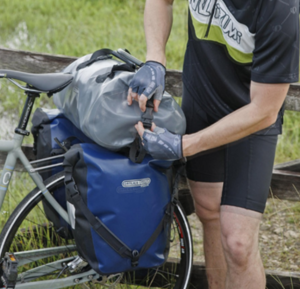 Ortlieb Rack Pack Bag – The rack pack is a big vinyl duffel bag that sits ontop of my rack and backroller panniers. I have never used it before, so we'll see. I'll keep my tent, yoga mat and bigger items in here.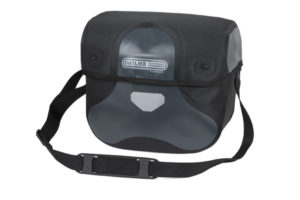 Ortlieb Ultimate Handlebar Bag – This is my bike touring man purse. I got the fancy one with the magnets that pull it snugly closed. I even bought the DSLR insert which will keep my camera safe while I ride.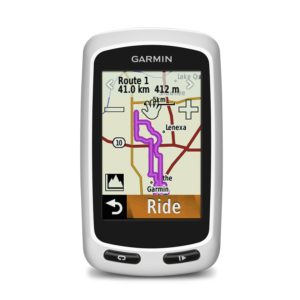 Garmin Edge Touring 1000 GPS Device – This is the first time I'm using a GPS. So far I am a little bit skeptical of this GPS thing, but apparently the people love it. I keep getting asked am I using Strava and the answer is NO! I am too competitive and obsess over stats too much. I recently got rid of my Fitbit for this reason. Fitness tracking brings out the worst side of me.
3 Specialized BPA Free Waterbottles – With Dude Robot stickers on them of course. Did you know that specialized is dominating the cycling water bottle scene?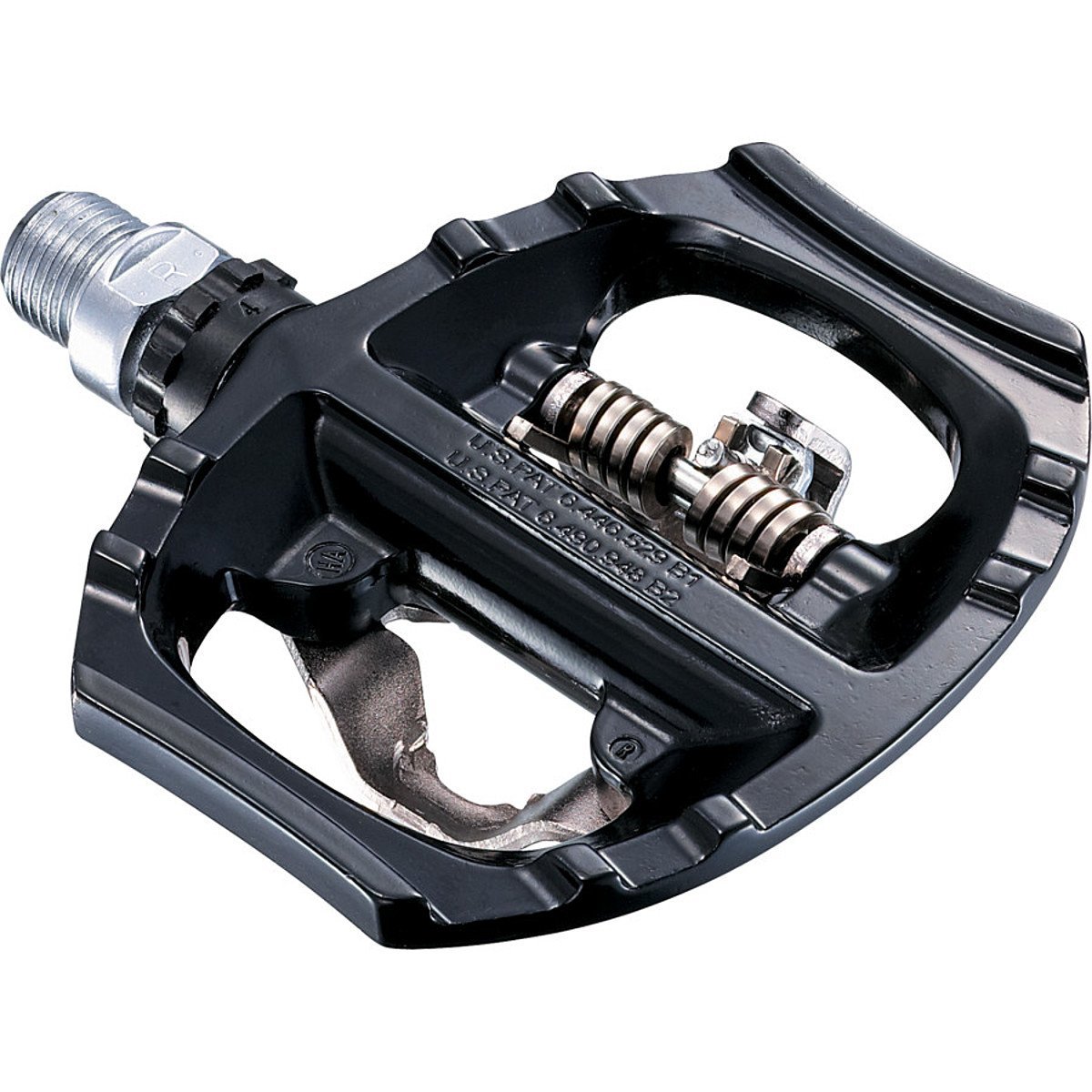 Shimano SPD M590's – This year I'm using pedals that have a platform on them for when I ride around town in flip-flops. I don't know why I never got these pedals before. They make sense for touring.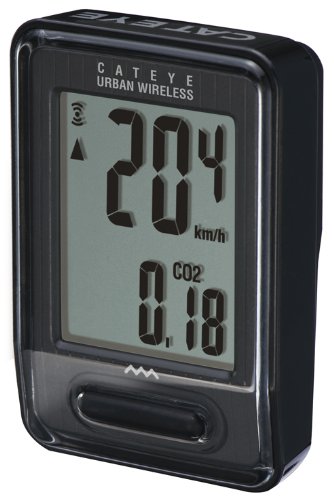 Wireless Bike Computer – Just a simple basic bike computer. I just want basic stats like mileage, how long I rode and what my average speed is. Nothing more. I already have this fancy GPS that I don't know how to work.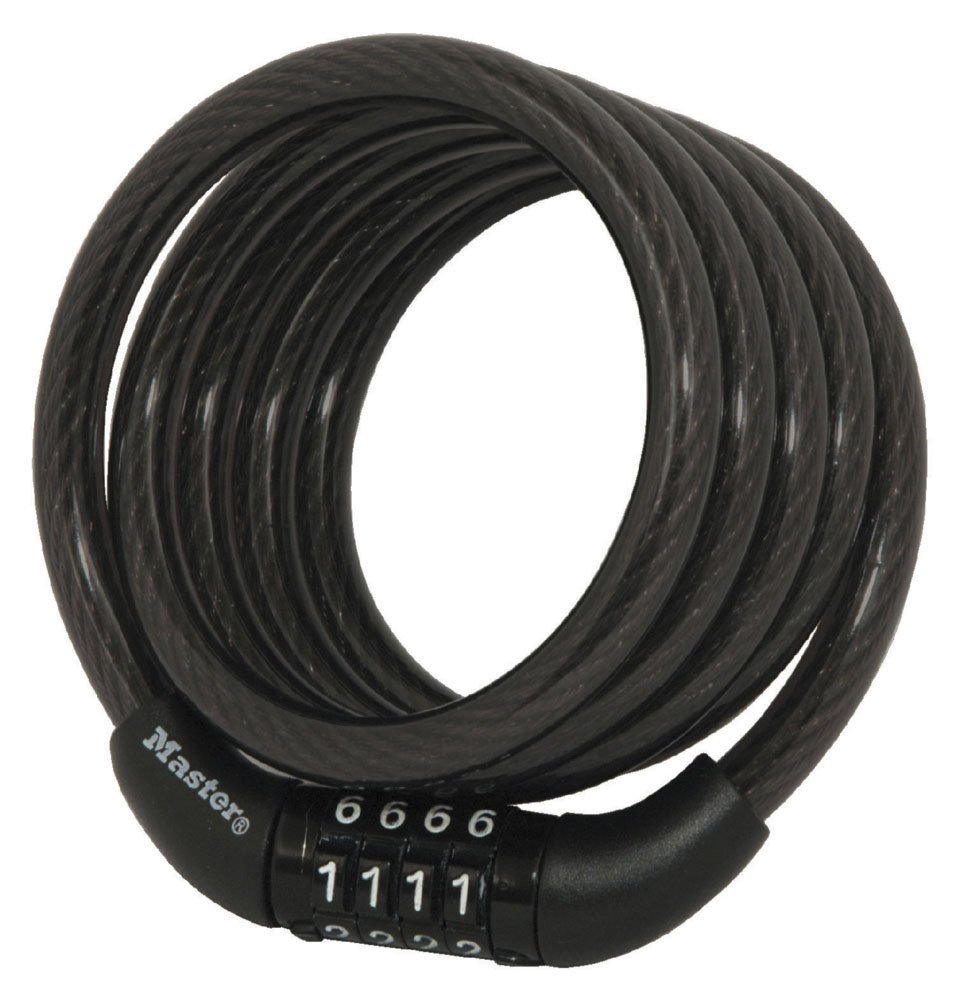 Combination Cable Lock – Crappy lock to slow down someone stealing my bike. The Portland Bike thieves would break through this lock faster than you can say LL Cool J. In case I forget, the combination is 1979.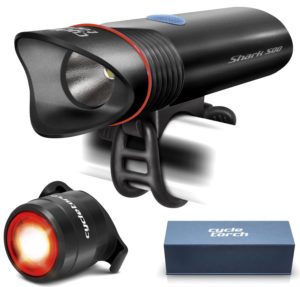 Bike lights – For those days when I need to start riding at 4am to get my miles in before the headwinds wake up.
Bungee Cords – To tie a pizza boxes to the back of my bike.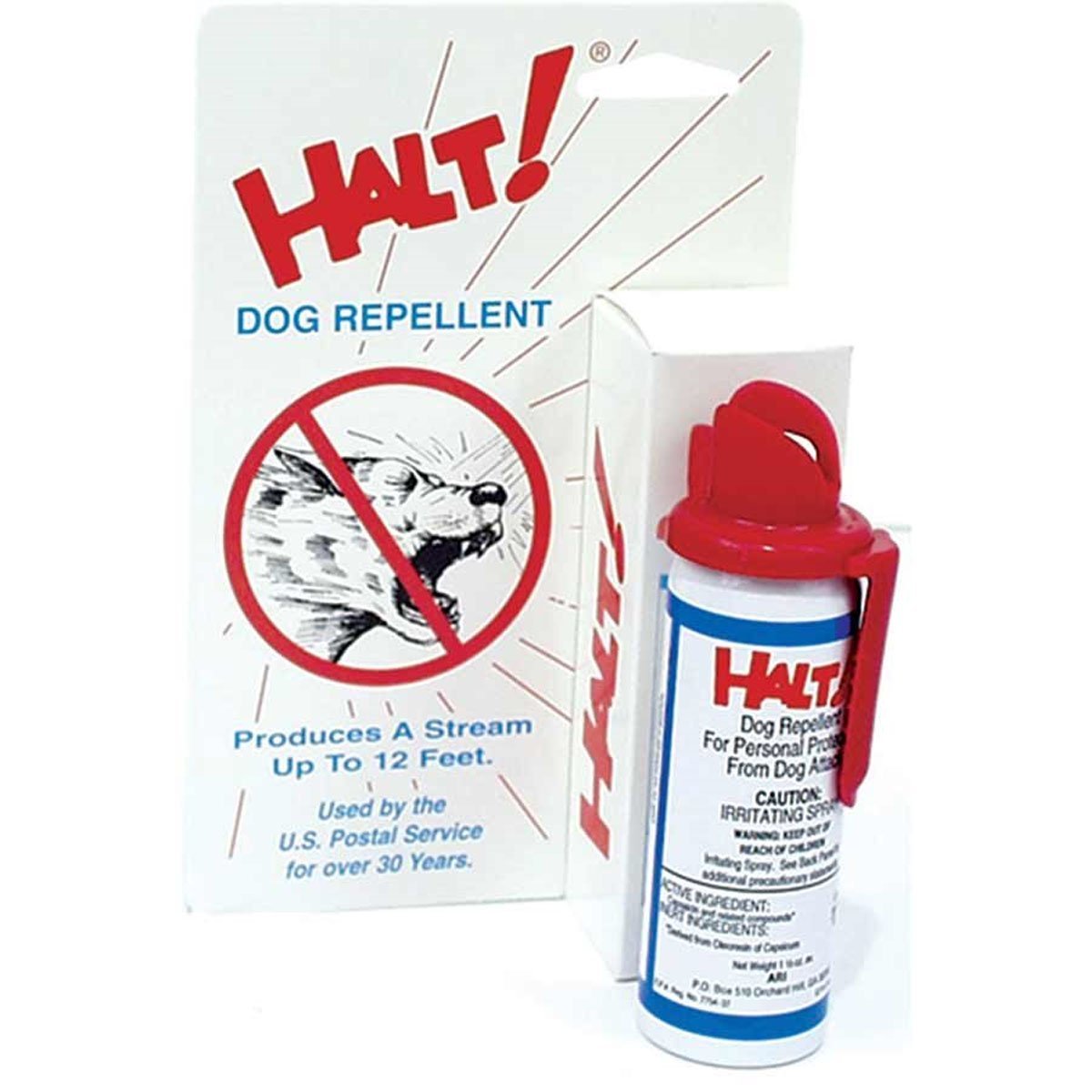 Halt! – I always carry it, but have never used it.  Some people bike tour with a gun. I would probably accidentally shoot myself, so I choose to carry Halt!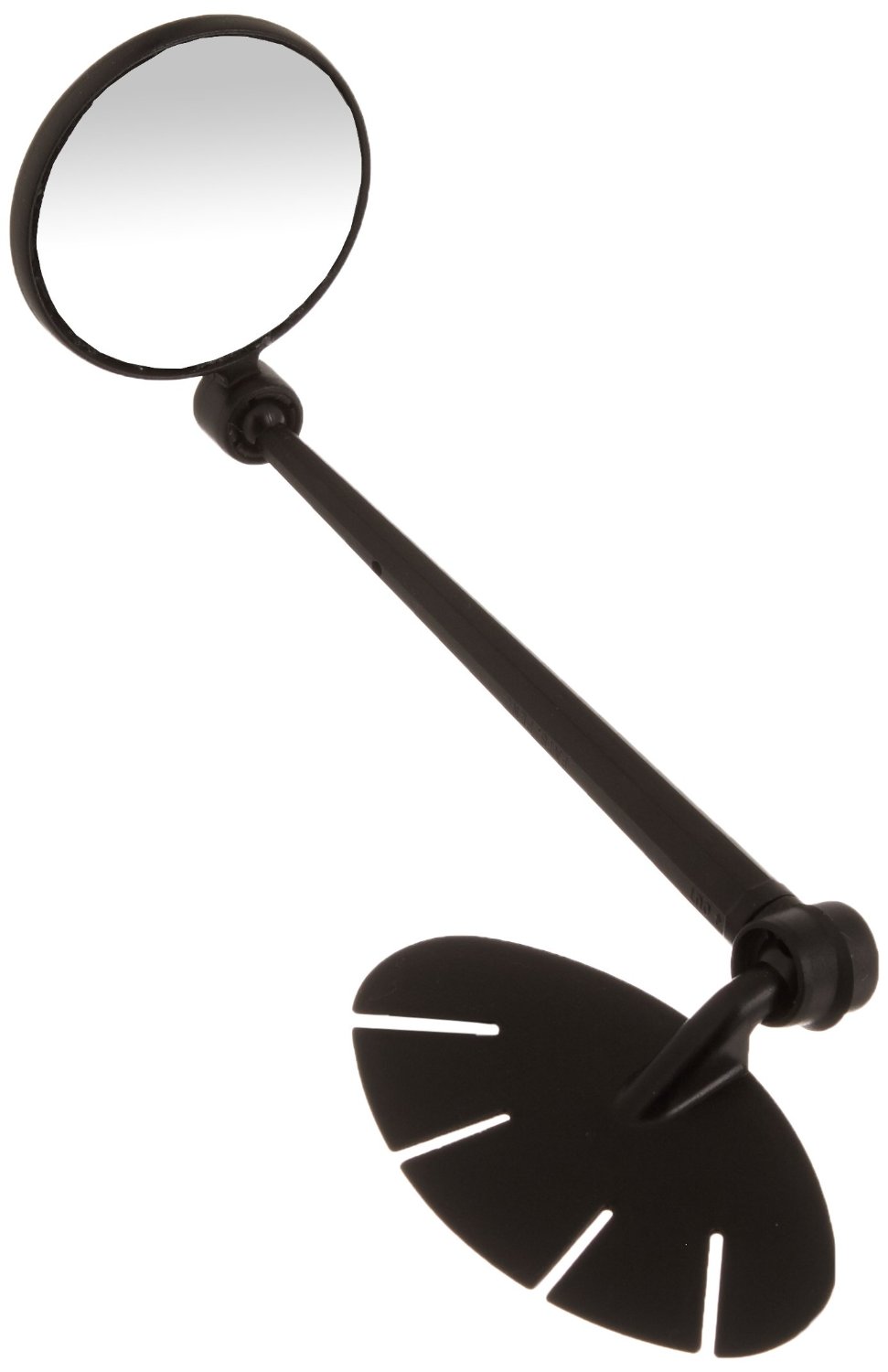 Helmet Mirror – Yes! Always! I am a huge fan of the helmet mirror. This is a must for every bike tour. On a bike tour, its so important to watch what is going on behind you.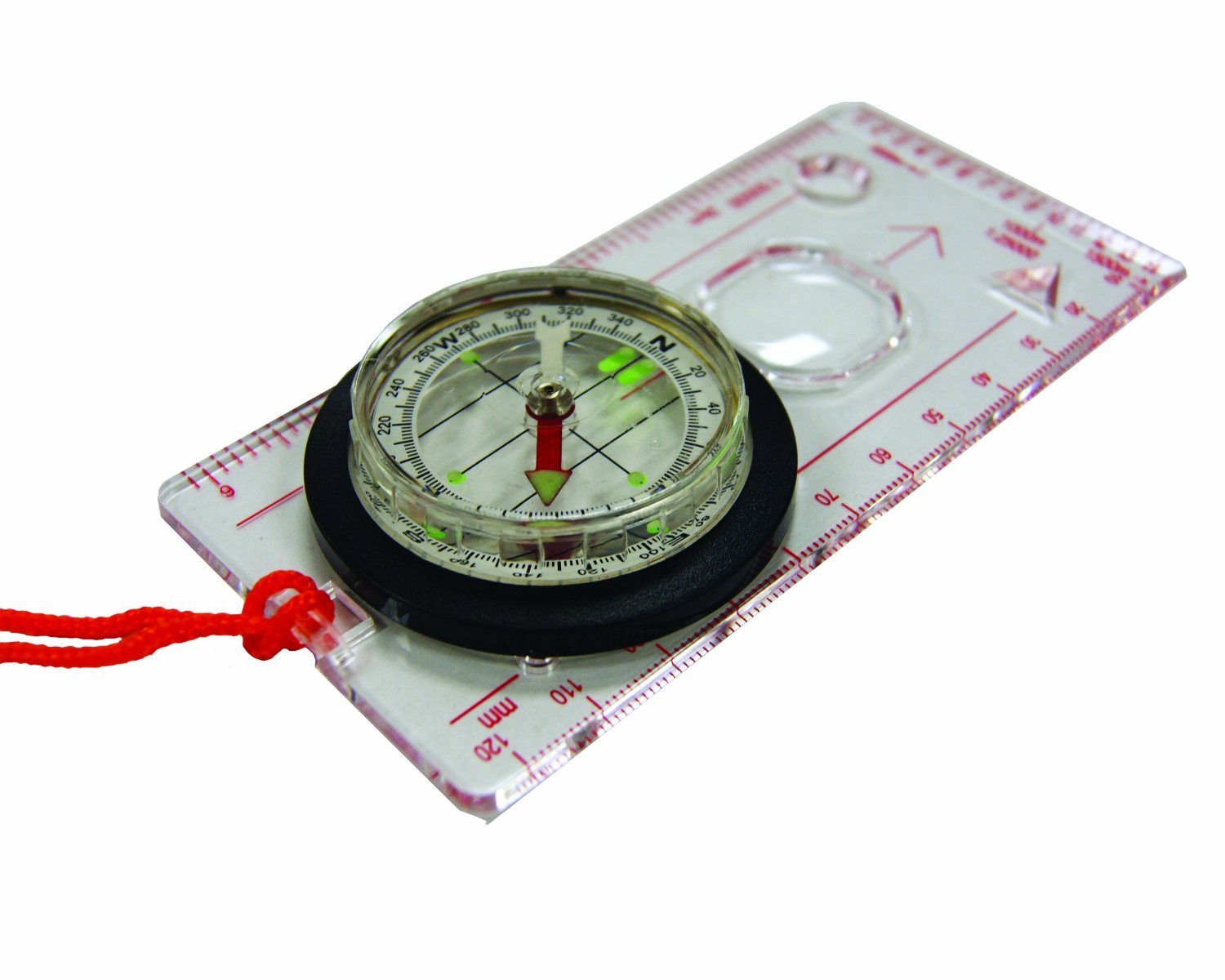 A Compass – I like to ride with a compass right next to my maps. I use it all the time to reinforce I'm riding in the right direction. I also use it to figure out how I'm going to position my tent. I like to point it to the East so the sunrise wakes me up.
Tools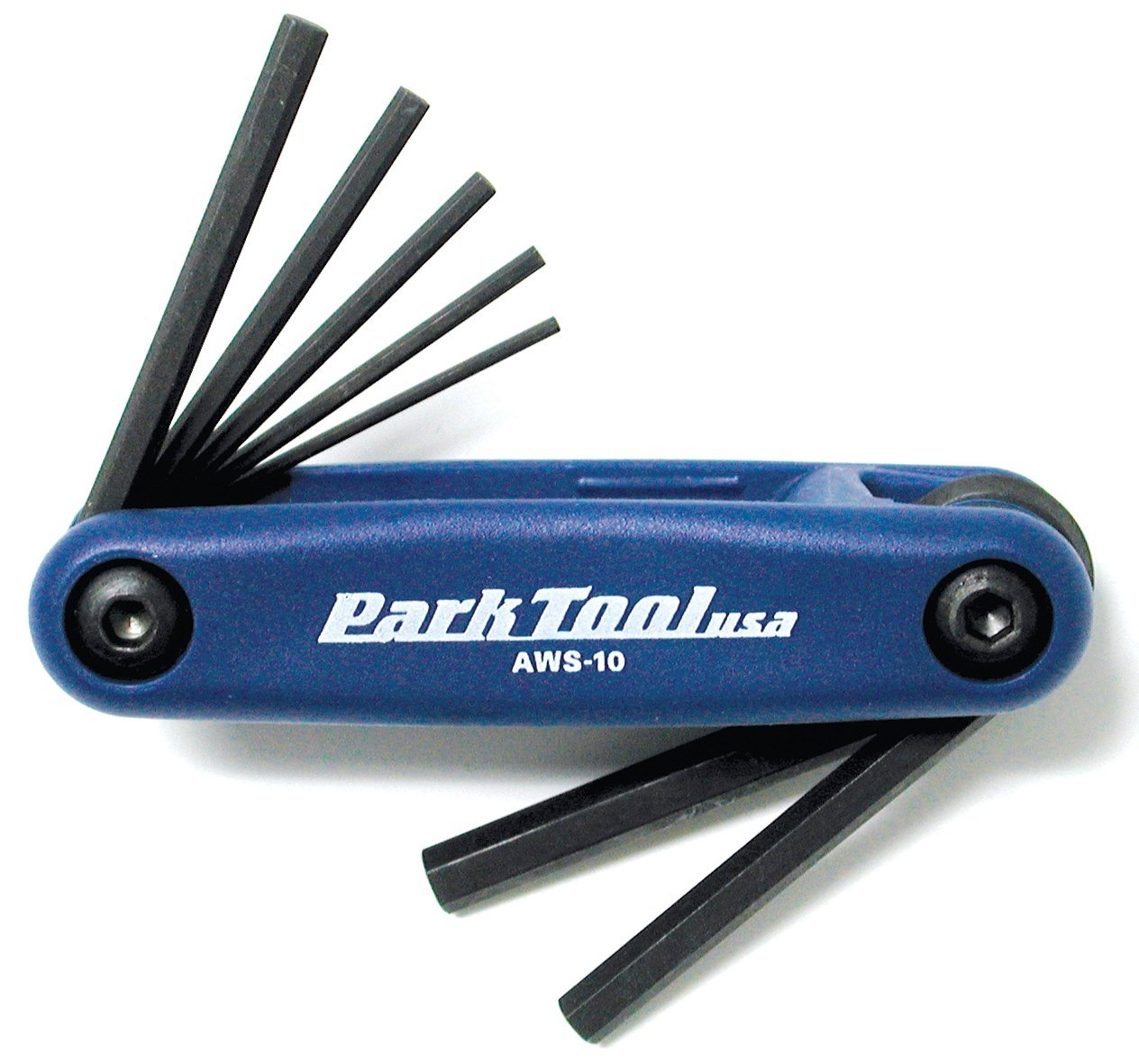 Bike Multi-tool – Park Standard Issue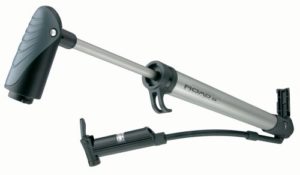 Topeak Road Morph Pump – It's a mini portable floor pump. I never understood how frame pumps work, they are all crap and cause more flat tires then fix them. This is the best pump to carry for any bike ride.
2 Bike Tubes – Standard Issue
Misc bolts, spacers, Loctite – Just in case I lose a bolt for a water bottle cage or my racks.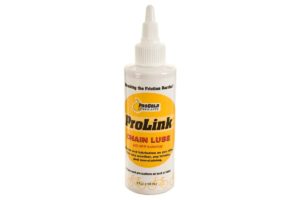 Prolink Bike Lube – My favorite bike lube.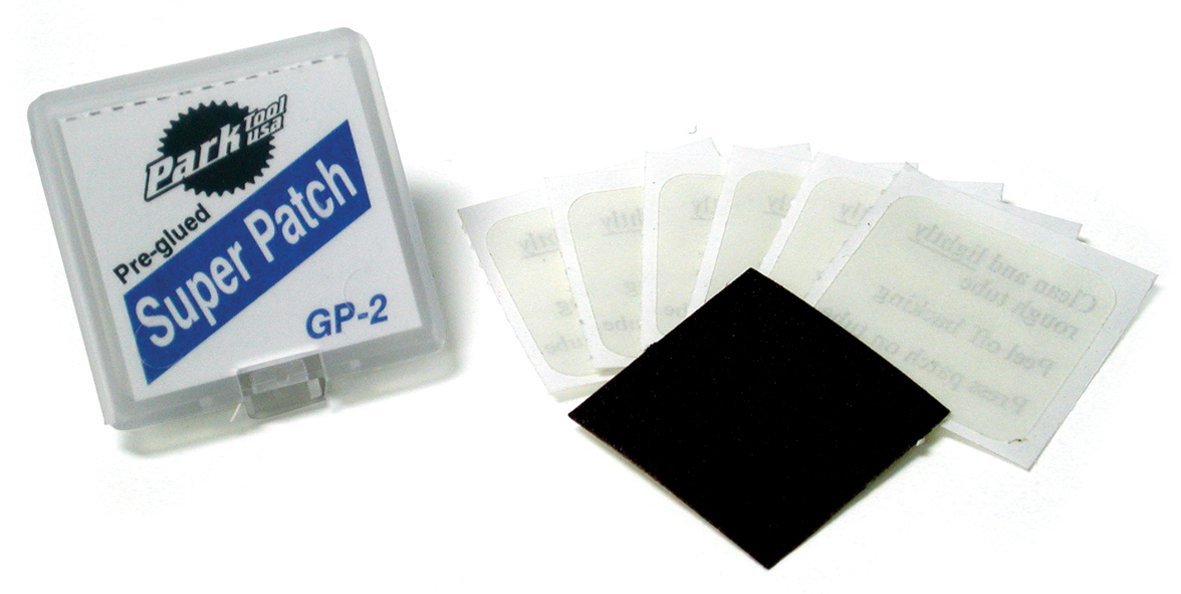 Park Tube Patches – My favorite bike patches. No glue involved, these are just like stickers


Kevlar Spoke – Incase I break a spoke; I can lace together this Kevlar Spoke to get me to the next bike shop.
Zip ties – I sure I'll know why, when I need them.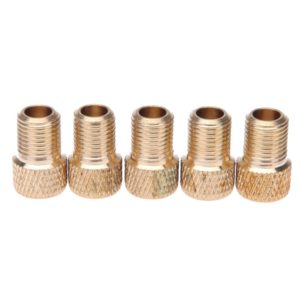 Presta Schrader Convertor – What the hell!? It weighs nothing.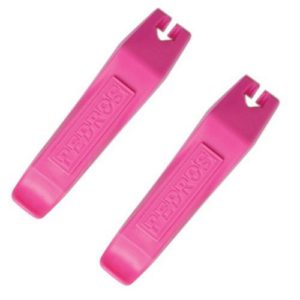 Mr. Pink Tire Levers – My tires and rim are super tight. These tire levers are a little pricey but I can use them to help me safely get the tire back on the rim.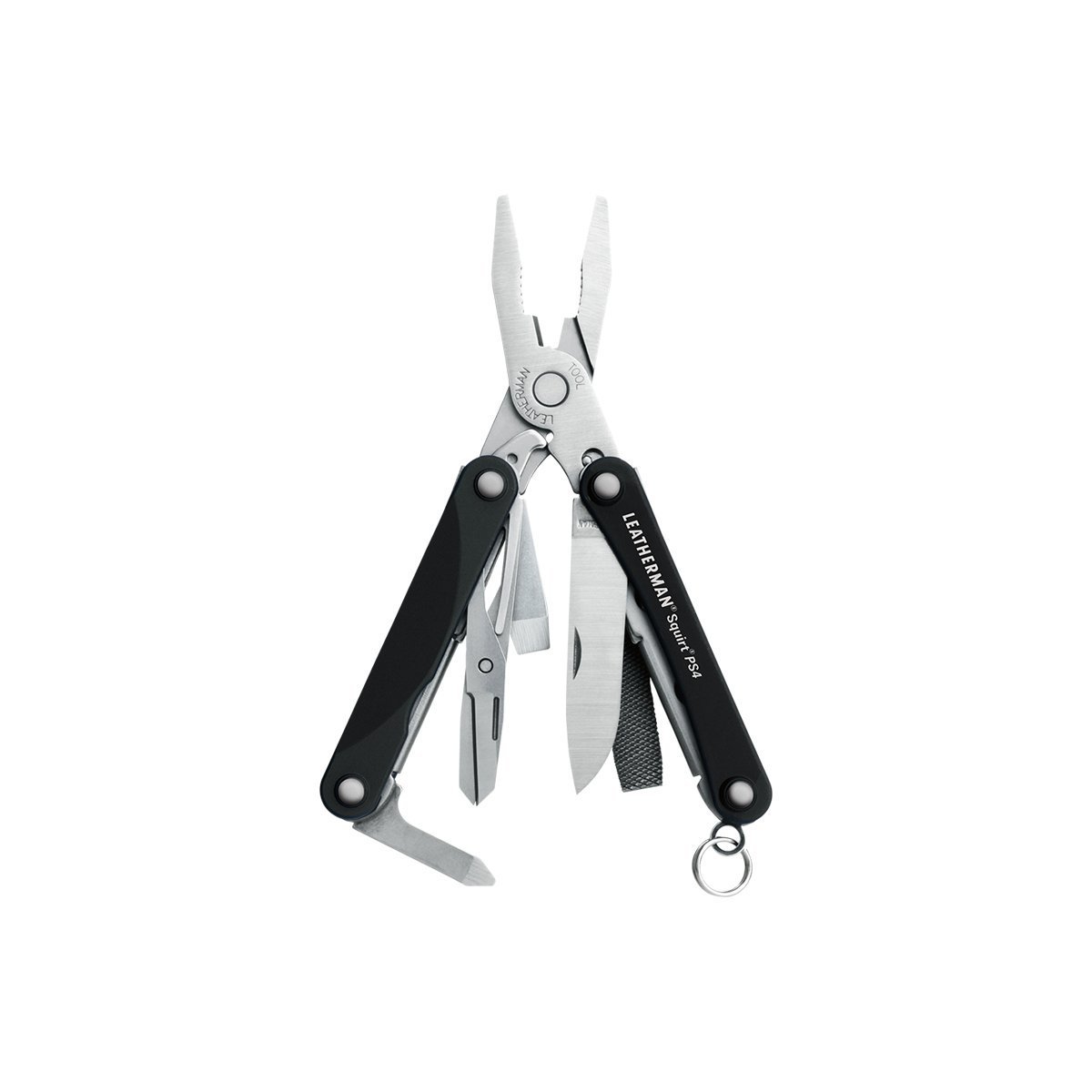 Mini Leatherman Squirt from Lukas Argyros AKA the Greatest Guy on Earth– A few years ago I officiated Lukas's wedding and he gave me this awesome little Leatherman. I told him I would take it on my next cross country bike trip. Unfortunately, I had to leave it with Charles Van Winckle because I couldn't take it on the airplane. He was supposed to mail it to me, but never did. So Lukas is letting me borrow his.  What A Guy!
Camping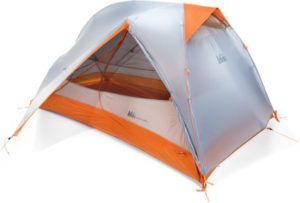 Tent – I went with the classic REI Quarter Dome Tent. We'll see how it holds up to the wrath of Michael Riscica on a bike tour. It's almost big enough for 2 people. This may be the biggest tent I have ever used. The fabric is super delicate, which makes me a little nervous. I'm totally going to destroy this tent.


30 Degree Sleeping Bag – I am using the same sleeping bag I bought 11 years ago. This is its 3rd cross country bike ride.  This sleeping bag has been around the block, but it's still in ok shape. I couldn't justify buying a new summer sleeping bag. It's going to be hot this summer.


¾ Thermarest Air Mattress – Same story as the sleeping bag. I'll put it on top of my yoga mat.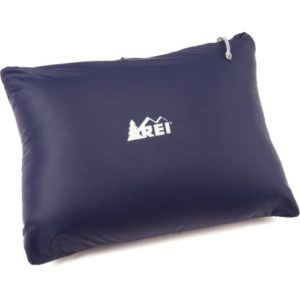 Inflatable Travel Pillow – I bought a pillow. Big news in my little world. I'm getting too old to use a rolled up dirty t-shirt as a pillow. I love this pillow and slept with it every night for about a month after I bought it. Inflatable pillows are incredible! I want to start an inflatable pillow business.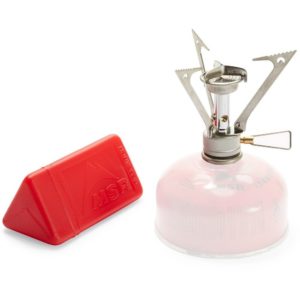 MSR Pocket Rocket and MSR Titan Kettle– If I don't use it in the first 2 weeks I'm sending it home.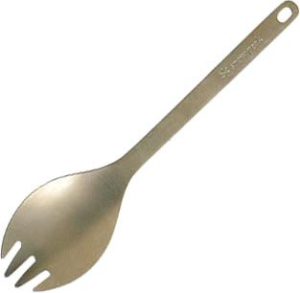 Snowpeak Titanium Spork – The 3rd cross country bike tour for this little spork.
A Plastic Mug – I drink tea and like to carry my own mug and tea bags. I should get a cool Dude Robot mug.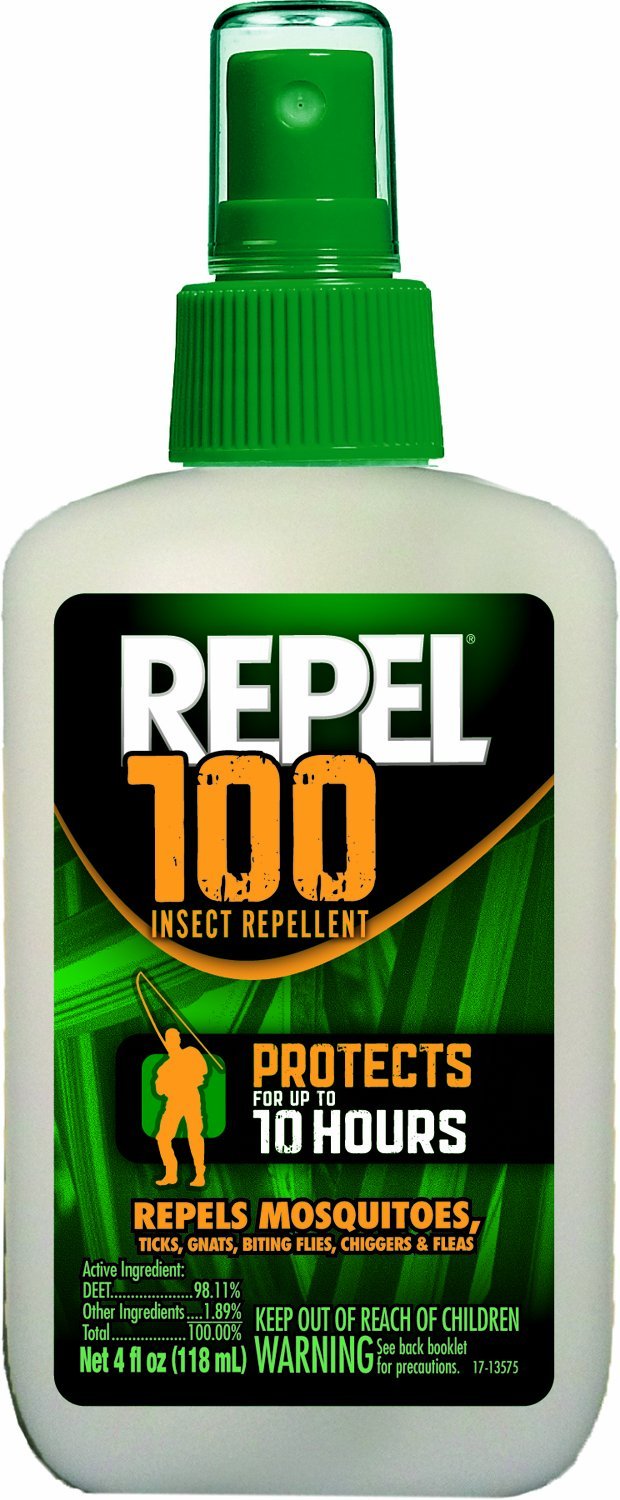 100% DEET Insect Spray – I hate bug spray and hardly ever use it. I know that it is inevitable. This is for the biting black flies that will attack me if I ride slower than 12 mph. Assholes!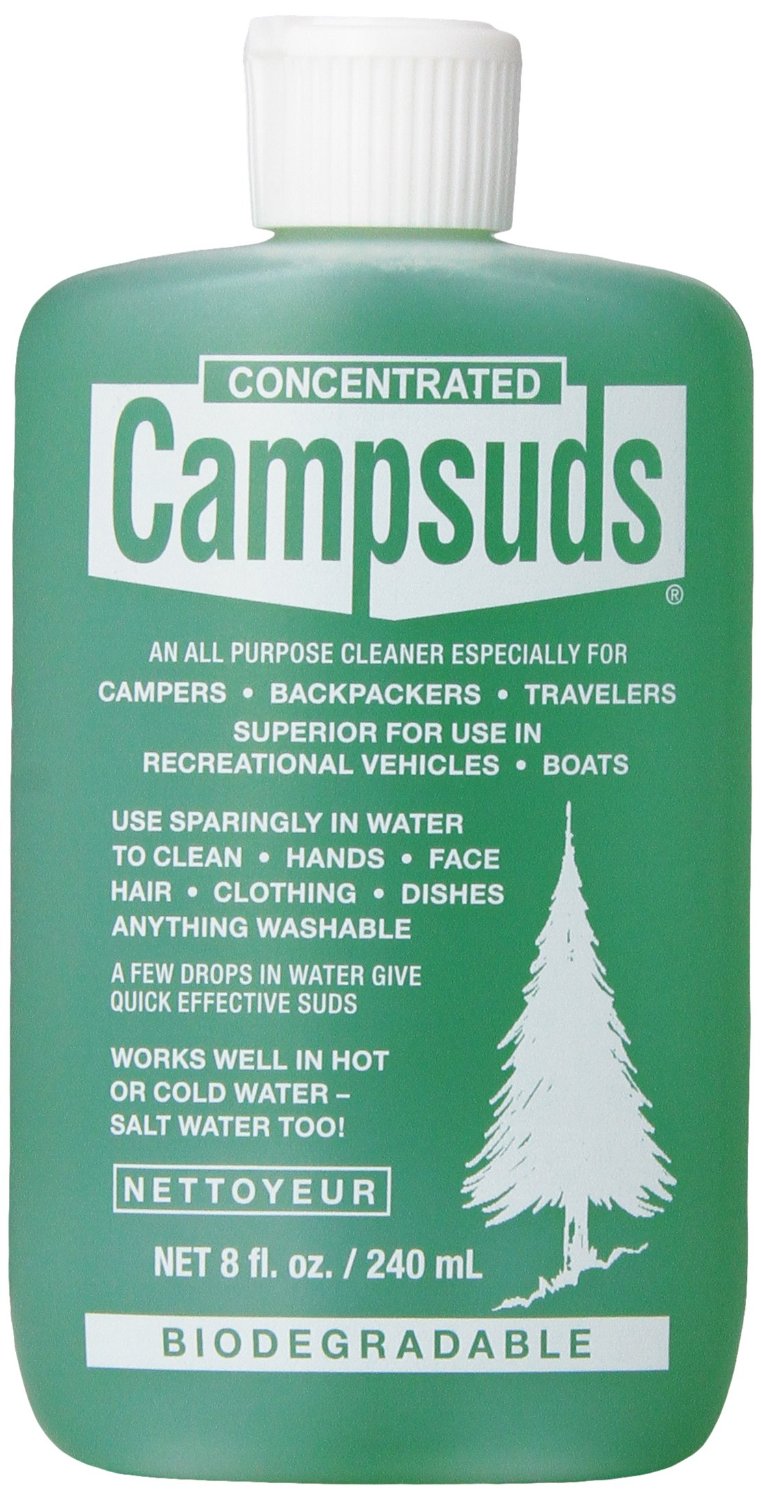 Camp Soap – Yeah, not really a big fan. I wish someone would invent a better camp soap.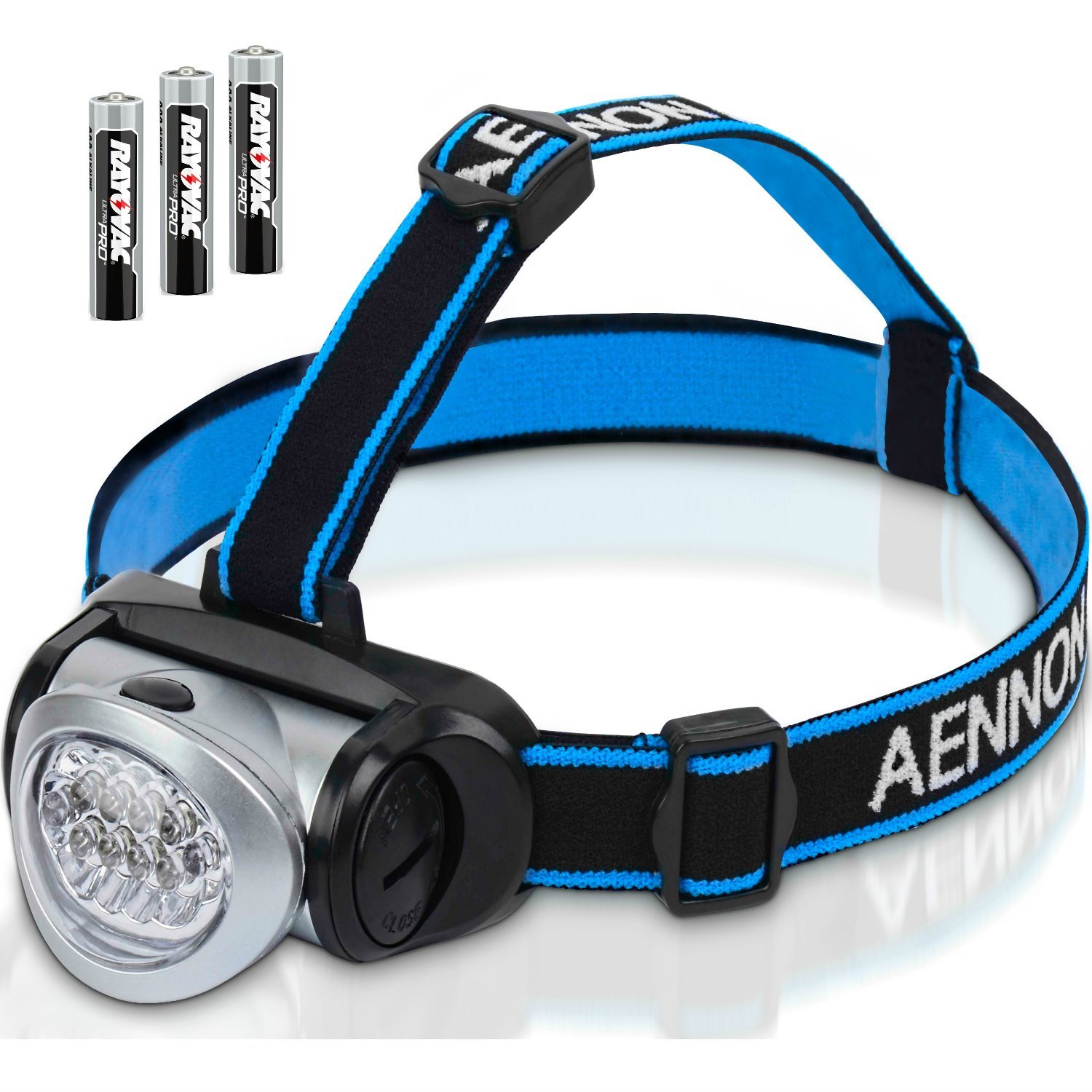 Headlamp – A flashlight for my head so I can put my tent together.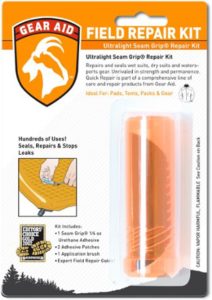 Tent Repair – The cute girl working at REI convinced me to buy this for when I rip the delicate fabric on the REI Quarter Dome. We'll see.
Electronics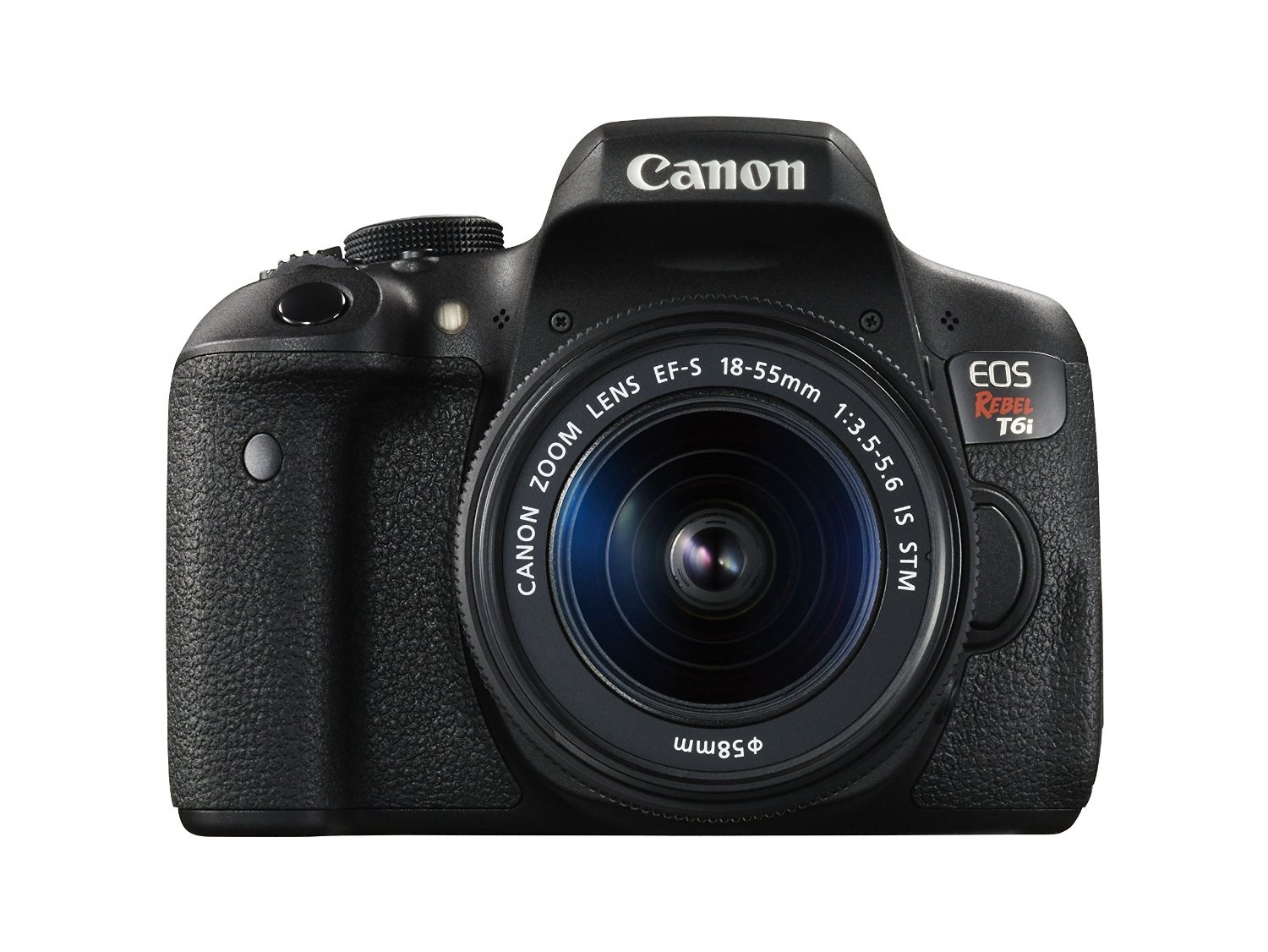 Canon Rebel T6i – I used crappy point and shoots on my last tour. Annnnnndddd. I hate the quality of all those old pictures. I want to up my photography game on this bike tour.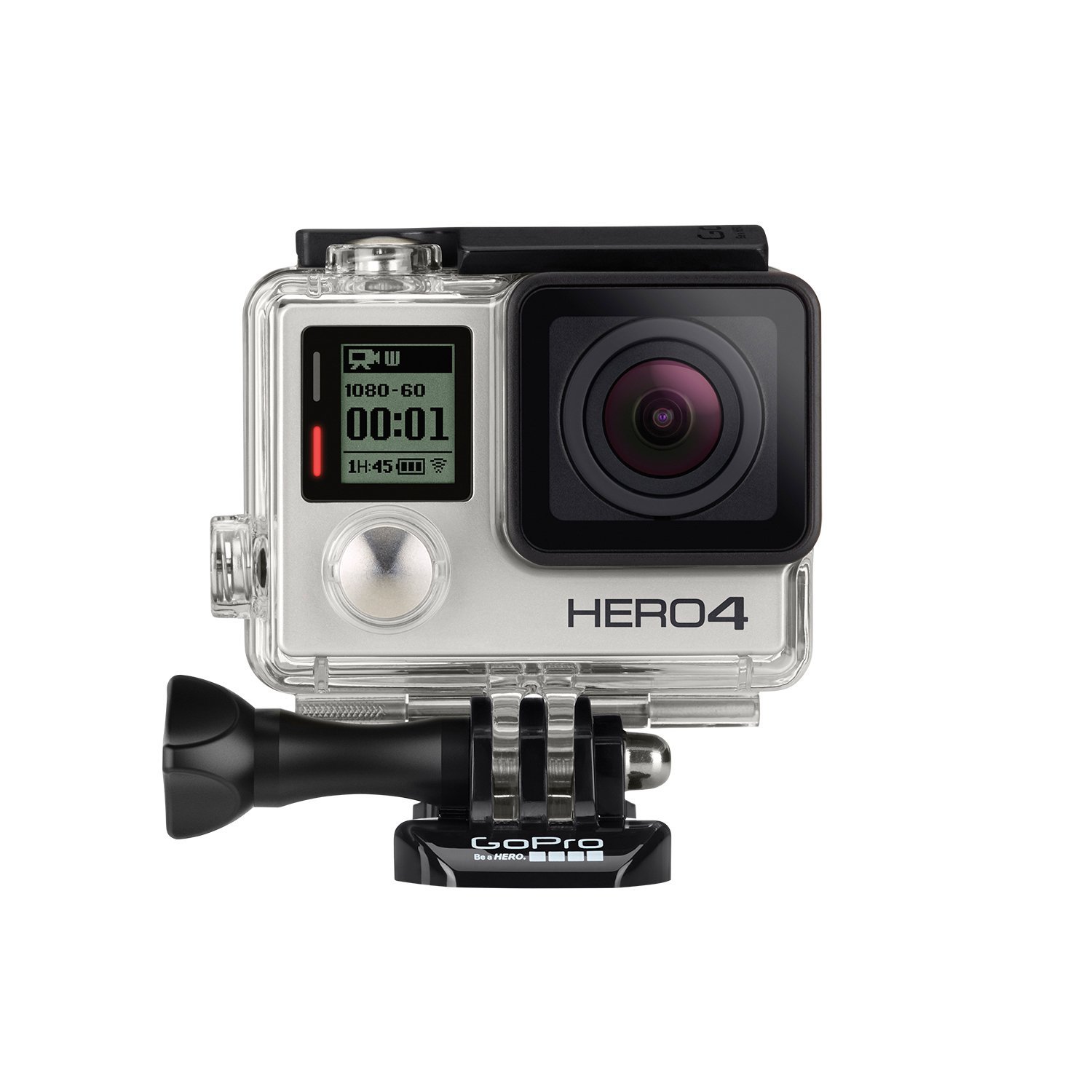 GoPro Silver – I am still trying to figure out how to mount it to the bicycle in a way that gets a shot I'm happy with. I think I want to build a giant tail that comes off the back of the bike and acts like a reverse selflie stick that I mount the GoPro on. As you can see I'm still figuring it out.
I keep watching all these GoPro bike videos on Youtube and part of me feels I should have a second GoPro, pointing behind me and recording on loop just in case something weird happens. We'll see. I'll figure it out. I've wasted enough energy thinking about this.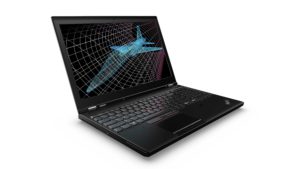 ThinkPad Laptop – The classic Bike Touring Laptop. I upgraded my machine to an solid state hard drive so it will handle all the bouncing around.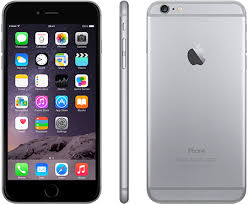 iPhone 6 Plus – The last cross country bike tour I took in 2007 I bought a first generation iPhone two weeks after they were released. Everyone said "…Oh, that's cool, but I'll never need an iPhone. I don't want to be that connected!"  AND LOOK AT US NOW. You can't sit for 10 minutes without worrying about how many Instagram followers you have.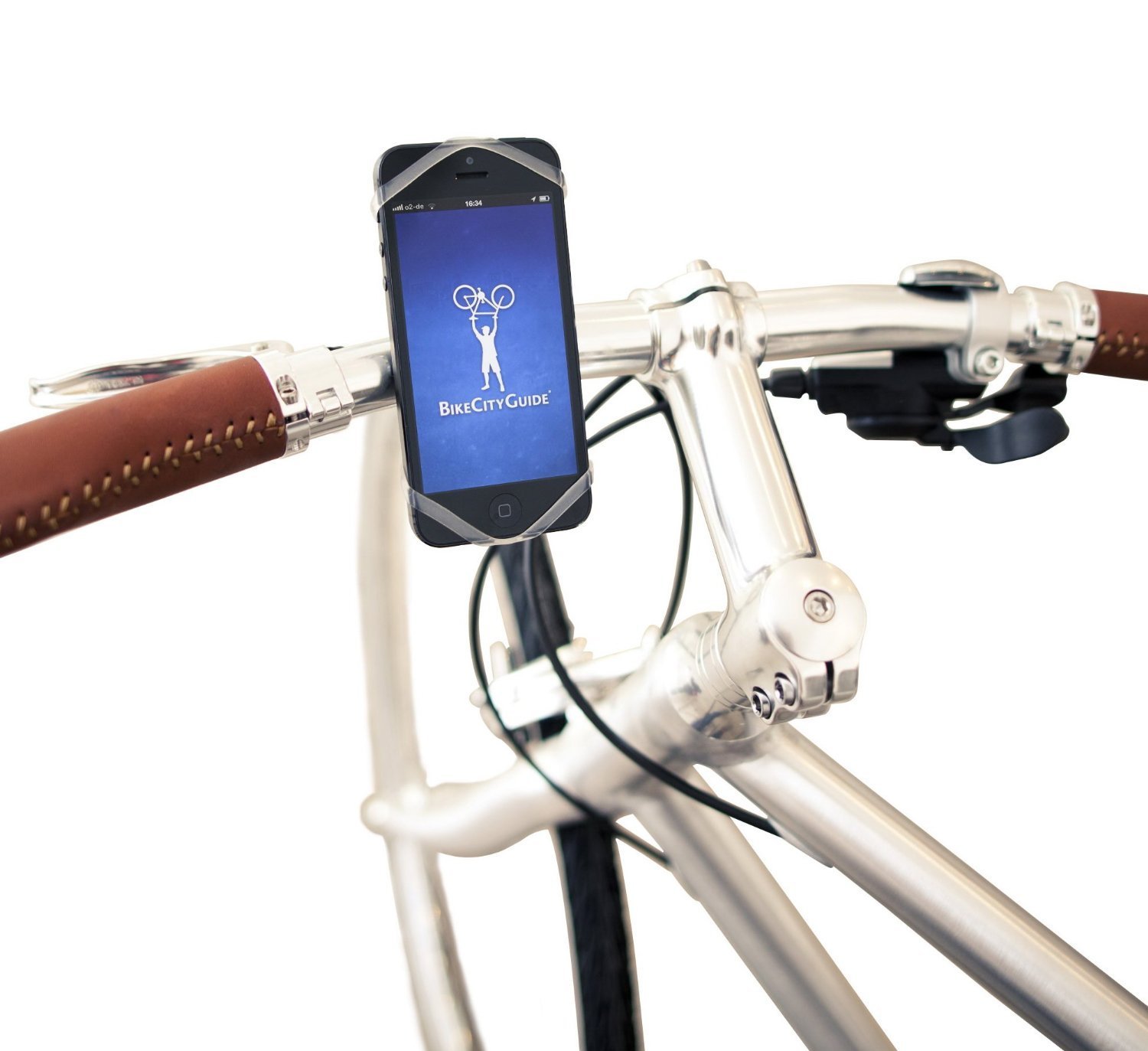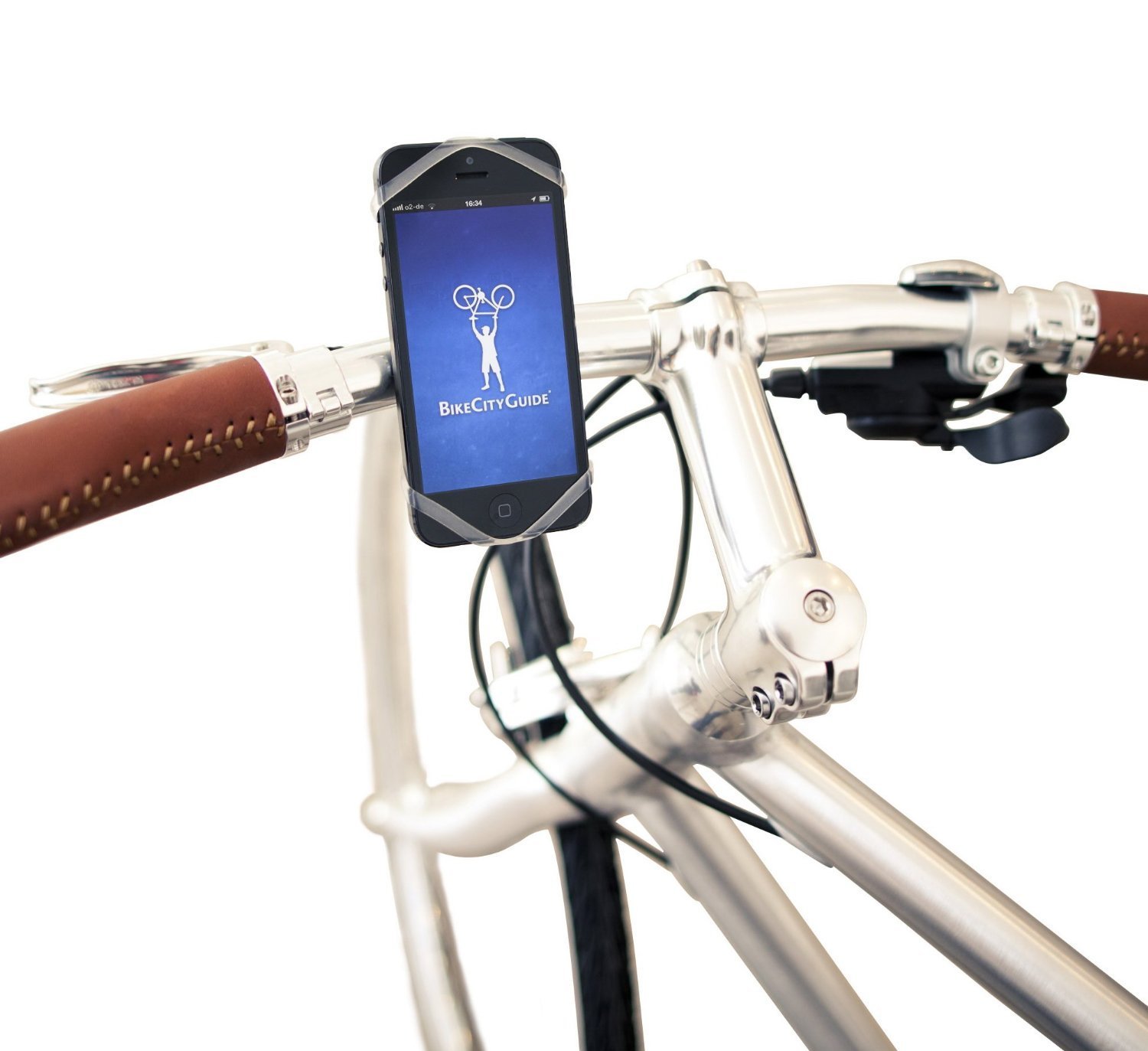 Finn Universal Bike Mount for Smartphones – To hold my phone so I can watch movies while I ride the bike.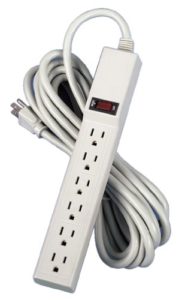 Extension Cord with Power Strip – YES! The extension cord and power strip is one of the most under appreciated pieces of bike touring gear! James O'Brien turned me onto the extension cord during the Team Northern Tier and it repeatedly saved the day.
Tripod – I am bringing the worst tripod in the world with me. I'll probably just throw it away during the first week.



An Ipod Nano –I already put my iPhone through hell, it will have a heart attack if I ask it to play music to me. Seriously.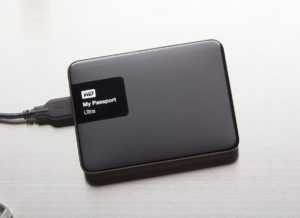 A Passport Terabyte External Hard drive –To back up all the photos and video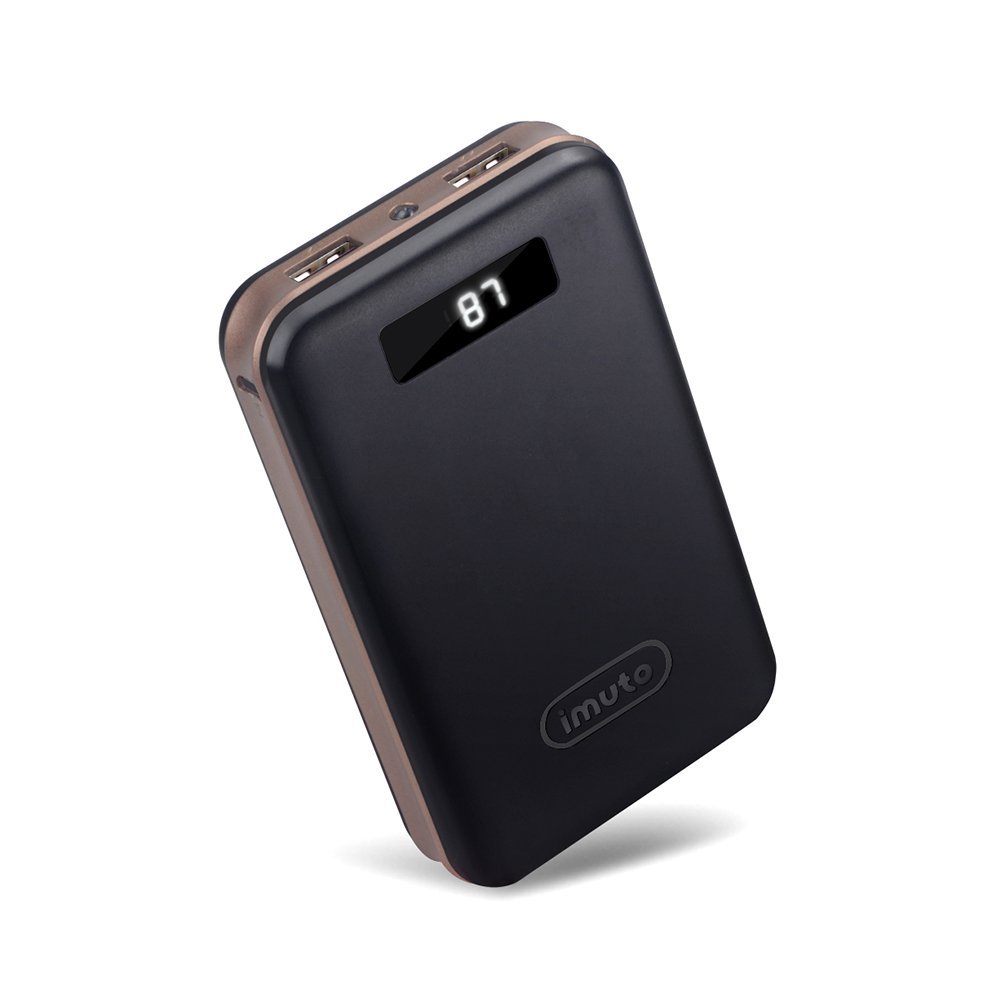 A Battery Backup The Size of Your Head – It takes a lot to keep Michael Riscica charged.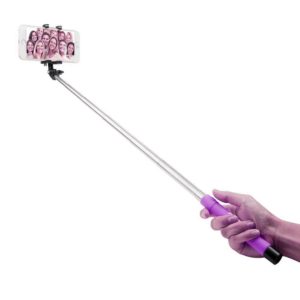 A Selfie Stick– So I can take selfies across America and pretend I have a personal photographer.
Miscellaneous Bike Stuff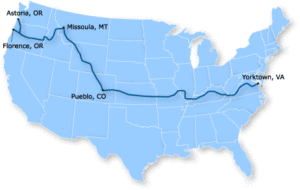 1 Set of Transam Maps – These are the paper maps to supplement the GPS. This is really just cheap insurance, just in case a Y2k event hits and I loose all my technology. With these maps, I'll still know how to get home.
Business Cards – I have too many, I'll probably send some home. Atleast the Young Architect cards
Stickers – Wayyyyyyyy too many vinyl Dude Robot stickers and they are really heavy too. Ridiculous.

Sunscreen – In normal life I use SPF 30, but on a bike tour I use SPF 50 and I still get the best suntan you'll ever see in your life.
Notebook – I write in my journal religiously every single day. This is the most important thing I'm carrying.
My Favorite Stainless Steel Pen – I recently tested out 10 different stainless steel pens under $20 and this was by far the best!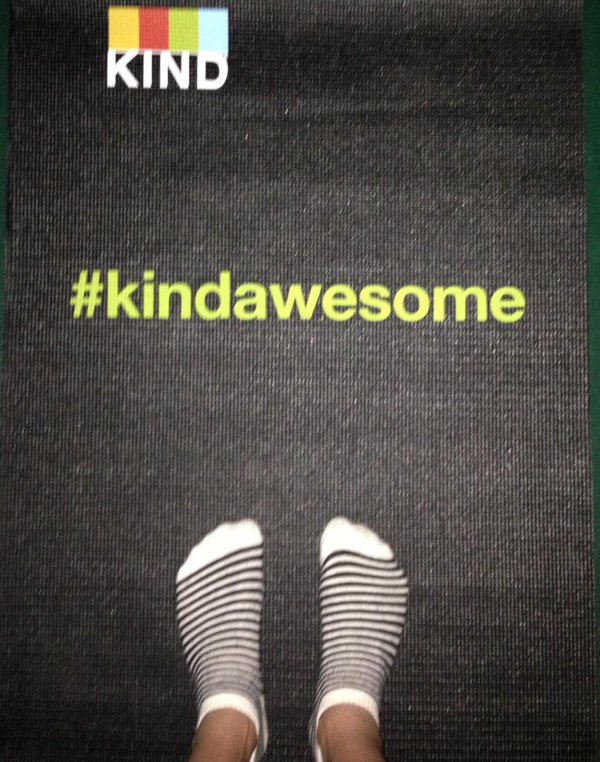 #kindawesome Yoga Mat – Sure. Let's make bets to see how far I carry the yoga mat across the country. I was planning on sleeping on top of it too. Apparently Kind Bar dropped off 50 yoga mats at my office, so I took one for the trip. It says #kindawesome
Plastic Ziploc Bags – To keep me organized like a bag lady.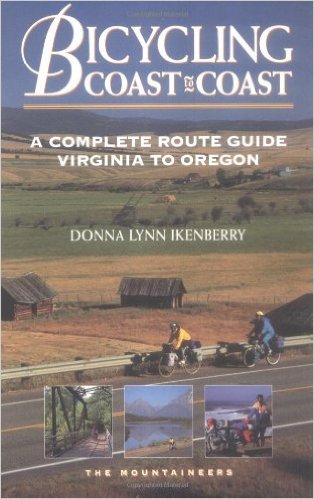 The Classic Donna Ikenberry Book – This is by far the best guidebook for riding the Transam. The guidebook book Adventure Cycling sells is expensive with little useful information.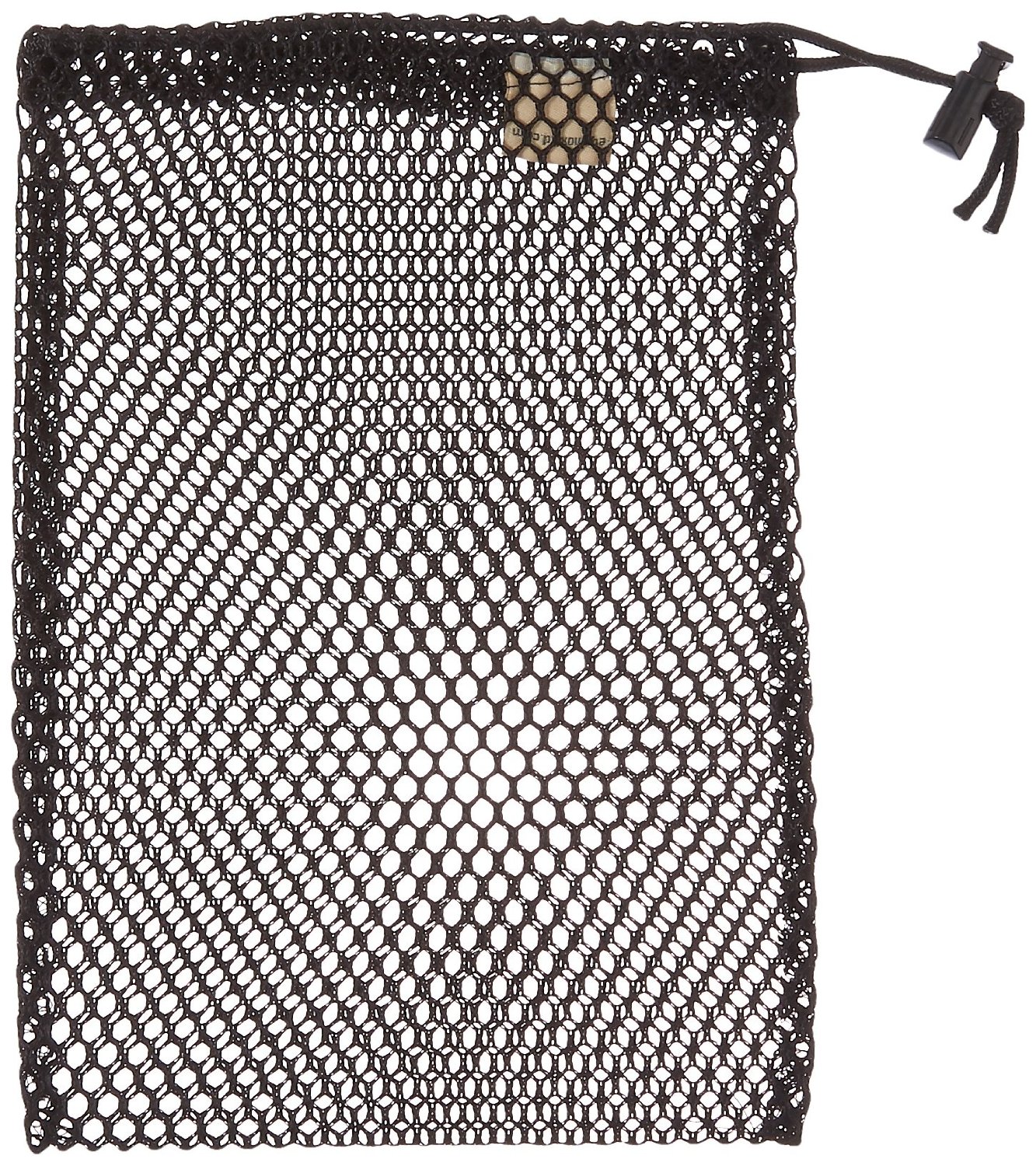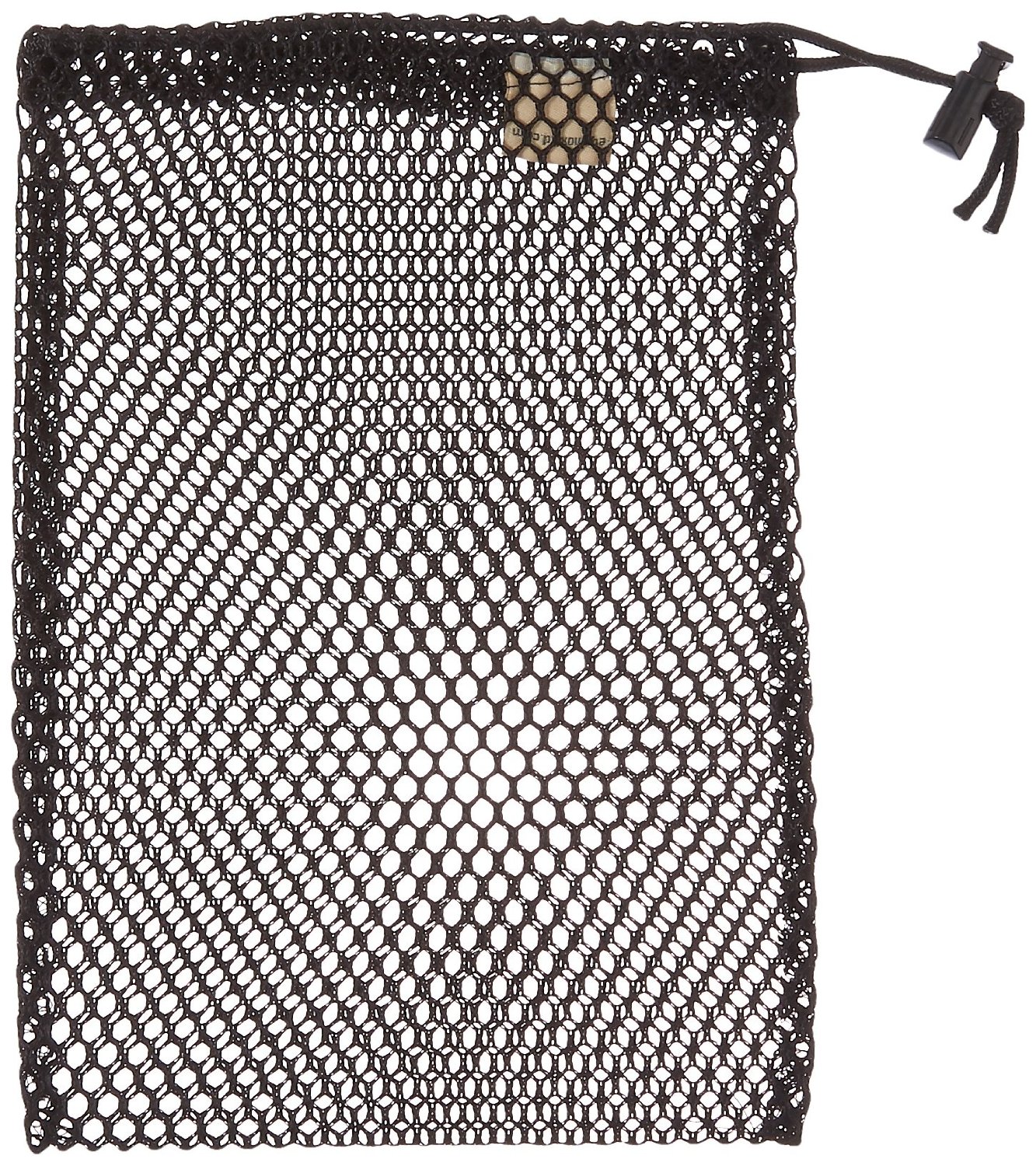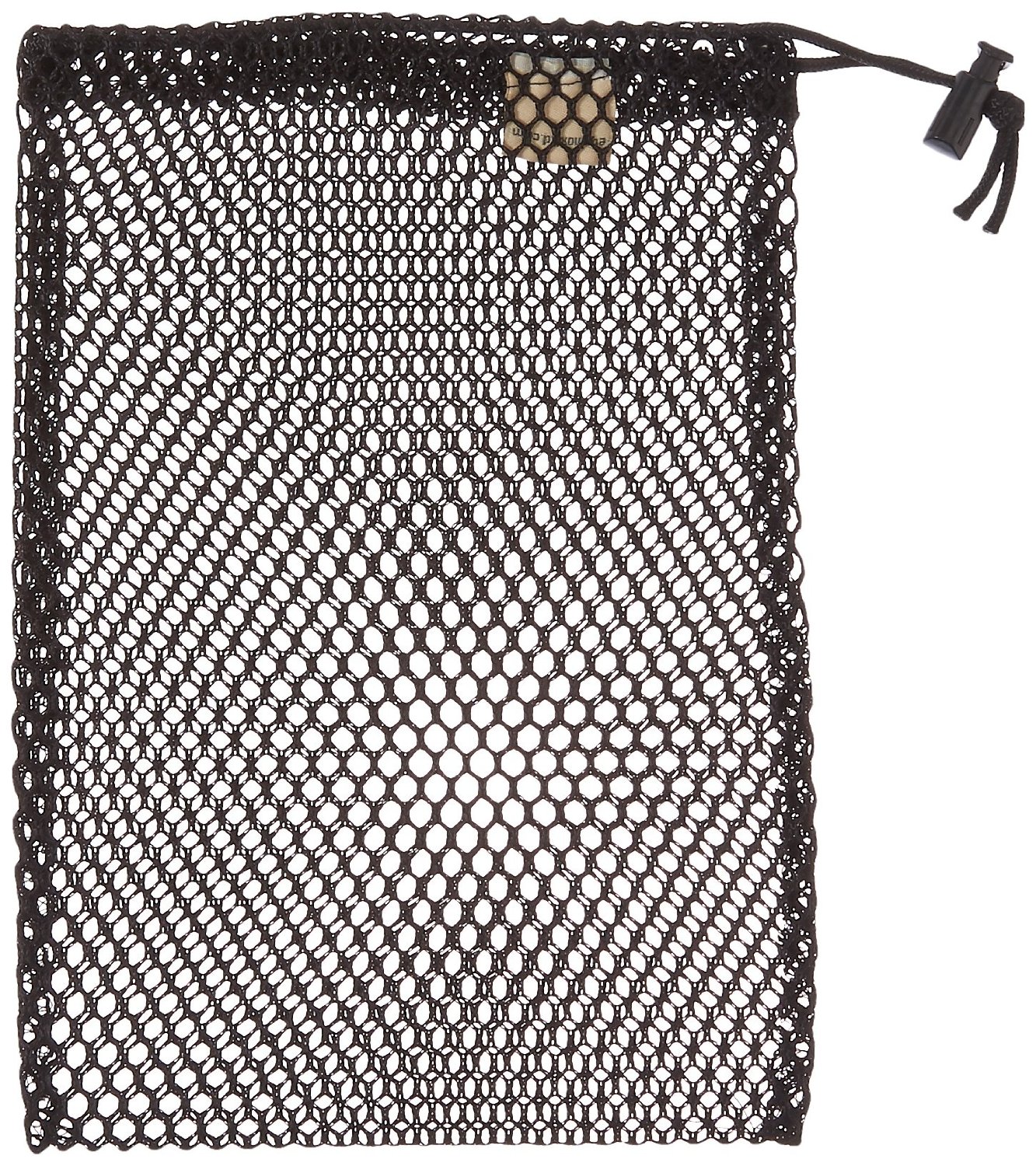 Mesh Stuff Sack – For wet clothes that I bungee to the back of my bike.
Clothing
At the beginning of this trip, I am failing  in the clothing department of this gear list.
Helmet – I think its a Bell. Its nothing fancy.
2 Cycling Shirts – My grand plans to have a Dude Robot cycling jersey never materialized and I still dont have a cycling jerseys. Hopefully i find something before the trips starts.

2 Cycling Shorts – Lots of drama in the cycling shorts department. Unlike the rest of the world my butt is shaped for a bicycle seat.  The shorts I use barely have any padding in the butt. And are impossible to find locally. I ordered them and hopefully I will have them before I start riding.
Gloves – I still haven't found gloves I like yet. So I have a crappy pair until they can be replaced.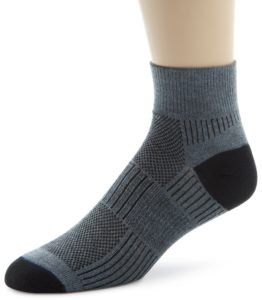 3 Pairs of Wright Socks – I started wearing this stock on the 2007 bike tour and havent stopped. They are double layered and super comfortable. Perfect for cycling and running. The grey even looks good with business clothes.
Specialized Cycling Shoes – Standard Issue Mountain Bike SPD Shoes.
Flip Flops
Long Sleeve Jersey – I am currently using the ugly red long sleeve jersey from 2007, until I find a more kick ass jersey. I'll figure it out.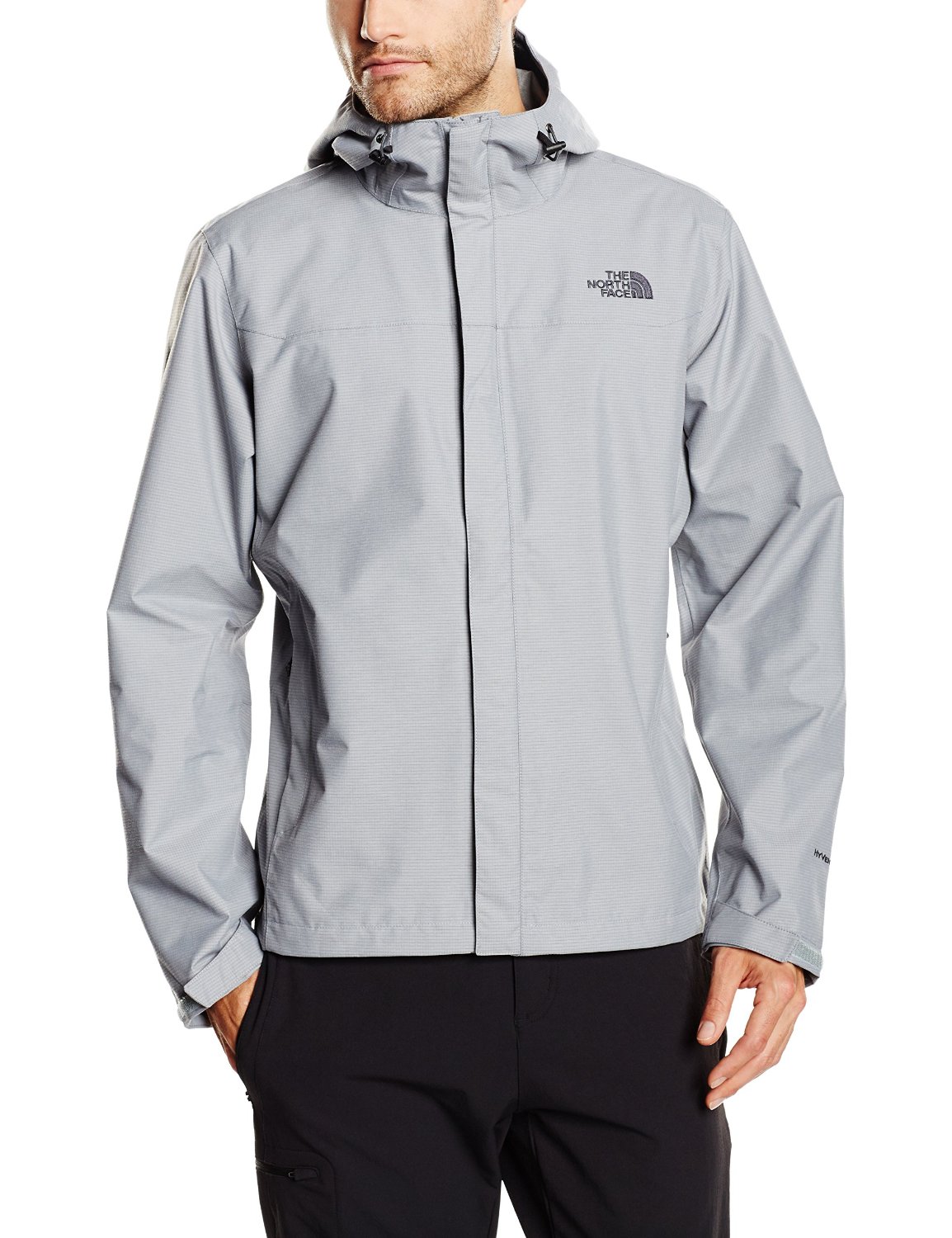 North Face Rain Jacket – Having armpit vents is my only requirements for a bike touring rain jacket.
REI Rain Pants – The best rain pants ever!
Winter Hat – For at night when its cold. I wish I had my hat for the train ride, it was freezing.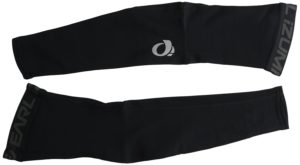 Arm and Leg Warmers – For those cold nights and chilly mornings. I am a big fan of cycling arm and leg warmers.
Off bike clothes – 1 cotton shirt. It's not going to be a very stylish summer.
Swim Shorts – I bought them at Target.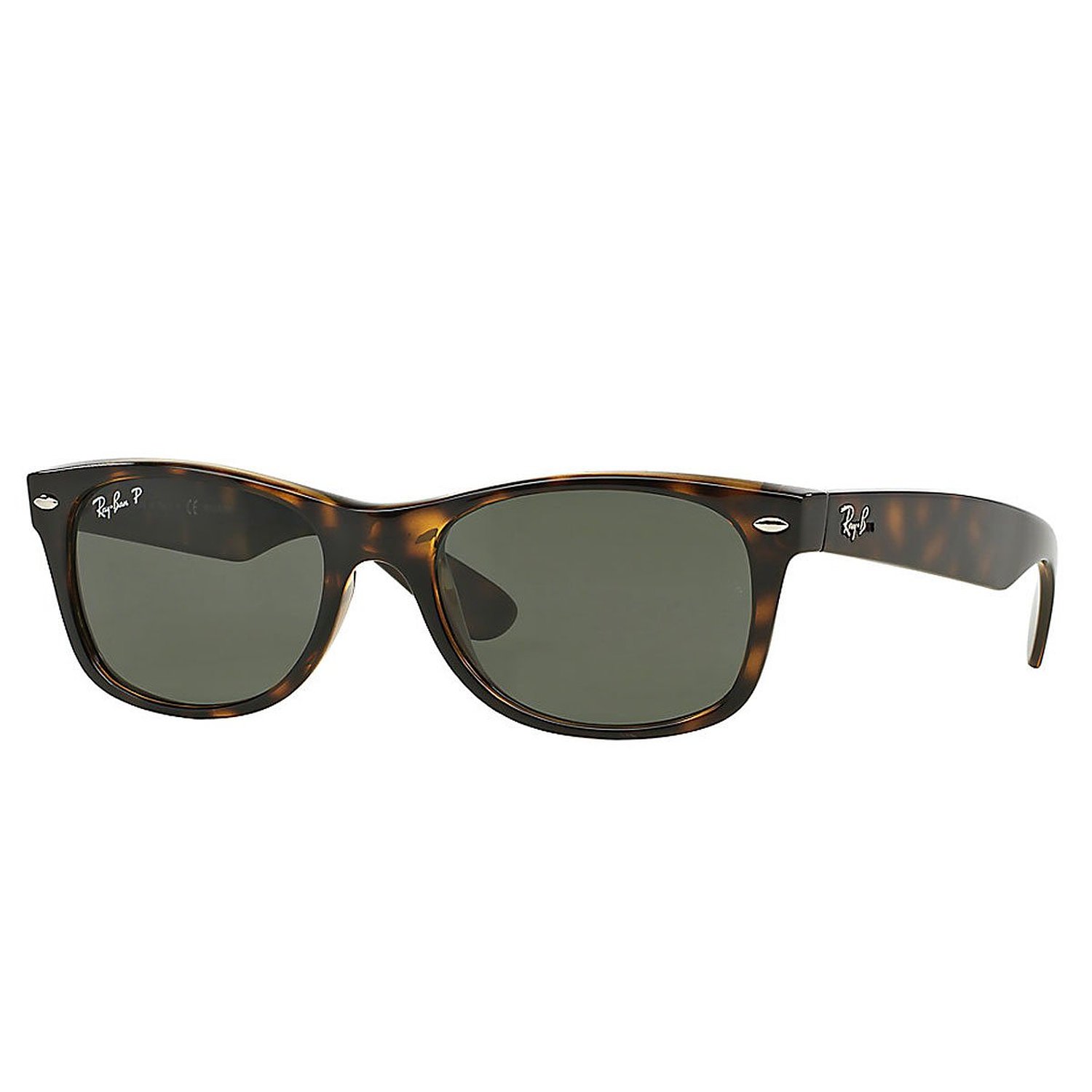 Sunglasses – Classic Polorized Ray-Ban Wayfarers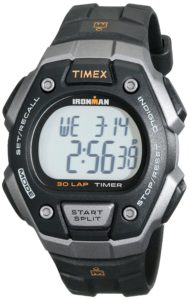 Watch – Just a lamo Timex Ironman from the 80's. Nothing cool. My Dad thinks this watch is the greatest invention since the ice cube tray.
Toiletries
Ear plugs – For those nights I camp next to the train tracks.
Travel towel – Ugh.. I hate travel towels.
Deodorant – I'll probably just ditch it at some point.
Toothbrush, Toothpaste & Floss
Buzzer – For haircuts
Vitamins – Multi Vitamins and Fish Oil
Items I am Not Carrying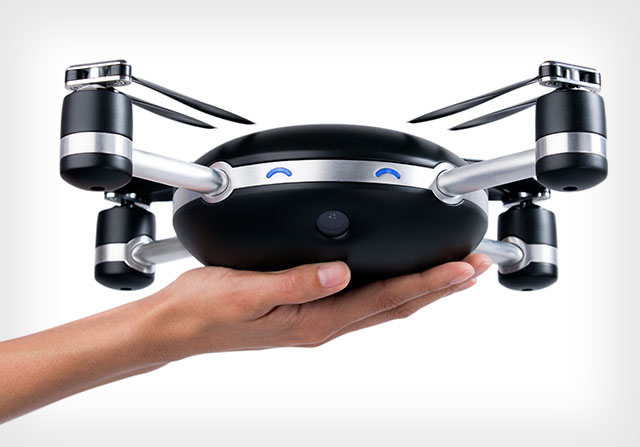 My Lily Camera Drone – I bought this over a year ago and was supposed to have my Lily Drone in February, but production was delayed and that didn't happen. I should have it this summer, so that means I'll probably have it after this bike tour is over.
A Spare Bike Tire – The "pain in the ass" to "saves the day" comparison just doesn't make sense. After 10,000 miles of carrying a spare tire on bike tours, it has never saved the day. Besides I already carry a spare tire in my belly.
Spokes – I'll just use the Kevlar spoke.
Underwear – I haven't worn underwear since I abandoned it on my first bike tour in 2005. Bike shorts are bad enough.
Chain Tool – Hope I don't break my bicycle chain, that would really suck.
Spare Cables – I can use dental floss if I break cable.
First Aid Kit – I guess I'll start gathering first aid supplies, once I get stung by my first bee or fall off my bike. Whichever happens first.
Cooking Gear – I have that tiny pot and stove, but I don't plan on cooking on this trip. I hardly used it on the past trips anyways.
How much does it weigh?
No idea. I'll let you know when i find out.
Thanks for reading my gear list. I am obviously bringing too much stuff. We'll see how it all pans out over the next couple of months.
Here are links to my 2005 Gear List and My 2007 Gear List.

Click Here to Visit The Table of Contents
Click Here to Visit Previous Page: The 2016 Coast2Coast Bike Route
Click Here to Visit The Next Page: This Journal is Dedicated to My Uncle Al