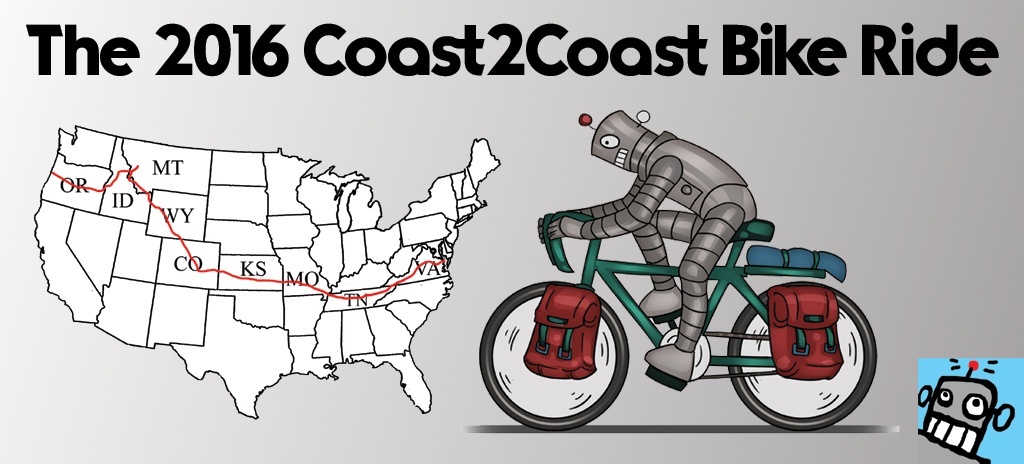 Click Here to Visit The Table of Contents
Click Here to Visit Previous Page: Coast2Coast Bike Ride 2016 Gear List
Click Here to Visit The Next Page: Setting An Intention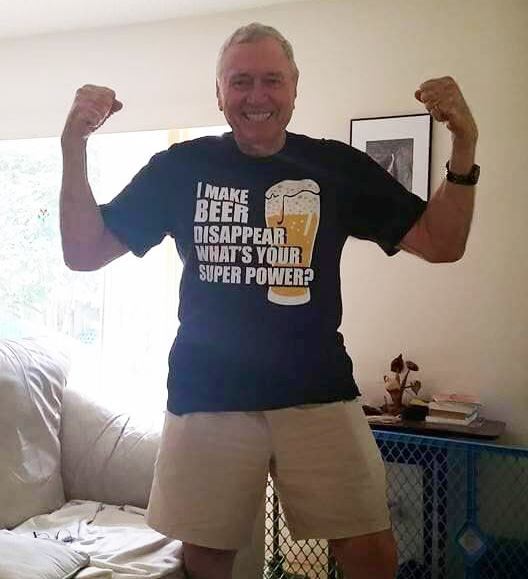 Earlier this year my amazing Uncle Al Hering passed away. Both and Al and I wanted nothing more than for him to read this blog and follow me this summer on another bike tour. He had been waiting a very long time for me to ride across the country again.
Uncle Al was always my biggest fan when I took my previous bike tours. He read every single bike touring blogpost I ever wrote, at least twice and constantly emailed me and left comments about whatever I wrote. Sometimes when we spoke it felt like he knew more about me and my bike tours then I did. He also drove everyone nuts by constantly talking about me when I was on the road.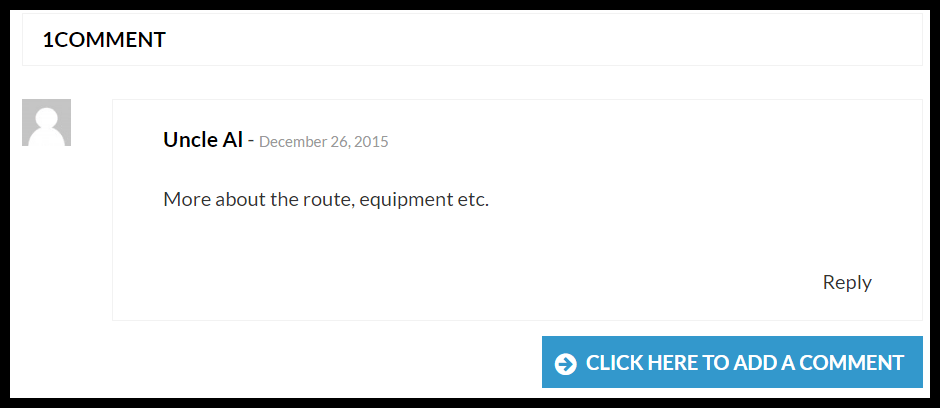 This Christmas he didn't miss a beat and was actually the very first person to read and commented on this new website, when I announced this trip back in December.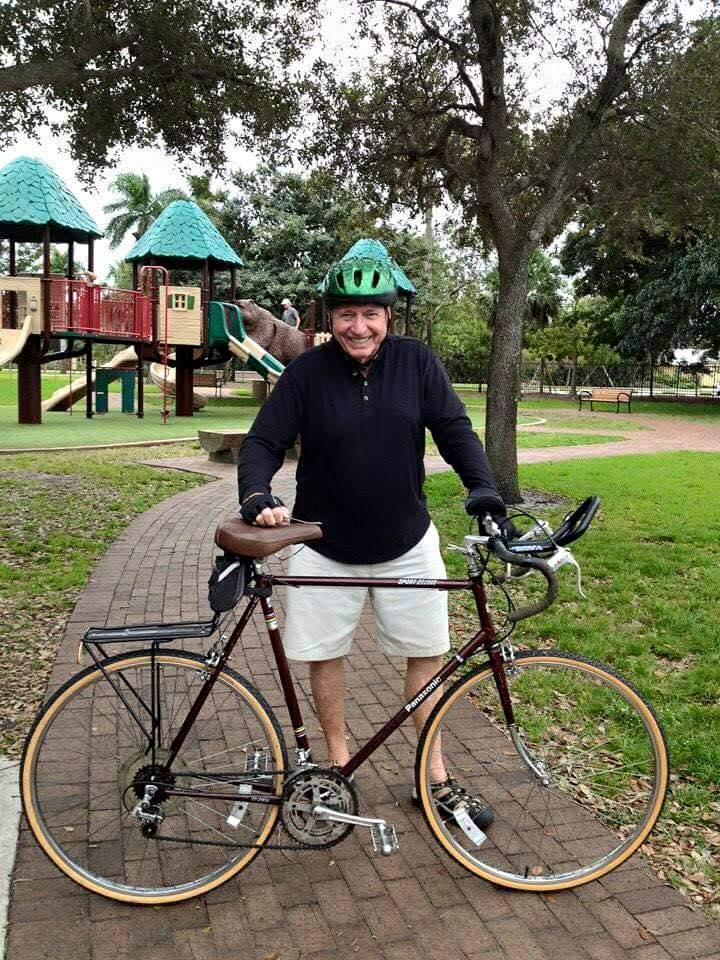 When Al was in college he took a bike tour around Austria and the Swiss Alps. He loved bicycles and up until the end he rode a few miles everyday on an old Panasonic that Buddy Kane gave to him and I fixed up and put in a box so he could fly it back to Florida.
Al was extremely supportive of me when I announced my first bike tour across America in 2005. I was really excited, very nervous and a little scared. At that time most of my family and friends had little faith I could ever bicycle across the country. Everyone thought I was going to die or get killed, EXCEPT Uncle Al who knew bicycle touring was going to change my life.
And it did.
And he was right.
Good thing I didn't listen to everyone who told me I was crazy, and give up my opportunity to bicycle across America, to spend another summer working in the architecture office as a college intern.
This journal is for you Albrecht Hering. You are dearly missed. I love you.
Click Here to Visit The Table of Contents
Click Here to Visit Previous Page: Coast2Coast Bike Ride 2016 Gear List
Click Here to Visit The Next Page: Setting An Intention