Sunday June 17, 2007, 49 miles (79 km) – Total so far: 49 miles (79 km)
48.8 miles 4 hours ride time 37 max mph
Chucks takes the prize for "fastest bike"
Mike Riscica wins for "best daily average speed" at 12.1 mph
Click Here to Visit The Table of Contents
Click Here to Visit Previous Page: Day 0: Boston, MA to Blue Hill, ME FAQ video
Click Here to Visit The Next Page: Day 2: Bar Harbor, ME to Bar Harbor, ME
We all woke up pretty early. Berto cooked us a delicious eggs breakfast that was egg-cellant! ::slapping knee:: we moved slowly getting our gear together. Jennifer and Berto kept us company in the driveway as we packed.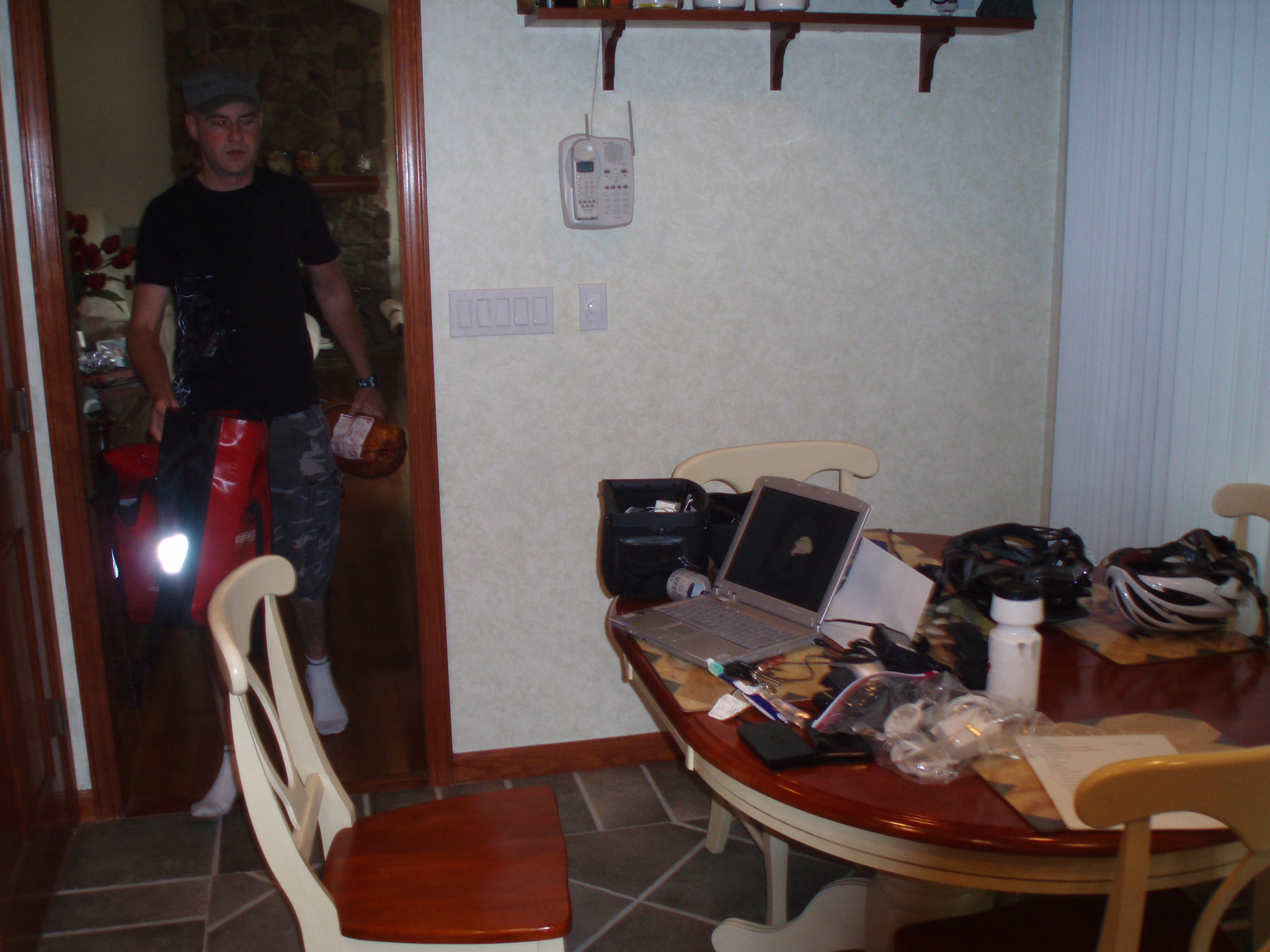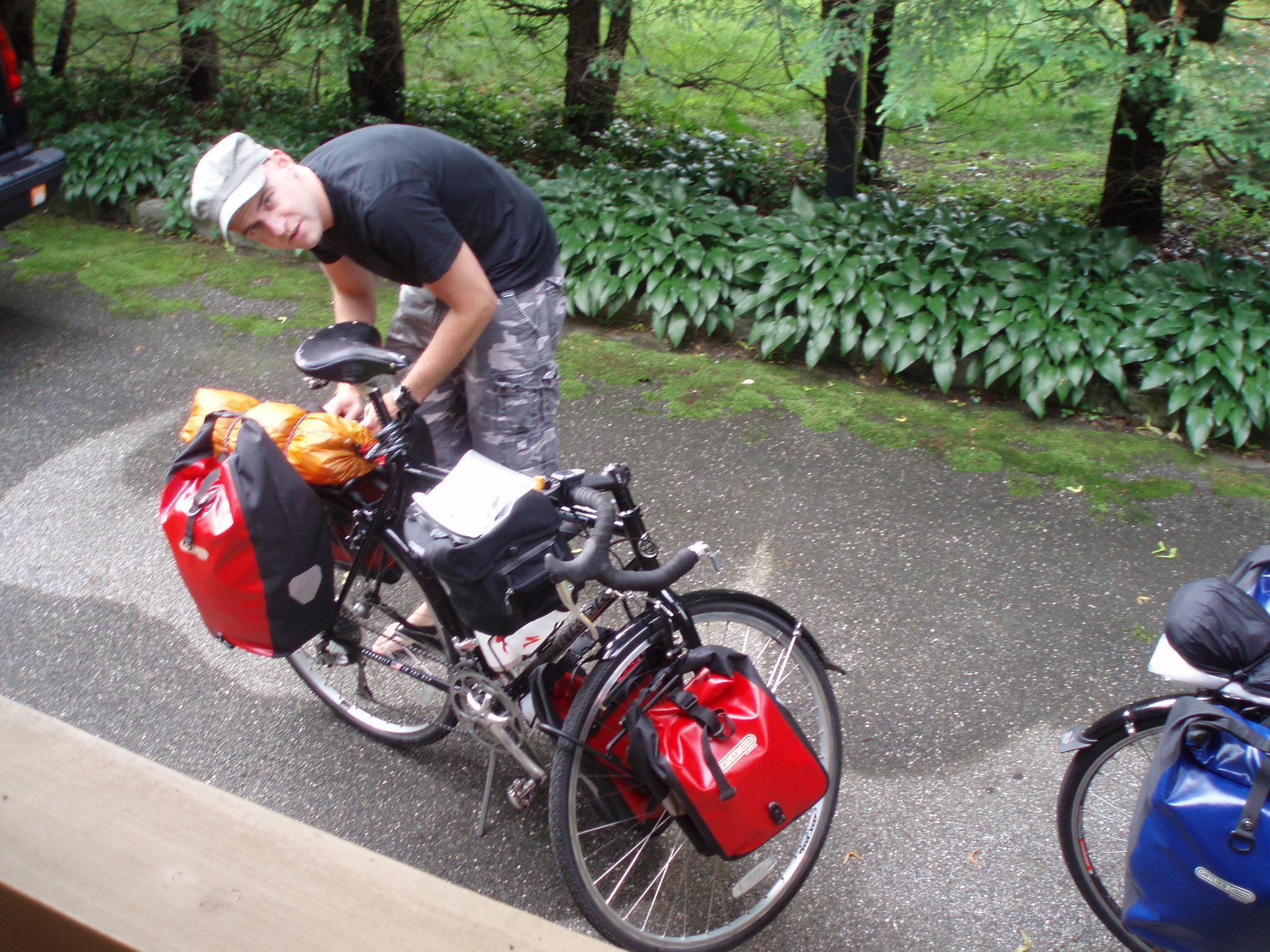 The 3 of us had such a great time visiting with Jennifer. The 2 of them are such fascinating people I could sit and talk with them all day long. It was a really a great way to start this trip off.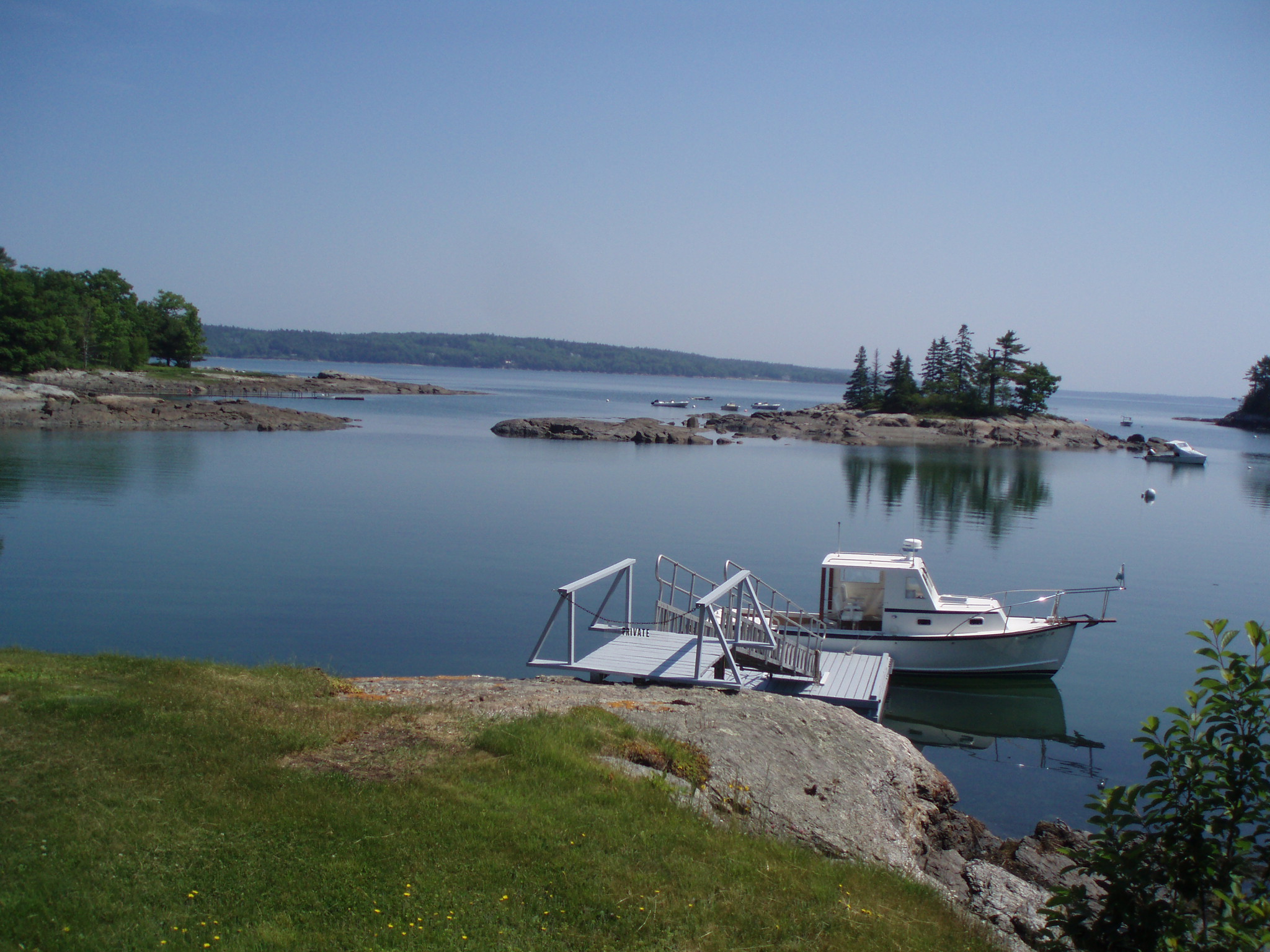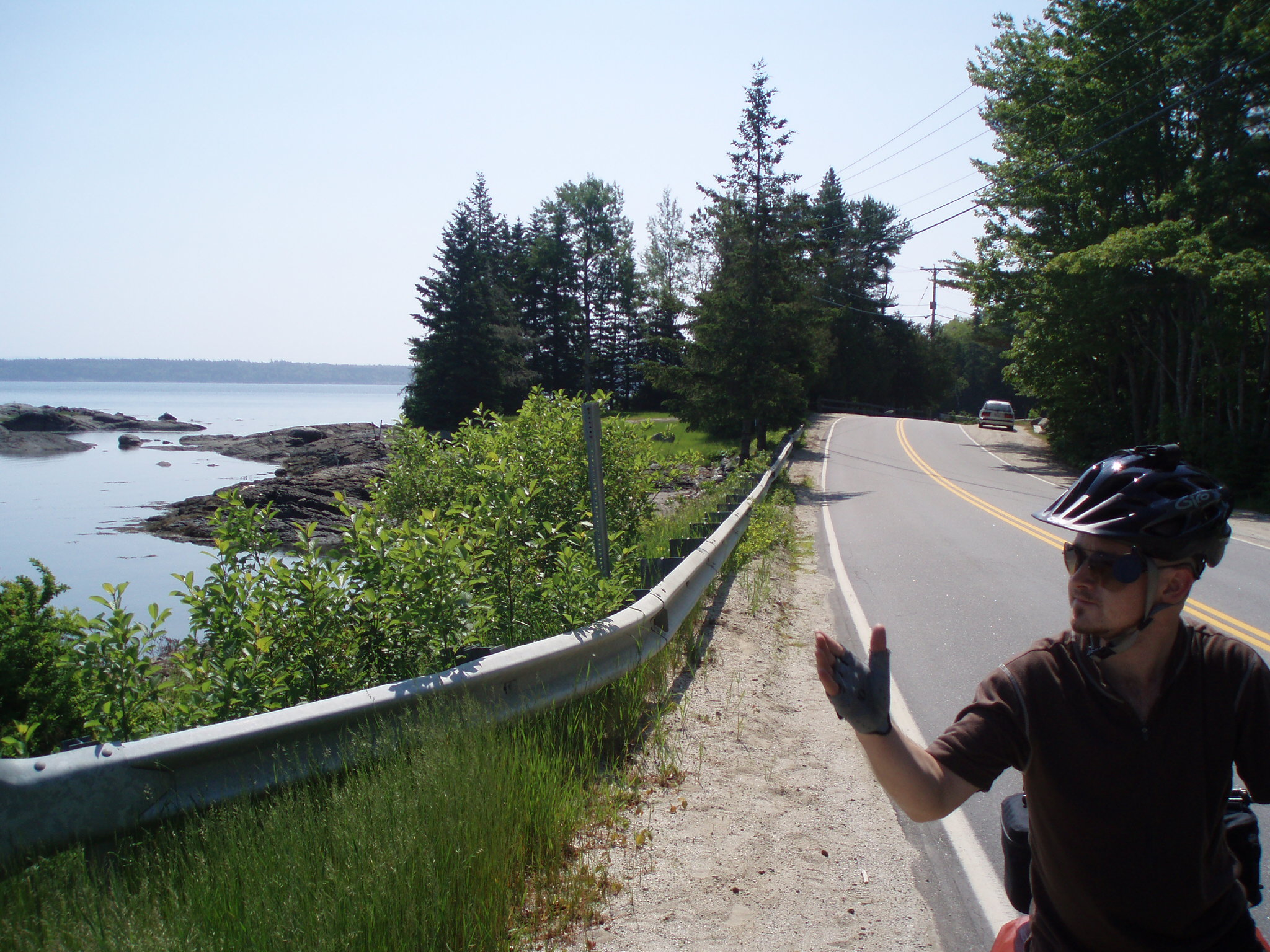 I guess we had another unofficial beginning when we left Jennifer's house on our bikes. Riding out felt so great to finally be on our bikes carrying all our gear and having chuck and Jamie right next to me.
I immediately noticed how great it feels again seeing the landscape at the speed of bike.
The highlight of my day happened early in the morning maybe 5 miles in. I saw some crazy looking old lady wearing a one-piece bathing suit raking the crap grass on her front lawn. I waved and she waved back and after I rode by I busted out laughing it was too bad I couldn't take a picture due to awkwardness. Jamie said she didn't wave back at him.
80% of the day we had a great tailwind on our way to Bar Harbor. We stopped for lunch 20 miles from Bar Harbor.
Shortly after lunch the sky quickly went to being a beautiful day to torrential down pour. We rode in the rain for maybe 10 minutes then one of the neighbors invited us into his garage until the storm passes.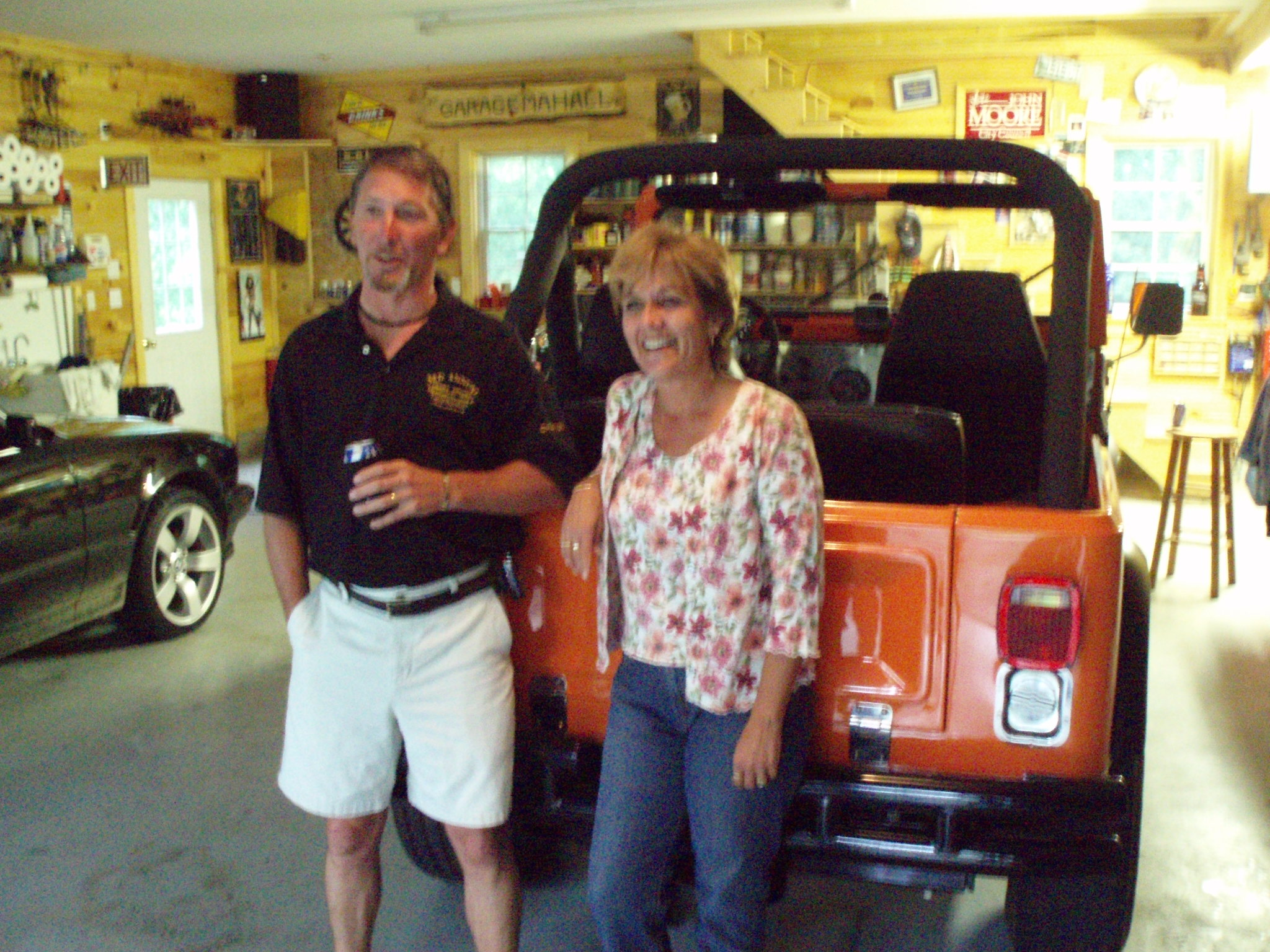 His name was Earle and he had a pretty fancy garage he called it the "garage mahall". He gave us each a bud lite and we watched the baseball game with him and his wife until the storm passed.
Soon the rain let up and we rode out. We were all pretty soaked. I got in touch with Brent the gentleman we were staying with for the evening. And he met us on the road in his truck and gave us directions back to his place.
Shortly after we got there Brent had to run out to do a father's day dinner with his family, but he let us use the keys to his car to go get groceries and beer.
After dinner Brent took us out on his parent's boat for a kick ass boat ride down long pond during sunset.  It was so relaxing being out there on the lake. Brent had the throttle at full blast, the water looked like glass and there were 2 gorgeous mountains on each side of the lake. What a way to end a very crazy day.
We spent the rest of the night sitting in Brent's cottage talking about riding the northern tier. He rode the trail last summer and gave us tons of useful advice about places to stay, things to do and what to avoid. It sounds like he had a really wonderful ride last summer.
Due to the rain we all failed with getting some good photos at Brent's however Jamie got some great video of him telling us stories.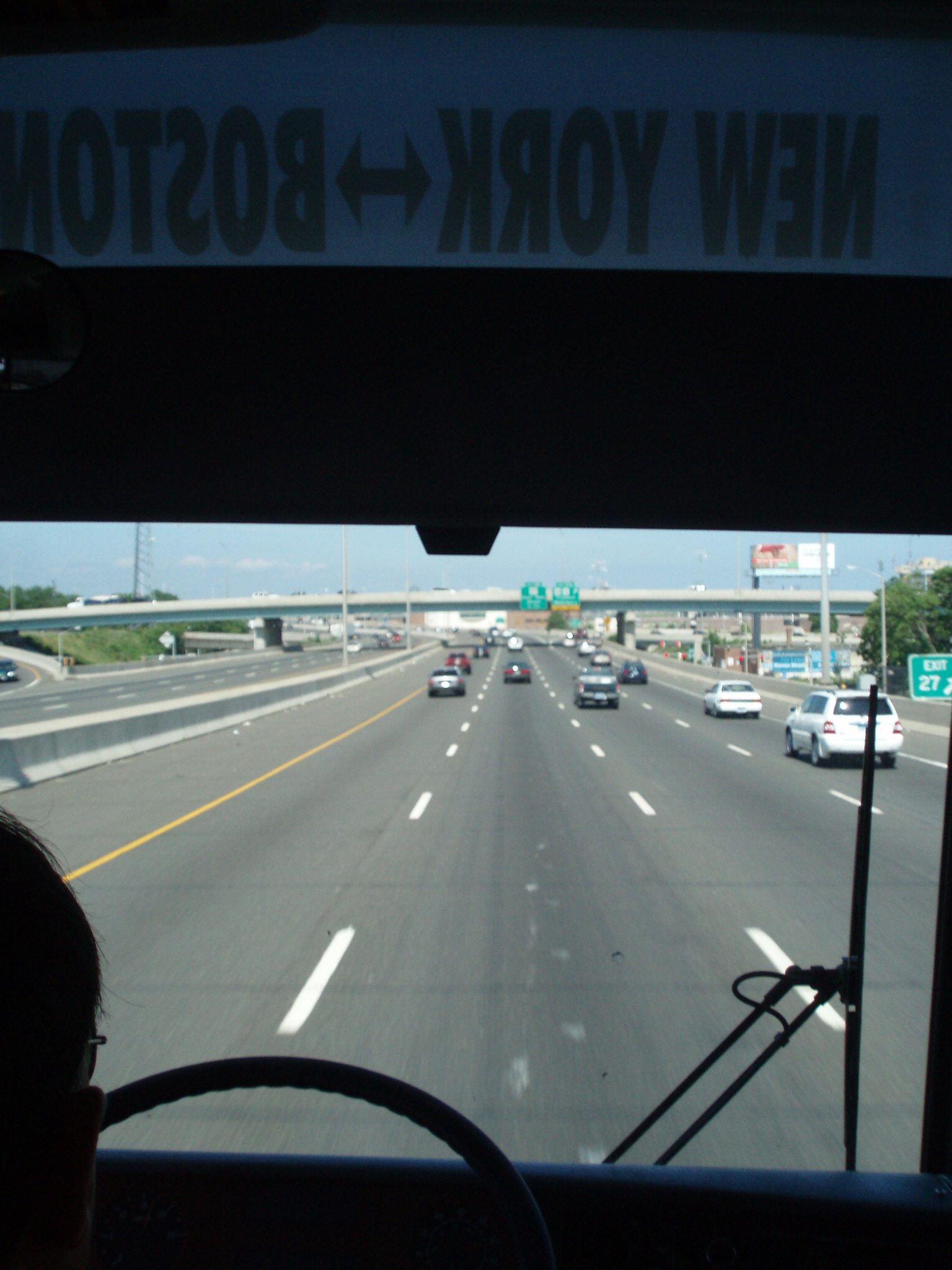 As I was typing away on my pocket mail in my tent with my flashlight a little frog jumped underneath my rainfly and kept me company as I worked on this journal entry.
Here are some random pictures from the day.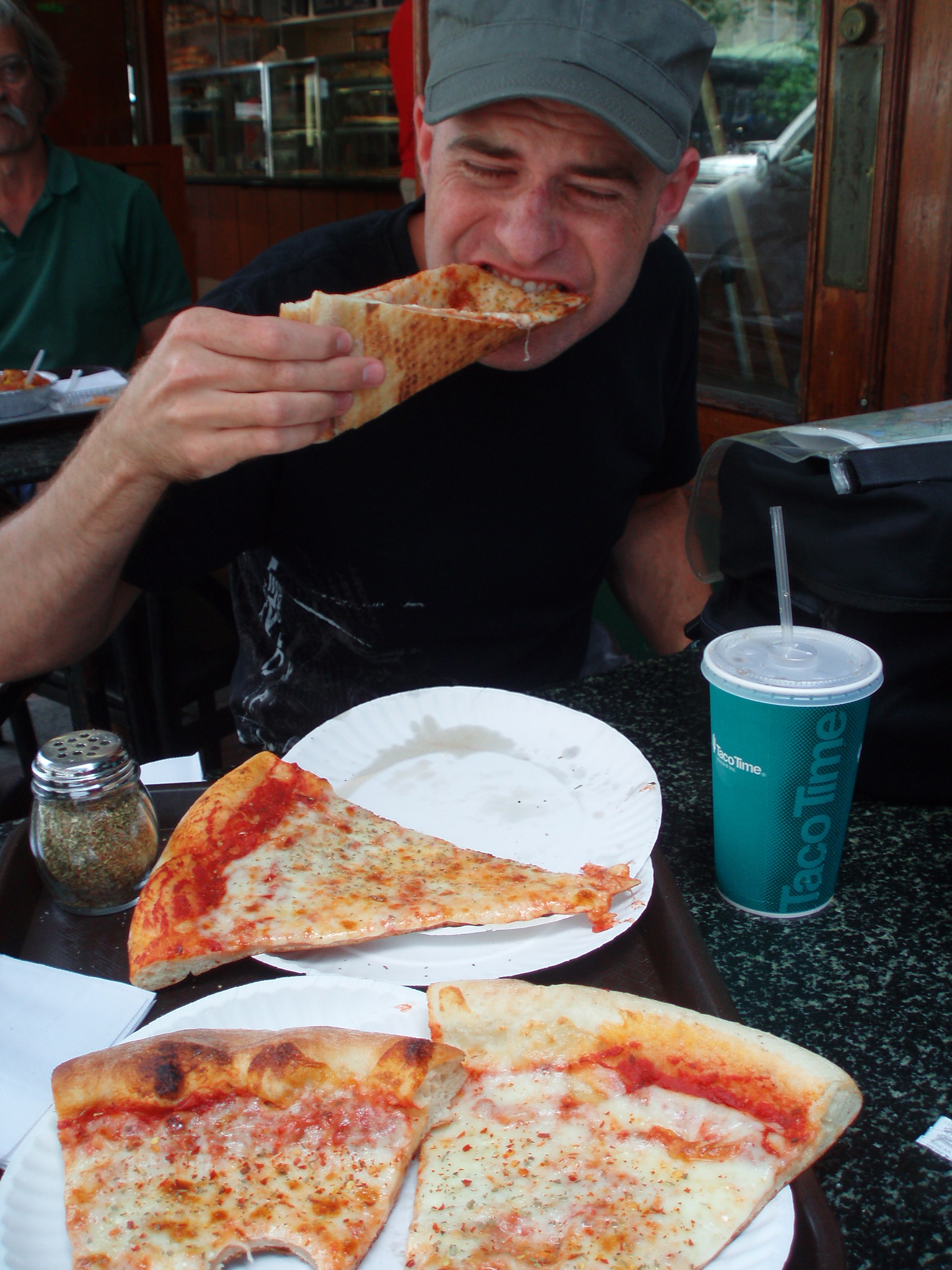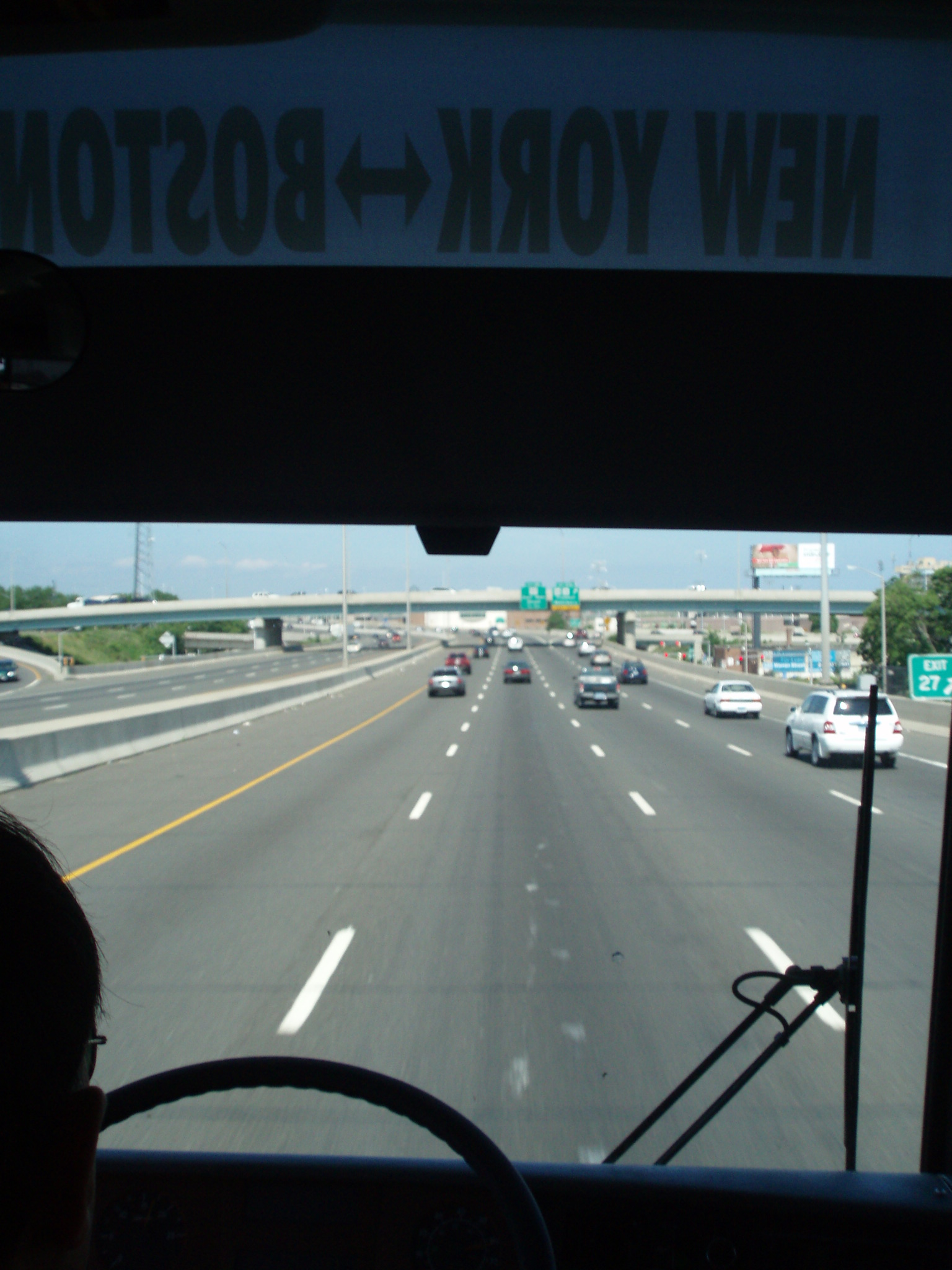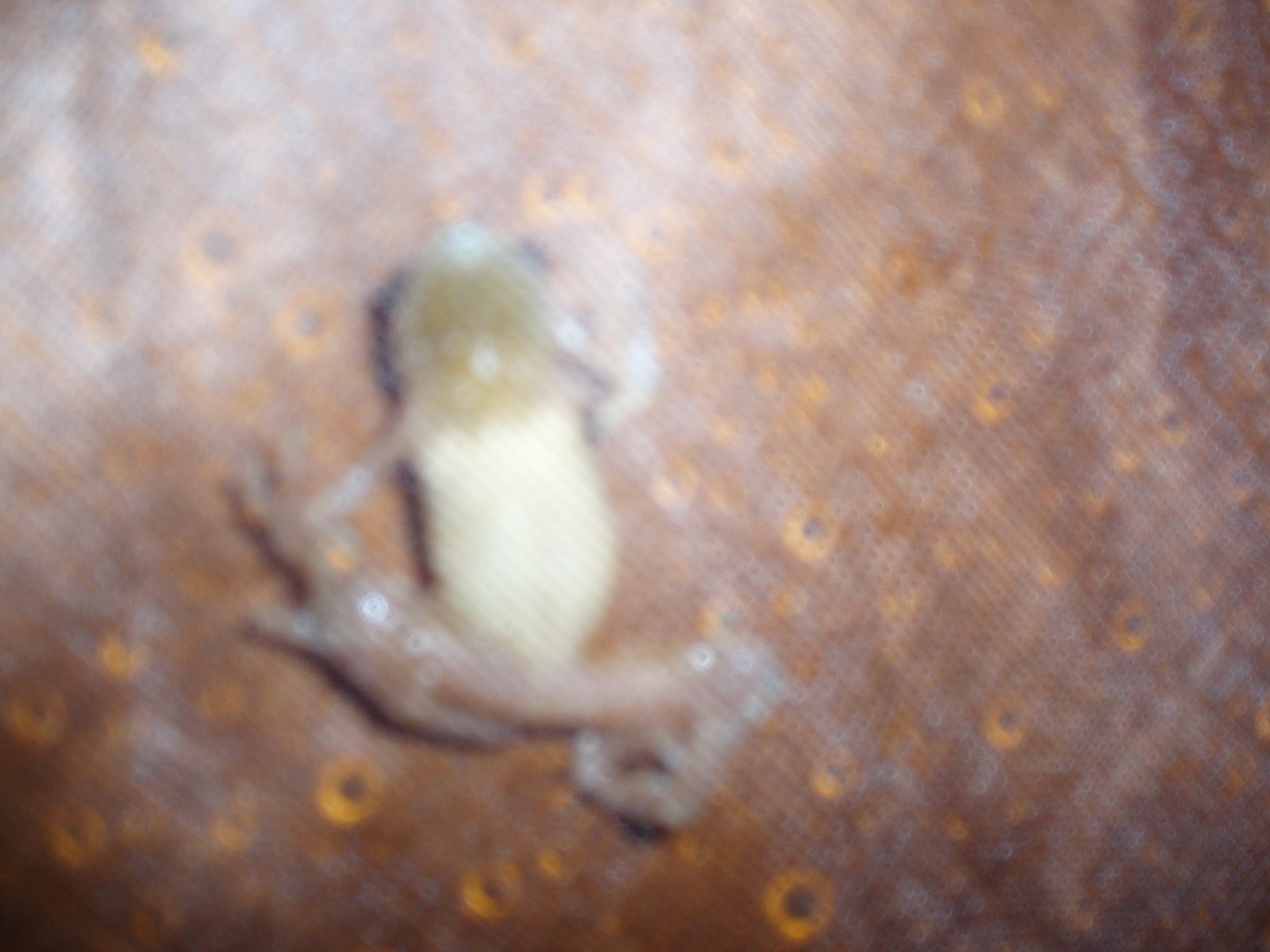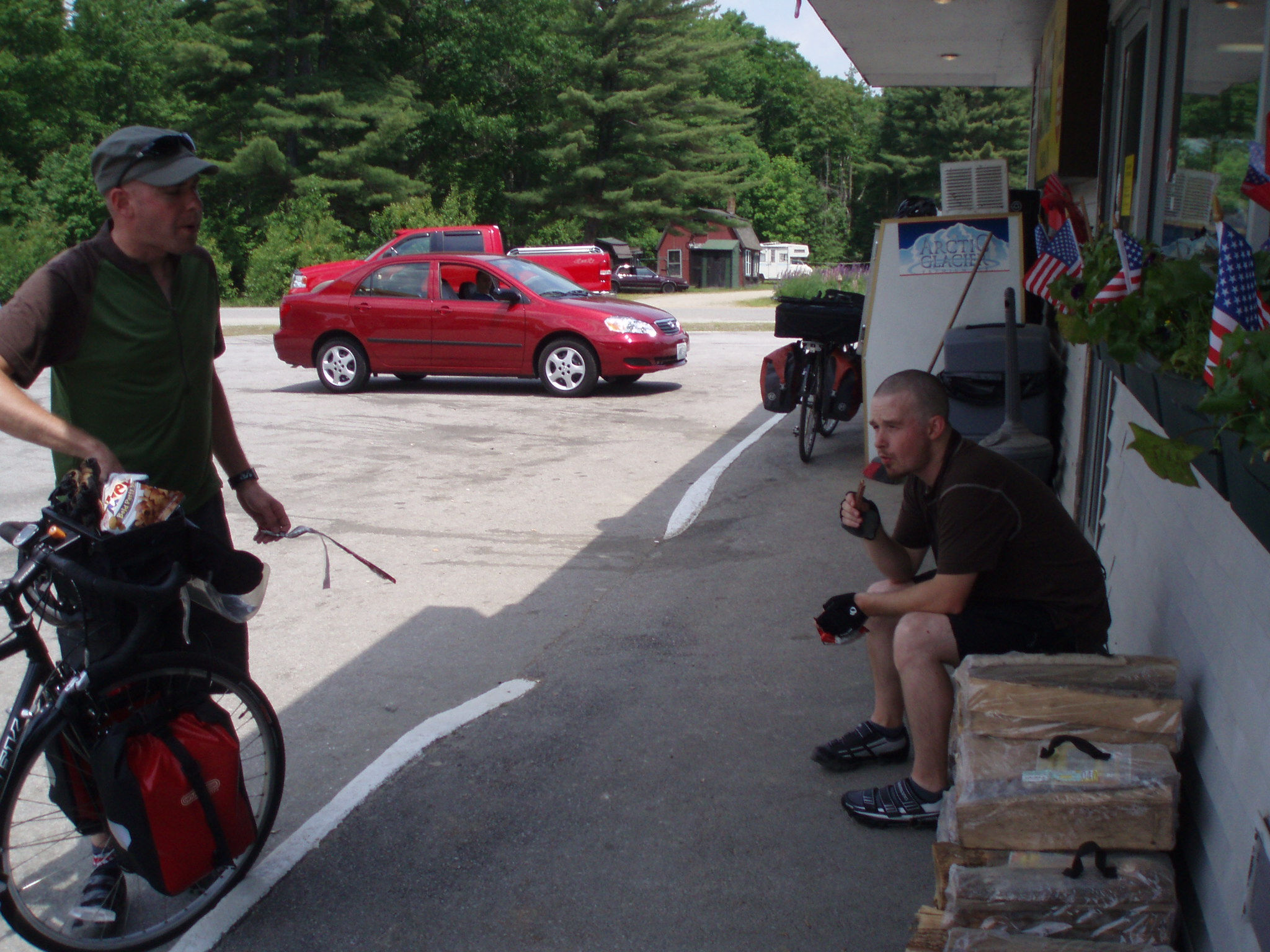 Click Here to Visit The Table of Contents
Click Here to Visit Previous Page: Day 0: Boston, MA to Blue Hill, ME FAQ video
Click Here to Visit The Next Page: Day 2: Bar Harbor, ME to Bar Harbor, ME