Saturday June 30, 2007, 48 miles (77 km) – Total so far: 636 miles (1,024 km)
48.09 miles 33.5 max Chuck 10.6 avg 4:30 riding
Click Here to Visit The Table of Contents
Click Here to Visit Previous Page: Day 13: Ticonderoga, NY to Long Lake, NY
Click Here to Visit The Next Page: Day 15: Thendara, NY to Port Ontario, NY
Last night the people tenting next to us were up all night long partying. Its nights like those when I thank myself for keeping earplugs in the tent. Chuck and I still slept like babies regardless of all the chaos.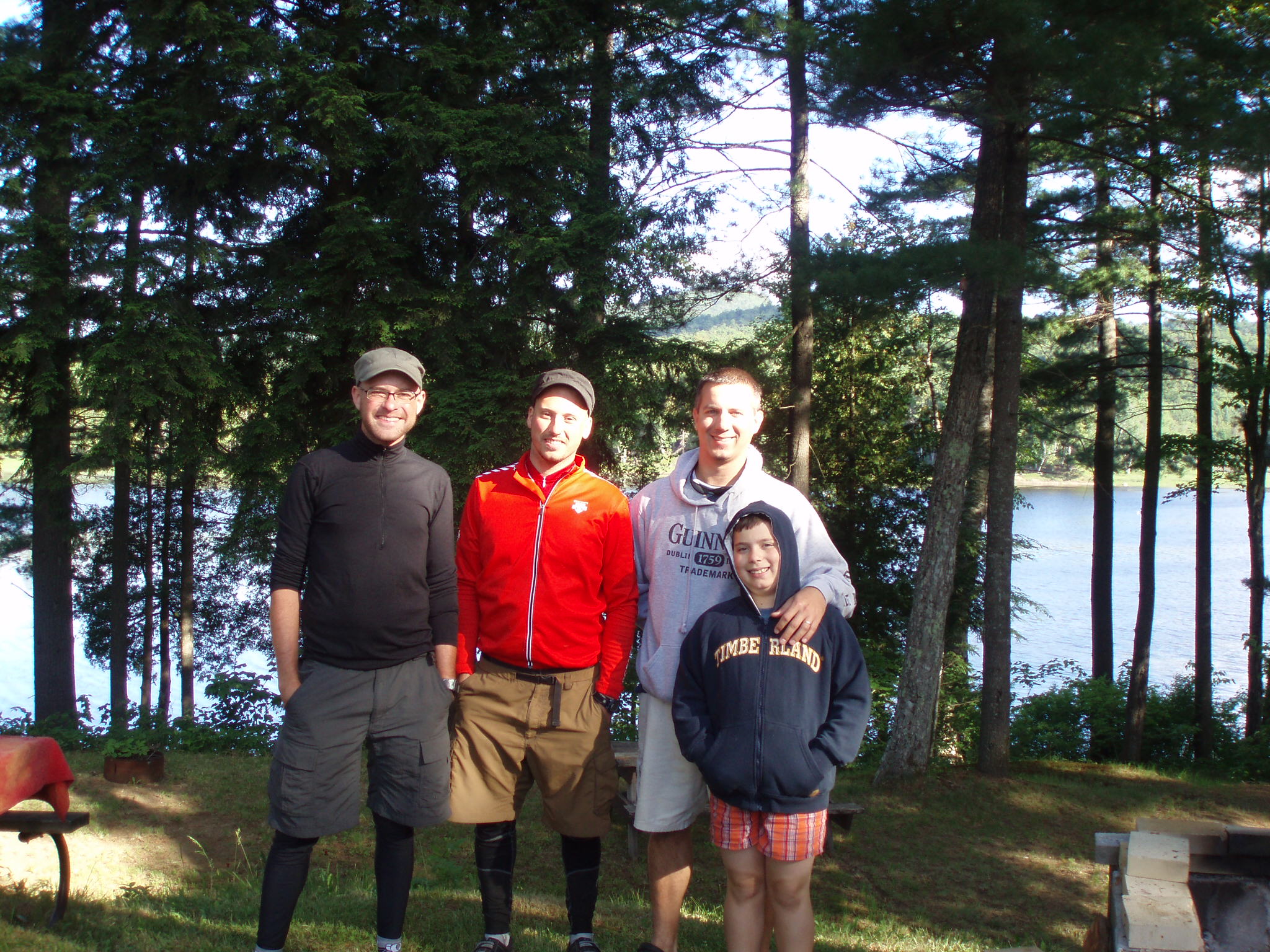 Shaun the father of the family in the pop-up cooked us each a Muffin Omelets and it was really really good.  He and his son kept us company while we packed up and got ready to hit the road. They were really nice family from Alabama. Shawn's got 3 weeks off from work so he's taking the family all over the east coast site seeing.  It sounds like they are really having a great time on this family vacation.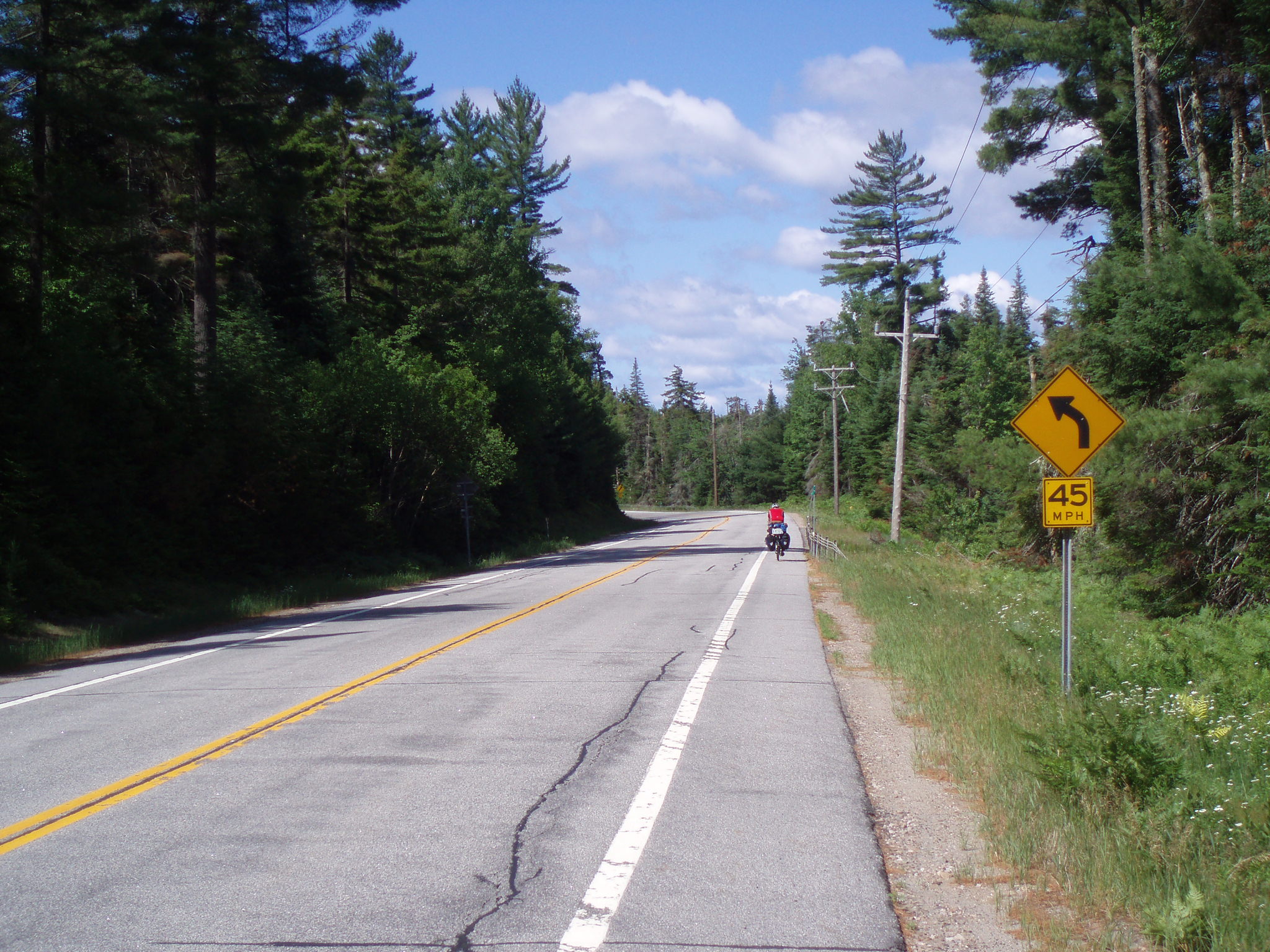 We rode 8 miles to the next town and bought some food. The route turned west and for the rest of the day we were riding into the wind.
We stopped at a diner for more water. Chuck walked in and said 'I'm riding cross country can I use your bathroom?'  And all I heard was the young girls scream in excitement. They told me that yesterday a huge group of cyclists wearing blue shirts went by riding west.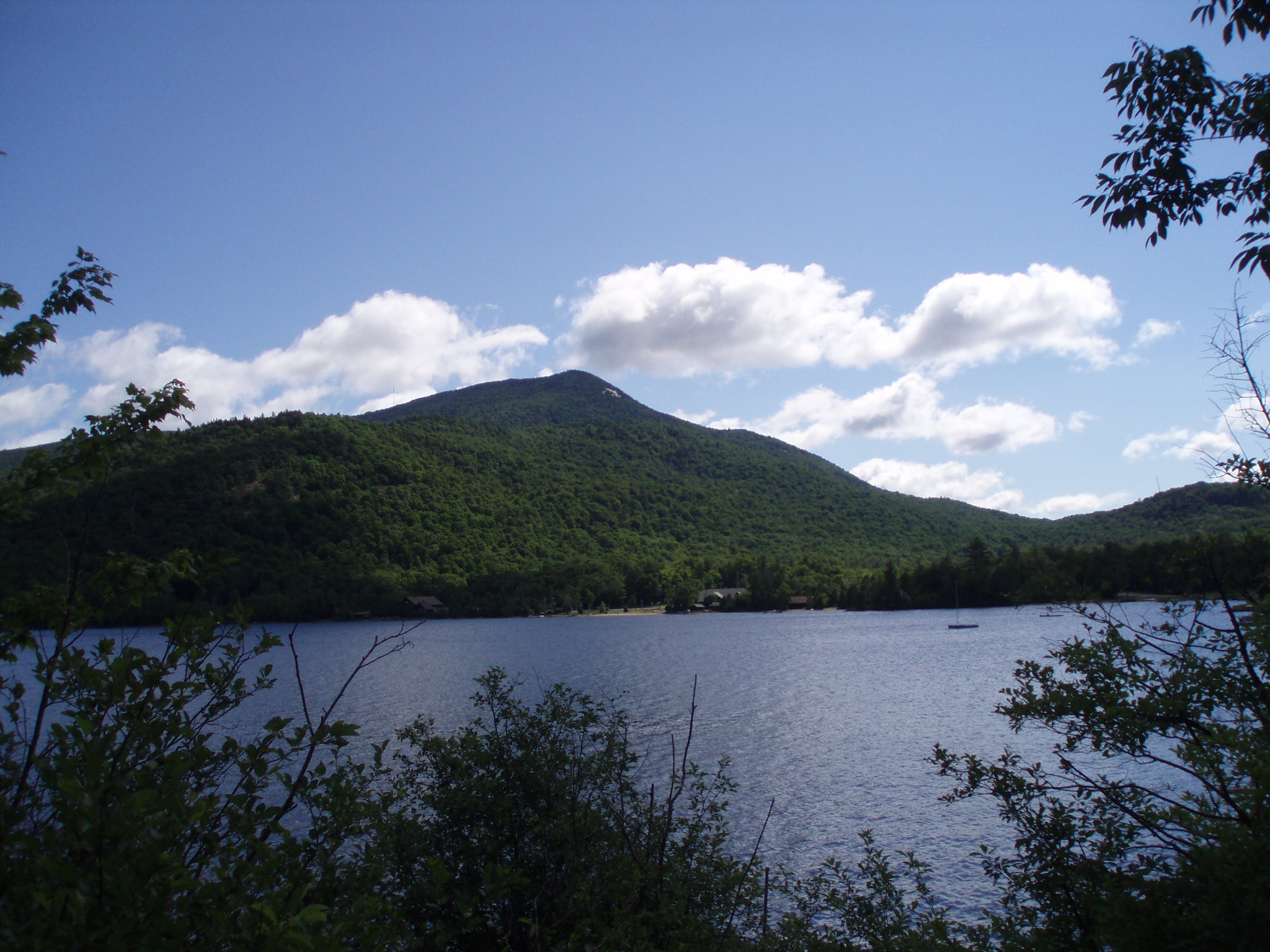 Chuck and I took a 2 hour lunch break at a diner. Chuck figured out that today could either be a 70 mile day or a 45 mile day, but there were no other options. The 45 mile day made more sense with the wind. I worked on the journal during lunch. I hate falling behind.  Our cell phones haven't worked since yesterday morning; we're both a little bummed about that.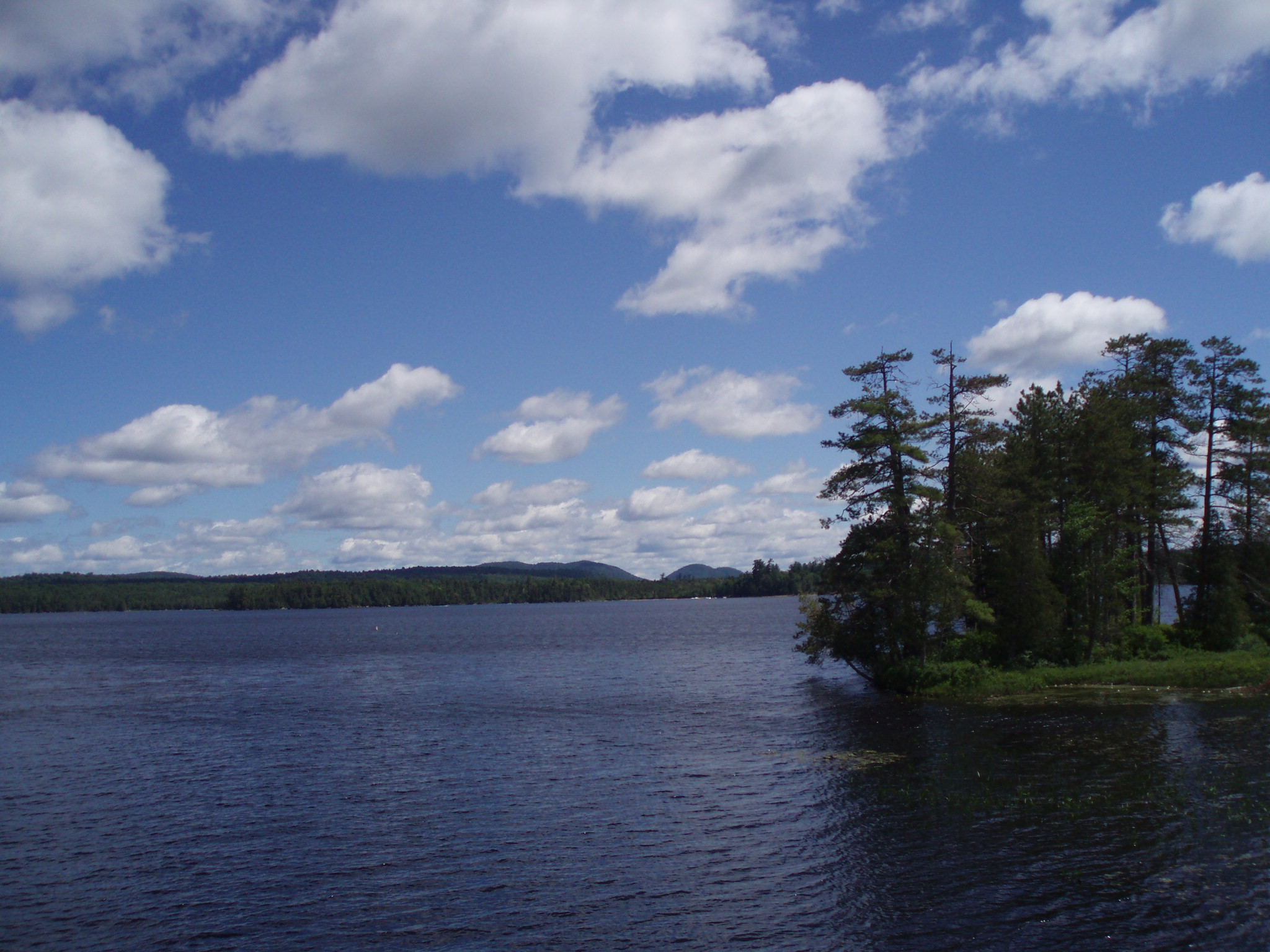 After lunch we rode through a town called old forge. It was packed with tourists, I was little cranky. I wanted to get outta that town ASAP before one of us got killed from someone driving around with a canoe hanging off the roof of their car. We rode outta Old Forge and stopped at a gas station. I drank a couple cups of tea and felt better. We met a lot of people at the gas station. While we were sitting around, Bill from yesterday rode by. We flagged him down and he said he would split a campsite with us for the evening.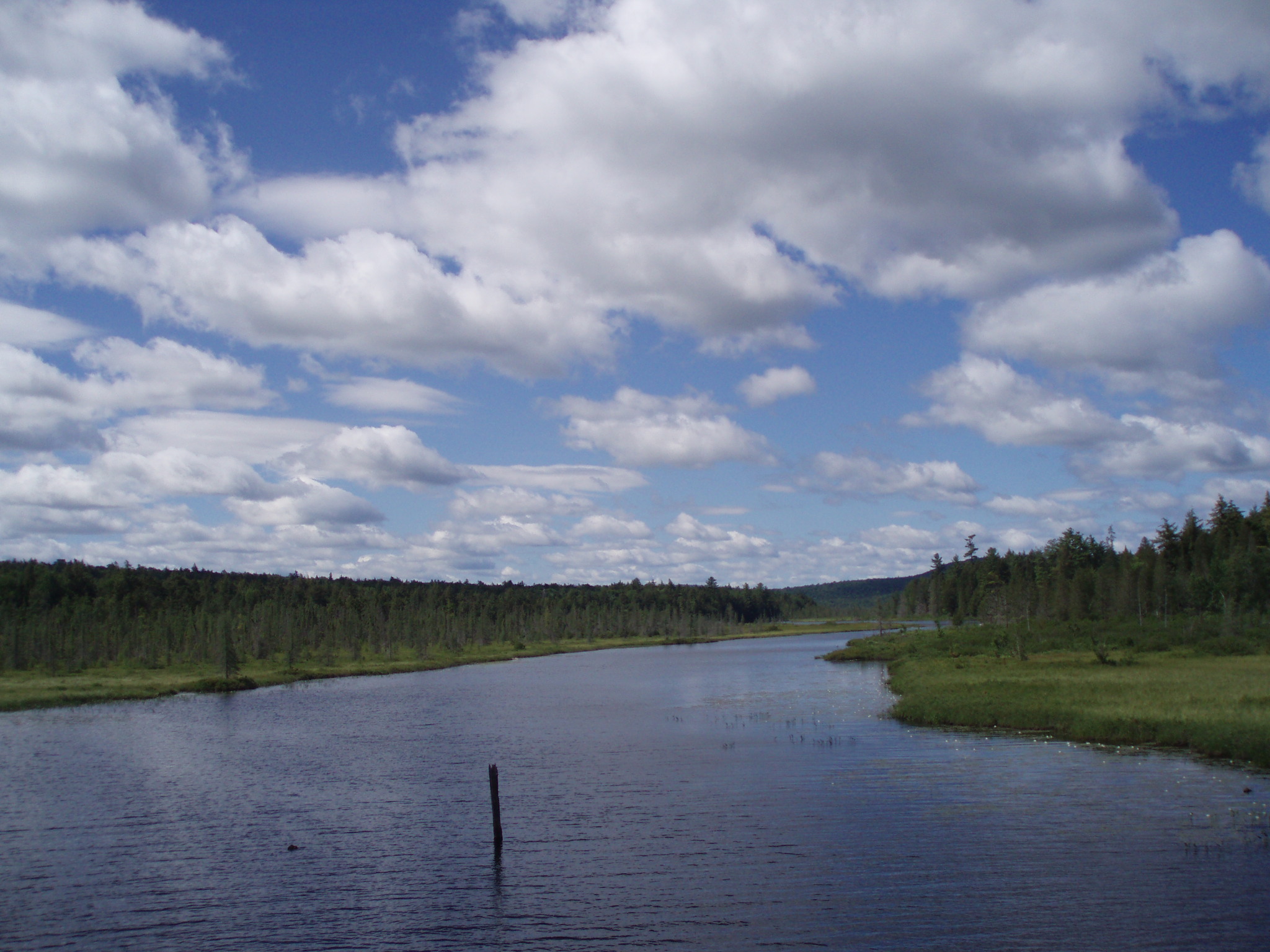 As soon as we finished setting up our tents it started hailing. I took this as a cue to get into the showers and finally shave my dirty face. The rest of the night was spent working on the journal from the inside of my tent. The flashlight that straps to my head broke. ::sigh:: I don't know when I'm going to see a Walmart again.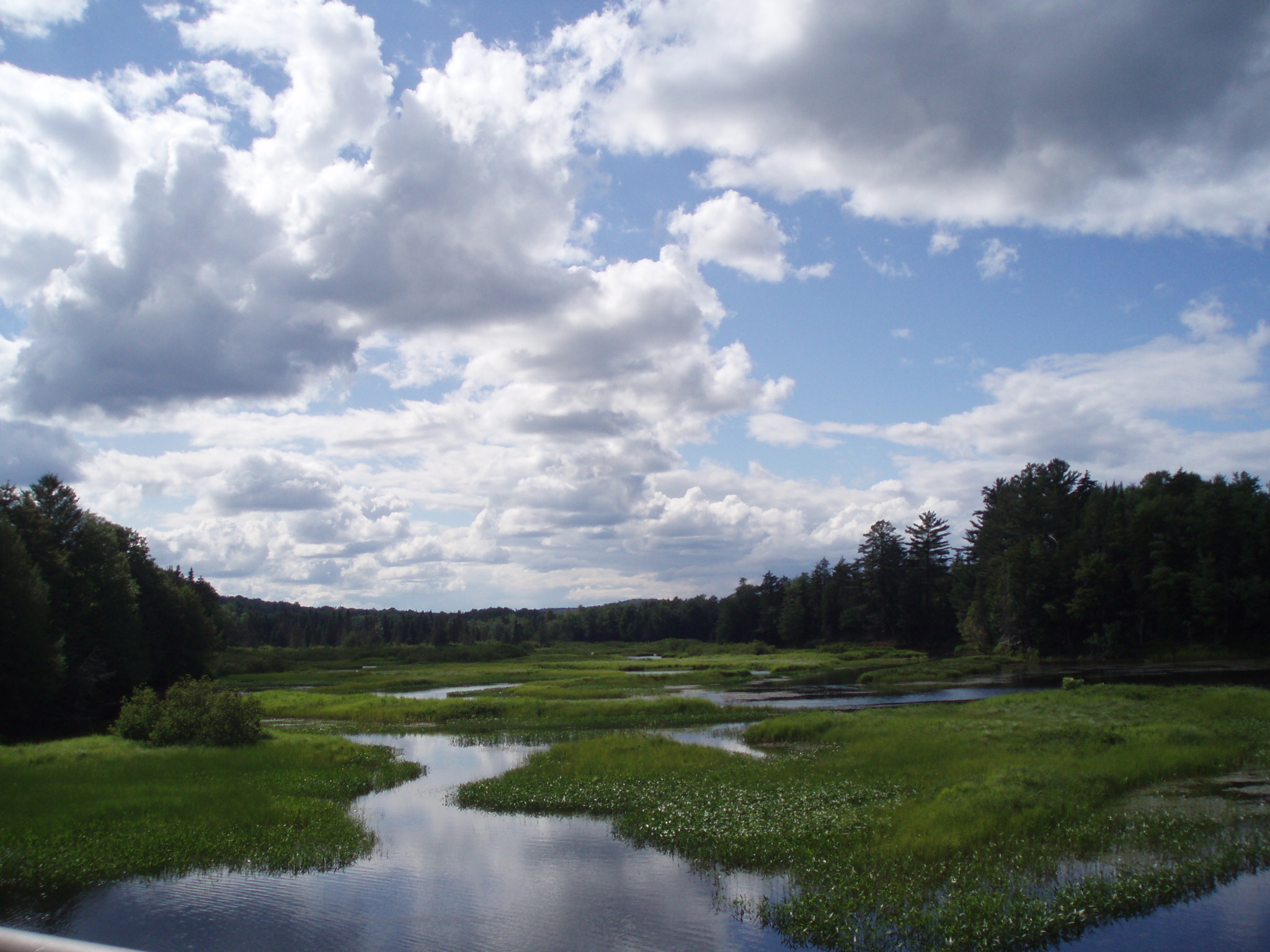 Not much excitement happened today. I felt like we were tunneled by trees all day long and didn't get many great views.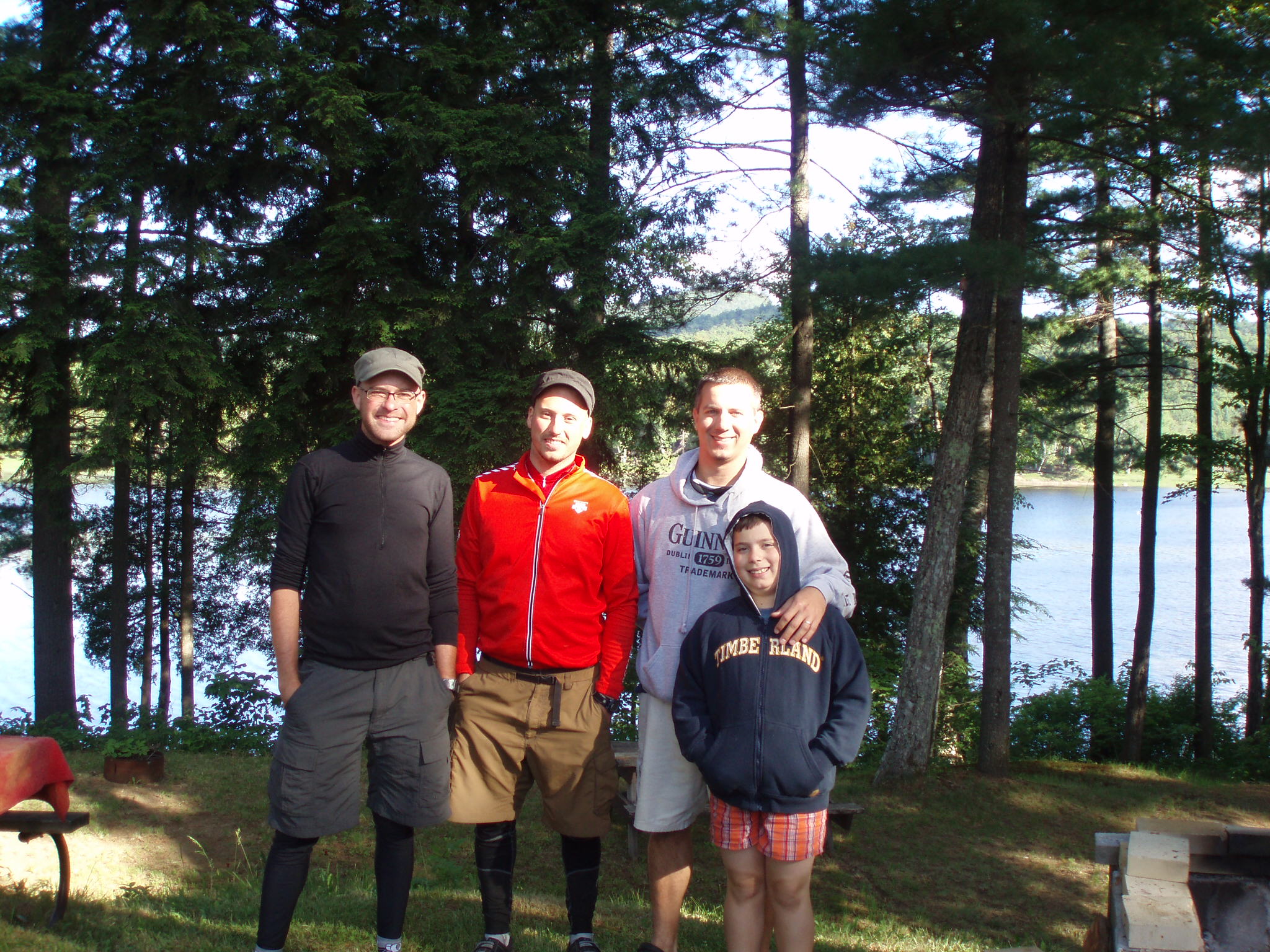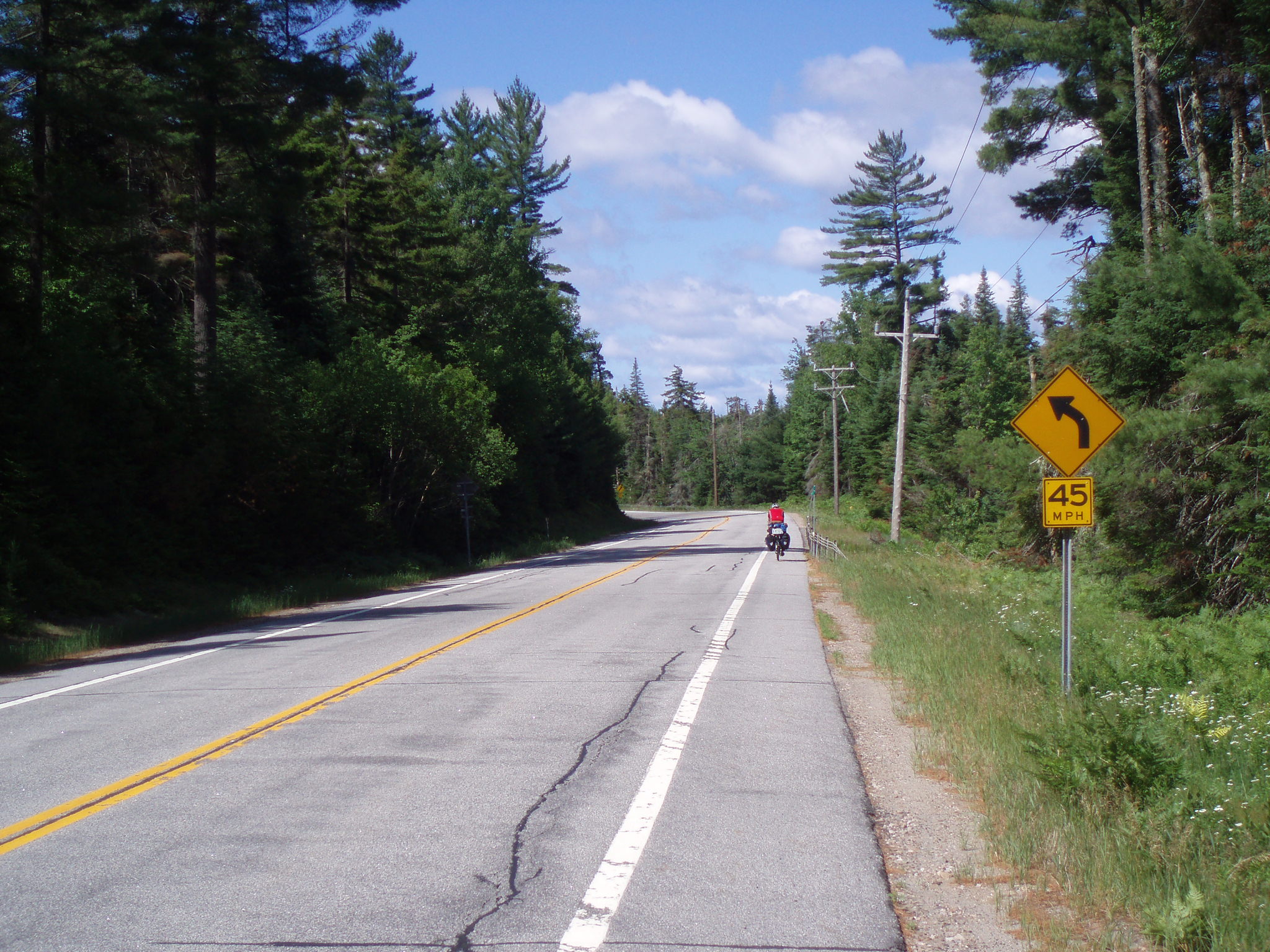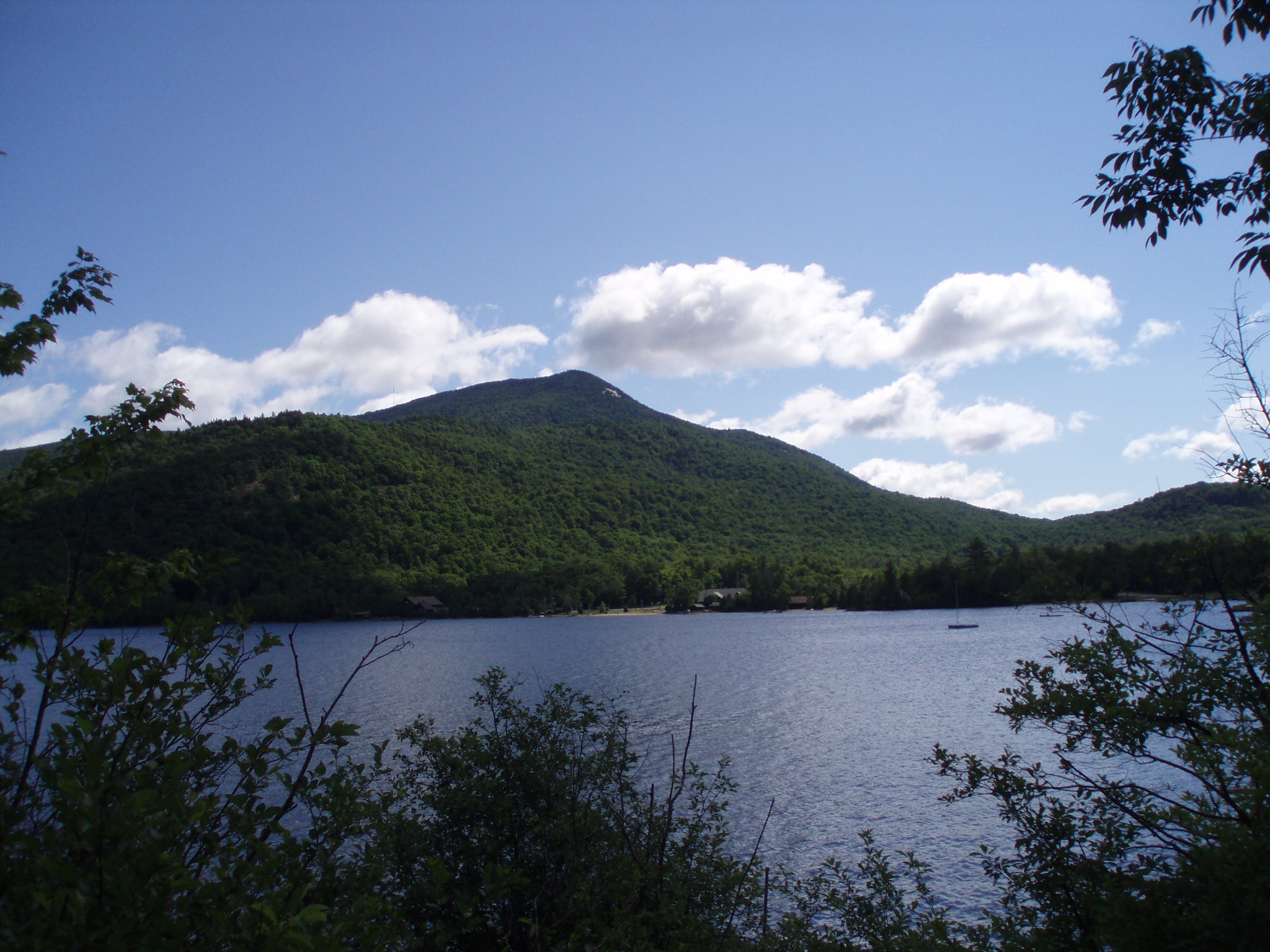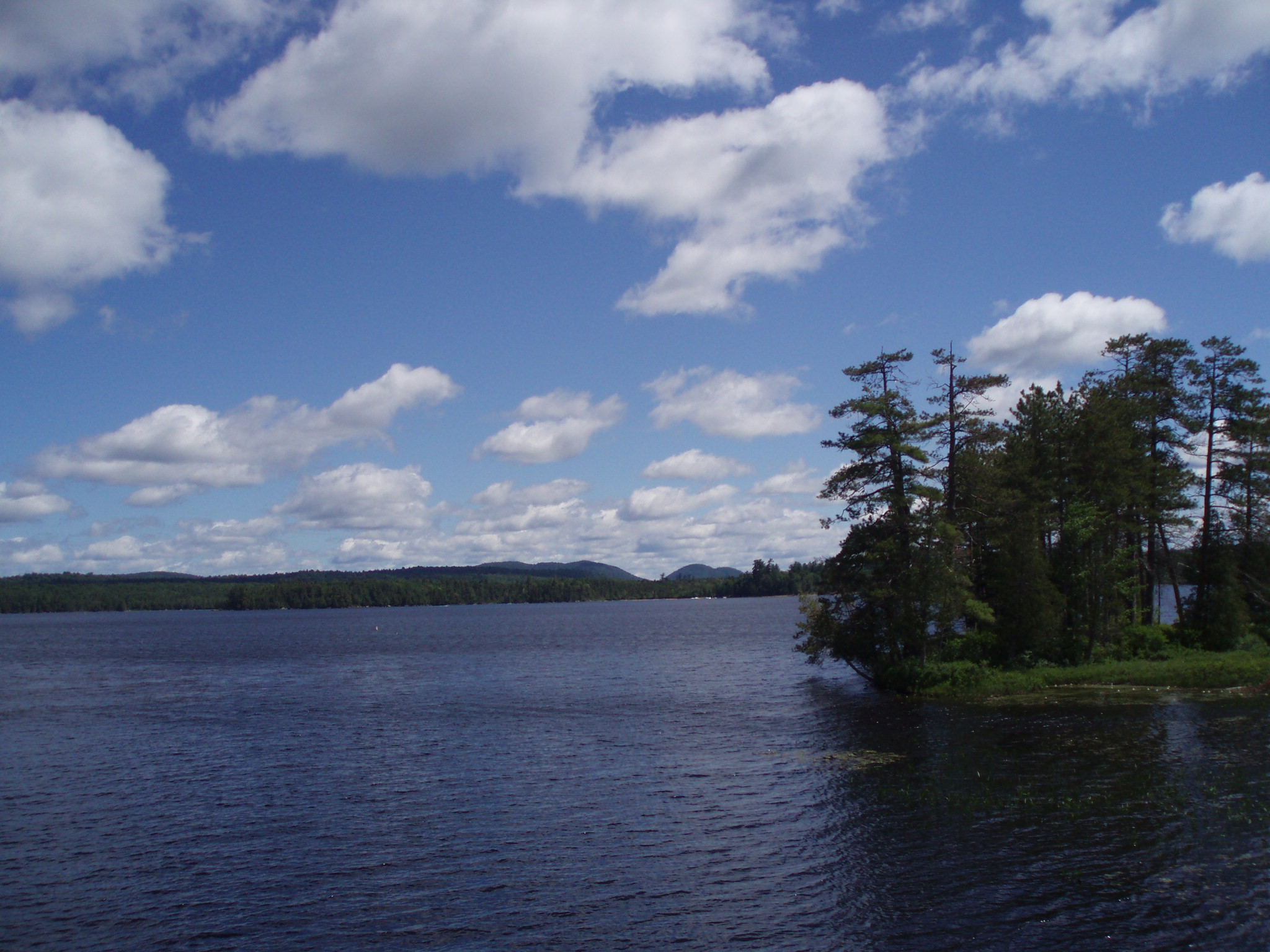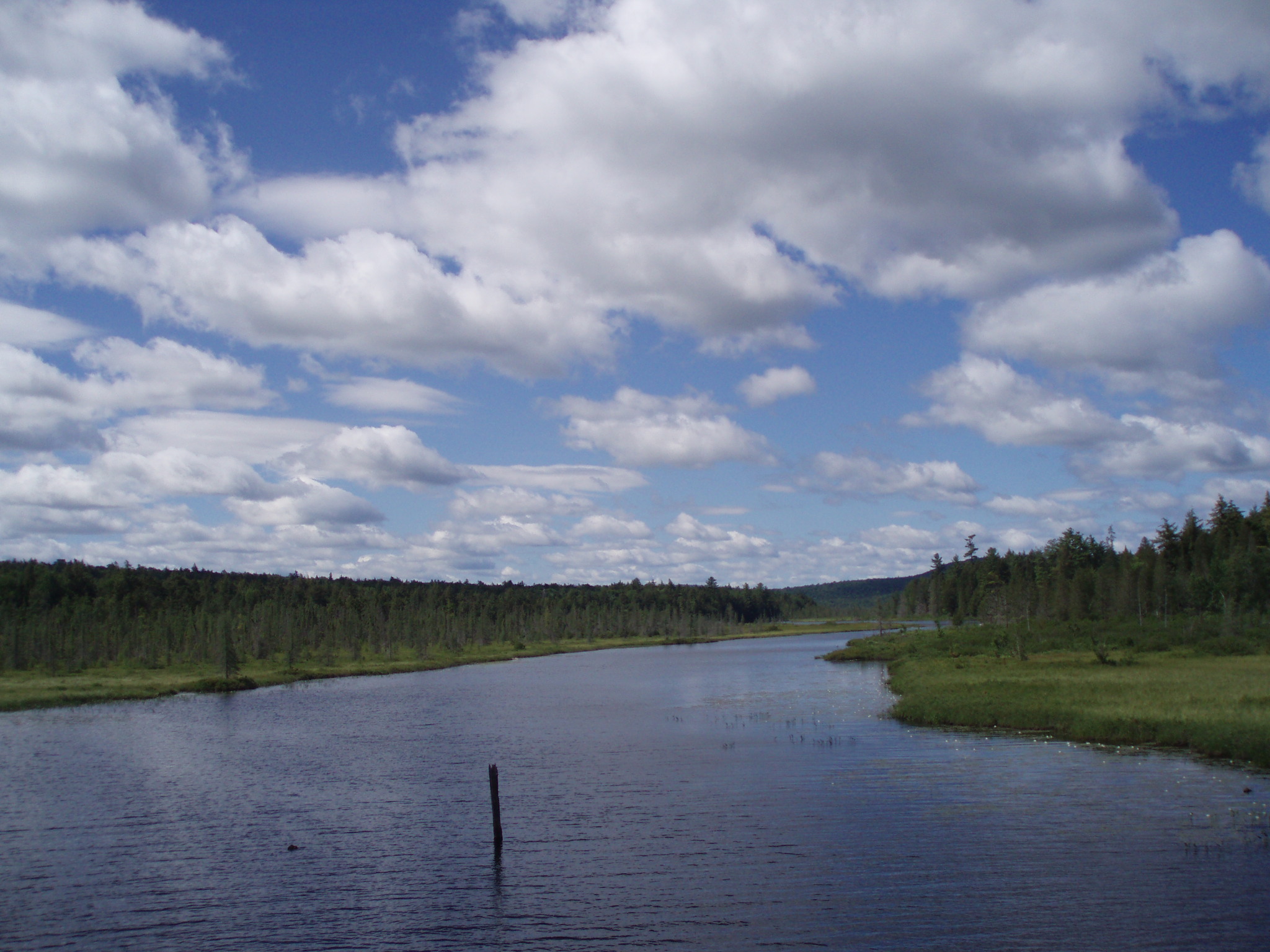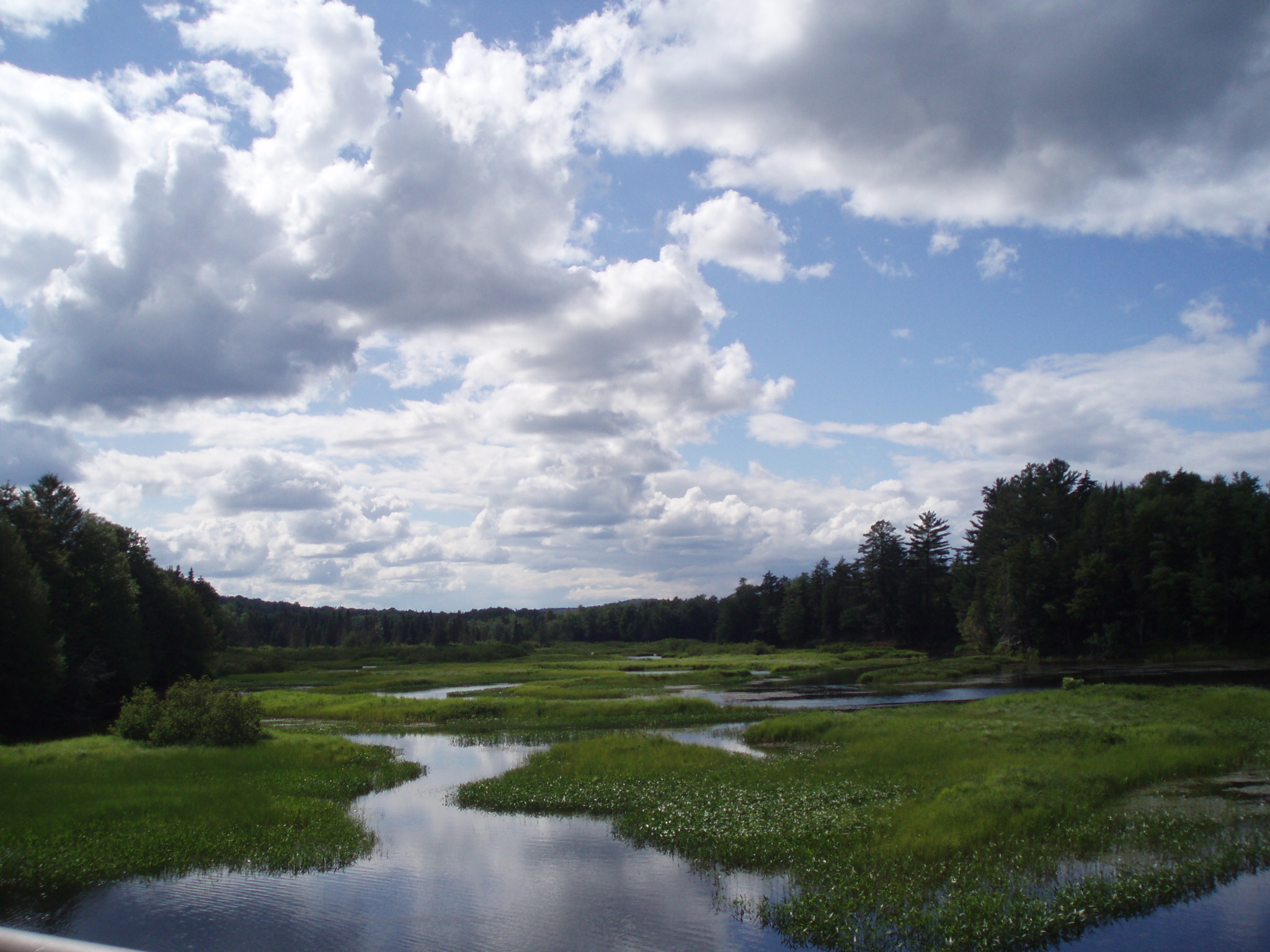 Click Here to Visit The Table of Contents
Click Here to Visit Previous Page: Day 13: Ticonderoga, NY to Long Lake, NY
Click Here to Visit The Next Page: Day 15: Thendara, NY to Port Ontario, NY