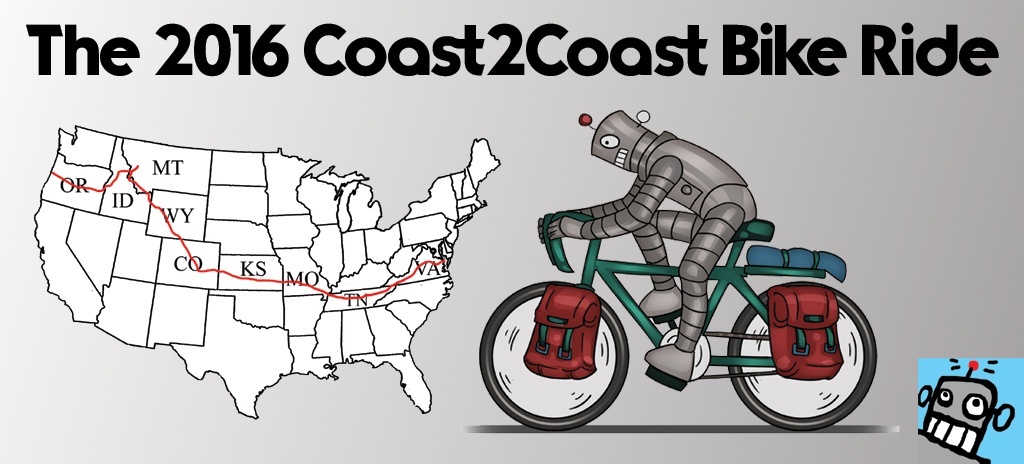 Click Here to Visit The Table of Contents
Click Here to Visit Previous Page: Cycling into Rockwood TN – Day 19
Click Here to Visit The Next Page: This Heat Is Making My Brain Not Work – Day 21
Rockwood, TN To Monterey, TN – Day 20  
June 12, 2016
64.4 Miles for the day
813.1 Total miles for trip
5:30 Ride Time
I really liked sleeping behind the church last night. Everything worked out beautifully.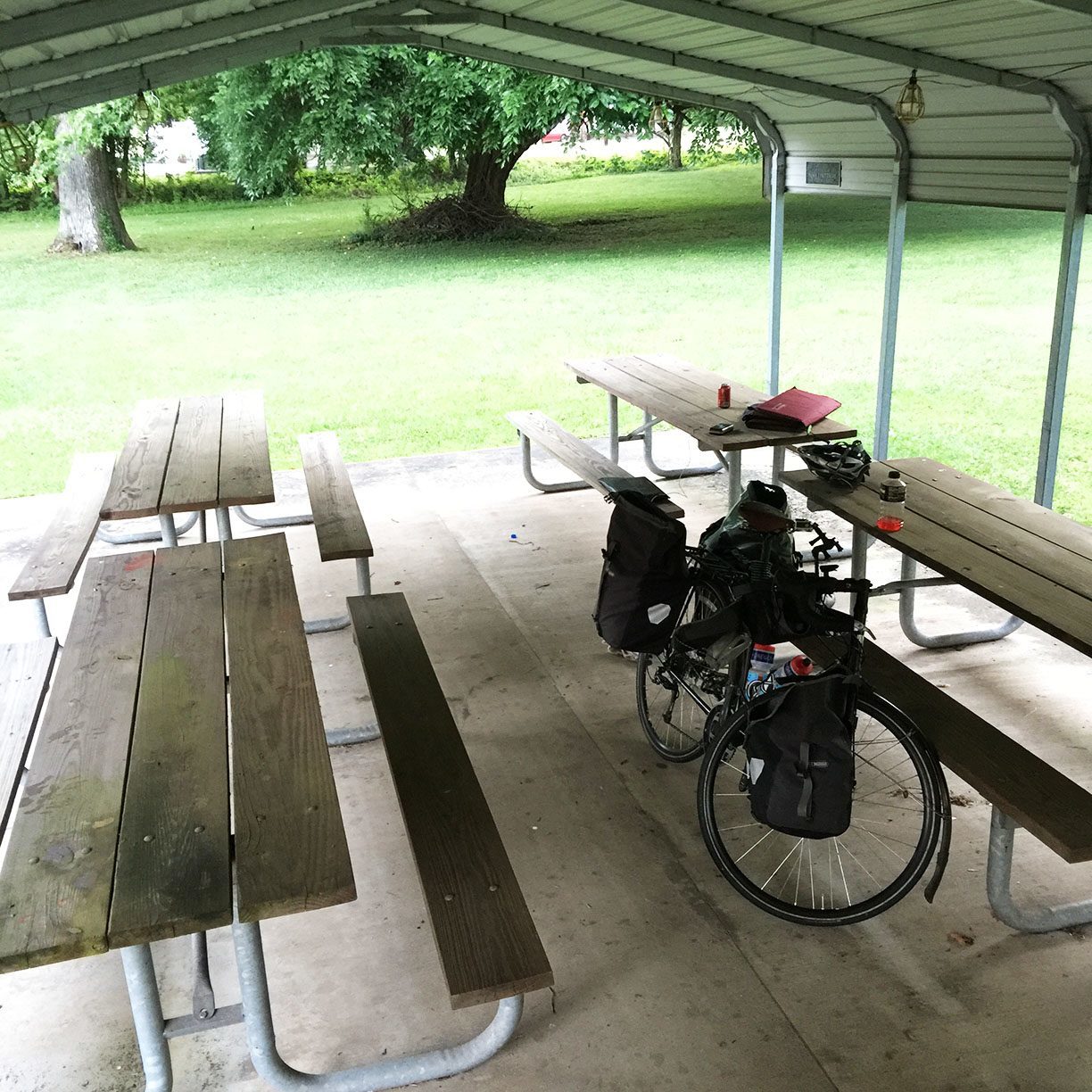 It reinforced that worrying about where I'm sleeping is never a good use of energy. This is something that I have done a lot on my previous bike tours. There was no way I could have ever premeditated last nights church situation. It's not even worth starting to think about where I'm sleeping, until around  6pm.
This morning I was up at the crack of dawn and on my bike at 7am. I used my good looks and charm to convince the young girl at the gas station to cook me some eggs, even though she didn't want to.
The first 10 miles of the day were amazing! No wind, the sun was rising and it was nice and cool.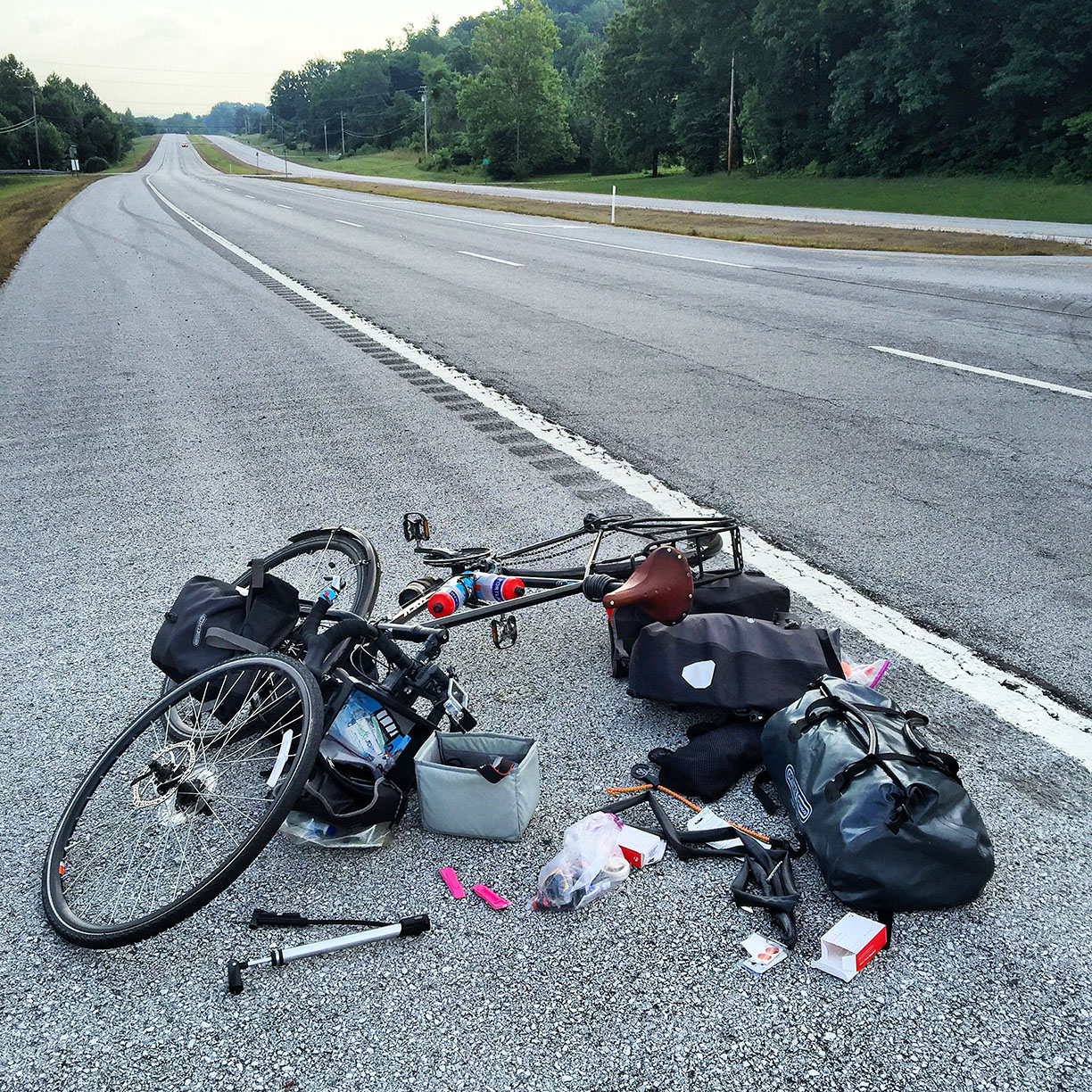 Then I hit rock with my back tire which punctured my back wheel. FINALLY, my first flat tire at mile 760. I've been using Continental Top Contact and they have been amazing tires so far. These things are bulletproof. If they keep performing this well, I'm going to write a Thank You card to the folks at Continental Tire.
When I was in Portland, I put these tires on my bike and they were super tight and I could barely get them back on the rim. I was kind of dreading getting flat tires, but I had no problems at all today. I used to be able to fix a flat tire in my sleep.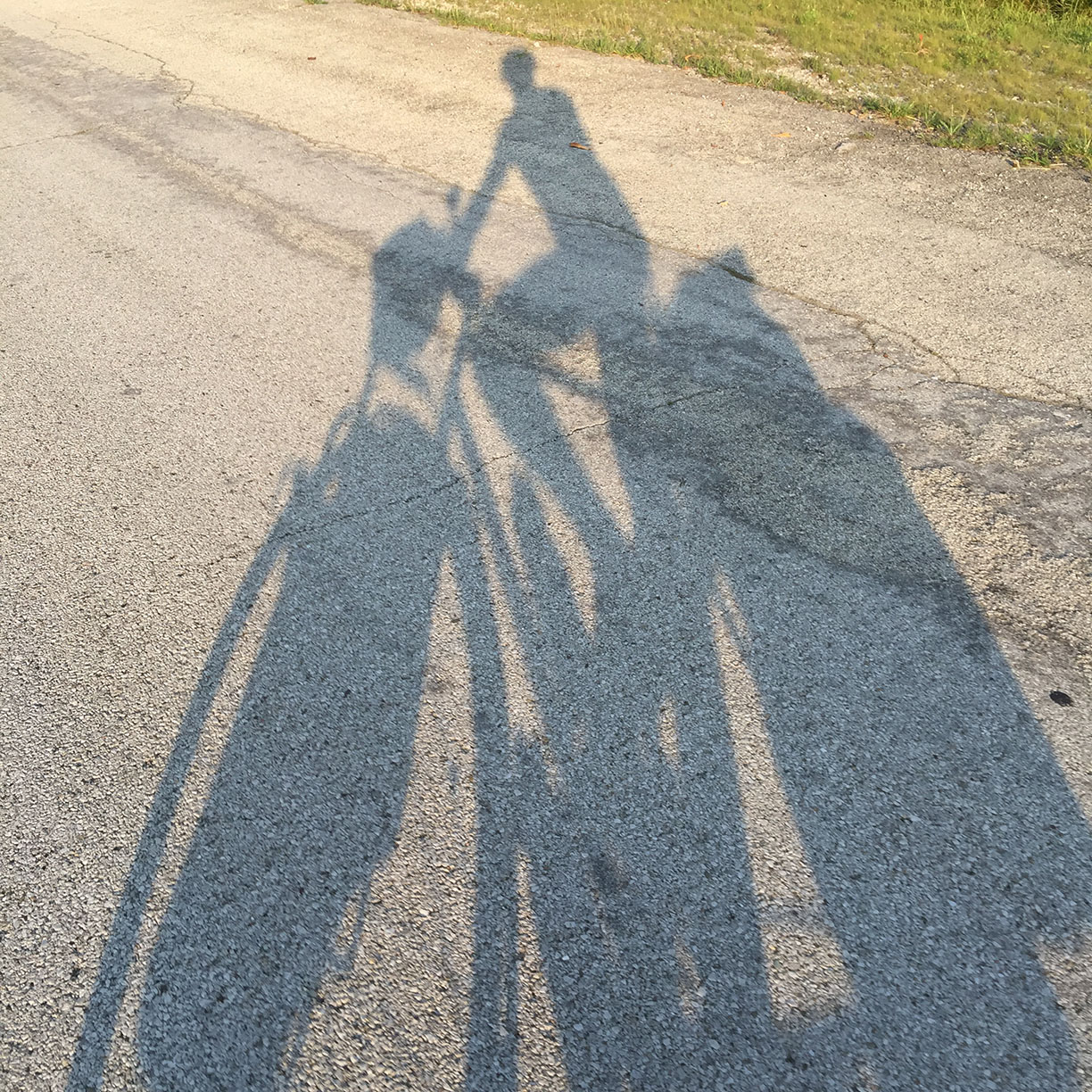 I checked my map after I fixed the tire and I was really confused. Apparently all that nice riding I did this morning was off route and completely in the wrong direction. I basically had to turn right around.
When I got back to the trail I had lost 18 miles, 2 hours and waking up early to beat the heat was a complete wasted effort.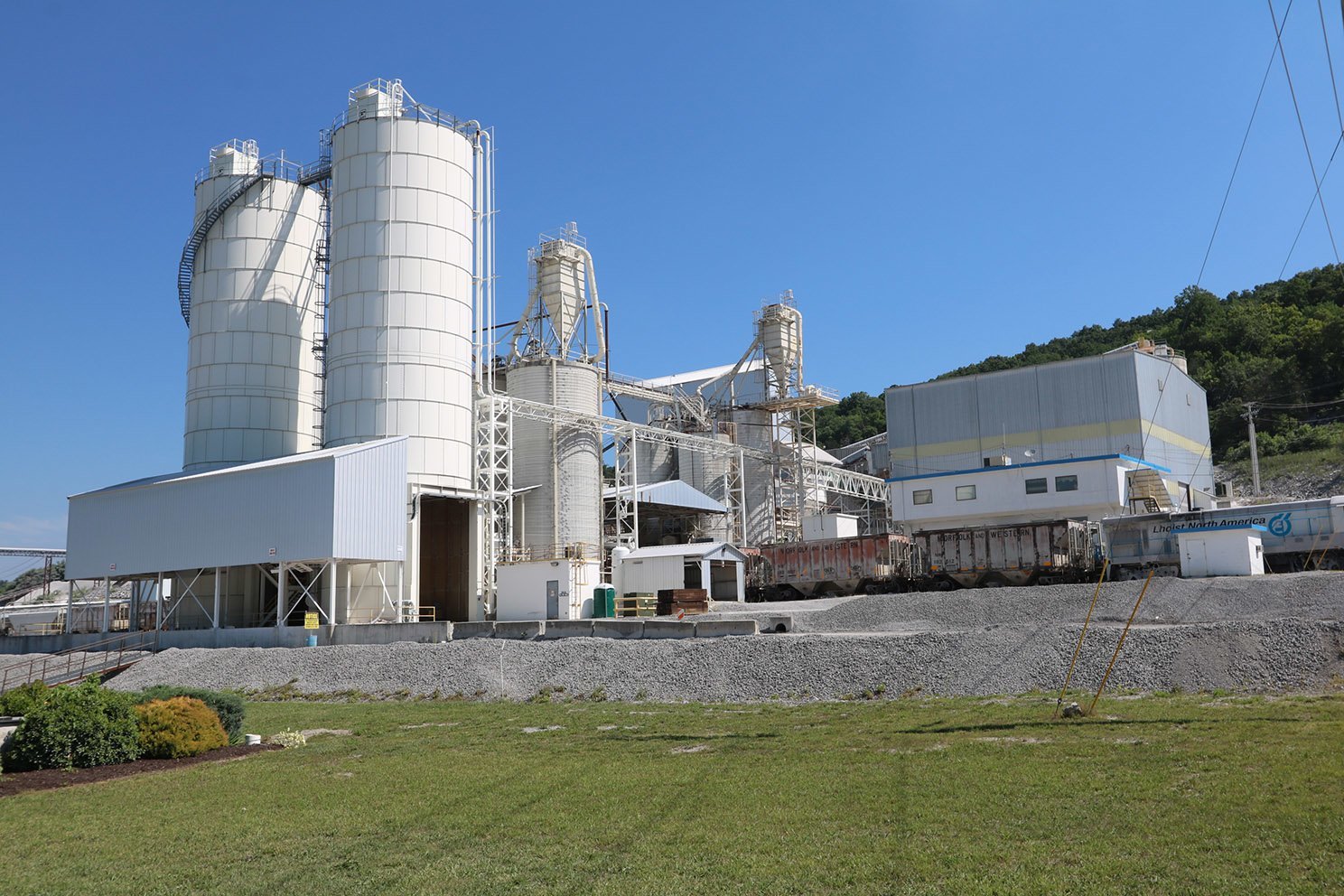 My goal for today was to make it into Cookeville and now that felt even farther away. All day I just focused on getting to the next town which was 10-15 miles apart.
The heat was brutal and the wind has been consistently blowing in my face since I rode into Tennessee. I hope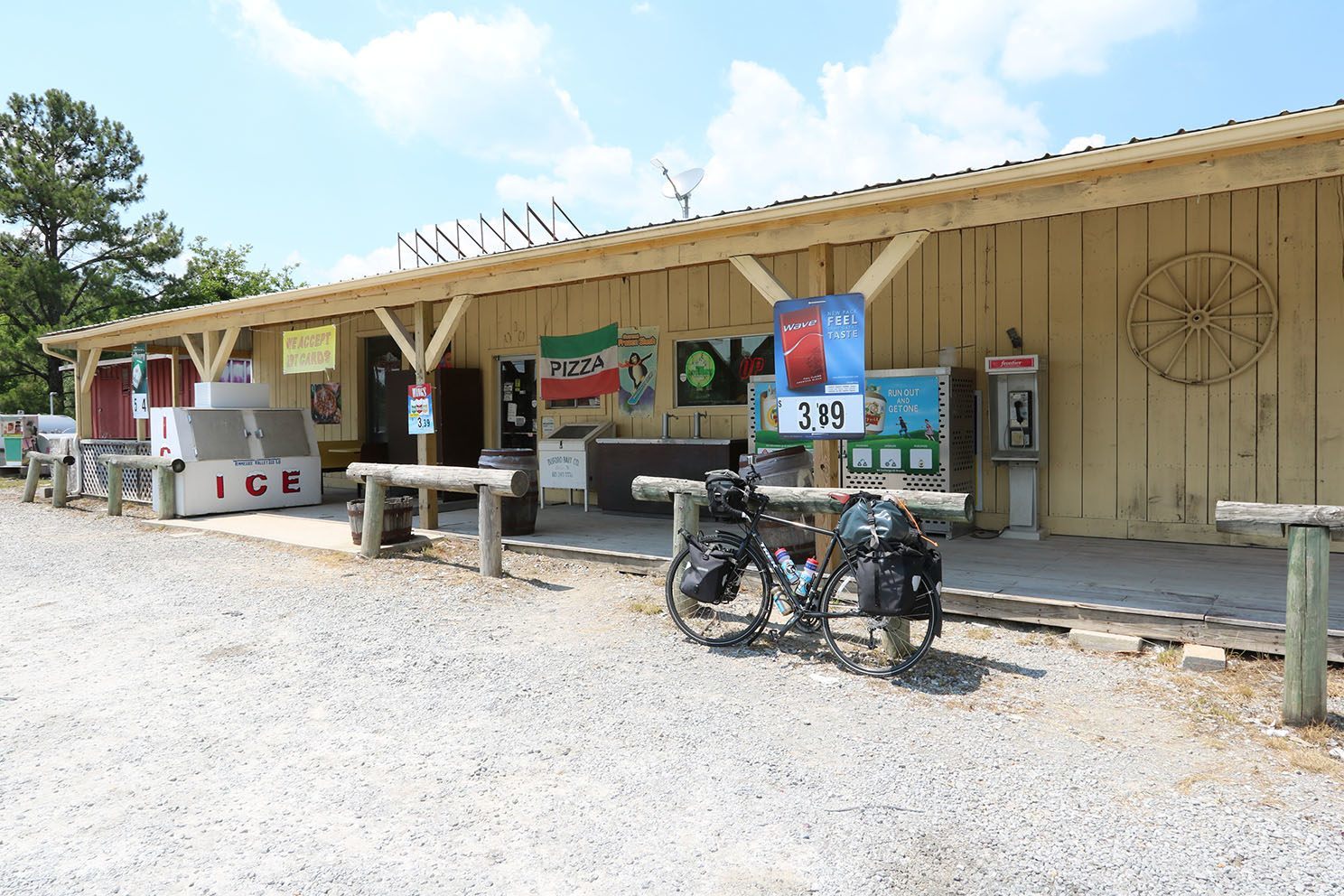 I rode really hard all day and in the end I bailed on the cookeville plan. I ended up checking into a motel in the town before Cookeville. That way I had a few hours to relax before my meeting online. I probably could have made it but would have been rushed.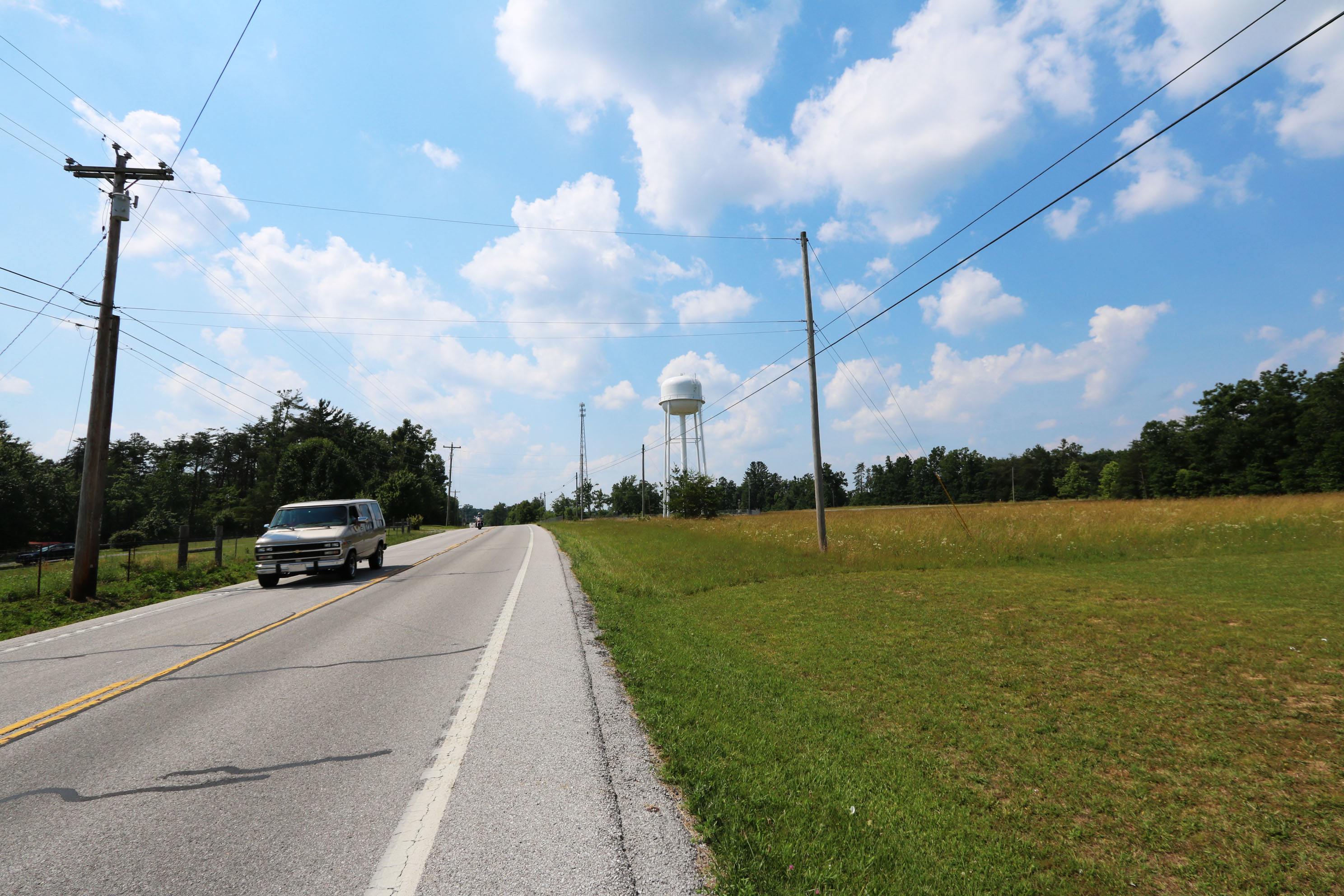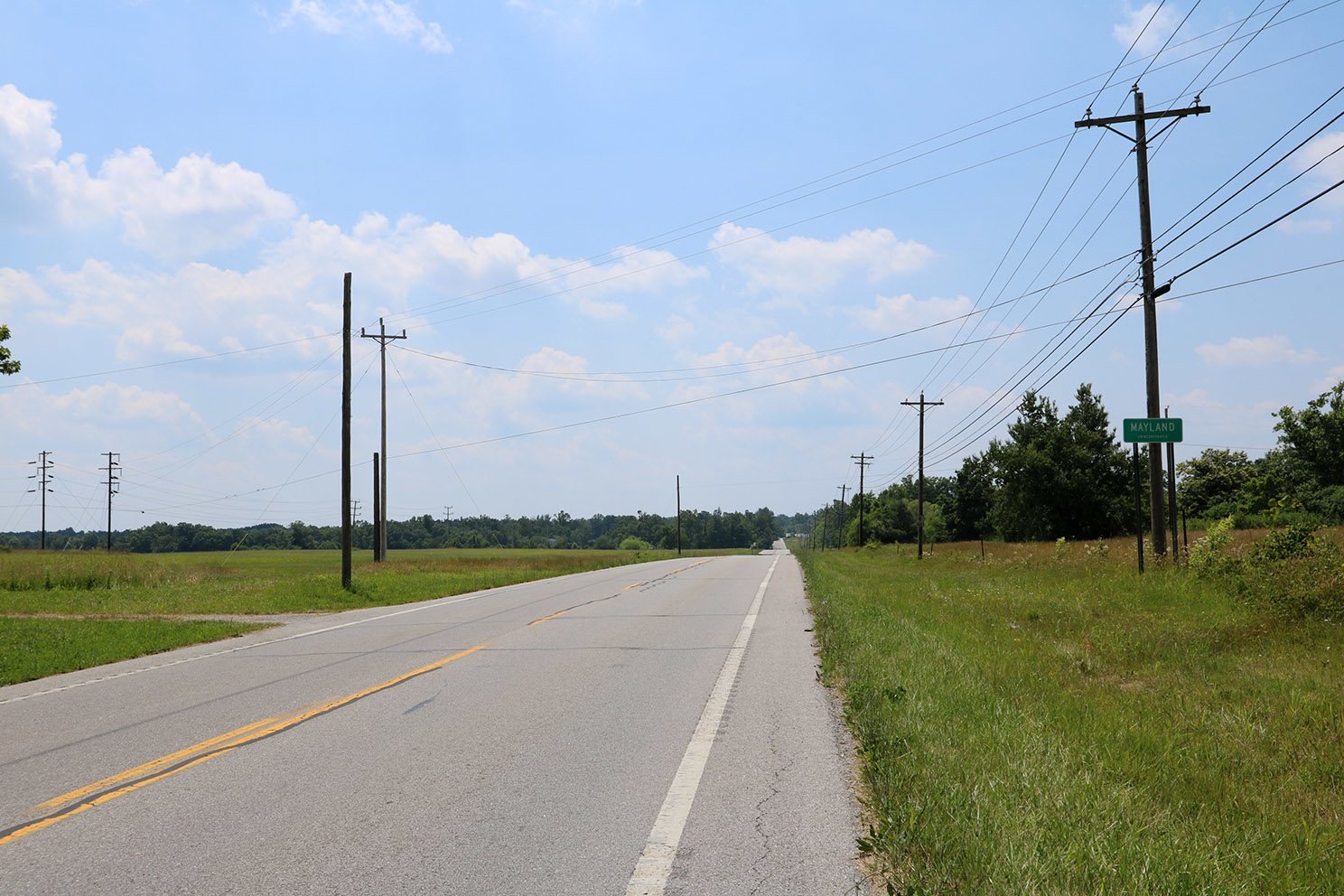 Click Here to Visit The Table of Contents
Click Here to Visit Previous Page: Cycling into Rockwood TN – Day 19
Click Here to Visit The Next Page: This Heat Is Making My Brain Not Work – Day 21