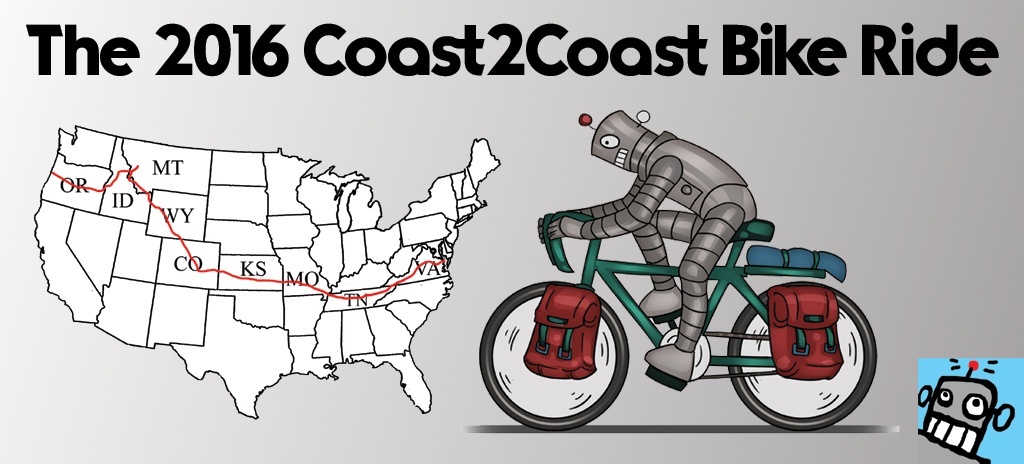 Click Here to Visit The Table of Contents
Click Here to Visit Previous Page: Chilling in Knoxville Tennessee -Days 17 and 18
Click Here to Visit The Next Page: Flat Tires and Riding the Wrong Direction for 20 Miles – Day 20
Day 19 – Knoxville, TN To Rockwood, TN
June 11, 2016
63.6 Miles for the day
748.7 Total miles for trip
5:31 Ride Time
It was kind of hard leaving Knoxville today. I didn't want to leave Willow. I love her and hanging out with her makes me miss Molly.  I had the best time here in town.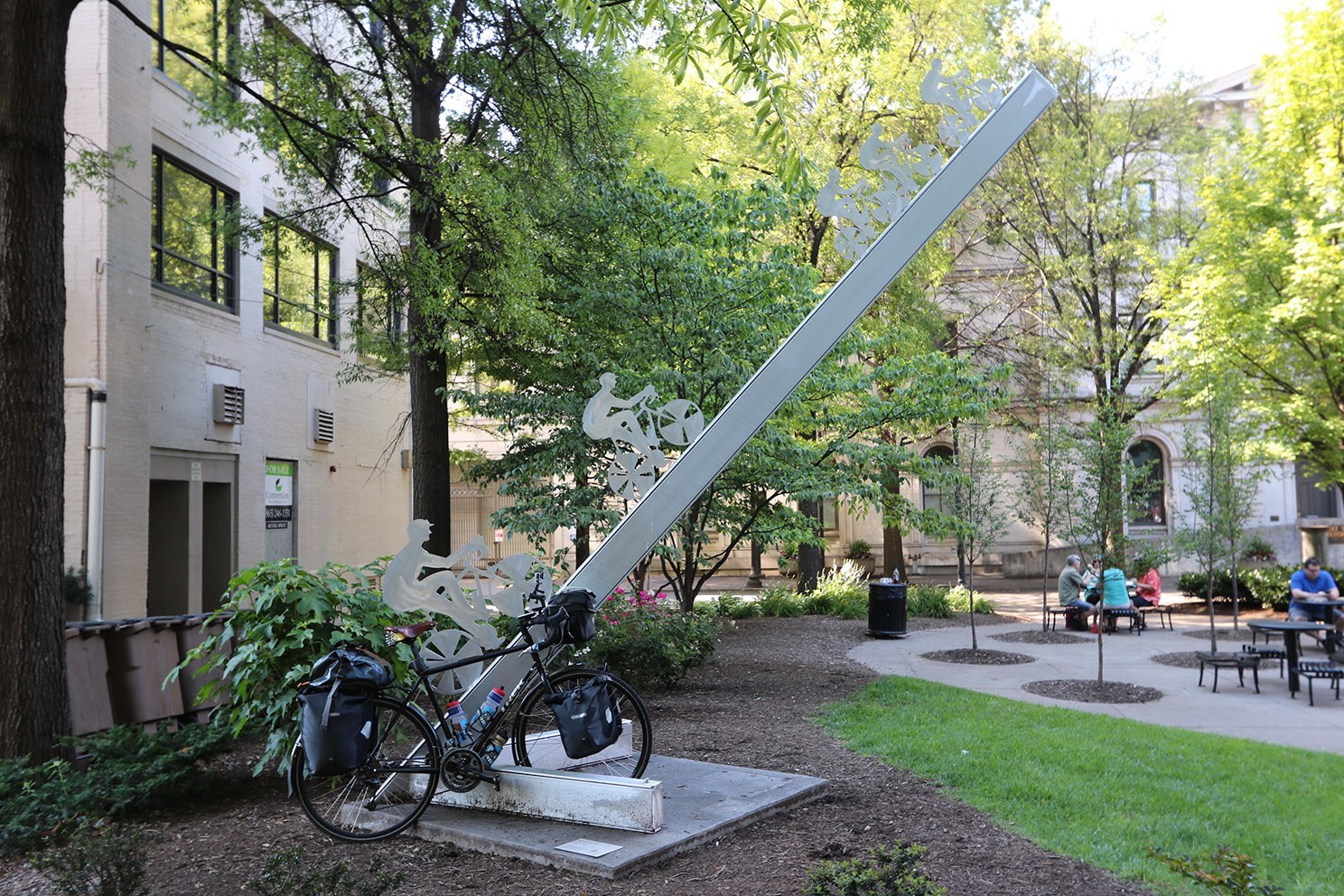 I rode my bike down to market square and found a place for breakfast. My breakfast was decent and it cost $25. I accidentally left my debit card there. Ugh, its going to be a nightmare trying to get a new one.
The heat was in full effect by the time I left breakfast. 95 degrees all day long and the cycling was on pretty busy roads until I got farther away from Knoxville.  I think I rode through a nuclear power plant, but I'm not sure.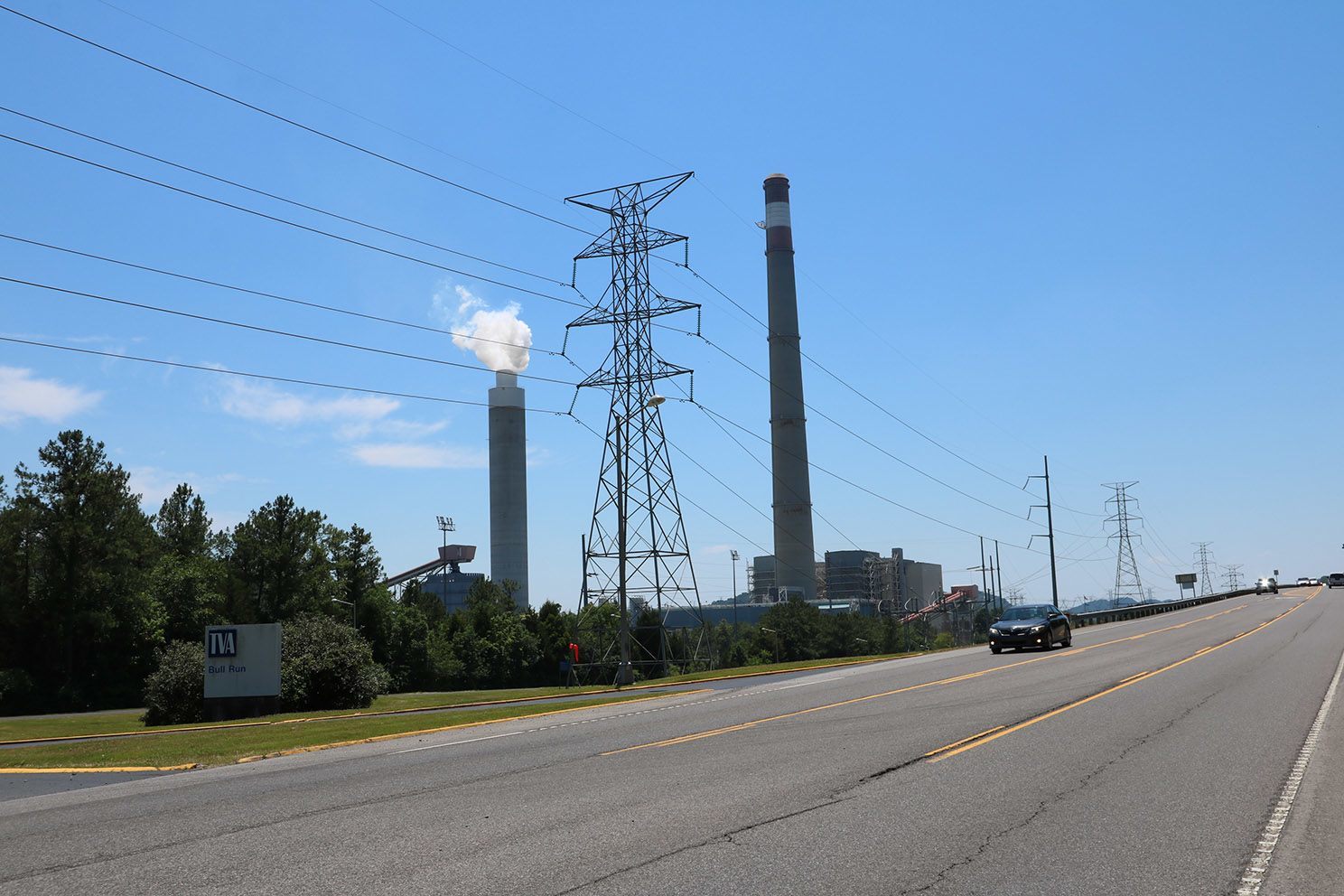 The heat doesn't really bother me a whole lot. I'm really good about staying hydrated. The only problem is once I stop cycling, then I start sweating like crazy and get drenched in my own sweat. Being on a bike at 12 mph keeps me dry. So the name of the game is to not stop pedaling.
Today was a pretty tough day. I am trying to make it to Cookeville Tennessee for tomorrow night so I can run the boot camp. It's about 100 miles from Knoxville.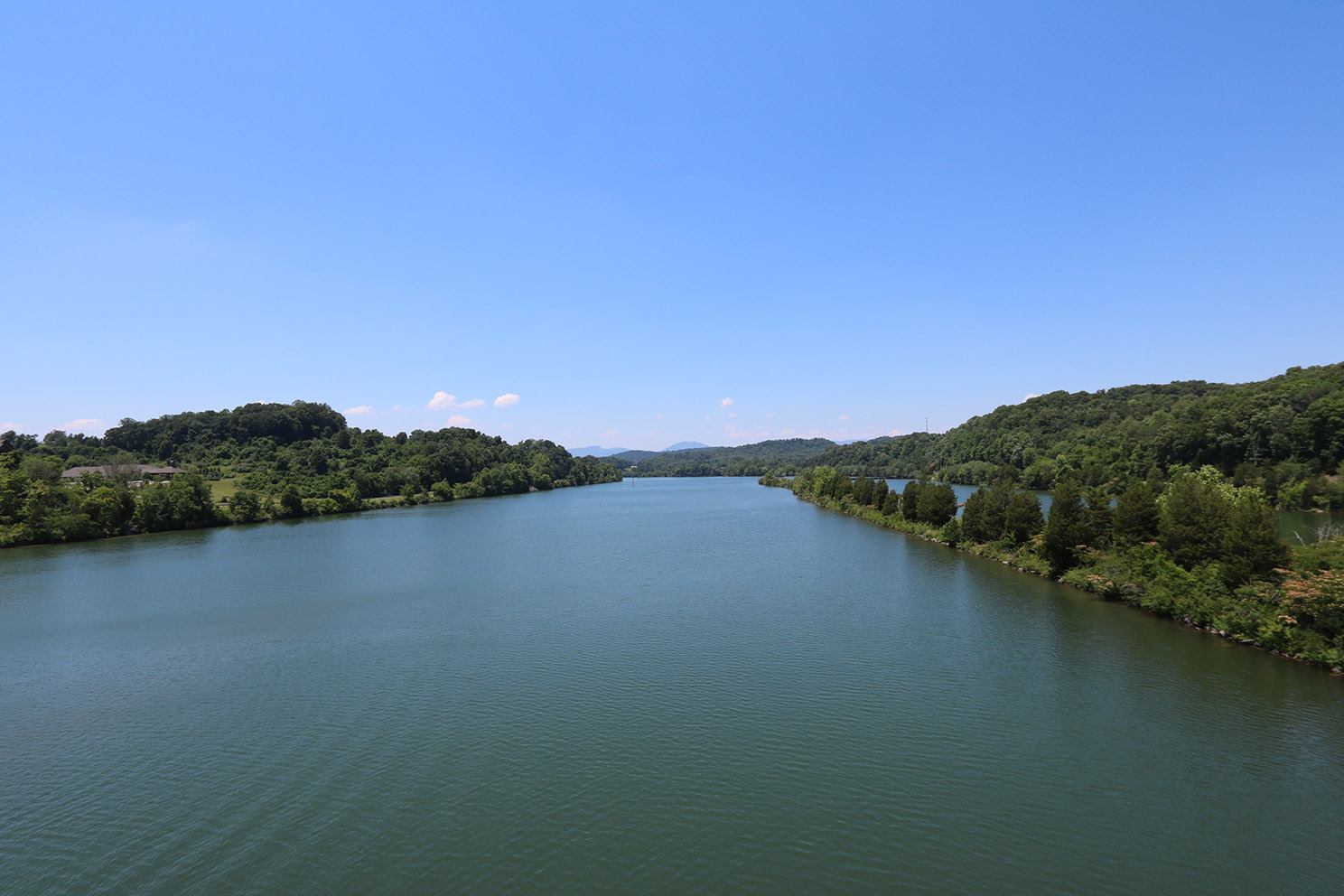 When I got to Rockford it was getting late so I rode around town looking for a place to sleep. I found several options around the high school and the baseball field, but I kept looking. I soon found a nice picnic pavilion quietly tucked away behind a church. BINGO!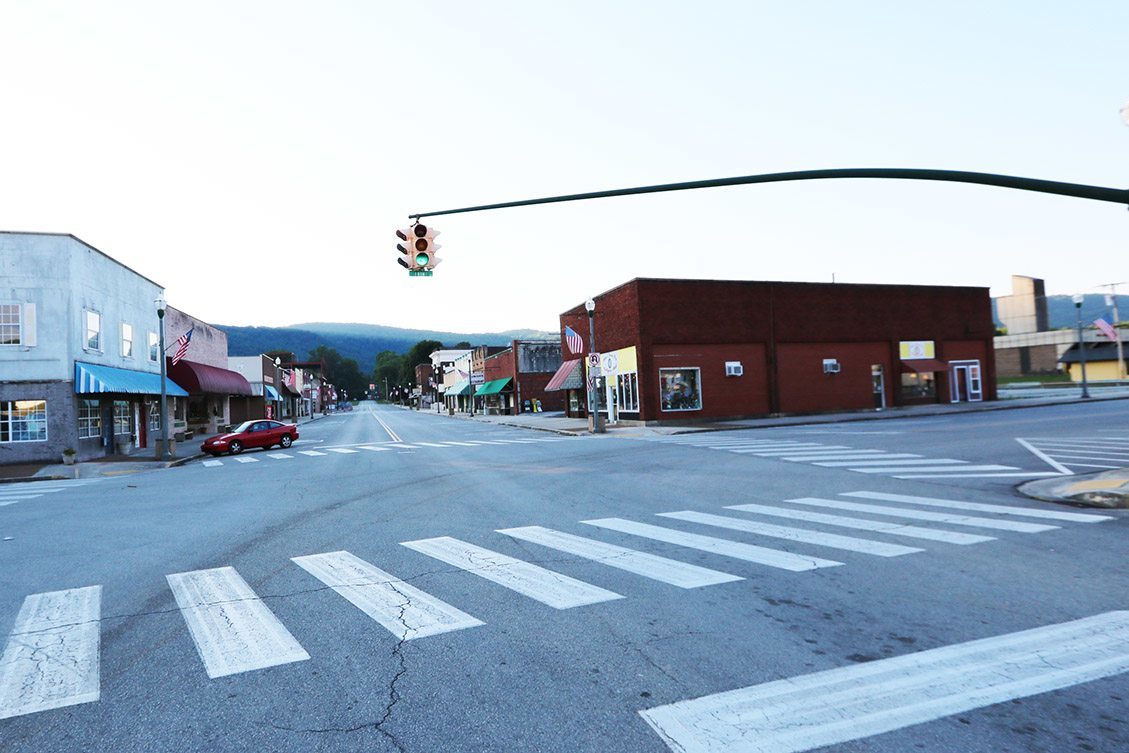 Some of the people at the church were still around, so I nicely explained how I was cycling across America and asked if it would be ok if I spent the night in their picnic pavilion. They were thrilled that I approached them and explained how they wished I was around a few hours earlier so they could have fed me dinner.  A nice old timer even came back later he had heard about my trip and wanted to hear about it first hand. We hung out for a bit and then I slept on a picnic table.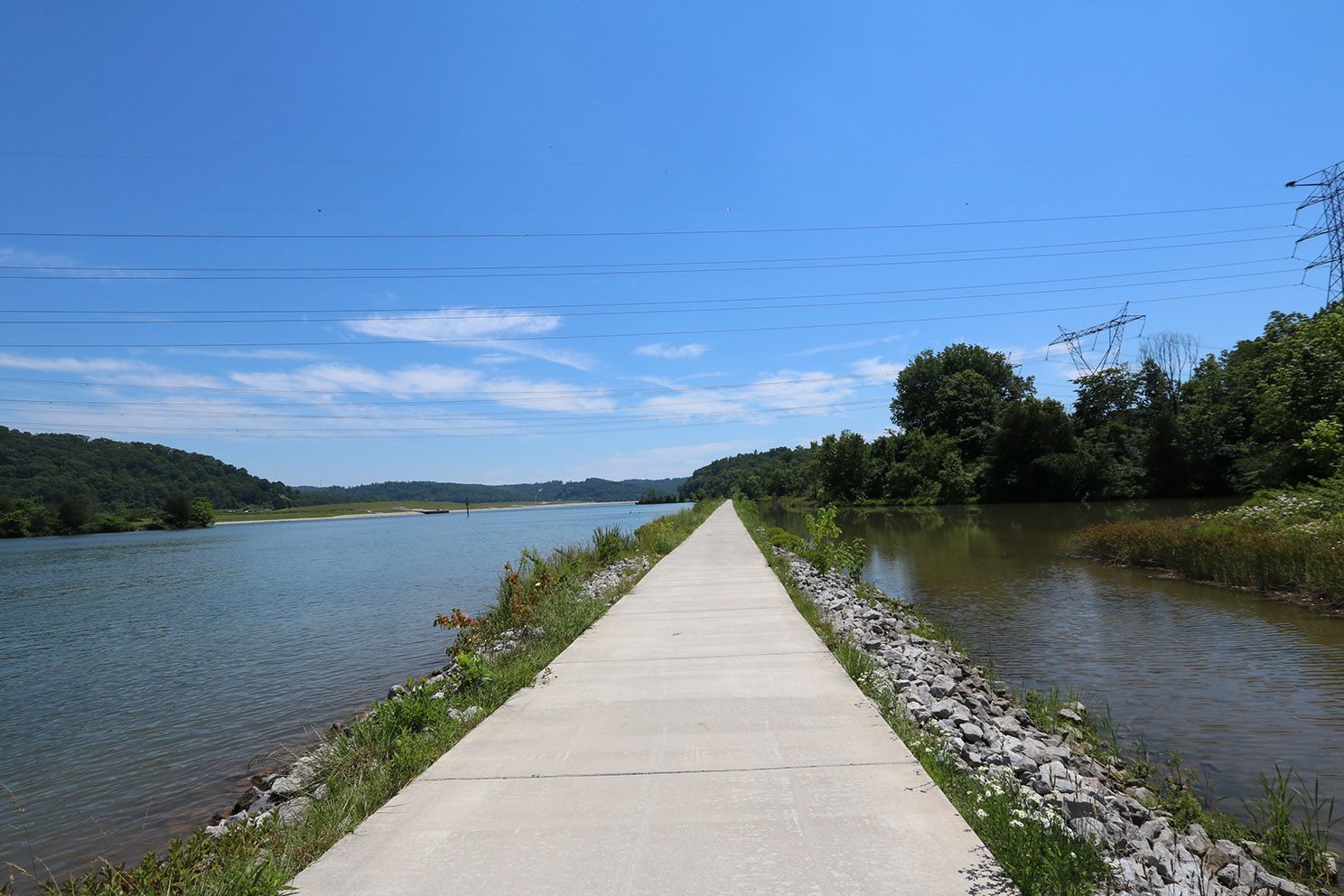 Click Here to Visit The Table of Contents
Click Here to Visit Previous Page: Chilling in Knoxville Tennessee -Days 17 and 18
Click Here to Visit The Next Page: Flat Tires and Riding the Wrong Direction for 20 Miles – Day 20