Tuesday June 19, 2007, 56 miles (90 km) – Total so far: 128 miles (207 km)
56.2 Miles
Max Speed 34.5 Chuck D
4:50 ride time
11.7 Average speed Mike Riscica
Click Here to Visit The Table of Contents
Click Here to Visit Previous Page: Day 2: Bar Harbor, ME to Bar Harbor, ME
Click Here to Visit The Next Page: Day 4: Searsport, ME to Waldoboro, ME
This morning went pretty smooth. I was up at 6am. I wanted to take a shower but I couldn't find the quarters and Jamie was sleeping so that killed that plan. Eh its ok, I went swimming last night, I washed off all my filth in the pool.
While we were packing we started talking to Tina the girl who was camping next to us. She was getting ready to start her southbound thru-hike on the Appalachian Trail.  We had a great time talking to her, as we all were about to embark on very long journeys. Tina's thru hiking journal is at www.Footpounder.com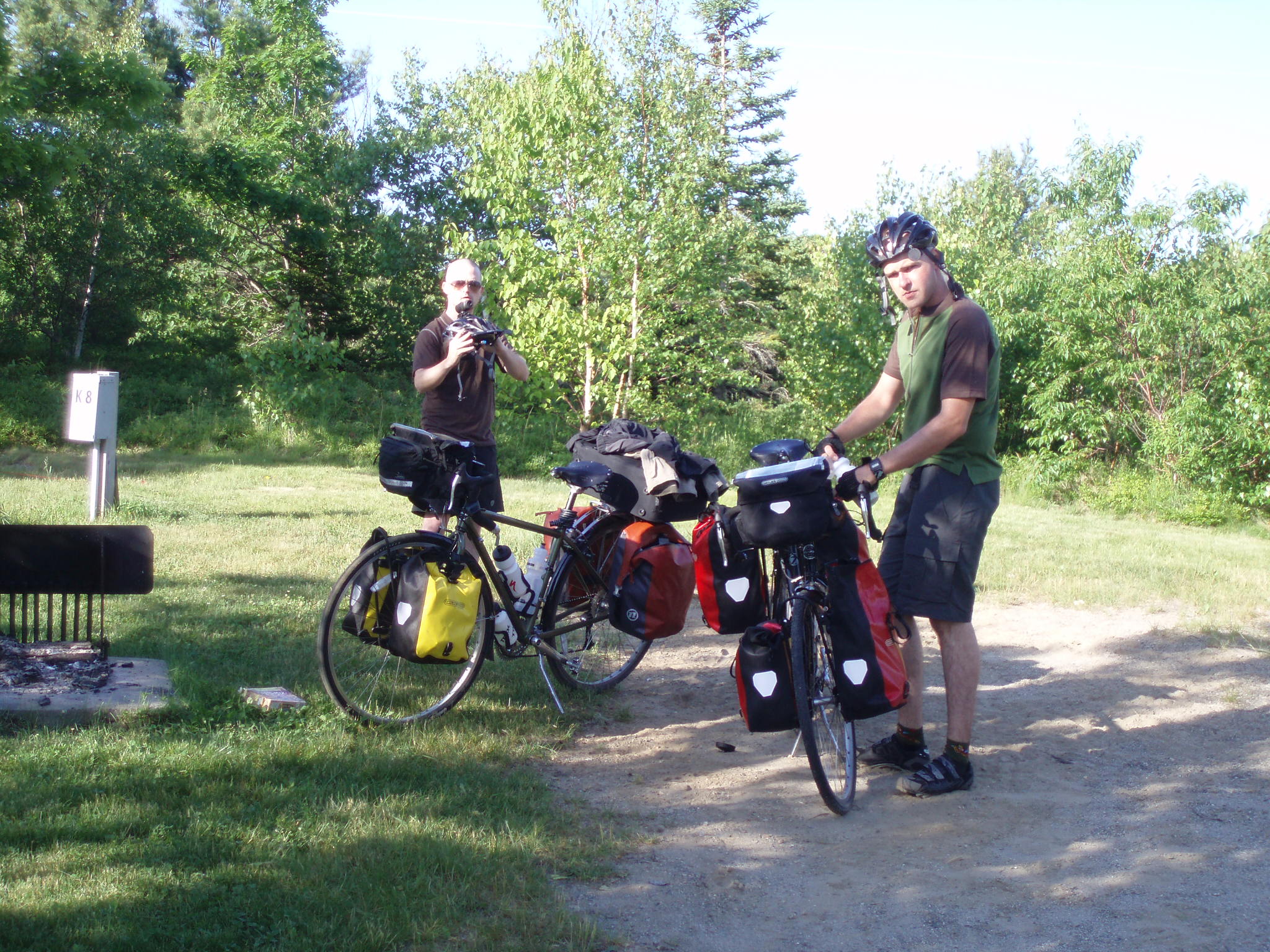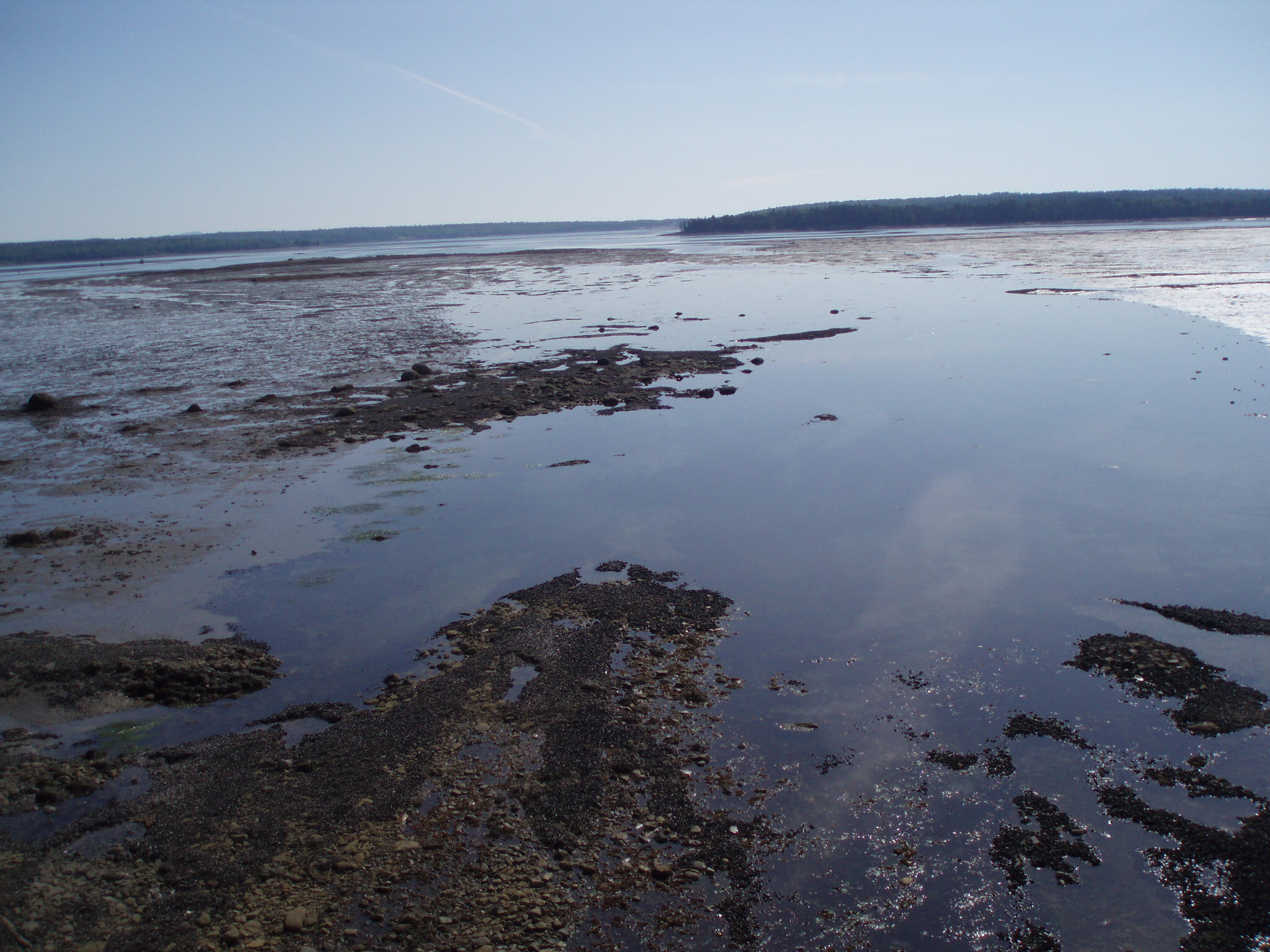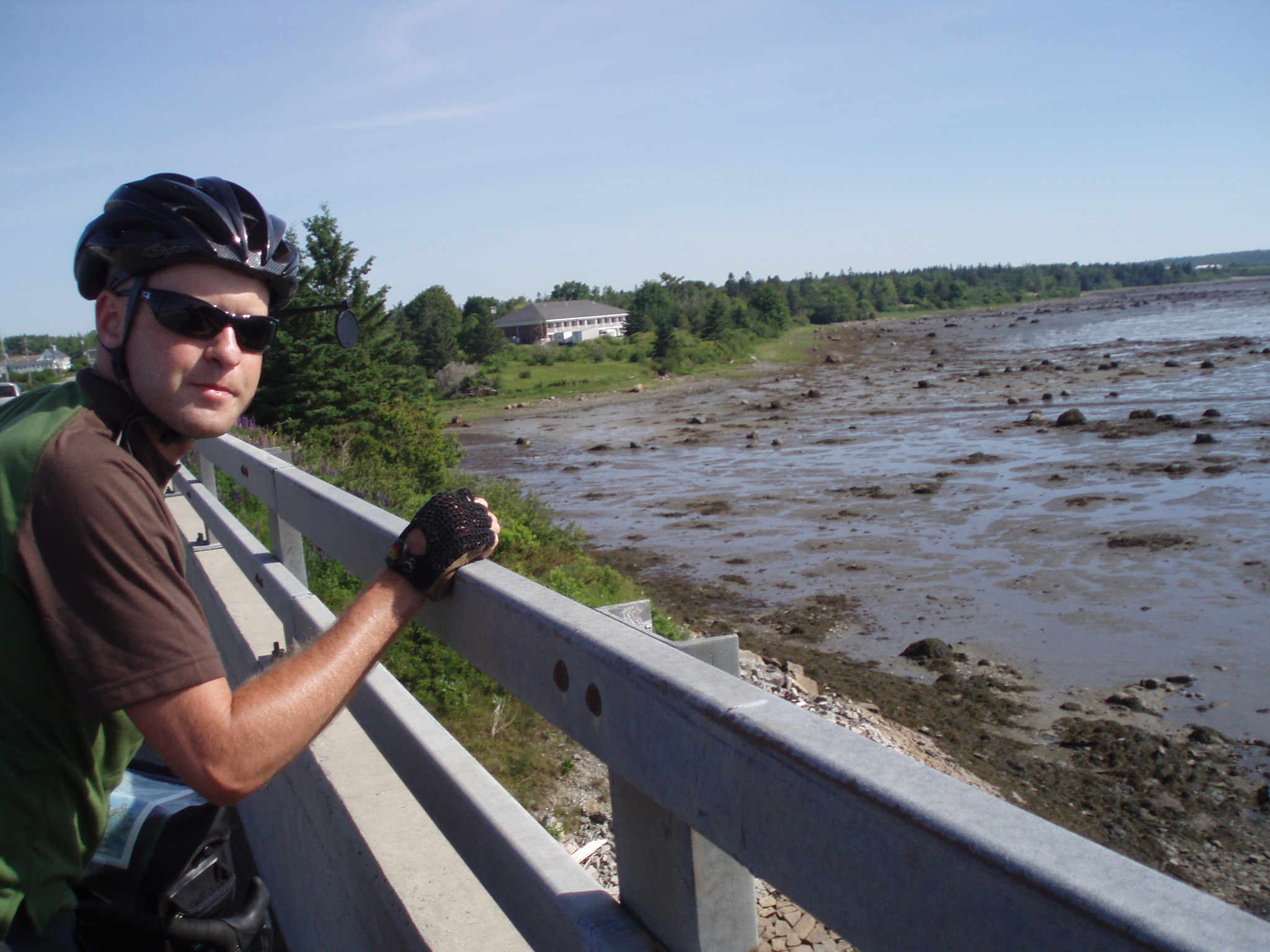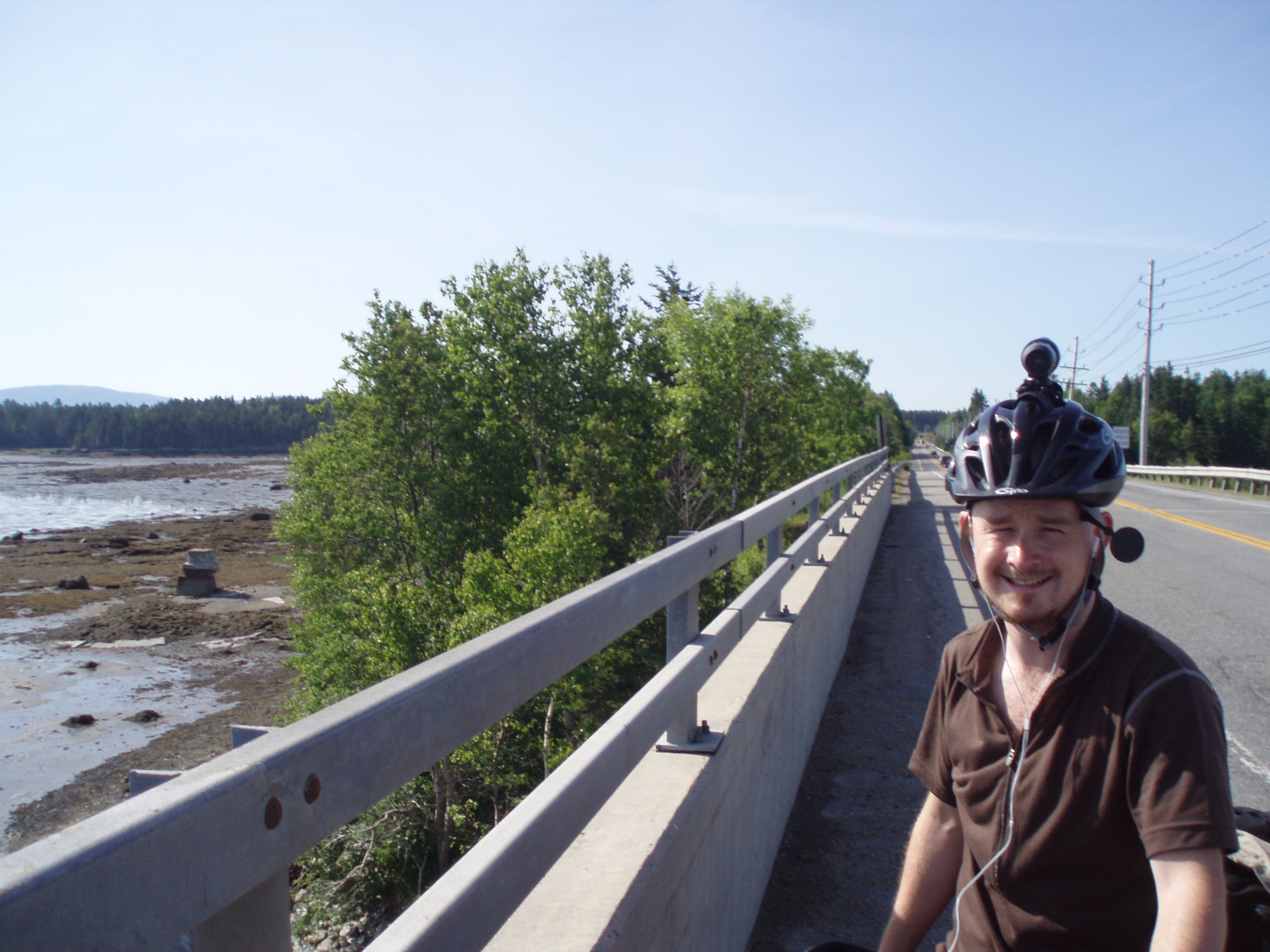 We all did a lot better packing this morning. We got outta there pretty fast. We rode for maybe 20 minutes before we stopped for a quick breakfast.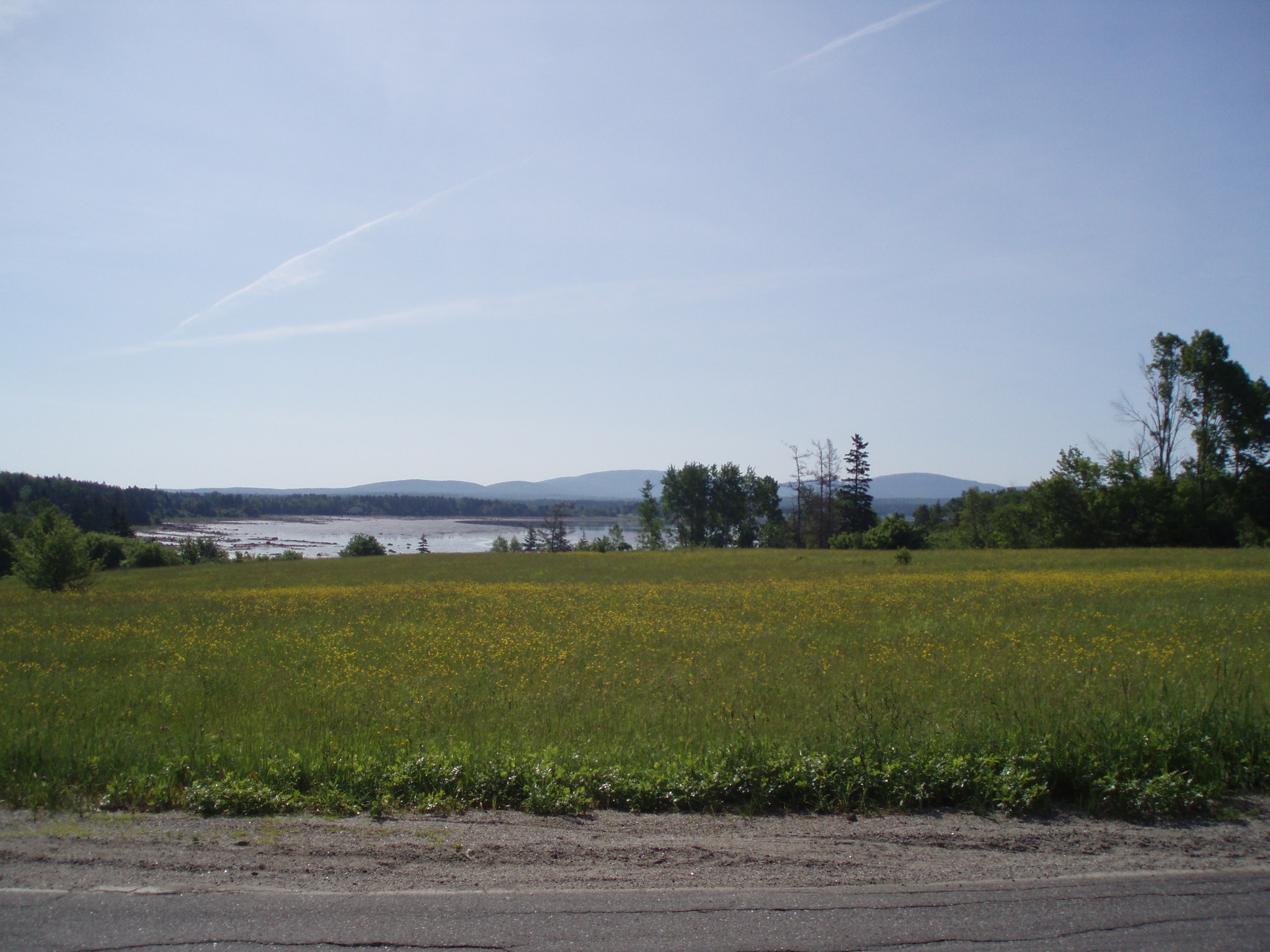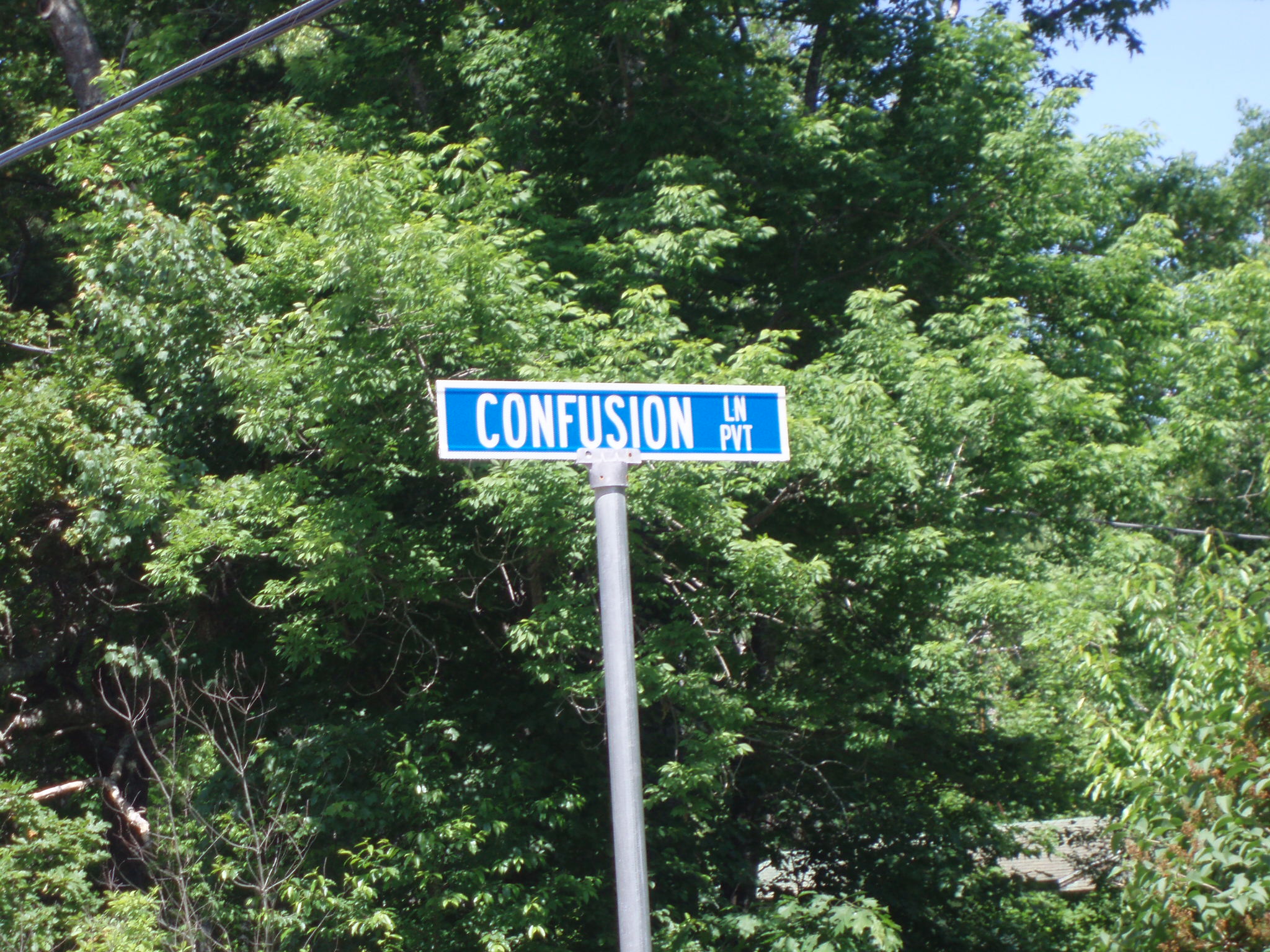 The first 35 miles today was riding what we've already done on our way to Bar Harbor.  Jamie stopped at the 'Garage Mahall' but no one was home. He thinks he left his gloves there. We went back to the town Ellsworth for water. It was a big climb up a stupid hill just for water. On our way out we decided this town should be called Ells-worthless. We want to see new things and new towns.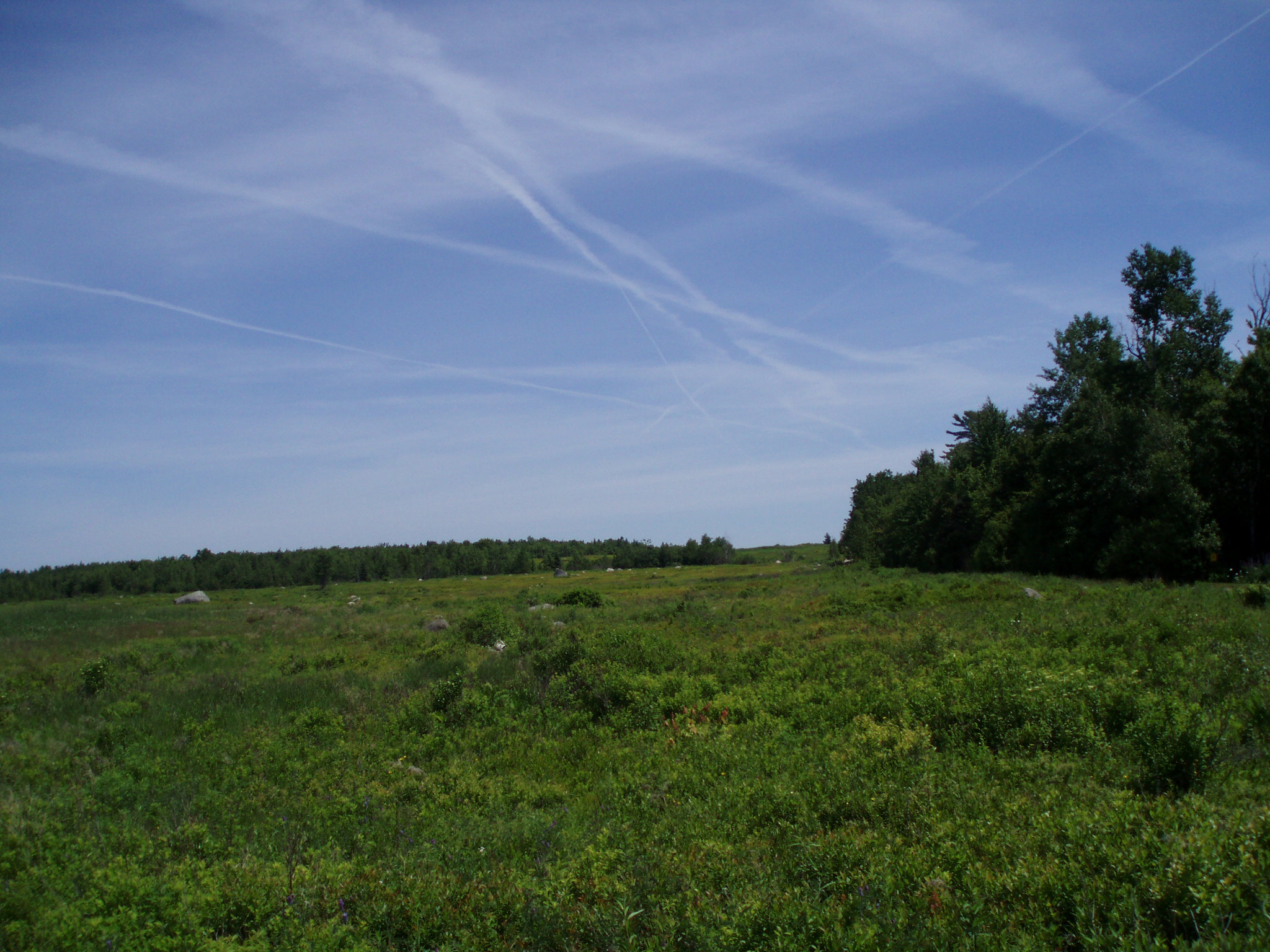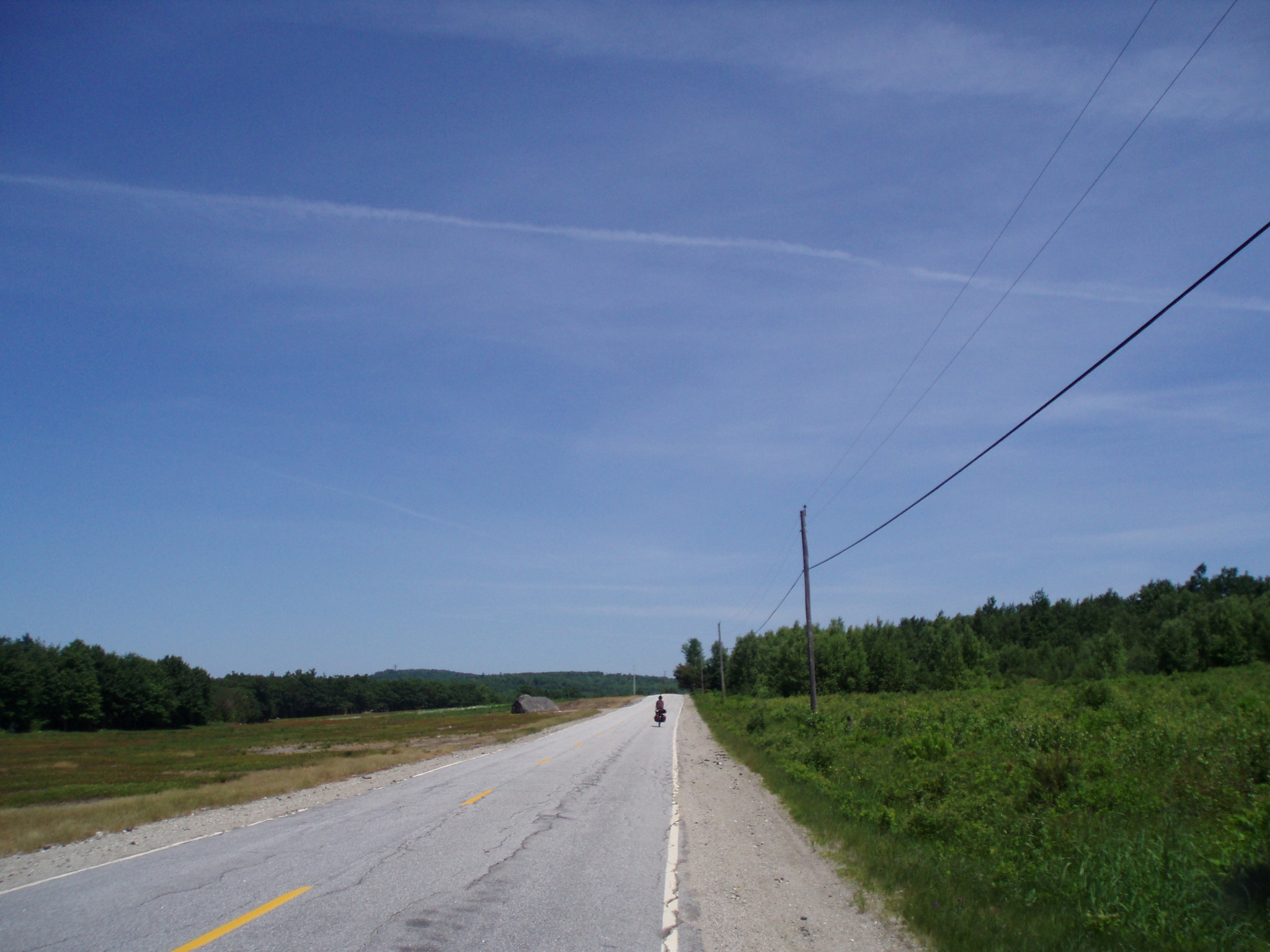 On the way to Bar Harbor we noticed the community radio station building and talked about how it would be cool if we stopped into the radio station and tried to get them to interview us on the spot. So riding out we went past the radio station today and decided to stop in. The lady working at the front desk was really nice and asked the lady in charge of news if she wanted to talk to us about our cross country trip, but she was real busy. So the radio station just filled up our water bottles.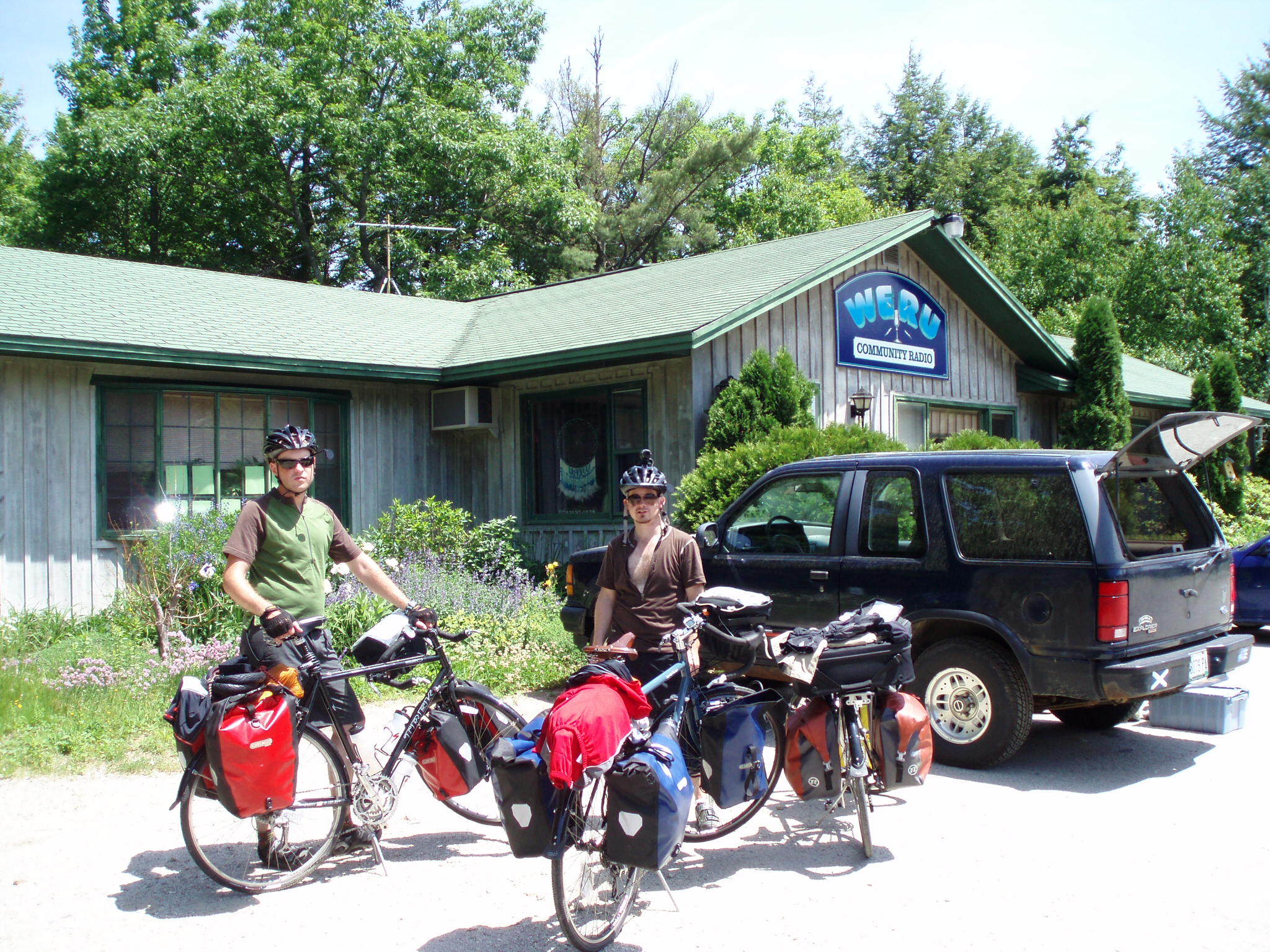 As we were walking out the DJ who was on the air at that moment noticed us walking out. One thing led to another and suddenly we were in the radio studio talking on air with the DJ. We talked for a good 5 minutes on the air about our trip. It was really cool. Jamie setup the video camera and we got some really great footage inside the radio station.  We are just going to upload the whole video file without editing it. The link for that video is: http://www.teamnortherntier2007.blogspot.com/2007/06/tnt-on-weru-east-orland-me.html
After the radio station we all felt really great with what just happened. We rode maybe 8 more miles and there was a big sign on the side of the road that said 'SMOKED SPARE RIBS' with an arrow pointing.
We found the general store that was serving these ribs and got huge plate meat, beans, macaroni salad and cornbread for 7 bucks.
After that meal we decided to go down to the park and take a break. Chuck stretched, mike did pocket mail and Jamie talked to some kayaker about our trip. We probably took too long of a break cause we all had a hard time getting started again.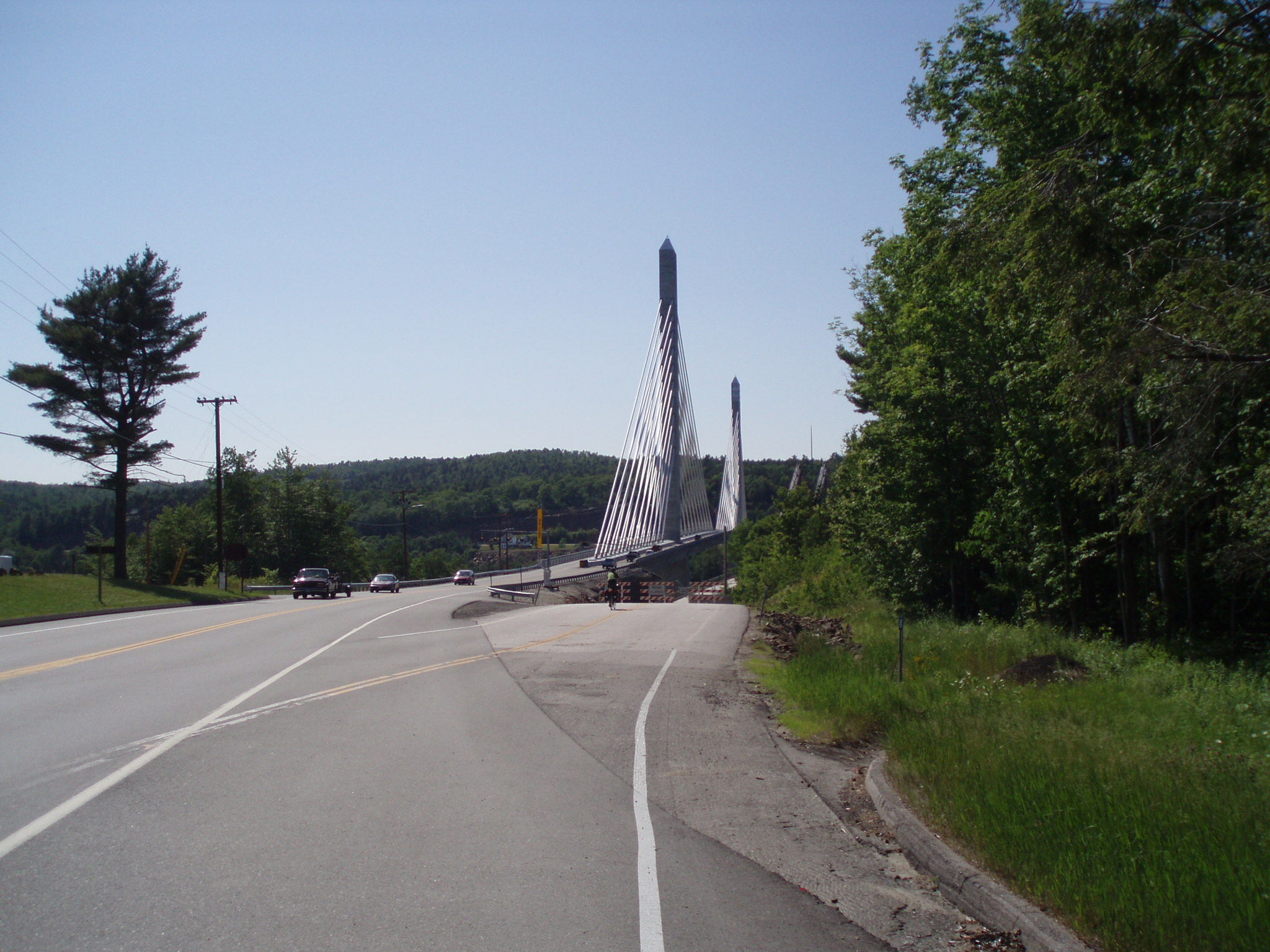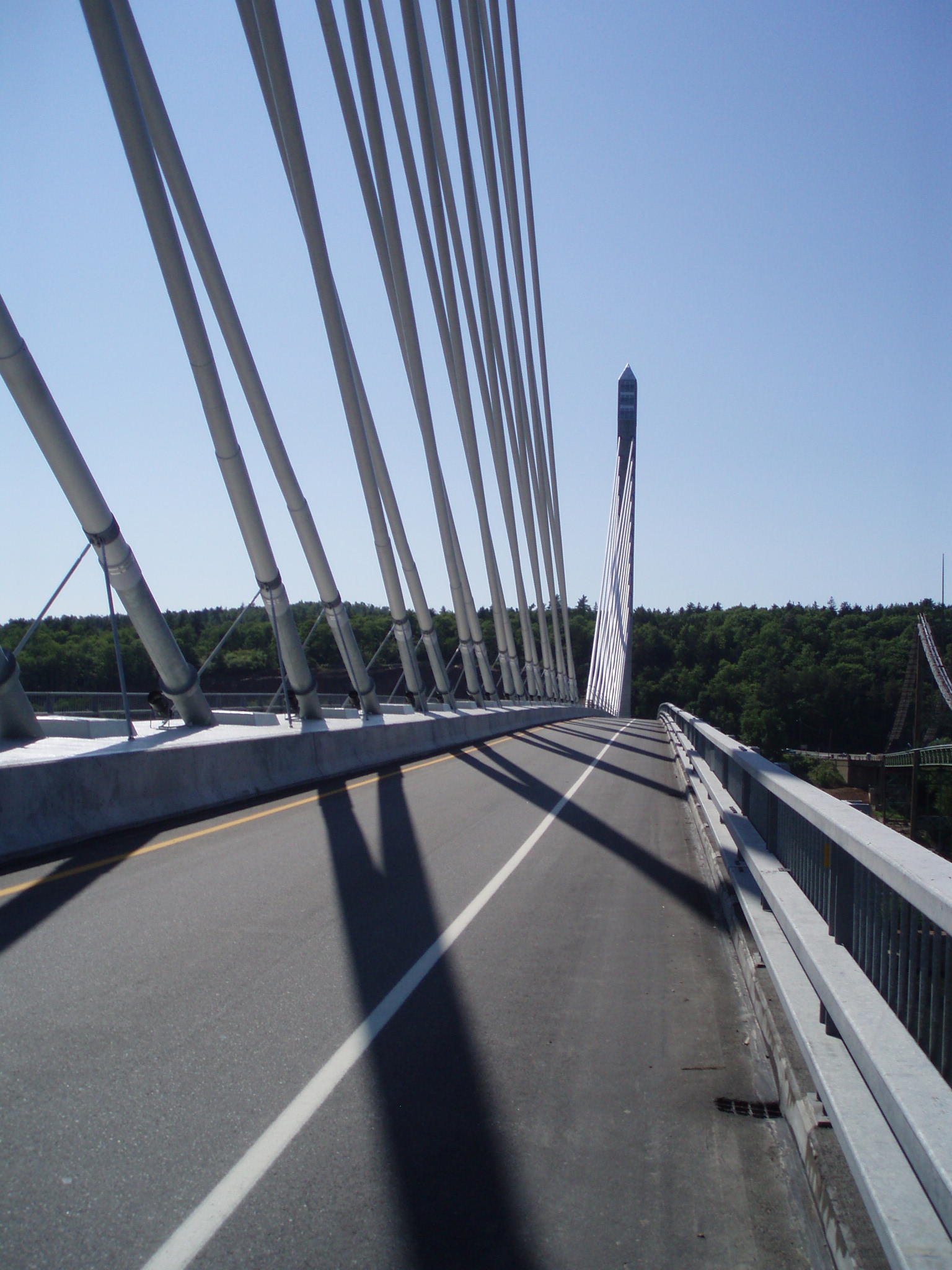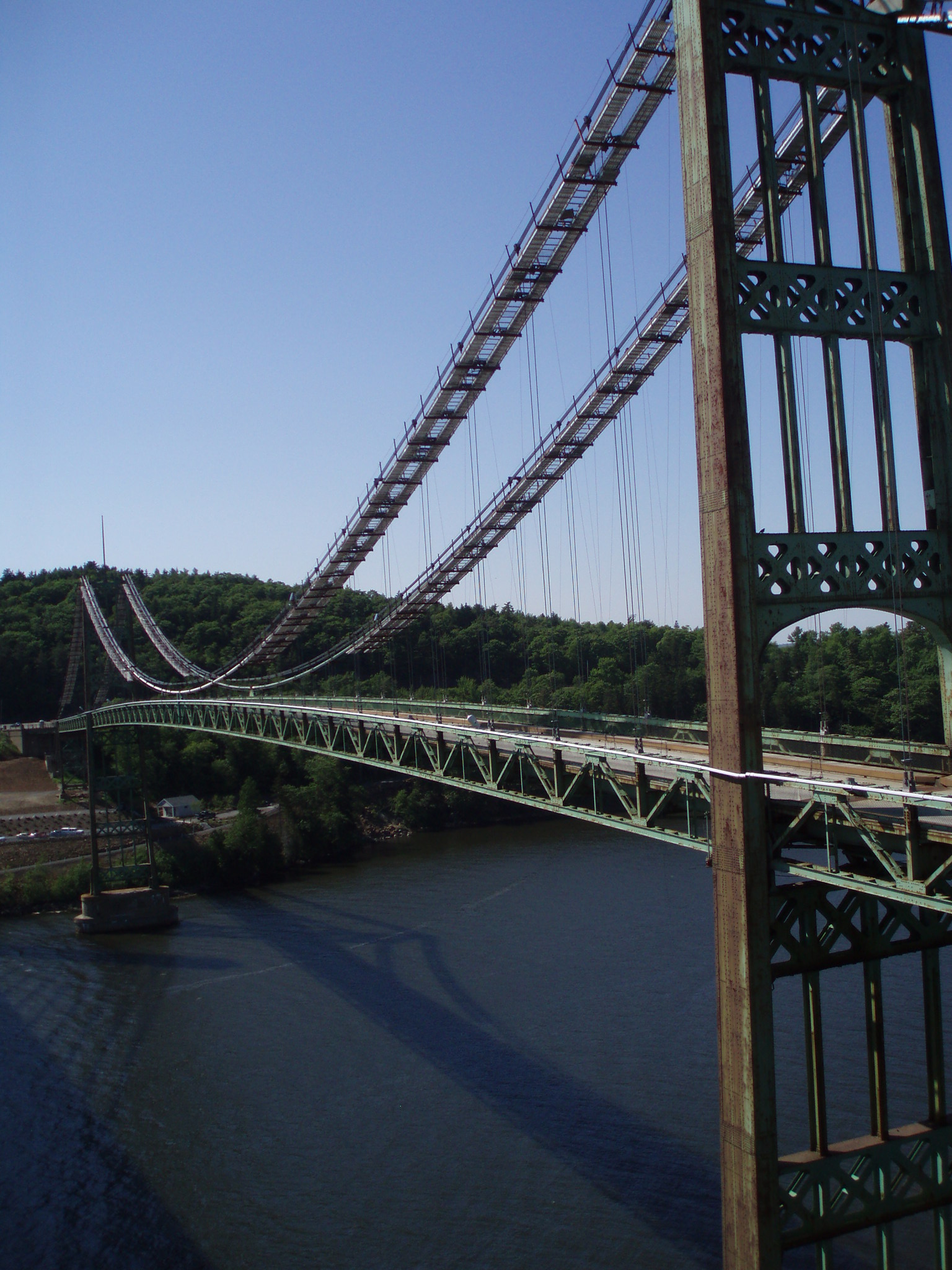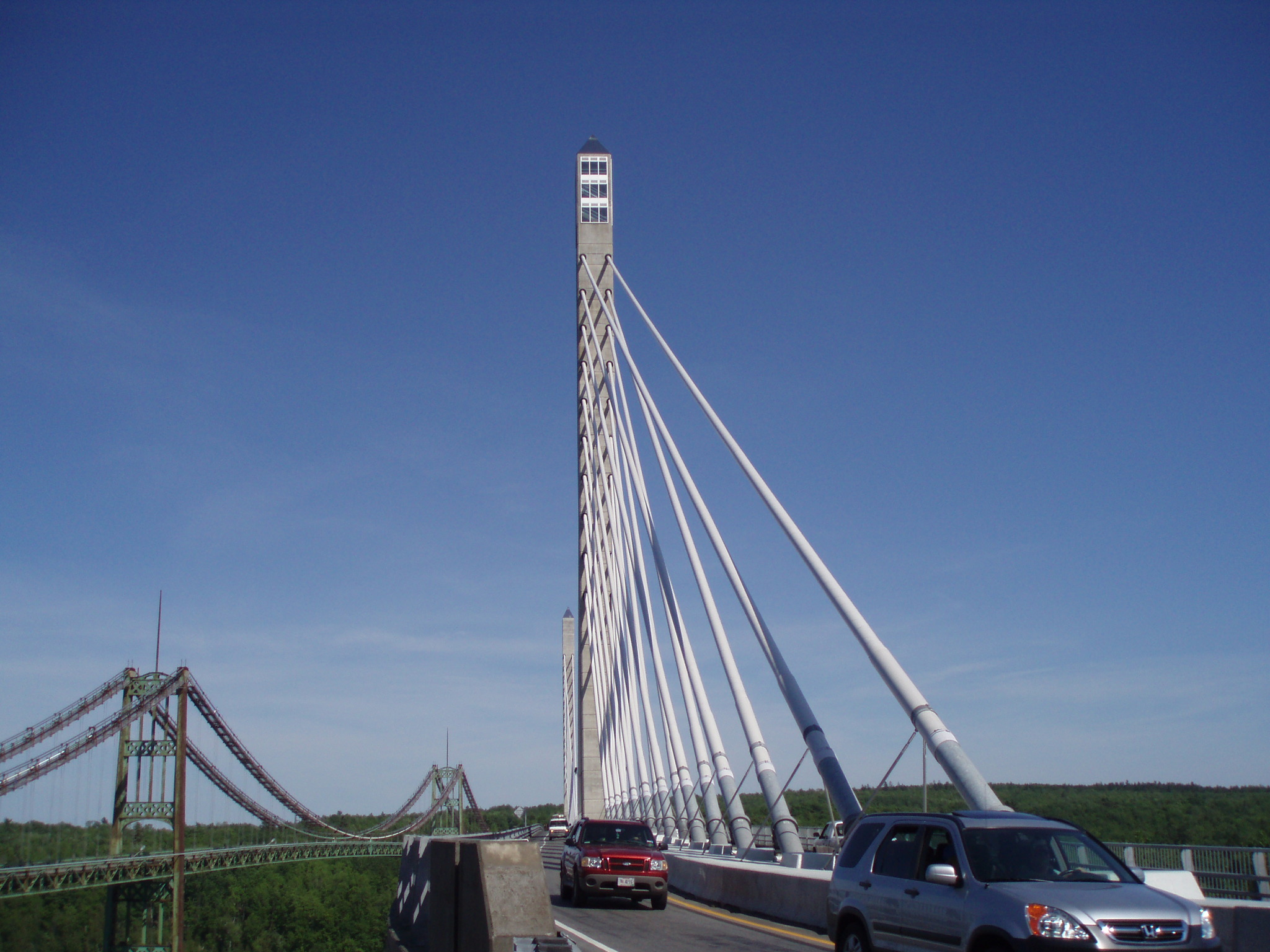 We crossed the Penobscot River and had the wind in our faces. We all pushed pretty hard for the last 15 miles until we got to Searsport. Right before we got to the grocery store a crazy guy stopped me at the red light. I asked him where the grocery store was and told him I was riding cross-country and he went all crazy saying how that's very Henry David Thoreau of me and how he was a philosopher and a poet.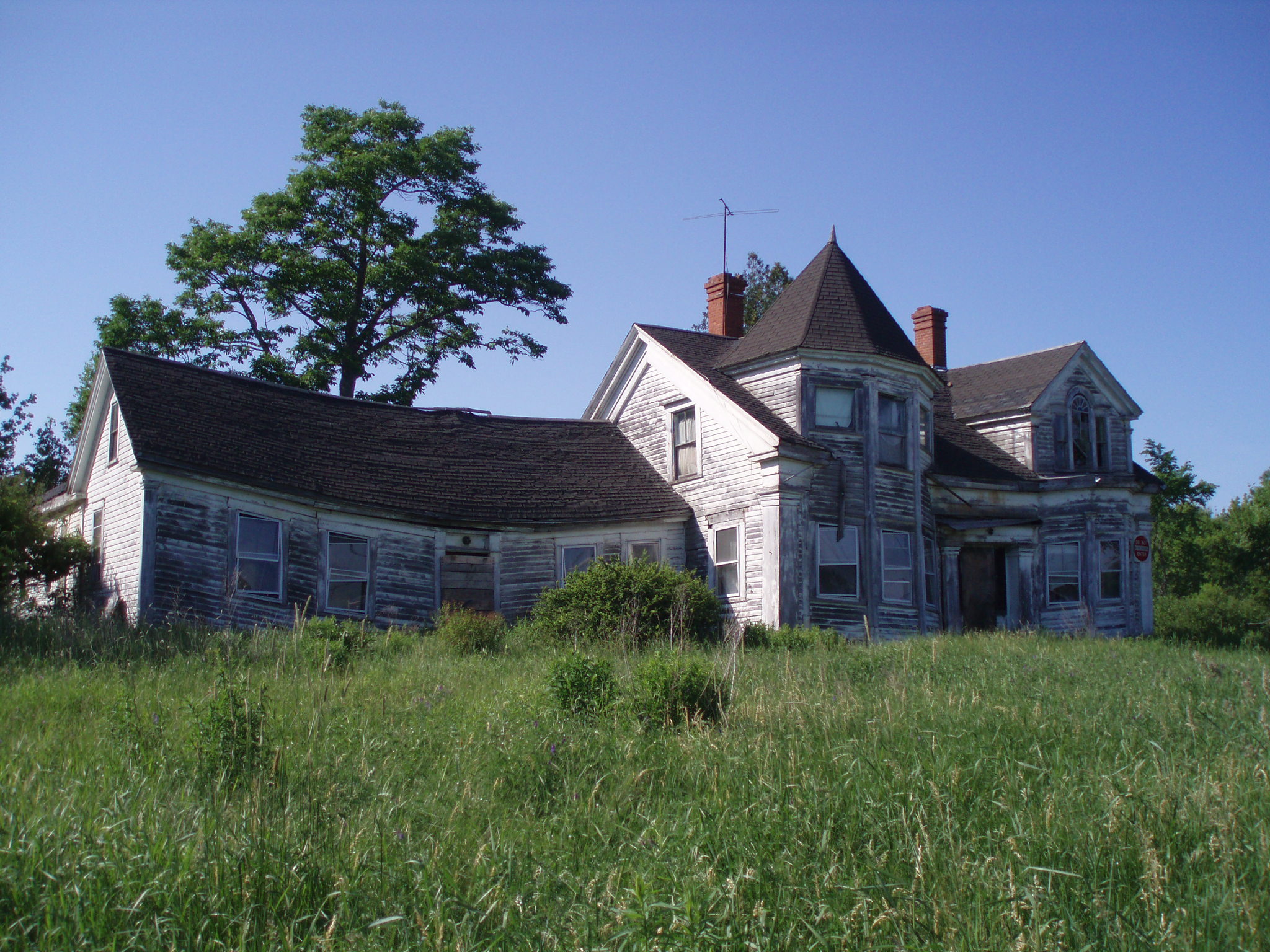 We saw the DJ from the radio station at the grocery store.  Jamie was hungry and cranky at the grocery store. We found our campsite and are using the Wi-Fi outside at the picnic table.
It's really cold tonight. We each have all our clothes on. We've eaten baked beans 2 days in a row and we all have really bad gas.  It's a good thing you can't download smells of the Internet. Jamie hasn't washed his cycling shirt in 4 days. It's true.
There a lot of Mantras used on this trip Mike Riscica keeps saying 'Eat before you're hungry, drink before your thirty' Jamie says 'pee before your wet' Jamie says 'edit as you go' Jamie also says 'You don't need that, It's cosmetic.'
We got to go figure how to upload all this crap.
Click Here to Visit The Table of Contents
Click Here to Visit Previous Page: Day 2: Bar Harbor, ME to Bar Harbor, ME
Click Here to Visit The Next Page: Day 4: Searsport, ME to Waldoboro, ME