Tuesday July 17, 2007, 55 miles (88 km) – Total so far: 1,476 miles (2,375 km) 
54.95 miles 4:33 min 12.0 avg.

Click Here to Visit The Table of Contents
Click Here to Visit Previous Page: Day 30: Napolean, OH to Monroeville, IN
Click Here to Visit The Next Page:Day 32: Lagro, IN to Fletcher, IN: Indiana Beach video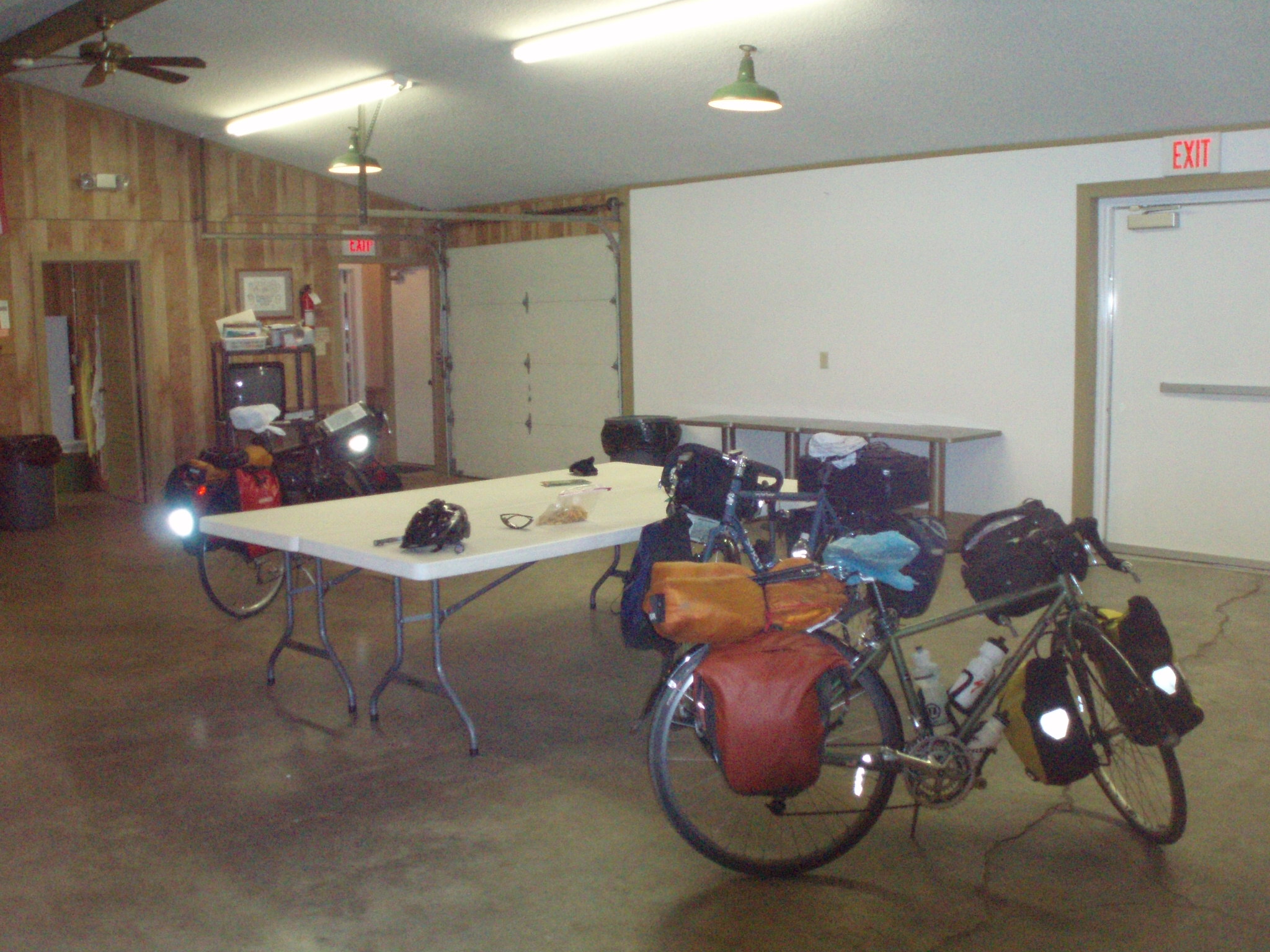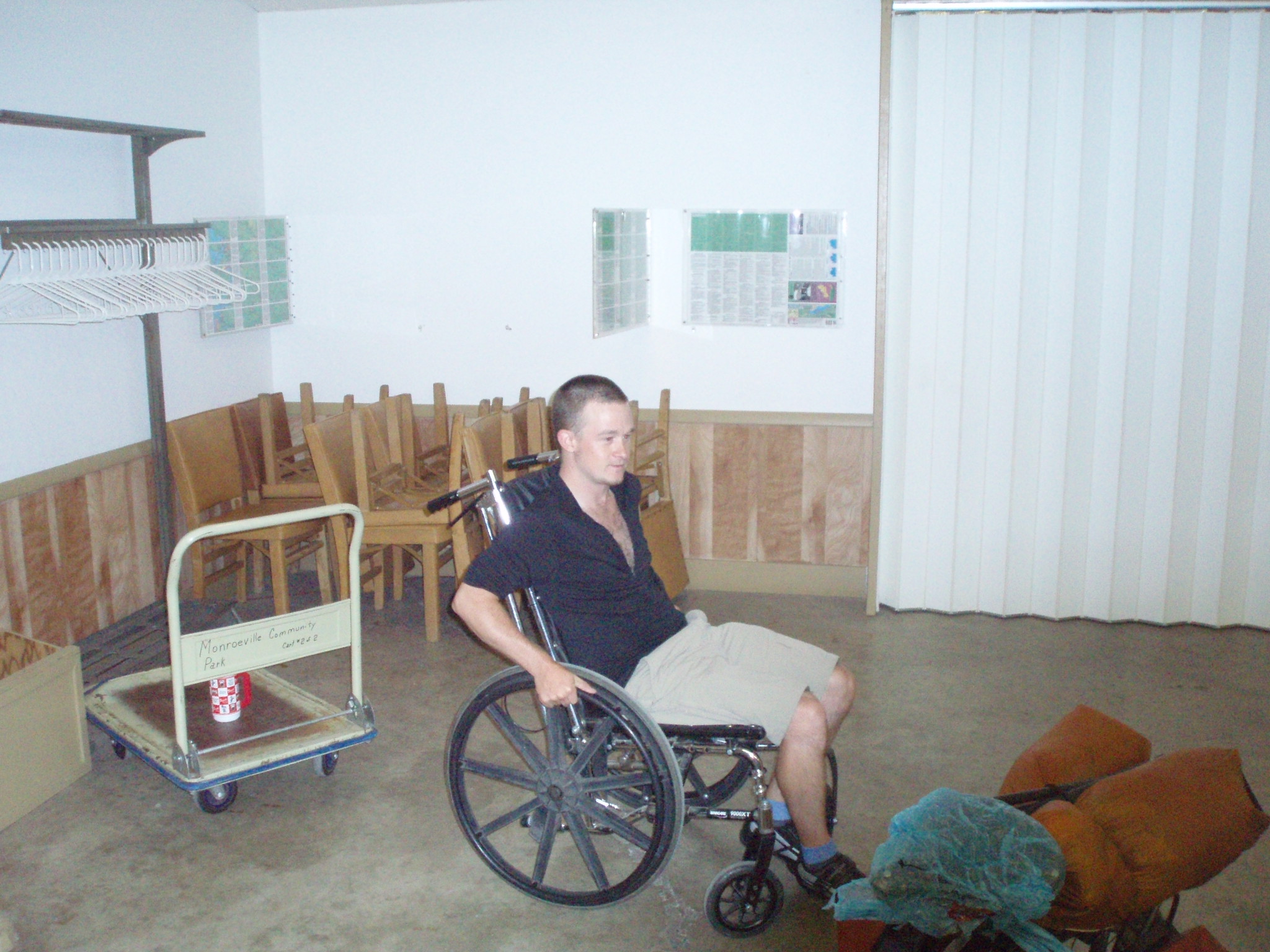 We woke up in the Monroeville pavilion and the sky didn't look so good. We went for a fantastic breakfast at the restaurant in town. The food was perfect, fresh, cheap, imported and friendly. As we ate we watched as the sky opened up and our bikes get soaked.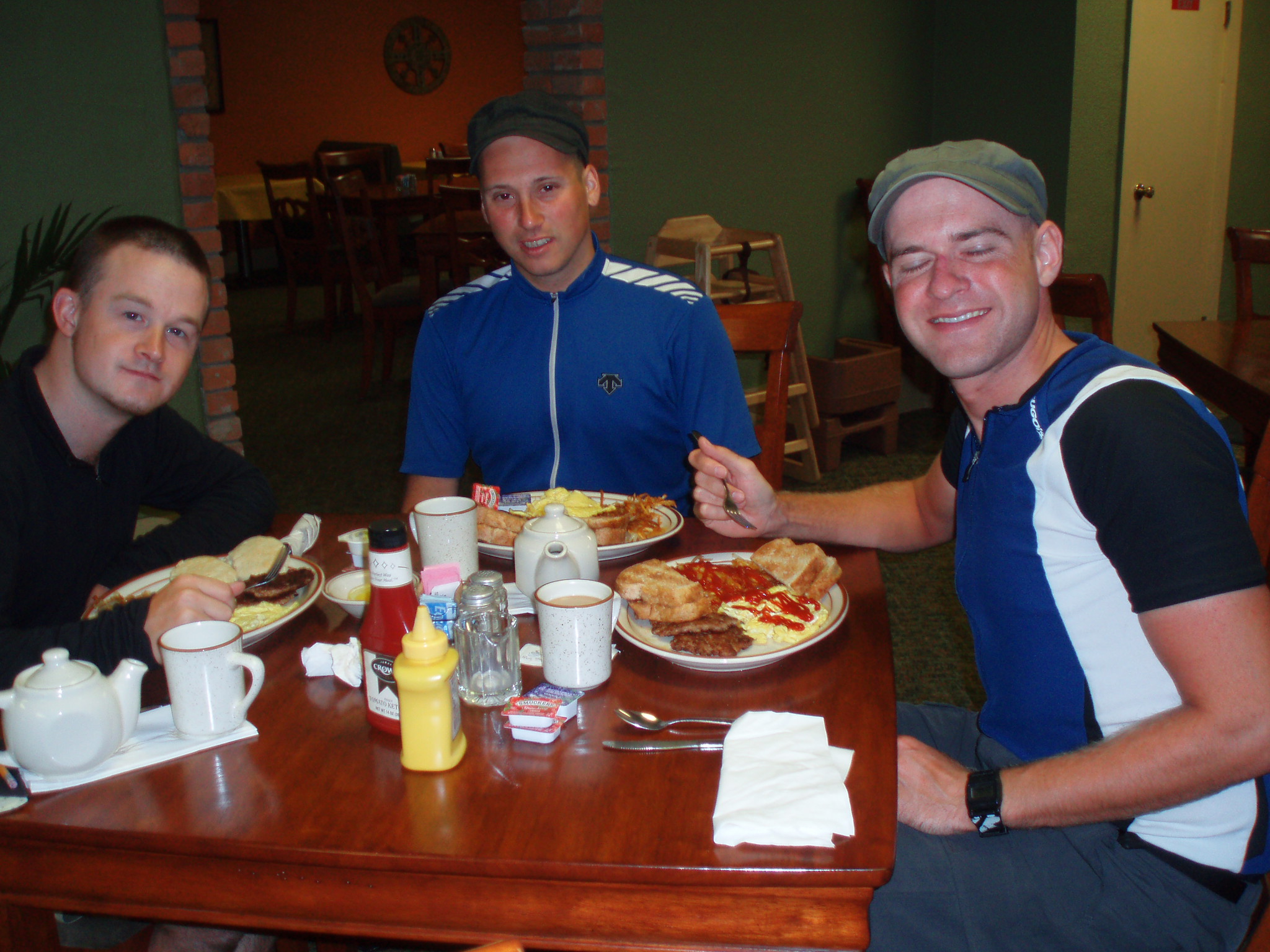 The rain sent us to the Monroeville library where we did internet stuff. Chuck found a good bike route to take us into Chicago, but the details need to be ironed out. The library had to close for a lunchtime siesta so Jamie and I took the computers outside the front door of the library and finished our work. While we were there, a group of kids rode by on bikes with handlebar bags. Chuck stopped them and went over to talk. They were all soaked from the rain. They only wanted to talk about joining their church and Chuck he just wanted to talk about bikes.
It was lunchtime when the rain started to clear up, it just made sense to go back to where we ate breakfast. It was taco day anyway. The tacos were just as delicious as the breakfast was. While we were there we got introduced to the oldest lady in town, she is 103!  After lunch we rode out of Monroeville.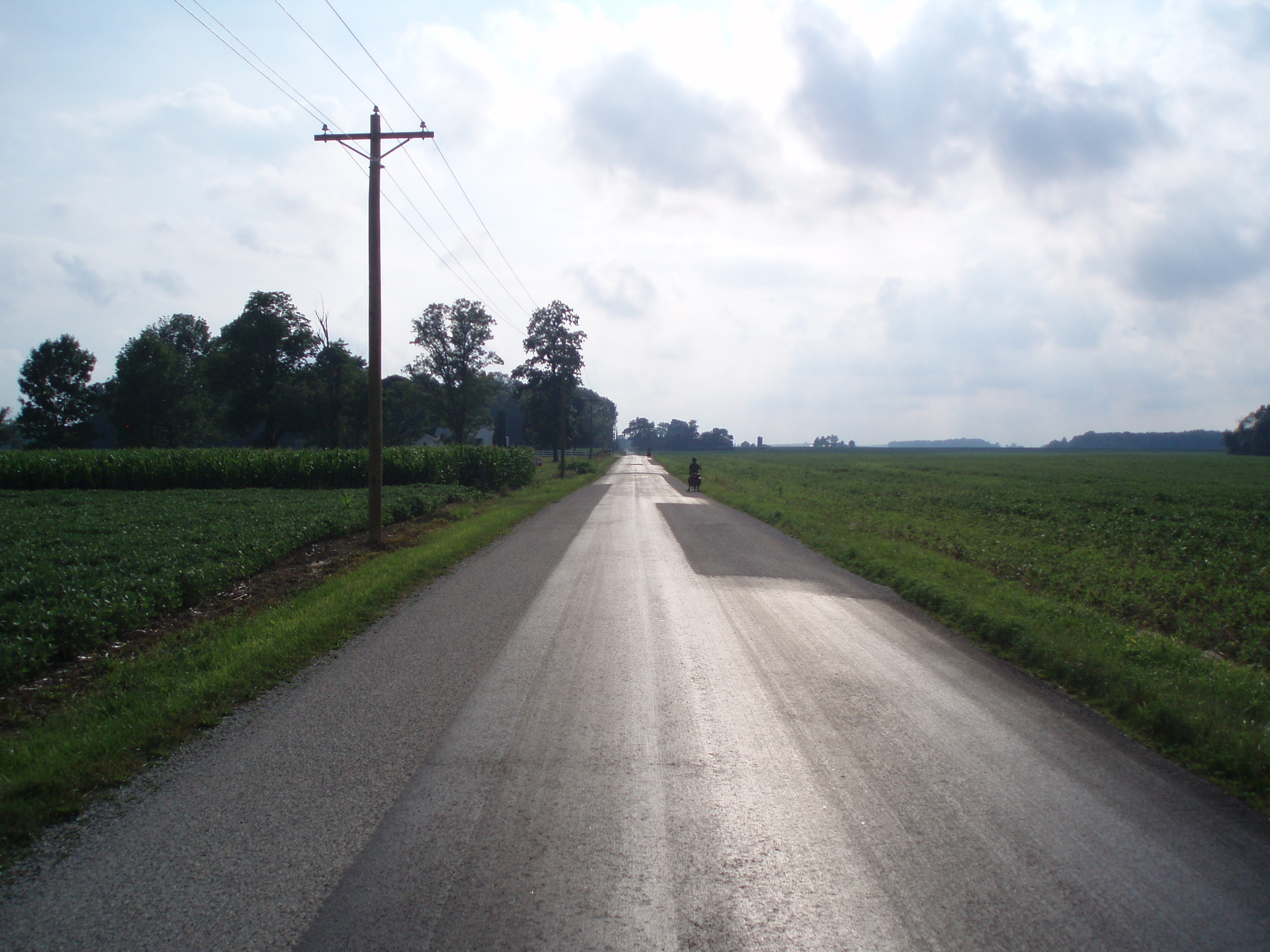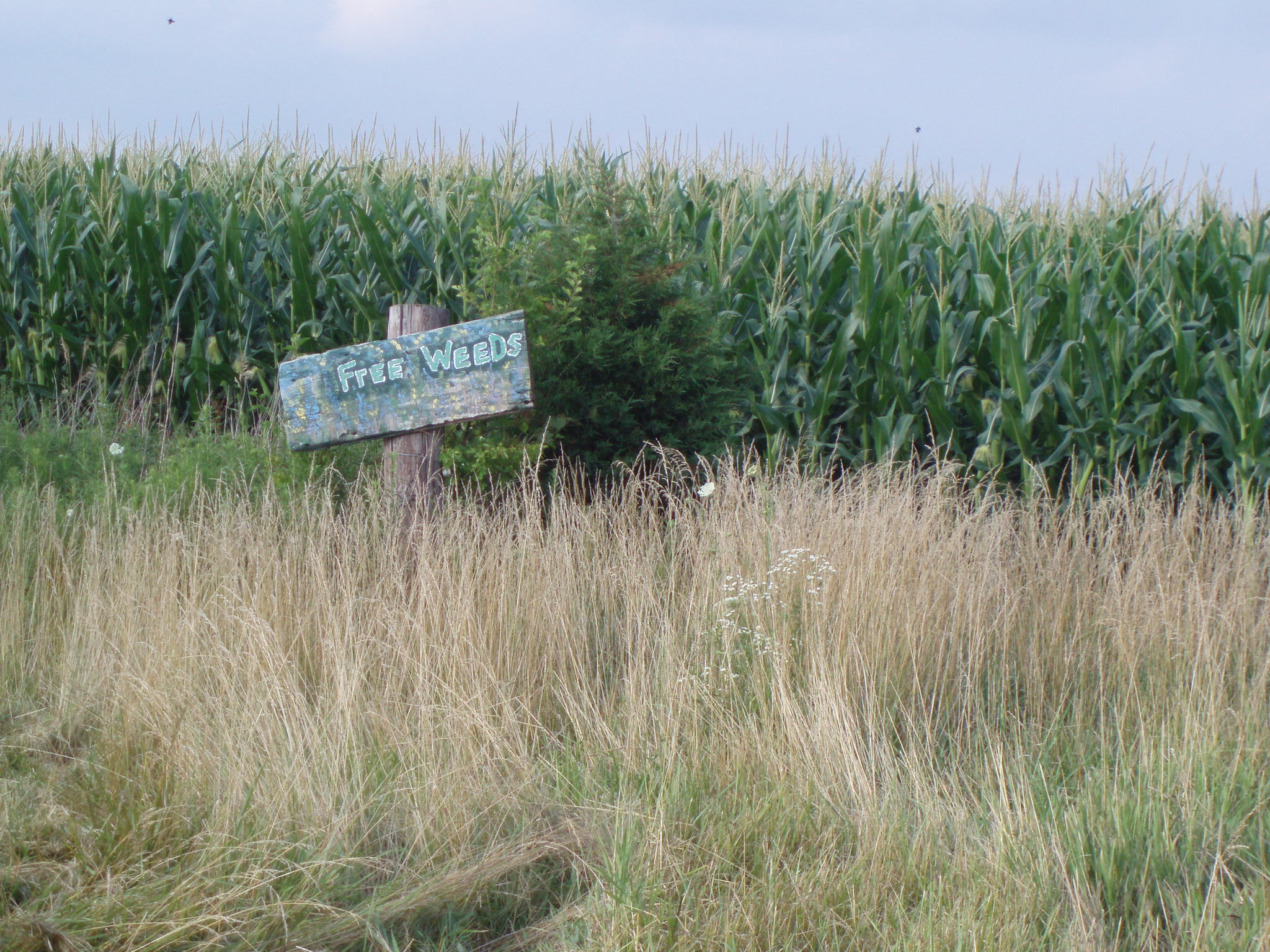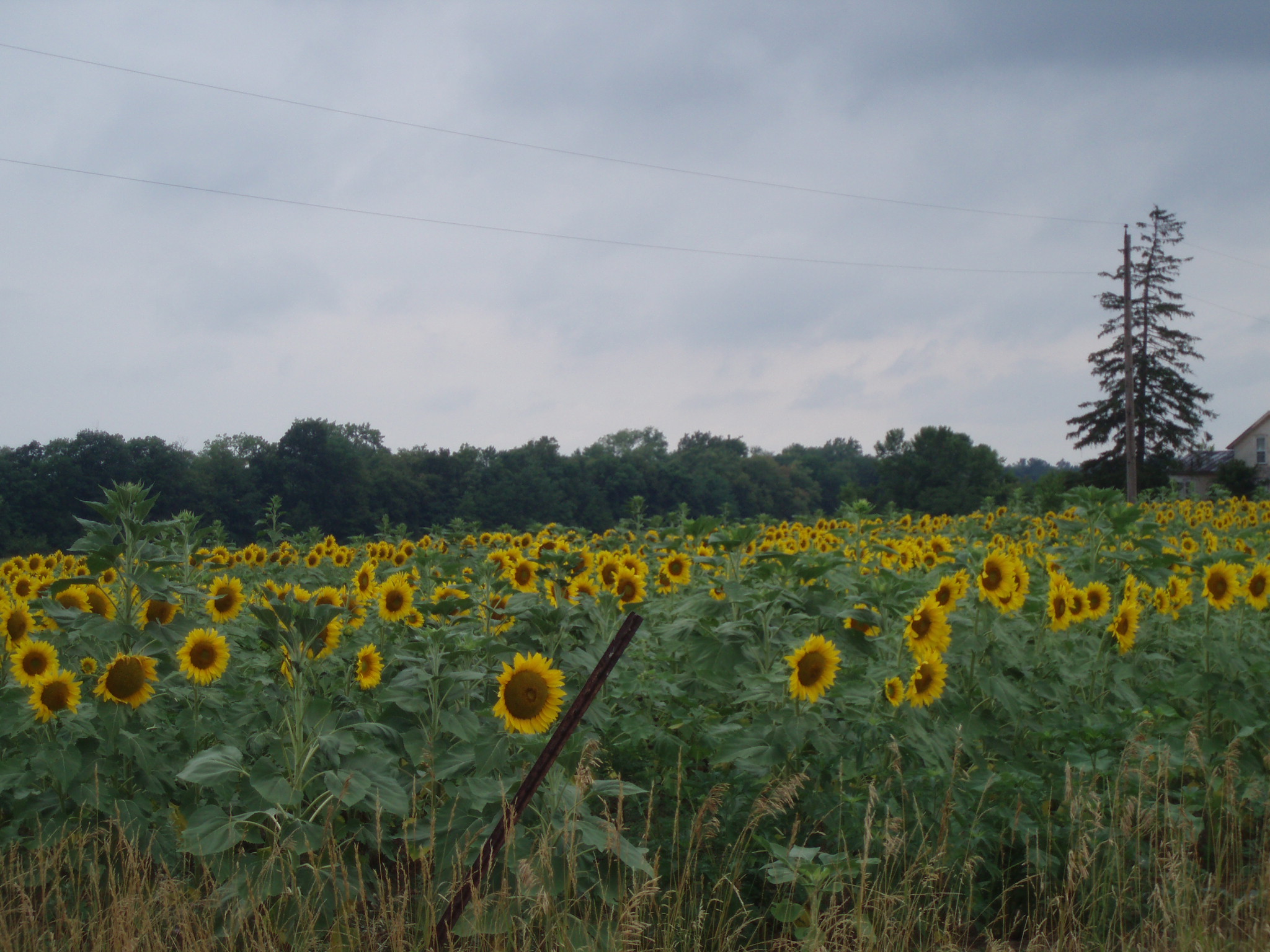 The scenery isn't changing much anymore; we've just been tunneled in corn. And it's going to go on for a long time. Until we get to Montana. I'm starting to miss the Mountains. All the roads are numbered like 100e or 300w it's quite strange.  In Indiana our trail keeps us a few miles out of a lot of towns. It's frustrating. Several times a day I forget where I am on the map and start to freak out. Luckily ChuckChucks had been paying attention.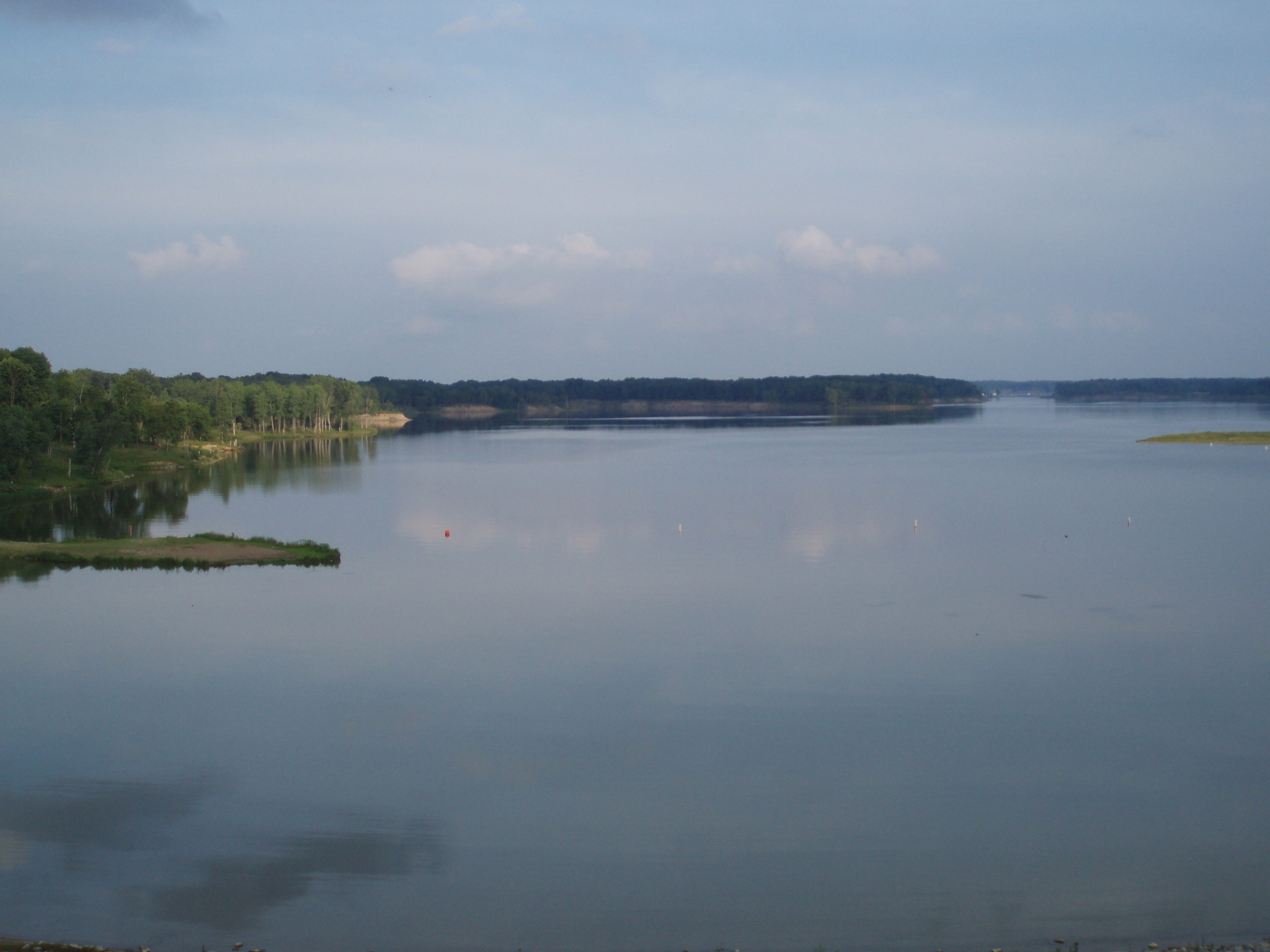 We stopped at some store and the lady chewed our ears off. I don't remember what she talking about I was zoned out. Some local offered us a yard to camp in, but we only had 30 miles on the clock and had to keep moving. As we were leaving the store Crazyguy Joy Santee called and wanted to come see us on the road.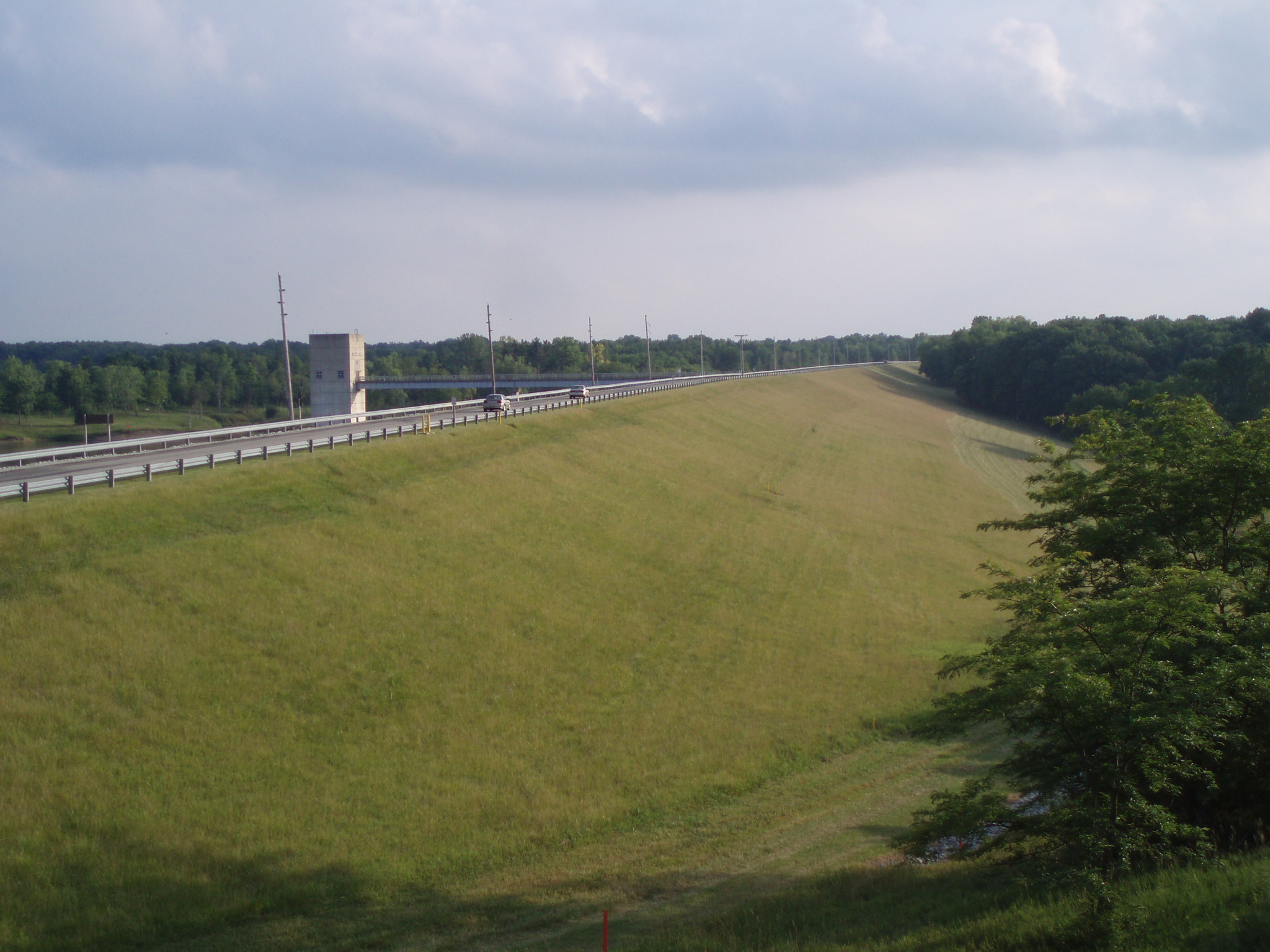 After that stop we rode slowly for the rest of the day. There was nowhere to have our mid-day caffeine stop. When we got to the state park we took a long break 2 miles before we got to the campsite. We were all wiped out; the weather was all hot and muggy.
It wasn't a great day for riding.
At the campsite the water smelled kind of funky so we just used Gatorade to hide the smell. Camping was pretty primitive so Chuck took another shower in the sink.
As soon as we finished setting up tents Larry from project pedal   http://projectpedal.com showed up. We knew it was him the minute he pulled into the campsite. And we said 'Your Larry from Project Pedal!'  He said that hasn't happened to him before. Jamie Chuck and myself have been following project pedal since March or April.
Project pedal is low budget documentary about cycling cross country. Mike and Amanda have been trying to make it happen for a couple of years. This year is the year they are hitting the road. Larry is the rider; Mike and Amanda follow him in a van, filming all the craziness that happens on the road. Mike has kept a pretty in-depth blog about the making of his movie that I have been following very closely. We have been talking about meeting up with them months before we left Bar Harbor.
So anyway we sat and talked with Larry for a few hours he's a crazy dude. He had us all laughing hysterically. While Larry was at our campsite he realized a raccoon ate his tortilla chips. So Larry chased that raccoon back into the woods and threw a brick at him. And that went on all night long. It was pretty funny. Jamie posted a video of our conversation with Larry: http://www.teamnortherntier2007.blogspot.com/2007/07/larry-from-project-pedal.html
Mike and Amanda showed up really late. They were exhausted from the day, we all wanted to catch up with each other, but just decided to do it in the morning.  Mike and Amanda are going to catch us at breakfast.
While we were at the campsite I called Joy Santee back, she's going to drive up to see us tomorrow and camp out for the night with us. Can't wait to see her. The last time I saw her was in New York City and we had the best time.
Click Here to Visit The Table of Contents
Click Here to Visit Previous Page: Day 30: Napolean, OH to Monroeville, IN
Click Here to Visit The Next Page:Day 32: Lagro, IN to Fletcher, IN: Indiana Beach video