Thursday June 21, 2007, 67 miles (108 km) – Total so far: 248 miles (400 km) 67.2 miles
Ride time: 6 hours 1 minute  – Max speed: 37 mph to Charles Van Winckle
Average Speed: 11.1 to Mike Riscica
Click Here to Visit The Table of Contents
Click Here to Visit Previous Page: Day 4: Searsport, ME to Waldoboro, ME
Click Here to Visit The Next Page: Day 6: Turner, ME to Conway, NH
A late late start today. Last night Jamie and I were cranking on our computers till late in the evening. I finished my journal entry and uploaded it in the morning. Jamie was uploading all types of video stuff. It's a lot of work doing all this journaling stuff. Recently I told someone that "yeah I rode cross country in 77 days, but if I didn't spend the time keeping the journal I kept, I could have done it faster and cheaper." As much work as it is, it really is worth it and becomes a major part of the trip. Thanks for all the great comments everyone is leaving in the Guestbook. We read them while we are on the road from my cell phone.  It really means a lot hearing from people in the guestbook.
Before we left the campsite I decided to shave my head. I'm sick of finding bugs, dirt and misc. filth in my hair. I was holding out until it got really nasty, and it didn't take long. I feel a lot better now.
The weather was perfect today. Beautiful sunny day! When we finally got on the road we had to ride 2 miles back to the NT from the campsite.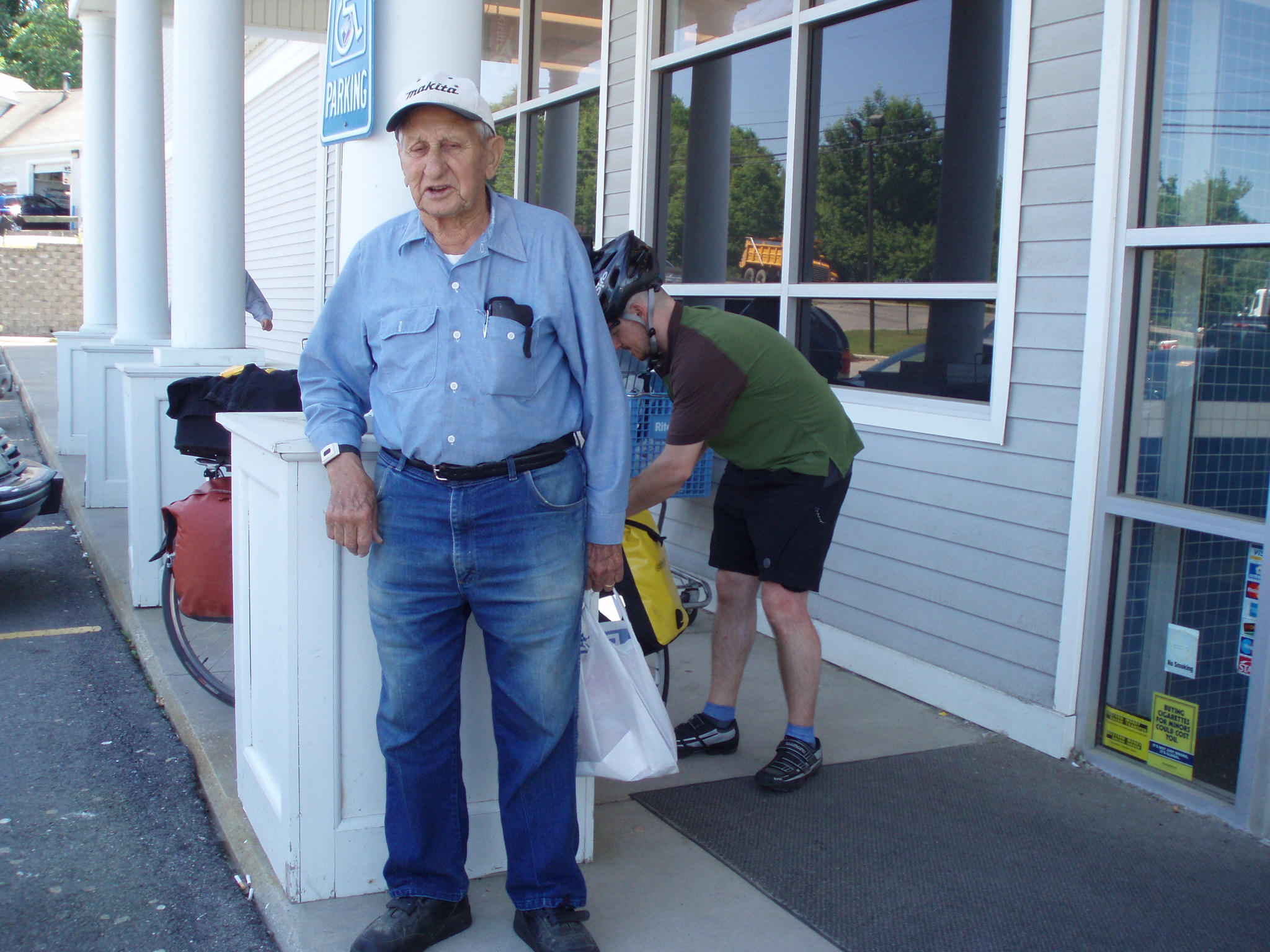 When we got into town we tried to make a quick stop at the pharmacy to get some things. This crazy old man hung out with us for a little while in the parking lot. He kept making fun of all the overweight women and for some reason there were a whole lot of them in this town. Now that I think about it I haven't seen any skinny people in the past 2 days.
1 mile later we got stuck at the post office mailing crap home trying to lighten our load. At the post office Chuck got me to try finding a place to stay. It was 12pm and we have ridden 8 miles. There weren't many options for anything. There was a hostel on our maps but that was 60 miles away. I called the hostel. It was a farm and it seemed cool. I told chuck we're probably going to be riding into the evening. The elevation profile on the back of the map told us there was a lot of climbing between now and the hostel.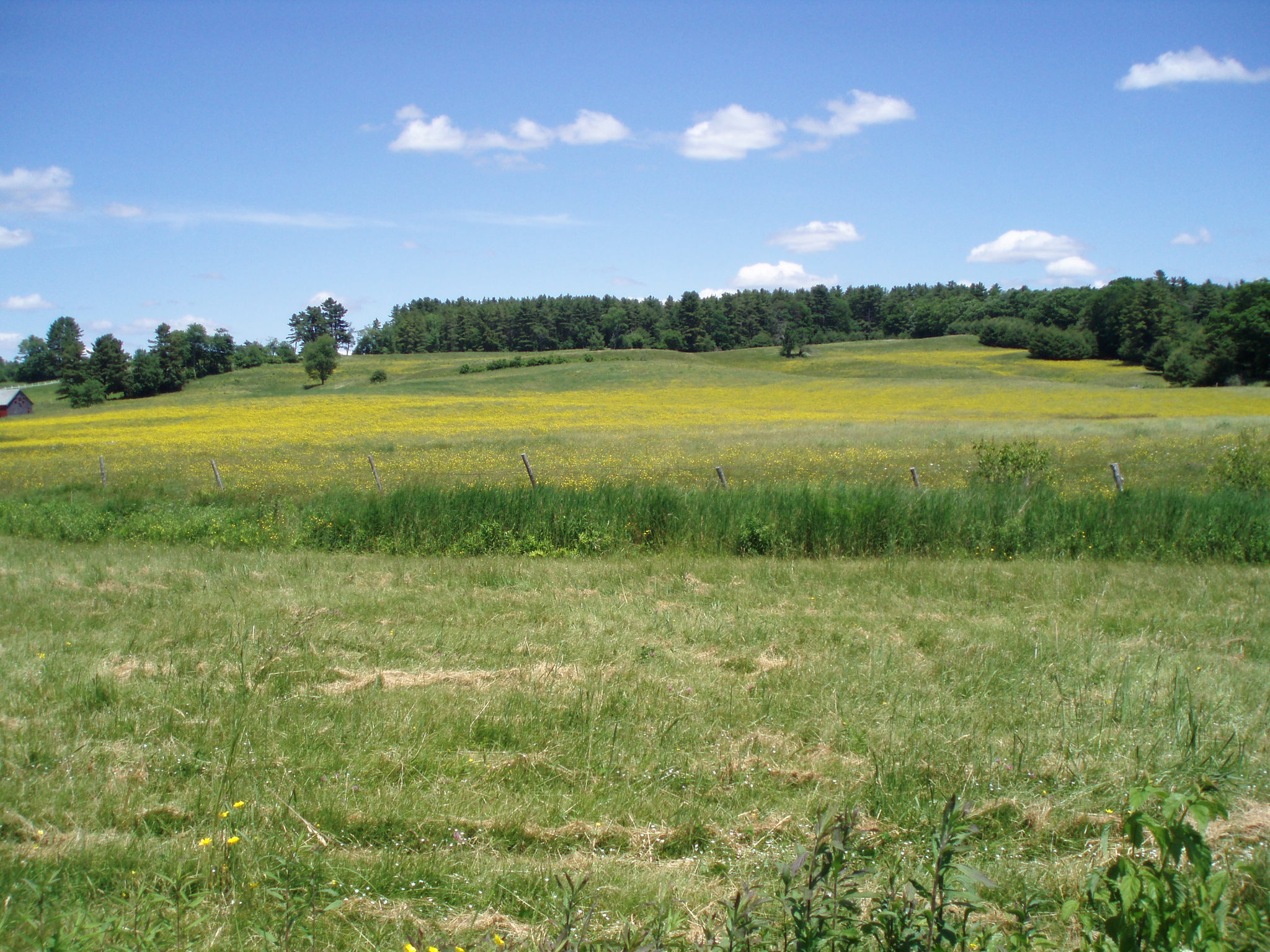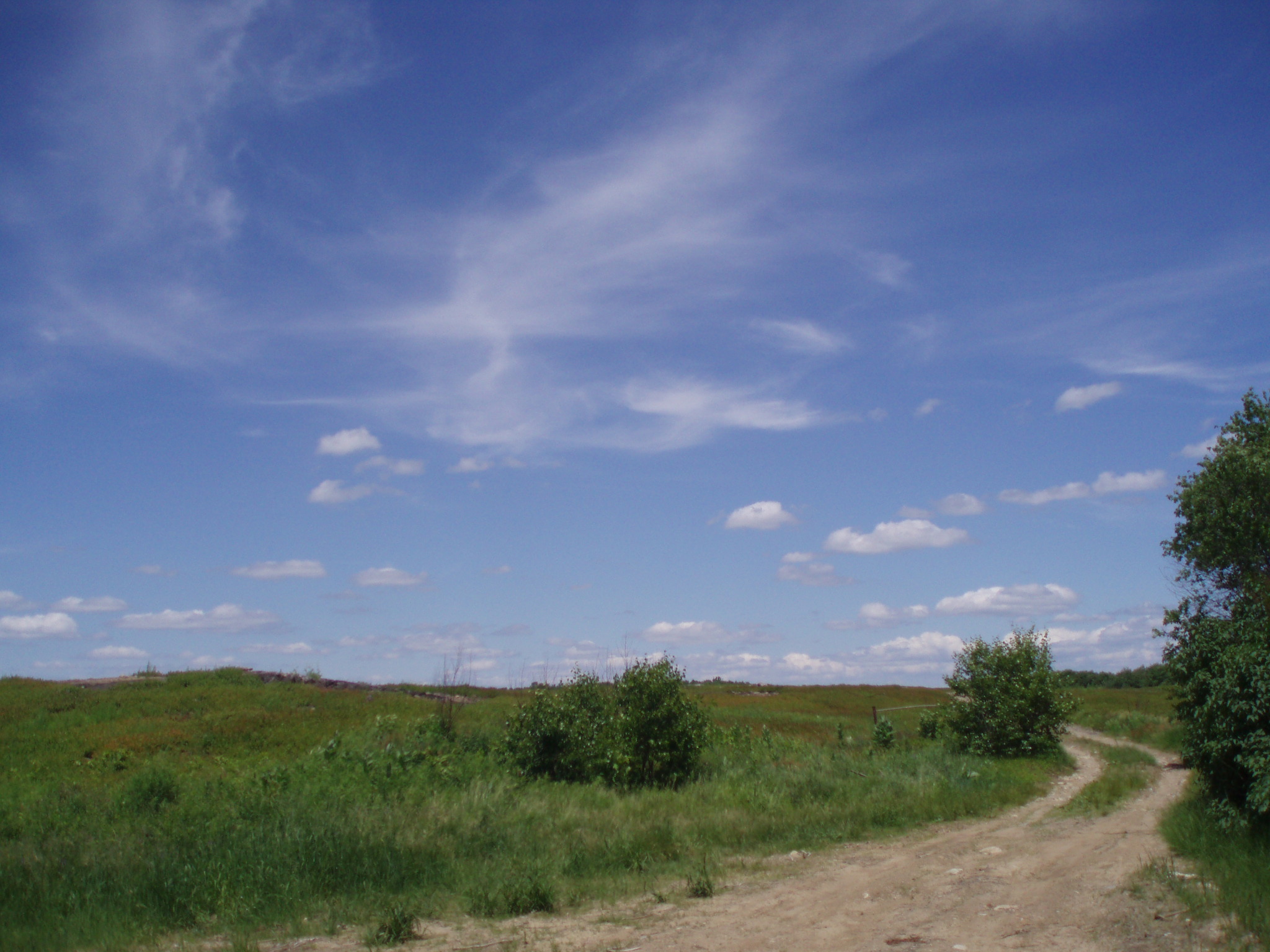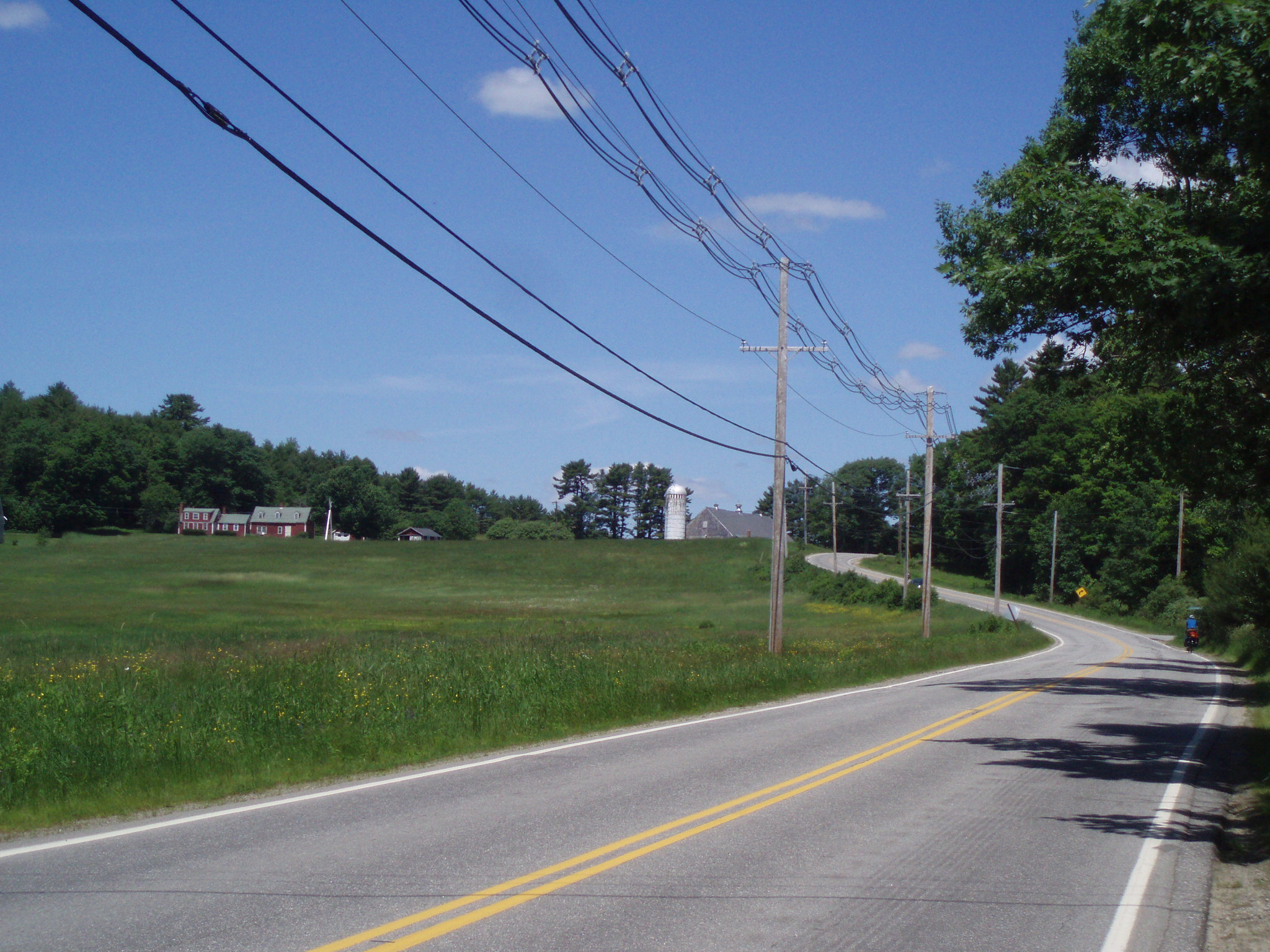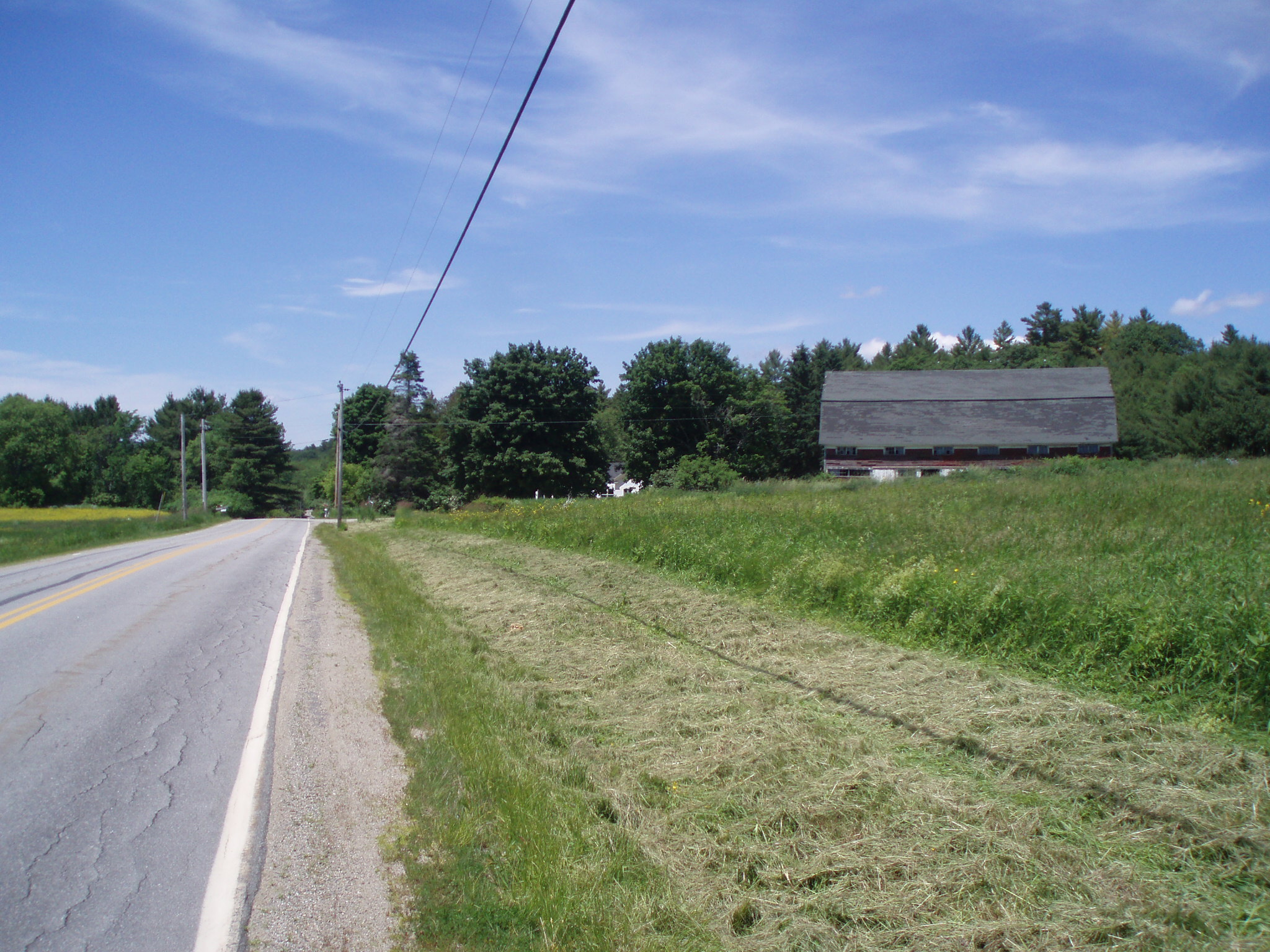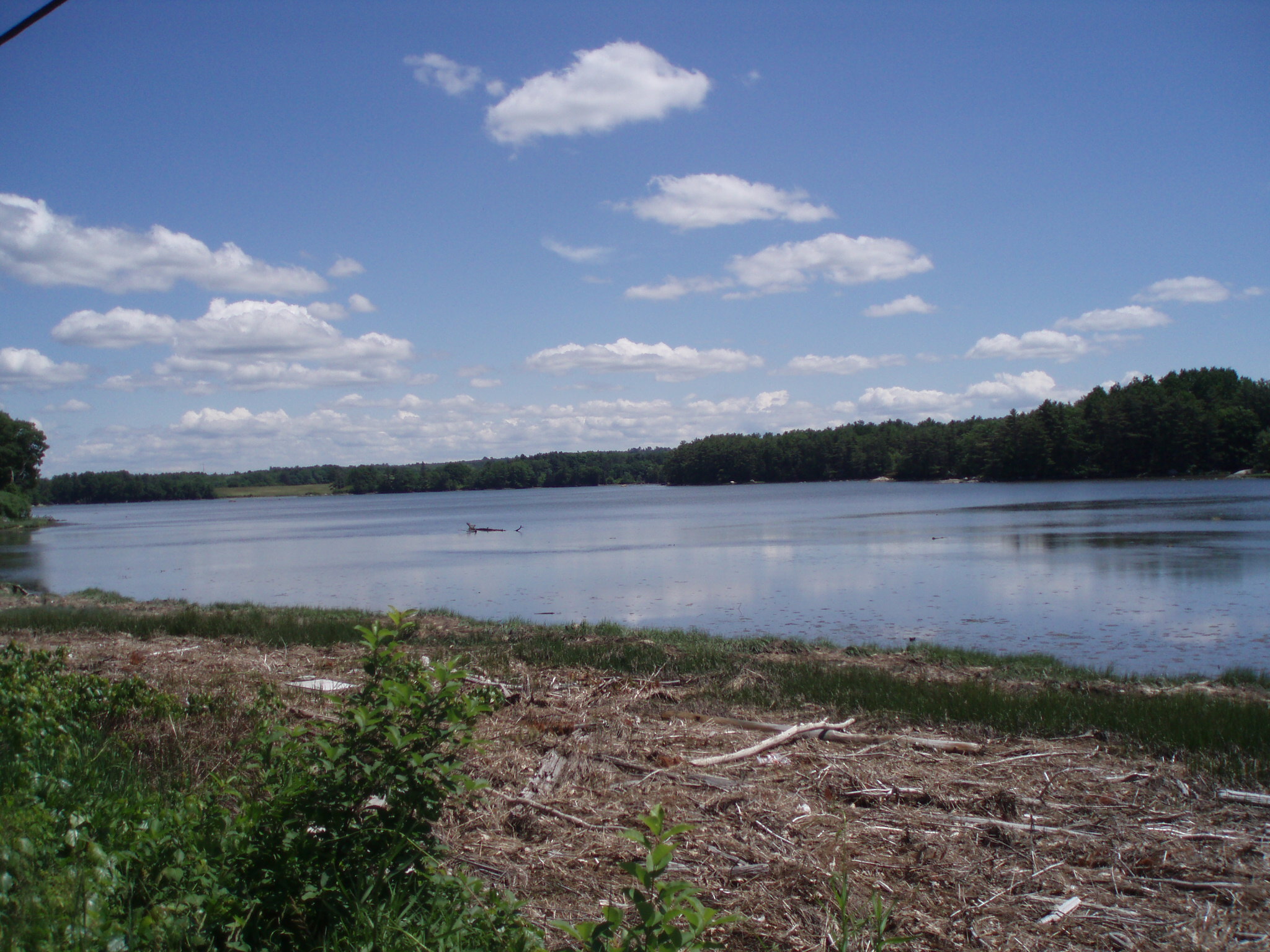 The landscape was really great today. We passed lots of pretty lakes and big openings of sky and clouds.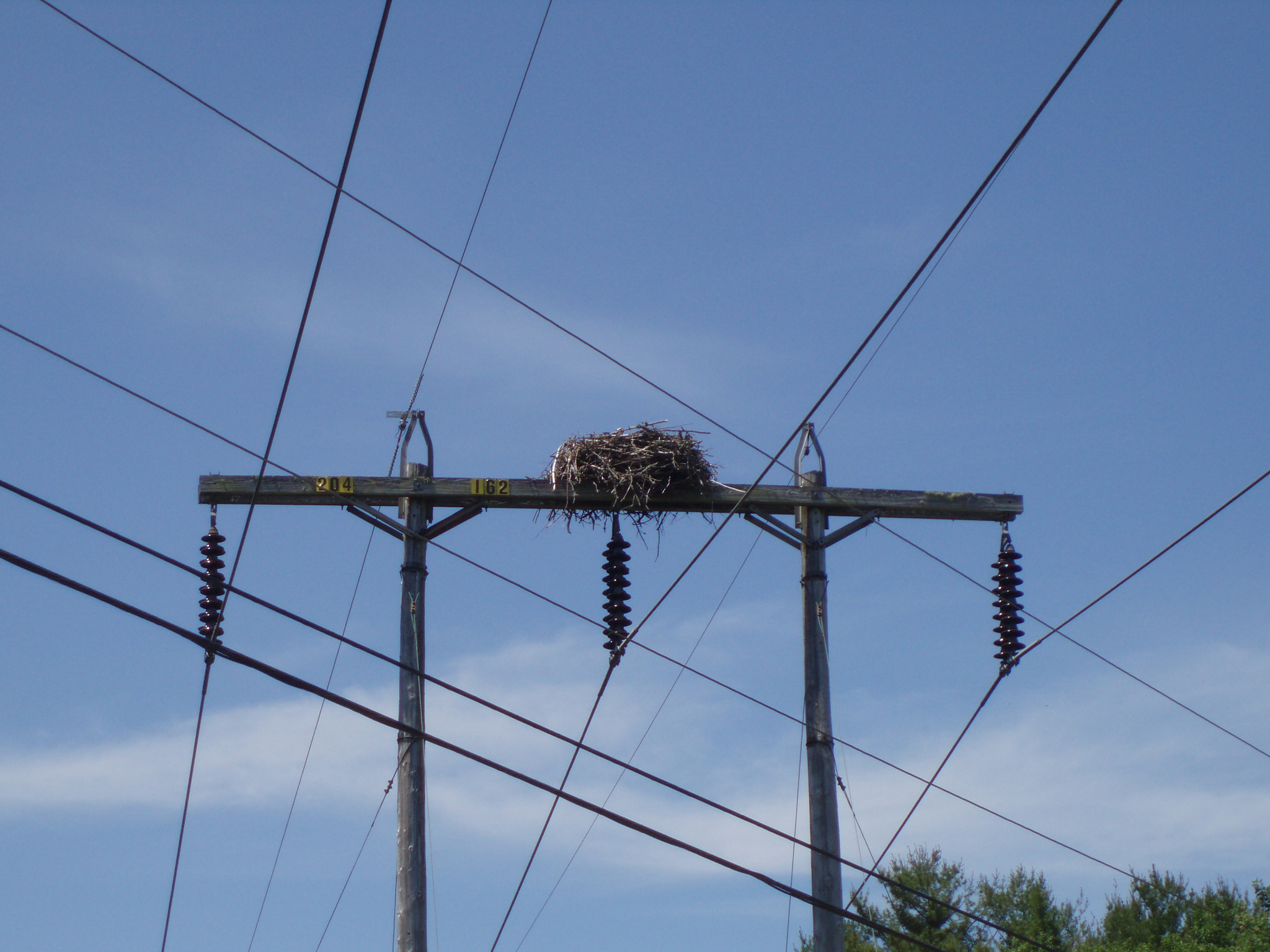 In the middle of the day we saw this giant birds nest on top of the power wire. We could hear the little baby inside the nest chirping away. Jamie got some video of the sound so maybe our bird expert can identify it.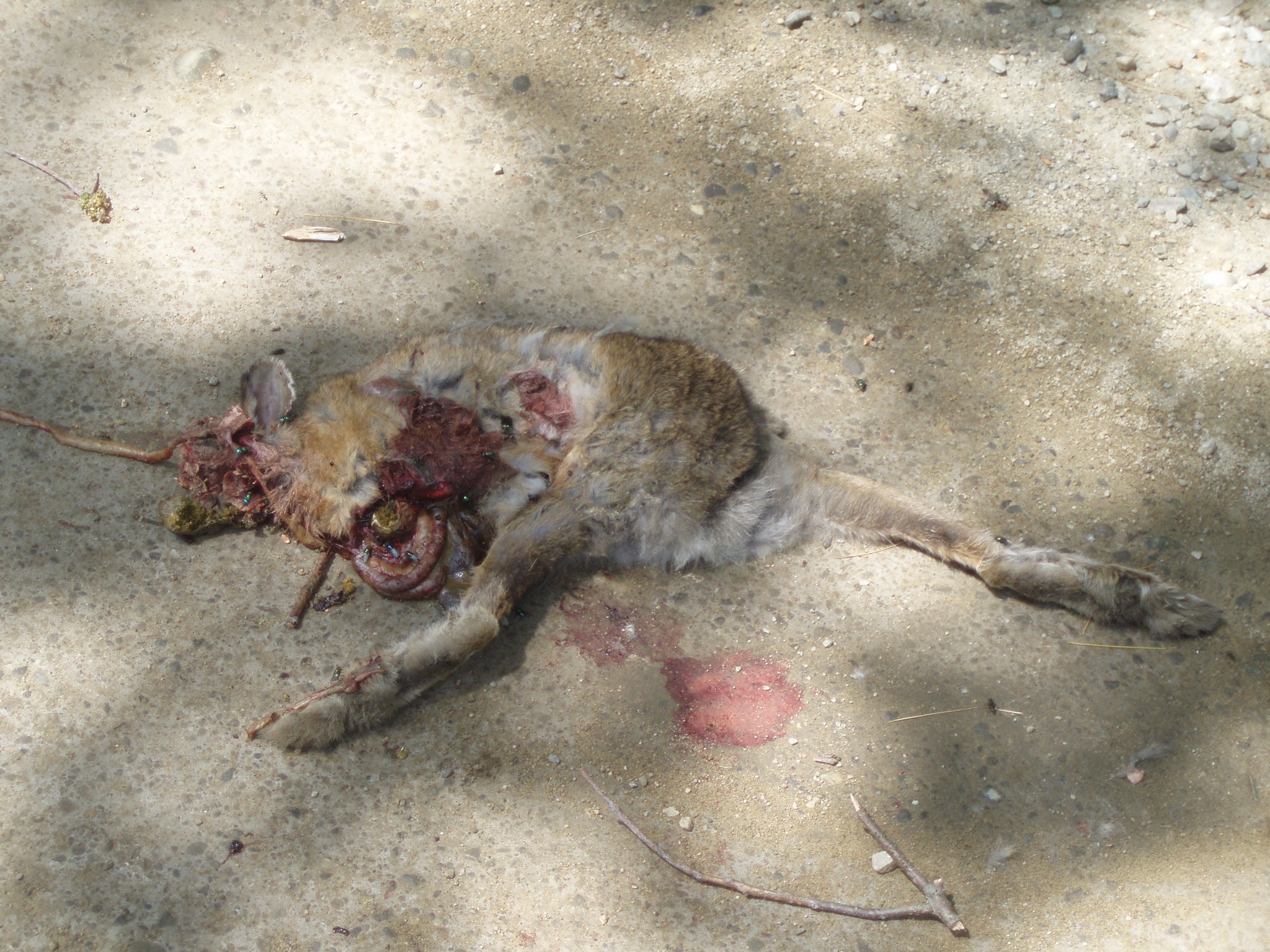 Our maps gave us an alternate shortcut to take called rabbit run path. Rabbit run path was 4 miles instead of 7, but the maps called out a mile and a half of unpaved road. We decided to take it and it was a bad bad idea. The hills were absurd. I was trying to make it all the way across the country without coming out of the middle chain ring and the ended right here. They were the toughest hills we have ridden so far and the unpaved road didn't make it any easier. Jamie was also chased by a dog on the run rabbit path. At the very end of run rabbit path, there was a big dead rabbit in the middle of the road.
3 different people asked us if we were lost today while we stopped to read our maps. One lady asked where we were staying and I told her the name of the farm (something I usually wouldn't do) and she told us that it's a beautiful place; there are tons of llamas and its great riding over there. She made us feel better we were all getting a little bit fatigued.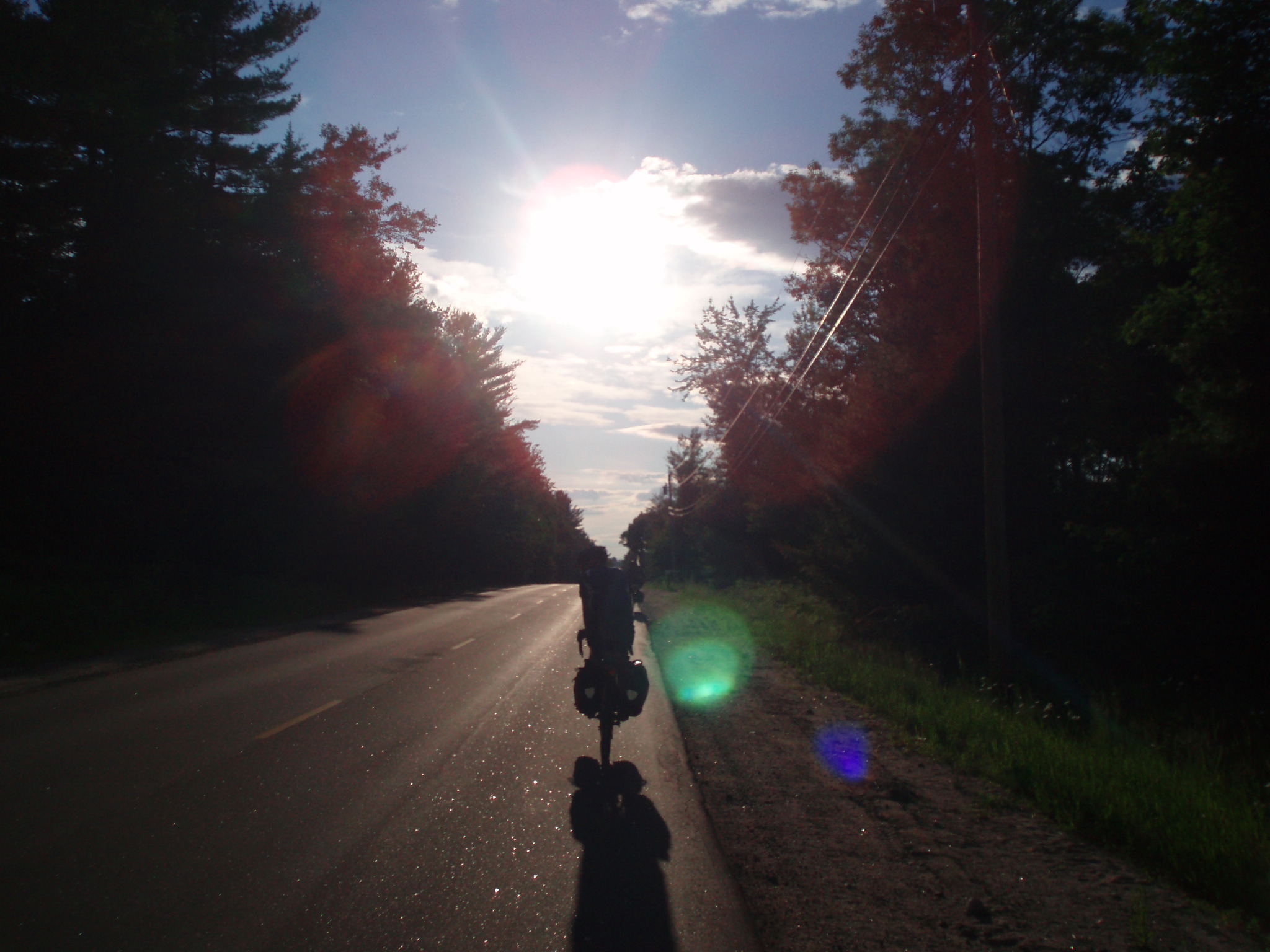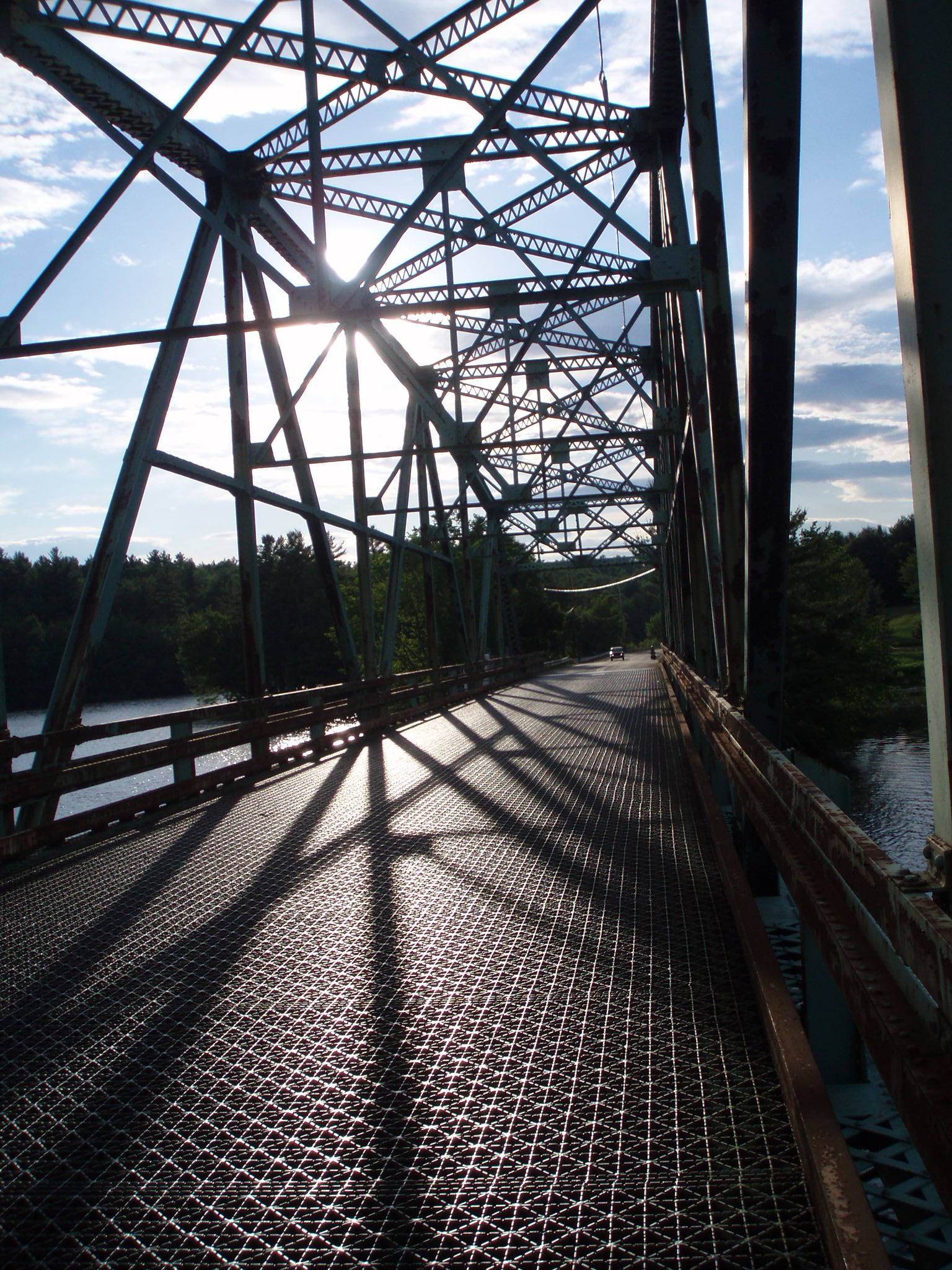 We stopped and took a break at a dnd. Still had 20 more miles to ride. The last 20 was tough riding but everything looked really great as the sun was setting. We ate a lousy dinner at a convenience store. Chuck and I were really exhausted Jamie was riding really strong. Luckily the store owner told us the Nezinscot farm was really close. And he was right like 1 mile away.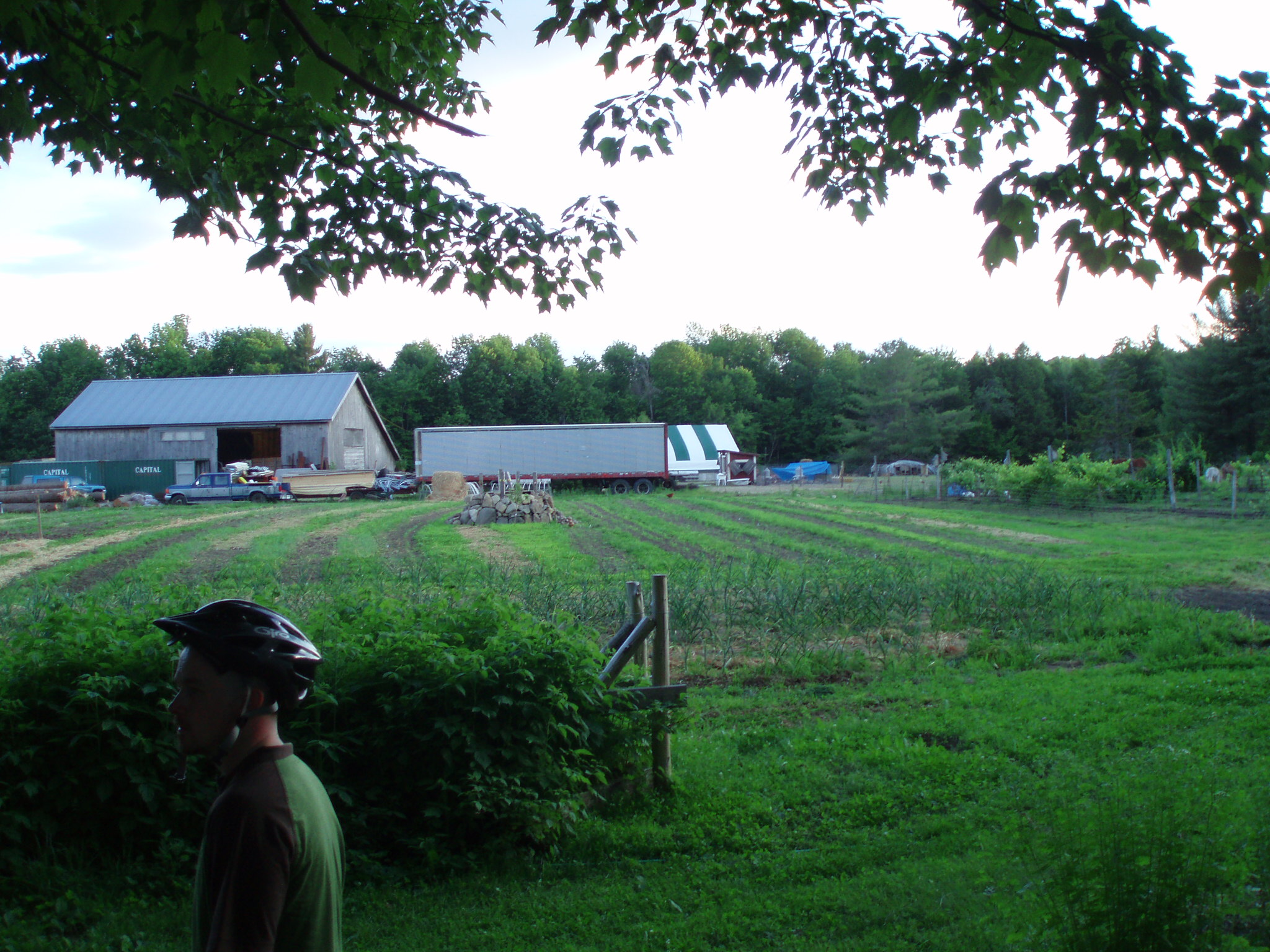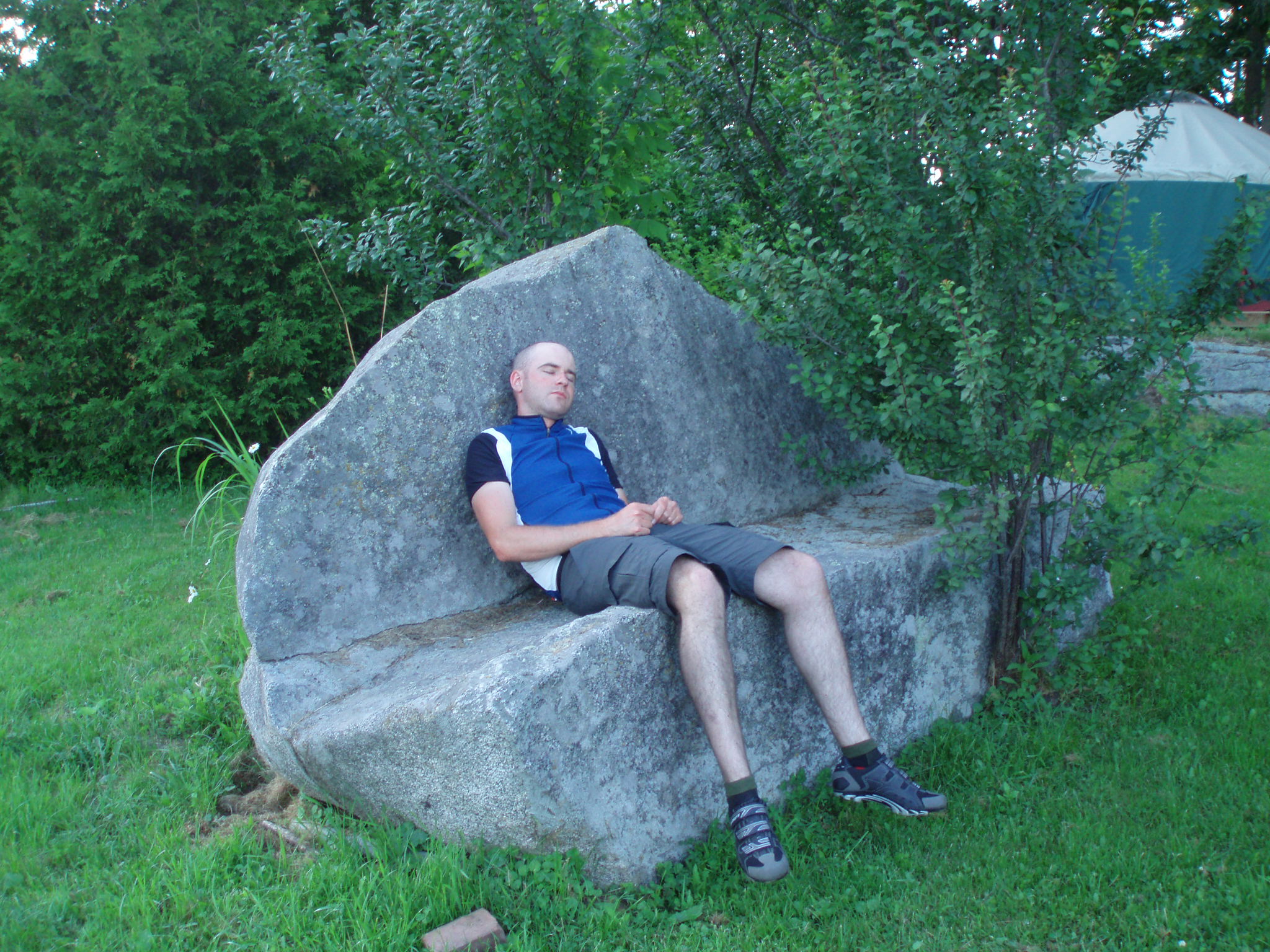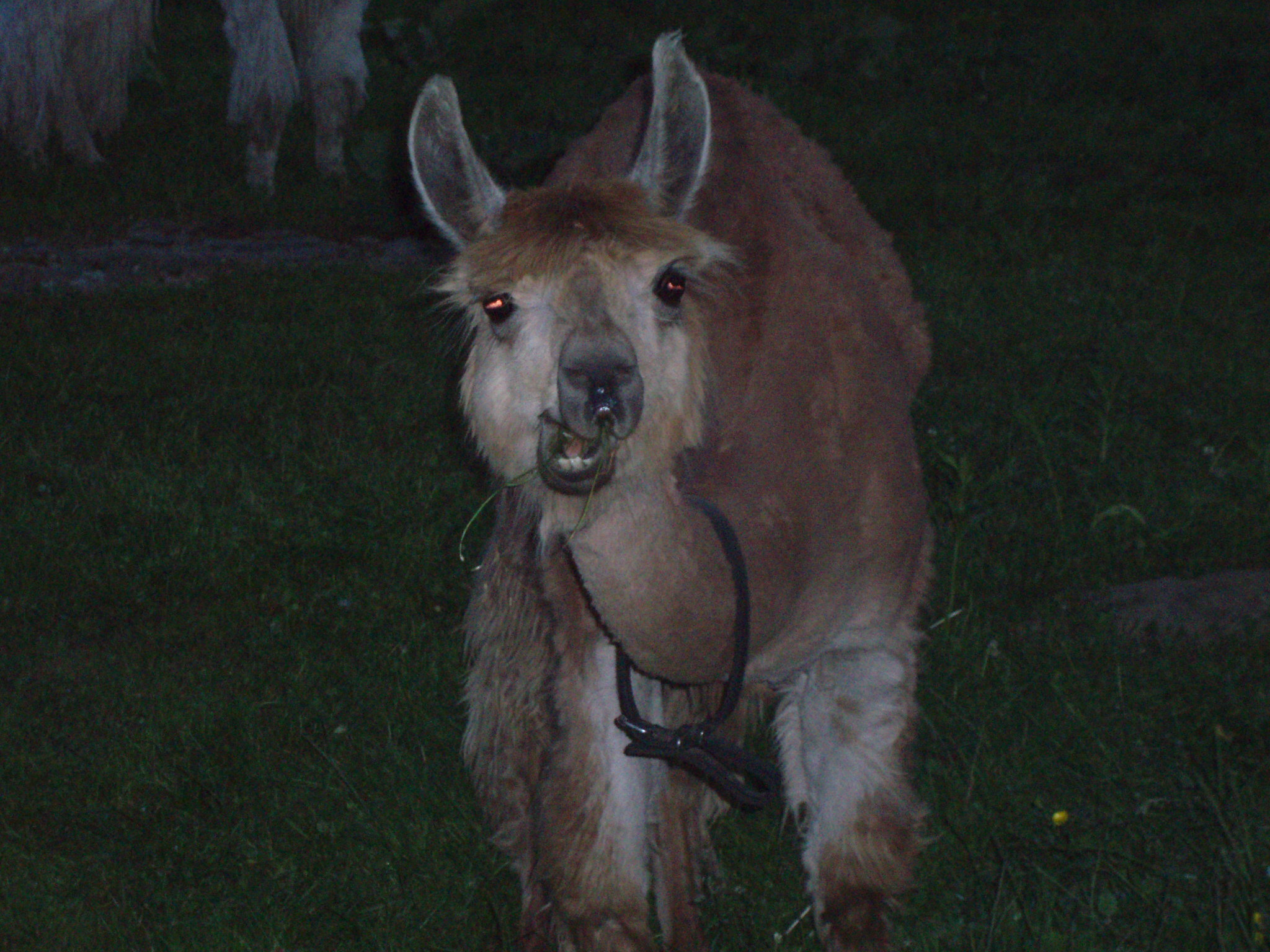 When we got to the farm we couldn't find anybody. Eventually we found the mom and she showed us where we could stay. The weather was really nice so chuck and I decided to camp. Jamie slept inside the little circular house.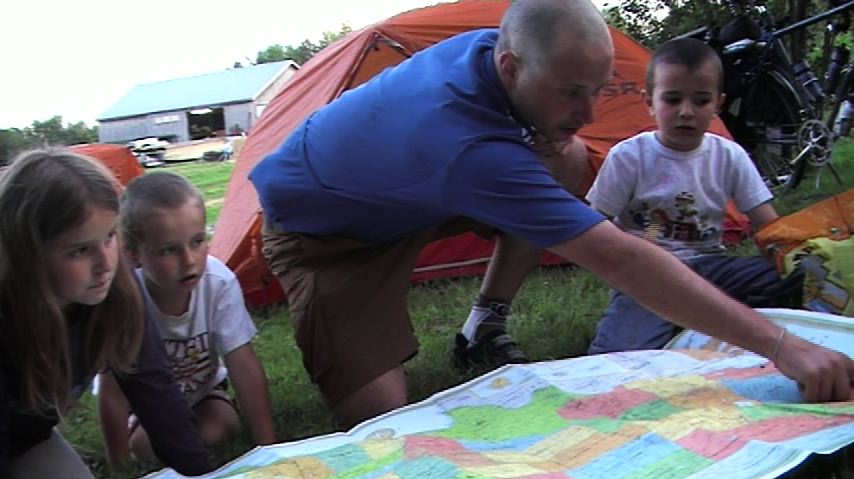 While we were setting up our tents the kids showed up. Mackenzie is 9, Roy is 7 and Everett is 5. They drilled us with questions while they helped us set up our tents. Mackenzie gave Jamie a tour of the farm and explained the ins and outs of running the farm. I helped Roy fix his bike while Jamie was being shown around. Jamie posted a video of the kids: http://www.teamnortherntier2007.blogspot.com/2007/06/meet-roy-everet-and-mackenzie_23.html
The Nezinscot farm is a pretty amazing place. It's completely organic all the way across the board. They grow everything. The mom uses the llama fur to make yarn and all types of clothes. Mackenzie said there's a little over 10 people that work on the farm after the family and 4 kids. It's a really interesting operation. www.nezinscotfarm.com Here's the video from the tour that she gave Jamie:
http://www.teamnortherntier2007.blogspot.com/2007/06/short-tour-of-nezinscot-farm-in-turner.html  (the ending of this movie is pretty ridiculous, but a good laugh!)
Tomorrow we have a big climb early in the day. We'll end the day at another hostel just over the New Hampshire border. The day after tomorrow we'll be in the beautiful White Mountains and we have a steep 2300′ climb.
Each one of us is finally starting to feel a lot stronger each day.
Here are the rest of the photos from the day: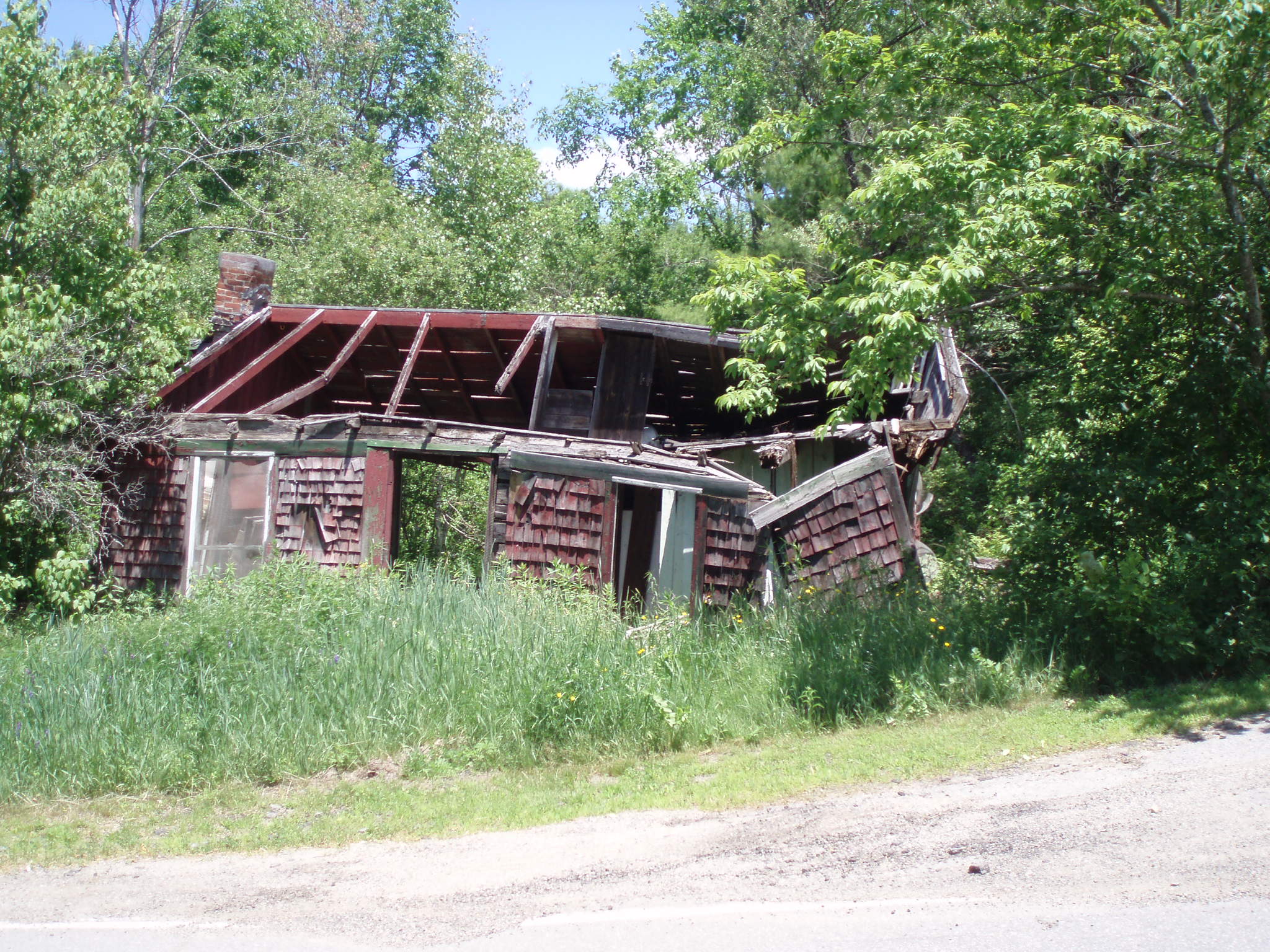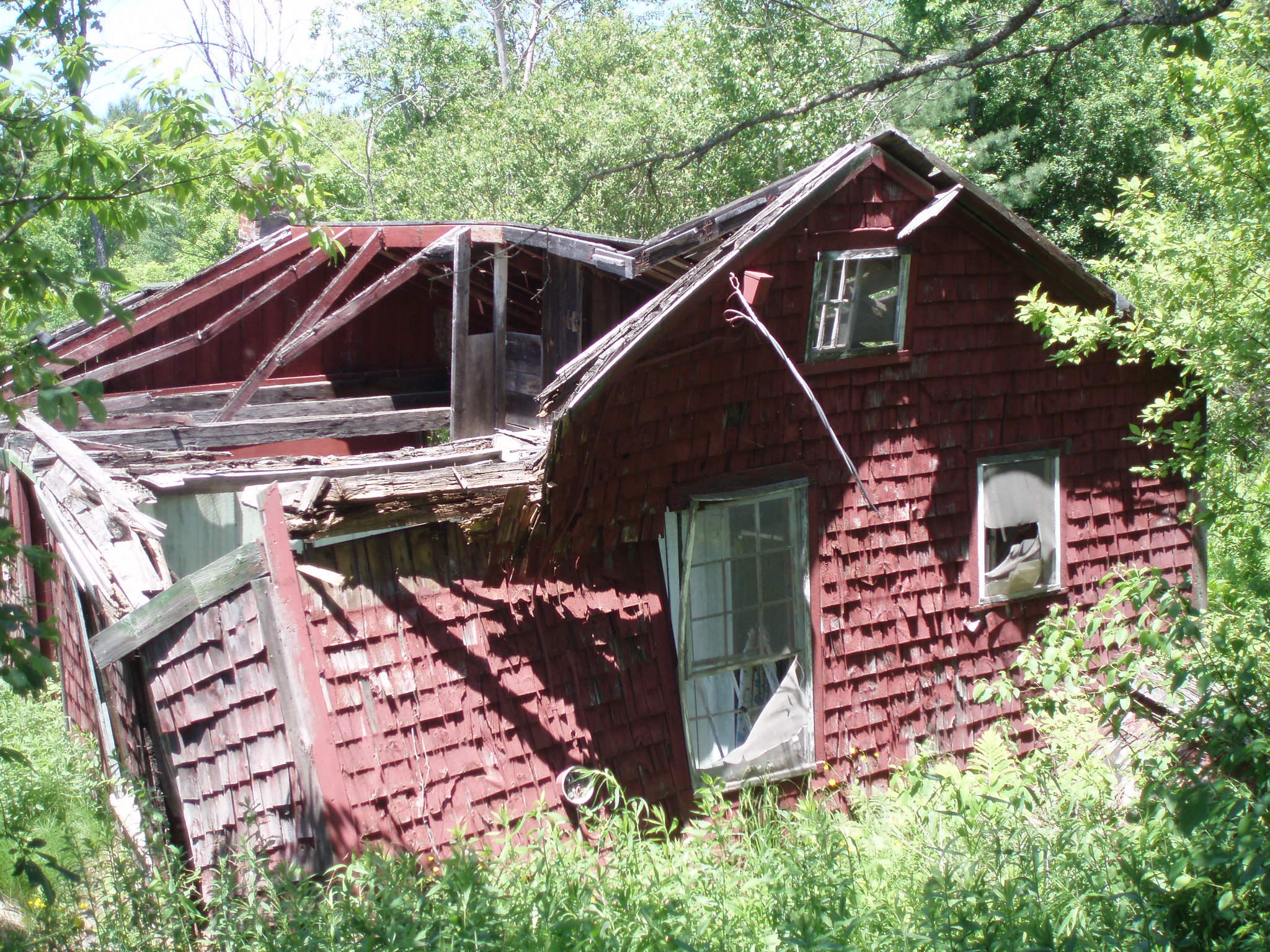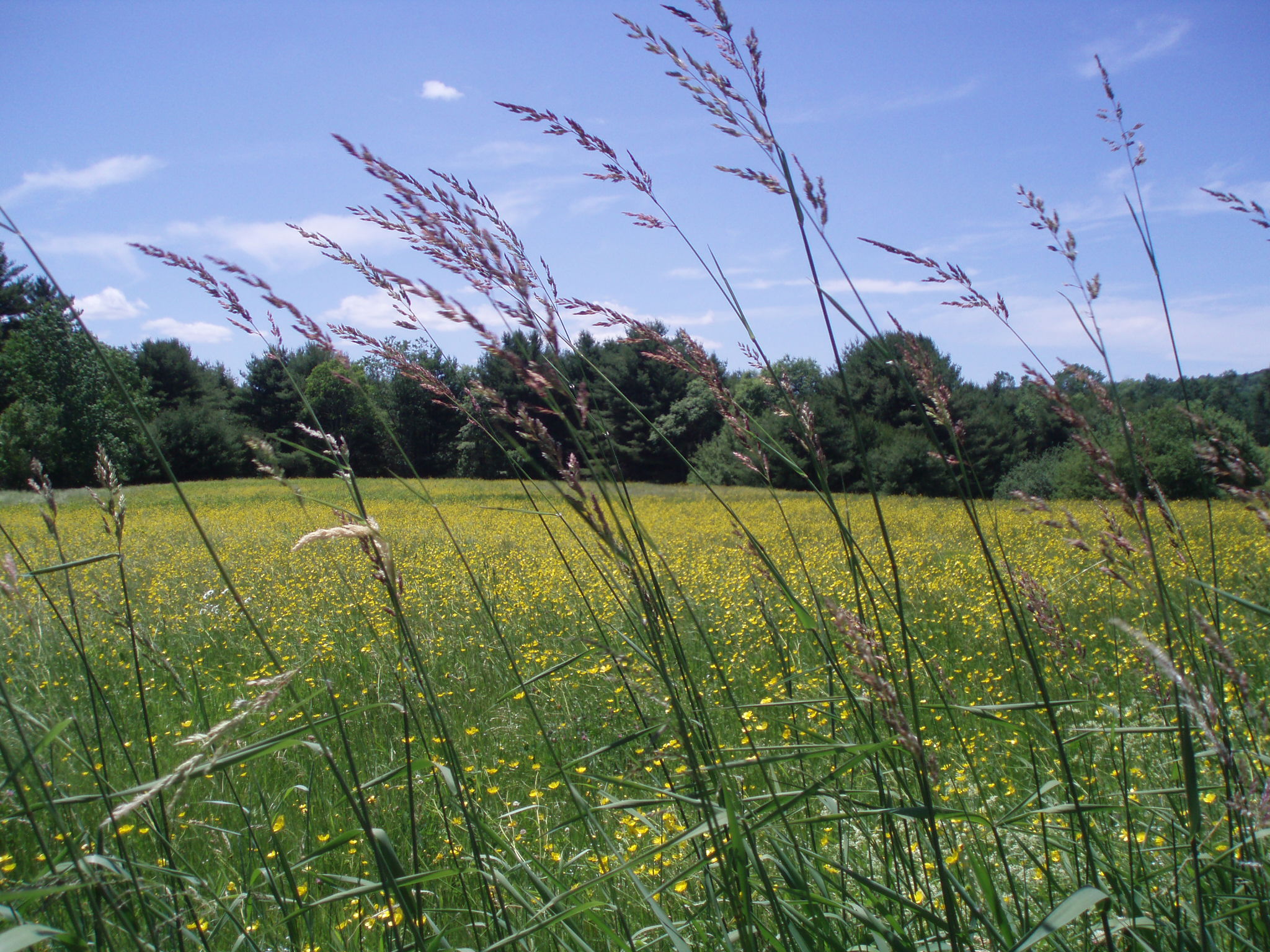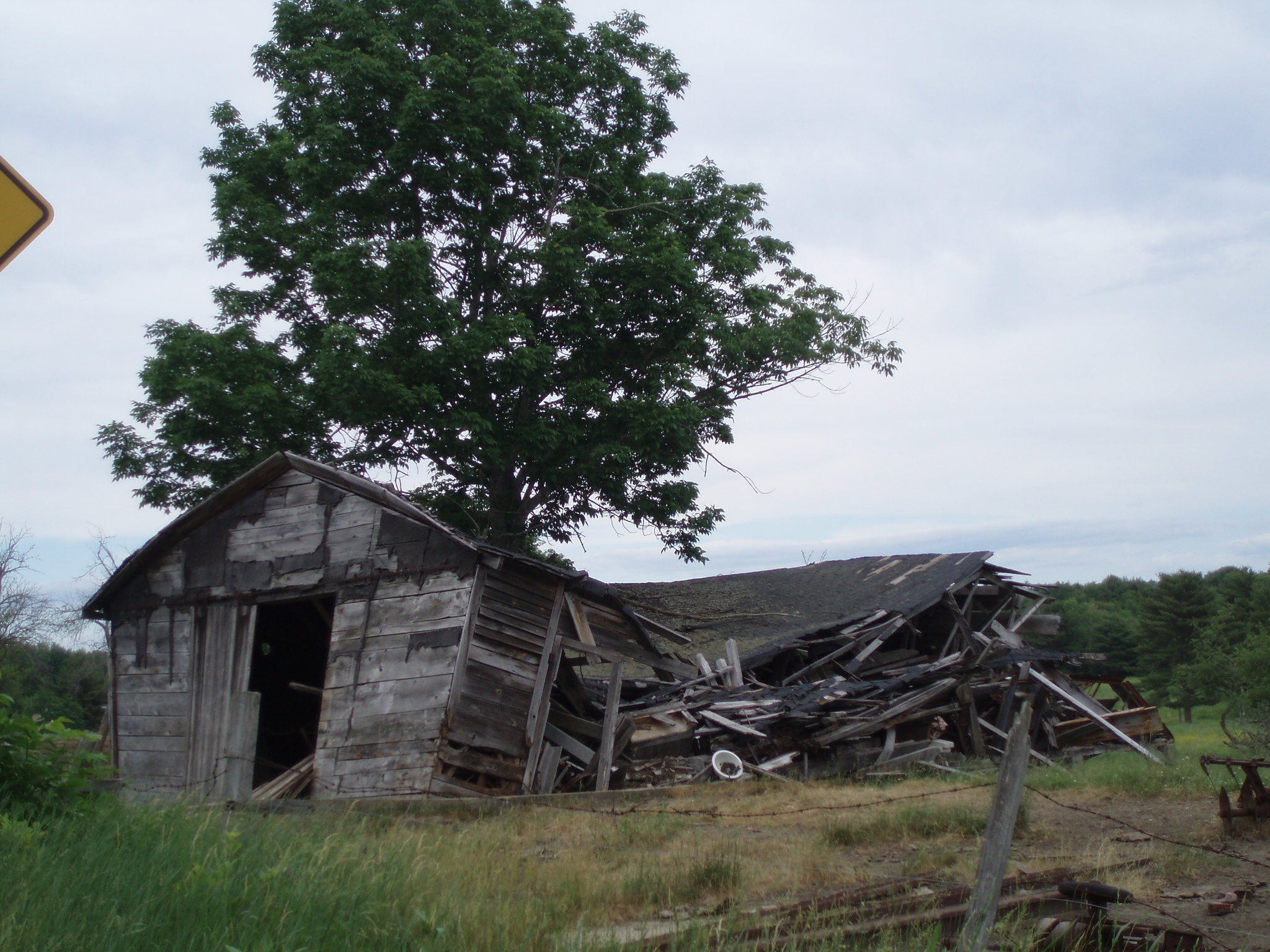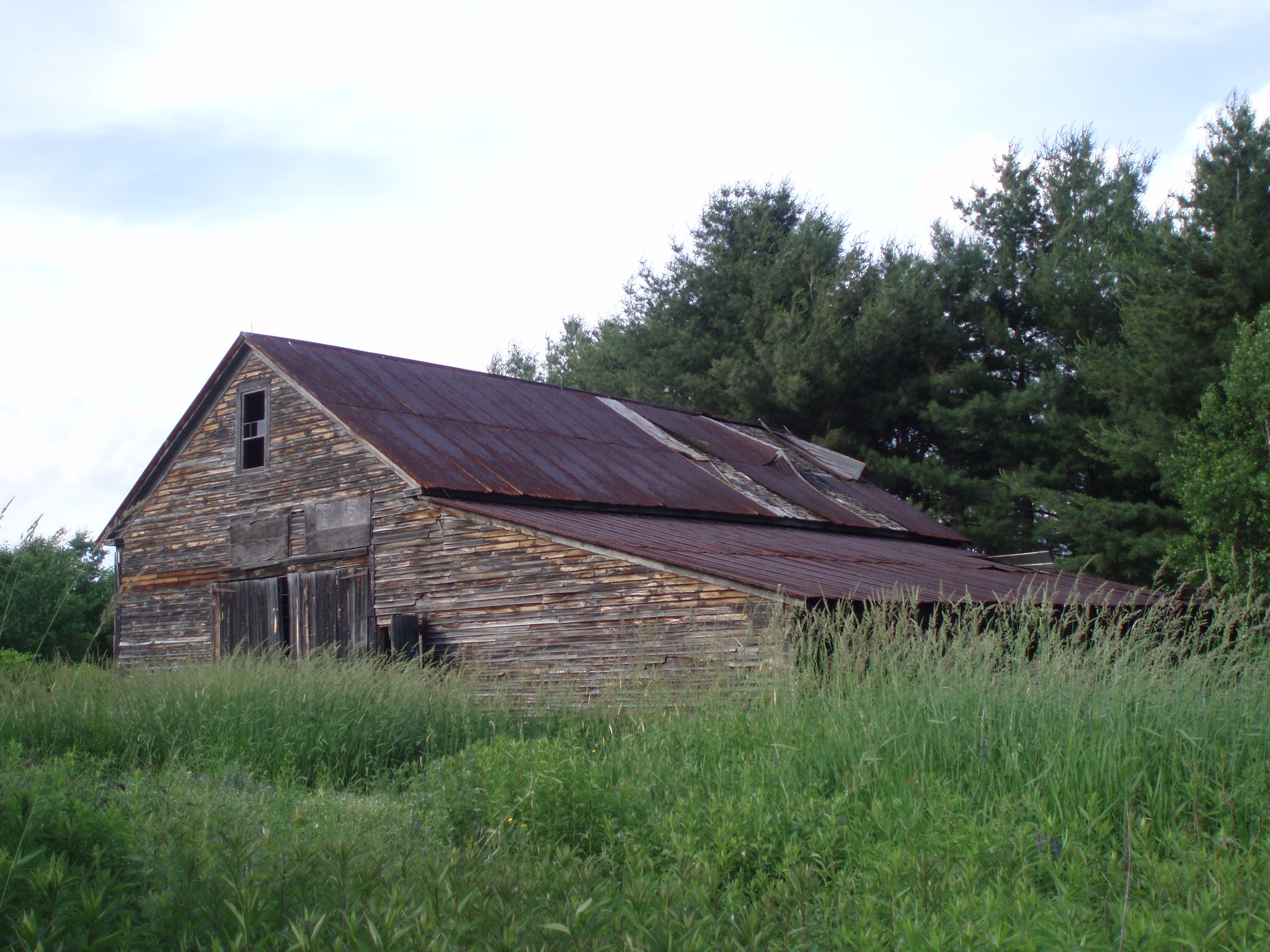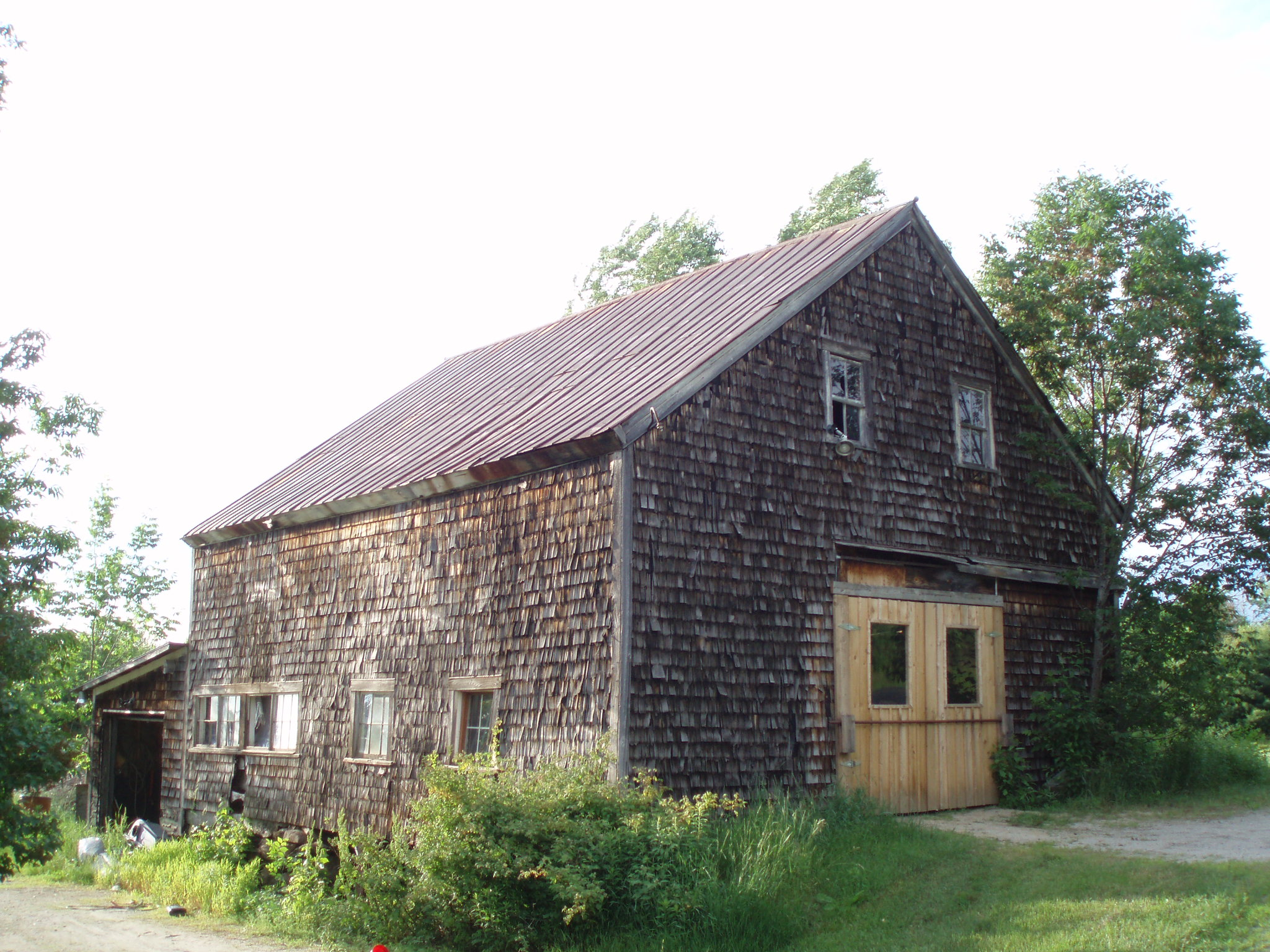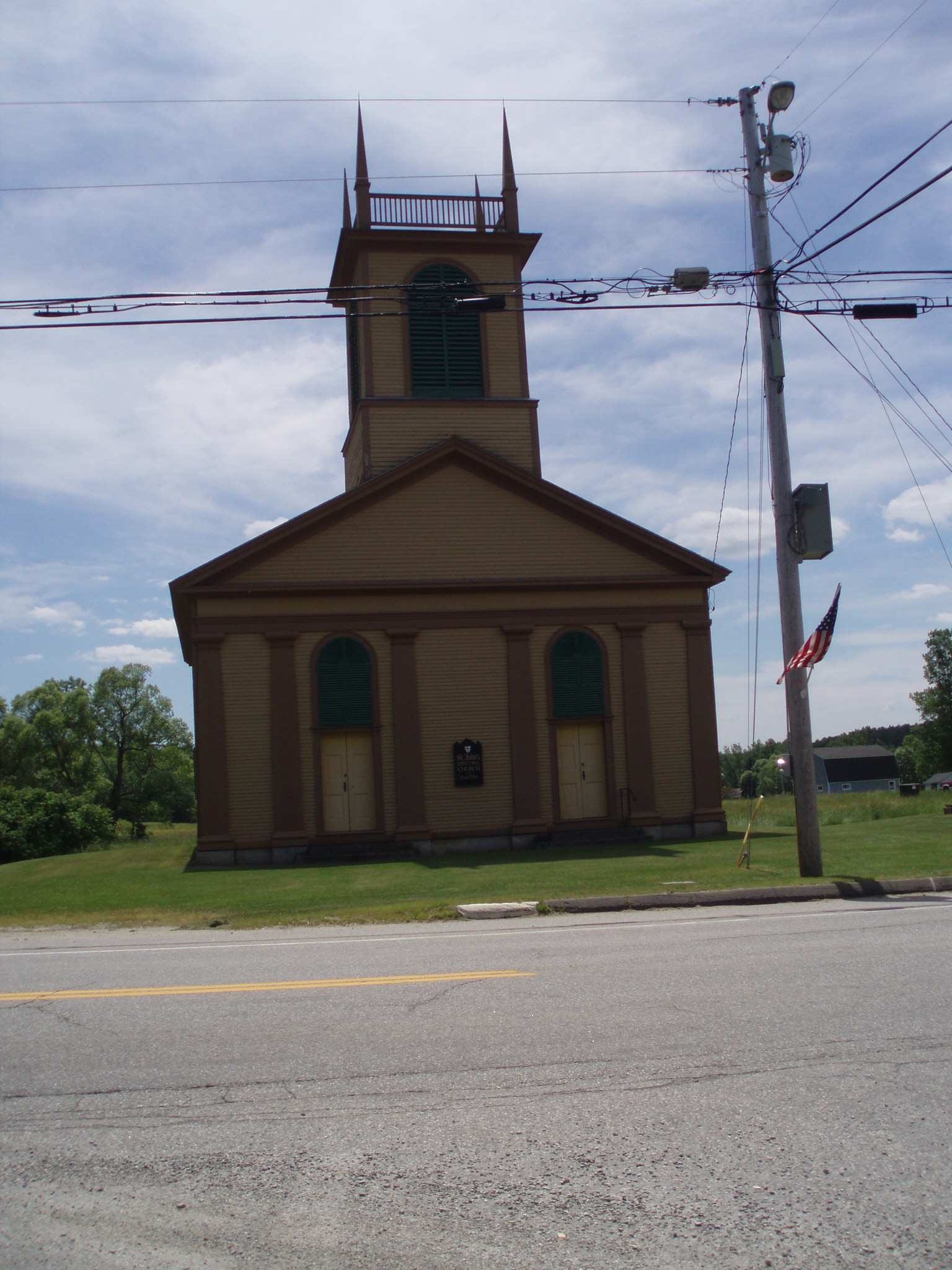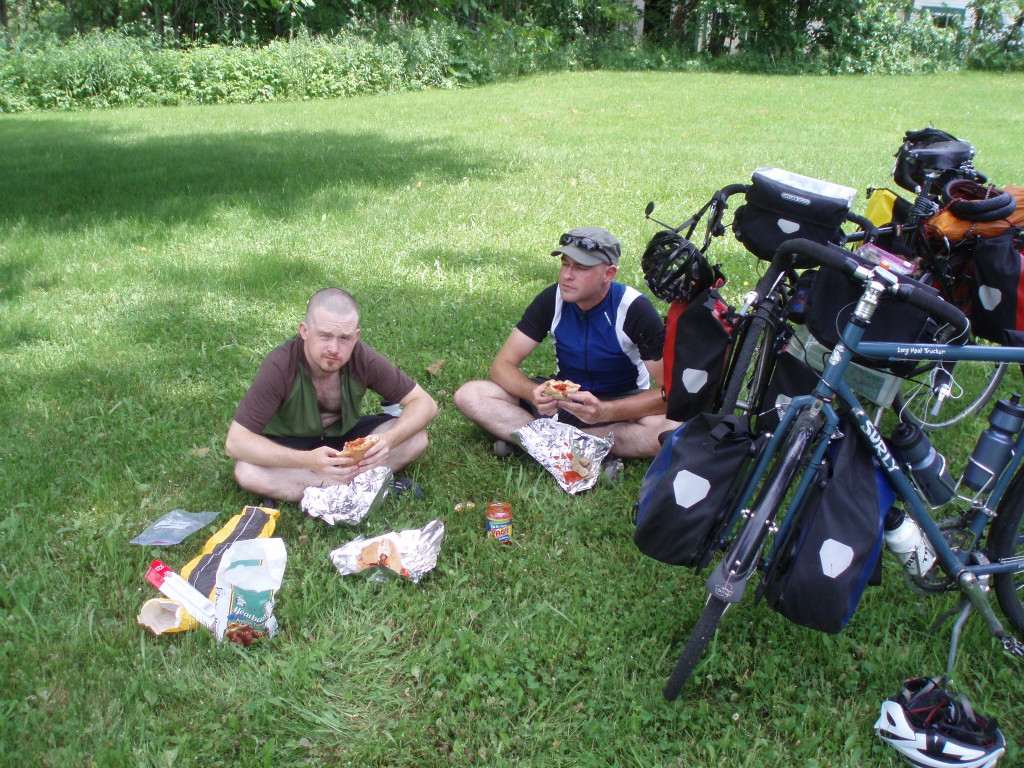 Click Here to Visit The Table of Contents
Click Here to Visit Previous Page: Day 4: Searsport, ME to Waldoboro, ME
Click Here to Visit The Next Page: Day 6: Turner, ME to Conway, NH