Monday August 20, 2007, 30 miles (48 km) – Total so far: 3,481 miles (5,602 km)
29.87 Miles 3:15 9.1 avg 25-35 headwinds
Click Here to Visit The Table of Contents
     Click Here to Visit Previous Page: Day 64: Saco, MT to Chinook, MT, Saco the next morning video
     Click Here to Visit The Next Page: Day 66: Havre, MT to Gildsford, MT
At 4:15am the smell of smoke woke me up. There's been horrible forest fires all over Montana and the wind must have blown in this terrible smell.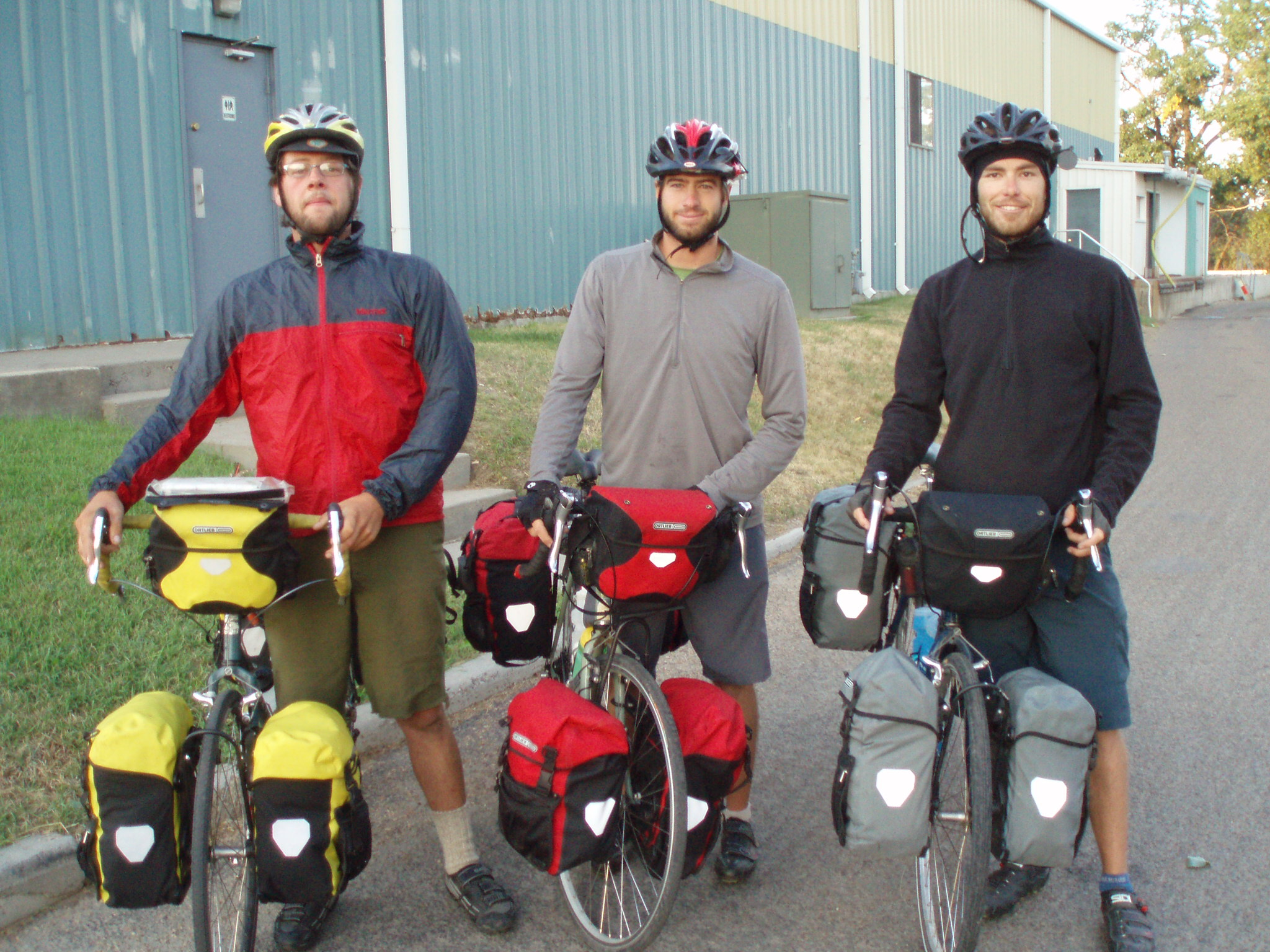 I got outta my tent around 8am and said farewell to the Bike for MS guys. They were all really excited about their tailwind.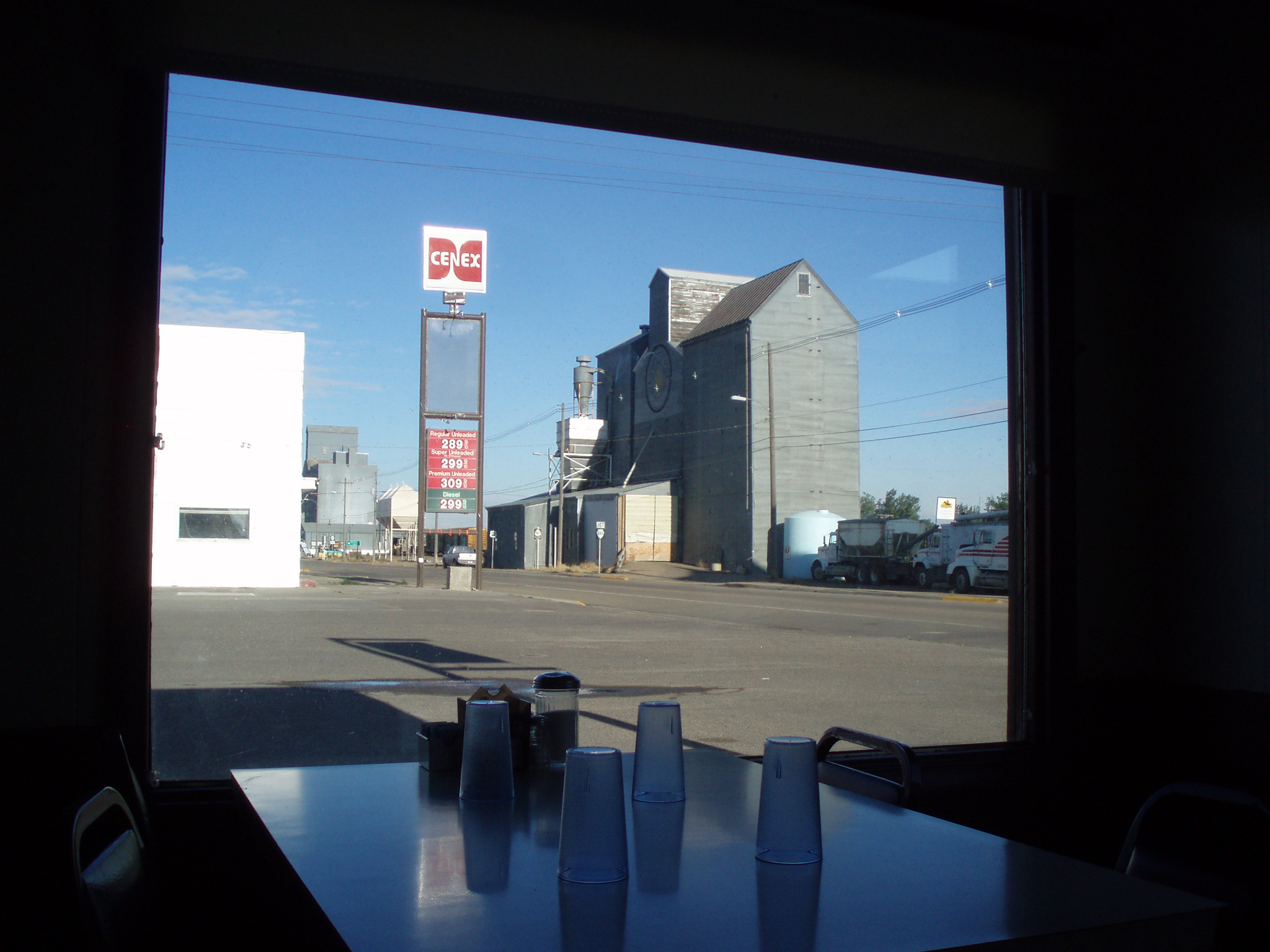 We packed up our gear and rode into town for breakfast. We all needed money and unfortunately every ATM in Chinook was either outta money or broken. We eventually just paid for breakfast on a credit card.
None of us wanted to ride out, because of the headwinds. It's really bad. We debated just staying in Chinook. But we couldn't get money and the library didn't open for a few hours. And it felt like we had nowhere to go or nothing to do, if we stayed here. We ended up sitting next to the library and stealing their Wi-Fi for about an hour.
Then we moved to the Gas Station where Jamie wrote post cards, Chuck chatted with some Farmer Lady and Mike Riscica sat on the sidewalk and drank about 5 cups of tea.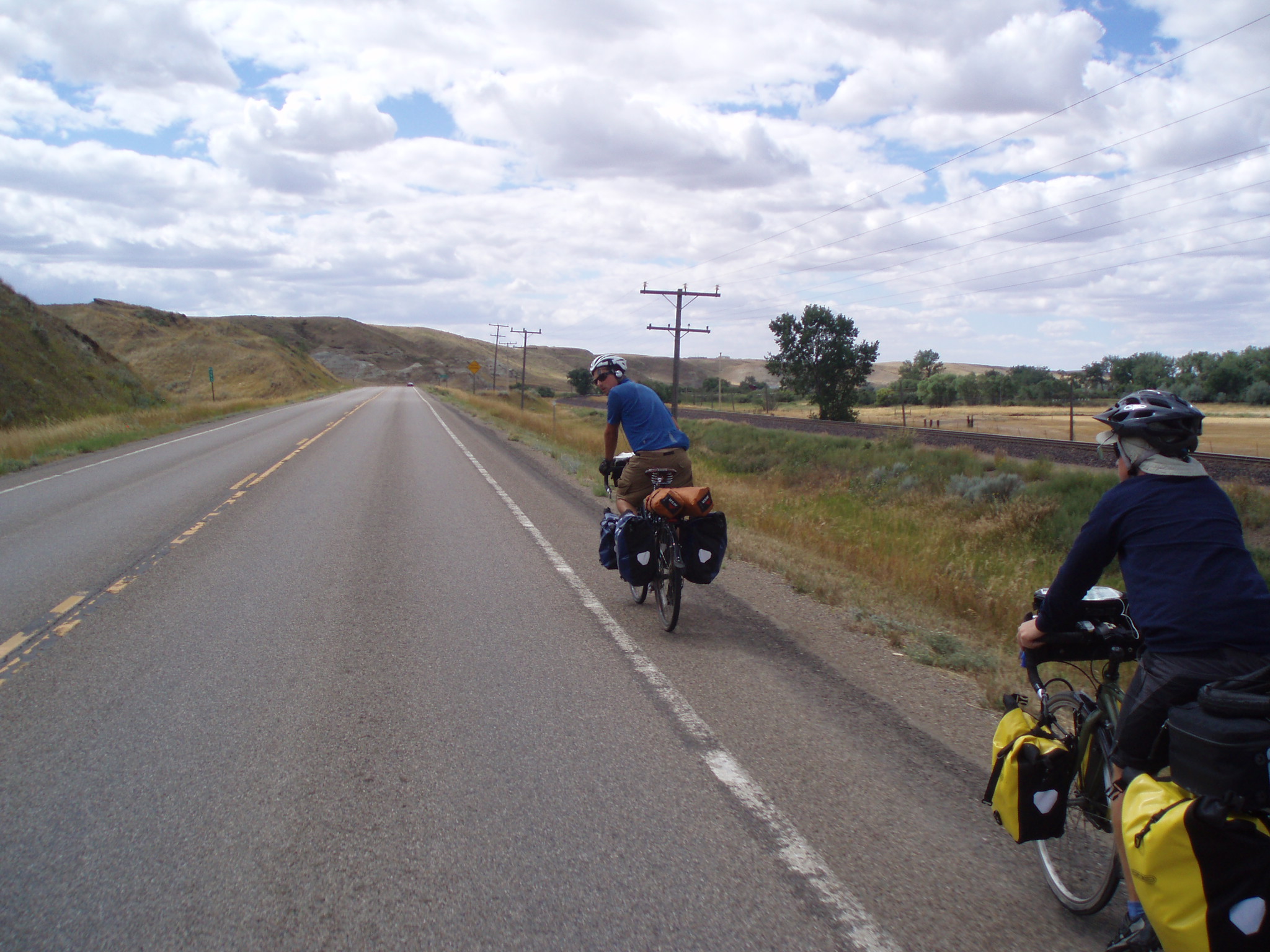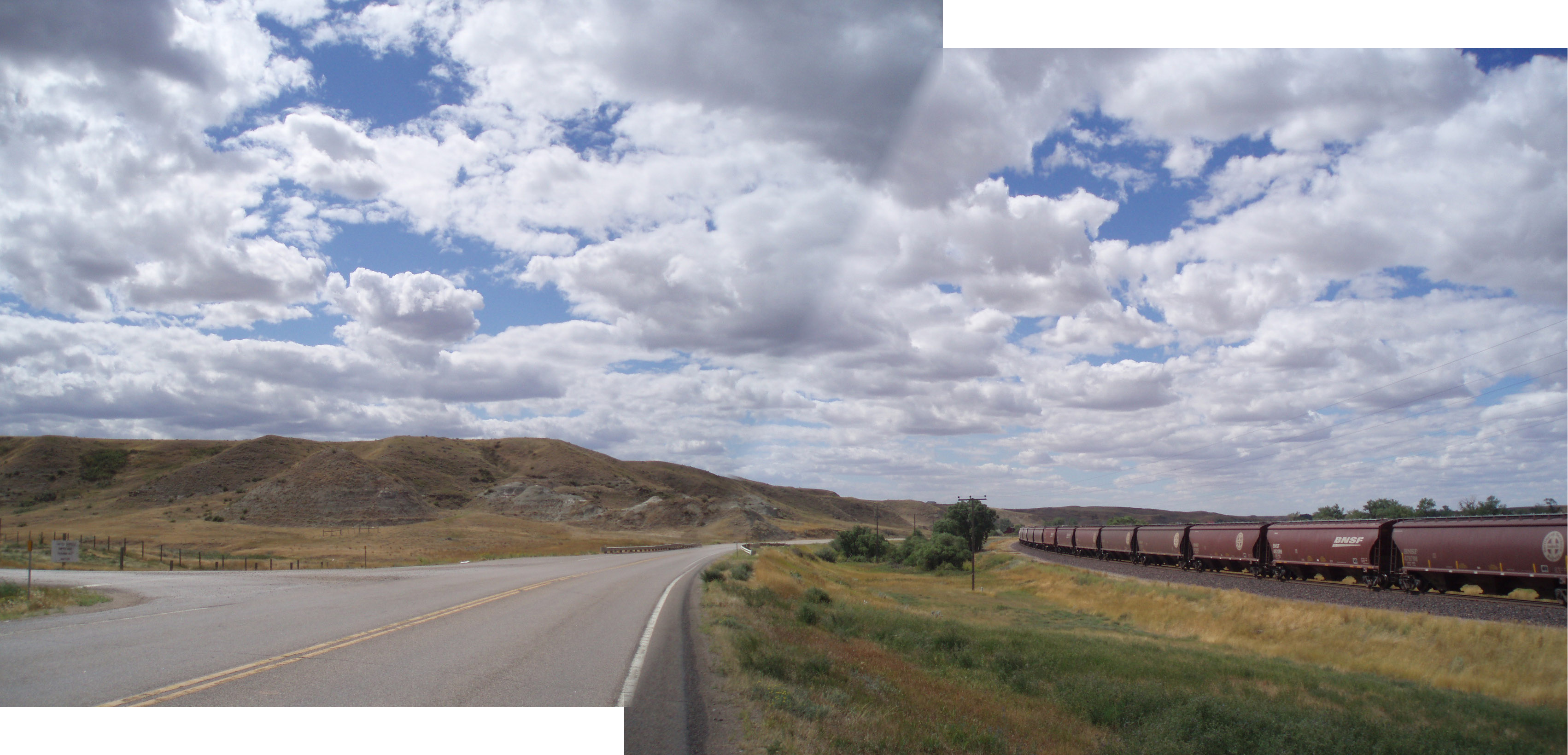 After procrastinating all day long we finally rode out into our headwinds. Riding into the wind was terrible.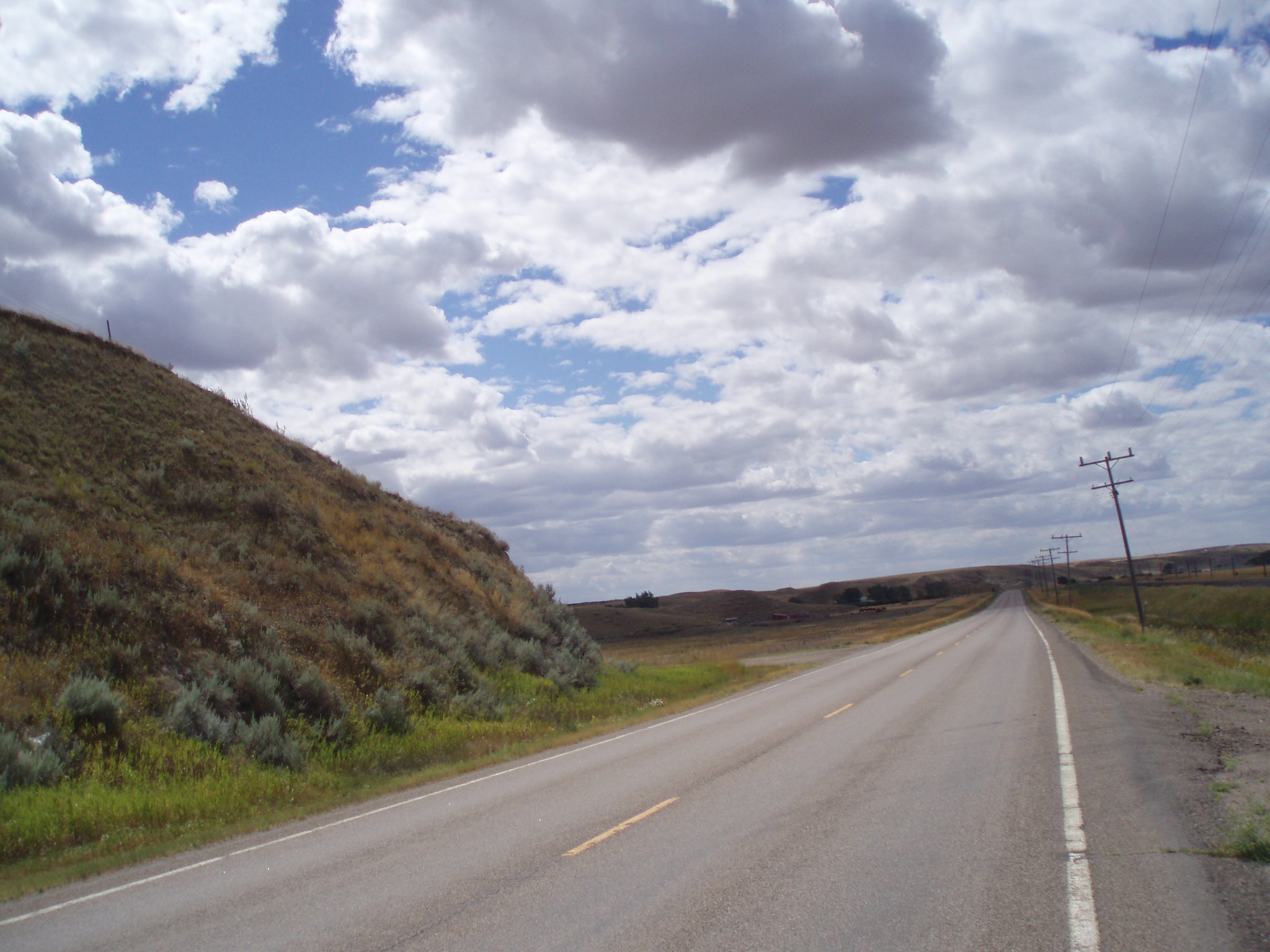 We rode as hard as we could, and it felt like we were never getting there. At least it was a beautiful day and we had that going for us.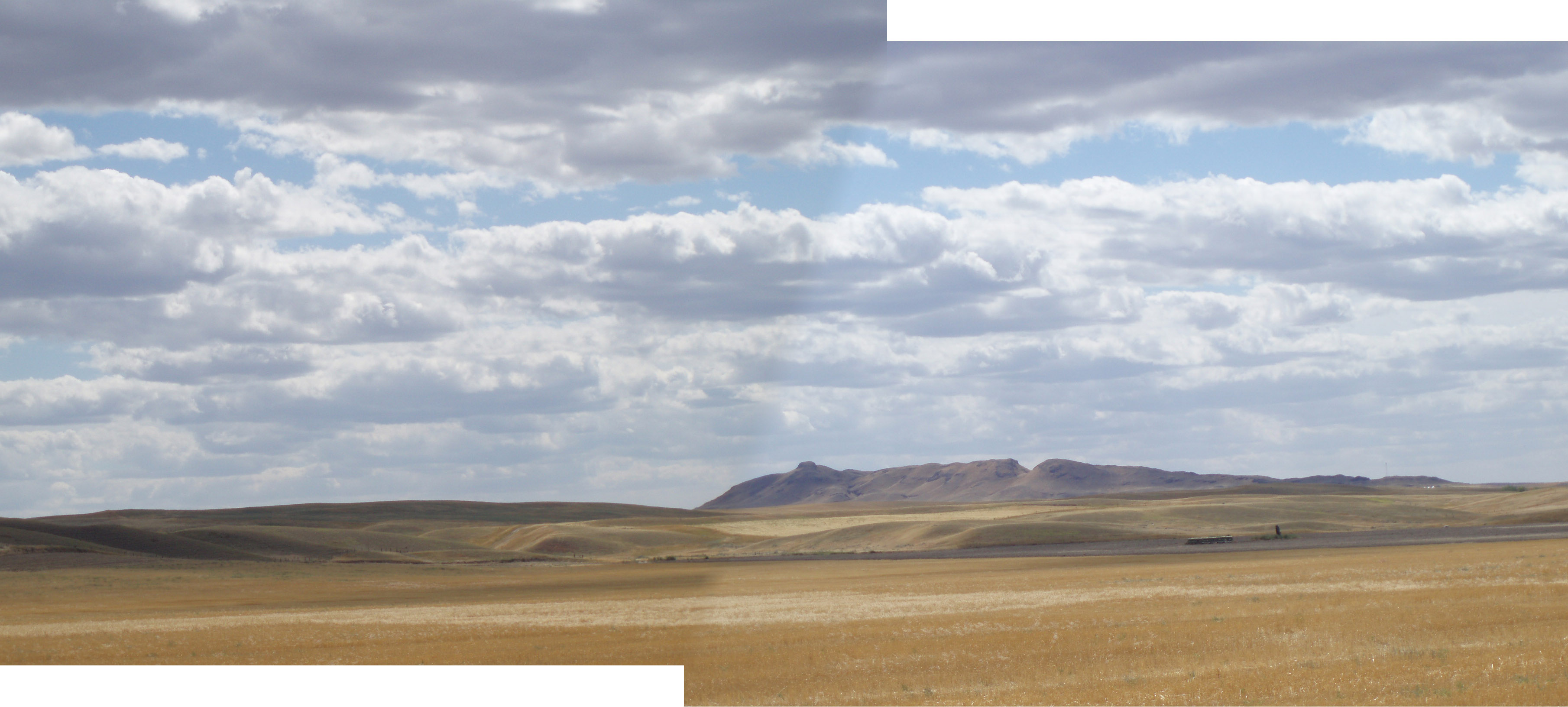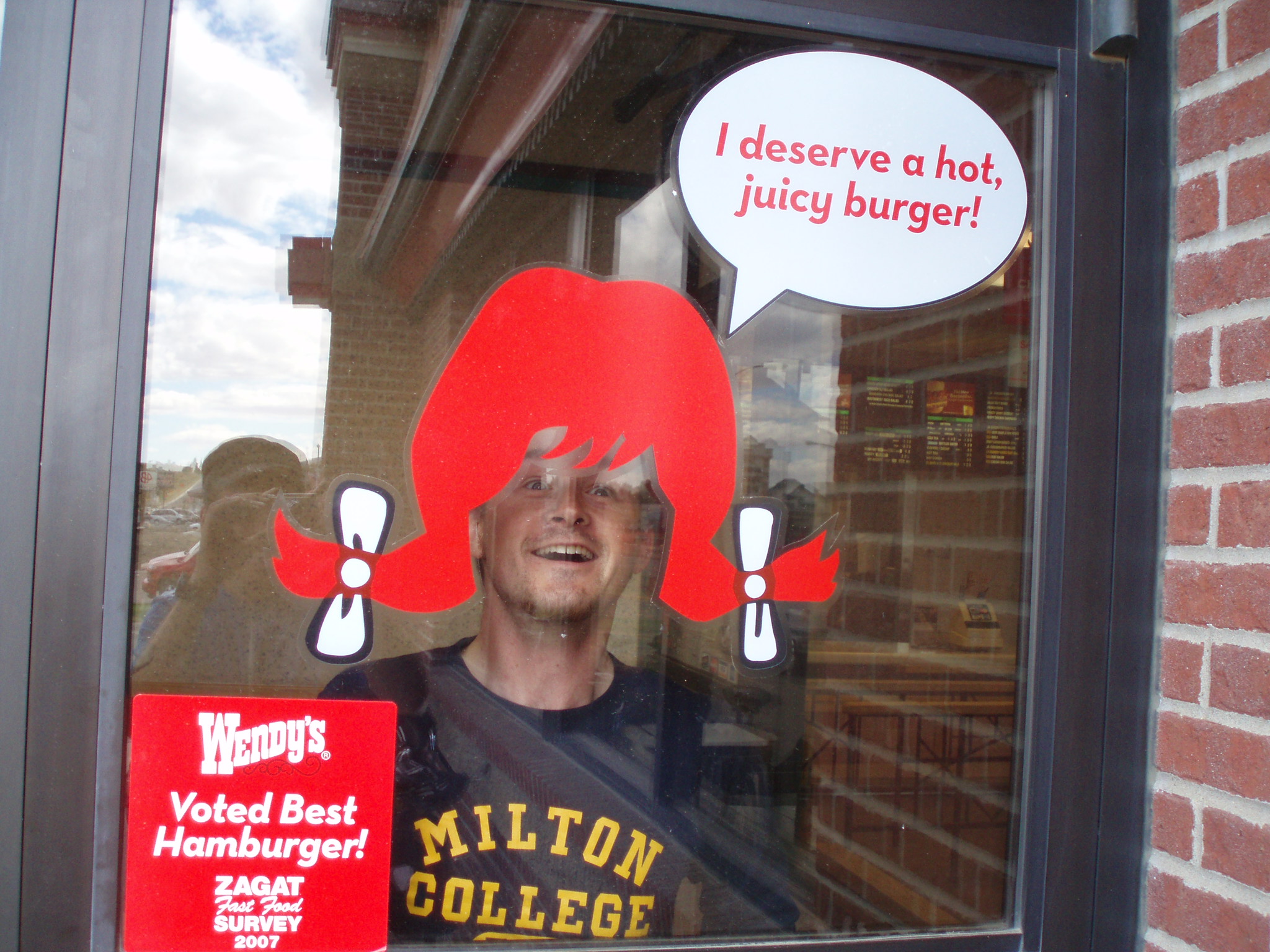 By the time we got to Havre, we just went straight for the bike shop. We all needed new tires, so we each bought a tire. Then we found some Lousy food and spent the rest of the day hanging around the Library in Havre.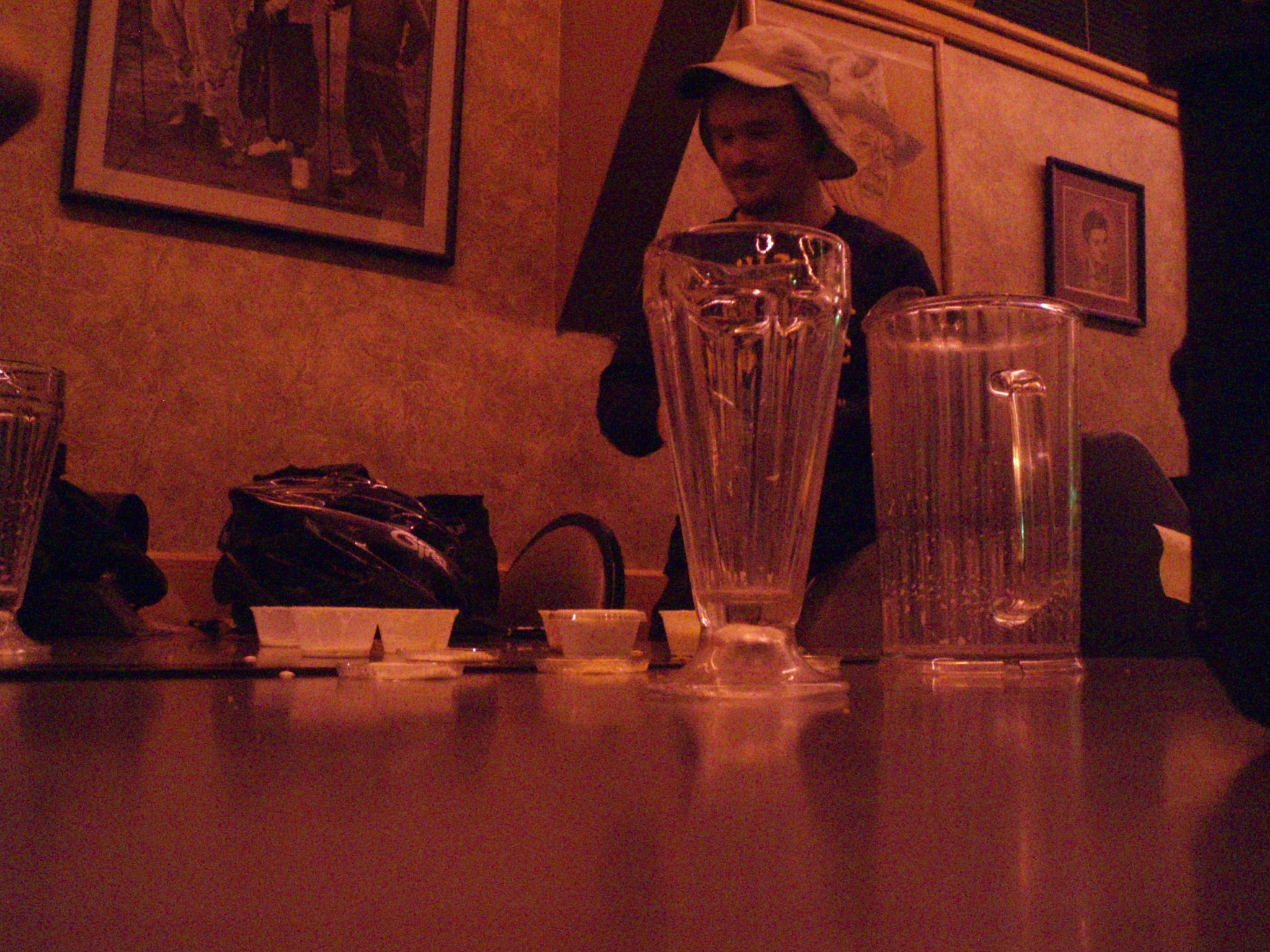 Jamie worked on the Saco Montana Video for day 63. He's really proud of it.
After the library closed at 9 we ate some more lousy food and drank a couple of beers.
Tomorrow's weather report doesn't look any better than todays. We're so close to being in the mountains. It's frustrating.
     Click Here to Visit The Table of Contents
     Click Here to Visit Previous Page: Day 64: Saco, MT to Chinook, MT, Saco the next morning video
     Click Here to Visit The Next Page: Day 66: Havre, MT to Gildsford, MT