Wednesday August 22, 2007, 80 miles (128 km) – Total so far: 3,591 miles (5,779 km)  79.71 33.5 max speed 6:23 pedal time 12.4 avg speed

     Click Here to Visit The Table of Contents
     Click Here to Visit Previous Page: Day 66: Havre, MT to Gildsford, MT
     Click Here to Visit The Next Page: Day 68: Shelby, MT to Browning, MT

We woke up and packed up pretty quick. Chuck complained about all of his bones feeling stiff when he woke up. Sleeping on top of concrete every night has been making us all sore and achy.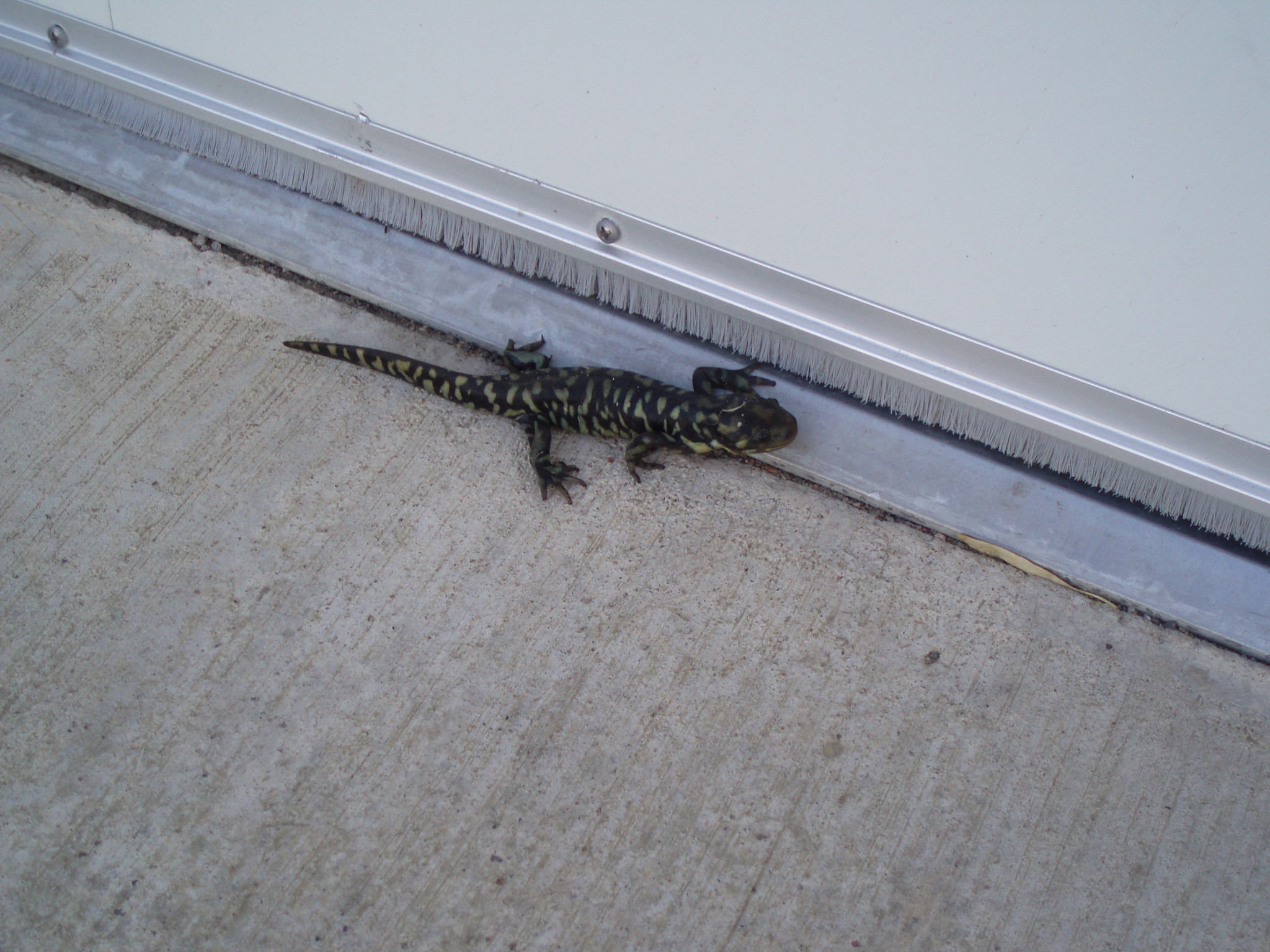 We got to the country store and sat around talking with the locals for 20 minutes waiting for the store to open. They were getting ready for their daily game of Peknuckle.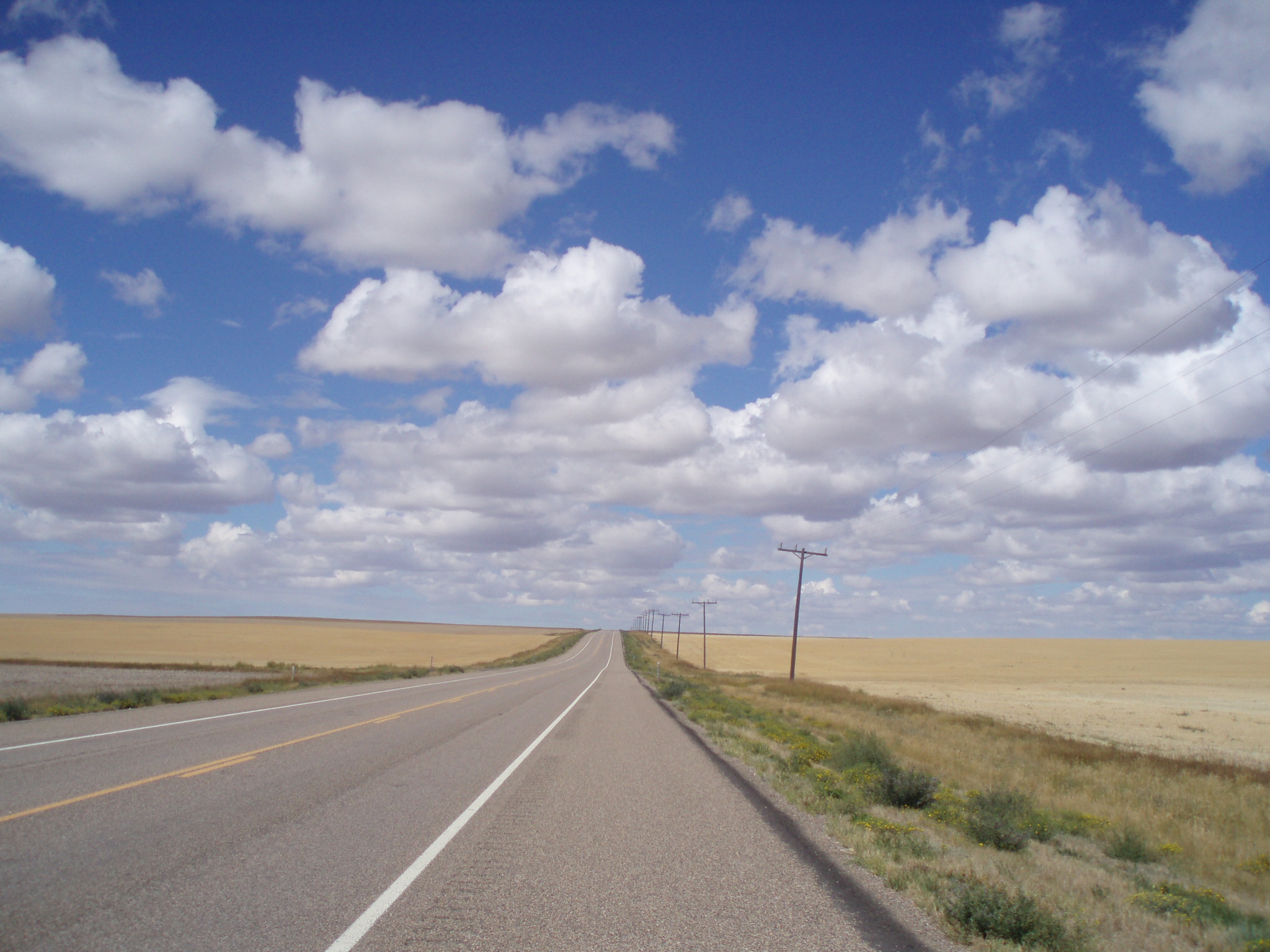 We all drank tea and had some oatmeal at the store.  Everyone said we could score a breakfast at the next town that was 6 miles away. So we all rode like hell to the next town. The headwinds were a lot better than yesterday but it was still tough riding.
When we got there, the café had closed down. So we had to push another 6 more miles. We were all a little frustrated. Eventually we got our food and everyone went back to normal.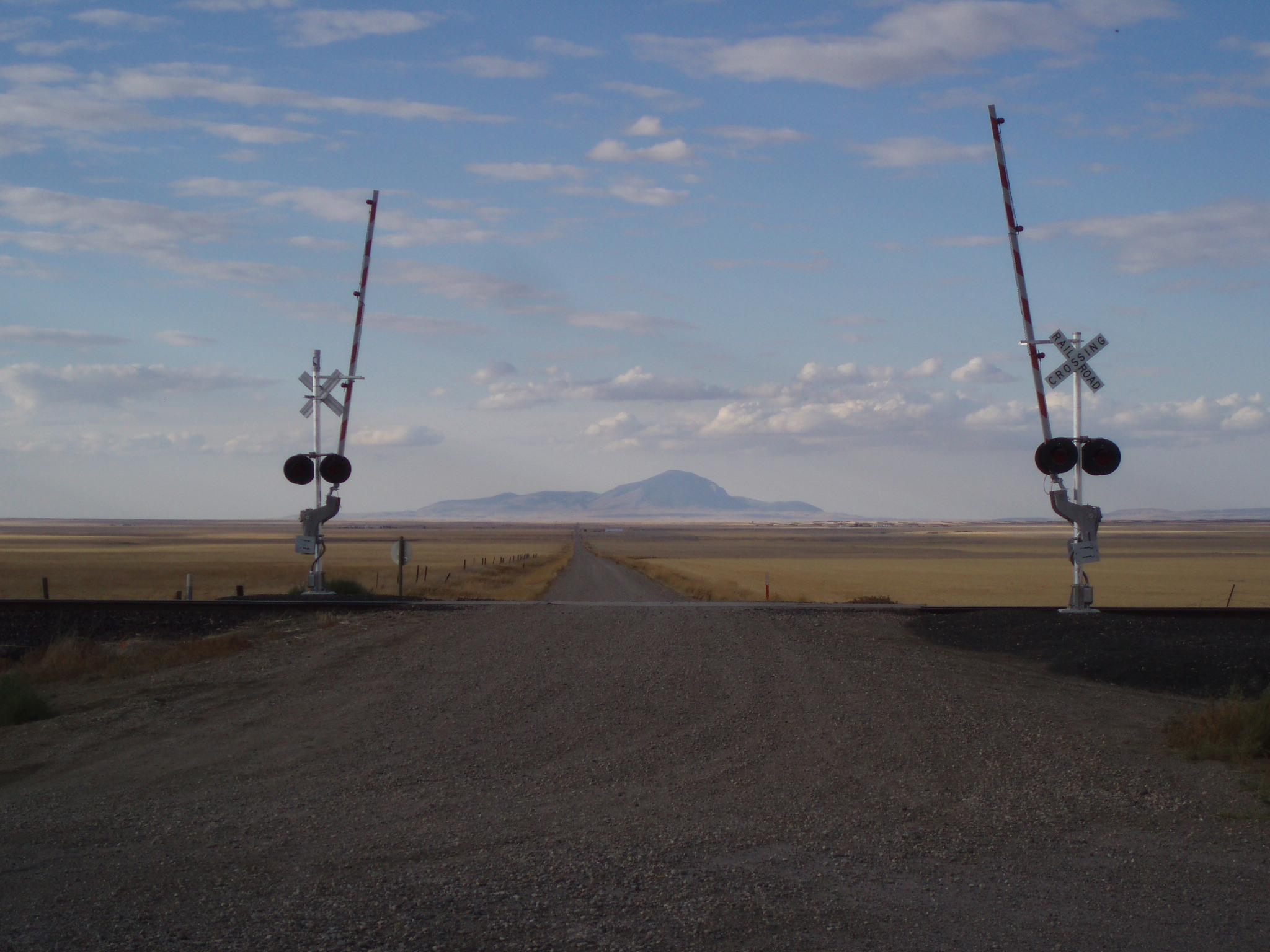 Before we left the breakfast, Chuck complained about his bones, so we hung around the breakfast place for a while so he could stretch.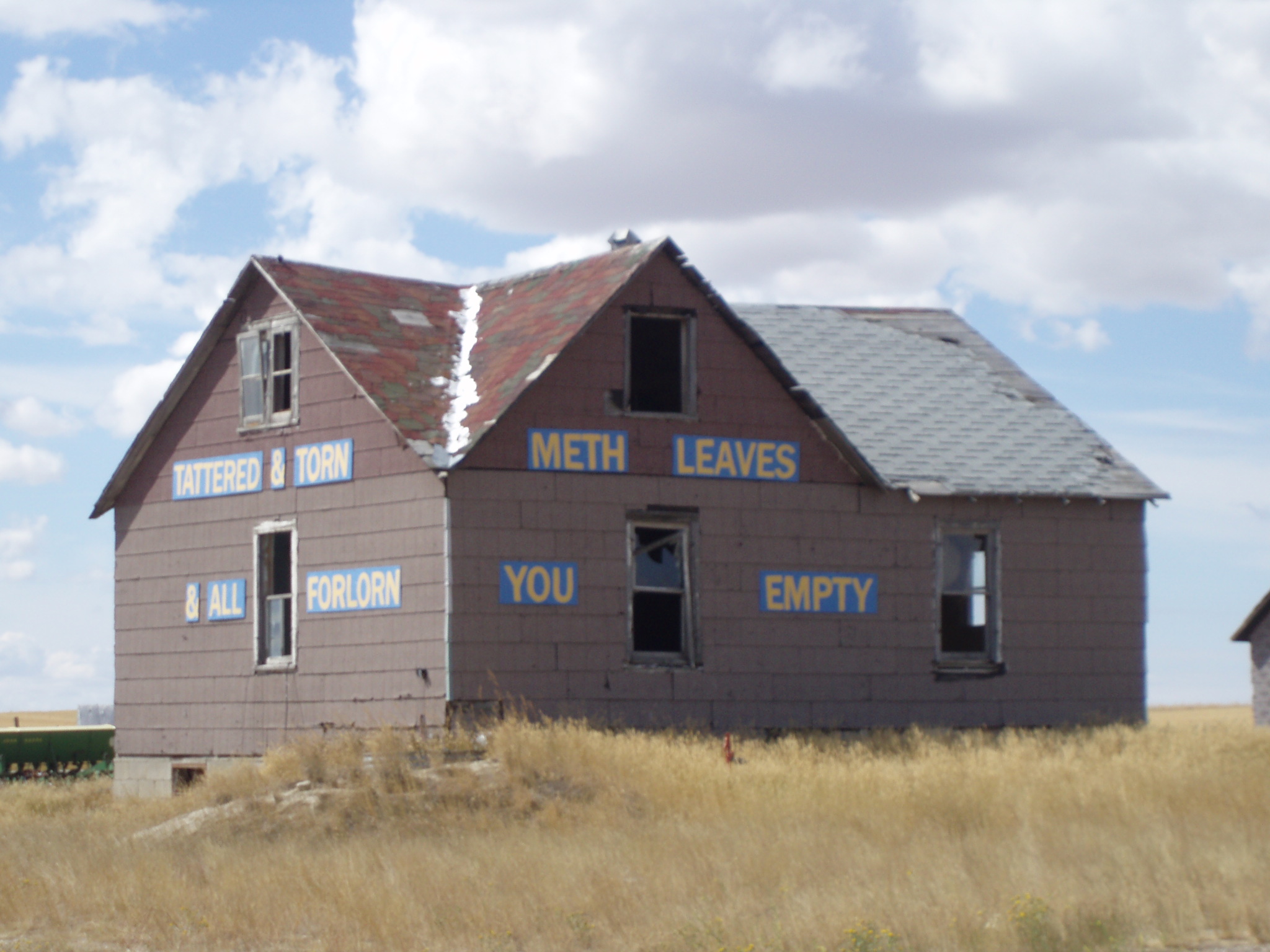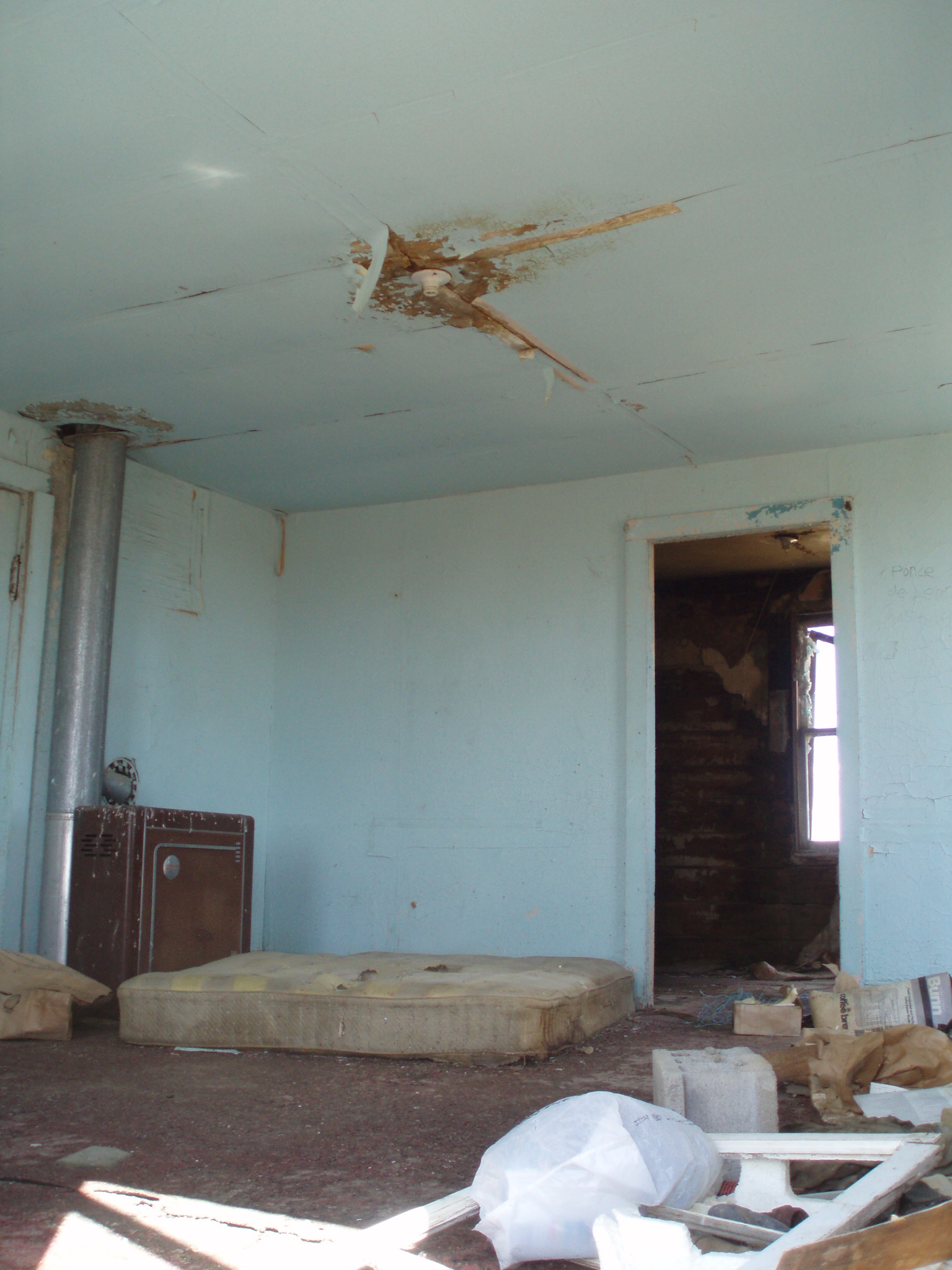 We rode into this little town called Chester and found the library and took it easy for a few hours while we updated the journal. Chuck got some food and Jamie and I drank lots green tea while doing a big update. Jamie uploaded his video for Saco, Montana. He's really proud of that video.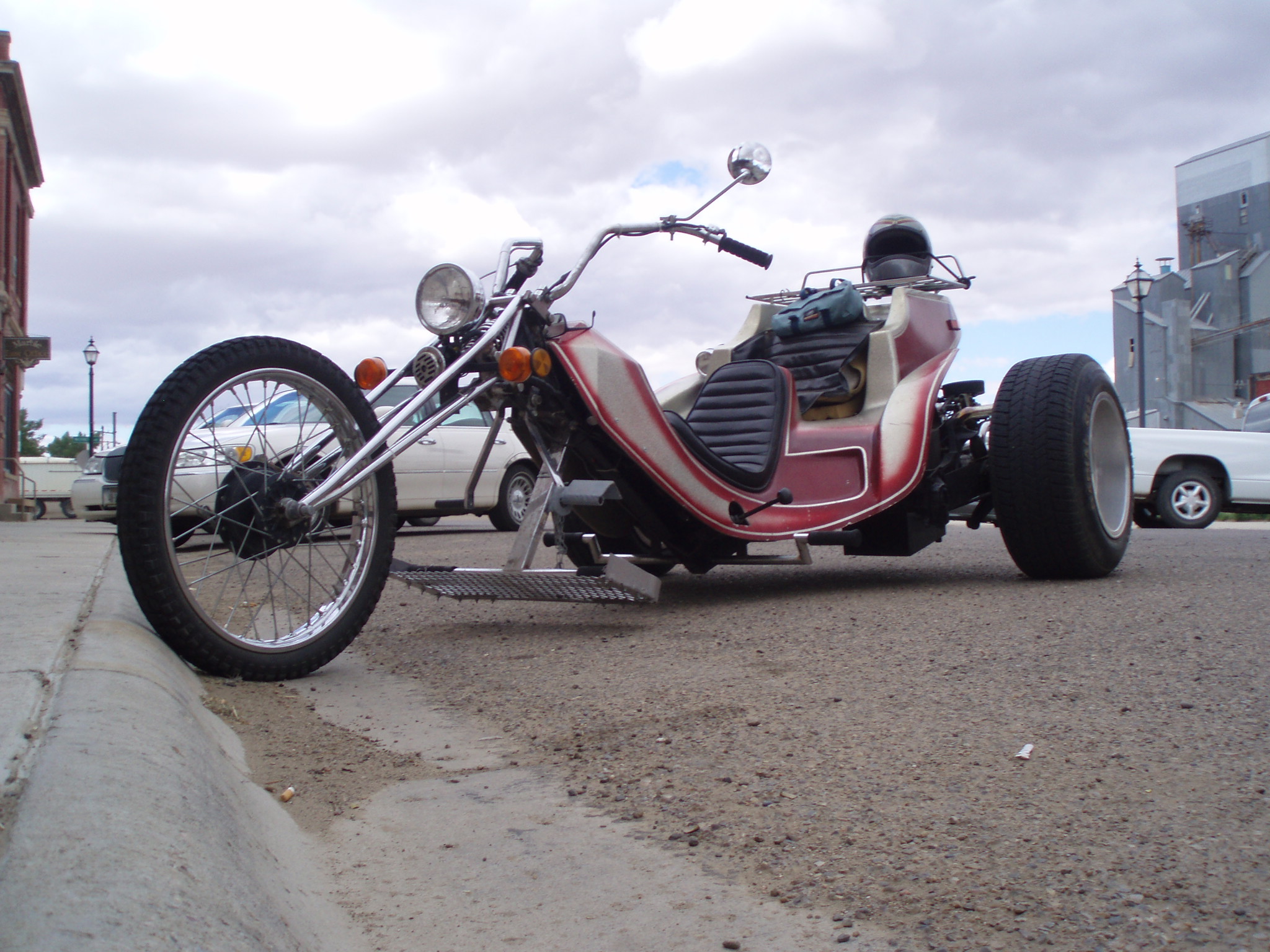 The next town Shelby was 40 miles away and there was nothing between here and there. Chuck said he was feeling better and wouldn't mind riding out. The weather report said the wind was going to change direction and give us a tailwind at 6pm. So we grabbed a quick bite to eat and we rode outta Chester around 4:30pm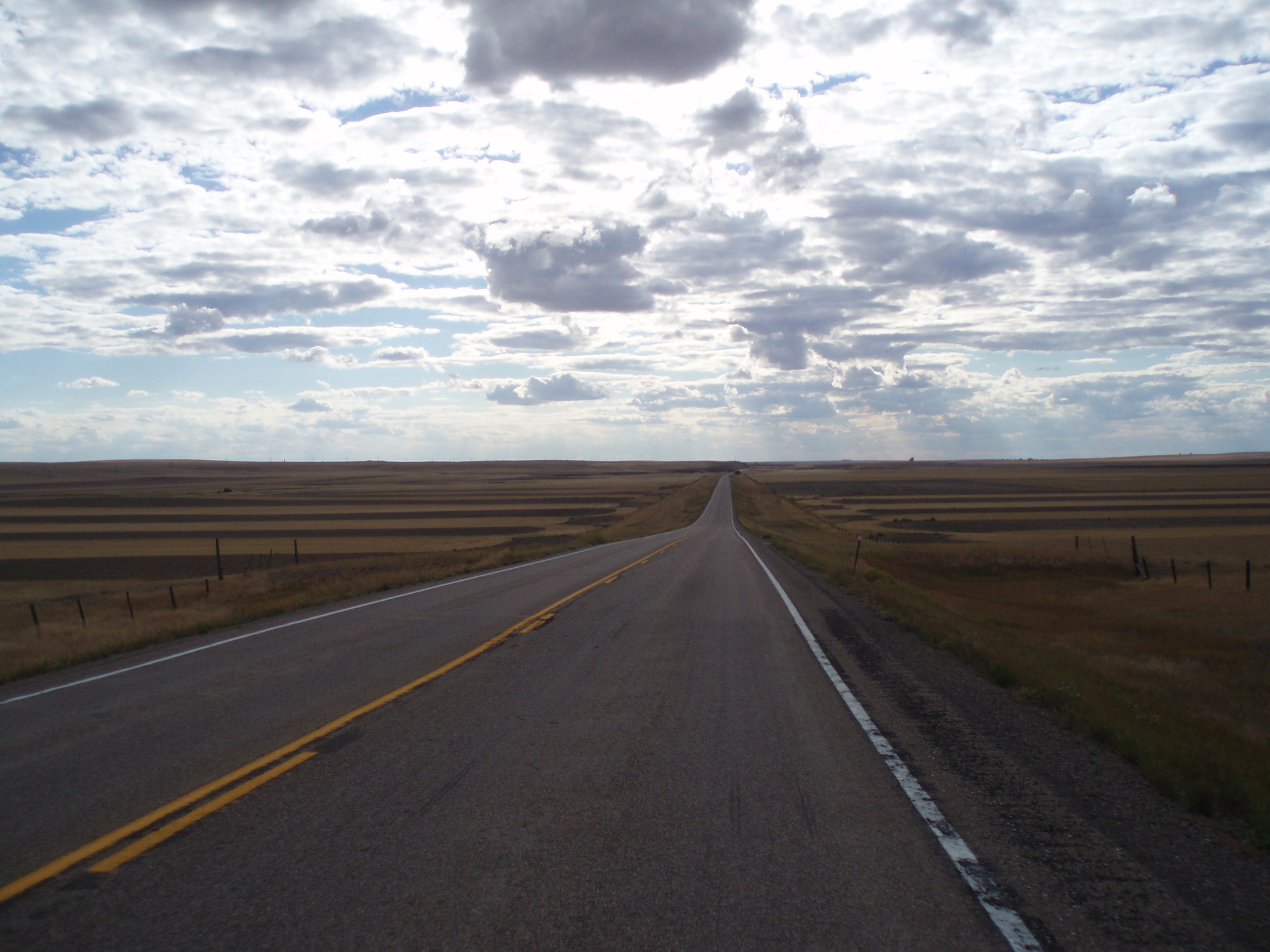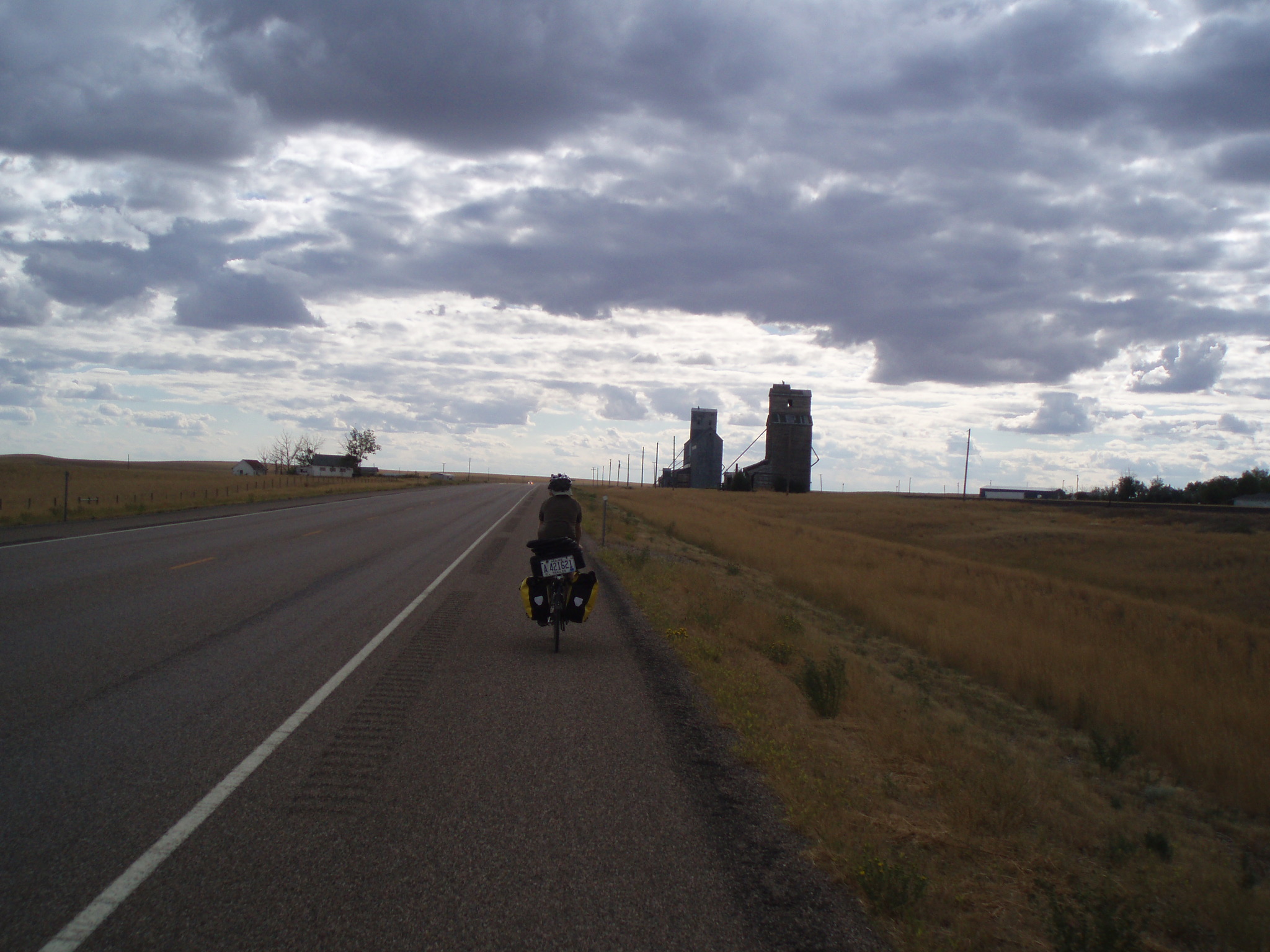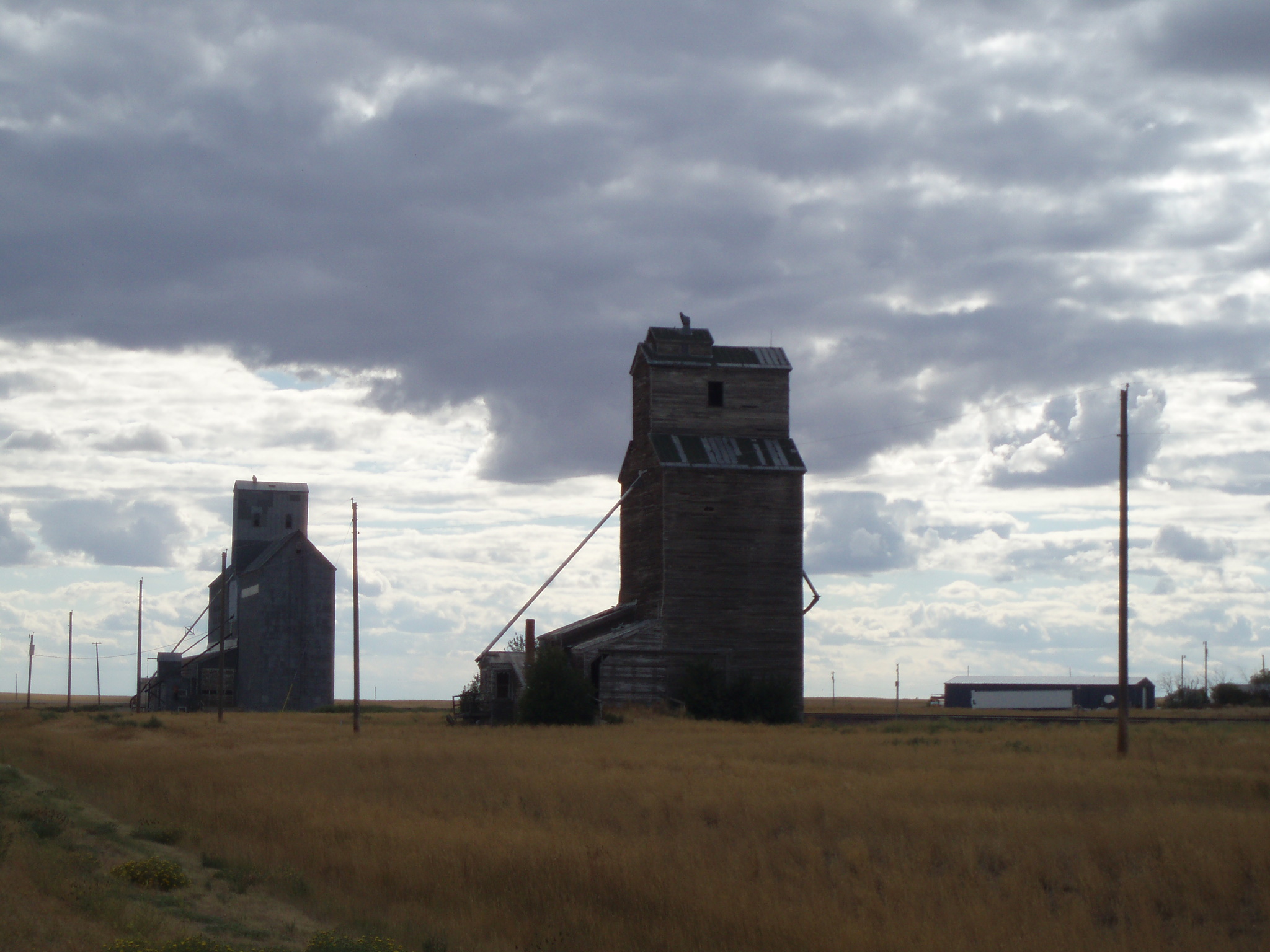 The 40 mile push the Shelby went pretty good. The wind did change direction just like the internet said it would.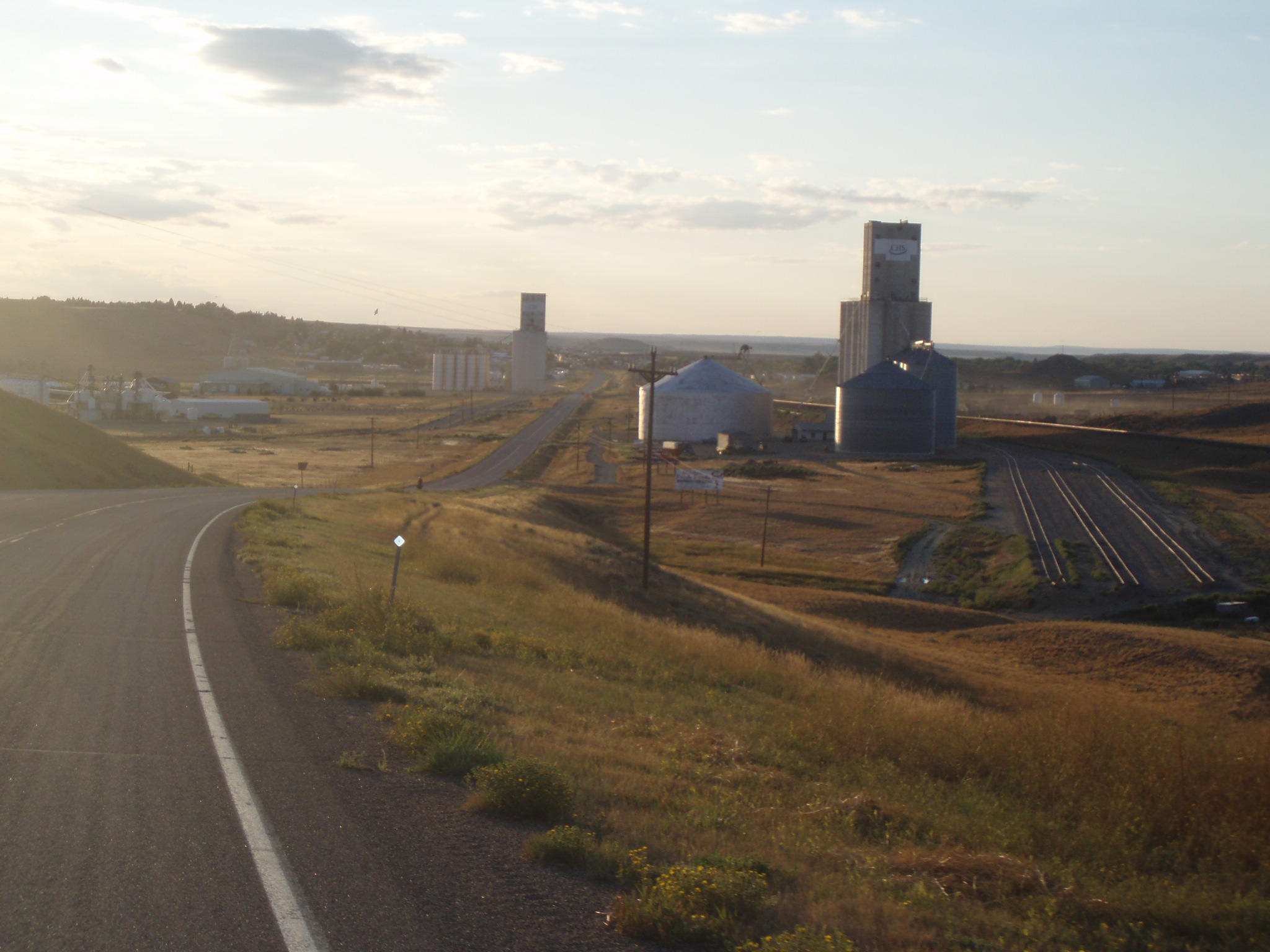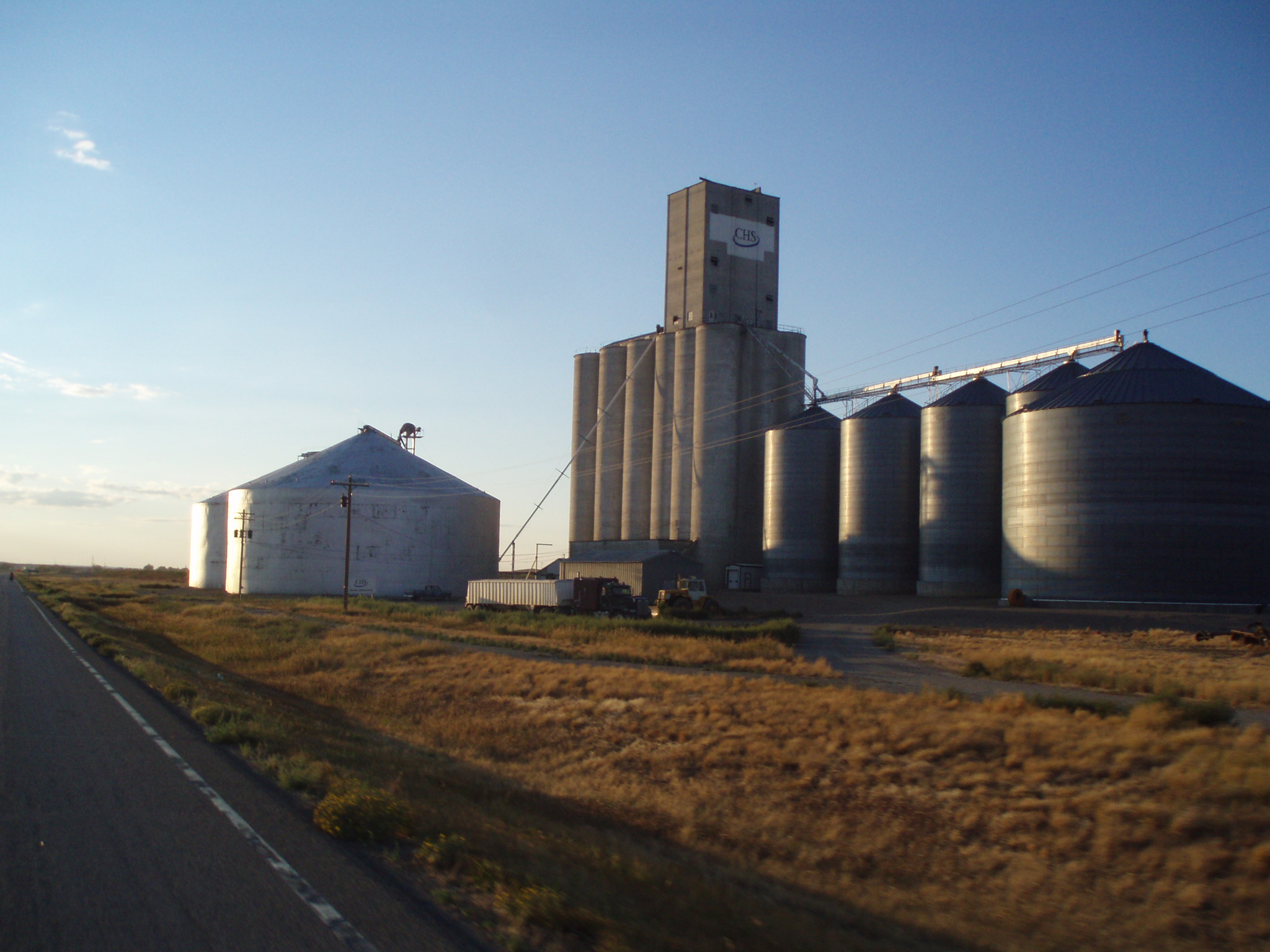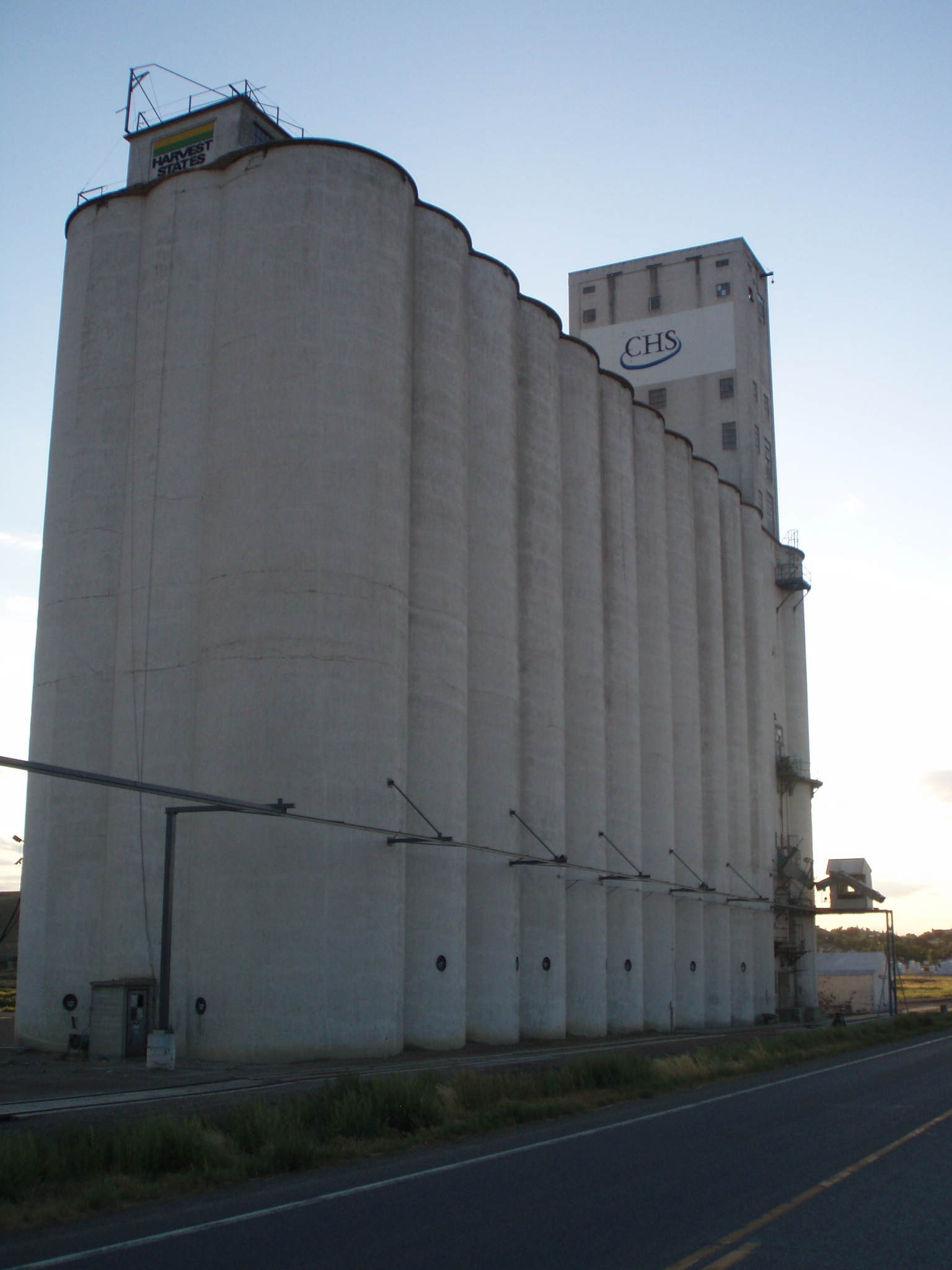 The last 10 miles into Shelby was a little rough. We were all tired and we had to do a little bit of climbing. But eventually we made it.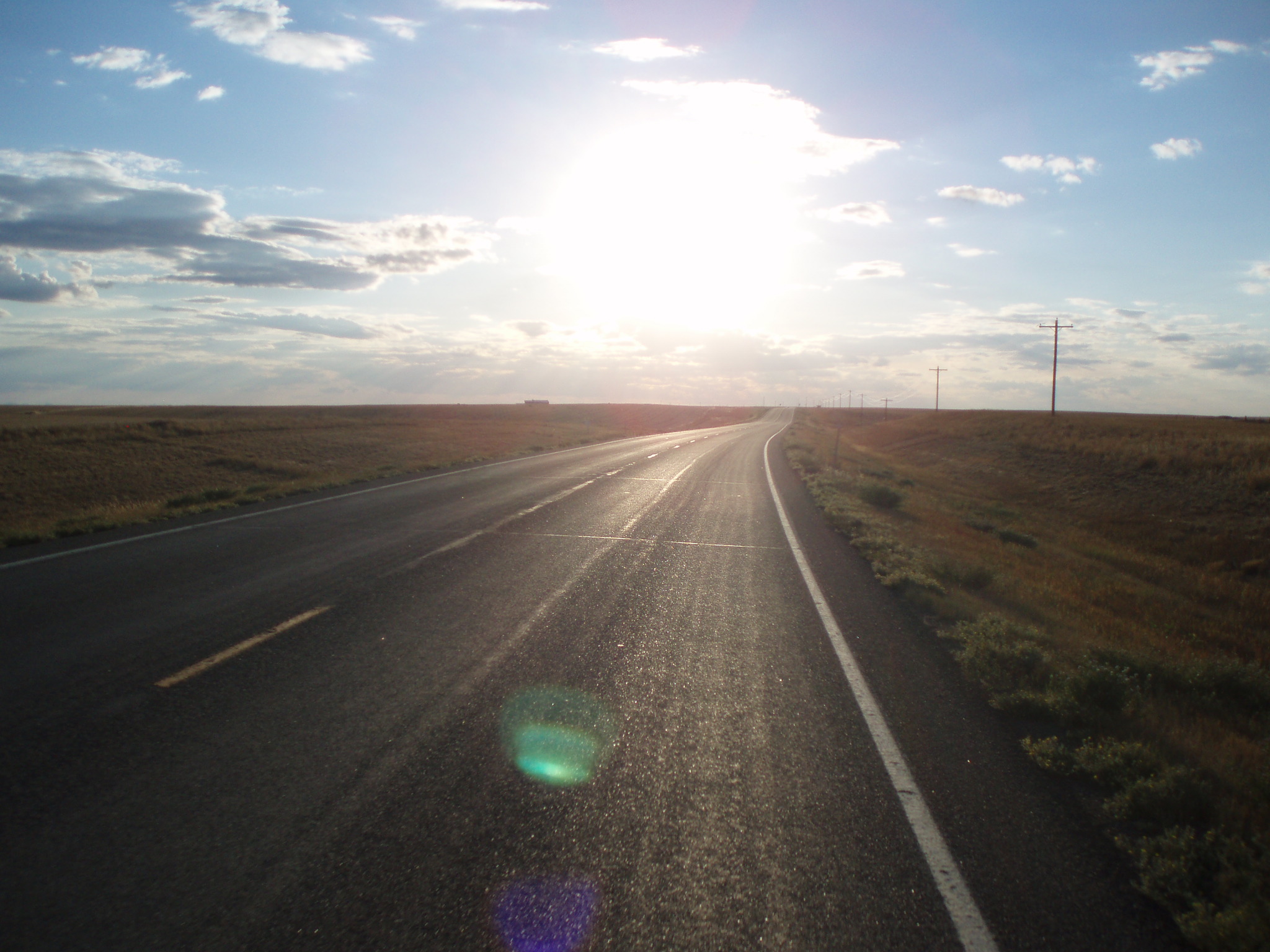 In town we found a place for dinner and we all got giant plates of pasta and chicken for dinner. Chuck and I each had Moose Drool. (A really good Montana beer).
After dinner someone gave us directions over to the park where we could camp for the night. As we were riding through downtown Shelby, this black figure came running out of an alley and ran full speed ahead for us. The closer he got I realized he was dressed up like a Ninja. As the Ninja ran past us he made these Ninja yells and these karate moves at us. Then he ran behind a building on the other side of the street.
That Ninja scared the crap out of all 3 of us, I thought we were about to get mugged or stabbed. As we rode past we saw all these high school kids all laughing at us and realized that ninja was just some high school Joker. We made a turn on the next street and rode onto this bridge and we could see the ninja behind the building. He kept making all these Karate moves at us we rode away as fast as we could half scared and half laughing our asses off.
As we rode down the street we rode really fast we wondered, what kind of place is this? Ninja's running around on the streets like that. Our hearts were all beating really fast because that Ninja really scared us pretty bad. Jamie said no one is going to believe what just happened to us. It just doesn't make sense.
We found the city campsite. It was $10 and wasn't anything desirable. While we were examining the lousy $10 camping situation, we met this nice lady in a pickup truck. She said we could camp on her yard so we followed her back to her house and setup our tents on the side yard. It was a lot better than that lousy campsite.
Before I went to sleep I asked Jamie how he felt about us sleeping on the streets like this with Ninja's running around. He wasn't very comfortable with the idea and had a feeling it wasn't over with this Ninja. It's been a long day. We all said goodnight and I got in my tent. Just as I had closed my eyes and gotten all cozy in my sleeping bag I heard Chuck saying, 'Hey, There's the Ninja, You son of a bitch!' then I heard someone say 'Oh shit, it's the bikers!' So I immediately got out of my tent.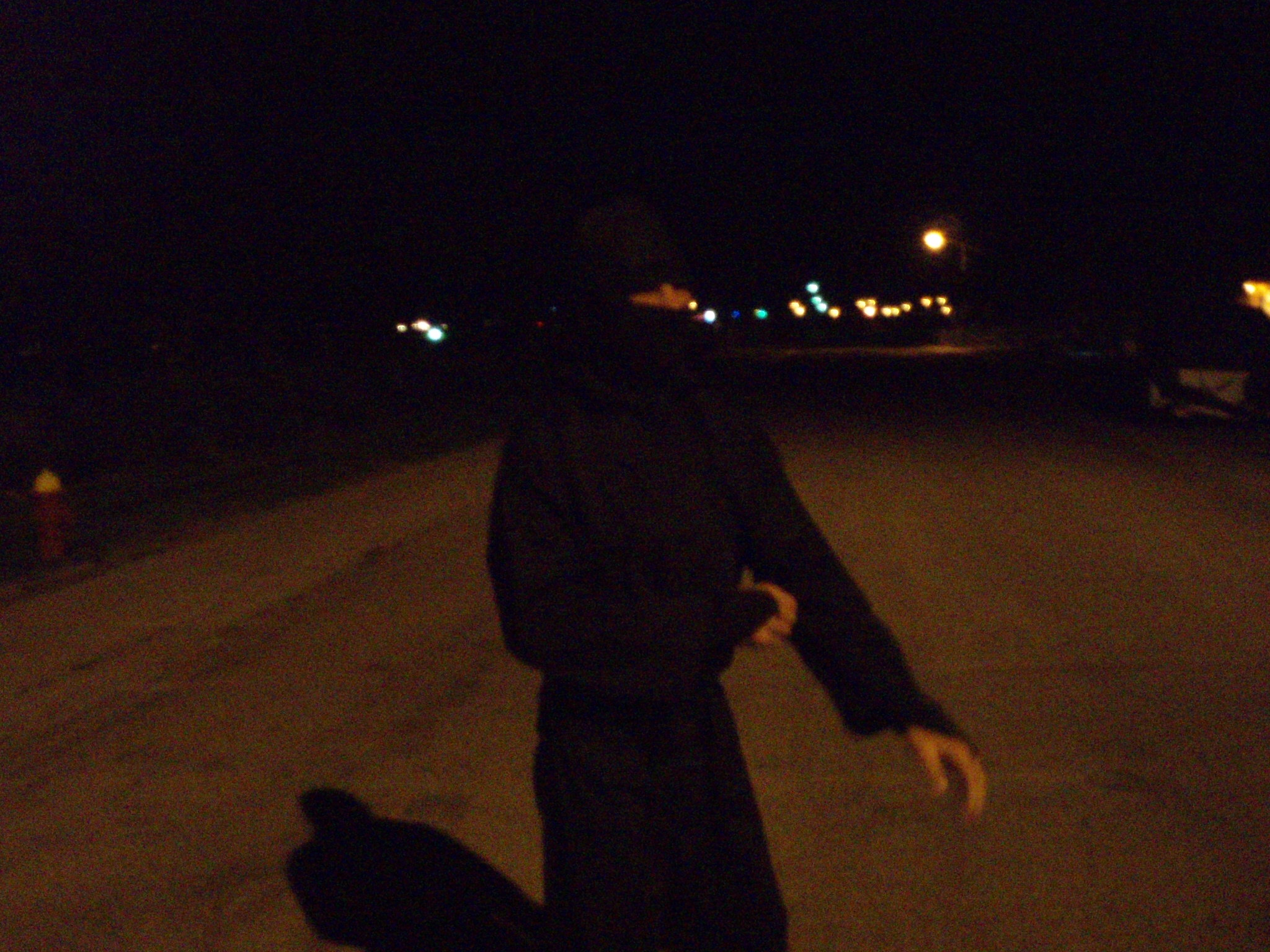 The Ninja was just as surprised to see us as we were to see him. He didn't have his mask on anymore and he actually was a really nice guy. Turns out he's best friends with one of the kids whose house we were camping at and was going there to get his clothes so he could get out of his Ninja costume. This was his second home.
The Ninja is only a junior in high school and he and his friends like to dress up in costumes and scare people in town. But mostly the drunks. He told us all these hilarious Ninja stories about all the people in town that they've played pranks on.  Jamie uploaded the interview that he had with the Ninja: http://www.teamnortherntier2007.blogspot.com/2007/08/ninja-interview.html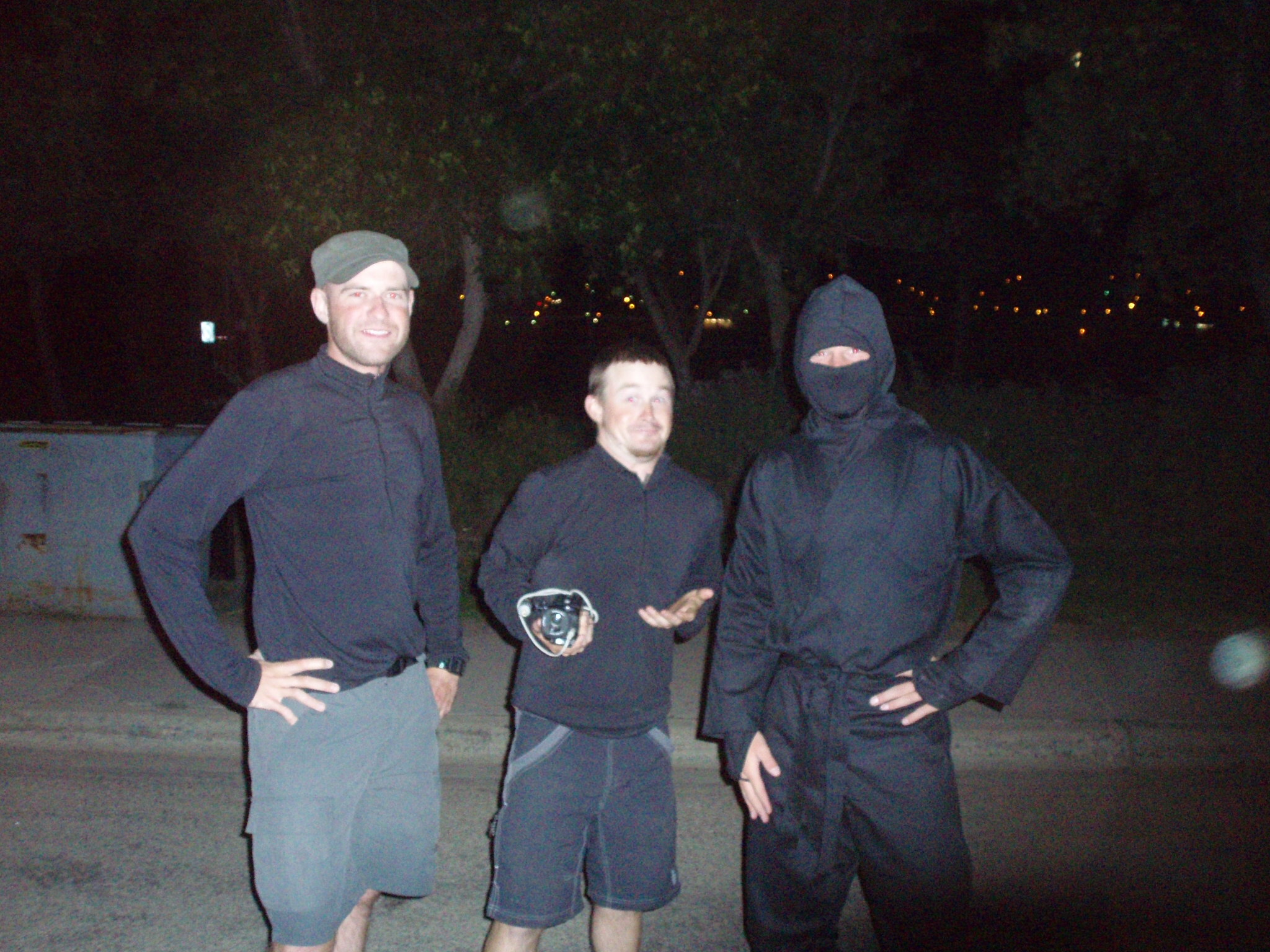 We gave the Ninja our card and eventually went back to sleep. What a crazy night. What the hell bike tour gets the crap scared outta them by a Ninja?! What kind of place is this?!
     Click Here to Visit The Table of Contents
     Click Here to Visit Previous Page: Day 66: Havre, MT to Gildsford, MT
     Click Here to Visit The Next Page: Day 68: Shelby, MT to Browning, MT