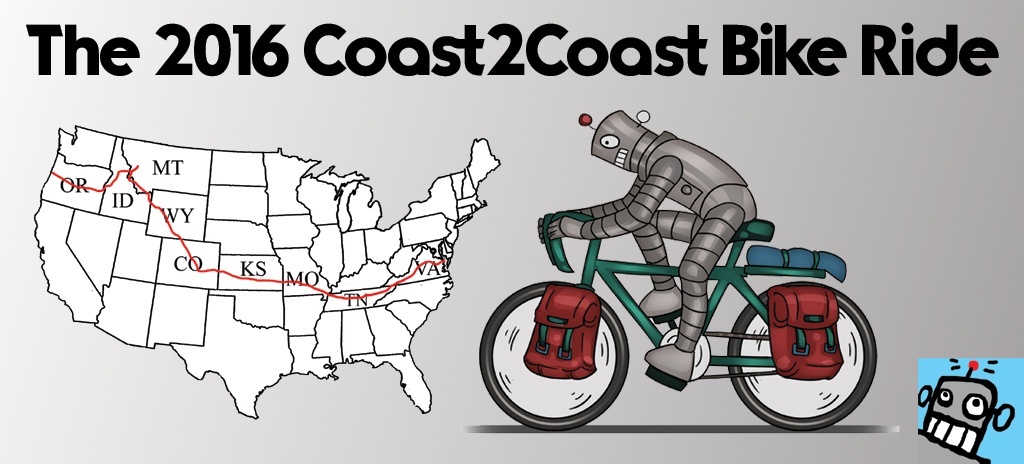 Click Here to Visit The Table of Contents
Click Here to Visit Previous Page: This Journal is Dedicated to My Uncle Al
Click Here to Visit The Next Page: Pre-Ride update – 30 day Countdown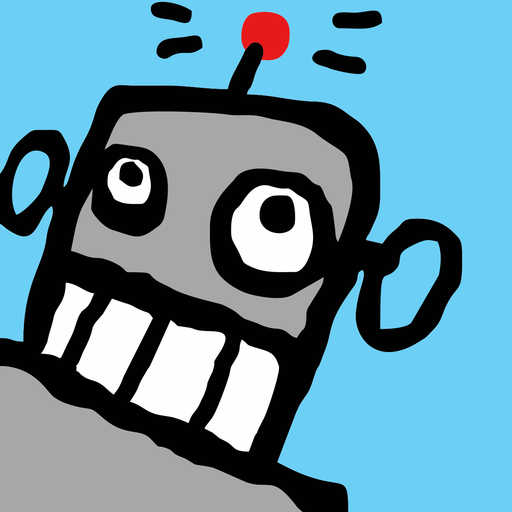 Taking this bike ride and writing this blog isn't about me.
It isn't about the bike, the stats or about where I ate a peanut butter and jelly sandwich, what time I pooped or when I'll get to Oregon.
It's about the experience and everything that happens.  I am just a messenger, passing through to see what's going on and saying wassup to America!
To me… 
Bicycling across America and writing this blog is about all the people I'll meet and people I've met. The Strangers, Teenagers, Angels, other Cyclists, readers of my blog, social media friends, and everyone who has crossed my path in some way. By putting myself out there I meet the most amazing and brilliant people on this planet. But let's be honest they really find me.
Bicycling across America and writing this blog is about acknowledging all the non-human elements I meet. The road, the maps, the landscape, the wind, rain, sun, heat and the moon. It's the clean air, the trees, the clouds the forrests, the mountains and deserts and even the animals. Definitely, the animals! You may not be human, but your beauty, energy and personality are always felt.
It's the challenges I encounter. It's the heat exhaustion, flat tires, lousy food, dangerous roads, headwinds, fires, sketchy camping spots, angry dogs, switchbacks, biting black flys, lack of money, issues with the website, never finding what I'm looking for in my 5 bags and the few jerks who I meet along the way. If cycling across America, was easy I wouldn't do it. The challenges make this trip real.
This is why I bicycle across America, because it's real, it's fun and its badass!
Thank You
My intention for this bicycle ride is being deeply grateful, each and every day. Each and every moment.
It's a miracle that Michael Riscica is even alive, let alone taking this trip. I quit waiting for permission to do another trip and let go of a very comfortable job and took a serious risk, just because I had a lot of faith in taking this trip. Many moving parts fell into place to get me to this moment in time. I am grateful for decisions and choices I have made to design my life the way j did.
I am grateful for the colorful cast of characters I have met on my past bike trips and the ones I haven't met yet. I'll be open, kind and non-judging of everyone I meet. I am blessed to have everyone as my friend, whether they know it or not. The people I meet on these bike rides recharge my soul.
I am honored and excited to spend time with all the non-human friends who make this trip truly incredible. Everyday there is a dialogue between us, as I slowly traverse the landscape. Everything is constantly changing and yet it's still the same. Time and space are funny concepts.
I am grateful for having the challenges. As a problem solver, project manager, Architect and entrepreneur, I need problems to work on as I move through life. It's who I am. When I don't have any problems, I get myself in trouble and create new ones. The problems I encounter and solving them are what make this trip so fun. I'll have bad days, and be in a shitty mood sometimes, but it's all apart of the process. You can't have good days, without a few bad ones.
I am grateful for you! Thank you for reading this blog. Blogging and sharing a bike ride coast2coast has such a large impact and drastically supplements the value of the trip. If you weren't reading and getting value from it, i would cut out the hundreds of hours of extra work, and just ride the bike. Thank you for your support, kindness and interest in my bicycle ride.
After architecture, Blogging has recently become a voluptuous second marriage to me. The success of the previous bike blogs and the recent growth of Young Architect boggle my mind, but it's working. Until I started blogging, "saying what I really think" had never been heard, appreciated or acknowledged. So I'll just keep doing that!
From the bottom of my heart, I am so deeply thankful for everyone human or not, who will be apart of this trip.
Thank You!
Namaste, Amen, Merry Christmas, or whatever you fucking say.
Click Here to Visit The Table of Contents
Click Here to Visit Previous Page: This Journal is Dedicated to My Uncle Al
Click Here to Visit The Next Page: Pre-Ride update – 30 day Countdown