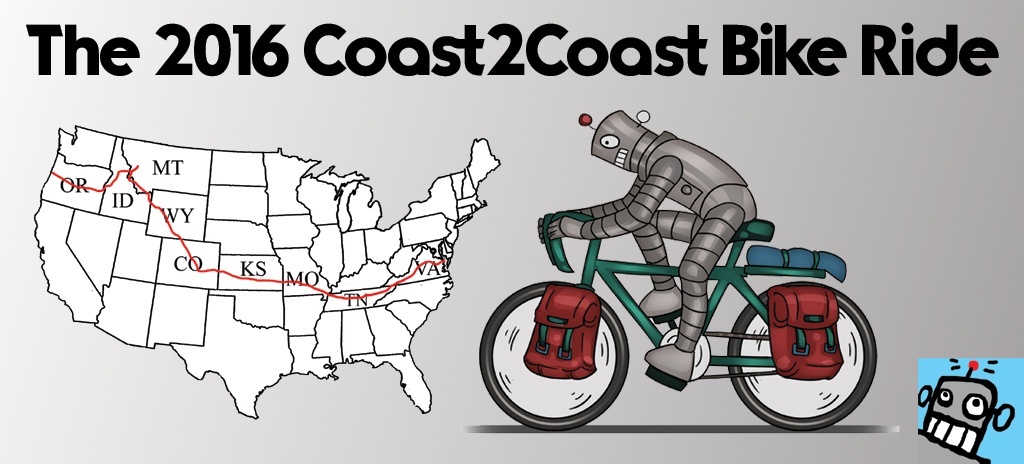 Click Here to Visit The Table of Contents
Click Here to Visit Previous Page:  Camping with Sprinklers in 32 Degrees – Day 50
Click Here to Visit The Next Page: Headwinds into Jeffrey City – Day 52
Day 51 Riverside, CO To Rawlins, WY
 July 13, 2016
64.2 Miles for the day
2,647.6 Total miles for trip
5:15 Ride Time
Up at 5:30 am, Ranger Mike threw a stick at my tent and yelled "It's a great day to ride a bicycle".  Mike recently retired as a Park Ranger. It's been a lot of fun hearing all his stories.
Nothing was open in riverside at 6 am, except the gas station. I ate a bag of chips there and spoke to an eastbound cyclist about the trail for a while. I love east bound Transam Riders. In fact I like to refer to them as "My Eastbound Brothers and Sisters". They are always a ton of fun to talk to and get advice from.
It was an easy 20 ride to Saratoga with a tailwind.
I grabbed breakfast there, and while I was leaving I saw the ACA group riding out of town. They looked like a bunch of soldiers leaving to go off into war.
The first 40 miles of the day, I had a sweet tailwind riding north. After that the trail turned west and put us on interstate Route 80 for 14 miles and basically turned us right into the wind.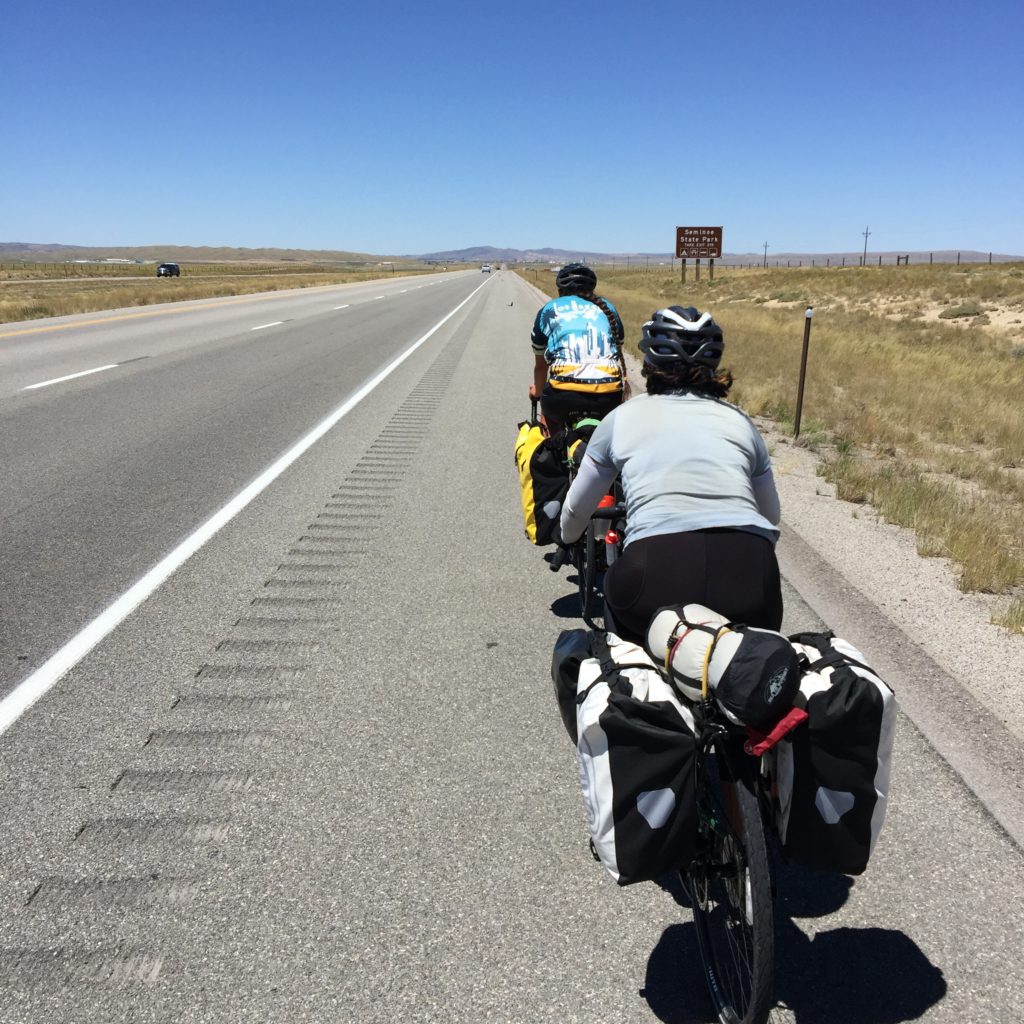 Before I got on the highway I saw Luz front the ACA rider, so I rode with them into the headwinds on Interstate Route 80 towards Sinclair, Wyoming.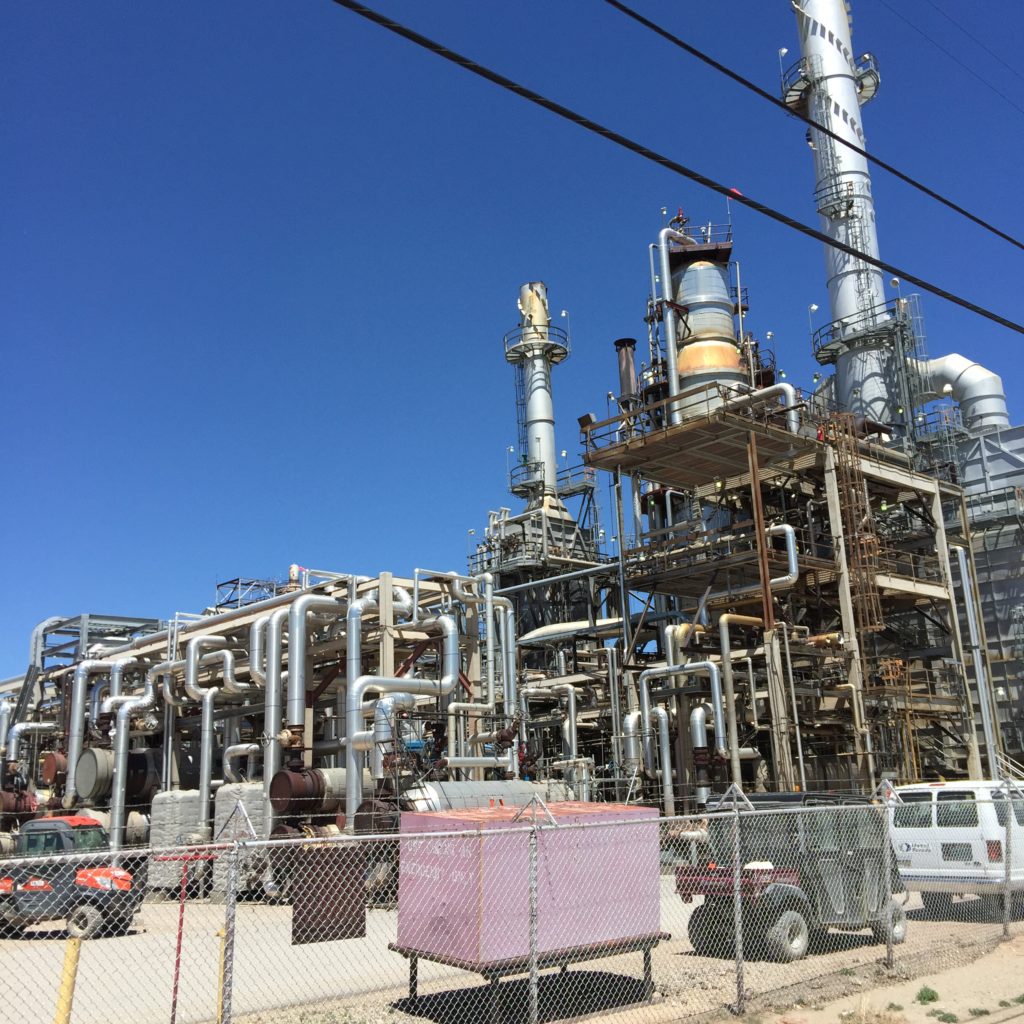 Sinclair is the headquarters of Sinclair gasoline. There isn't anything there except a huge oil refinery and a Mexican restaurant. The whole town smells like shit. It sucks riding through here. I rode through with the ACA group drafting each other all the way into Rawlins.
I picked up my mail drop in Rawlins. The Kirsteins Mail dropped me more business cards and robot stickers. They also filled the box with fun treats. It was like Christmas Day in the middle of the Rawlins post office.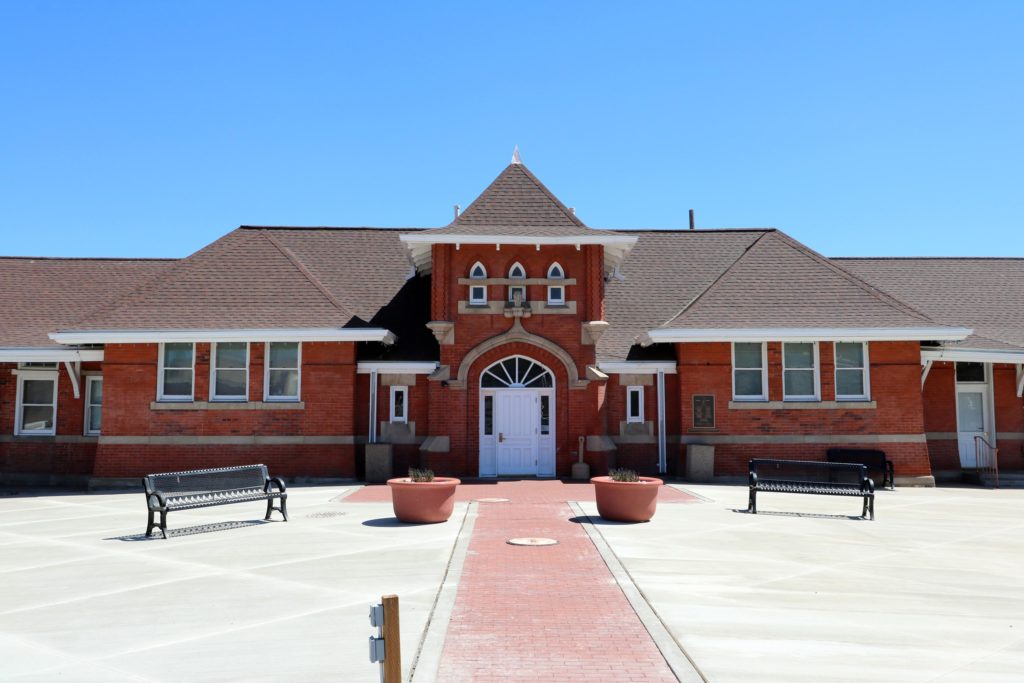 I hung out in a restaurant for the rest of the night working on blog stuff  while drinking $1 PBR drafts. Luz the ACA Leader showed up and I let her use my computer for a few hours while I wrote blogposts on my phone and charged my 34 batteries.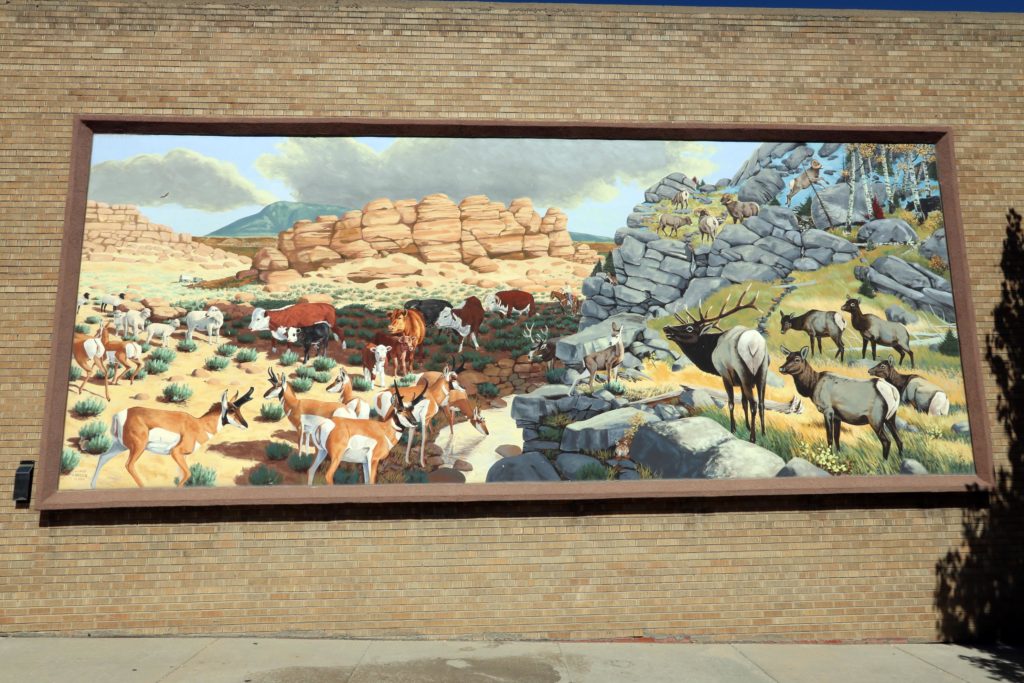 It was getting late so I followed Luz back to the ACA camp site. I decided to sleep on top of the picnic table, cause I want to hit the road super early. They will need this picnic table to make breakfast anyway.
Click Here to Visit The Table of Contents
Click Here to Visit Previous Page:  Camping with Sprinklers in 32 Degrees – Day 50
Click Here to Visit The Next Page: Headwinds into Jeffrey City – Day 52