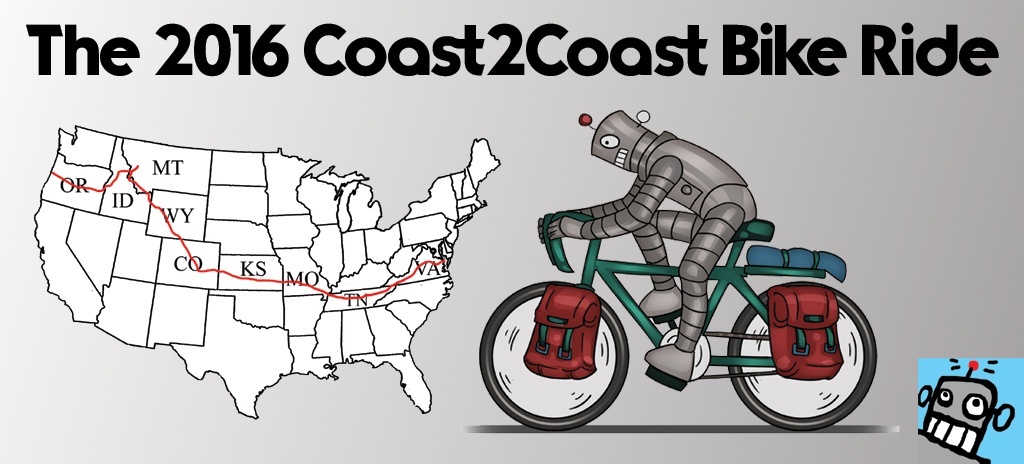 Click Here to Visit The Table of Contents
Click Here to Visit Previous Page:  Plotting, Planning and Climbing – Day 61
Click Here to Visit The Next Page: It's Hard Leaving Jackson Hot Springs – Day 63
Day 62 Dillon, MT To Jackson, MT
July 24, 2016
48.1 Miles for the day
3,253.5 Total miles for trip
4:43 Ride Time
In the morning I woke up with a nasty hang over. Last night was too much fun. The locals were buying us drinks and shots all night. I lost my Grand Teton beer coozy. It's gone.. I'm ok with it.. Im glad that's the only thing I lost. I had my computer on me in my backpack last night. I was going to do some work on my back logged bike blog, but became distracted with the party.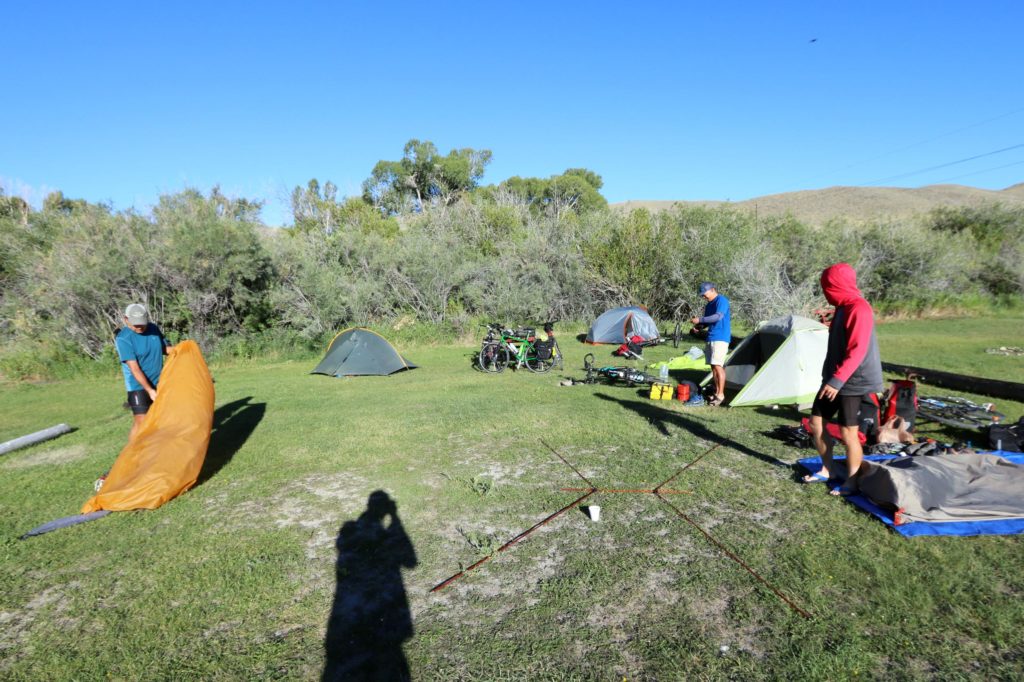 First thing as soon as I stepped out of my tent, Austin throws me a bottle of Gatorade and says "Riscica, Here have some electrolytes!" So I pounded the whole thing and it tasted like shit.
The only place in town to have breakfast was at the casino. I kinda forgot about the Montana Casino scene. There are freaking casinos everywhere and they aren't really casinos. They're just trashy smoky bars with video poker.
Austin and John were wrapping up their breakfast when I arrived. Austin informed me that the Gatorade he gave me this morning had vodka in it. He didn't expect me to pound the whole thing. I started to feel worse as breakfast went on. I barely ate any of the food I ordered.
There were 2 middle aged women sitting next to us at drinking cocktails at 9:30am. They kept saying "You can't be drunk all day, if you don't start drinking in the morning." They were gross and I should have puked in them, But I didn't.  I didn't puke it all, but I should have. Just thinking about the gross Montana casinos that smell like cigarette smoke makes me feel like I want to puke as I write this.
The plan for today was to ride across two 1800' passes and camp out at the Jackson Hot springs. Today is Sunday and I have ARE Boot Camp at 5pm.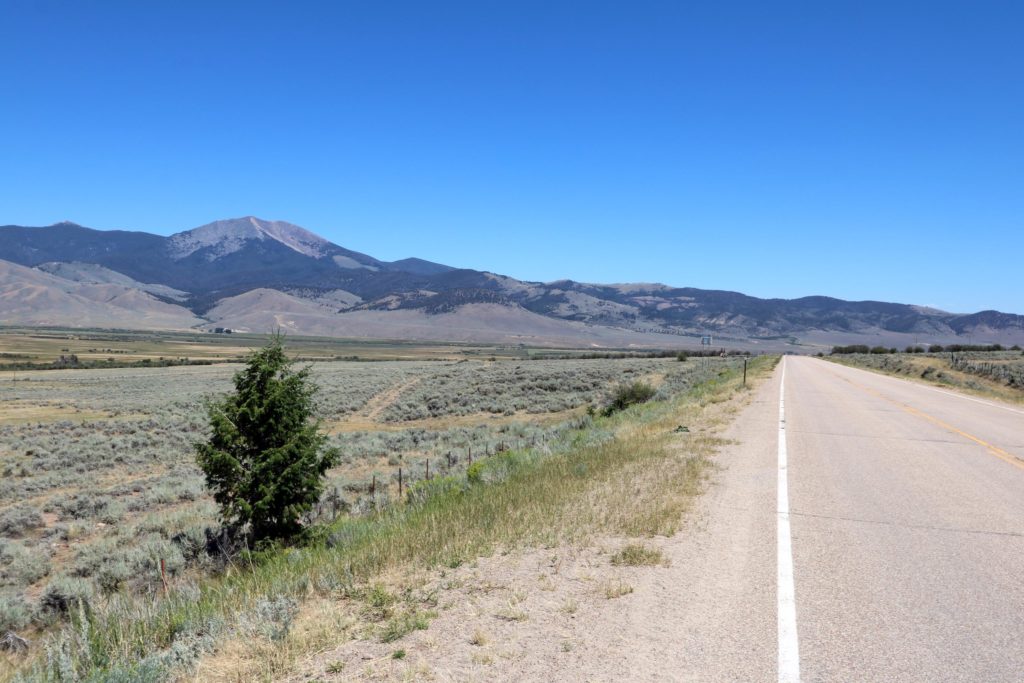 I got lost leaving Dillon. My brain wasn't working and my GPS just kept confusing me. I ended up riding about 6 miles on the interstate to the beginning of the road that took me towards Jackson.
I very quickly started to feel better once I was cycling. I just needed to be on my bike, it's the answer to every problem.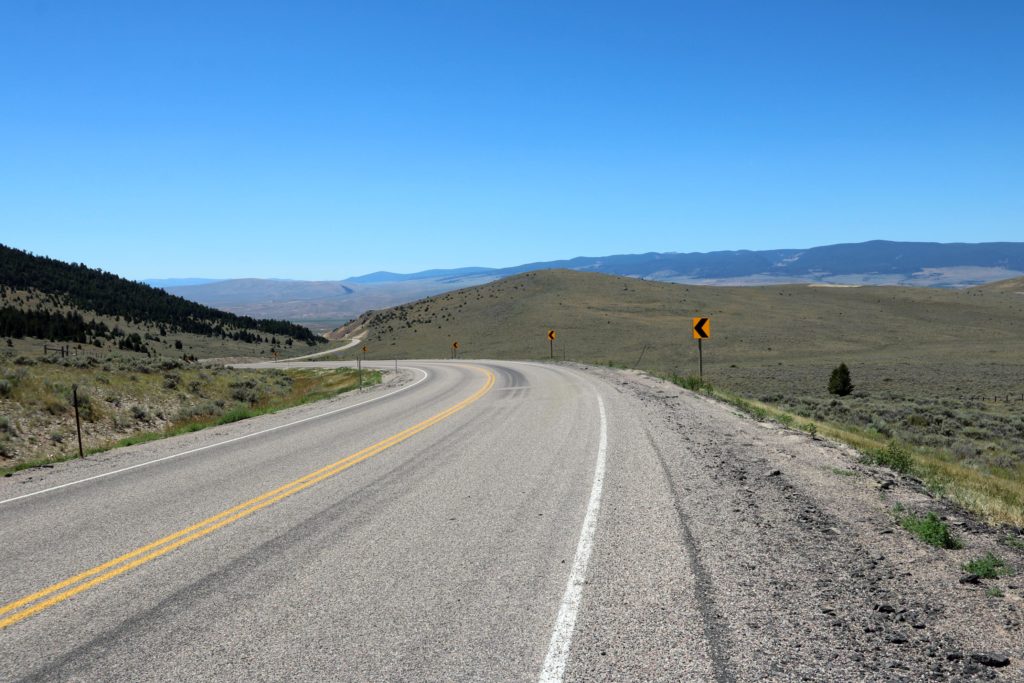 In 2005 when I rode through here this part of the trail was really windy and I had to take a day off. I was worried about leaving Dillon today, but the wind wasn't really an issue. It was just hot. The heat doesn't bother me. Infact thanks to years of hot yoga, I love the heat.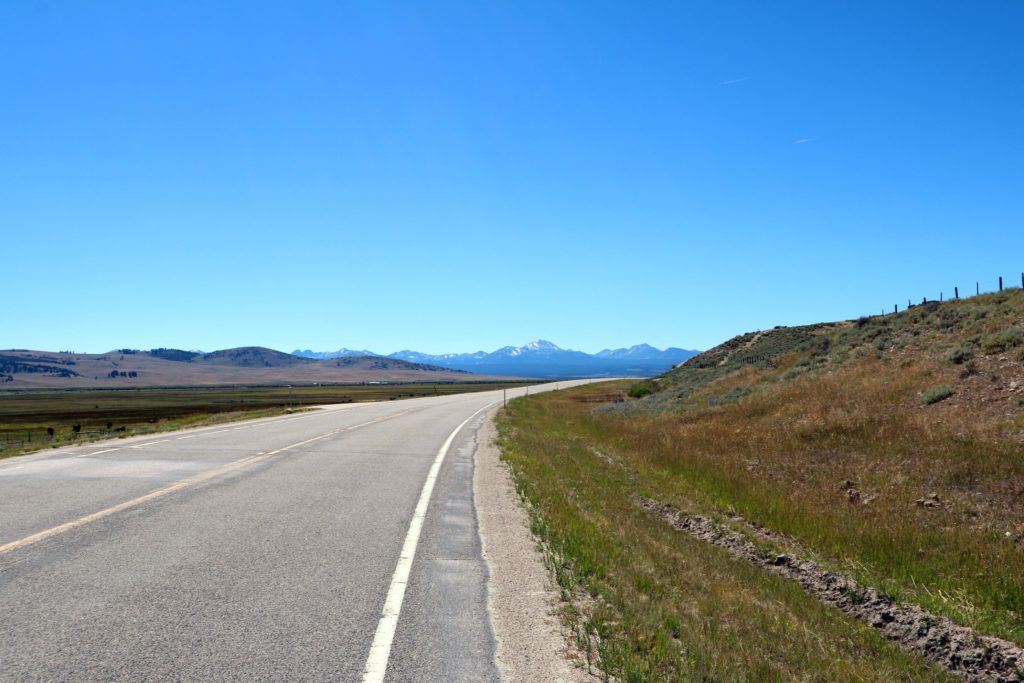 I climbed both the passes like a champ today. In between the passes I saw a few cyclists who were riding the Great Divide bike trail. They thought I was riding the same trail as them and started giving me all this advice. I tried to tell them im riding the transam, but I don't think they ever really processed it.
I got to Jackson Hot Springs Lodge with only 20 minutes to kill before my ARE Boot Camp call. I had a great call and was excited to see everyone.
After the call I hung out in the lodge with Austin, Mike and Vin and swam around in the hot springs. I love this place. It's kind of a bitch to get here, since it's in the middle of nowhere, but once you're here…. You don't want to leave.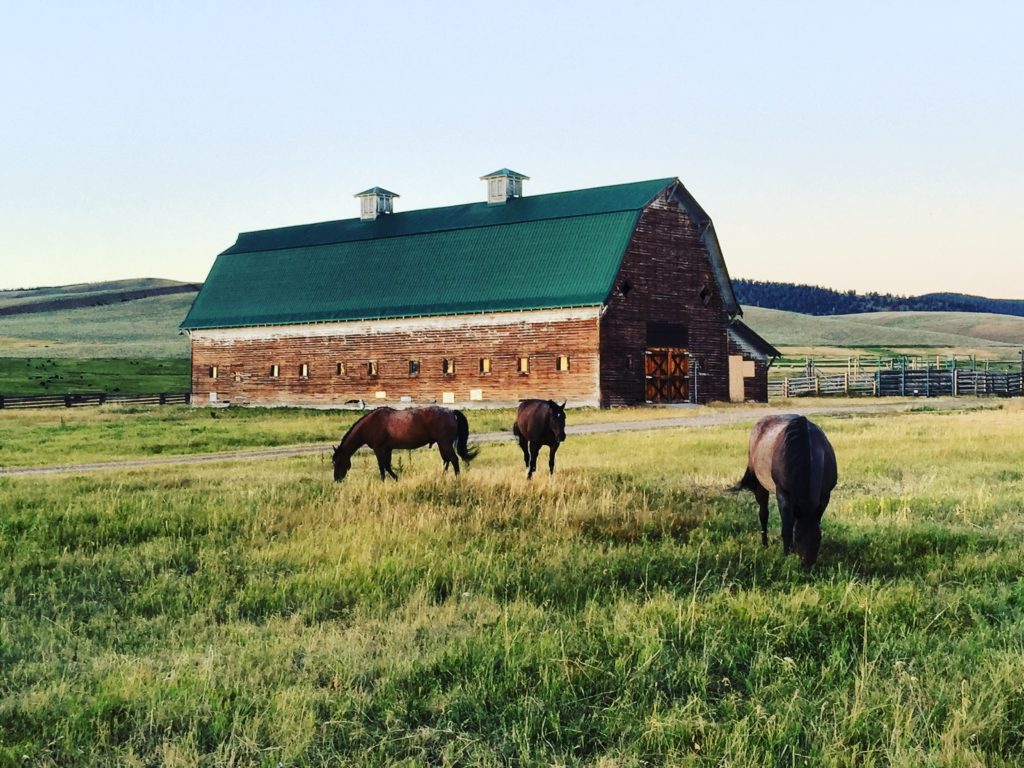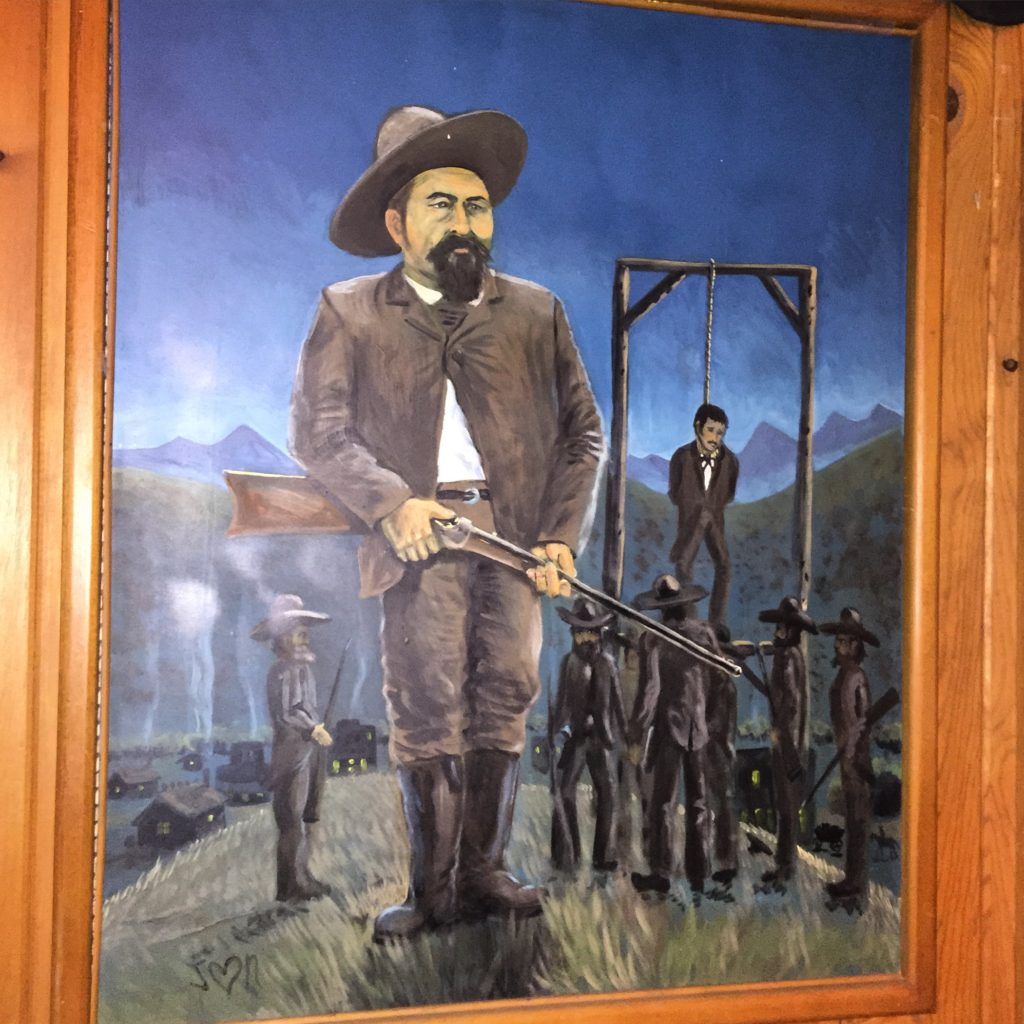 Click Here to Visit The Table of Contents
Click Here to Visit Previous Page:  Plotting, Planning and Climbing – Day 61
Click Here to Visit The Next Page: It's Hard Leaving Jackson Hot Springs – Day 63