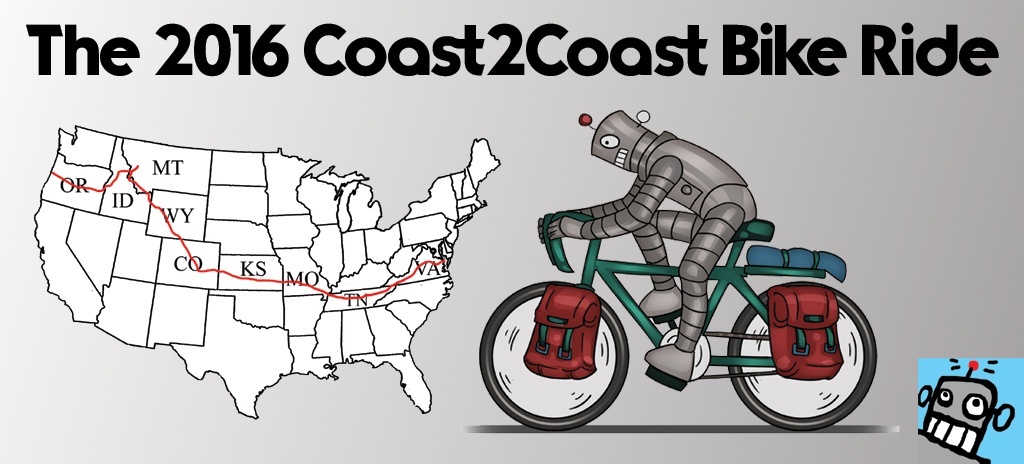 Click Here to Visit The Table of Contents
Click Here to Visit Previous Page:  You can't be drunk all day, if you don't start drinking in the morning. – Day 62
Click Here to Visit The Next Page: My day couldn't be complete without at least 2000′ of climbing – Day 64
Day 63 Jackson, MT To Darby, MT
July 25, 2016
76.5 Miles for the day
3,330.0 Total miles for trip
5:30 Ride Time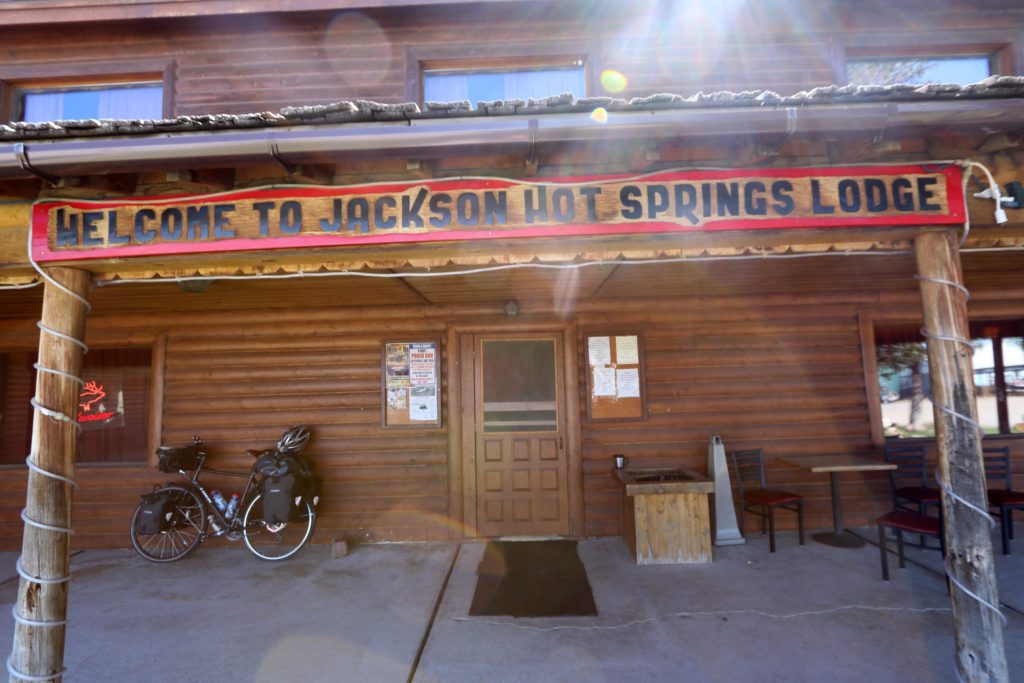 Last night it got cold, but I was too cold and lazy to put on my leg warmers, so I just froze.  In the morning I just left my tent up and decided to just deal with it after I warmed up and ate breakfast.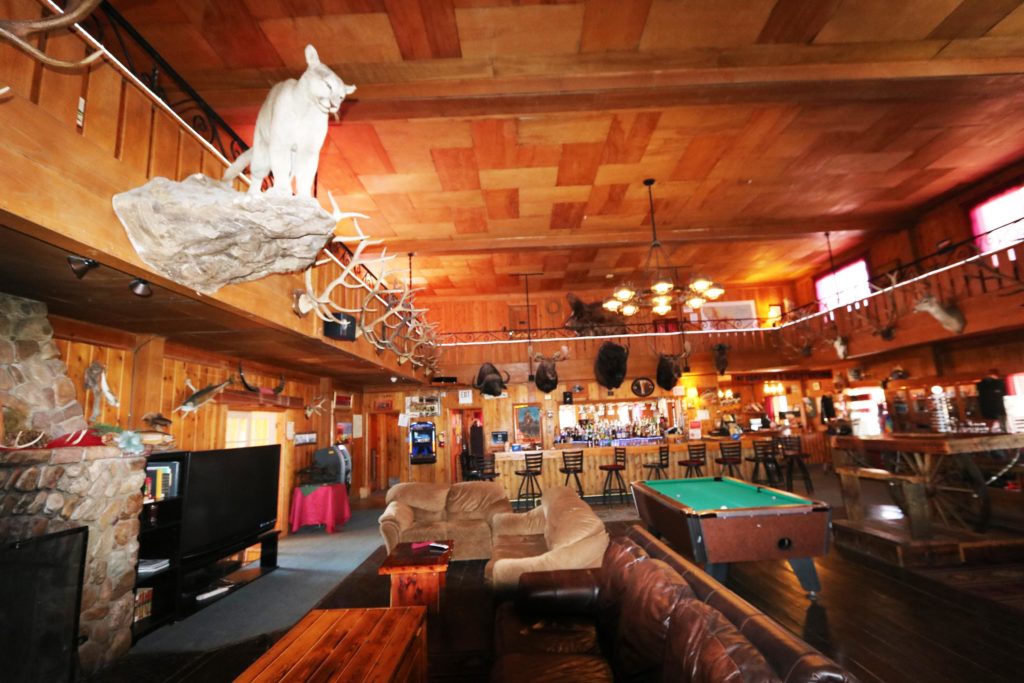 I had a hard time leaving Jackson today. I had breakfast with the crew and when I was packing up I found a bunch of stuff to mail home. I must have sent about 10 pounds of stuff I didn't need to finish this trip. I'm pretty bare bones at this point. I don't have many clothes left.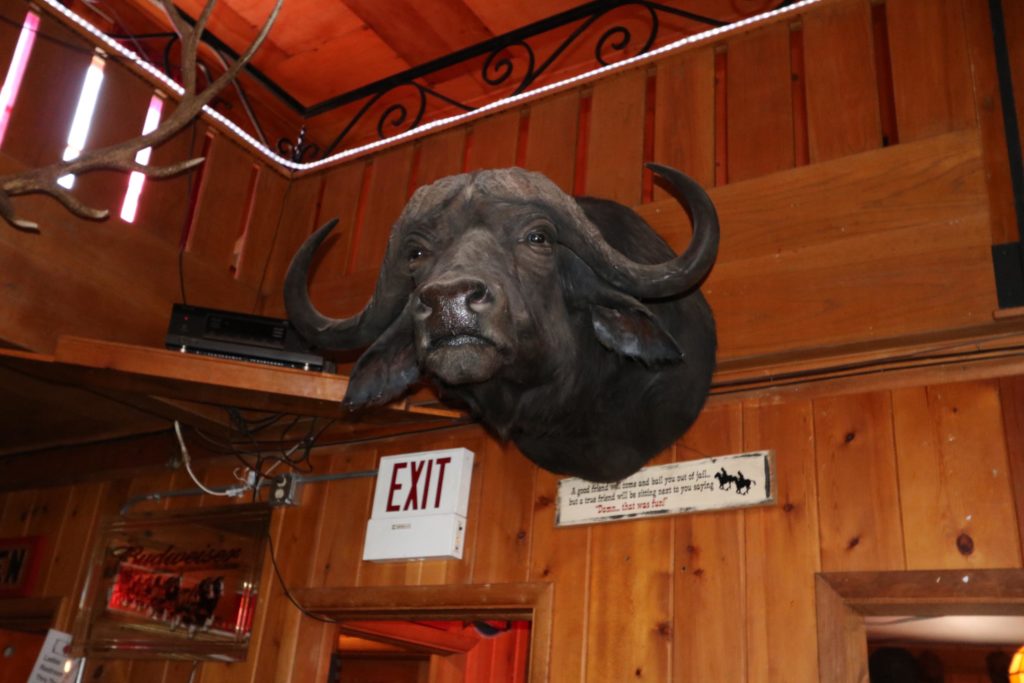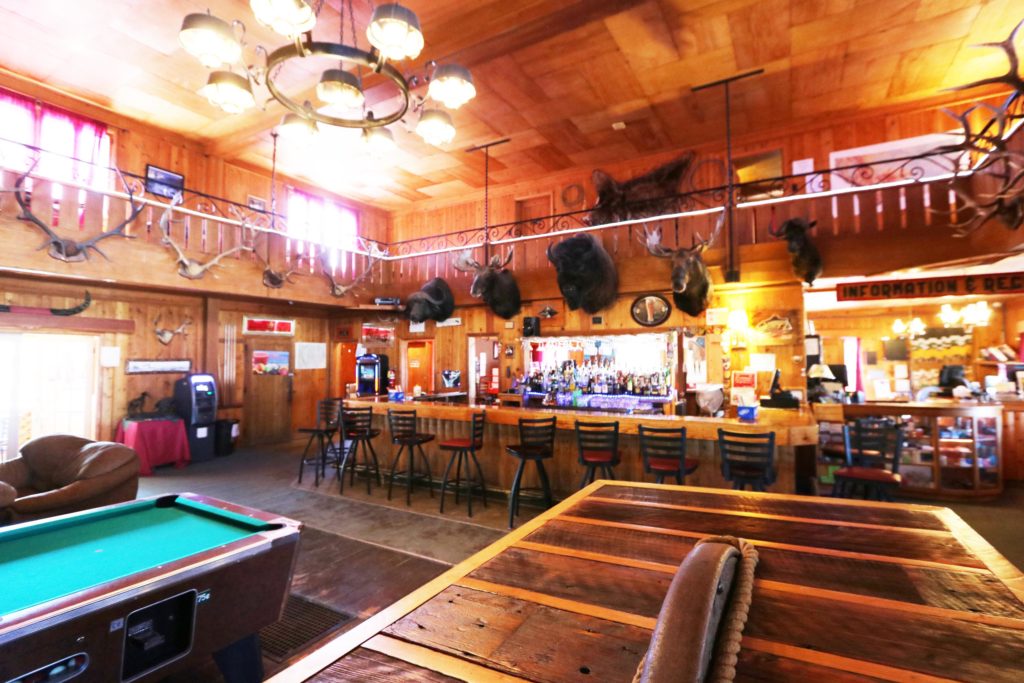 The plan for today was to make it to Darby and stay with the warmshowers host Curtis. Oliver the guy who is walking the transam introduced me to Curtis when we were back in Dubois. I had one really big climb today up to chief Joseph pass and it was mostly downhill into the Bitterroot Valley of Montana.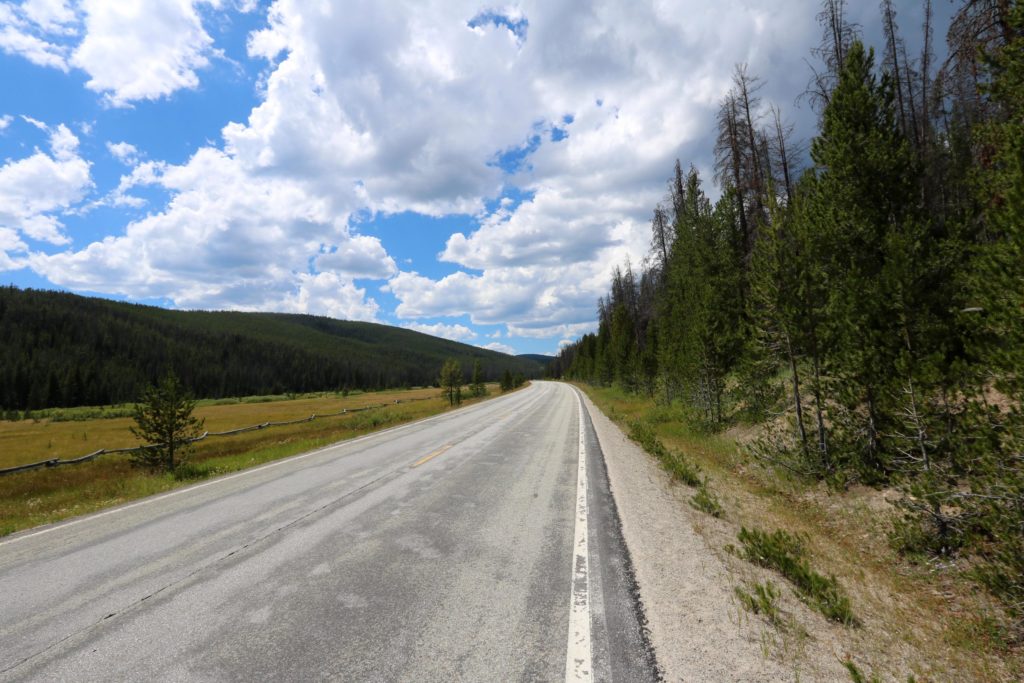 I had a great tailwind for the first 20 miles today riding to Wisdom. When I got there it was lunchtime. I'm getting really sick of eating in restaurants, so I just grabbed a pathetic sandwich from the grocery store. The trail turned west at wisdom and pretty much took me west for the rest of the day.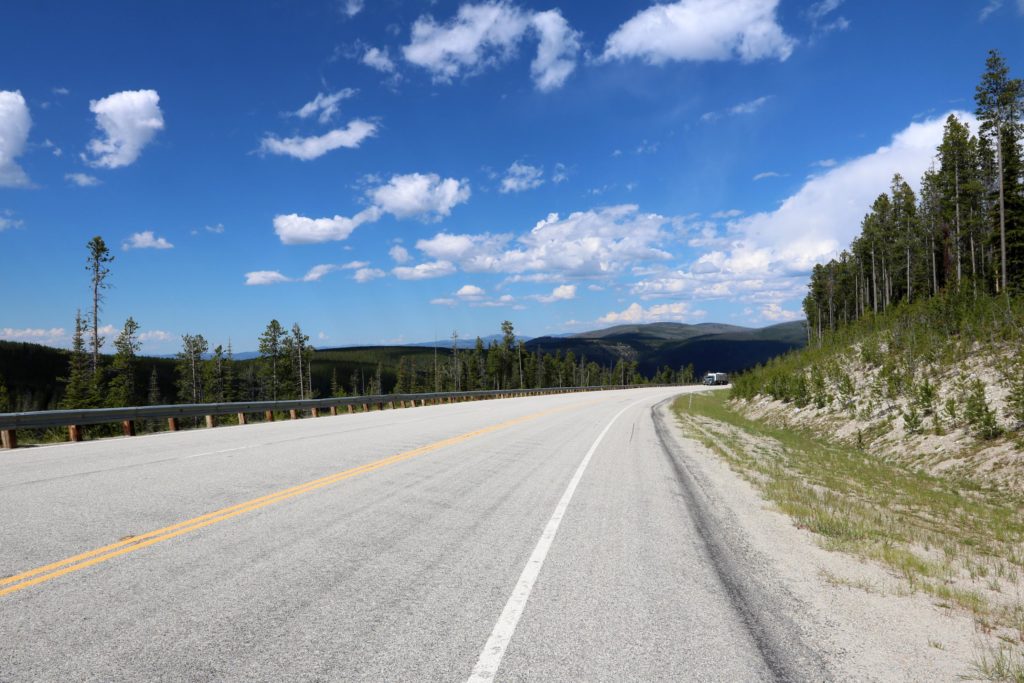 The climb up the pass was long and slow. This is the last time I'll cross the continental divide. I feel like i have crossed the sonofabitch a million times by now. Each time I post a picture on social media everyone is like "it's all downhill from here!" And I'm like "no I stil have to cross it about 10 more times."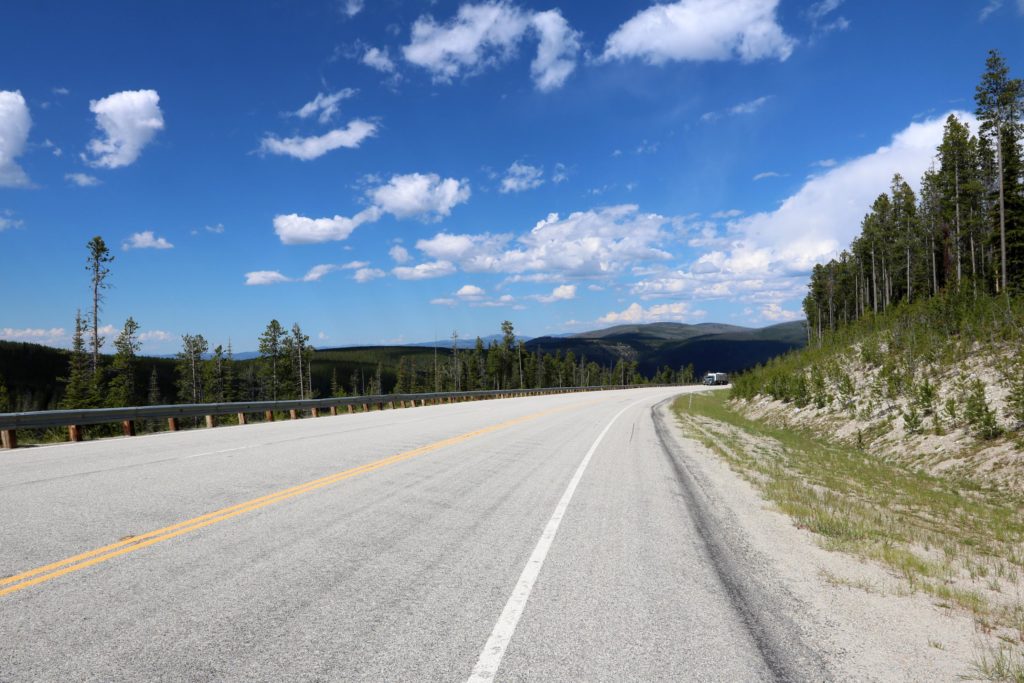 The insects were pretty aggressive at the top of the pass. The horse flys were about an inch long and they were biting me all the way up the hill. Assholes.
The downhill after chief Joseph pass was absolutely incredible. The mountains are huge and majestic. The trail met up with the bitteroot River which took me into the bitteroot Valley.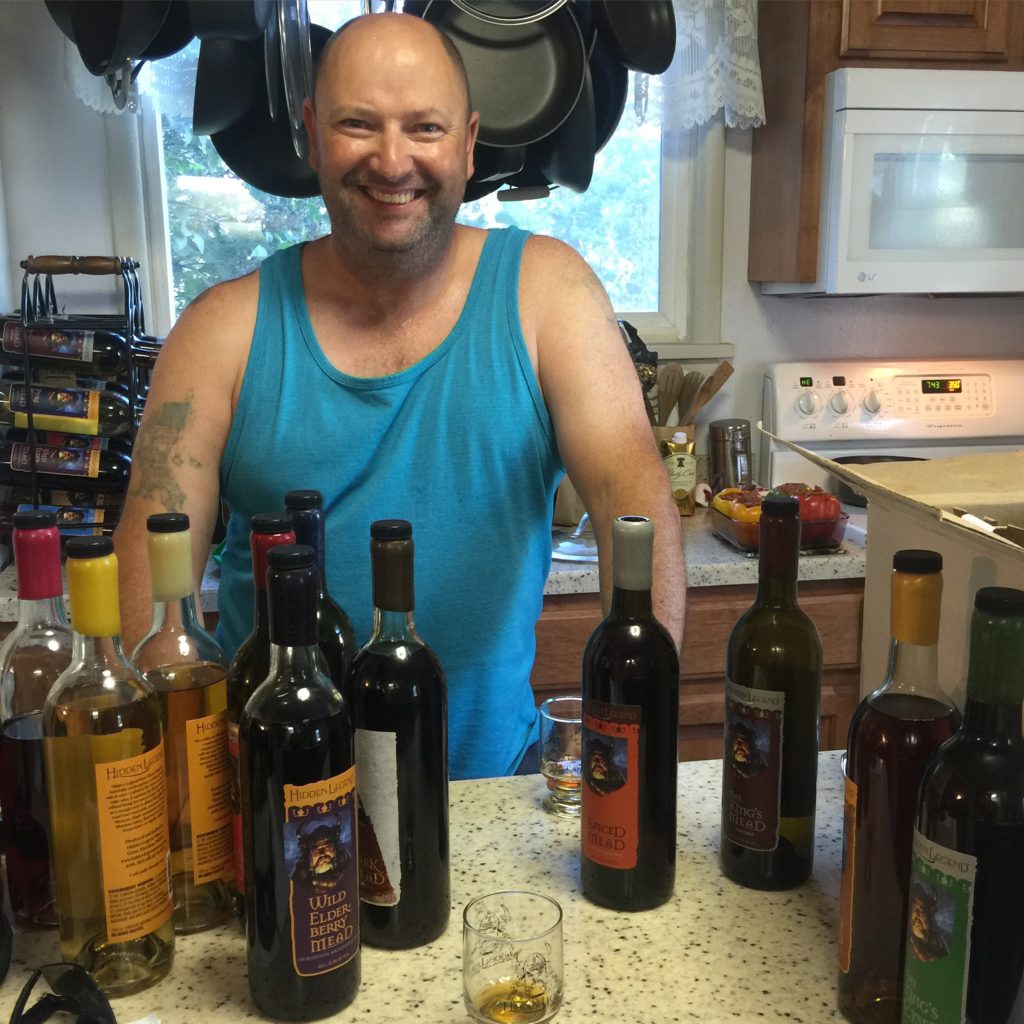 I found Curtis's house in Darby and I had a ton of fun hanging it with him chatting about bike touring and all the cyclists he has hosted. We tasted about 15 different types of Mead. My favorite was the maple mead. He cooked me a delicious dinner and I took a shower and just passed right out.
It's been awhile since I have stayed with a warmshowers person. It feels great to be here and sleep in a real bed.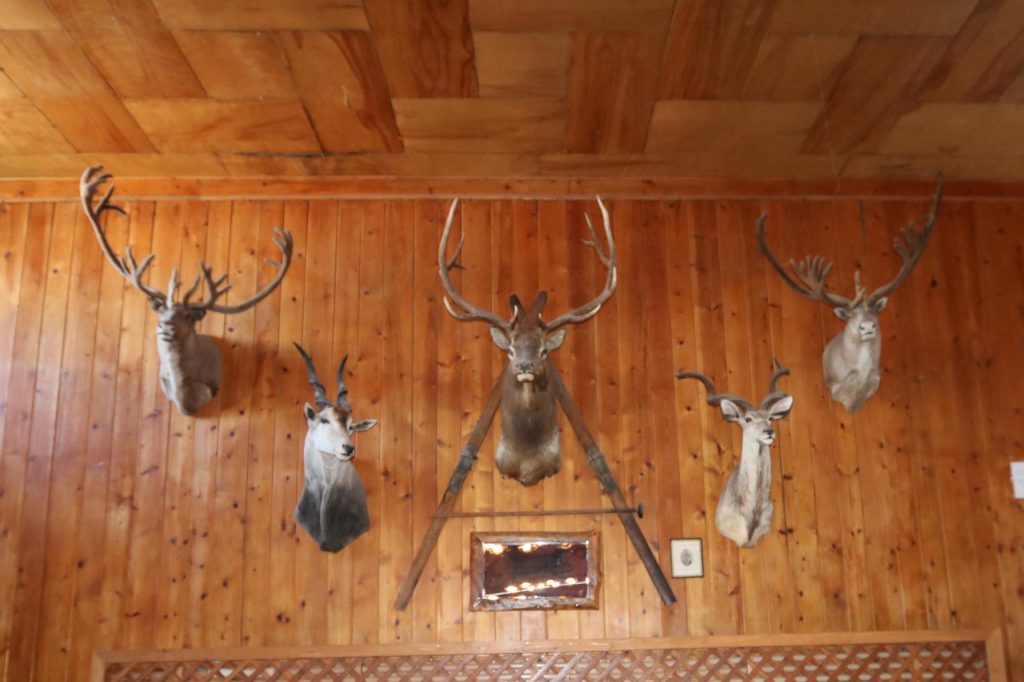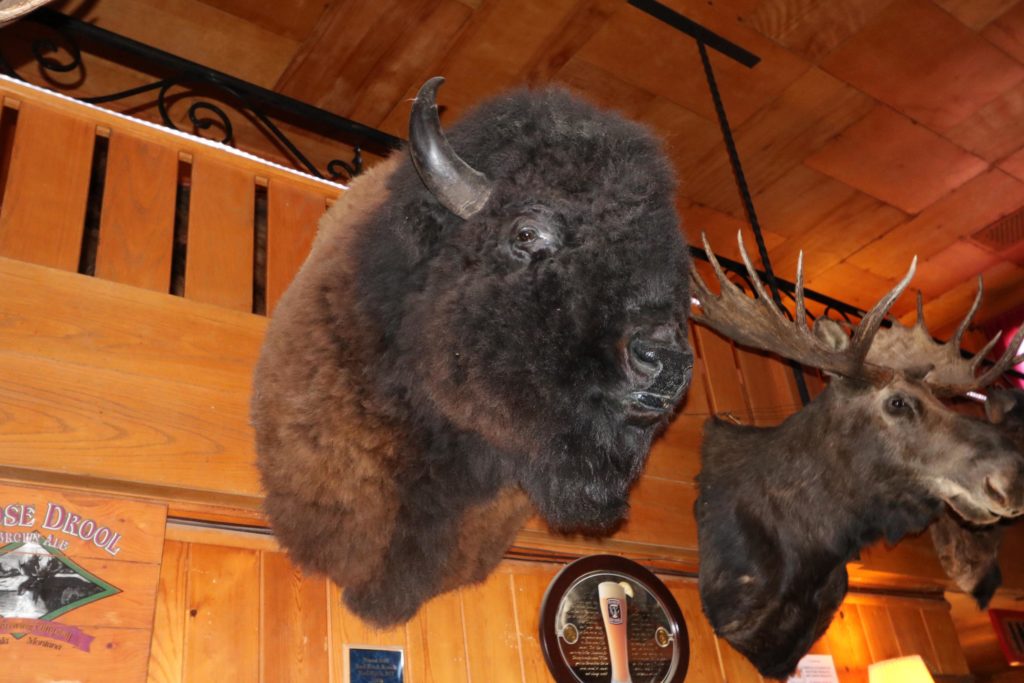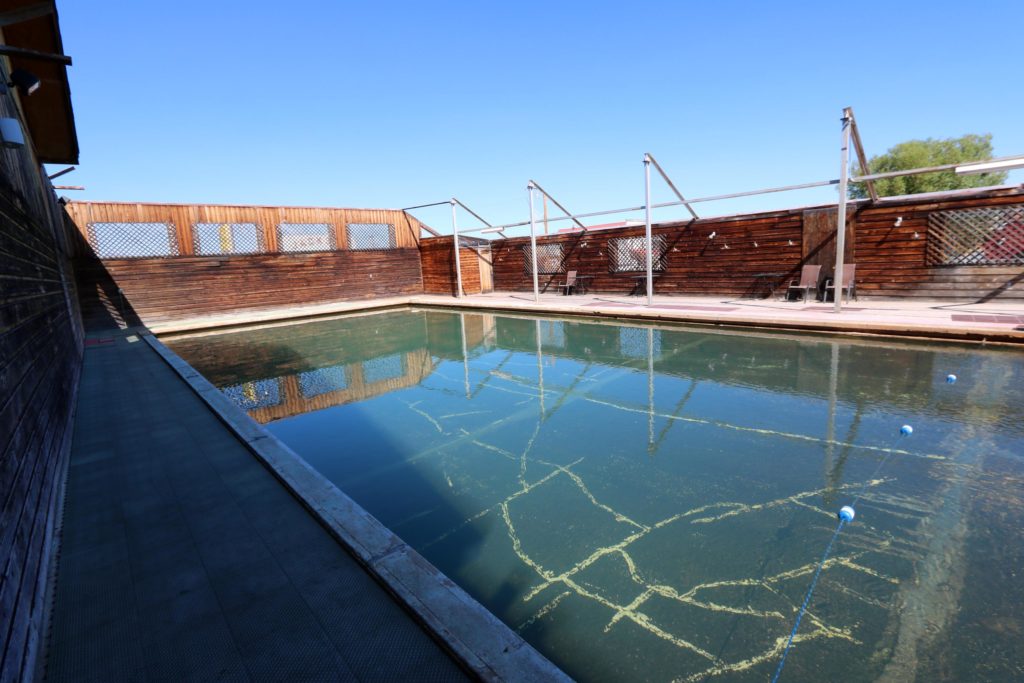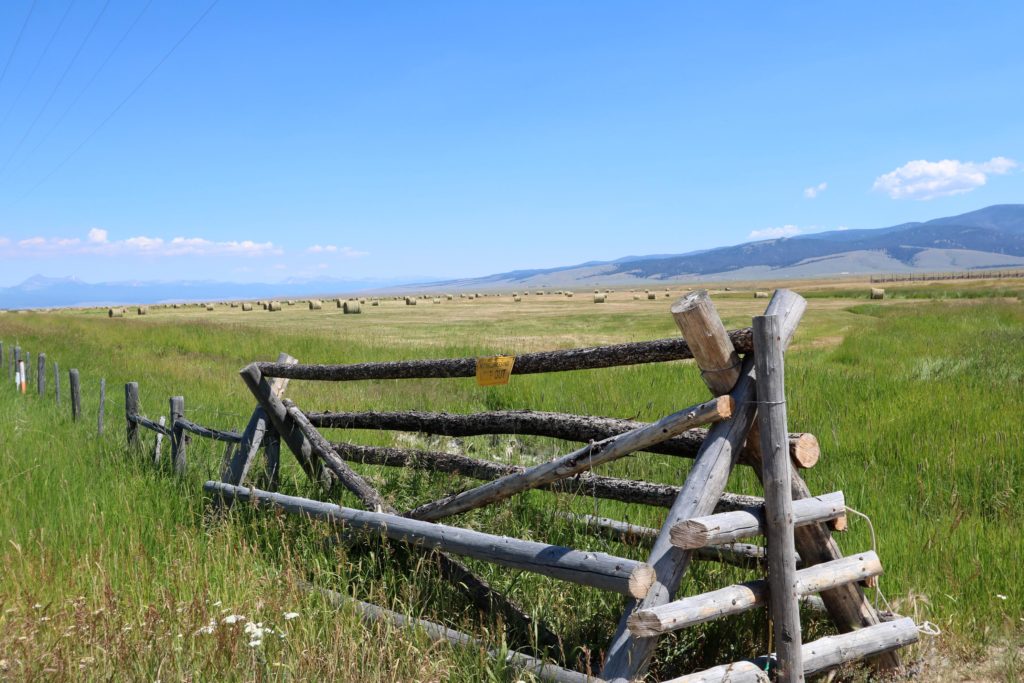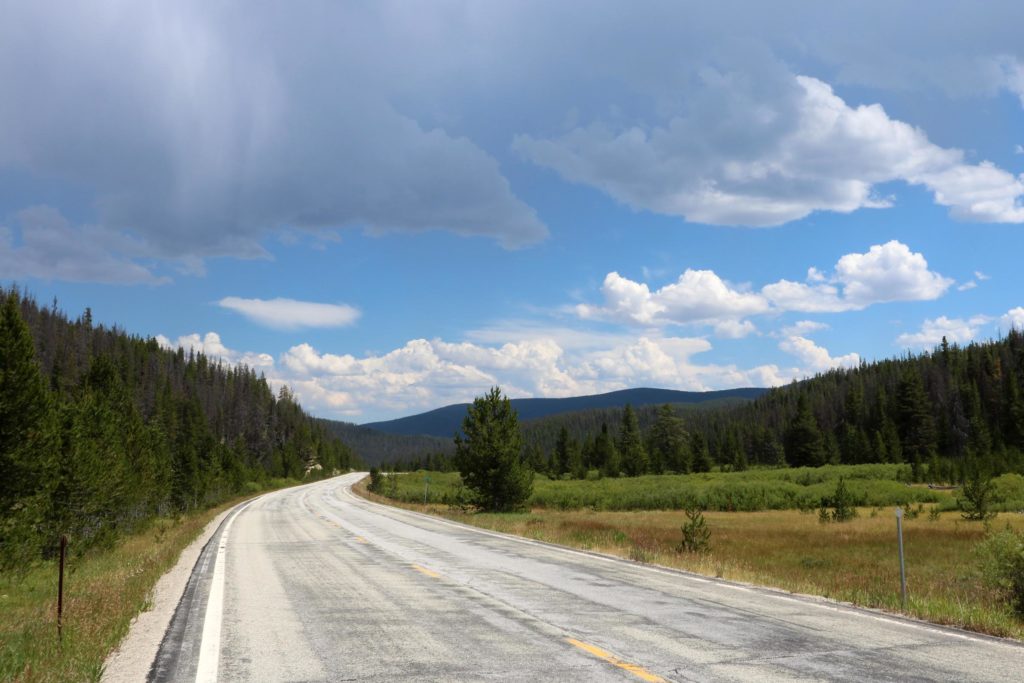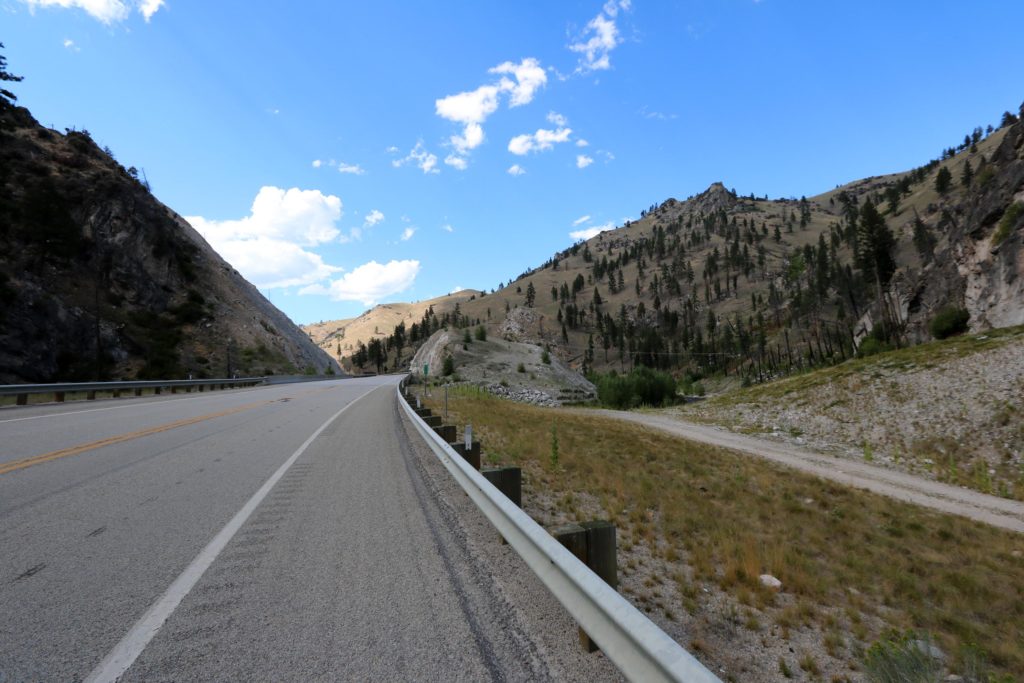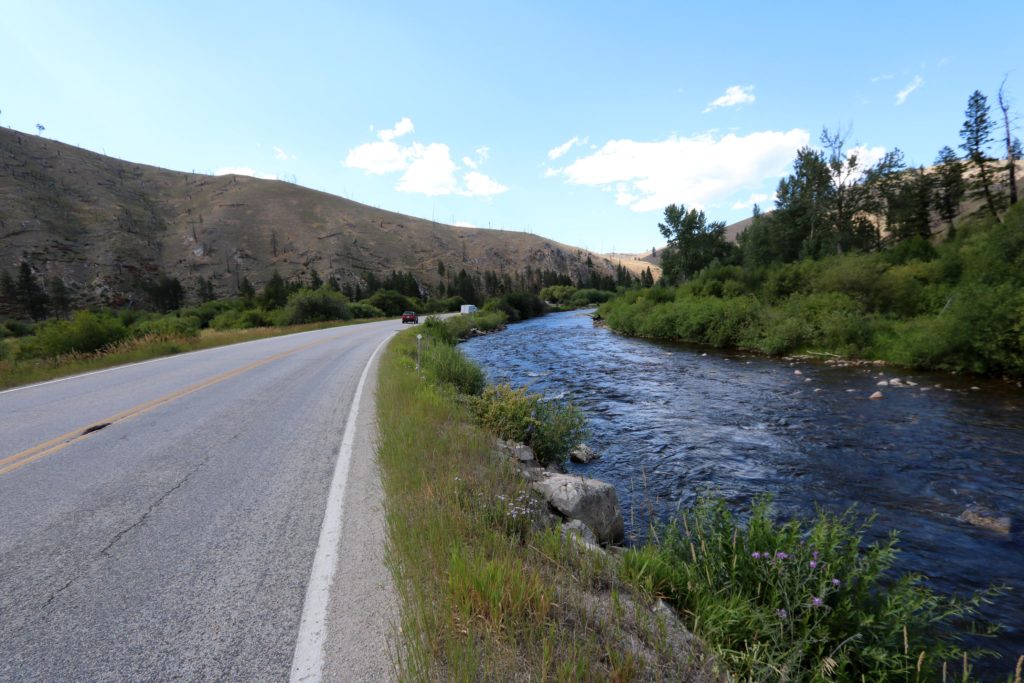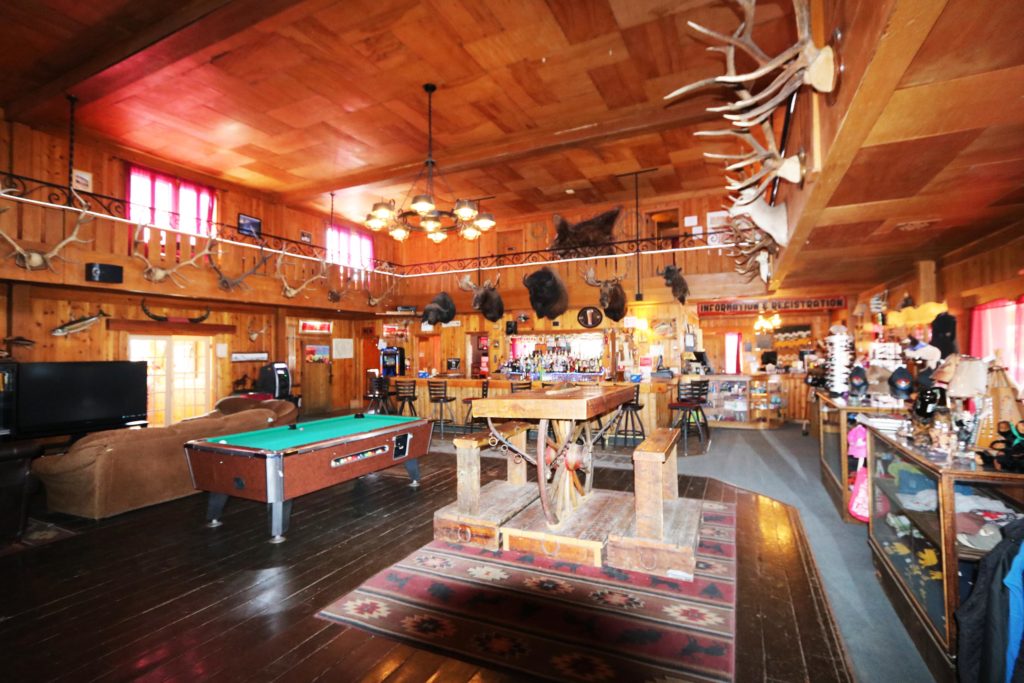 Click Here to Visit The Table of Contents
Click Here to Visit Previous Page:  You can't be drunk all day, if you don't start drinking in the morning. – Day 62
Click Here to Visit The Next Page: My day couldn't be complete without at least 2000′ of climbing – Day 64