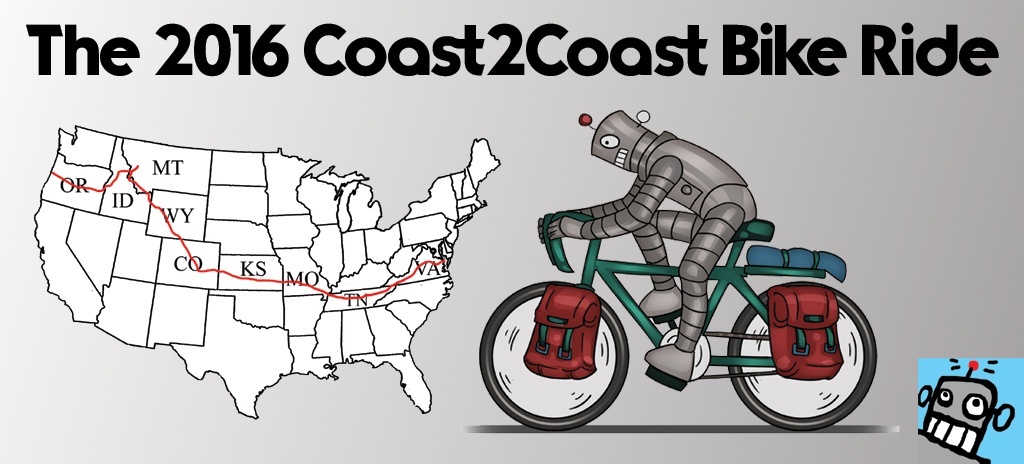 Click Here to Visit The Table of Contents
Click Here to Visit Previous Page:  You sure are far away from Portland, Oregon. – Day 25
Click Here to Visit The Next Page:  Back on the Transam, Hello Ozarks! – Day 28
Day 26 & 27
Dexter, MO to Poplar Bluff, MO
June 18, 2016
36.3 Miles for the day
1204.4 Total miles for trip
2:30    Ride Time
Last night I slept pretty good behind the pallets in the Walmart parking lot. I slept right next to the potting mix. It didn't smell at all. I did have some crazy dreams, but that's nothing new.
At around 5am the birds started chirping and until about 7am they made a ton of noise. I even had my ear plugs in and still yelled SHUT UP BIRDS! Several times. But it didn't help. They didn't give a shit.
I am kind of in a weird spot with the cross country trip. It's Saturday and I have ARE boot camp tomorrow. If I keep riding, I'm going be in the Ozarks and I already know that the cell phone reception sucks there, let alone finding a place with wifi. I think I'm going to take off a day and a half so I can get caught up on the blog and run my ARE boot camp on Sunday night. I am also severely backed up on replying to some emails paying some bills and doing some other normal person things.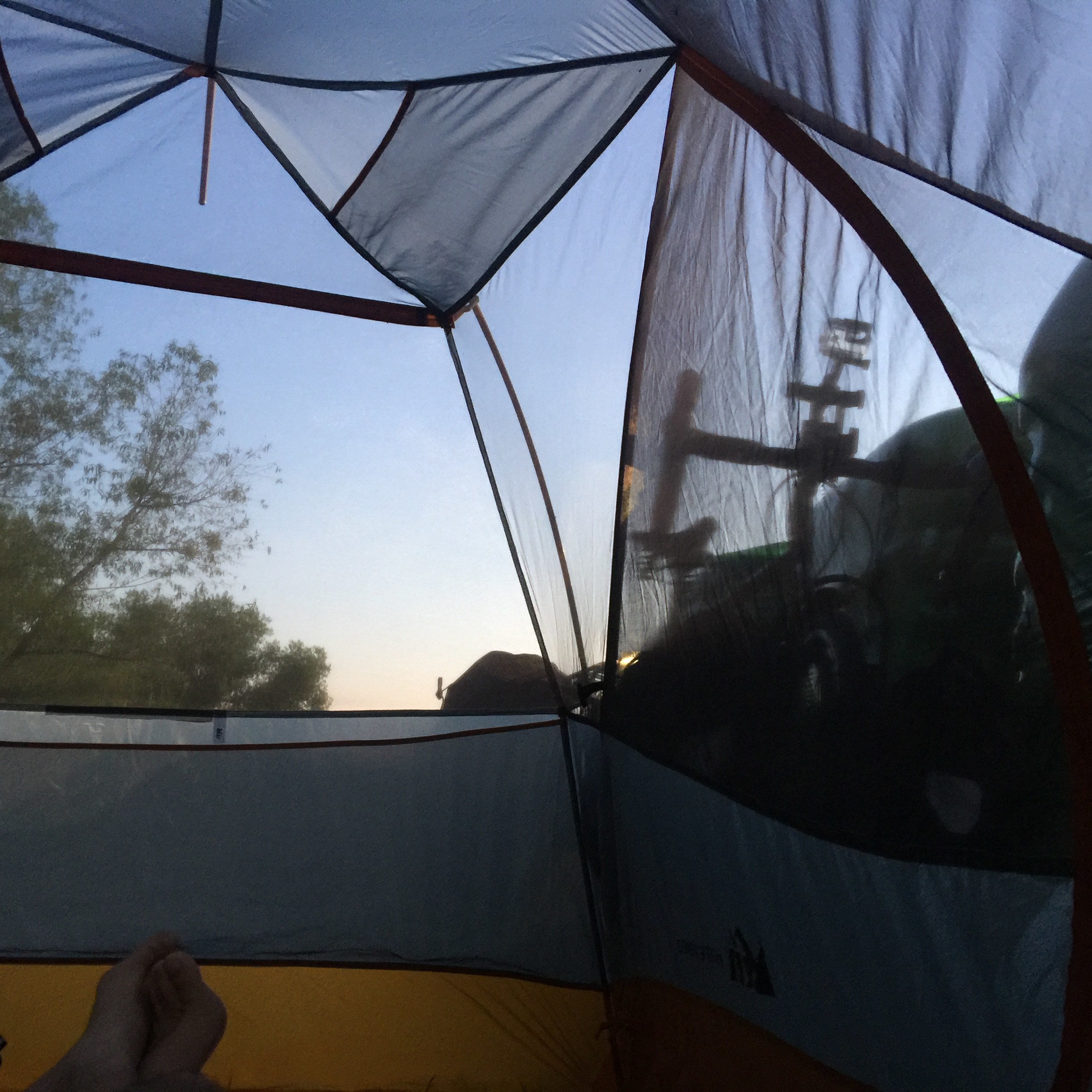 When I was leaving Dexter I got back on Route 60 there was a sweet tail wind which is a shame, I'm not going very far today..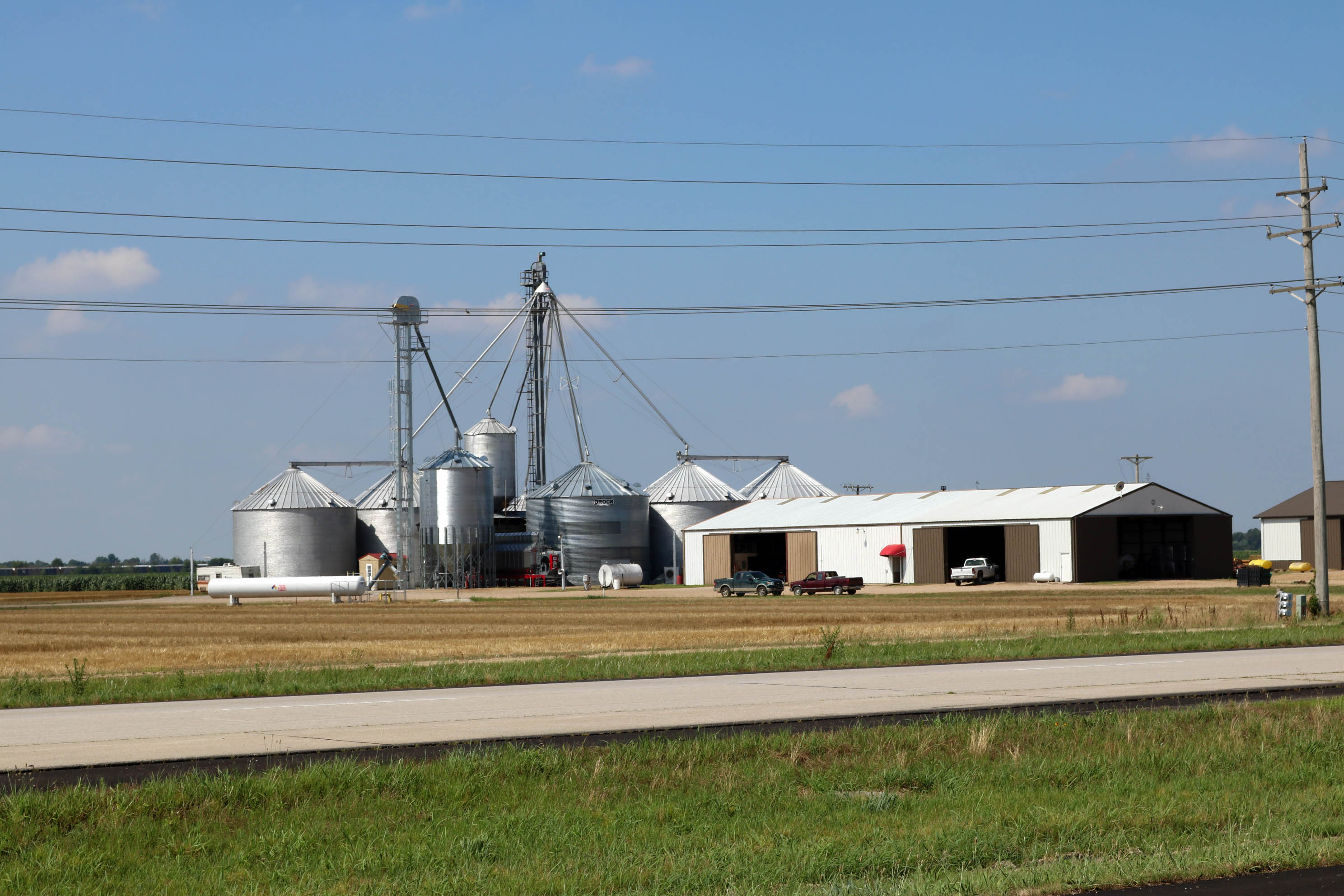 I broke another spoke in my backwheel. Dammit. Luckily I found a bike shop in Poplar Bluff. I think this is my last bike shop for a long time. Bruce the mechanic pointed out to me the spoke that broke looks like it was banged by a rock.
I hung out at the shop for awhile with all the dudes. Someone asked if my bike trip was a bucket list kind of thing, I told them it was my third cross country trip and he told me that I have CCD, a compulsive cycling disorder. I've been having a ton of fun hanging out in these Missouri bike shops. Everyone is hilarious.
I got a room at the Super 8 motel for 2 nights. The first thing I did once I got into the room was sleep, sleep and sleep some more. I feel like all my exhaustion since the last time I slept in a bed just catches up to me.
For the next 36 hours, I ran my ARE boot camp, updated the blog, I published an article on Young Architect that I wrote a few days ago during the storm. I sent emails out to all my subscribers.
I spoke to my Old Man for Father's day. He's been reading the blog, I emailed him a link to my Instagram page, because the blog is always a few days behind and I'm posting to Instagram all day long.
Before I got back on my bike I dumped out everything in my bags and made a pile of stuff to throw away and ship home. I moved all the weight from my rear bags to my front bags. The rear bags just have my clothes, sleeping bag, Thermarest and computer. EVERYTHING ELSE, is in my small front bags. It feels a little weird riding this way but im sure I'll get used to it.
Click Here to Visit The Table of Contents
Click Here to Visit Previous Page:  You sure are far away from Portland, Oregon. – Day 25
Click Here to Visit The Next Page:  Back on the Transam, Hello Ozarks! – Day 28