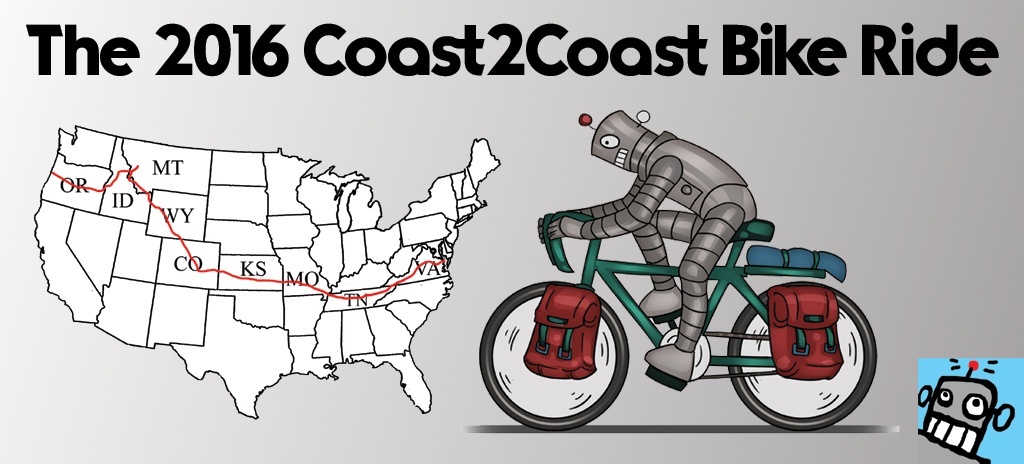 Click Here to Visit The Table of Contents
Click Here to Visit Previous Page:  Killin It In Baker City, Oregon! – Day 69
Click Here to Visit The Next Page: The New Hostel in Mitchell Oregon and Seeing The Painted Hills – Day 71
Day 70 Baker City, OR To John Day, OR
August 1, 2016
85.8 Miles for the day
3,883.2 Total miles for trip
7:18 Ride Time
Last night I slept fantastic on the couch. It's a real treat to crash at someone's house after you've been sleeping in a ditch on top of a pile rocks.
I woke up around 7am, quickly got my stuff together. I grabbed breakfast at the restaurant the Lone Pine Diner and the food was fantastic. This is another one of the best breakfasts of the trip. After breakfast I stopped by the bike shop for a new bike tube.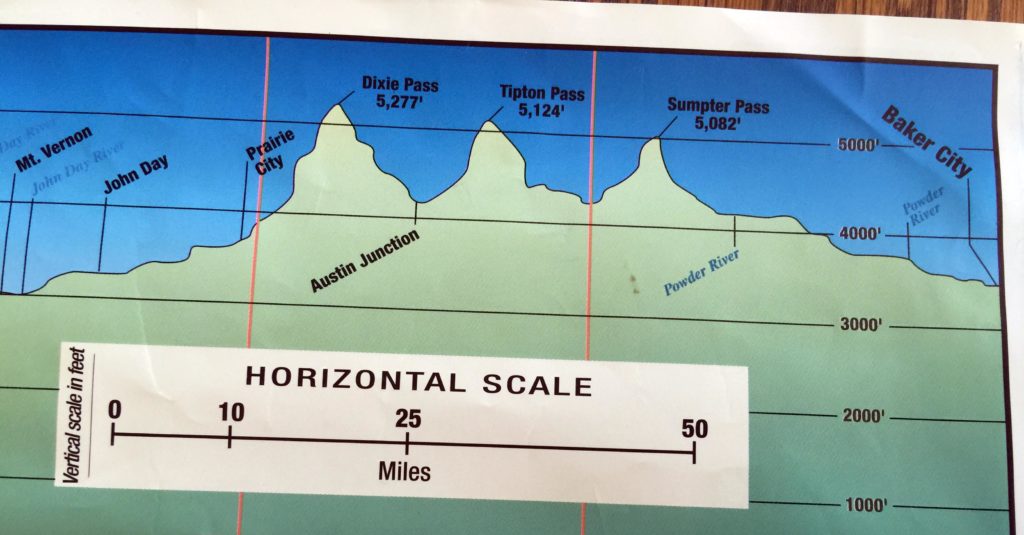 The plan for today was to ride to a town called John Day. It's about 80 miles away. There are a few small campsites I can stay at if I can't make it.   There are also three 1,000' passes between Baker and John Day.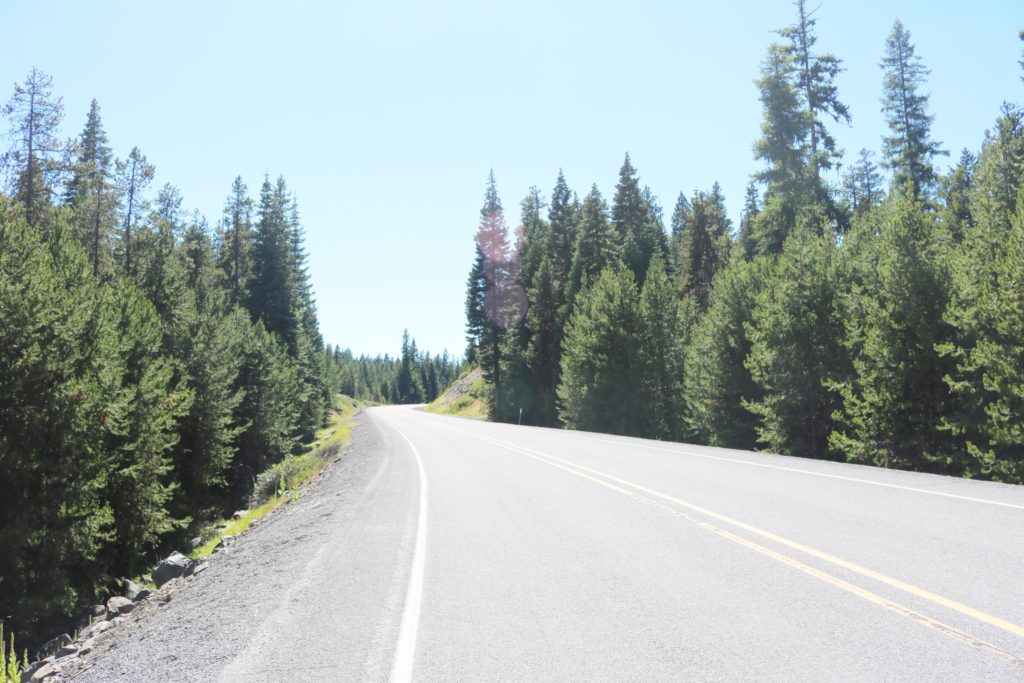 I felt really good leaving Baker City, I had fun last night. It was hot as fuck leaving town, but luckily the first 15 miles were pretty easy and the wind was in my favor.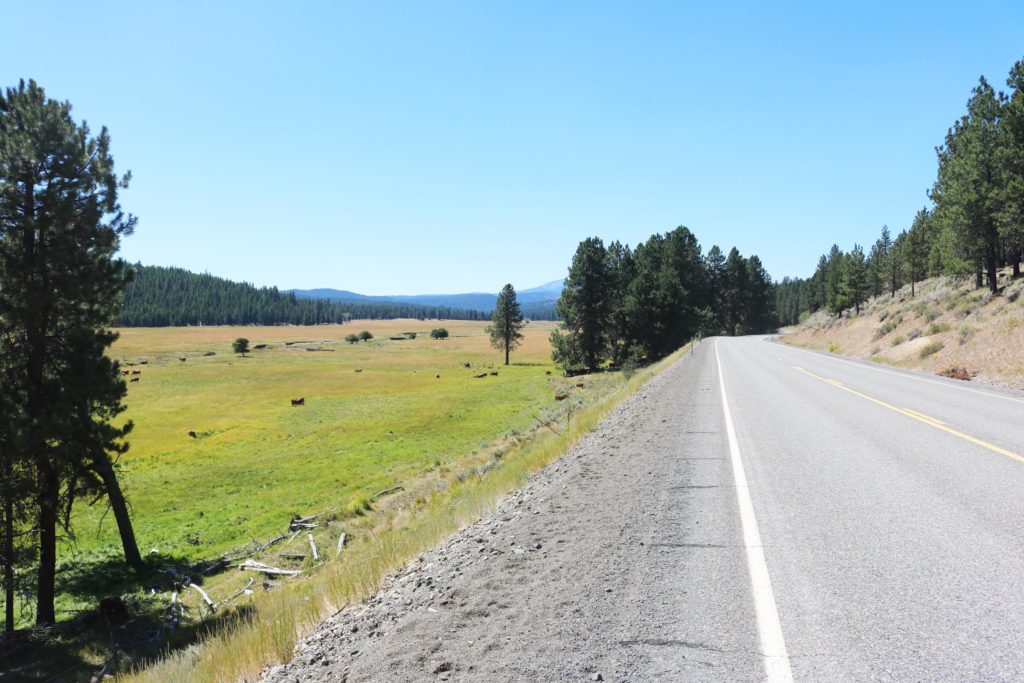 I destroyed pass one. Then killed it on pass two. There is a nice restaurant in Austin Junction so I stopped for a burger and recharged a little bit before I took on the 3rd pass.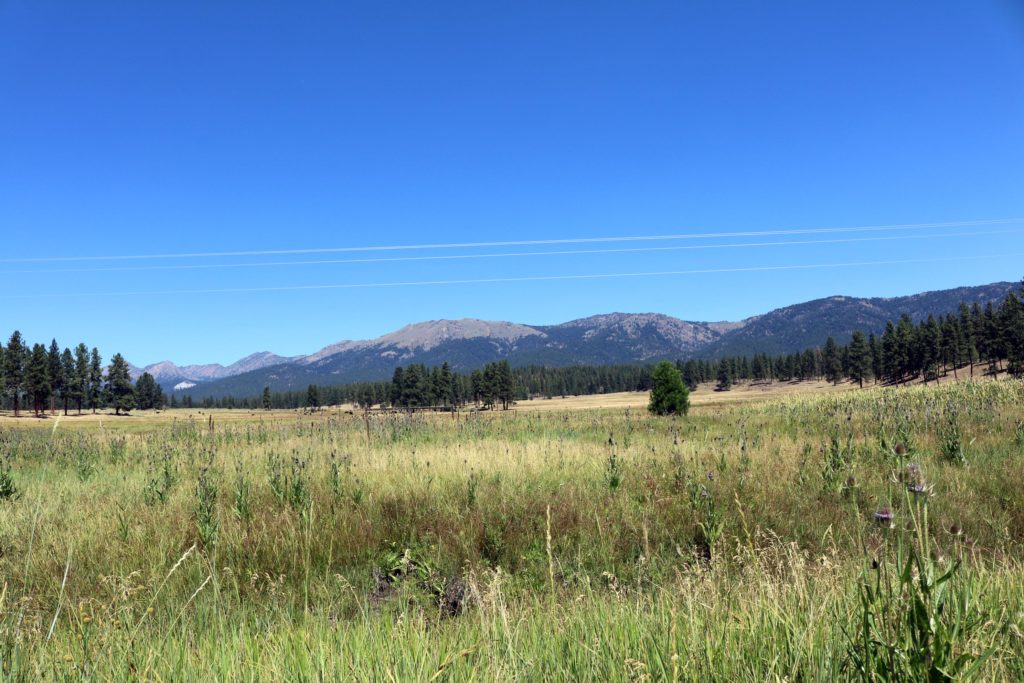 The lady at the store told me there were just a couple of cyclists who were just in. She said they were calling it a day and headed to the campsite. I told her "It's only 3pm, it's a little early to call it a day." Then she told me. "You look like an 80 mile a day kind of guy."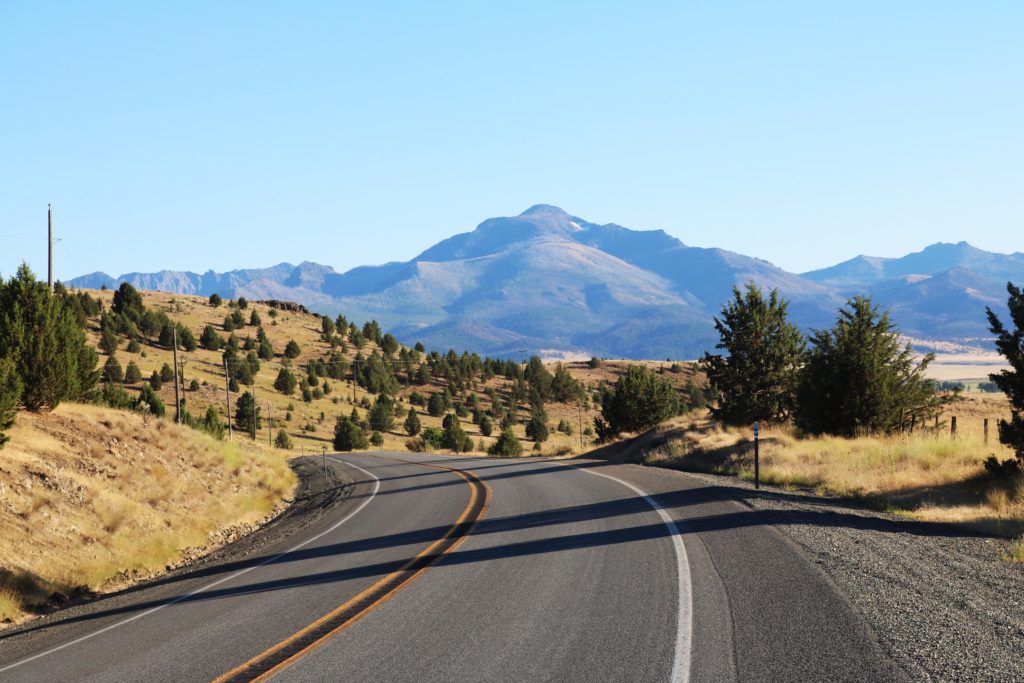 After the 3rd pass, the road drops down into the Strawberry Mountain Range and the views were just unbelievable. Something about seeing these mountains got me really emotional. Same thing happened in 2005. I dunno, its just so freaking gorgeous out here. I think I'm getting too much fresh air.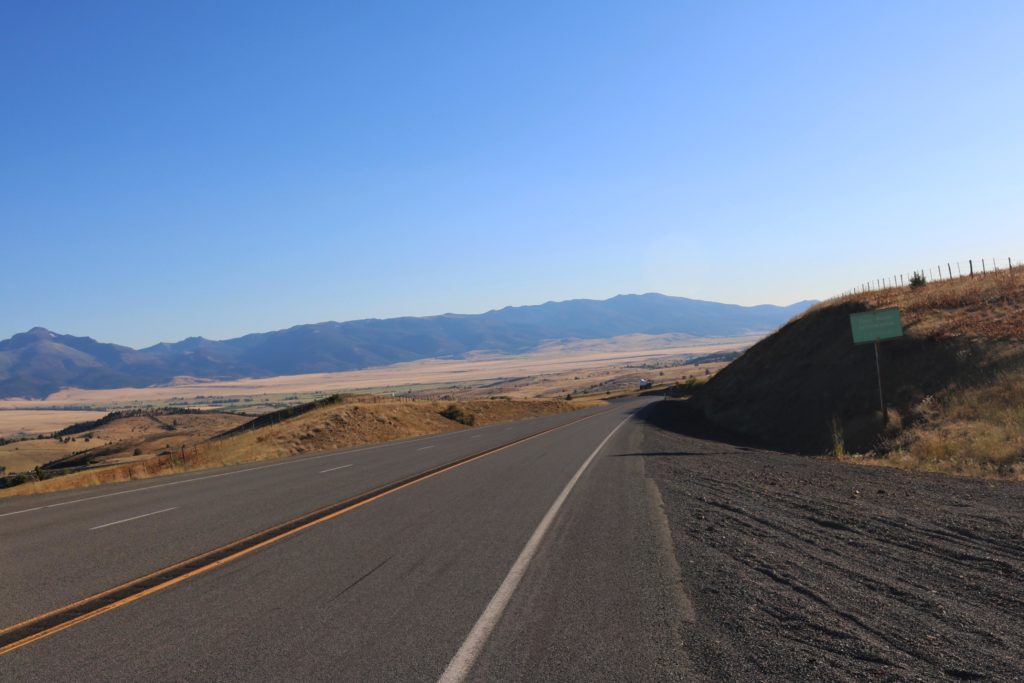 I rode downhill all the way into John Day. I saw the brewery as I rode into town. I found the county fair campsite and went back to the brewery. I ended up hanging out there until then closed and then setup my tent around 11pm and camped on the edge of the campground and county fair.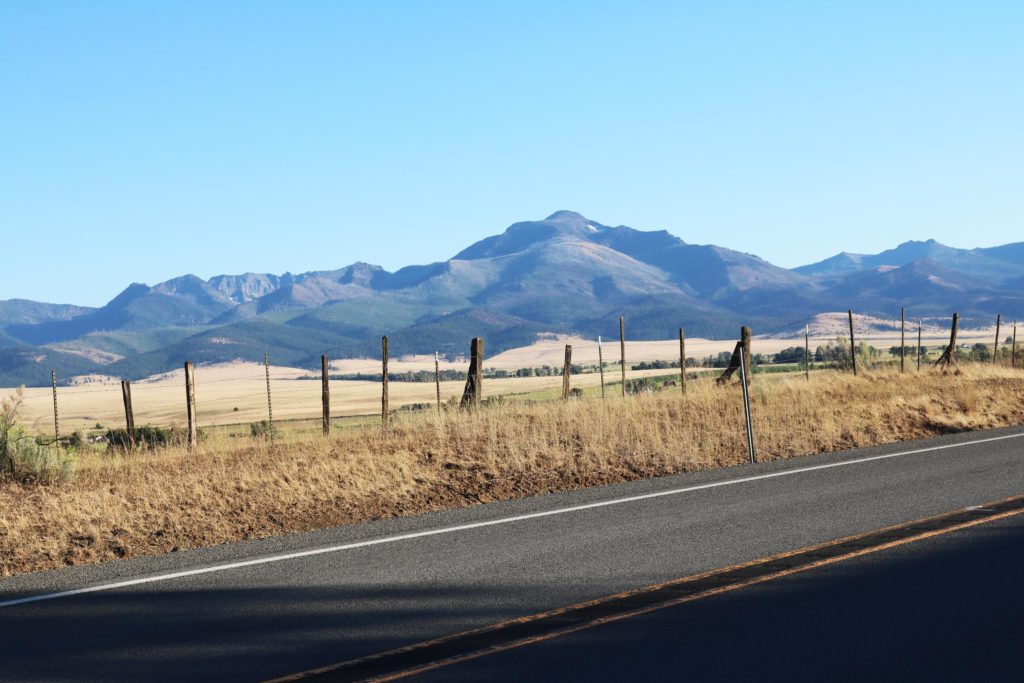 A bunch of people were shaving some sheep, getting ready for the county fair. I want to get out of John Day asap. There isn't much happening in this town, that doesn't involve the county fair.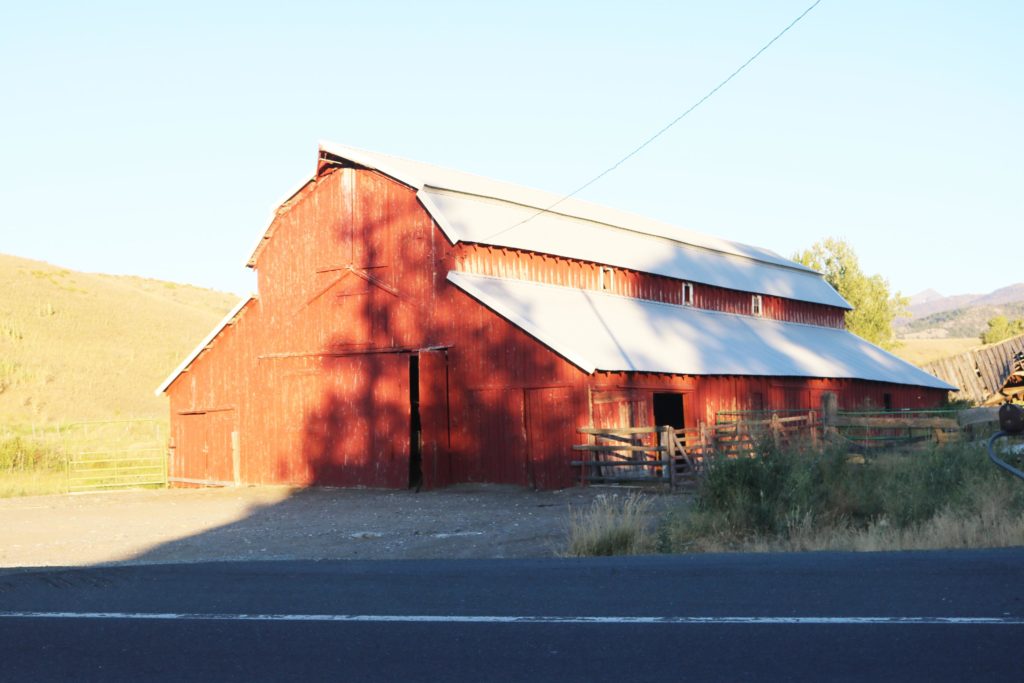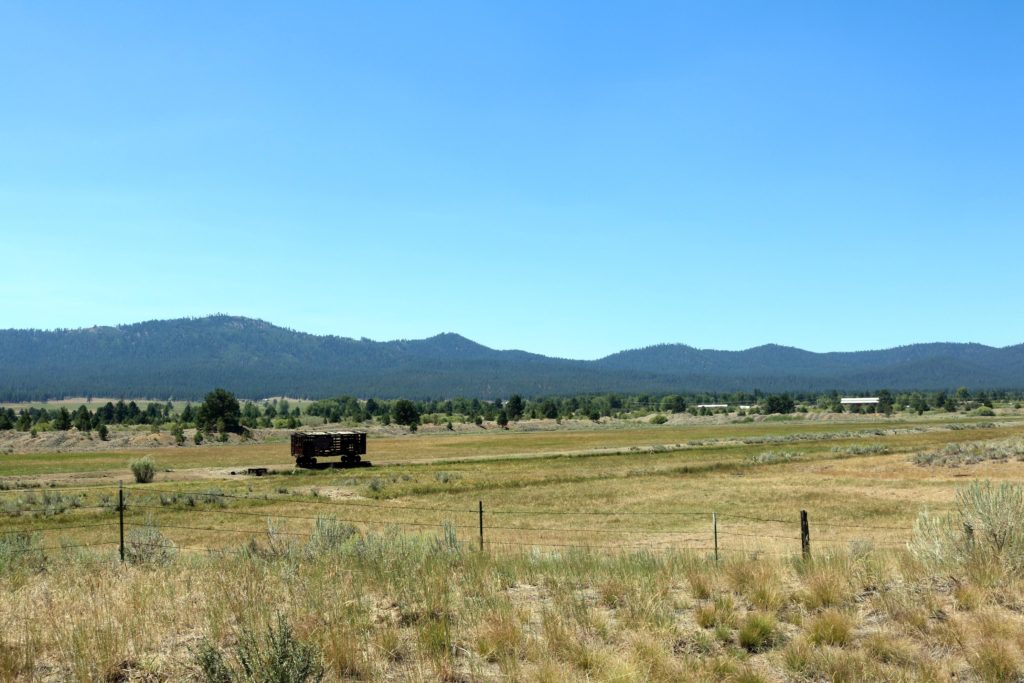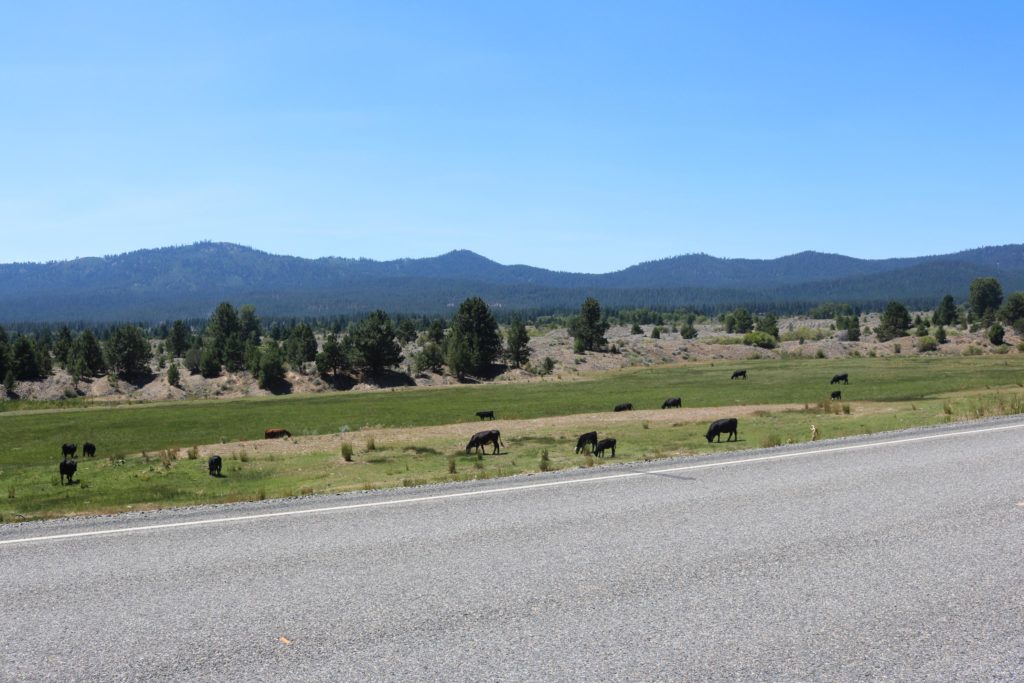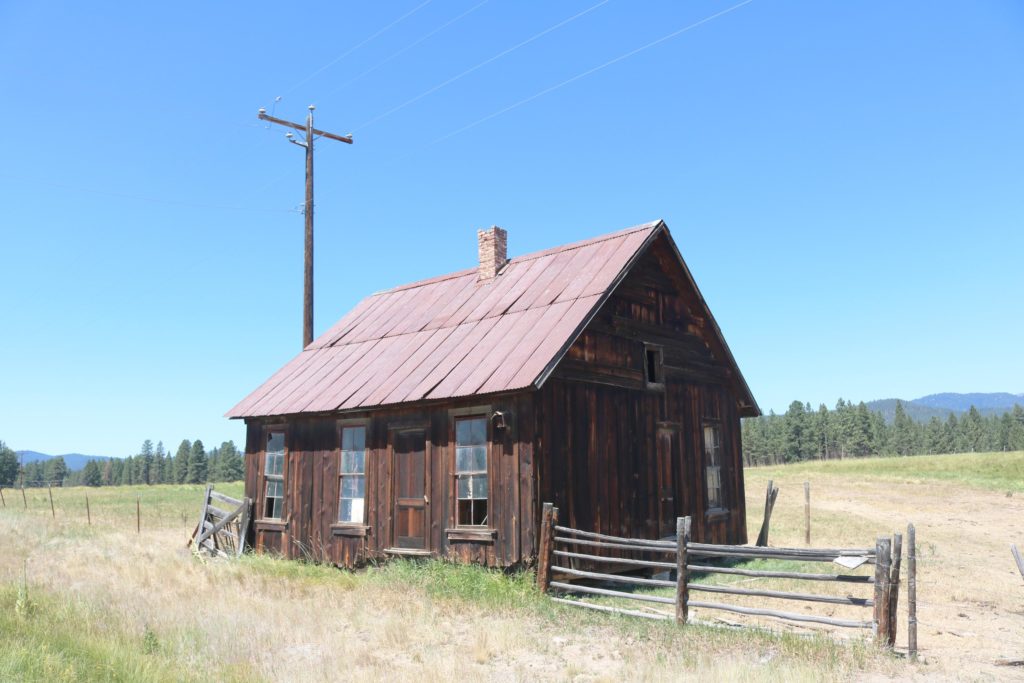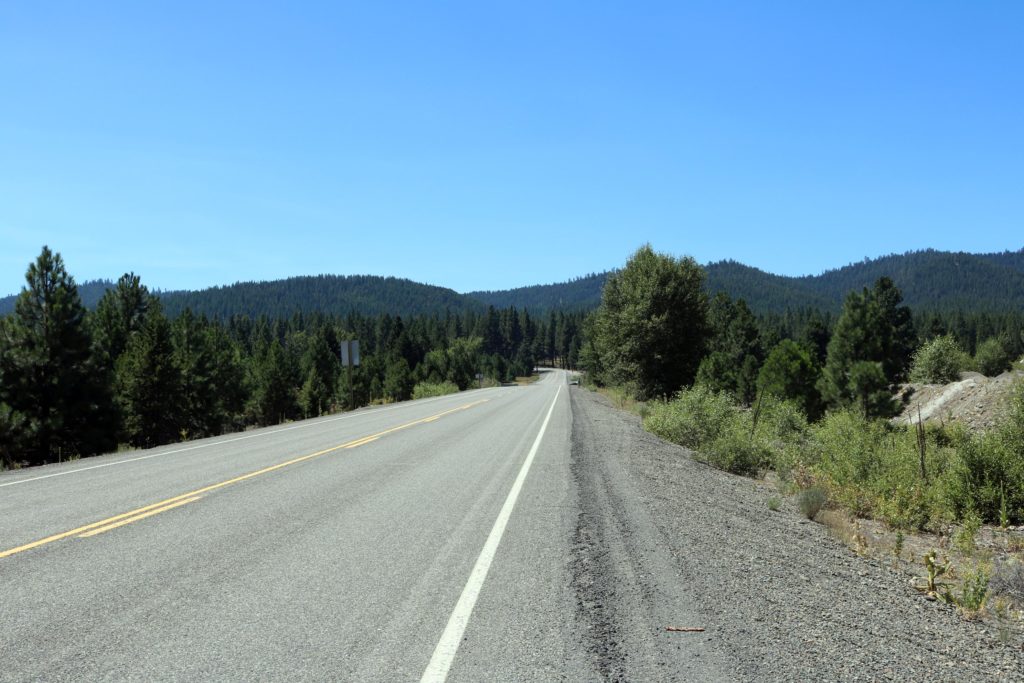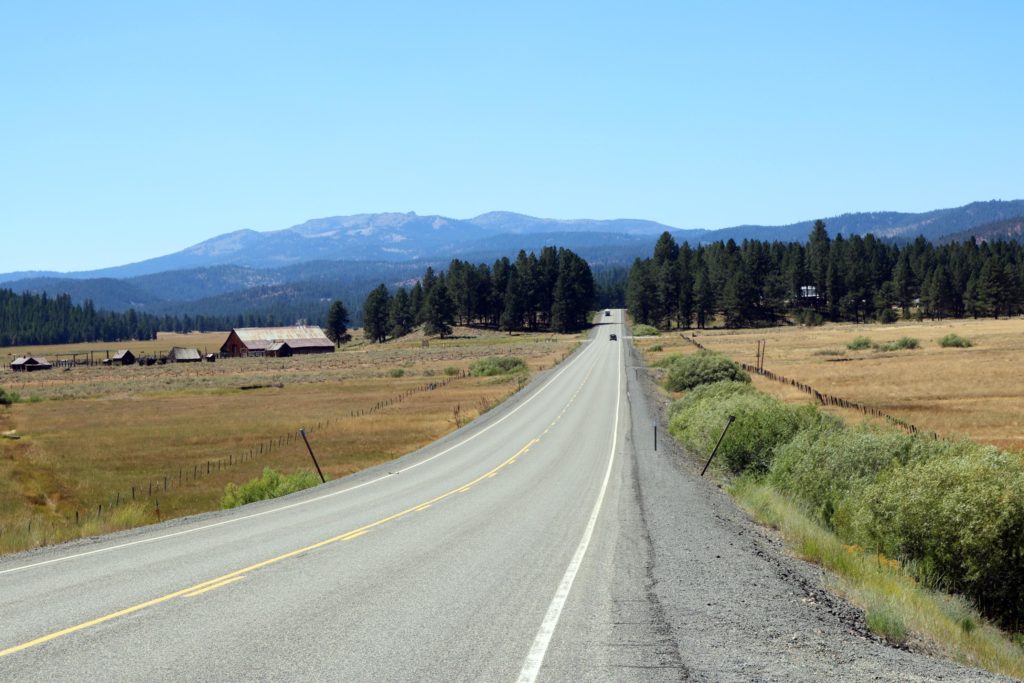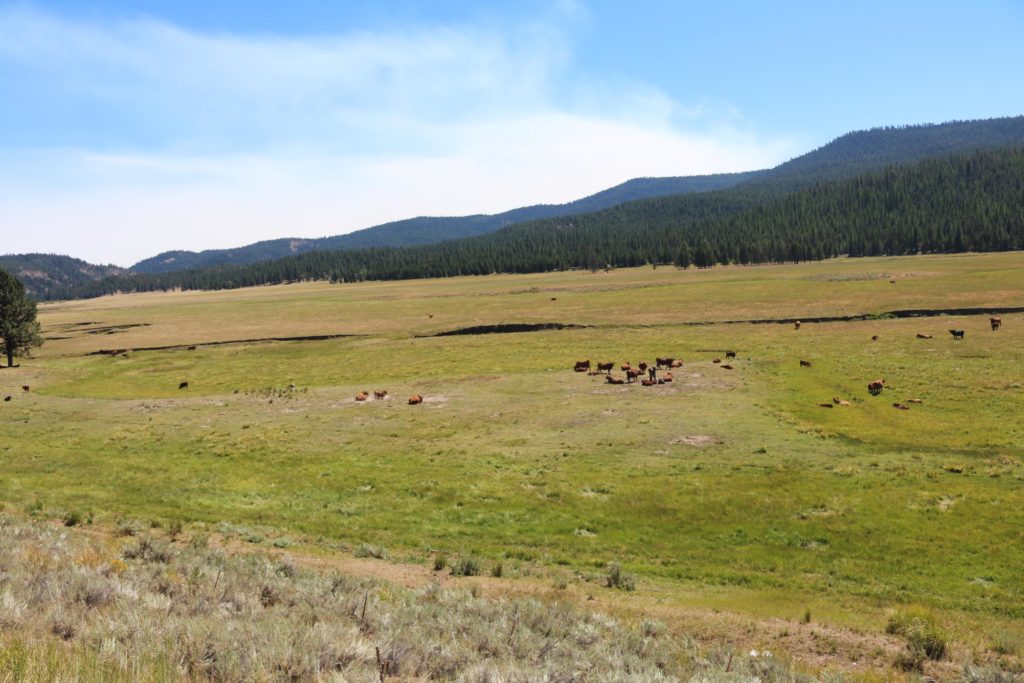 Click Here to Visit The Table of Contents
Click Here to Visit Previous Page:  Killin It In Baker City, Oregon! – Day 69
Click Here to Visit The Next Page: The New Hostel in Mitchell Oregon and Seeing The Painted Hills – Day 71