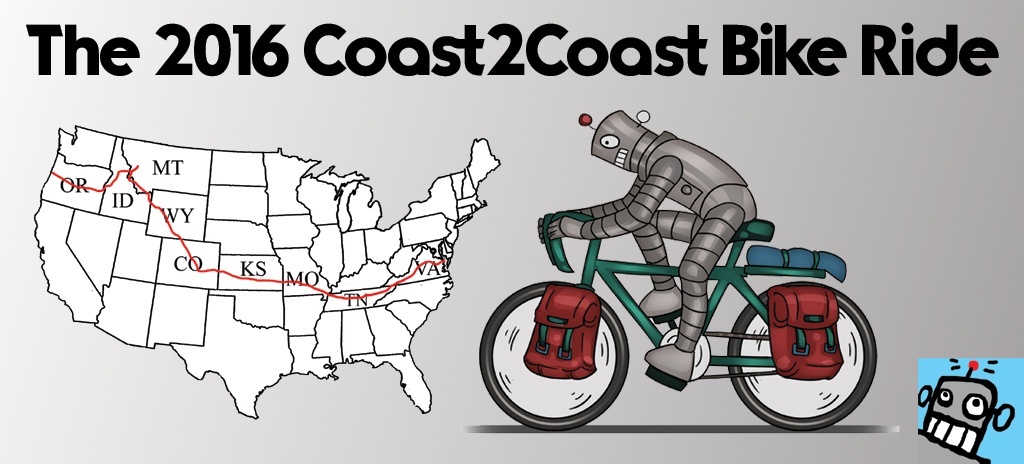 Click Here to Visit The Table of Contents
Click Here to Visit Previous Page:  You look like an 80 mile a day kind of guy." – Day 70
Click Here to Visit The Next Page: The entire Transamerica bicycle trail is really just one big warm up for McKenzie Pass – Day 72
Day 71 John Day, OR To Mitchell, OR
August 2, 2016
71.7 Miles for the day
3,954.9 Total miles for trip
6:33 Ride Time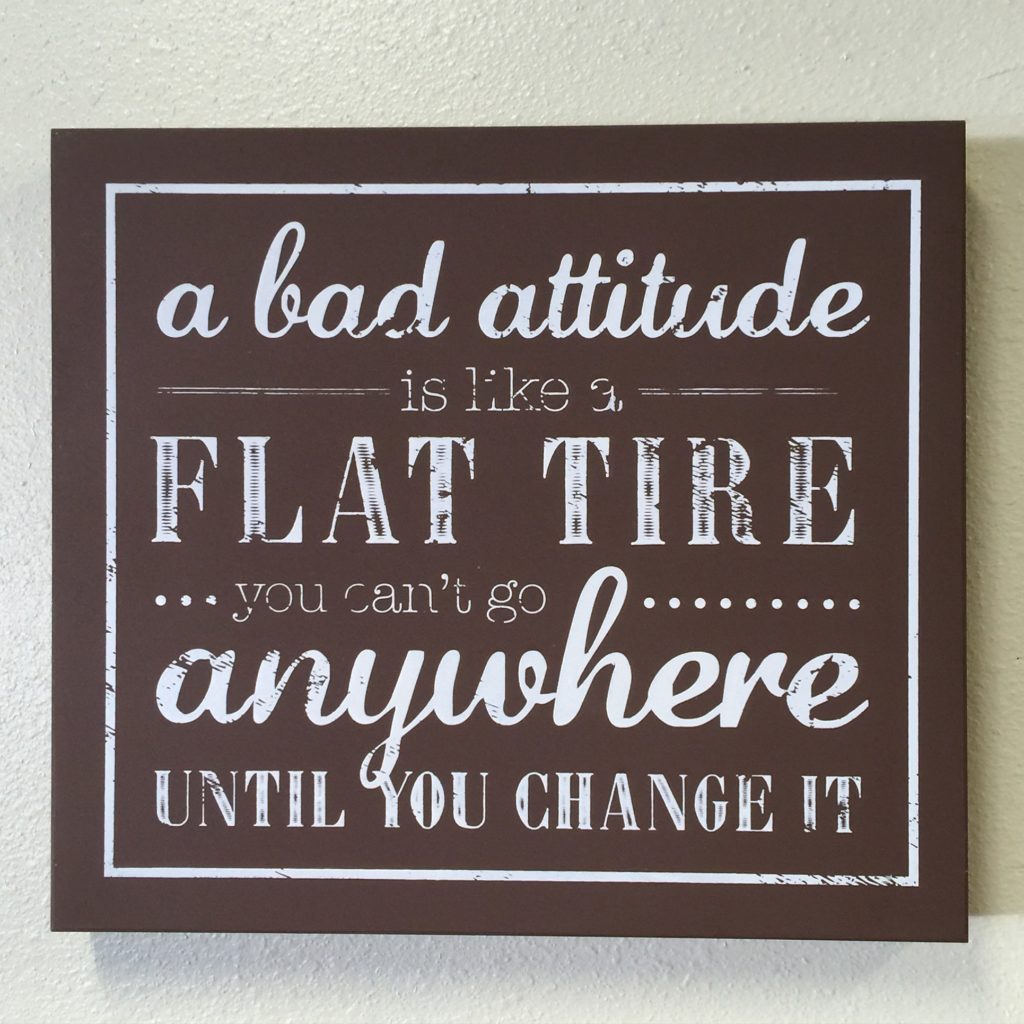 I had the tent down at 6:30am. My tent went up last night long after it was dark and it came down minutes after sunrise. As soon as 7:00am struck some asshole with a weed wacker decided it was time to do his annual weed wacking around all the neglected areas of the campsite. What a jerk.  I hate this campsite and wanted to get outta John Day ASAP, so I accelerated my packing speed.
I had breakfast in town and it was terrible, my waitress ignored me for a long time and it took forever to pay and get out of there.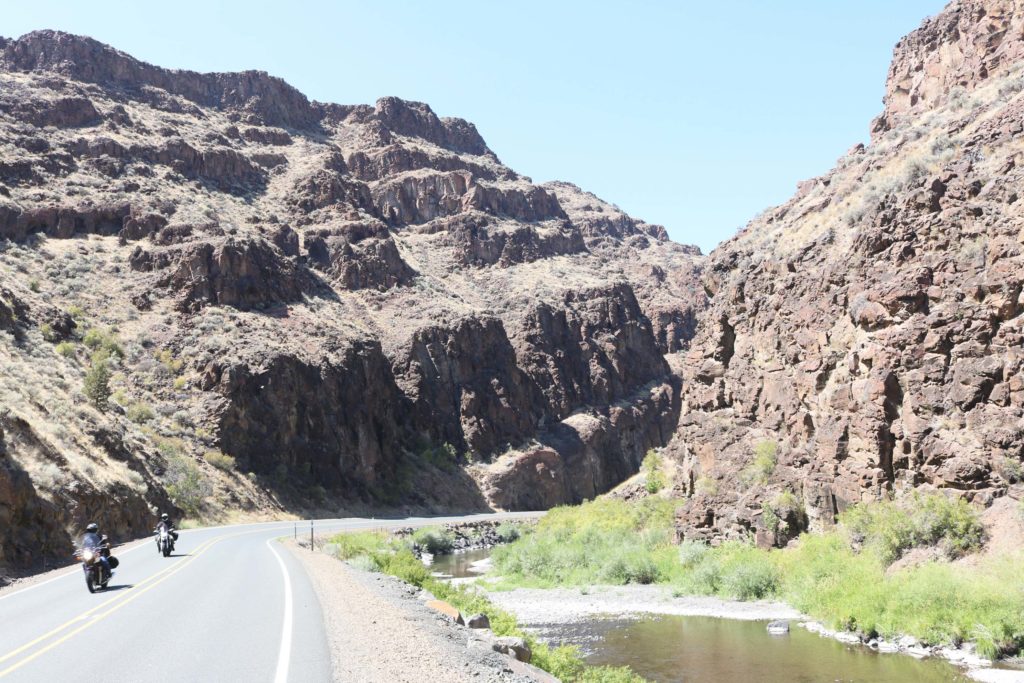 I stopped at the grocery and washed all my clothes in the sink. I picked up some food for the day. I met a nice lady at the grocery store, she told me her daughter worked at the bar in Florence and said when I get there to tell her that her mother says hello.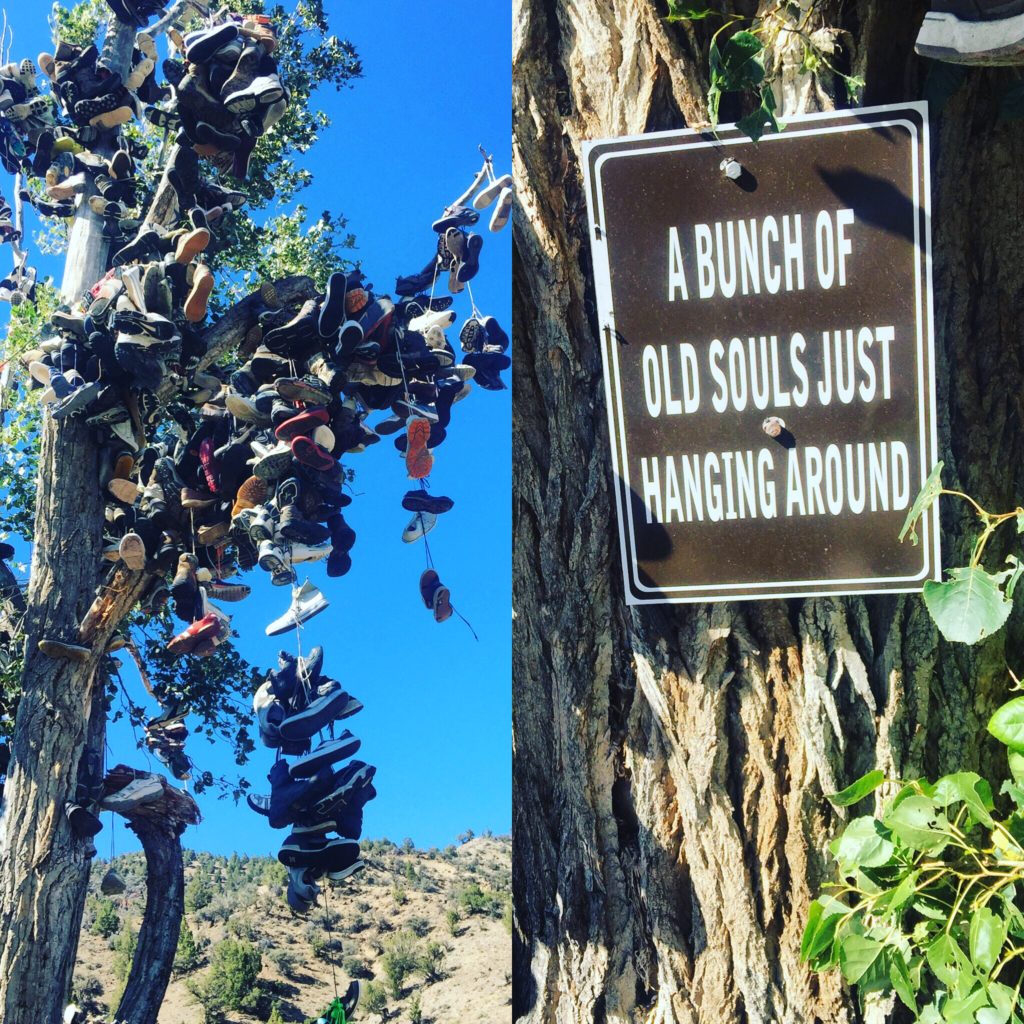 As the day went on I started to feel sick from my breakfast.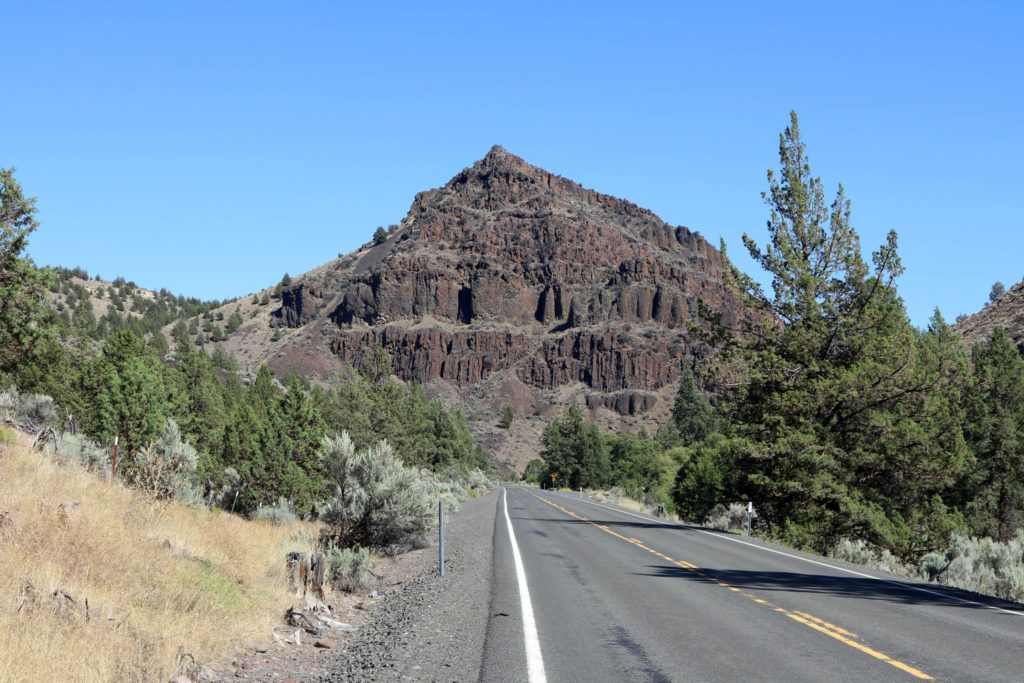 The plan for today was to ride to Mitchell, Oregon. Apparently there is a new hostel on the trail in Mitchell. I sent them a note last night that I was planning on crashing there tonight.  Mitchell is about 70 miles away and there is a 2,000' climb at the end of the day right before I hit Mitchell.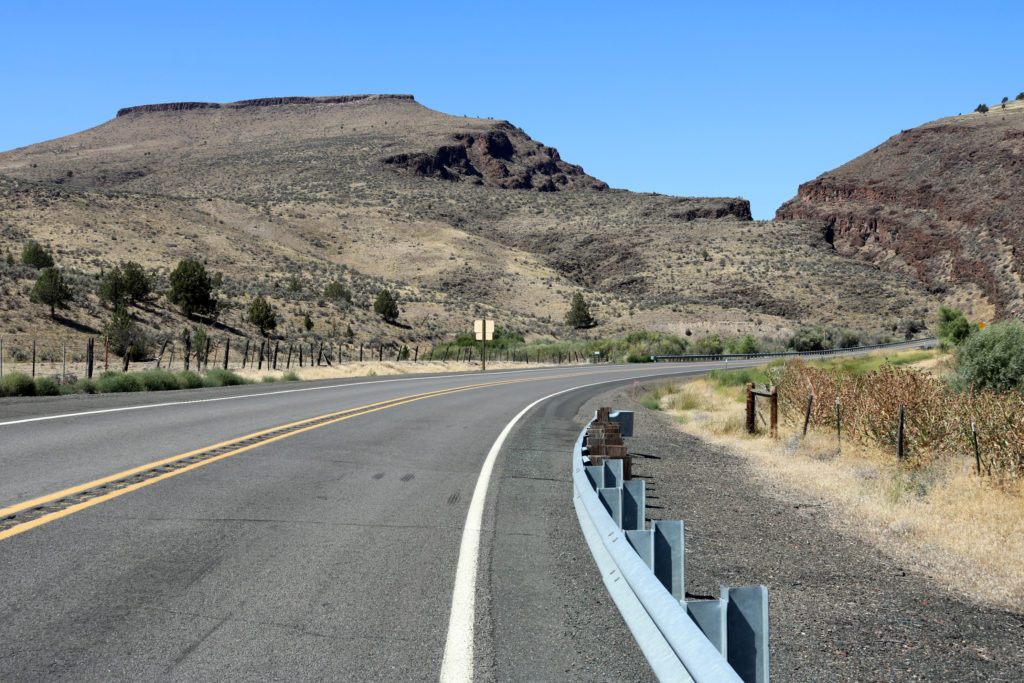 Riding out of John Day the wind was rough. But I didn't really care though, I just pushed through like the champion cross country cyclist that I am. I listened to Joe Rogan and laughed all day long in the process.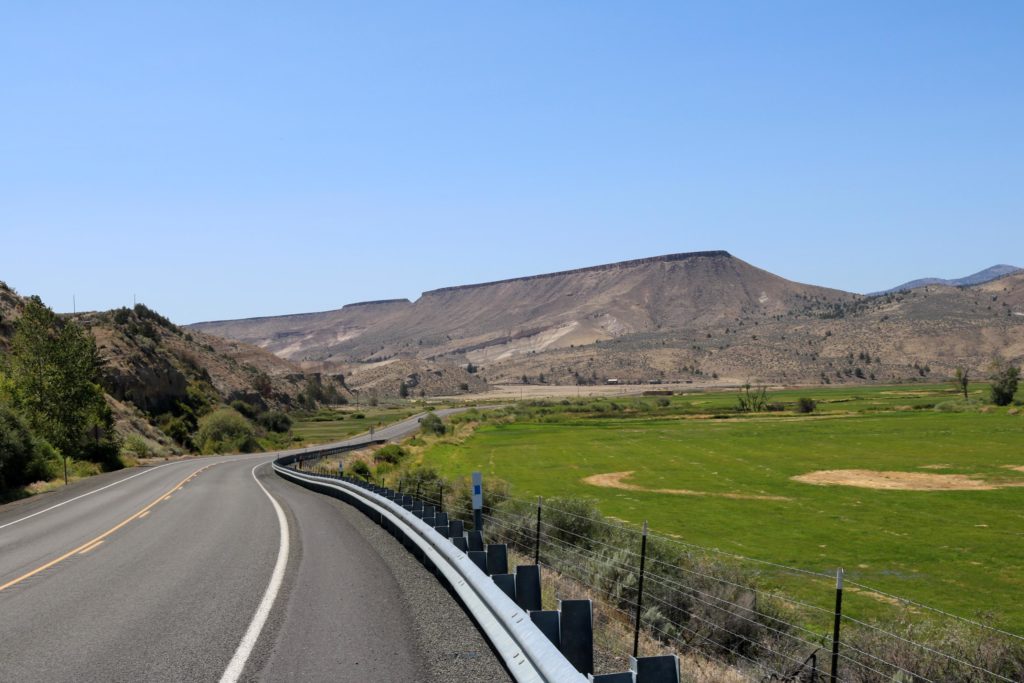 I rode through the John Day Fossil Beds and they were absolutely gorgeous. I got stung by a bee in the middle of cycling through the fossil beds. I was so close to finishing this trip with no bee stings. I've been stung by a bee on every bike tour I have taken.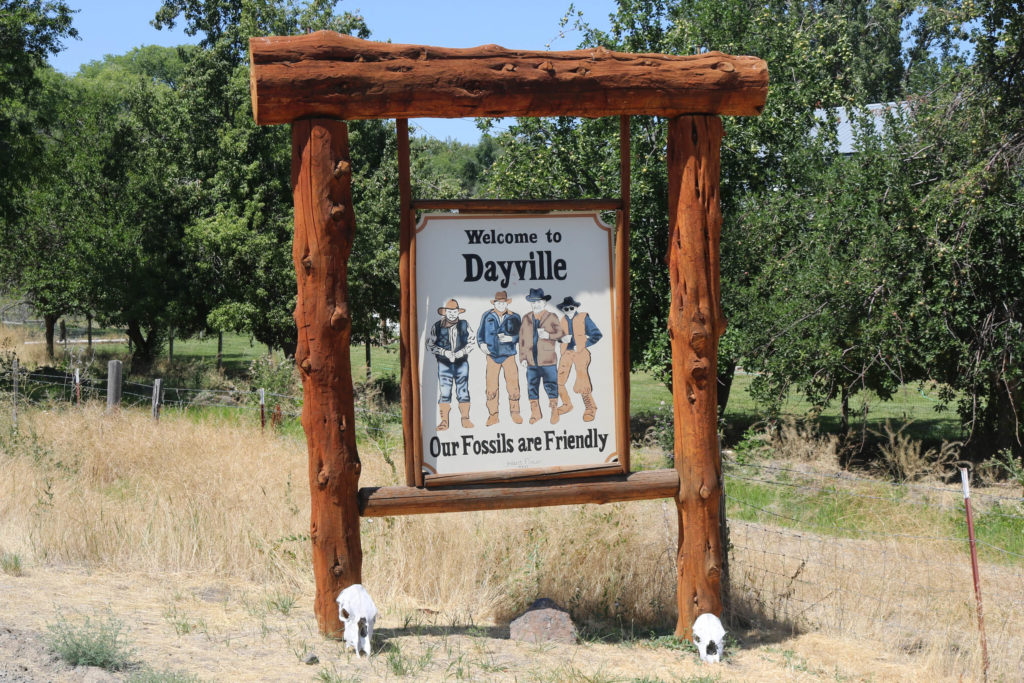 I stopped at for a break at the Dayville Mercantile and rehydrated. I met a nice family who was vacationing and told them all about my trip.
The wind was really bad as I was pushing over the climb. I guess the worst thing in the world is riding into the wind on your downhill and feeling like your riding on a flat.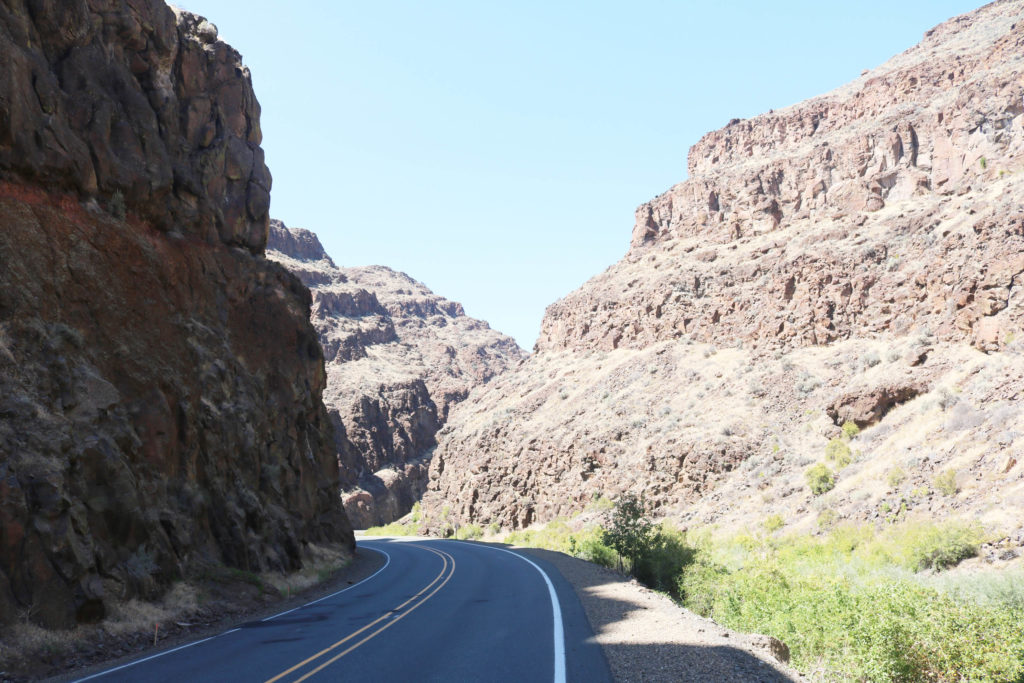 I rolled into Mitchell a few minutes before 7pm the people at the hostel told me that everything in town closes at 7pm, so I stopped at the restaurant and had them make me a burger to go.
There used to be a black bear that lived in Mitchell at the gas station. I learned that he no longer lives there. The guy that took care of him got sick, so they moved the bear out to his property so they could be closer.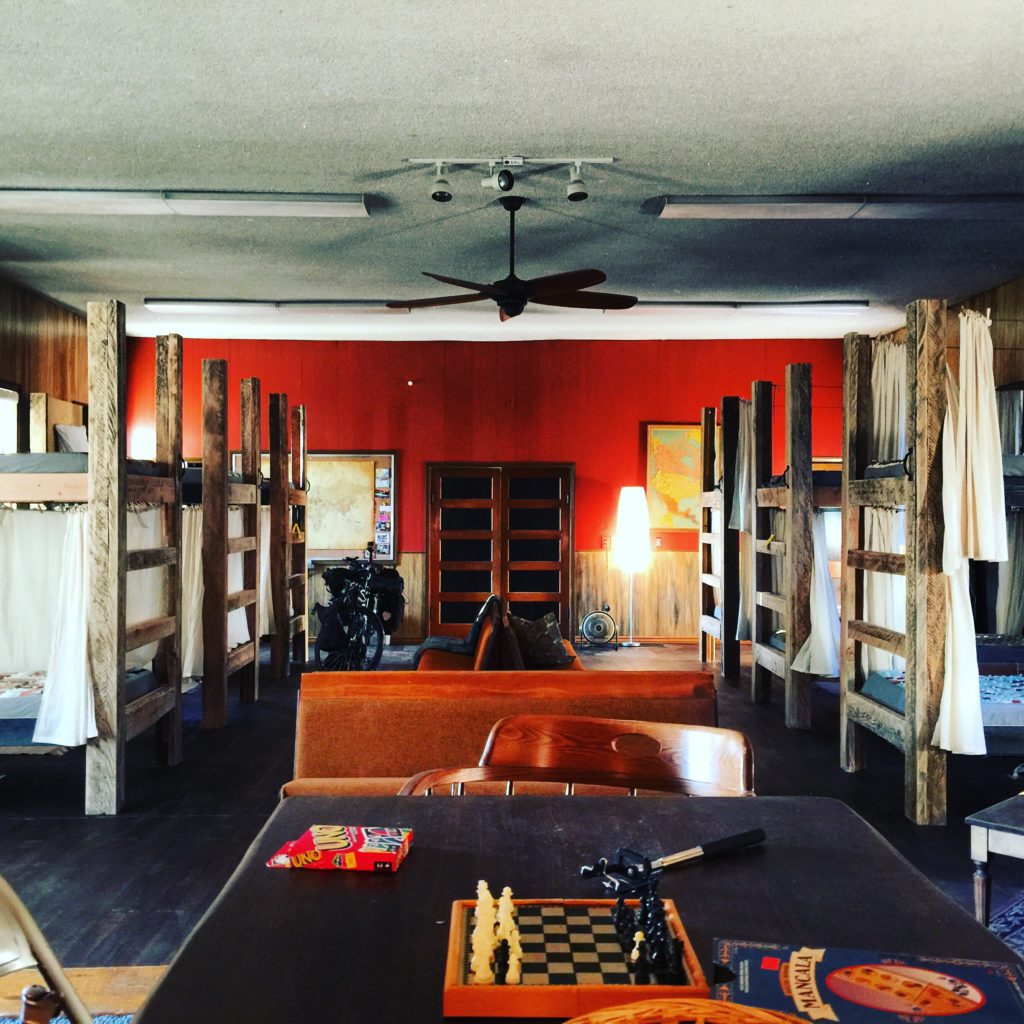 When I arrived at the hostel, it is just as awesome as I expected it to be. I met Jalet (ja-lay) and she showed me around. The hostel is an old church with bunkbeds inside. They moved all the church services downstairs to the basement, so they could have the hostel upstairs.
Jalet and I chatted for a long time and then we jumped in her car and she took me out. She told me the story about how how her local church gave her 2 years get the hostel up and running as a way to rebuild the church and community in Mitchell. Jalet and her husband Pat are the pastors for the church.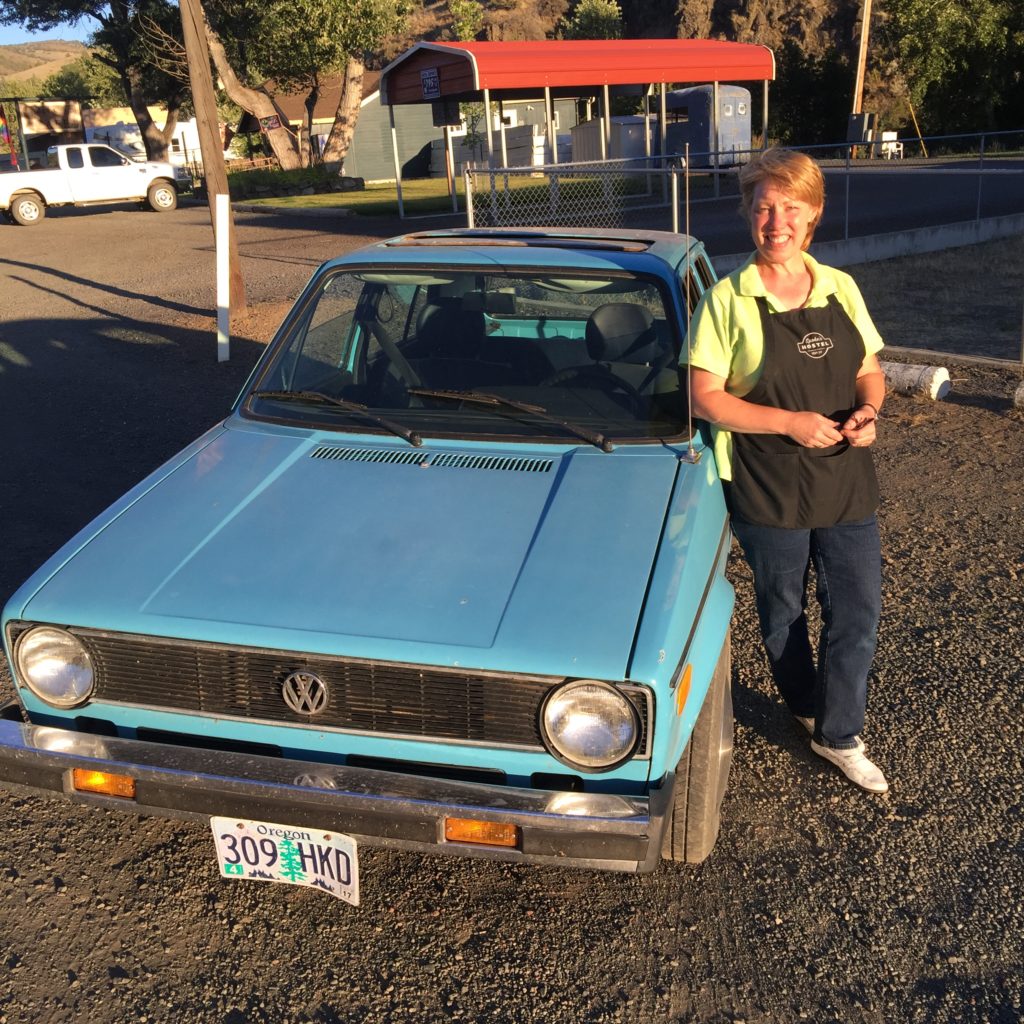 The painted hills were so beautiful. Jalet drove me to the top of the hill to see the gorgeous sunset. I am really happy to be in Mitchell. This hostel is pretty rad. Today started off kind of rough and just got better and better.  Here are the rest of my pics from the day.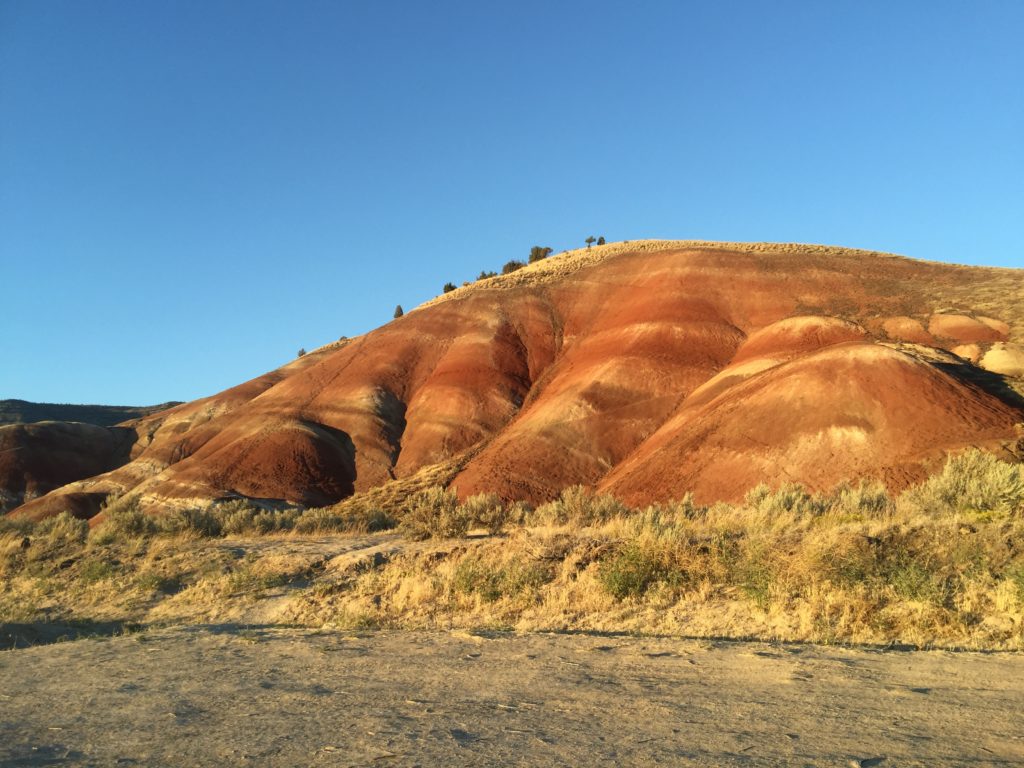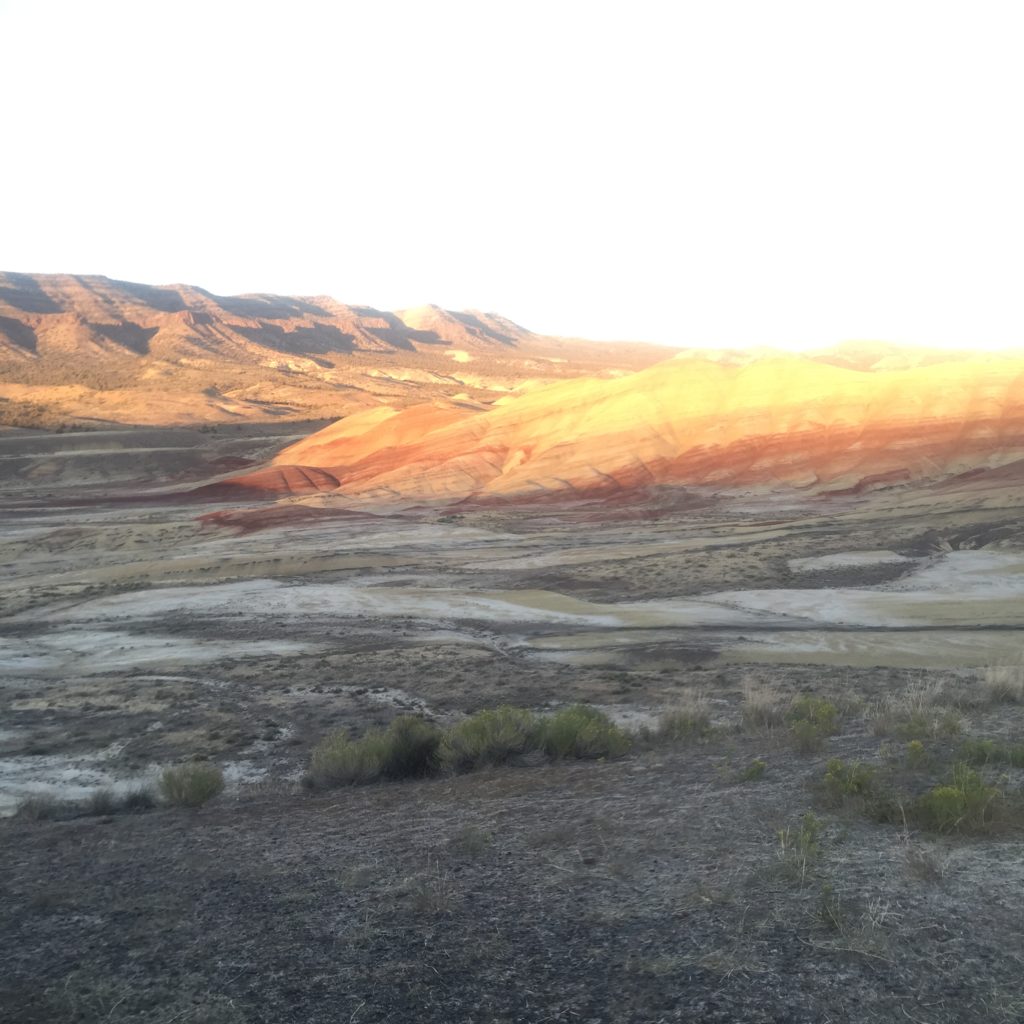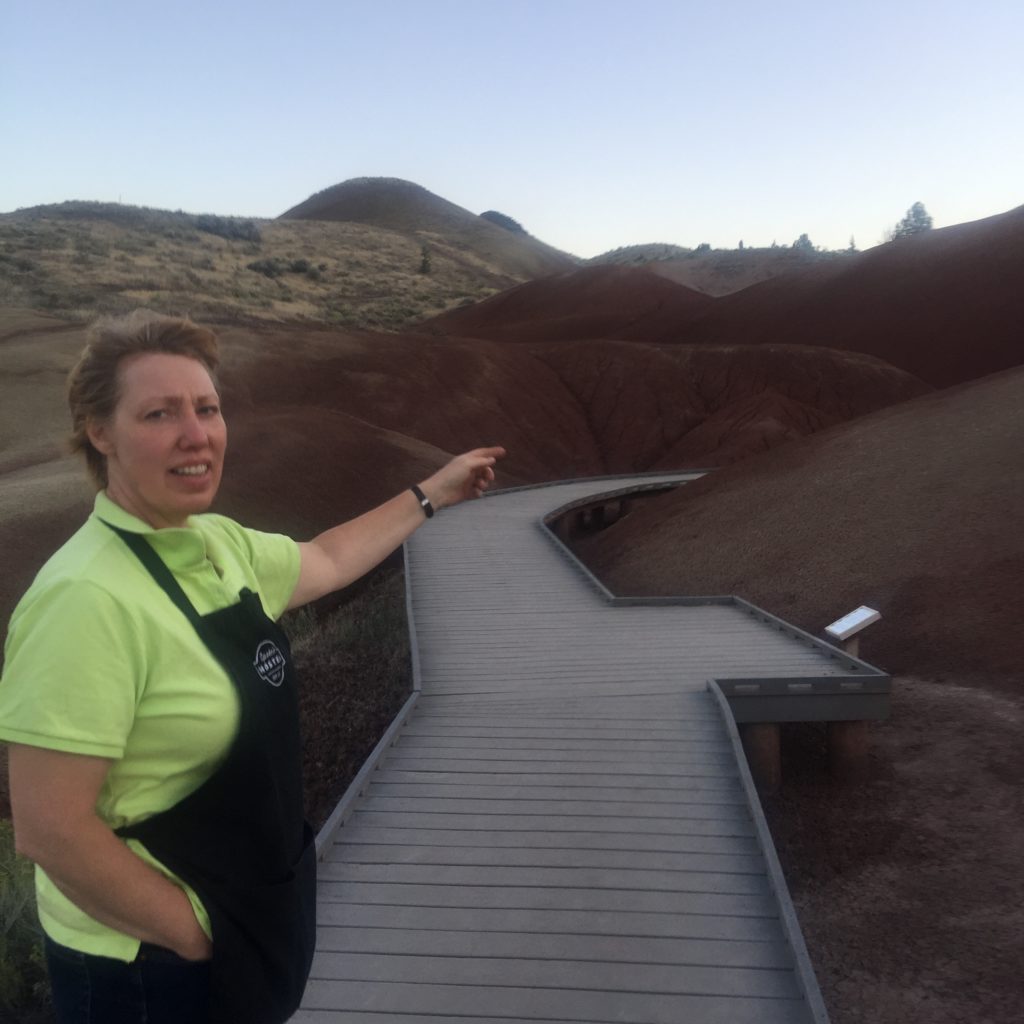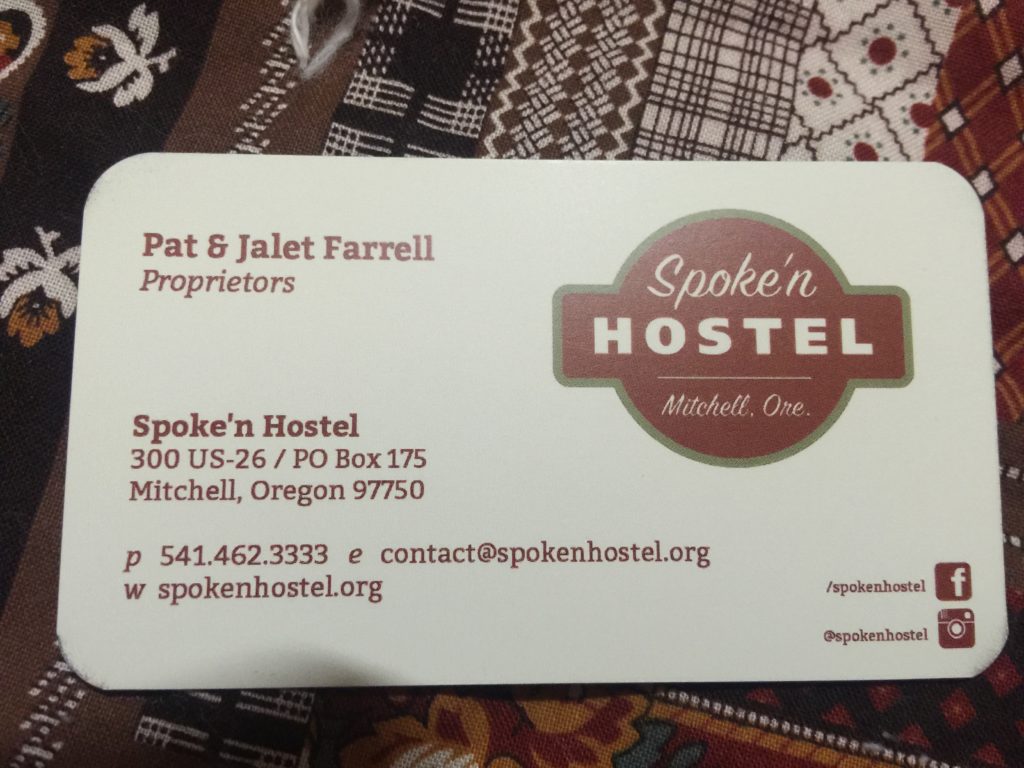 Click Here to Visit The Table of Contents
Click Here to Visit Previous Page:  You look like an 80 mile a day kind of guy." – Day 70
Click Here to Visit The Next Page: The entire Transamerica bicycle trail is really just one big warm up for McKenzie Pass – Day 72