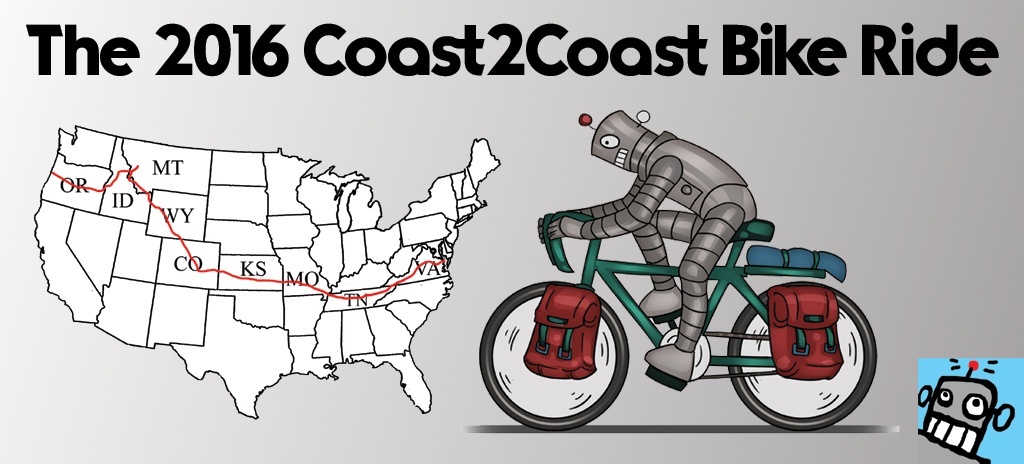 Click Here to Visit The Table of Contents
Click Here to Visit Previous Page: Hello Tennessee! – Day 15
Click Here to Visit The Next Page: Chilling in Knoxville Tennessee – Days 17 and 18
Day 16 Joneborough TN To Knoxville TN
June 8, 2016
103 Miles for the day
683.6 Total miles for trip
8:30 Ride Time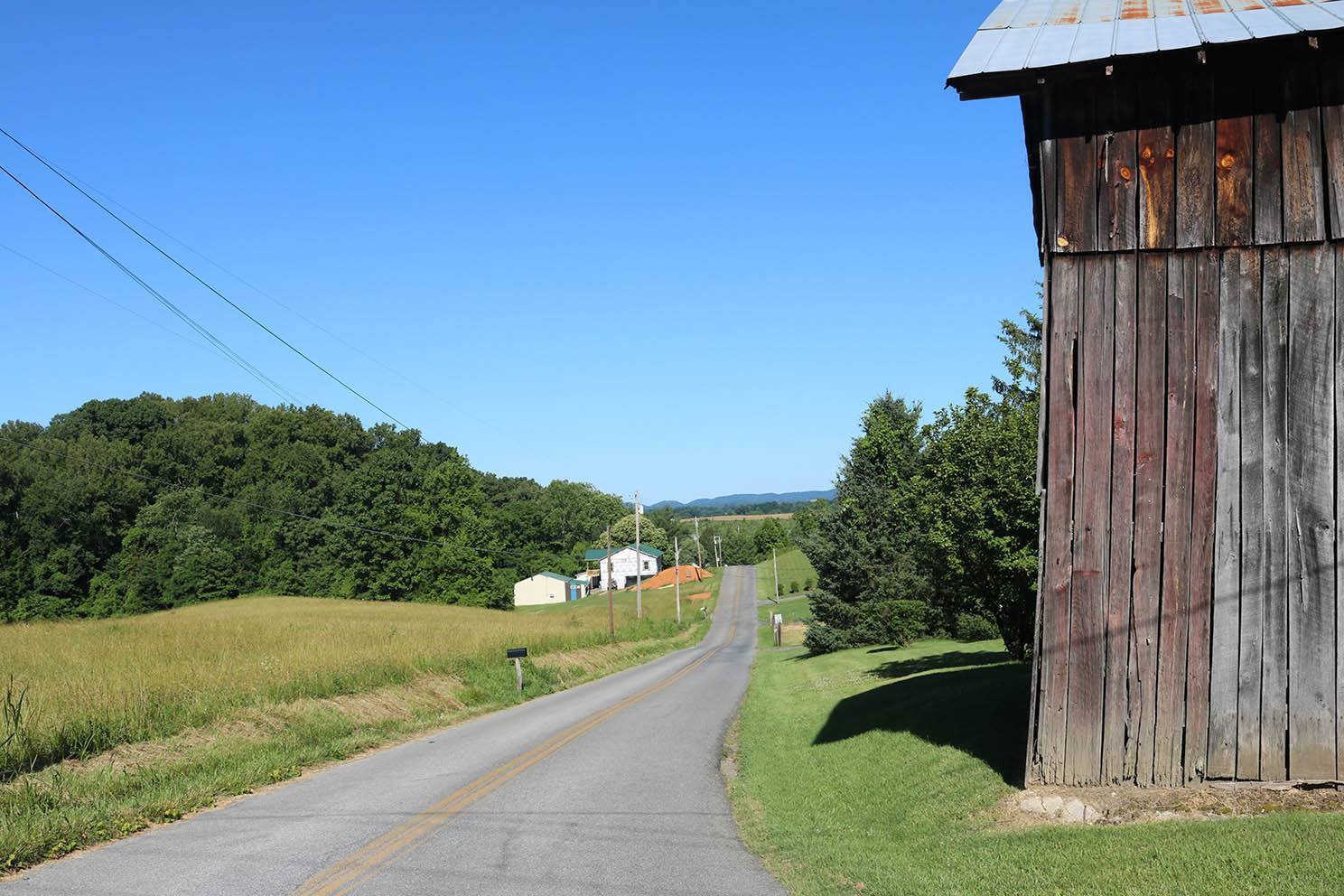 The Cops
Last night when I was dead asleep, I woke up to a cop shining a flashlight in my face yelling "WHAT THE FUCK ARE YOU DOING?"
The Jonesborough police weren't very happy when they found my quiet little spot in the back of the city park.  I gave him my ID so they can check to see if I have any warrants out for me. The cop started to calm down when he saw all my gear.
I explained how I had a pretty rough day cycling into the wind, there was no where for me to stay in town, I was starting to feel sick from the heat and all I want to do is close my eyes so I could possibly ride 100 miles into Knoxville so I can sleep in a bed.
After shining flashlights in my face for 10 minutes and accusing me of lying to them about what time I showed up at the park. It came out that the other cop lied, about doing his rounds and checking the park earlier. The police officer kindly apologized to me and told me its ok, to stay here as long as I leave first thing in the morning.
This is probably the 10th time ive been woken up by cops on a bike tour. Its definitely not the last.
From my bike touring experience, since there wasn't an opportunity to ask for permission.  I have learned, It's easier to ask for forgiveness then it is to ask for permission. Several times I learned the hard way when you ask for permission to camp somewhere people automatically think your going to party like it's spring break 1999. In reality you just want to lay down, and close your eyes for 6-7 hours so you can get back on the bike.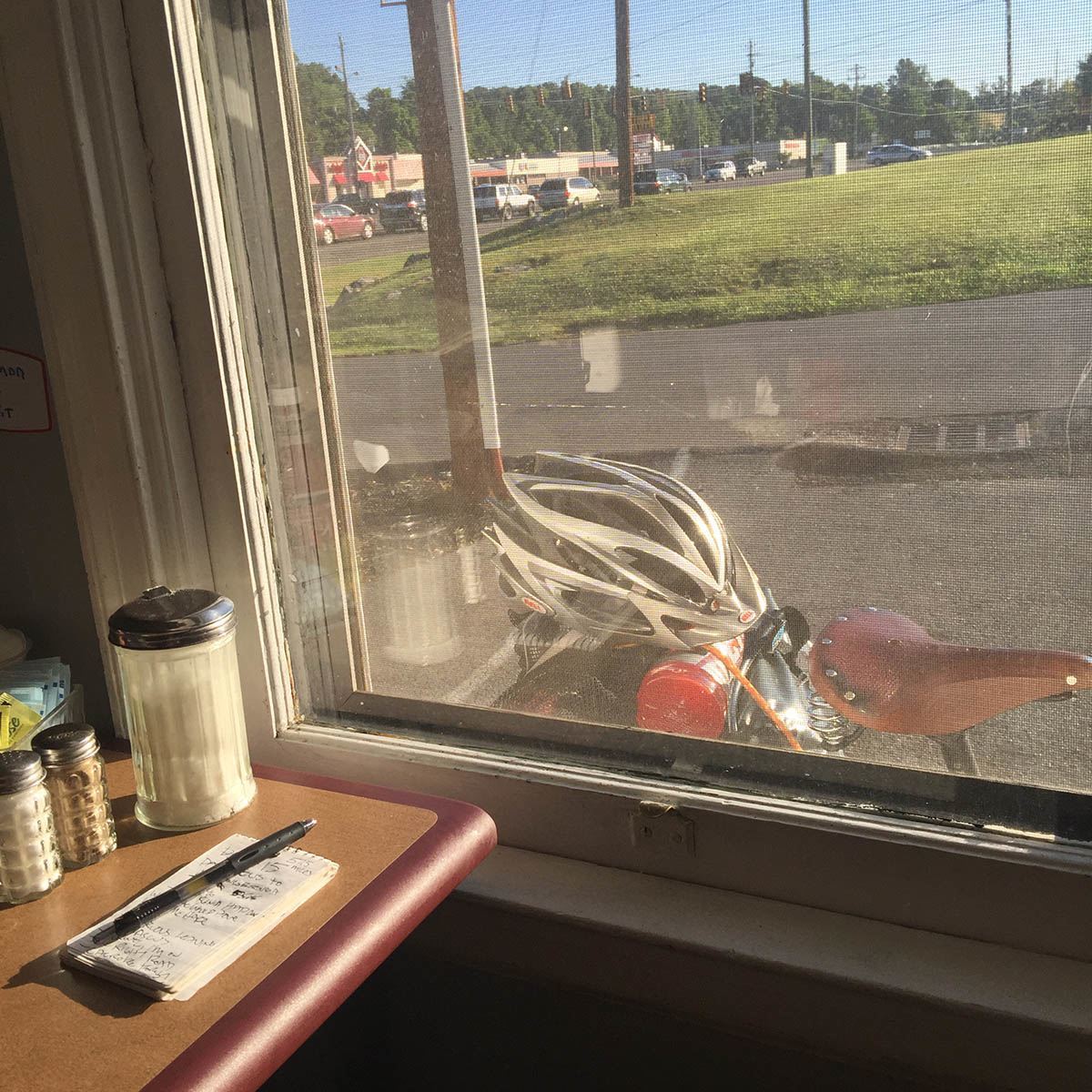 Pancake House
I had breakfast at diner that had pictures of Lucille Ball on every single wall. During breakfast I looked at my apps and maps trying to figure out what I was doing today.
My plan was to hop from town to town getting closer to Knoxville.
I decided to use google maps and get bicycle directions to navigate me across Tennessee. I would love to make it to Knoxville but that might be impossible depending upon the terrain and the headwind.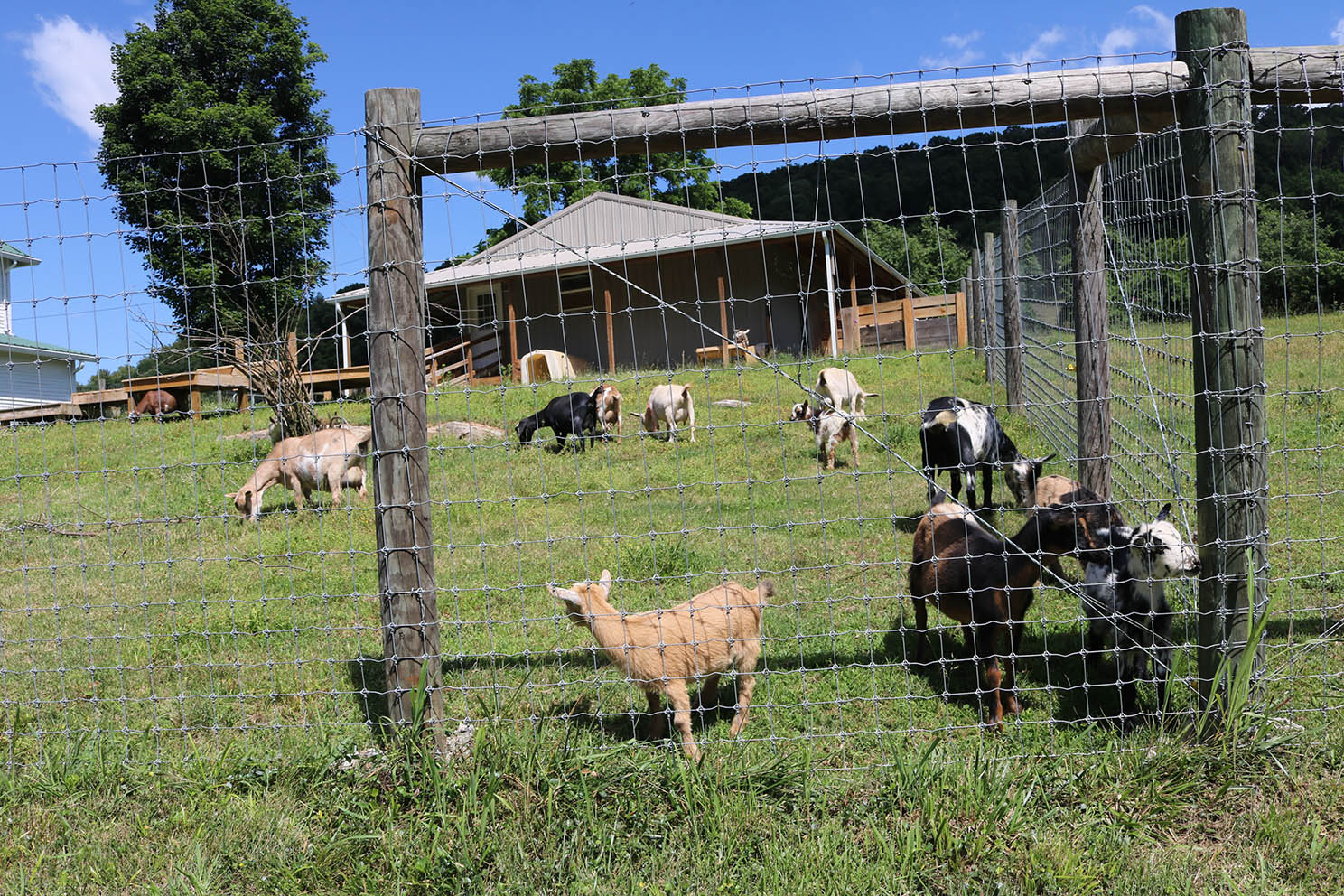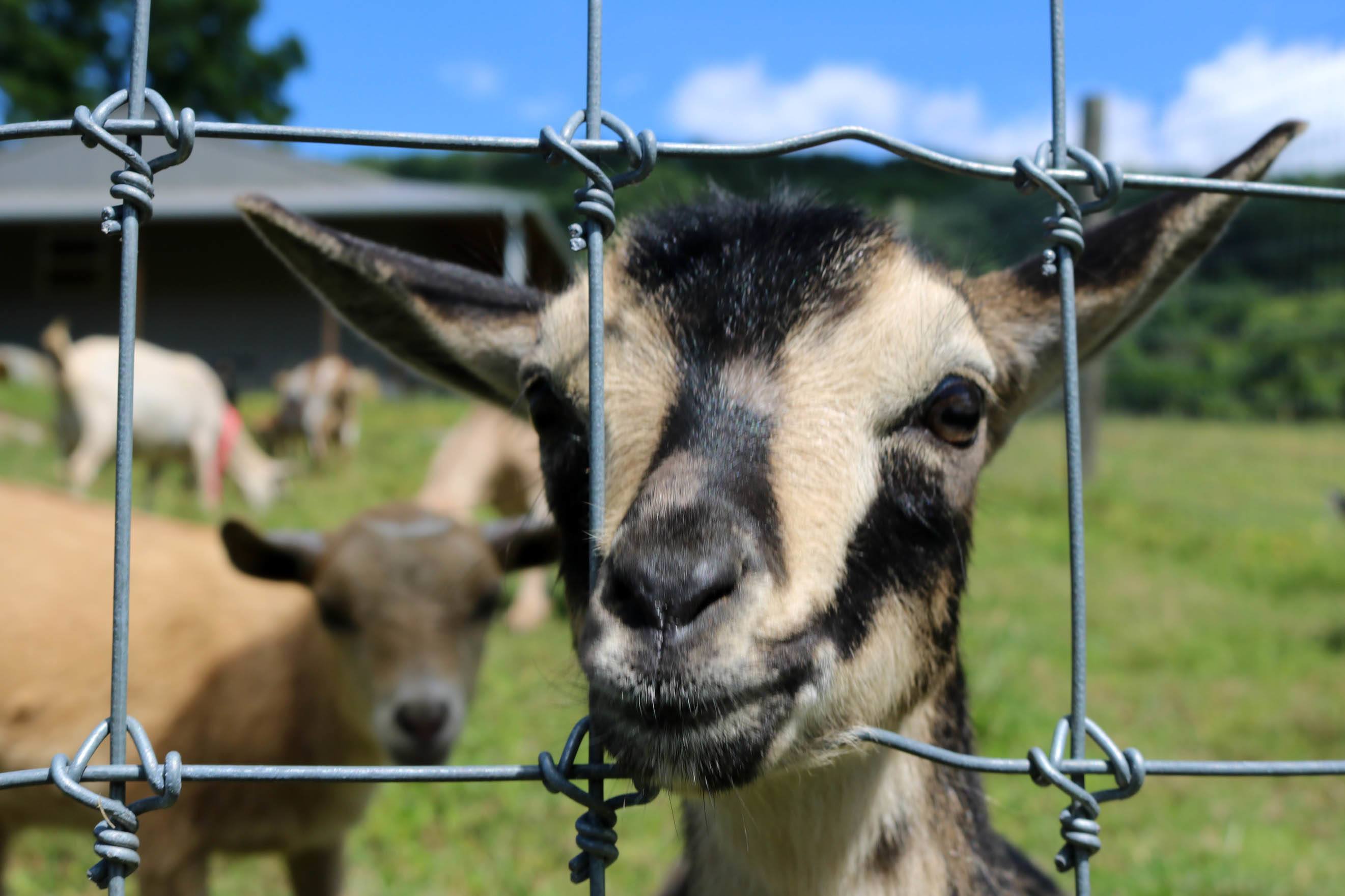 In the middle of the day I came across this goat farm. They were really funny. I chilled with the goats for awhile. I even cried a little, cause they made me miss my dog.
Google Maps is incredible!
All day I listened to music on Spotify and Google maps gave me turn by turn bicycle directions across Tennessee. There were a million turns and I couldn't even tell you the where I was or the route I was headed on. Every 30 minutes or so I would pull out my phone to see where I was and make sure it was doing a good job and it was.
Google maps put me on some of the best country roads to ride a bicycle. Most of the roads hardly had any traffic and had fantastic rolling hills.
I ate lunch at a diner named Sweet Lips. Sweet lips is also my dog Molly's middle name.  Charles Van Winckle gave it to her. He was reading the biography of Geoege Washington all cuddled up with Molly. When he learned this fact Molly got really excited and started licking his face. So we named her Sweet Lips!
At lunch I was soo annihilated from the wind and the heat I never got a chance to tell to tell this story to the lady at the diner.
At around mile 60 my route took me to the road 11e which was a busy road that is straight shot into Knoxville.
Knoxville, Really?!???
I had a heart to heart with myself. After sleeping outside and in hostels for multiple nights in a row, I decided I was going to push hard into Knoxville to see my friends Royal and Kayla. They are leaving on Friday to go on vacation and I would hate to camp only 20 miles away from them.  I can ride 20 miles in my sleep.
The wind started to let up around the end of the day and I rolled into Knoxville around mile 100. The worst hill of the entire day was the very last one that brought me up to Royal and Kaylas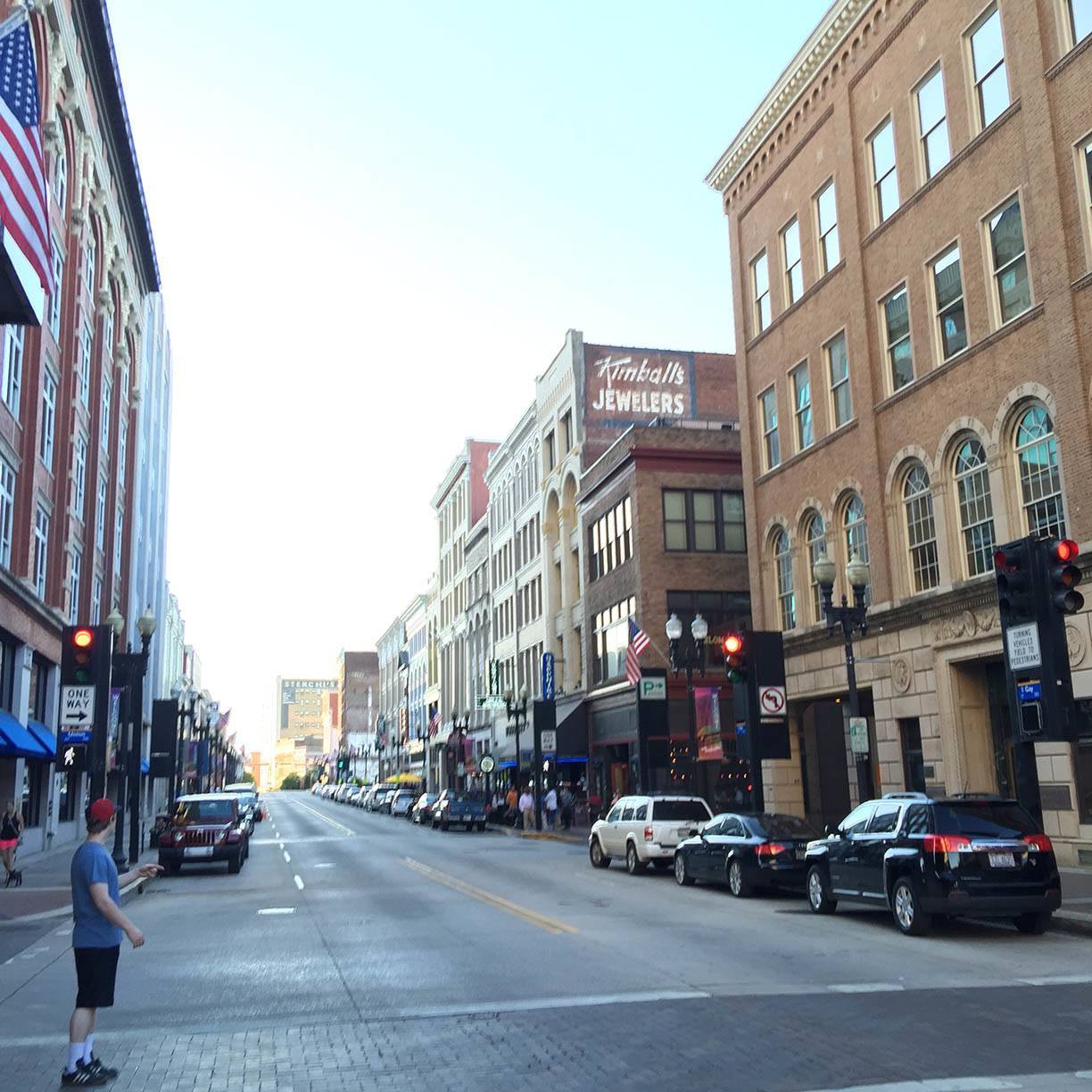 I found Royal and Kayla's house but they were still at work and let myself in. They had a nice golden retriever and I "Cmon golden retriever, lets go get the stuff off my bike!" …and the dog bolted down the driveway and across the street. I got really nervous as I chased after a dog, who was chasing a cat.  My brain was fried from riding but I eventually caught her.
After Royal and Kayla got home they took me out for food, bought some beers and then we head over to a punk rock show. Which was a lot of fun! I saw a band play called Rat Punch! It was awesome.
I'm so happy to be here in Knoxville. I'm gonna take tomorrow off and hang out with Kayla and Royal.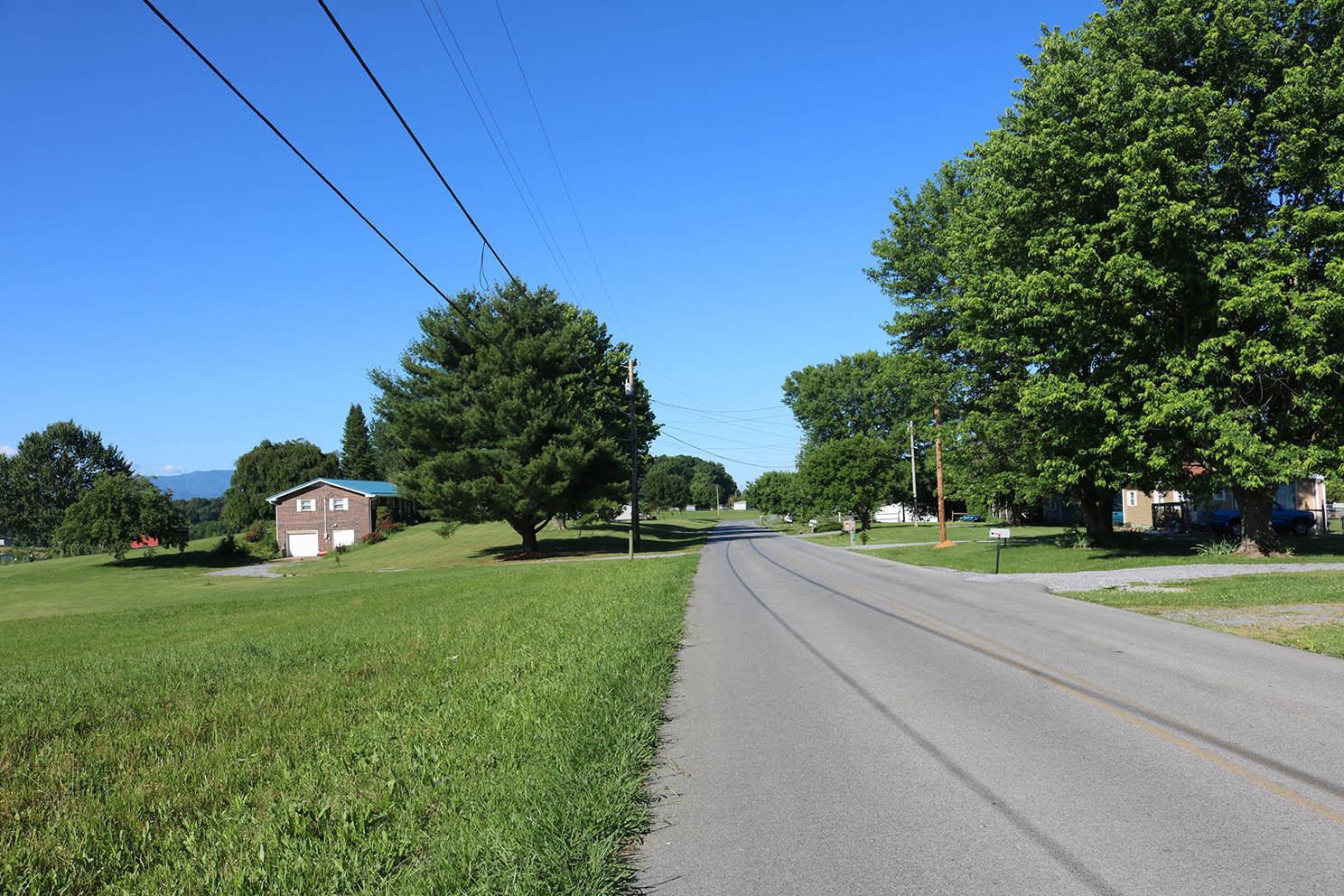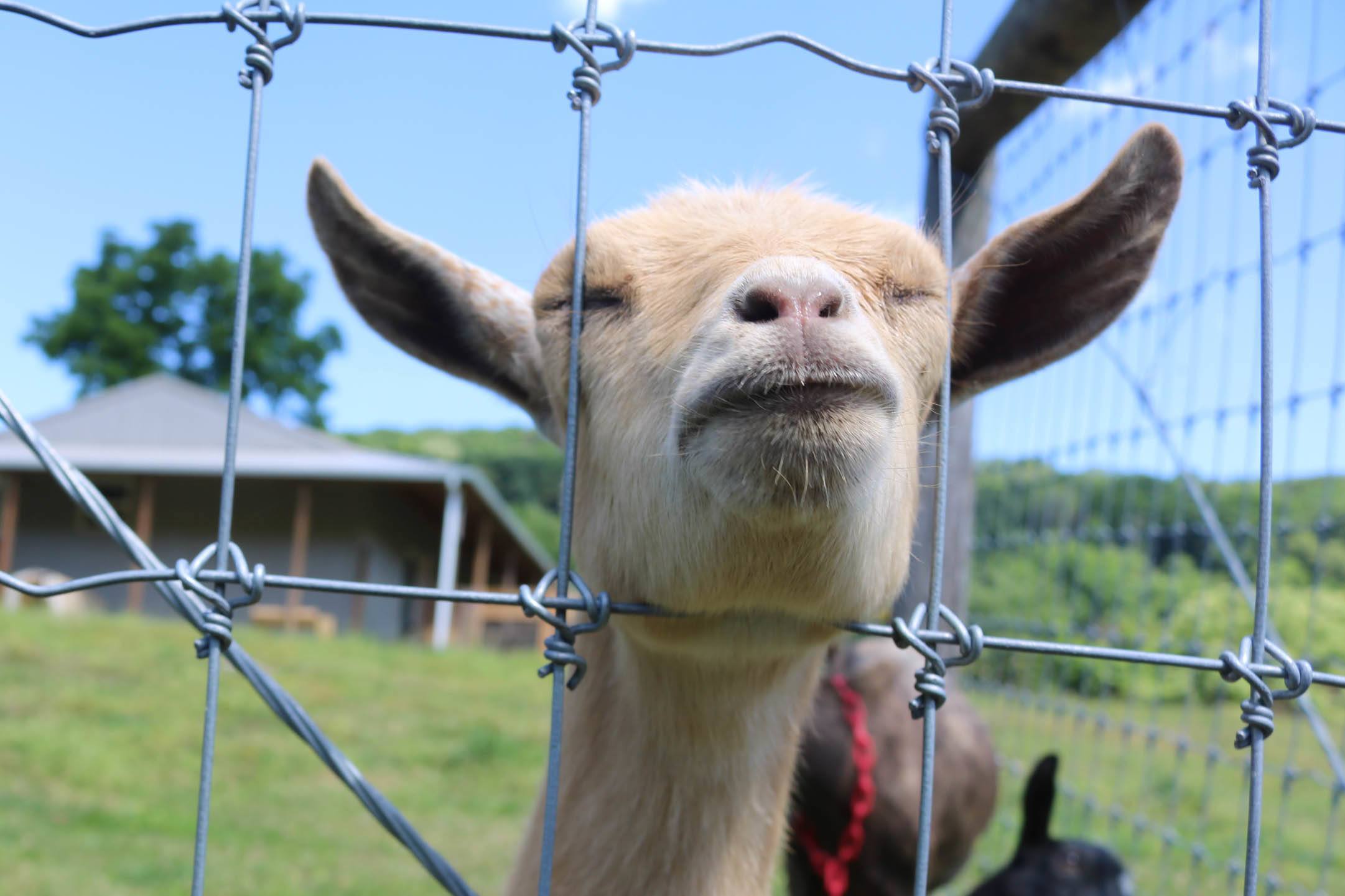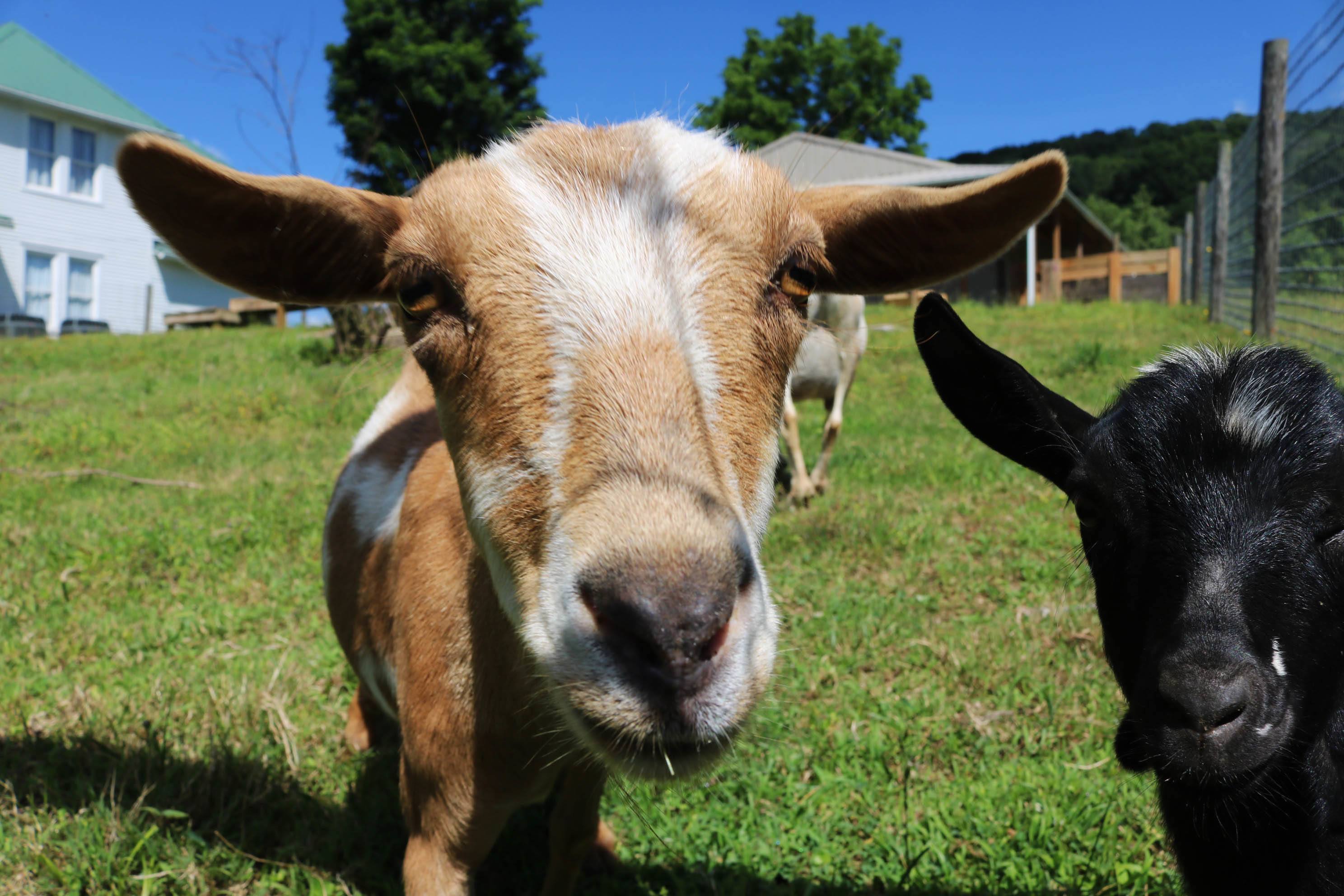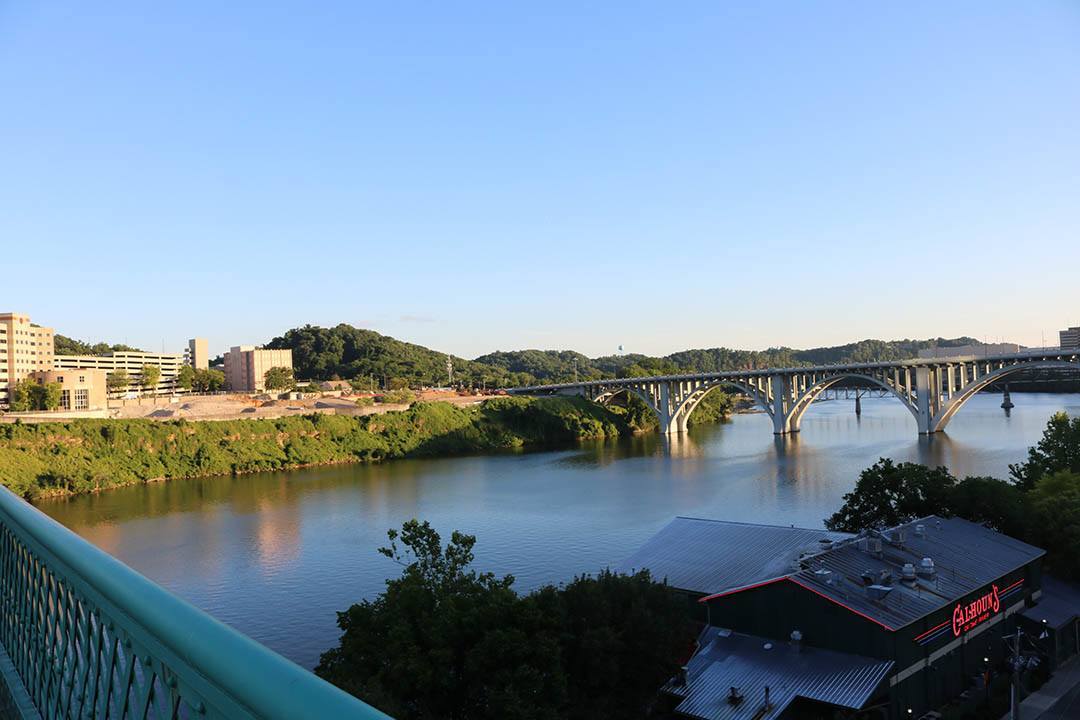 Click Here to Visit The Table of Contents
Click Here to Visit Previous Page: Hello Tennessee! – Day 15
Click Here to Visit The Next Page: Chilling in Knoxville Tennessee – Days 17 and 18