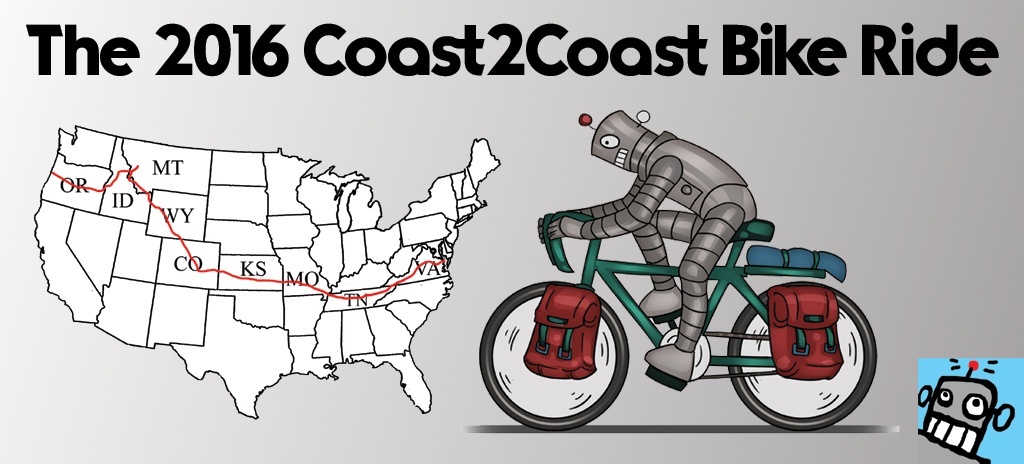 Click Here to Visit The Table of Contents
Click Here to Visit Previous Page: Day off in Damascus VA & Staying with Crazy Larry – Day 13 & 14
Click Here to Visit The Next Page: The Cops, 103 Mile Day and A Punk Rock Show – Day 16 
Damascus, VA To Joneborough TN  
Day 15 – June 7, 2016
57.5 Miles for the day
580.6 Total miles for trip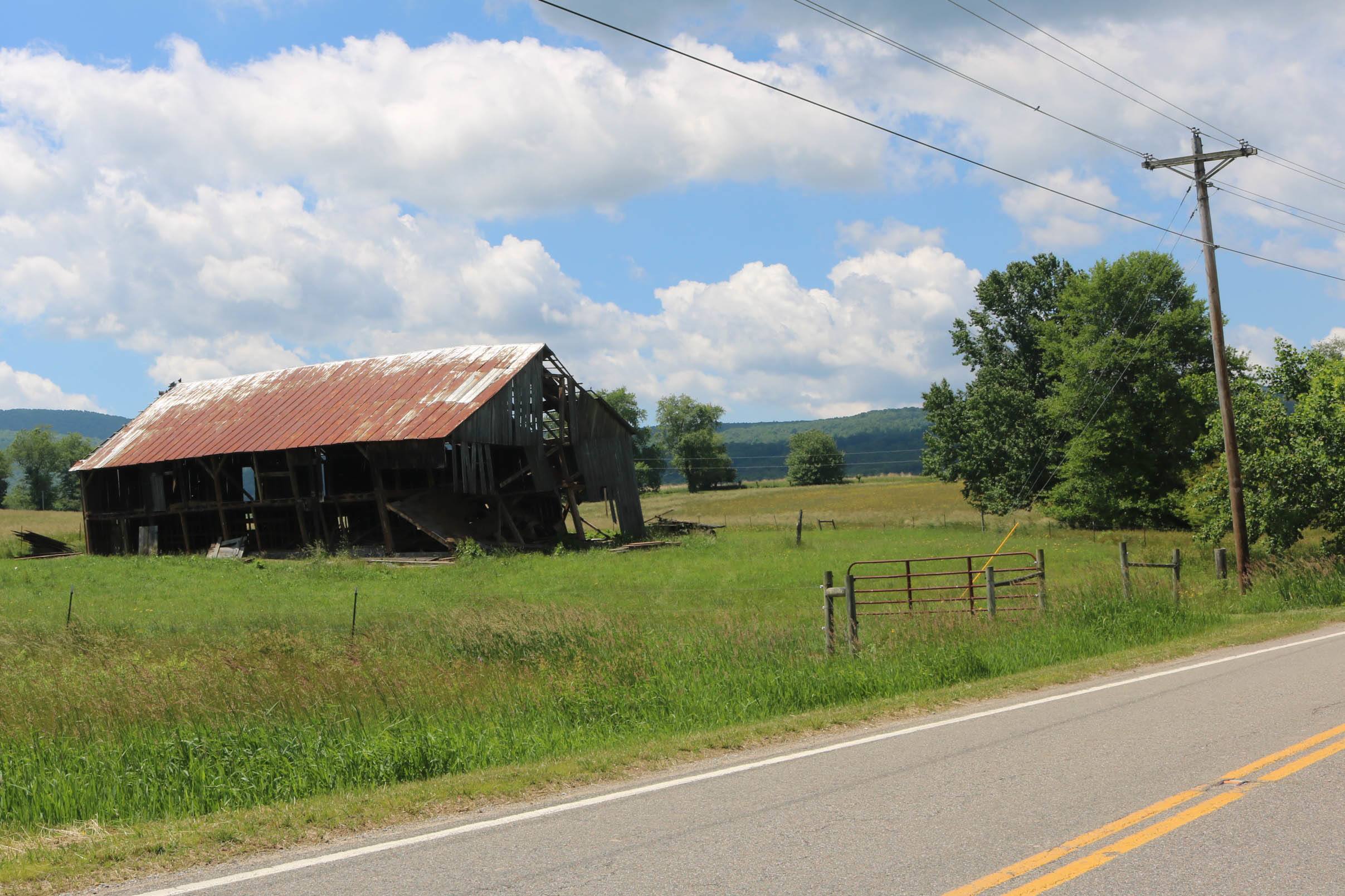 I slept great last night. I was dragging my heels all morning about leaving Damascus. I'm a little uneasy about getting off the adventure cycling maps. Yet, I confidently know I'm making the right decision, by skipping Kentucky this year.
I went down to the coffee shop and it felt like Groundhog Day, cause I was here 24 hours prior all ready to go and just decided to take a day off.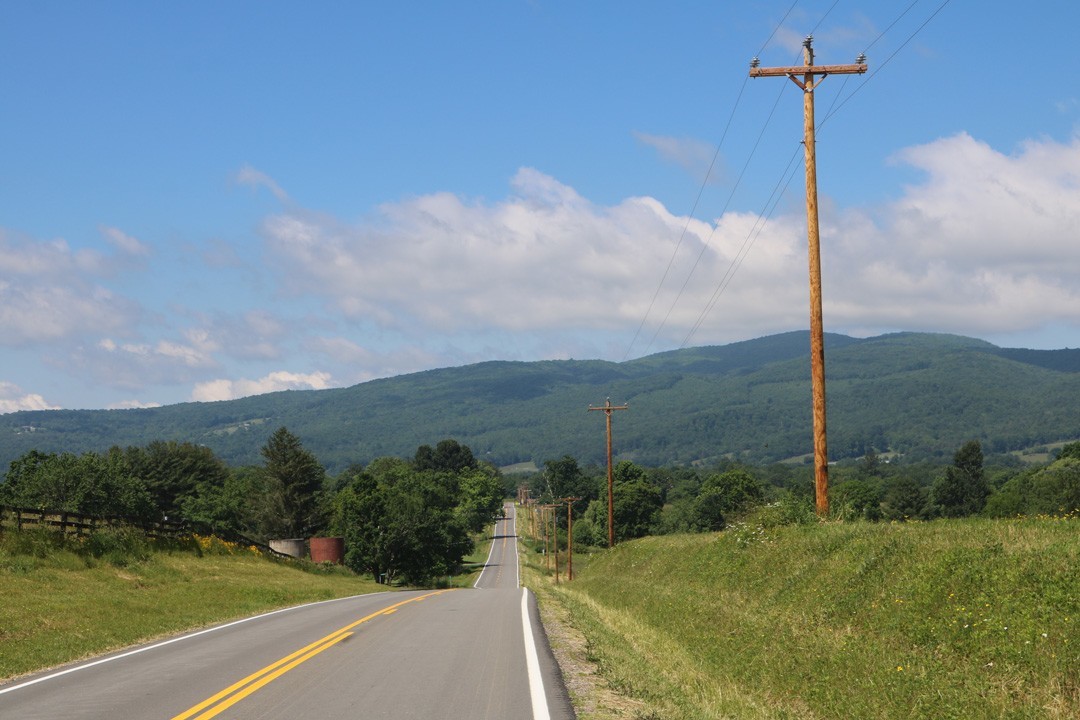 The plan for the day was to ride from town to town and end the day somewhere. My route was Damascus to Elizabethton to Johnson City to Jonesborough.
It was sad leaving Virginia today. I love Virginia sooo much. I said good by to my friends and the rode the creeper trail across town to catch the road that took me into Tennessee.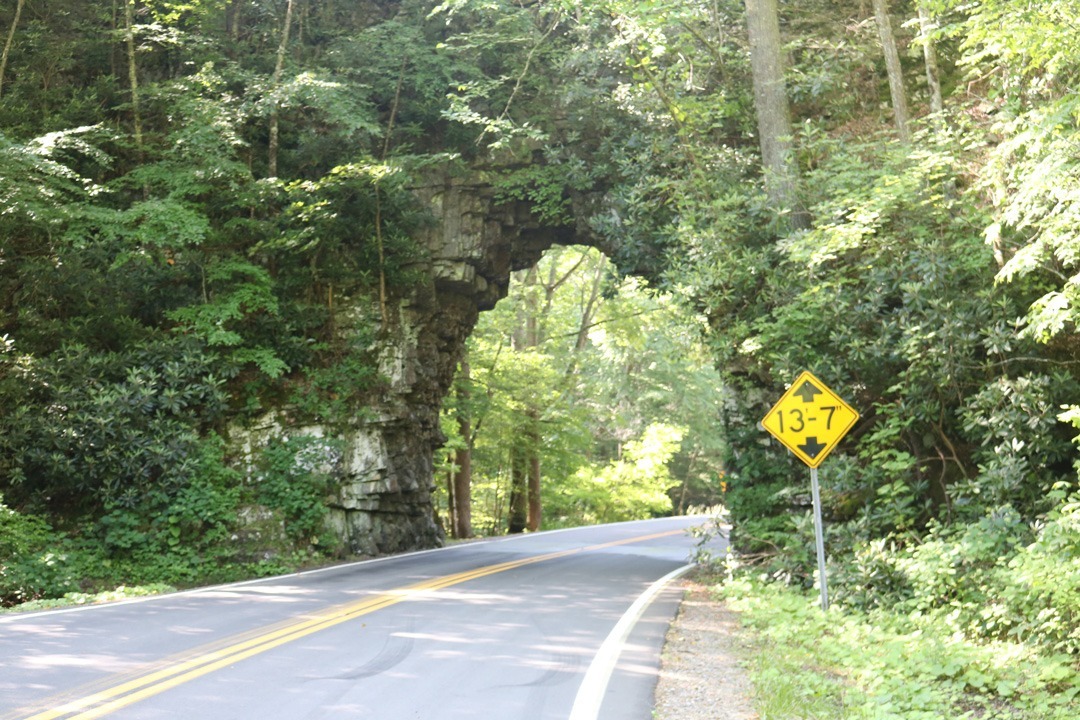 Riding out Damascus the road was straight through the Cherokee National Forrest which was some top notch cycling. That Forrest was just unbelievable. When I got to the tunnel through the  giant rock I officially let go of all my stress around cycling into Tennessee. That tunnel basically confirmed that I was on the right path.
The wind was really bad all day today. Definitely the worst day of wind since I left for this trip. BUT I still got my miles in and was able to maintain a 12 mph average speed.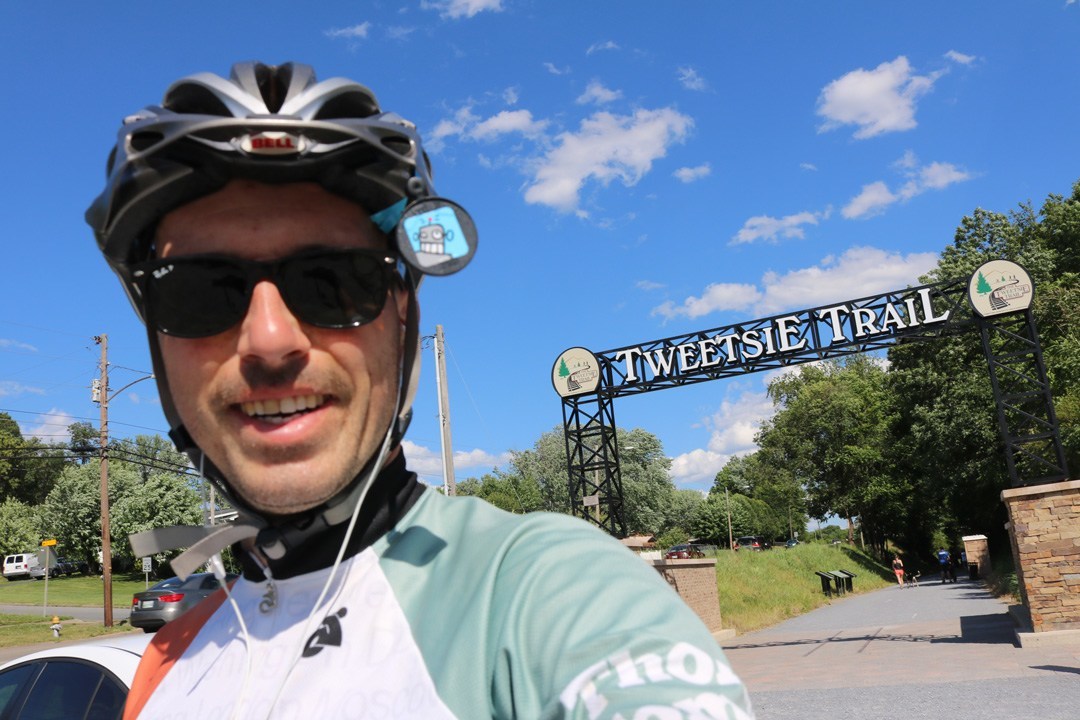 When I got to Elizabethton, I ate a giant lunch at the diner and then rode the Tweetsie trail for about 10 miles into Johnson City.  When I got to Johnson City I stopped at the Yee-Haw brewery and drank a kolsch beer to quench my thirst. I haven't drank that much beer since the Kirsteins left and that's not by choice. Sam Kirstein is obsessed with beer and he literally plans each of his days around hitting brewpubs and breweries.
Drinking the Kolsh at the Yee-Haw gave me my second wind of energy and I got this silly idea that I was going to ride another 30 miles to Greeneville Tenessee.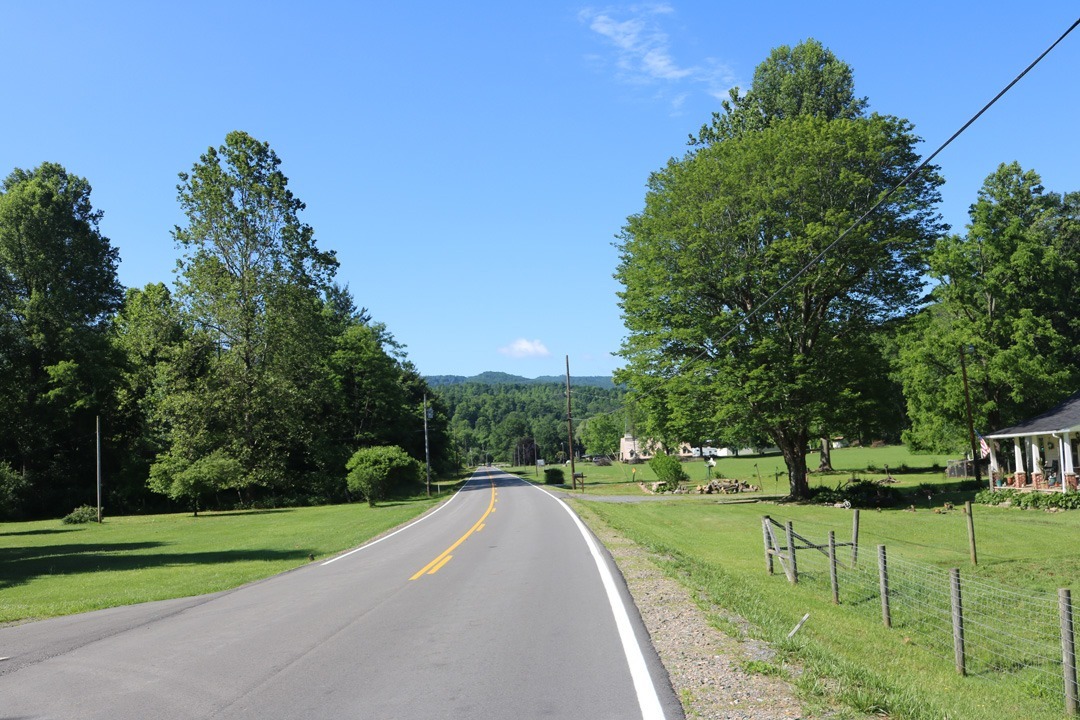 When I was rolling in to the next town Jonesborough, I stopped on the side of the road to check my map. A man walked over from the church across the street and asking about my trip. His name was Richard Smith, he's a local cyclist and has ridden several 400 miles bike tours. He was really excited to hear about the cross country ride. Before I left he said a prayer with me on the side of the road wishing me a safe journey.
By the time I got to Jonesborough I accepted the fact there is no way I could ride another 25 miles in this wind, so I went and got an ice cream.
While I was eating my ice cream some guy came up to me on the street and asked if I was riding the transam. He told me he recently saw the documentary about the transam bicycle race. I asked where he saw it and he said it da on Netflix.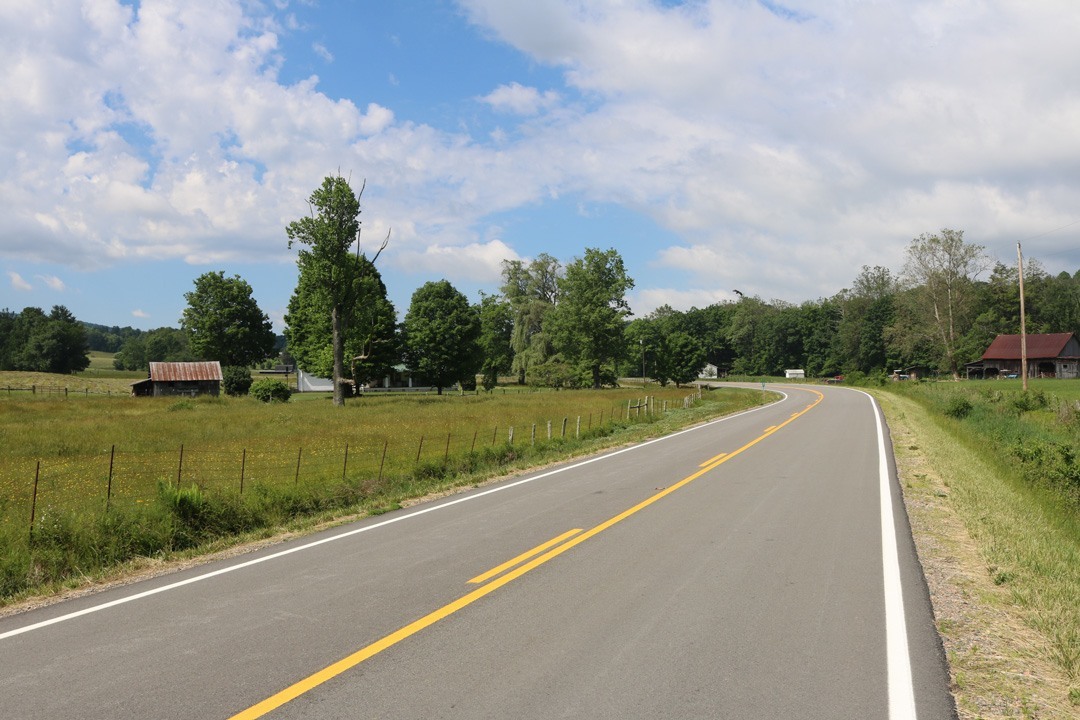 I found a park that had electric, worked on some Young Architect stuff and slept on a picnic table.
Day 1 in Tennessee was a good one! I don't want to jinx myself but I have a feeling the really hard Appalachian mountain cycling is kind of over, but we'll see. Cycling through the mountains like a King is my gift from God.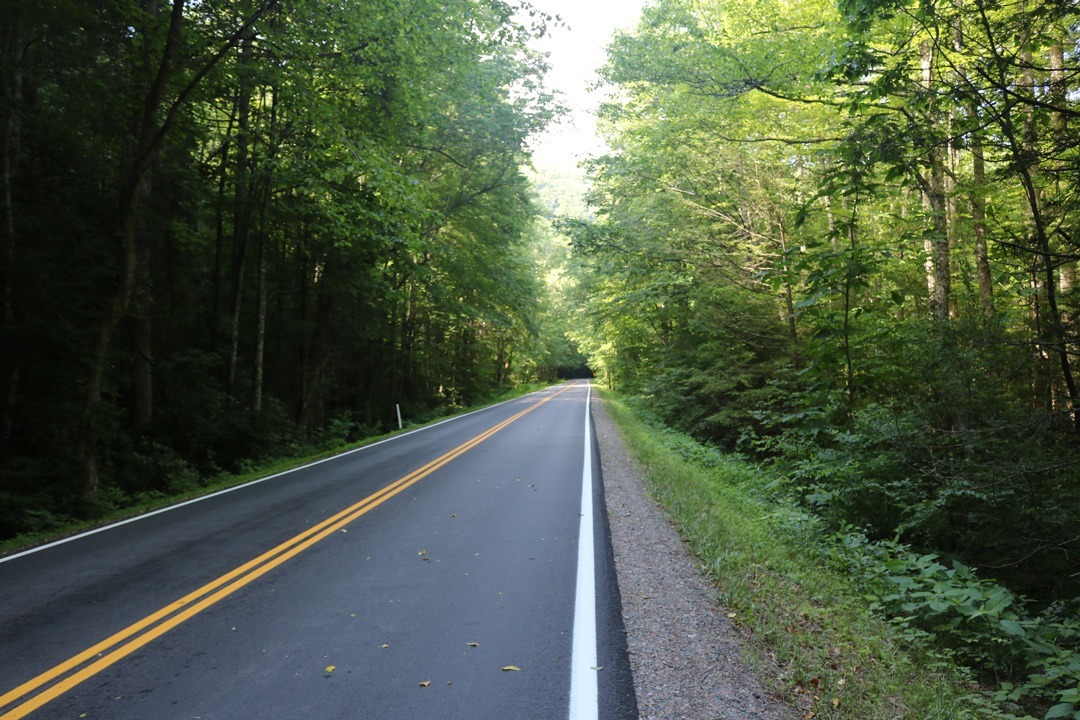 Click Here to Visit The Table of Contents
Click Here to Visit Previous Page: Day off in Damascus VA & Staying with Crazy Larry – Day 13 & 14
Click Here to Visit The Next Page: The Cops, 103 Mile Day and A Punk Rock Show – Day 16