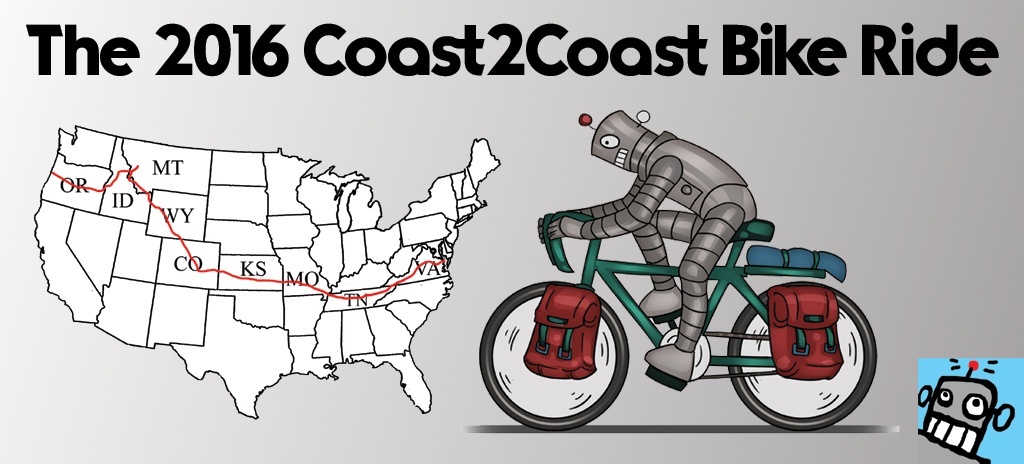 Click Here to Visit The Table of Contents
Click Here to Visit Previous Page:  The Cops, 103 Mile Day and A Punk Rock Show – Day 16
Click Here to Visit The Next Page: Cycling into Rockwood TN – Day 19
Day 17 and 18 – Knoxville, TN To Knoxville, TN  
June 9, 2016
1.5 Miles for the day
685.1 Total miles for trip
OMG I had such a great time hanging out in Knoxville with Royal and Kayla Starr. It feels like I have been laughing at dumb jokes the whole time I've been here.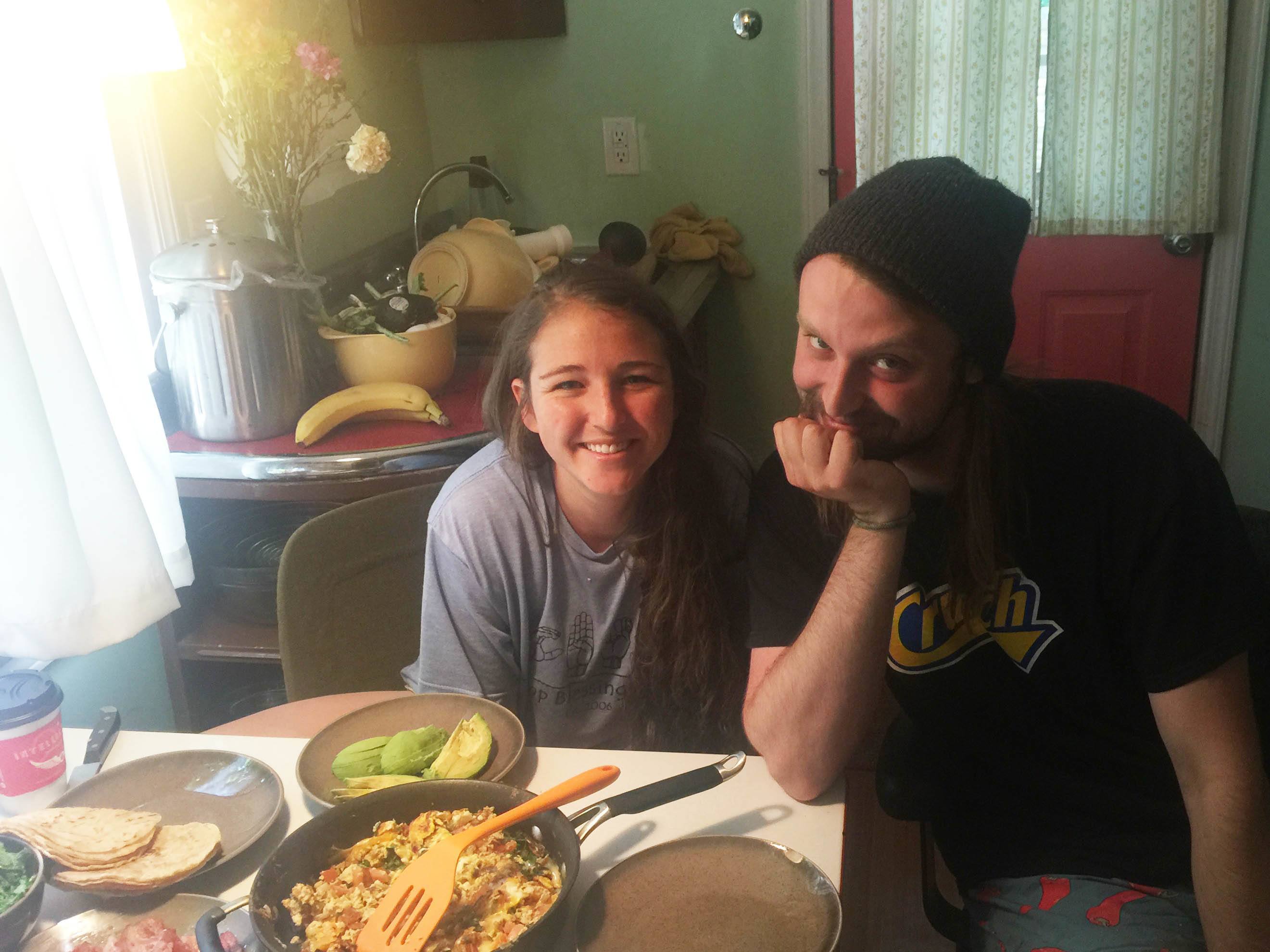 On Thursday morning, Kayla cooked a delicious breakfast! Royal took me to go run some bike touring errands. I went to REI and traded in that jacket I picked up in philly. The jacket was too big and bulky and I always felt like it was in the way when I packed my bags. It was more jacket then I needed. I was cold when I bought it. I picked up the showers pass rain shell. The showers pass jacket is the quintessential cyclist jacket. I have never owned one before. I think it might make me ride faster.
Royal then took me to the architecture school and gave me a Royal tour. University of Tennessee seems like a fun place to study architecture. He is currently attending the University of Tennessee Masters of Architecture program.
Royal and I became friends through the Young Architect Instagram account. A few months ago him and his wife Kayla were vacationing in the Pacific Northwest, so we got to catch up in real life. They want to move to Portland after he graduates architecture school.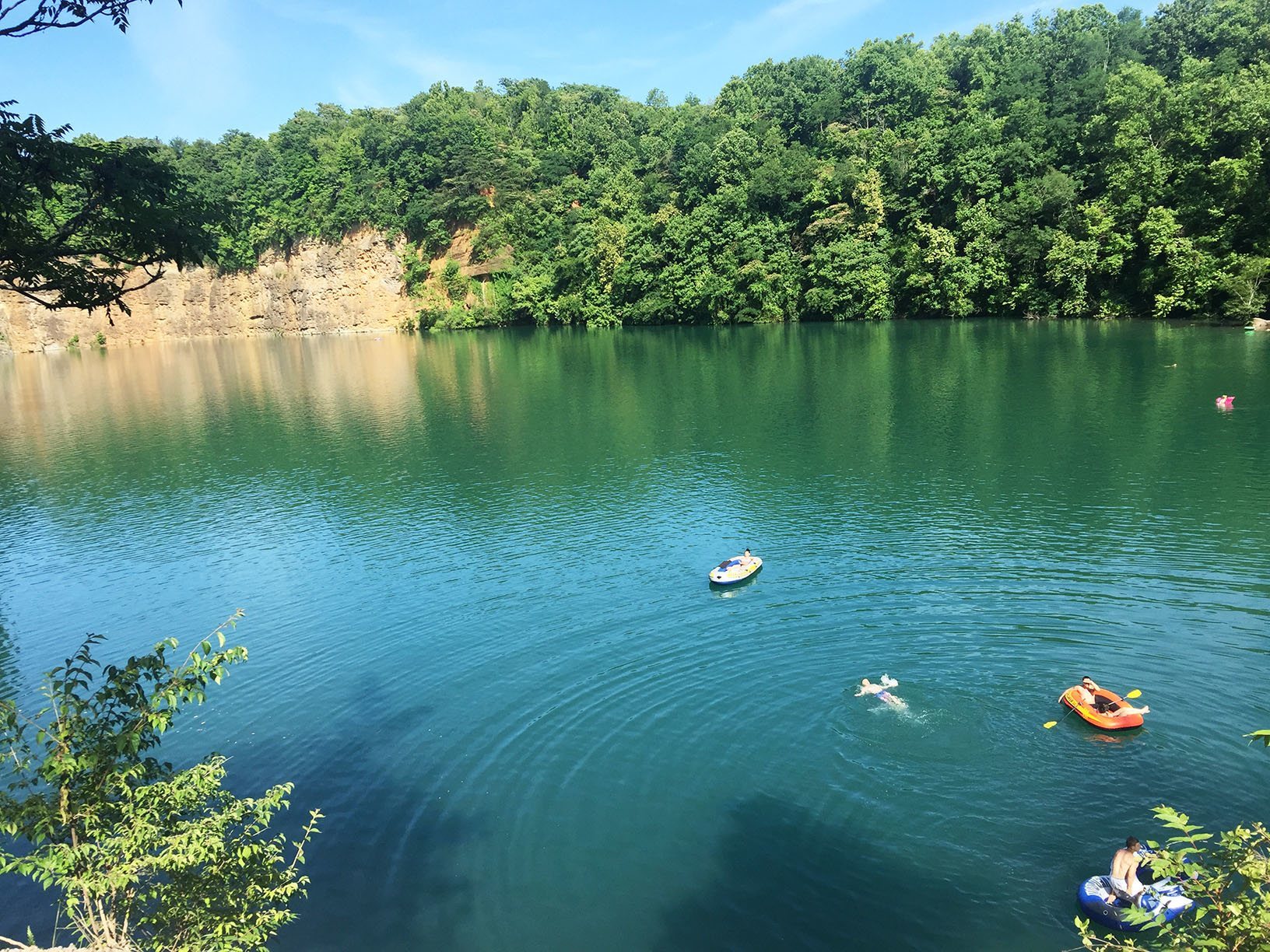 The heat was brutal all day long so we met Kayla down at the quarry for a swim. This is my first swimming hole of the trip. I took the GoPro swimming for the first time. I haven't looked at the footage yet.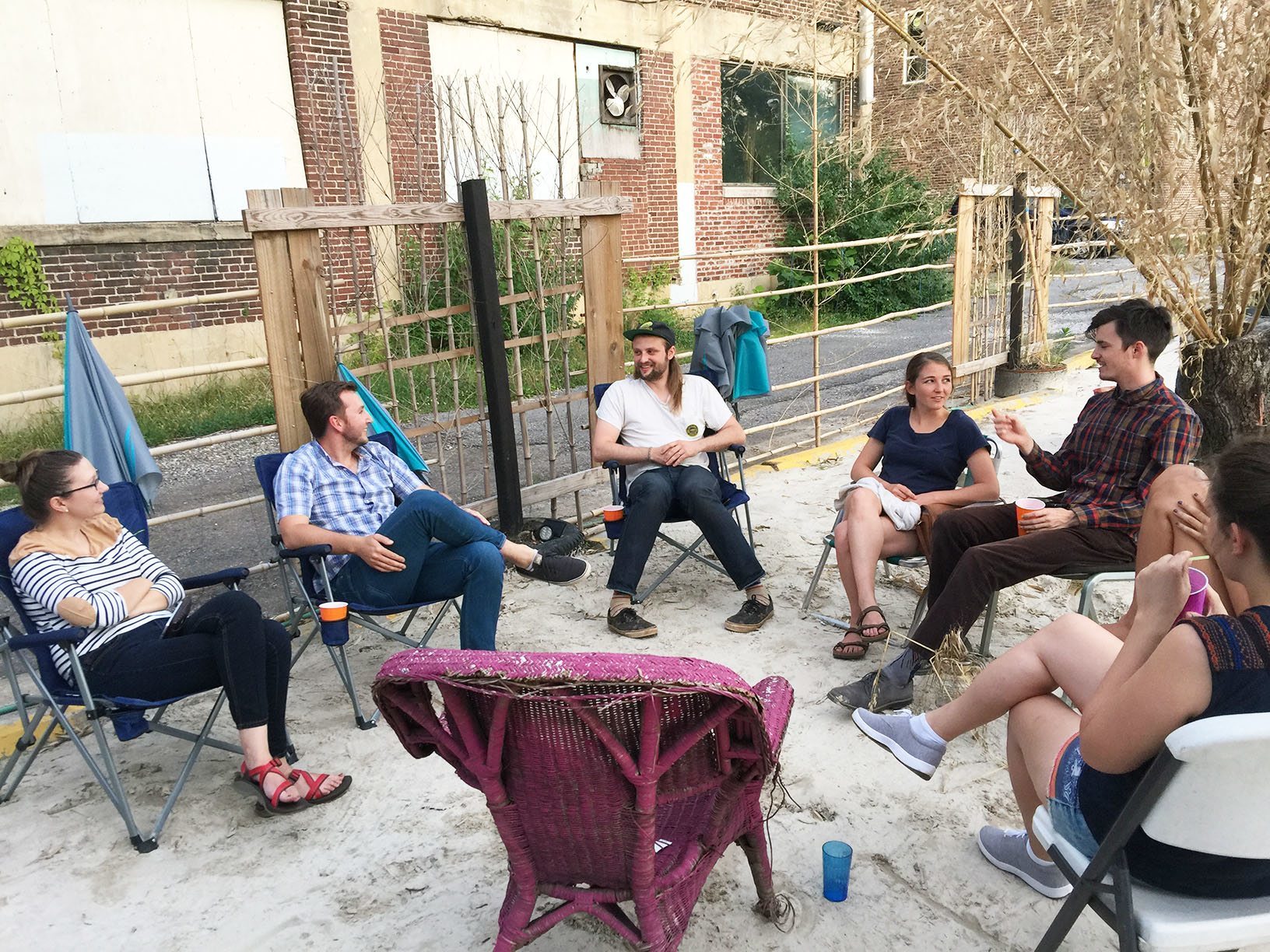 Later at night we had a party at the new Caribbean bar in Knoxville called: Bar Marley!! My other architecture Instagram friend Josh Shaffer and his awesome wife came out. We drank $2 beers ate chicken wings and laughed all night. I had a ton of fun hanging out with everyone at Bar Marley! It felt so good taking a day off I was having a hard time thinking about leaving Knoxville.
I cleared out a lot of stuff from my bags. I ended up giving Kayla Starr my #kindawesome yoga mat, because shes #prettyawesome! Each morning she has woken me up with a fresh juice or green smoothie.  I also wasn't using the yoga mat that much and still stretching and doing my yoga everyday. She needed the yoga mat more then I needed to keep carrying it.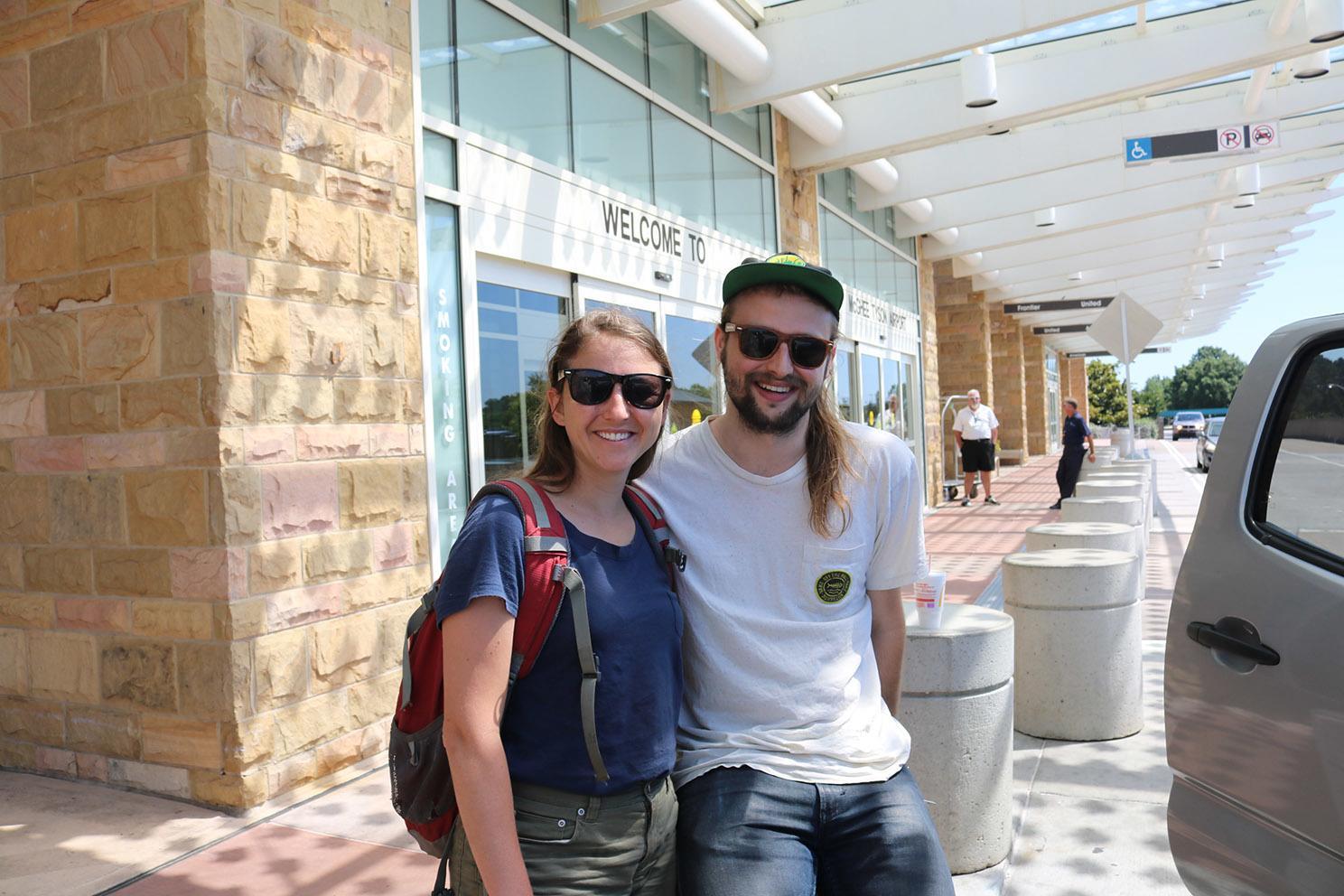 On Friday morning I dropped  Kayla and Royal off at the airport. They were headed to Florida to hang out with Royals parents for a week.
I hung out at their house the the rest of the night and got some work done. I published a bunch of blogposts and edited some music videos for Day 10, Day 7, Day 2 and Day 11. You can see them all on The Coast2Coast Bike Ride YouTube Channel please subscribe and give a thumbs up to my videos. Every little bit helps.
I also setup the coast2coast email list.  I'll send automated emails twice a week with the latest blog posts.
In the morning it's back on the road. Nashville is 200 miles away. I think I'm headed there next.
Knoxville is my kind of town. I want to live here, ride bikes and drink cheap beer. I could definitely see myself getting comfortable here.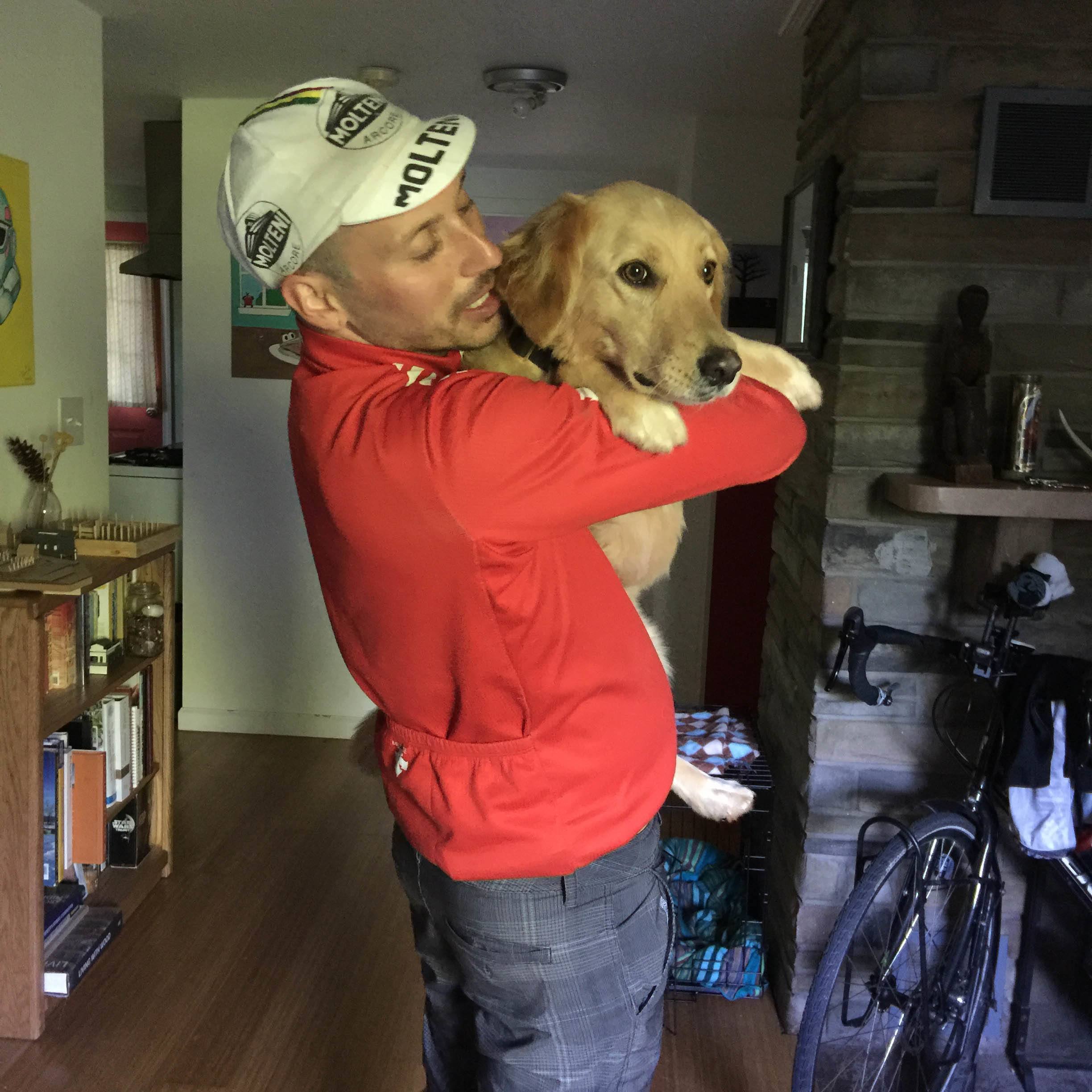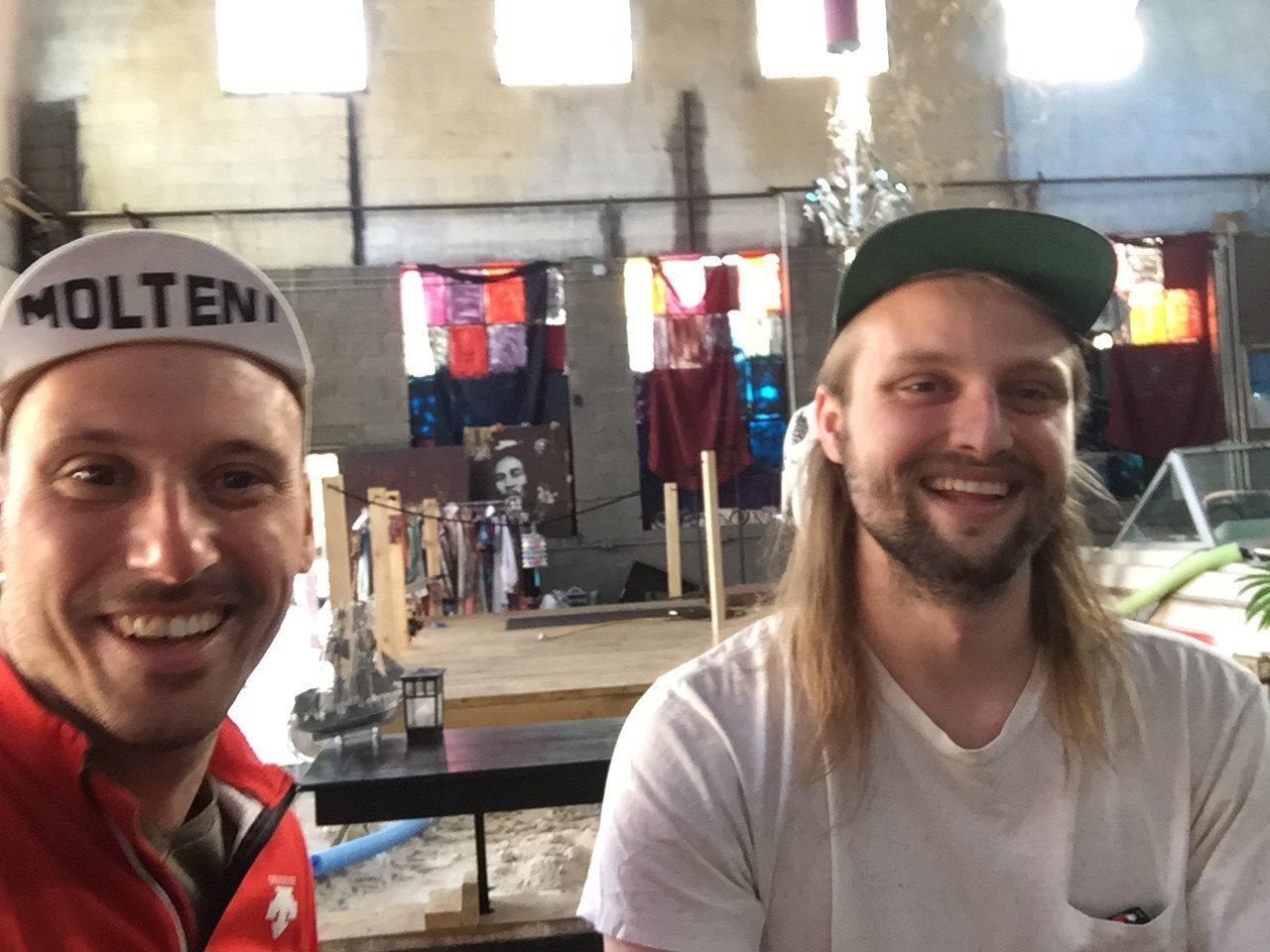 Click Here to Visit The Table of Contents
Click Here to Visit Previous Page: The Cops, 103 Mile Day and A Punk Rock Show – Day 16
Click Here to Visit The Next Page: Cycling into Rockwood TN – Day 19