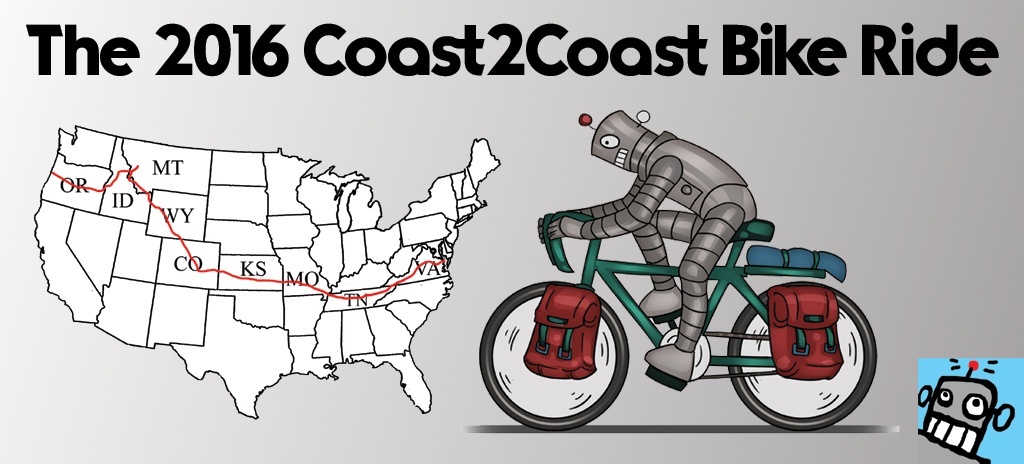 Click Here to Visit The Table of Contents
Click Here to Visit Previous Page: Racing the Sunset & Dodging Armadillo Roadkill – Day 23
Click Here to Visit The Next Page: You sure are far away from Portland, Oregon. – Day 25
Day 24 McEwen, TN To Union City, TN
June 16, 2016
102.7 Miles for the day
1084.1 Total miles for trip
7:54 Ride Time
Today was one of the best days I have ever had on a bike tour. Nothing profoundly happened, EXCEPT a bunch of little things fell into place for me. Compounded over the course of the day, it allowed me to ride 102 miles on the hottest day so far of this Summer 2016 bike tour.
The First 20 Miles and Last 20 Miles of a 100 Mile Day.
I always use the first 20 miles as a way to forecast how the rest of the day is going to go. My legs are usually sore until they are warmed up after 20 miles. Lots of drama with myself always takes place during the first 20 miles.
On my first bike tour, I learned that if I can get 20 miles done by 10am then at that moment in time, there may be a opportunity to ride 100 miles for the day, if that's something I may be interested in.
Everything between miles 21-79 are always a blur. Ride as hard as you can. Take breaks when you need them. Listen to badass music. Drink before your thirsty. Eat before your hungry.
At mile 80 the serious conversation and important decision to keep going needs to be made.  It's worth checking on: what time the sun is setting?, where are you staying?, "whats the plan?", can you even do another 20 miles? , how is your attitude?, whats the terrain like?,
At mile 80 you also need to say, "An 80 mile day is still a good day. You don't have to keep going"
IF… you decide to keep going, the feeling of accomplishment during those last 20 miles is ALWAYS the best part of the day.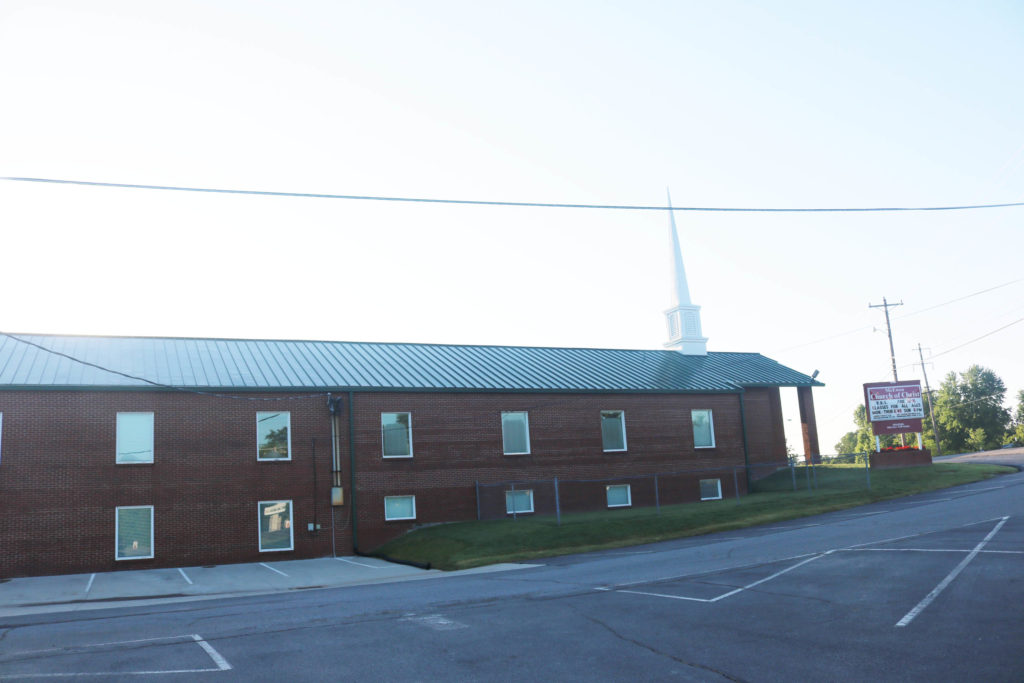 Here is how I rode 100 miles in 100 degree heat.
I was up at 5:00am, thanks to the time zone change, I now wake up an hour earlier. Now that I think about it, this is also another great reason to ride east to west.  I woke up in a great mood, from last night hanging out with all those nice church people.
I looked at the weather in my phone and saw it will be 100 degrees today.
My tent was soaking wet and I had a "I can't deal with this right now attitude" and just stuffed the whole thing in my mesh bag and bungeed it to the back of my bike. When its 100 degrees later, I'll open it up, give it 5 minutes to dry and properly put my tent away.
I showed up at Walmart and ate my breakfast while I walked through the store. I was a chatty Kathy with the 2 cute girls working there. When I left Walmart the heat was just getting started.
I watched my odometer cross 1,000 miles. I celebrated by posting about it and then stopping in the shade to pee. I usually just pee wherever I want, so the shade was a real treat.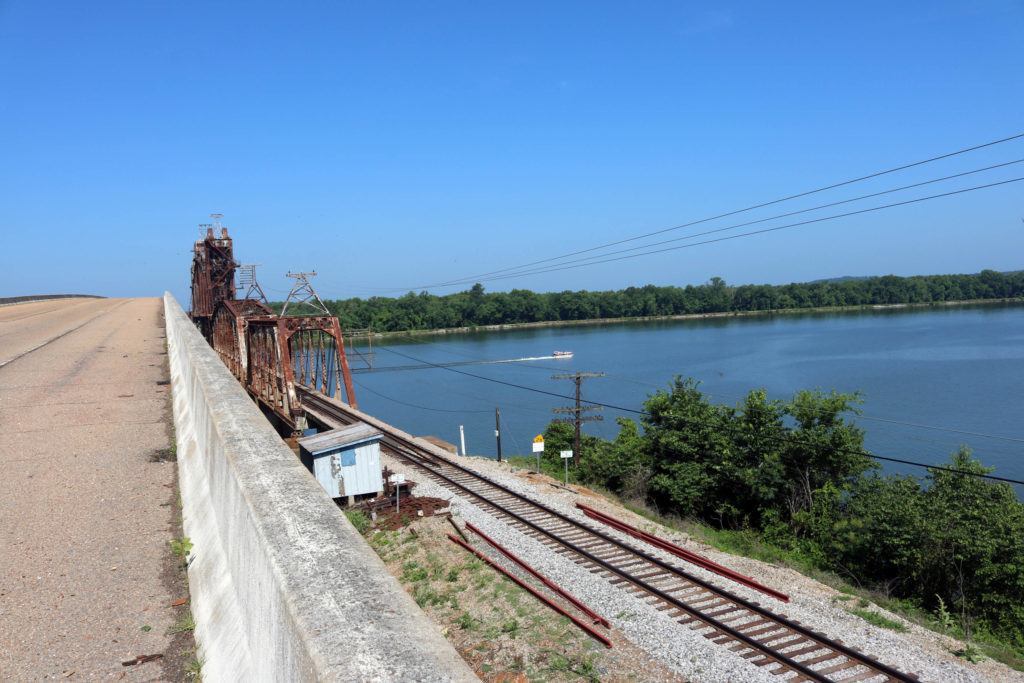 I stayed insanely hydrated all day long. Each time I stopped I bought the 1 gallon jug of water to fill my bottles and then finished the jug of water before I left the gas station. I had 25 miles done by 10 am, it was 100 degrees out and I felt great.  I then had 50 miles by 1pm.
At that point my game was just ride 20 more miles to the next town, grab some dinner and reevaluate the situation.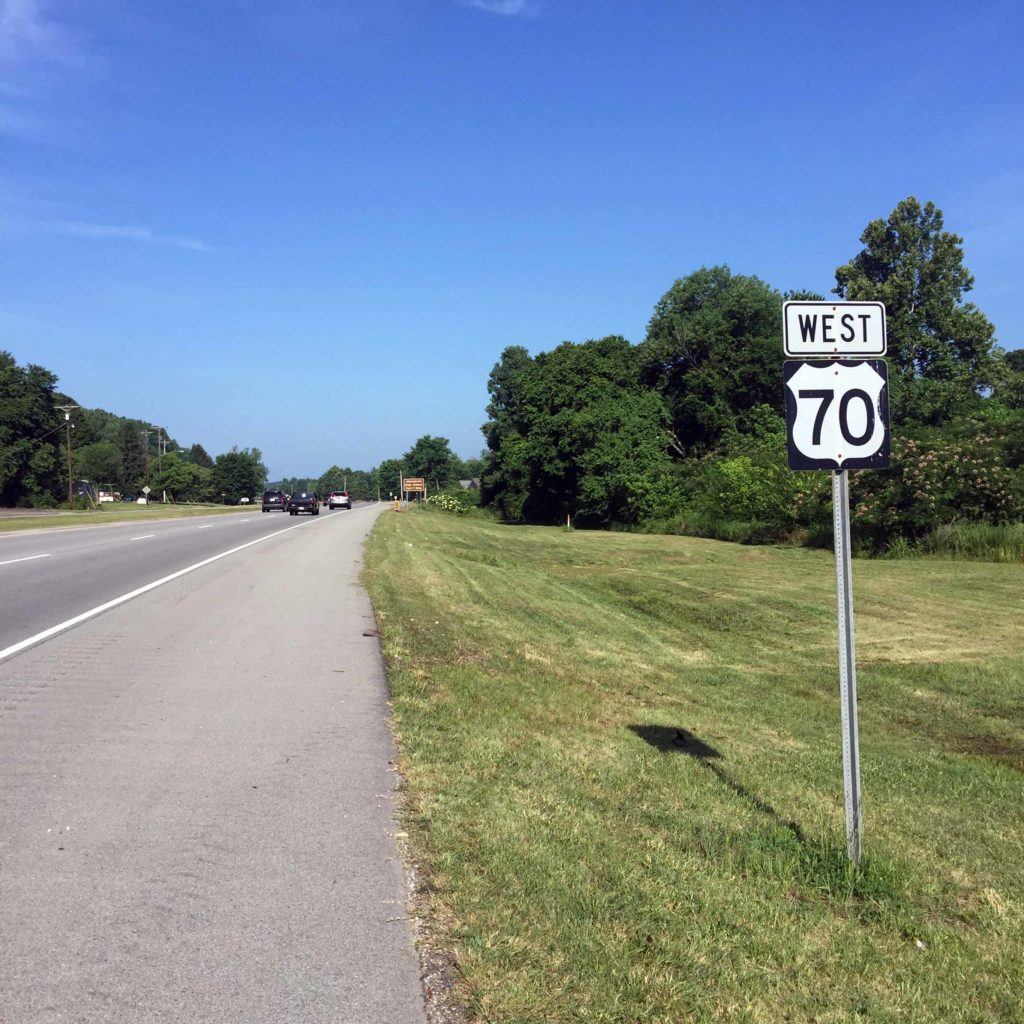 I have been riding route 70 exclusively for the past 3 days. It was the first state road in Tennessee. I love Route 70.
Some Jerks.
My day of winning couldn't be complete without a few perpetrators trying to knock me off my high horse.
I stopped into a McDonalds and they didn't have a water option on their soda machines. After I waited behind 3 really annoying people for about 5 minutes, when I asked them to fill my 3 bottles they insisted on charging me for 3 cups of sweet tea, and they wouldnt just put water in my bottles. I told them it's 100 degrees outside and I'm about to pass out from dehydration, as I dripped sweat all over their countertop. But, they weren't having it. Eventually I just said "OK let me go get my money" and went across the street to Burger King and filled up my 3 water bottles off their soda machines and with ice.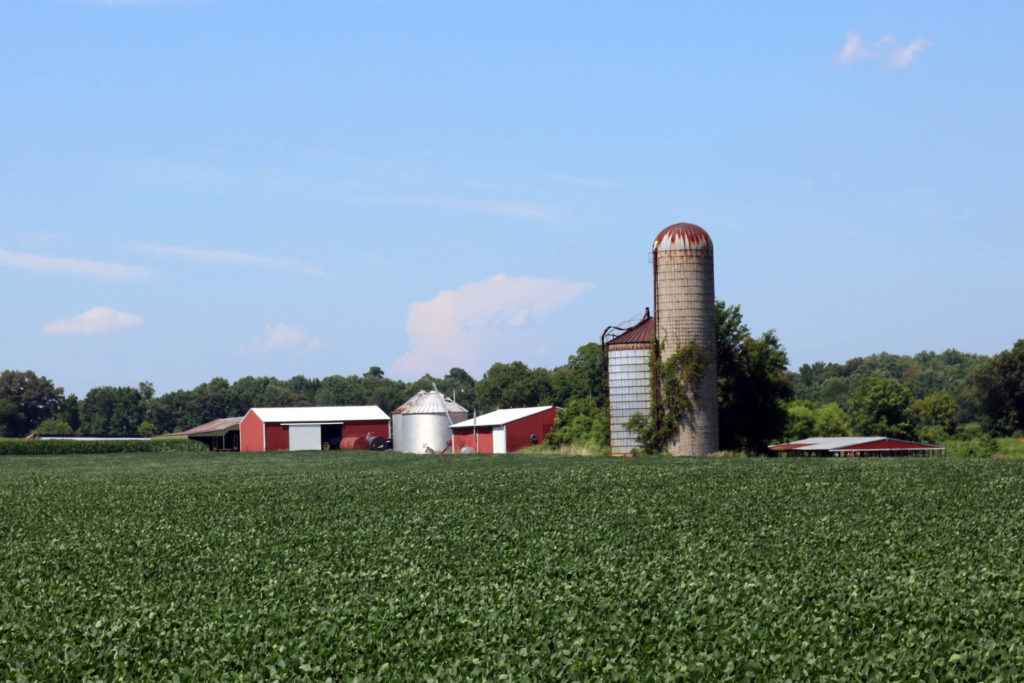 Leaving McDonalds, I had a small confrontation with some teenager. I was mad about the water and my adrenaline was already pumping from cycling through the heat. This kid thought it would be funny to get right up in my face calling me Lance Armstrong and asking for an autograph, while his friend stood back and laughed. I pushed him away from me and yelled at them to stay away from me and my bike. They were like "calm down dude, it was just a joke", as I told them to eff off. I made a big scene in the McDonalds parking lot yelling at them and didn't care. It was too hot and I was pissed about the water.
I rode away from that town as quick as possible. Assholes.
Pizza!
At mile 78, I rode into some town and there was a guy standing on the corner dressed up as a slice of pizza. I chatted with him for a little bit. He told me to go eat at the pizza place, so I did. It was like 4:45, And I had 72 miles done.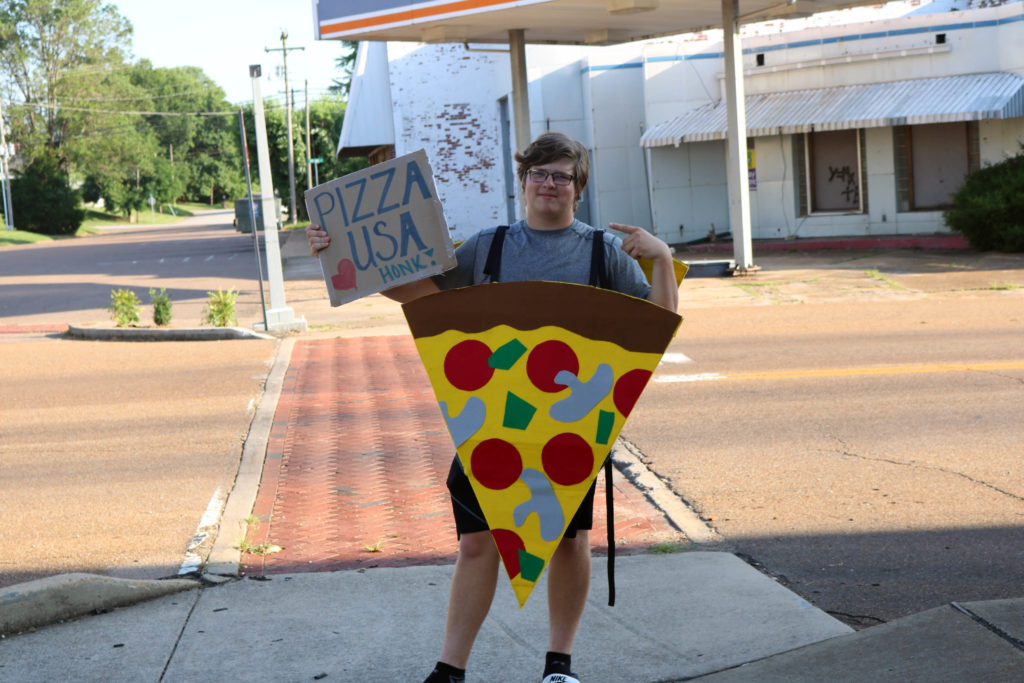 I ordered a large pie. They laughed at me cause I called it a pie and said "you must be from up north". I stayed at the pizza place working on my computer until about 6pm. Then I decided im going to try to push on for another 25 miles to the next town Union City.
Union City will be my last town in Tennessee and the end of my 3 day romance with Route 70. The next stop after that is taking the Ferry across the Mighty Mississippi River!!!!
Those last 25 miles were easy. I even had a little bit of a tailwind as I rode into Union City. After today the only thing I wanted was a really cold beer. I looked up bars on my found and found a place called Barley and Hops. Perfect!
At mile 100 as I was just about to roll into town, I popped a spoke on my back wheel. The wheel was still riding just fine. I started to panic and just told myself "I cant get upset about this right now and can deal with it tomorrow."
I rode into town to where I thought the bar was and couldn't find it. A happy guy in a car drove right up to me and introduced himself as Dave. He said he saw me cycling earlier and said a prayer that I get to wherever I'm going safely. He said, if he saw me again he would offer me a place to stay if I needed one. And that was an hour ago.
I was like "OMG Dave, you have no idea. That's exactly what I need right now." I told him I was about to sit down to have a beer and he said no problem, he gave me his address and said swing by when your done drinking your well deserved beer!
I walked into the bar like a hero and made sure the 5 people sitting at the bar all know that I just rode 100 miles. The women sitting next to me said "I only went outside today for 15 minutes, and I hated every minute of it."  I pounded 2 very delicious beers at the bar like an alcoholic cyclist.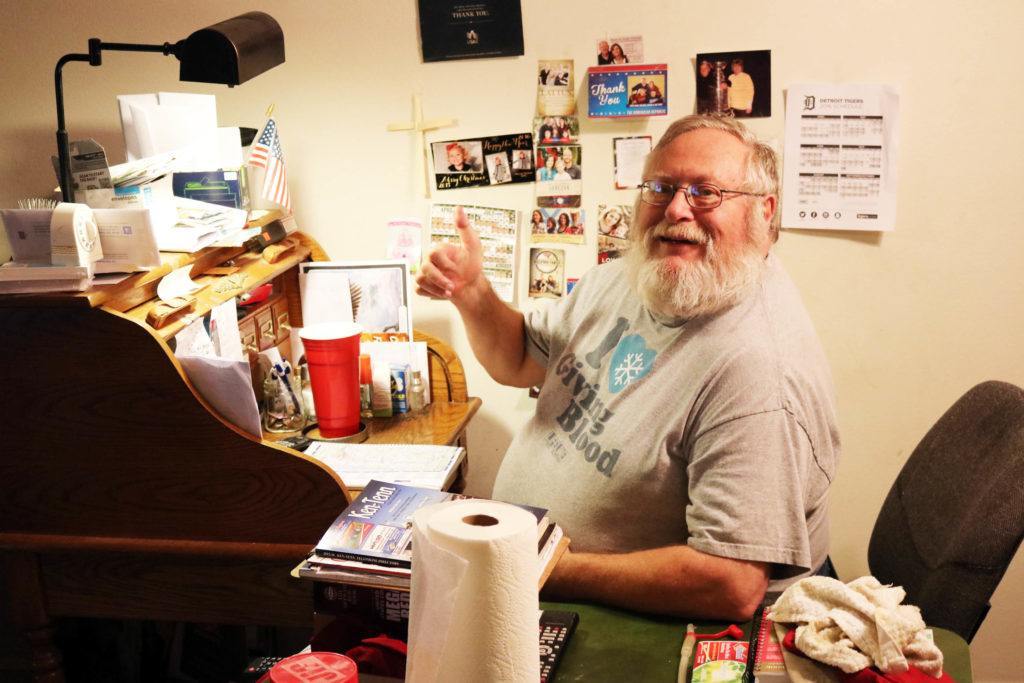 I rode my bike back to Dave's house which was only a few blocks away. I sat around talking with him for the rest of the night. Super nice guy. He made tires for Goodyear and is now retired. He doesn't like the internet and is a good Christian man.  I didn't have the heart to tell him that I'm the King of the Internet. He didn't need to know.
I took a much needed shower, washed my clothes and passed out feeling really of myself.
Awesome day. Thank you Tennessee. I love you.
Click Here to Visit The Table of Contents
Click Here to Visit Previous Page: Racing the Sunset & Dodging Armadillo Roadkill – Day 23
Click Here to Visit The Next Page: You sure are far away from Portland, Oregon. – Day 25