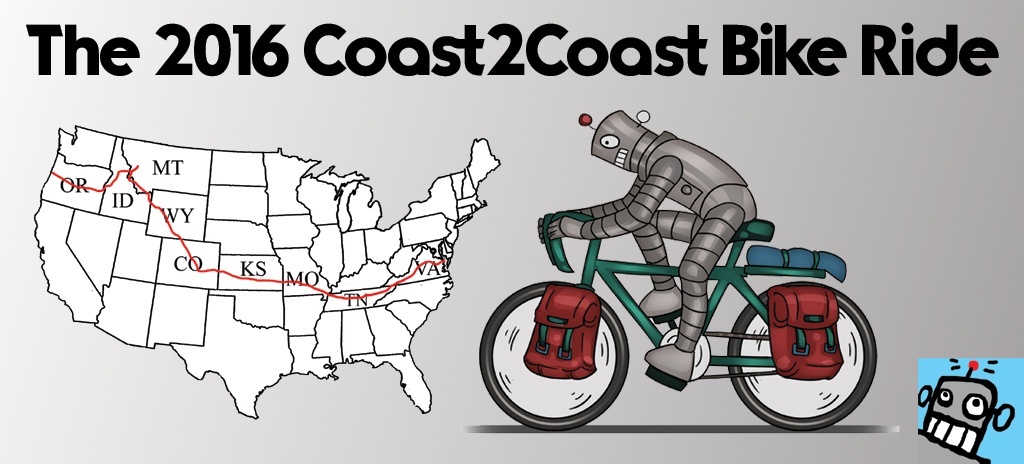 Click Here to Visit The Table of Contents
Click Here to Visit Previous Page: Hello Nashville, Tennessee – Day 22
Click Here to Visit The Next Page: How I Rode 100 Miles In 100 Degree Heat – Day 24
Day 23  Nashville, TN To McEwen, TN      
June 15, 2016    
54.5  Miles for the day
981.4 Total miles for trip      
4:10  Ride Time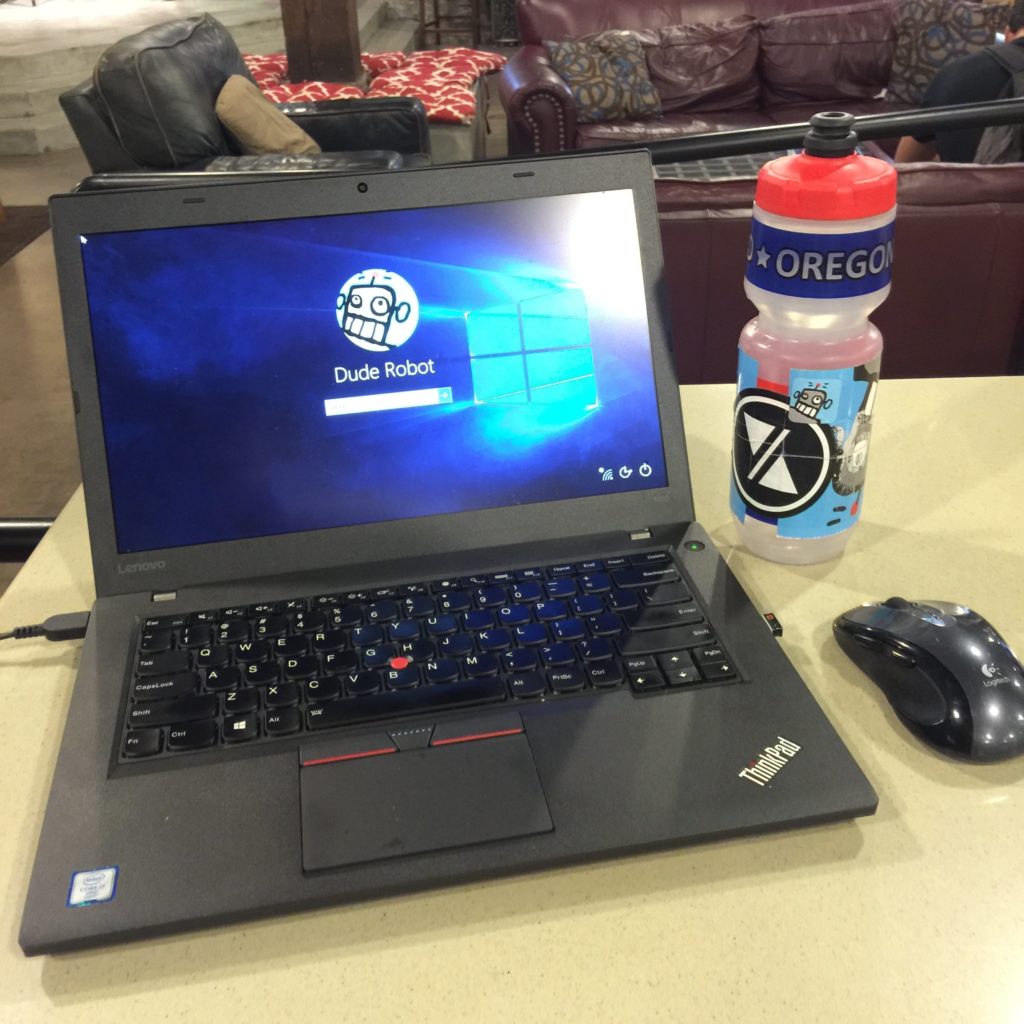 Leaving the hostel was slow. This entire trip, if I stay overnight somewhere nice, then I always seem to take my leisurely time with leaving for the day. After I packed all my bags and got the bike loaded up I worked on blogging shit for about 2 hours. I hope your enjoying reading this bike journal because it sure has become a ton of work for me to keep up with it.
When I gave the yoga mat to Kayla Starr, it freed up a bunch of space in the rack pack bag, that sits on top of my back rack. What I have been doing is essentially making a sandwich with my computer and inflatable Thermarest and stuffing it back in the bag. Then once everything is aligned all nicely, I fill the Thermarest with air so it fills the rest of the space inside the bag. The bag looks more packed, then before. But at least this time most of it is air and its a lot lighter.
My punishment for leaving the hostel so late, is that the heat was in full effect by the time I got on my bike. I took Route 70 out of Nashville. It was full of traffic and not a great ride until I was about 20 miles away.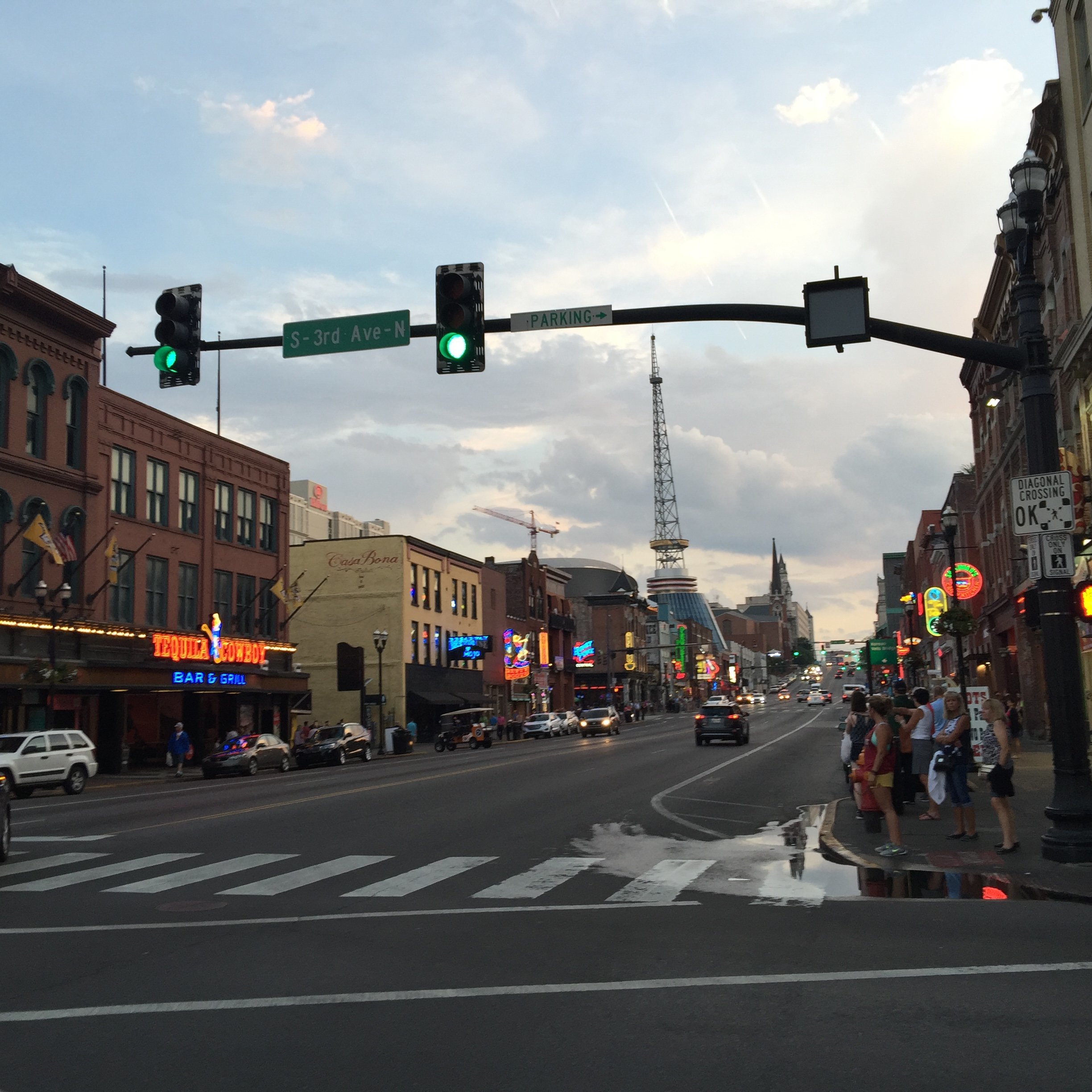 The roadkill has officially switched over to 100% Armadillos. There are dead armadillos all over the road. It's like a armadillo genocide happened on Route 70. Its sad.  I want to see an alive armadillo and sing rock the casbah to it.
When I left the hostel there were thunderstorms in the weather forecast at around 3pm. As the day got closer the 3pm the weather got nicer. An old man at a gas station came up to me and said "that storm is about an hour away. They reported 50 mph winds about 20 miles away from here."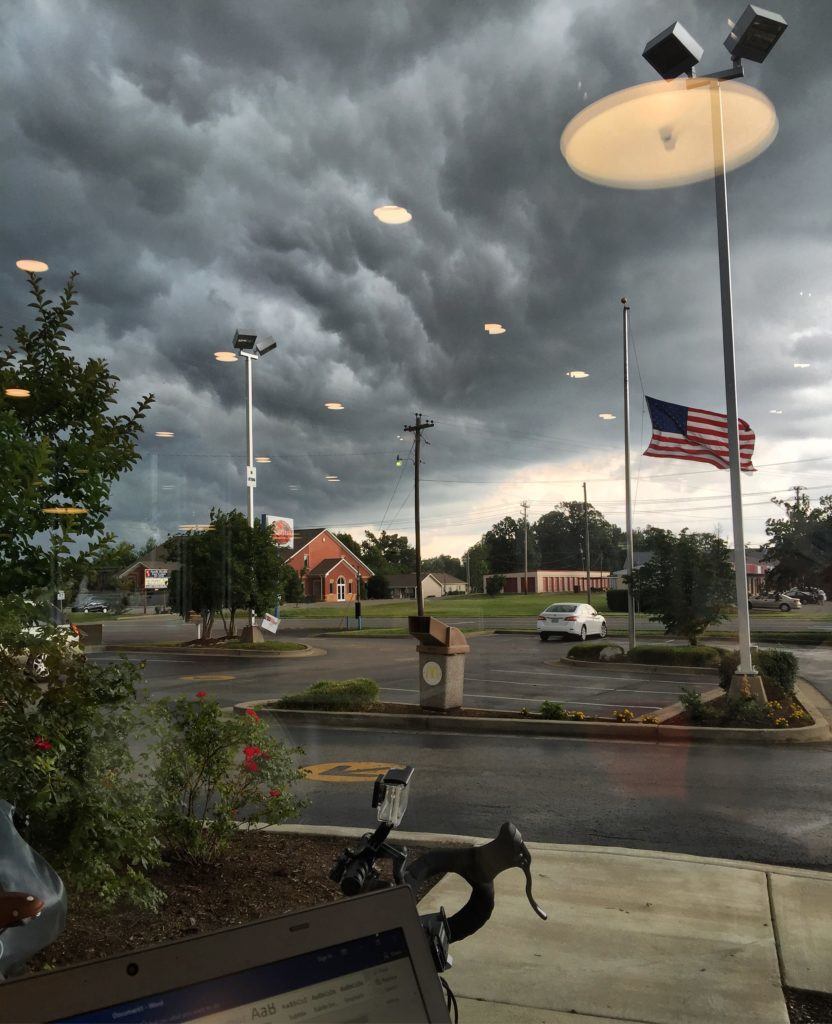 So I rode a mile down the road and camped out in a McDonalds while I watched the storm roll through.  As the storm was going on, I banged out a blogpost for Young Architect about the Architecture Registration Exam.
While I was in McDonalds I lost one of my contact lenses inside my eye. It happens to me all the time. Sometimes I have to just wait it out until its ready to come out.
After the storm passed I decided I was going to ride as fast as I can and try to make another 20 miles into a town called Waverly.
As I was riding a bug or something got into my other eye and my eyeball was burning like crazy. I had to pull over lay on my back and try to flush it out with my water bottle. I lost about 20 minutes dealing with not having any eye sight.
I sadly lost the bicycle race against the sun setting.  I rolled in to a town McEwen shortly after the sun had set. There was still probably about another 20 minutes of light. I decided to start looking for a place in this town to crash. I wasn't going to make it to Waverly.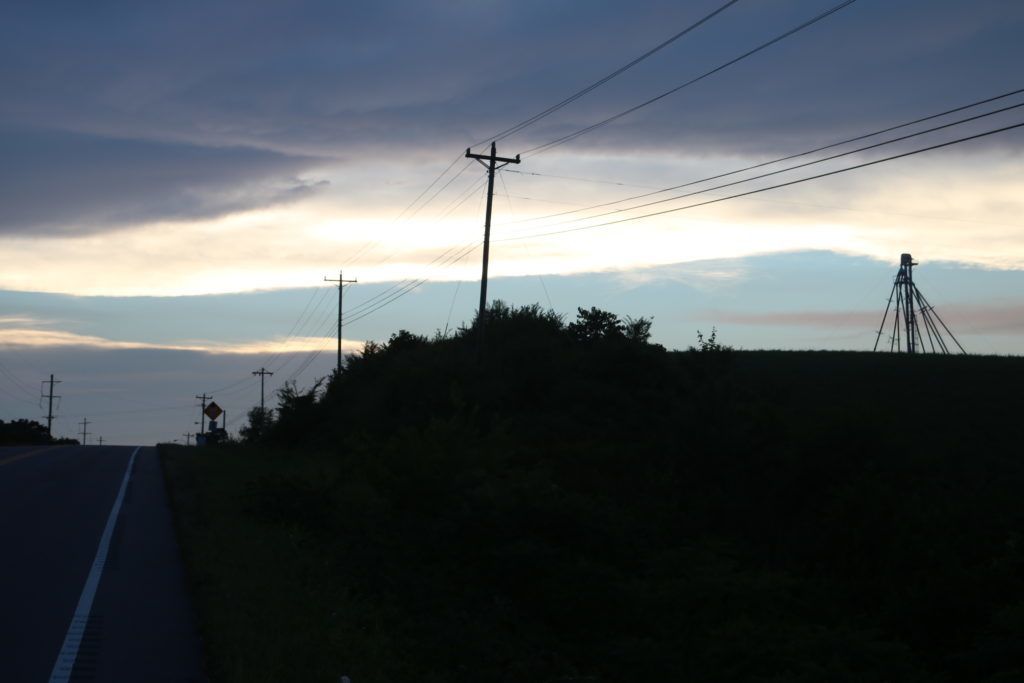 I saw all these nice church people standing around in a parking lot getting ready to have a party. I put on my biggest smile and went over to see what was going on. It was the last day of bible school and they were about to let all the kids out of class. I got real chatty with everyone there.
Bonnie, The Ministers Wife, right away told me that I could camp on the church property if I needed a place to setup for the night. I got into several long conversations with all the awesome people at the church. Everyone was really interesting themselves and was very excited to hear all about my bike tour and everything that has happened since I left Yorktown.
After the party wound down, I went back behind the Minsters House and camped in their backyard. The kids helped me put up my tent. I felt kinda silly, cause I couldn't remember how to get my tent up on the 23rd day of my bike tour. I just haven't been using the tent. I took a shower in their basement bathroom and washed all my dirty clothes.
I had a lot of fun hanging out with those nice church people. Definitely the highlight of my day.
Click Here to Visit The Table of Contents
Click Here to Visit Previous Page: Hello Nashville, Tennessee – Day 22
Click Here to Visit The Next Page: How I Rode 100 Miles In 100 Degree Heat – Day 24