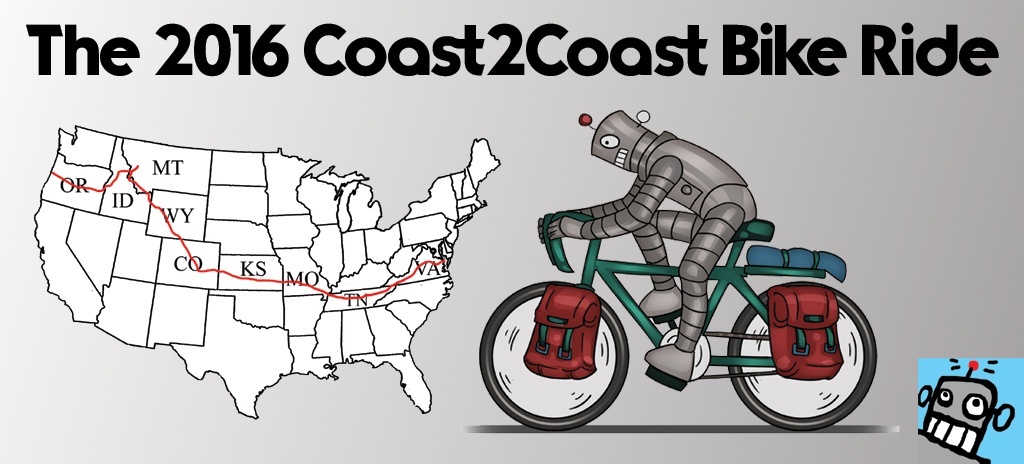 Click Here to Visit The Table of Contents
Click Here to Visit Previous Page: Racing Bikes into Springfield Missouri – Day 31
Click Here to Visit The Next Page: Listen Lady, its not a bicycle. This is a Rocket Ship!?!! – Day 33
Day 32
Springfield, MO To Golden City, MO
June 24, 2016
56.2 Miles for the day
1,501.0 Total miles for trip
3:58 Ride Time
I slept pretty good on Robbies Couch. In the middle of the night I decided to take a much needed shower and then went back to sleep for a few more hours.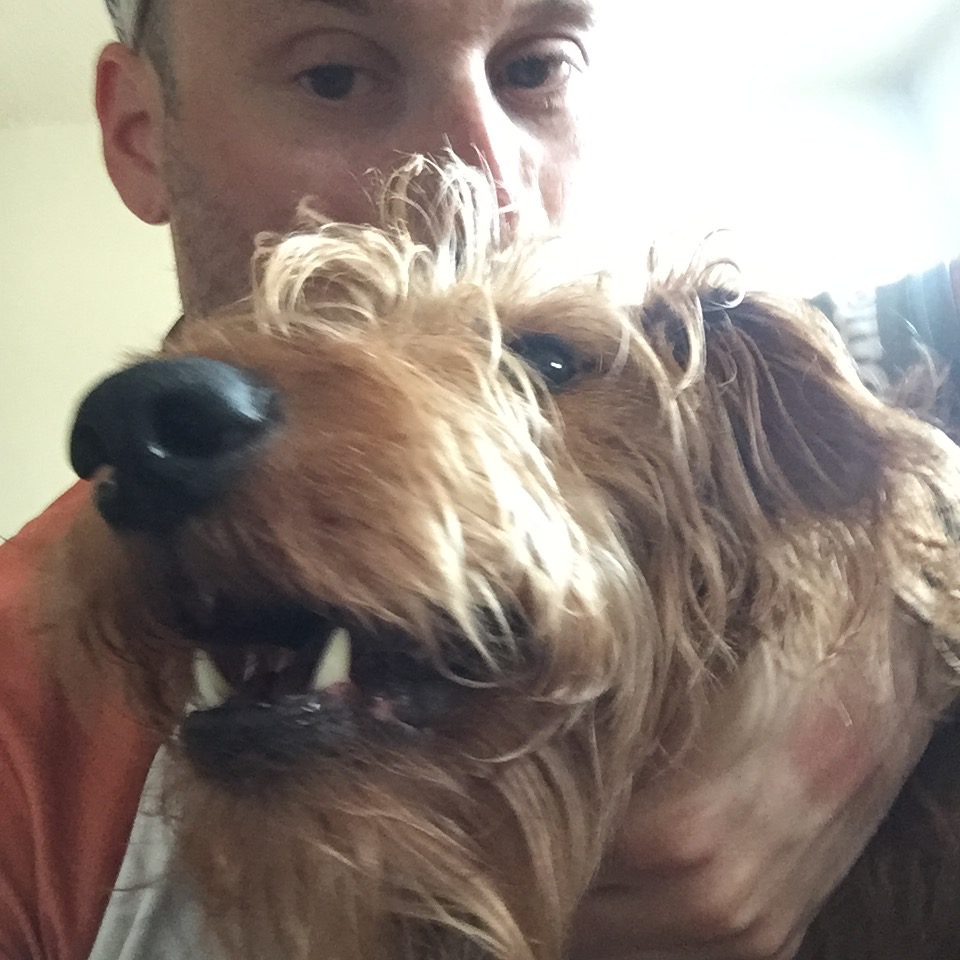 I am really happy I met all these awesome dudes last night. It is an excellent example of how everything always works out beautifully, if I can just be present, friendly, smile. Instead of freaking out, because I don't know where im going to sleep tonight.
This bike tour I've been more ballsy then ever before with finding a place to crash. Worrying about where im sleeping something I always burned a ton mental bandwidth on. I don't know why I cared so much. The worst case scenario is, I would have to camp somewhere sketchy (like a Walmart parking lot) and that hardly ever happens. I could never get away with this shit if I was traveling with another person. This is part of the reason why I wanted to ride solo so bad this summer.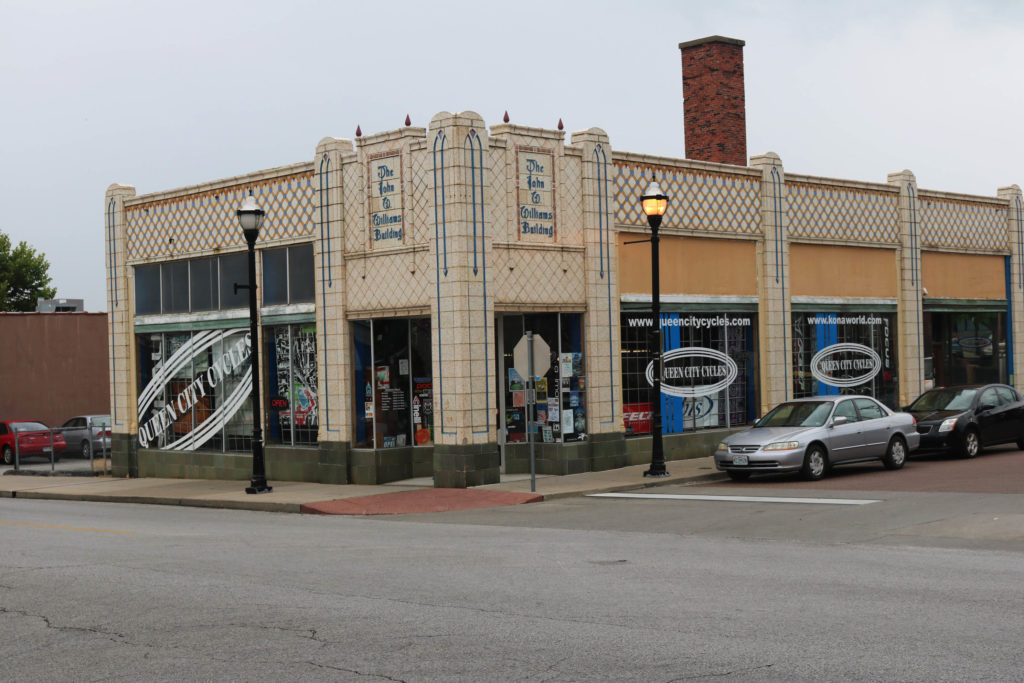 In the morning Robbie and his amazing girlfriend Ashley gave me the VIP tour around Springfield Missouri. He took me by the rad coffee shop, we went out for breakfast, hung out at Queen City Bikes and then took a tour around Mothers Brewery where Robbie works. I tried all the beers at Mothers and they were absolutely delicious.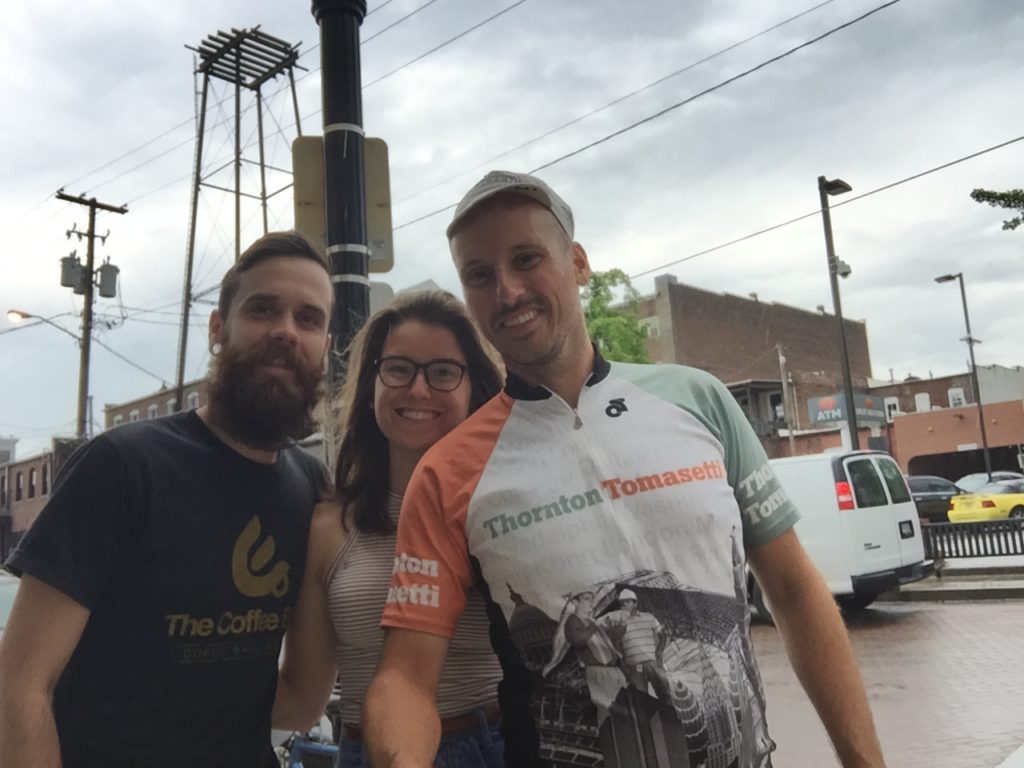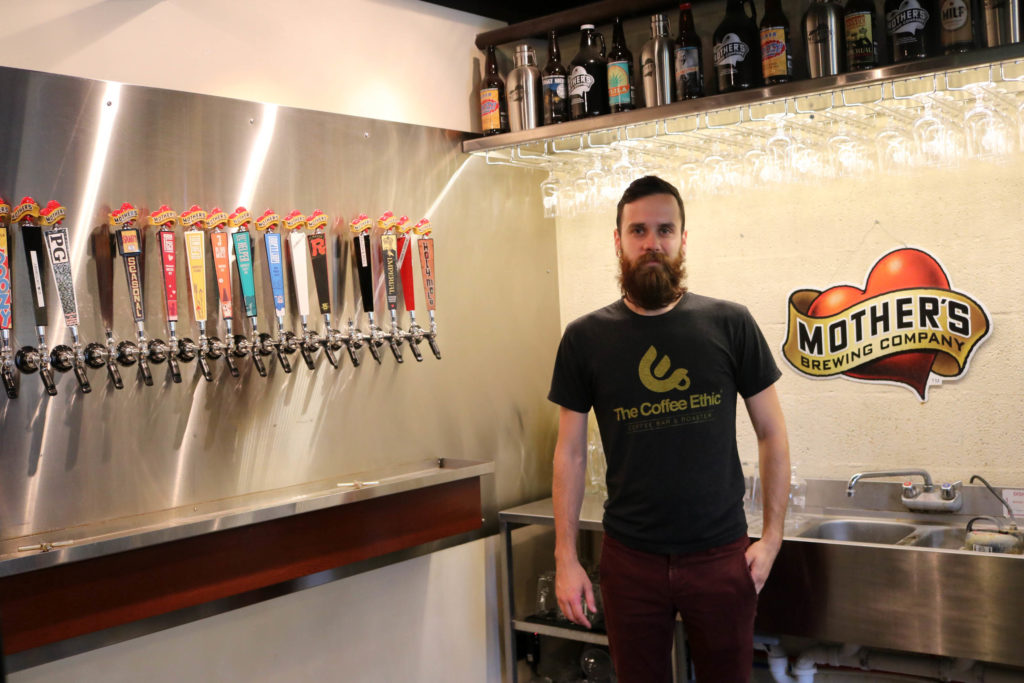 It was starting to rain and I was having such a good time hanging out with Robbie and Ashley that I didn't want to leave. Eventually I bucked up and got my act together and rode out in the rain.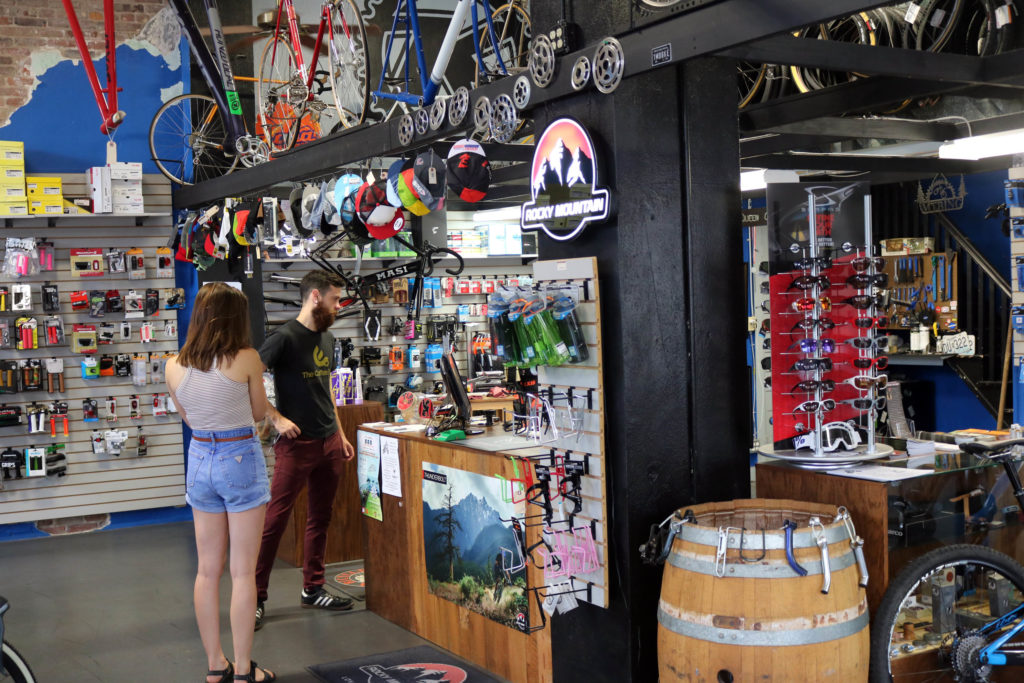 One of the dudes at the bike shop gave me a tip about an off road bike trail heading out of town that puts me right back on the Transam. I found the trail and rode it all the way out of town.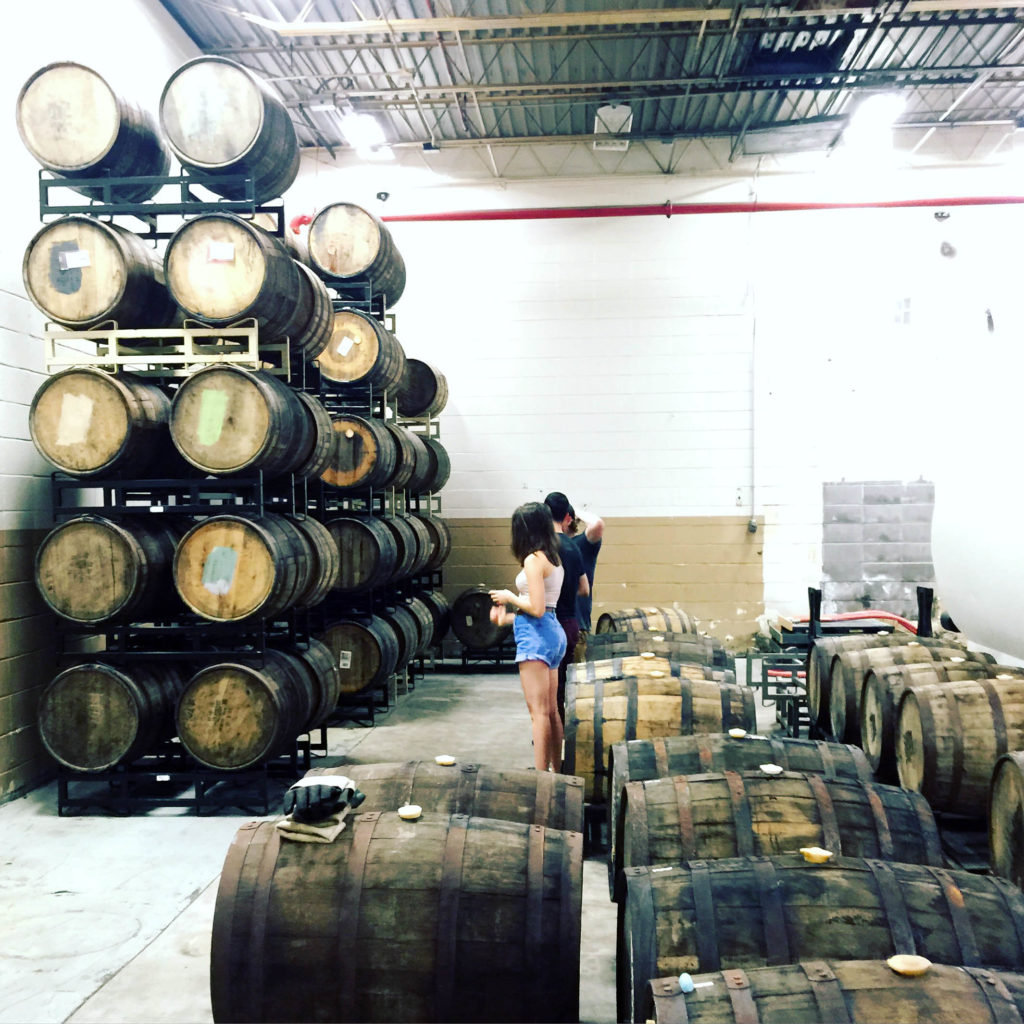 Once I got back on the trail there were more gnarly Ozark hills, but by the end of the day the road started to flatten out very quickly.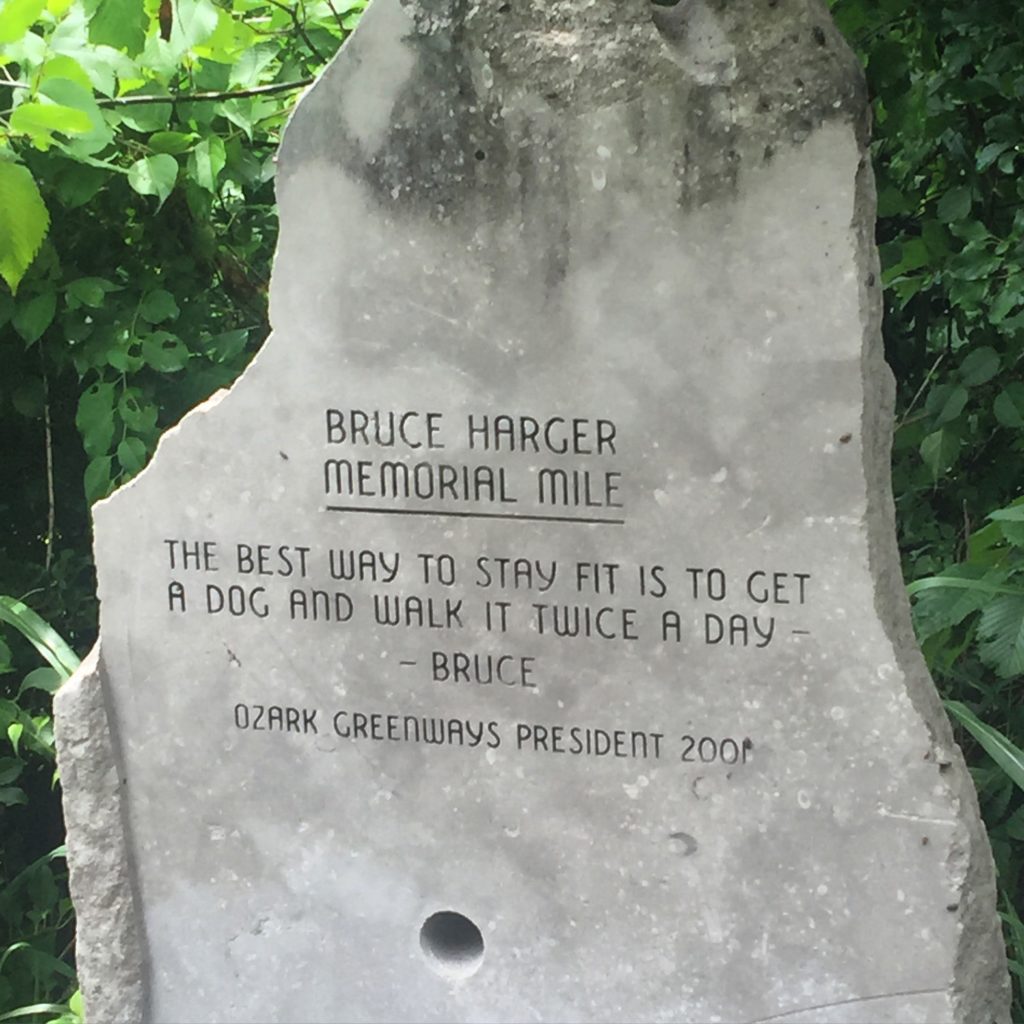 I rolled into Golden City a little bit before sunset. I found the park and then head over to Cooky's to get some dinner. I wasn't really hungry so I just had some pie.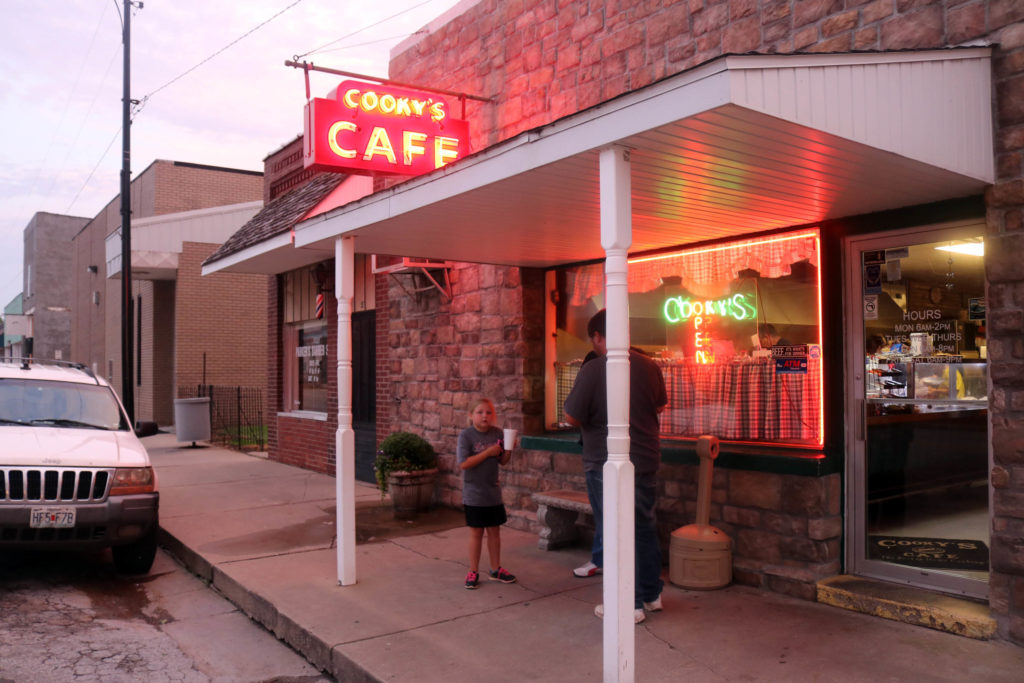 The guy that works at Cooky's told me the bike hostel in Golden City was shut down about 5 years ago because there was an issue with the property insurance. Now the cyclists just camp out in the park. He told me there is a shower there and suddenly I became a lot more interested in going to the park.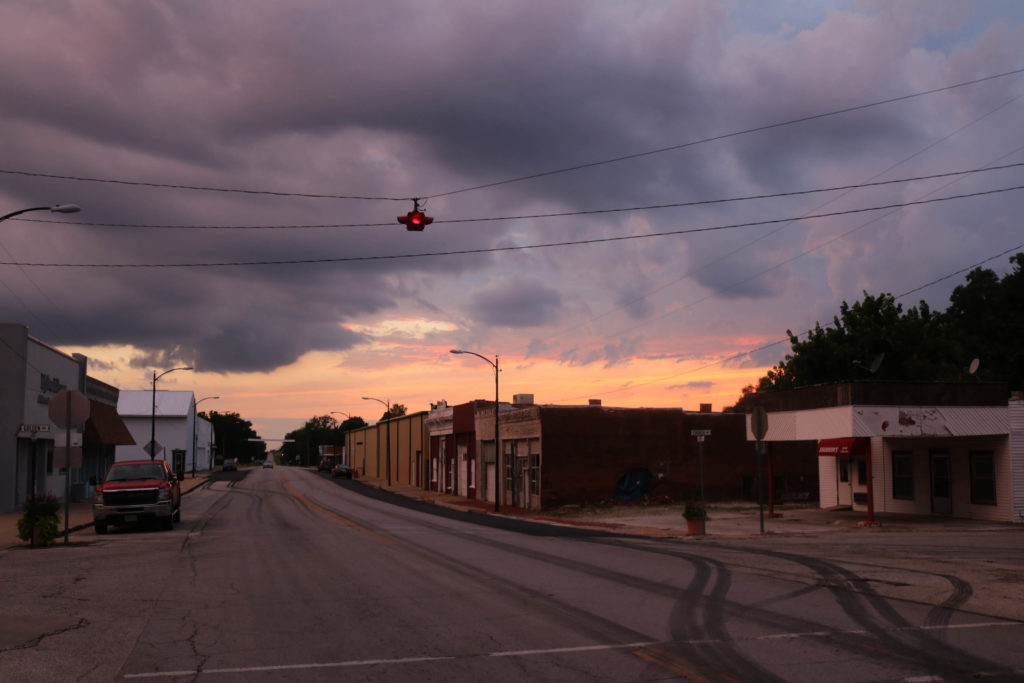 I showered and cleaned up, right before I was about to crash a Transam Racer showed me up. He told me he is only stopping for a nap and will be riding out at 2am. I drilled him with questions about the Transamerica Bicycle race. This guy rides 150 to 200 miles a day. He siestas during the hottest part of the day and just hammers out the miles.
Personally I think it sounds like an awful experience. I guess I need to watch the movie. I downloaded it on my phone the night I hung out at Walmart until the middle of the night. Which may be just as ridiculous as racing a bicycle across america.
Tomorrow I will begin my jaunt across the great plains. Being in Golden City and eating pie at Cooky's diner is definitely of a milestone on the Transam.
I took alot of pictures today so here are a few more.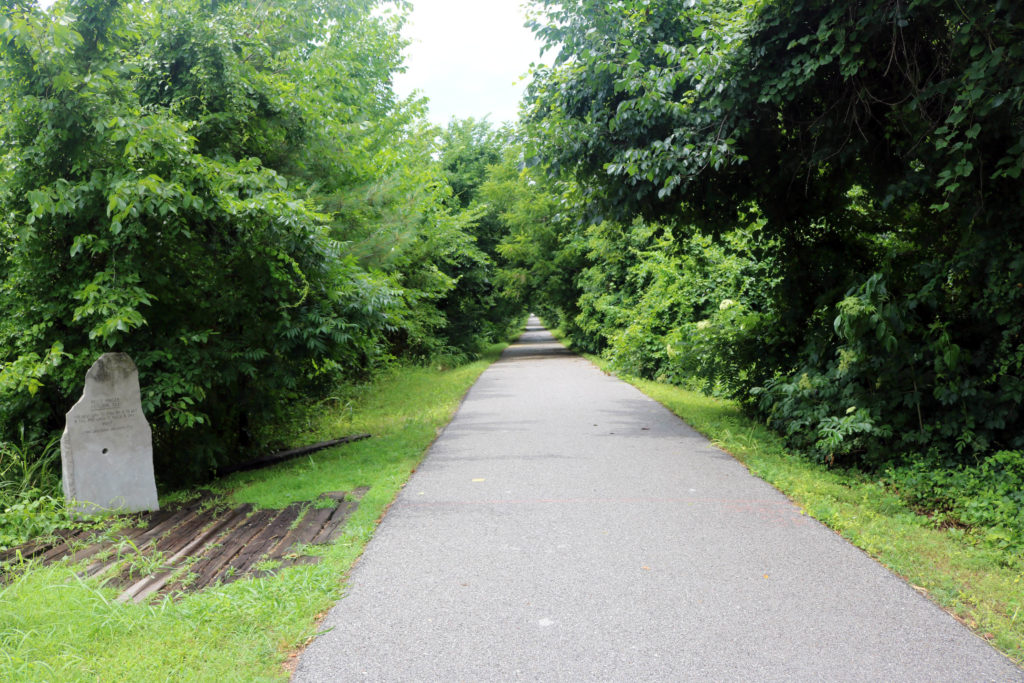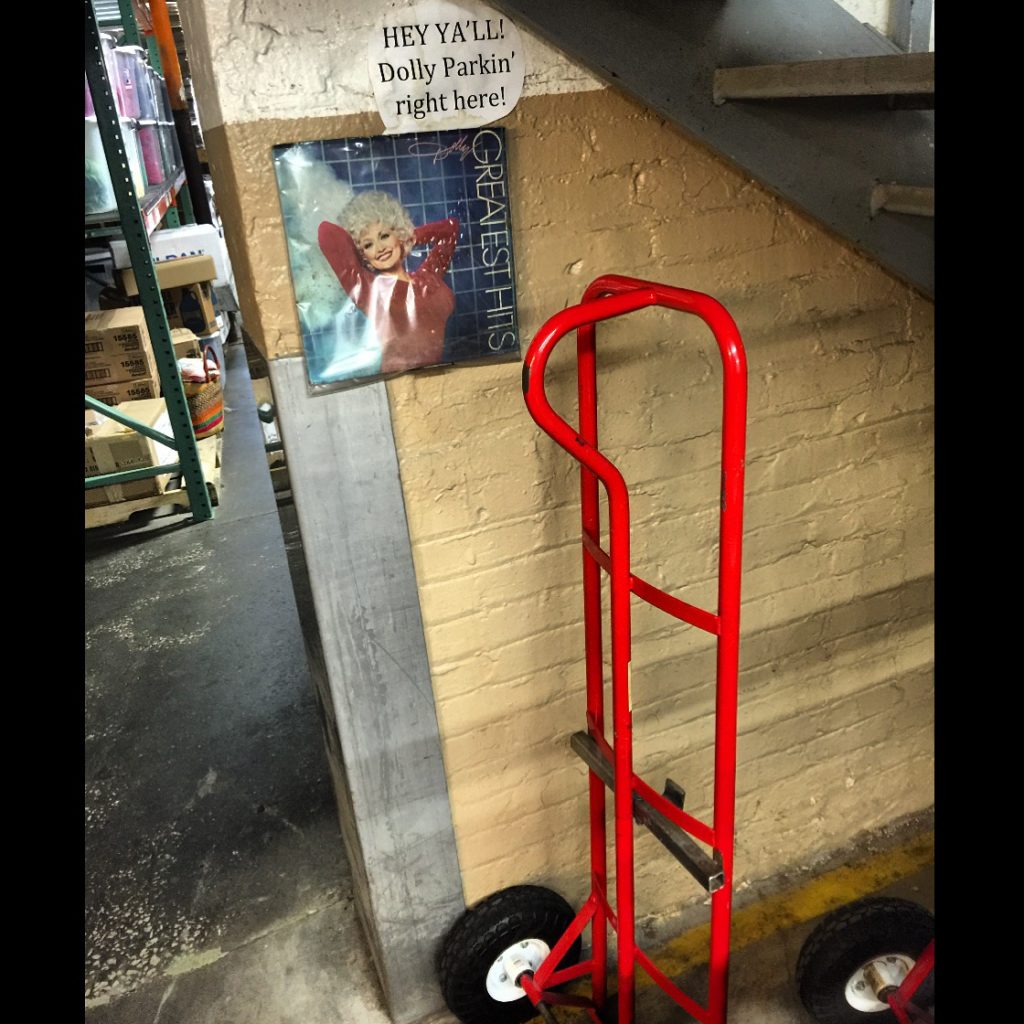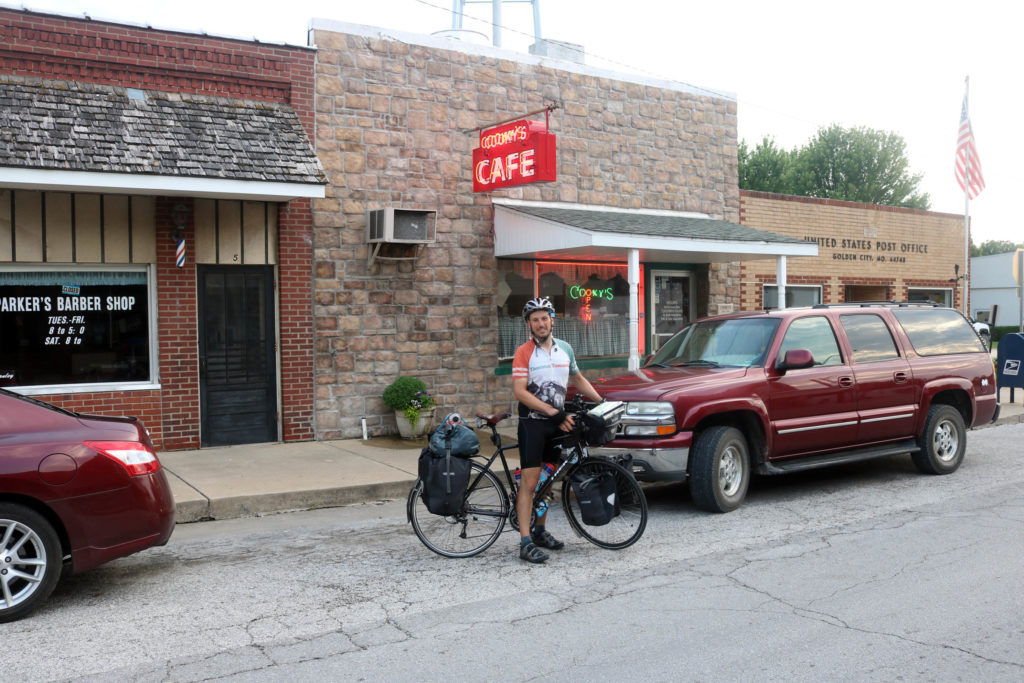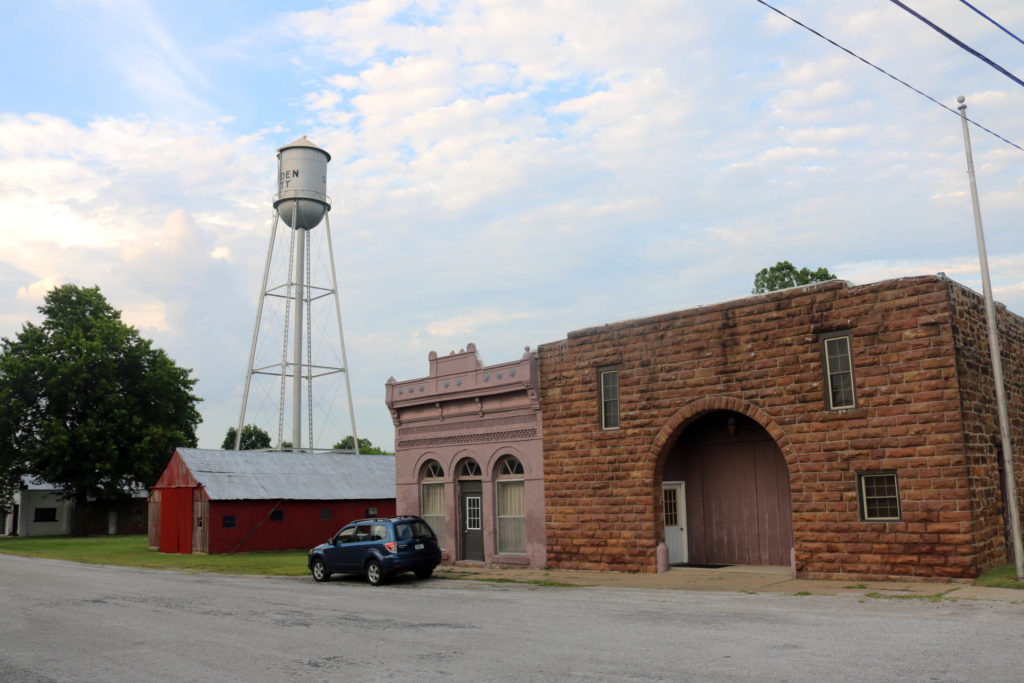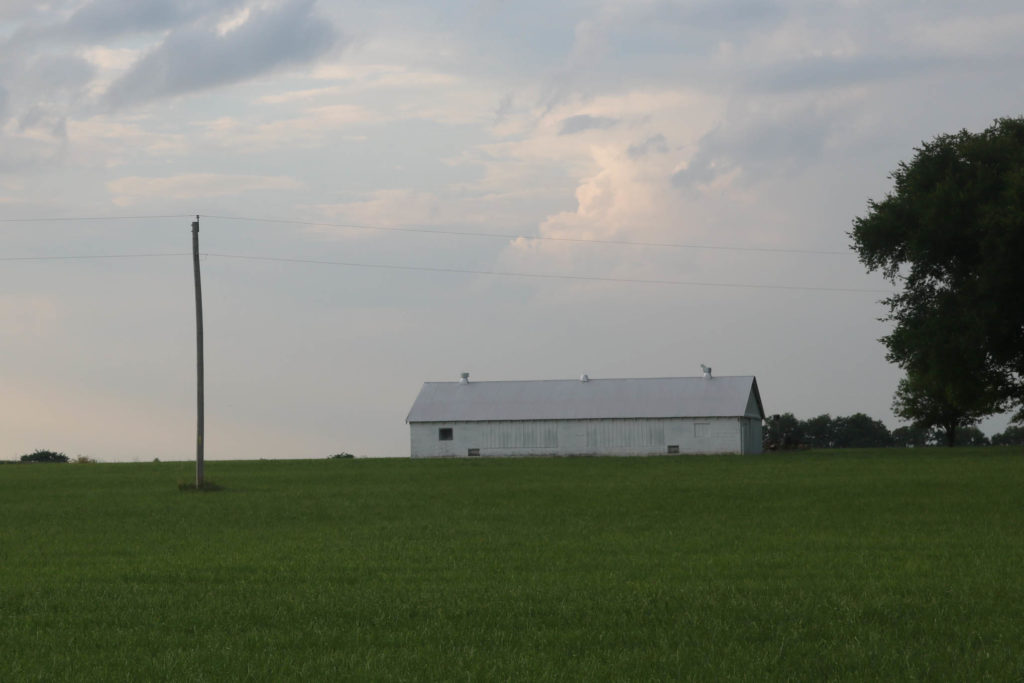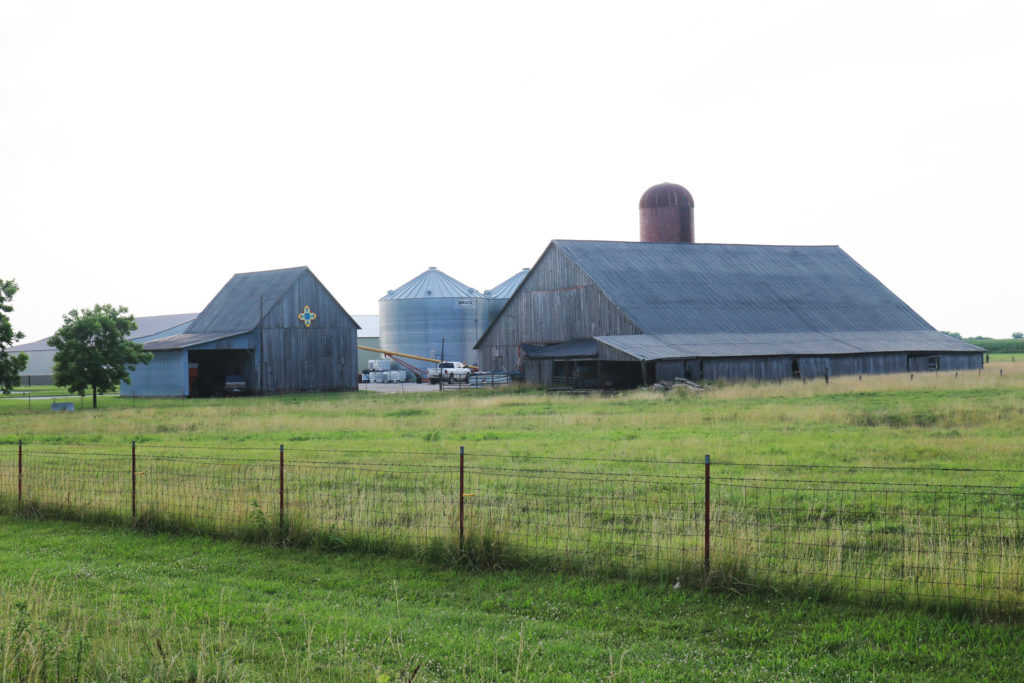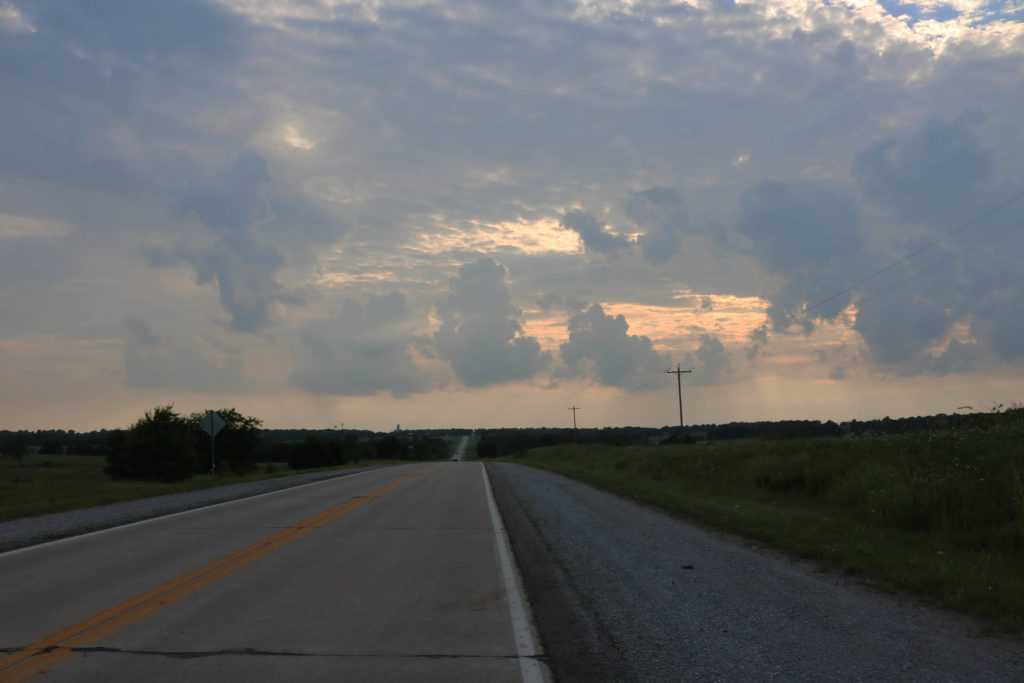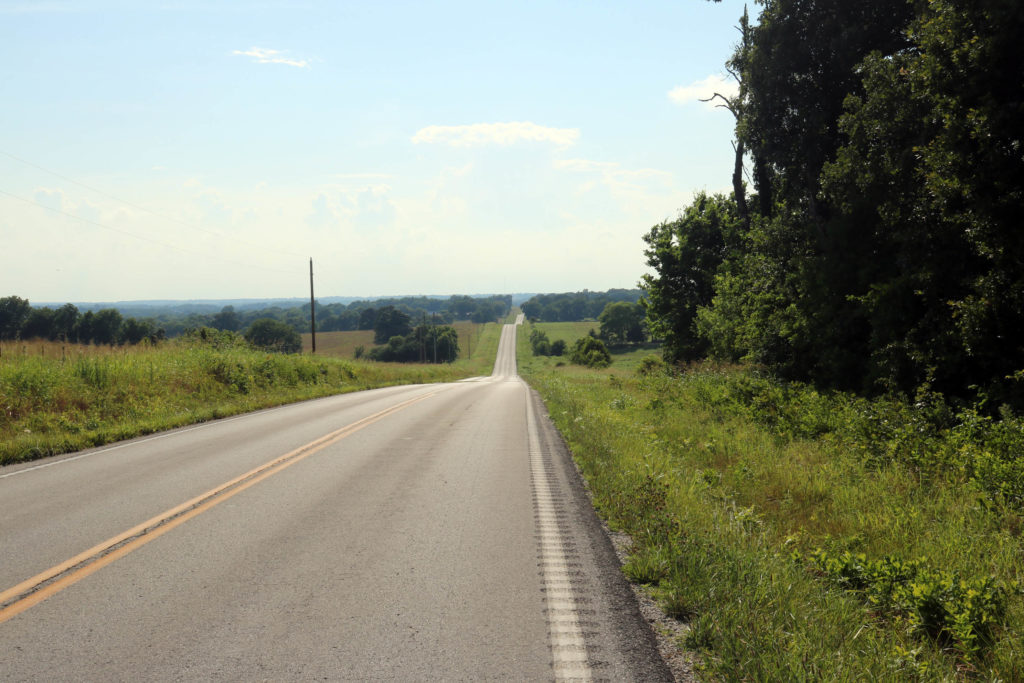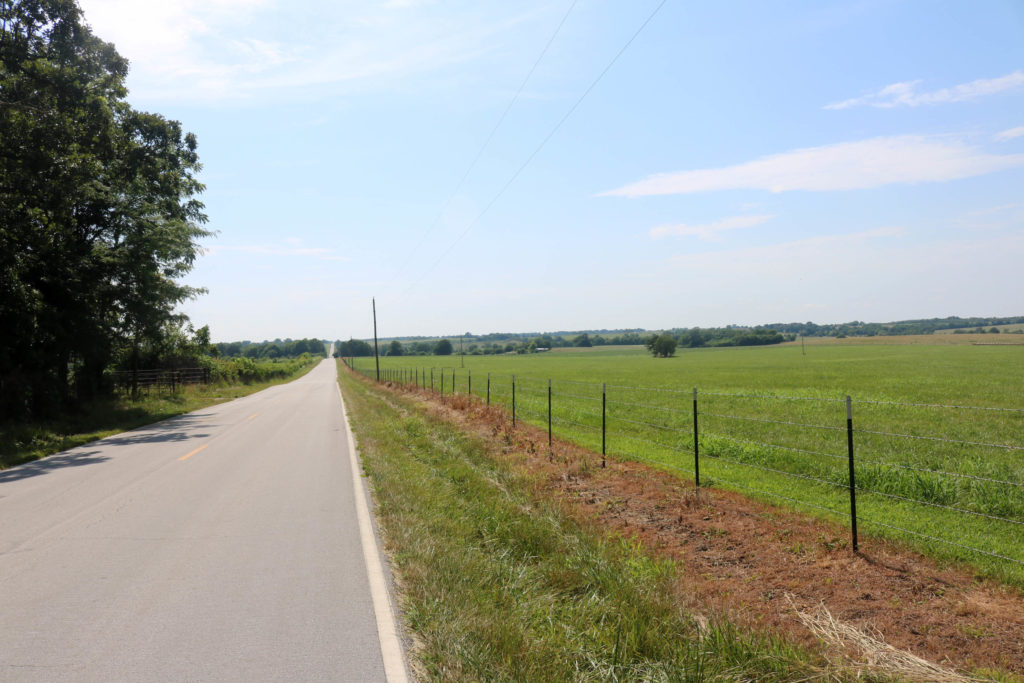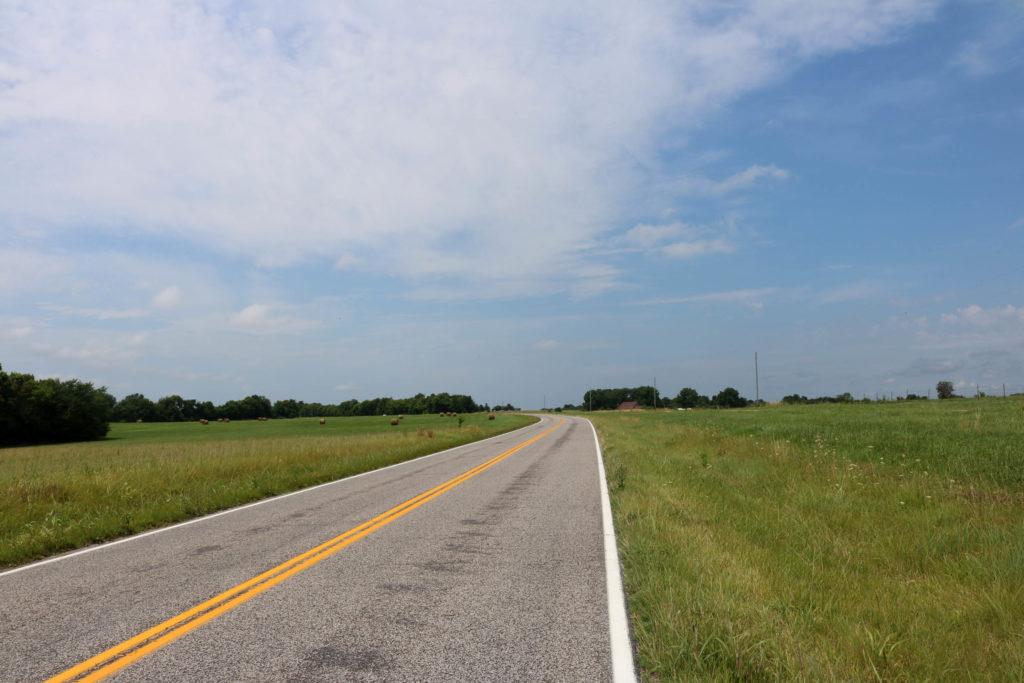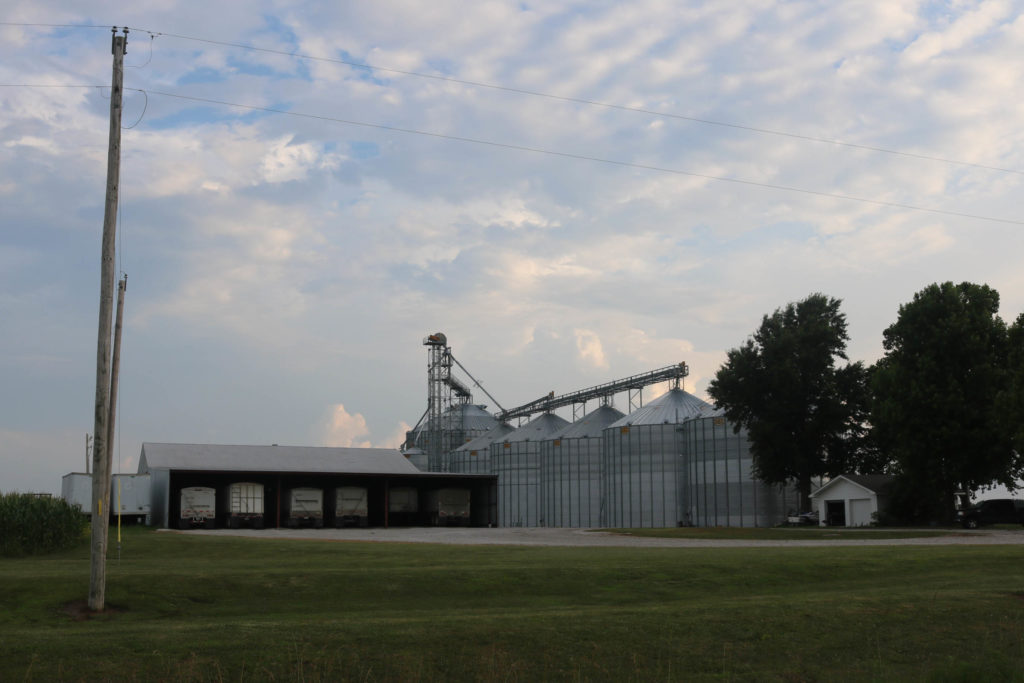 Click Here to Visit The Table of Contents
Click Here to Visit Previous Page: Racing Bikes into Springfield Missouri – Day 31
Click Here to Visit The Next Page: Listen Lady, its not a bicycle. This is a Rocket Ship!?!! – Day 33