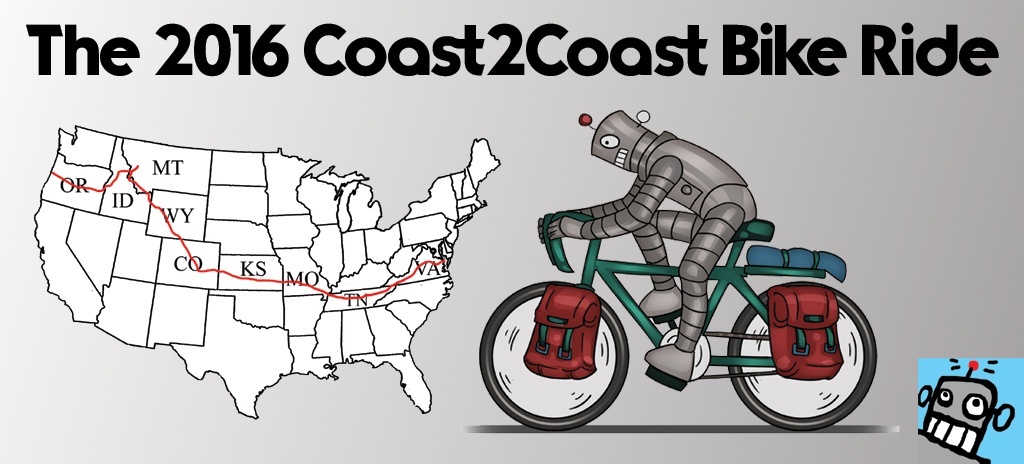 Click Here to Visit The Table of Contents
Click Here to Visit Previous Page: Crossing a Mountain, Taking 2 Days Off & Answers – Days 5 and 6
Click Here to Visit The Next Page: Pooping In The Woods, Tailwinds & Camping Out – Day 8
Day 7 – Waynesboro, VA To  Montebello, VA
May 30, 2016     42 Miles for the day
284.8 Total miles for trip – 4:03 Ride Time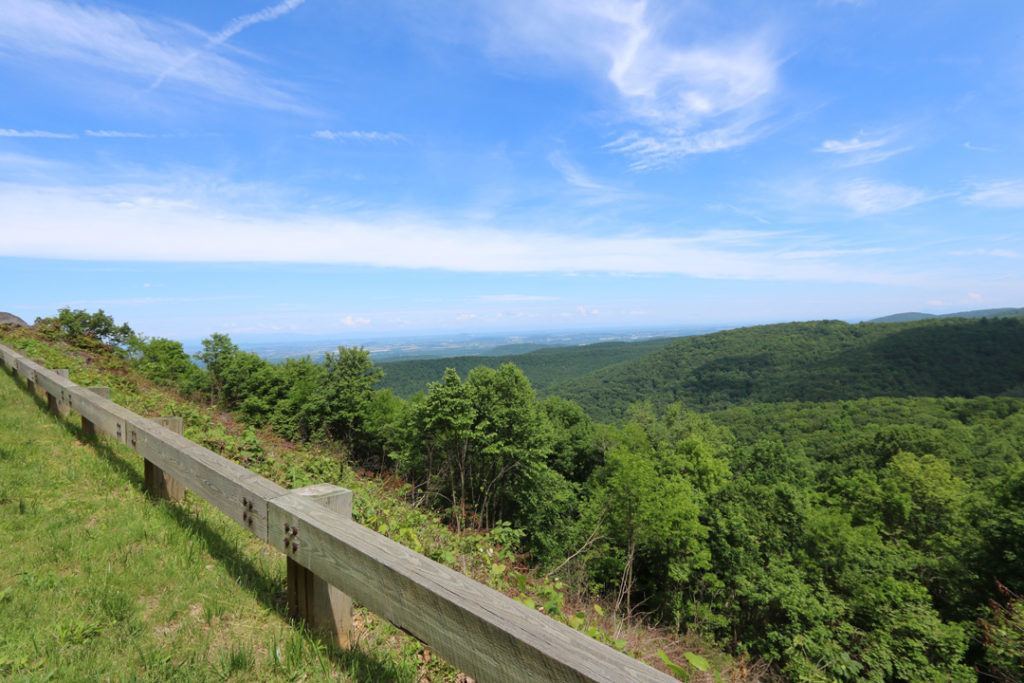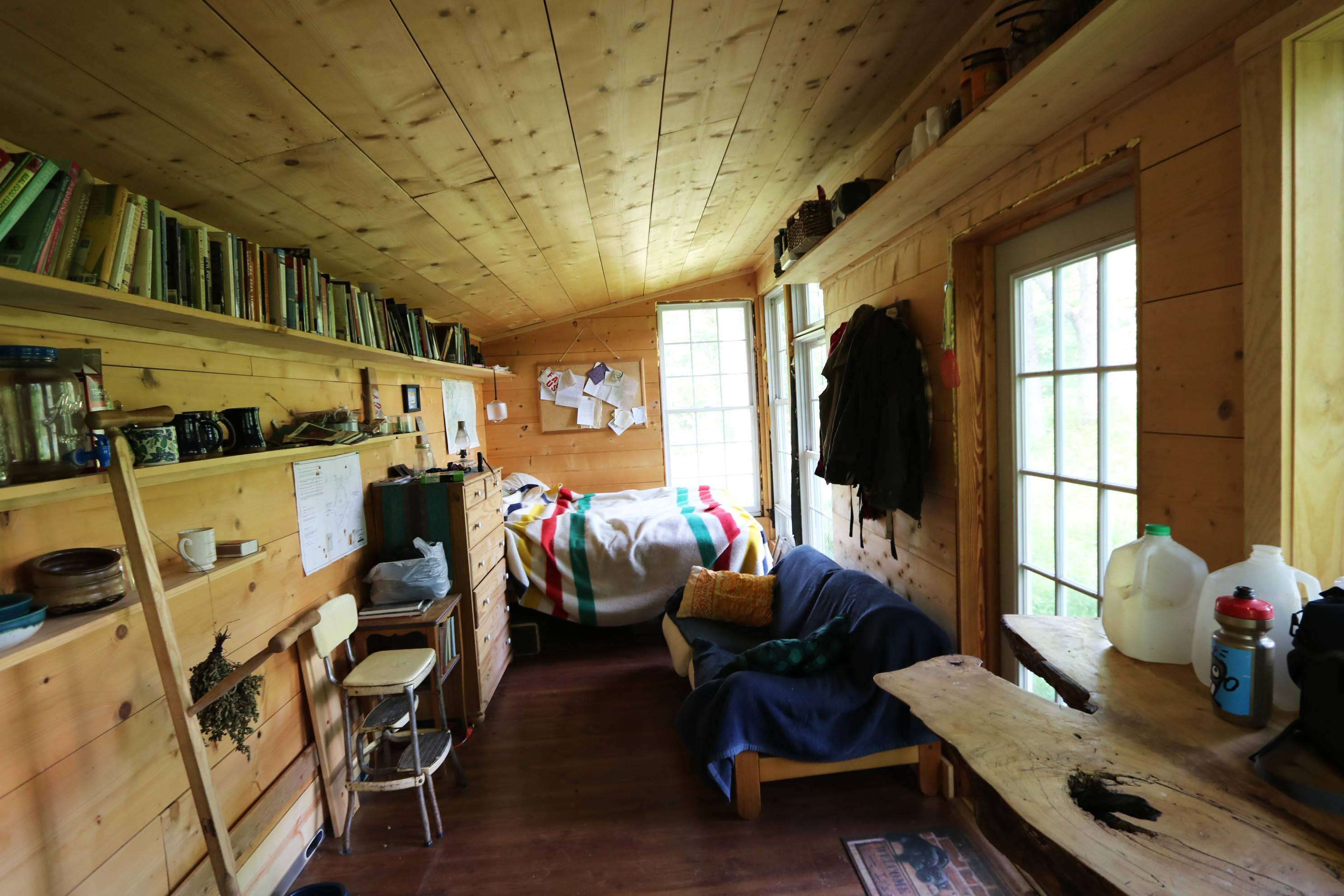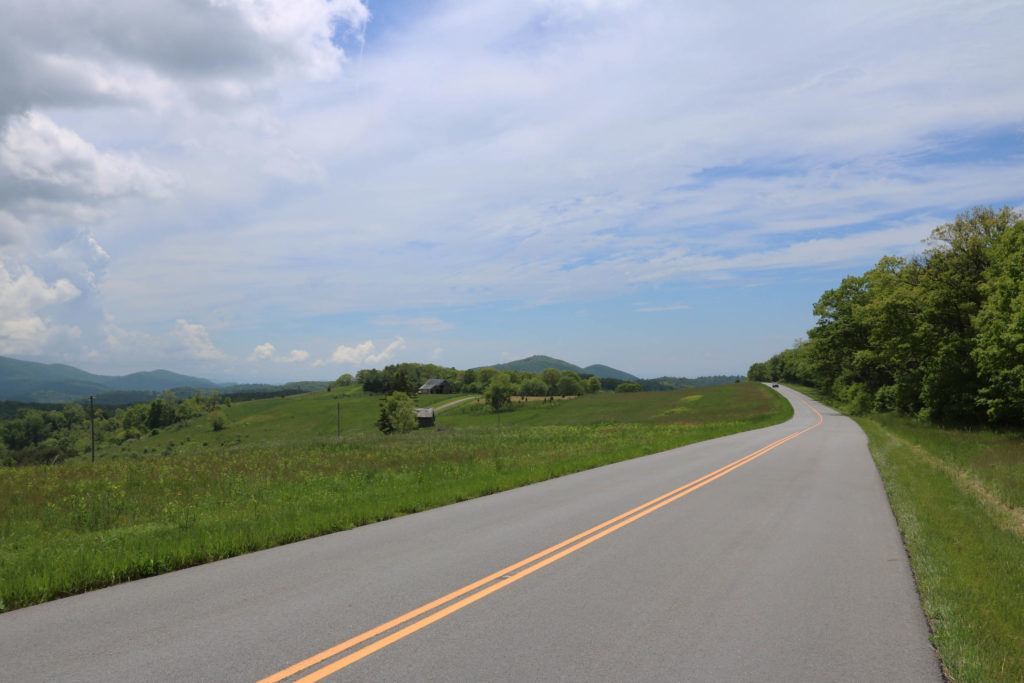 What a perfect beautiful day it was. I rode up to and along the Blue Ridge Parkway for most of the day. Every time I stopped to take a break I made friends of people hanging out driving the parkway.
Leaving Waynesboro this morning is the first time I've been alone since I got off the train. Which is kind of weird.  I also have had zero downtime and am already wayyyyy behind on getting this blog written. I think I'm a week behind at the point but the good news is that I haven't stopped writing since I left Philly. I feel like as long as I just keep writing, that's the most important thing. I just need to figure out what my system is so I can get everything quickly uploaded and onto the web.
After a beautiful day of rolling hills I rode down that psychotic Mount Vesuvius at the end of the day.  It's the scariest downhill of the entire transam.
Yesterday the weather report was calling for some pretty hardcore rain and thunderstorms,  which obviously never happened. Last night, in Waynesboro in an attempt to avoid camping in the rain I reached out to a warmshowers host, to see if I could possibly stay with her outside of Lexington.  She was out of town, but we connected on the phone and she gave me directions to her cute little little cabin in the middle of the woods. She told me refers to the little cabin as "The Dog House".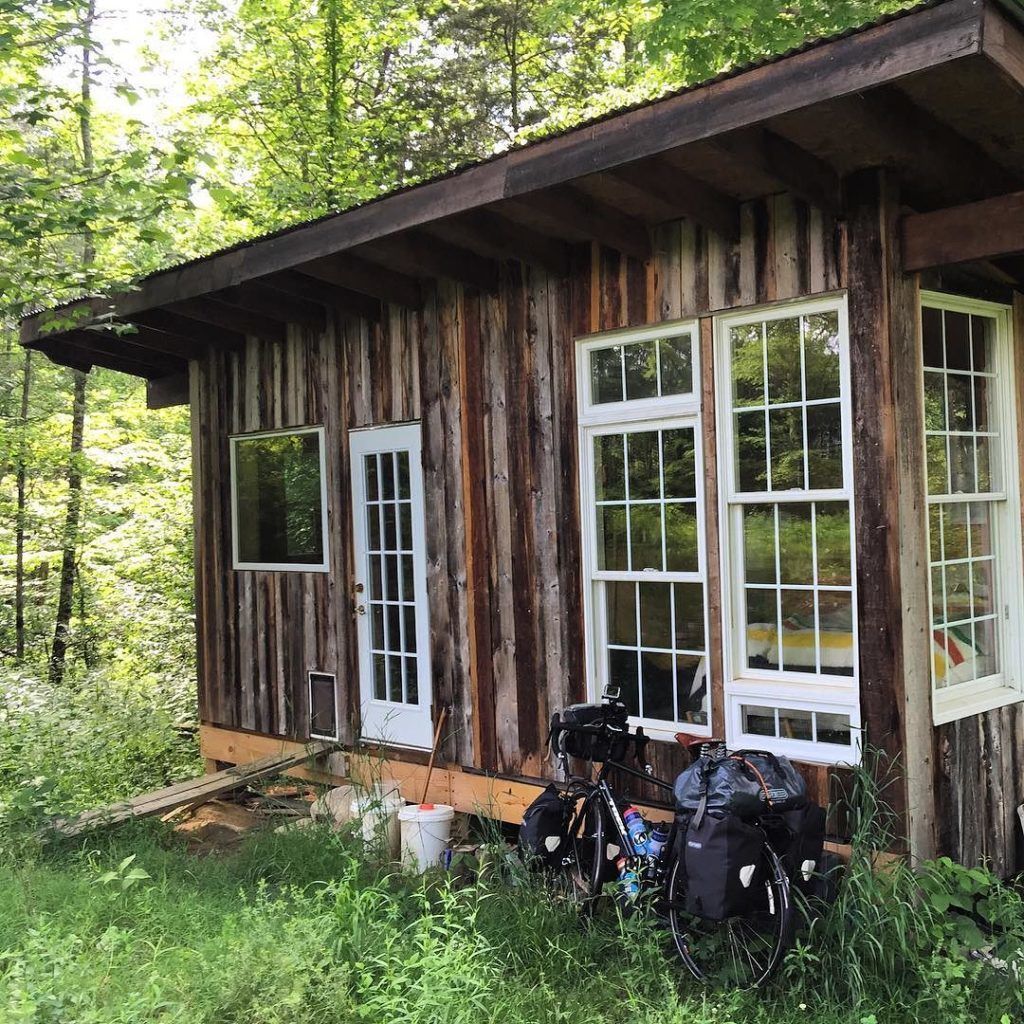 The cabin was a little bit hard to find, but once I did it was a little oasis in the middle of the woods! No electric, toilet, running water and it was super quiet out there. All night I got caught up on writing and editing the past few days blog posts and slept like a baby. What a nice treat it was to stay in this cabin. Best Memorial Day Ever!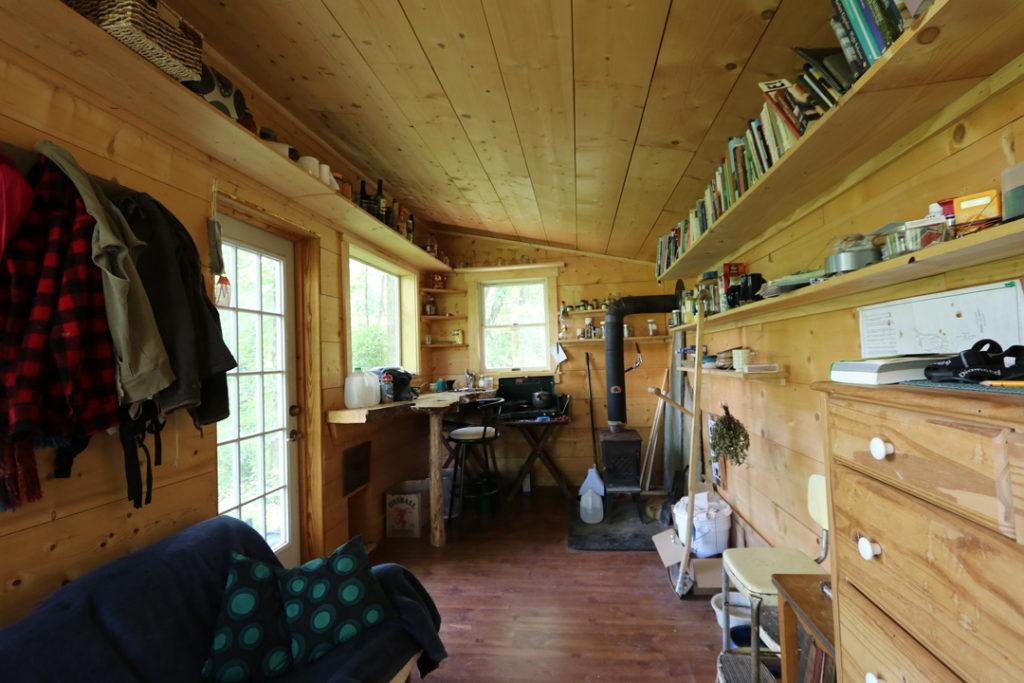 Click Here to Visit The Table of Contents
Click Here to Visit Previous Page: Crossing a Mountain, Taking 2 Days Off & Answers – Days 5 and 6
Click Here to Visit The Next Page: Pooping In The Woods, Tailwinds & Camping Out – Day 8