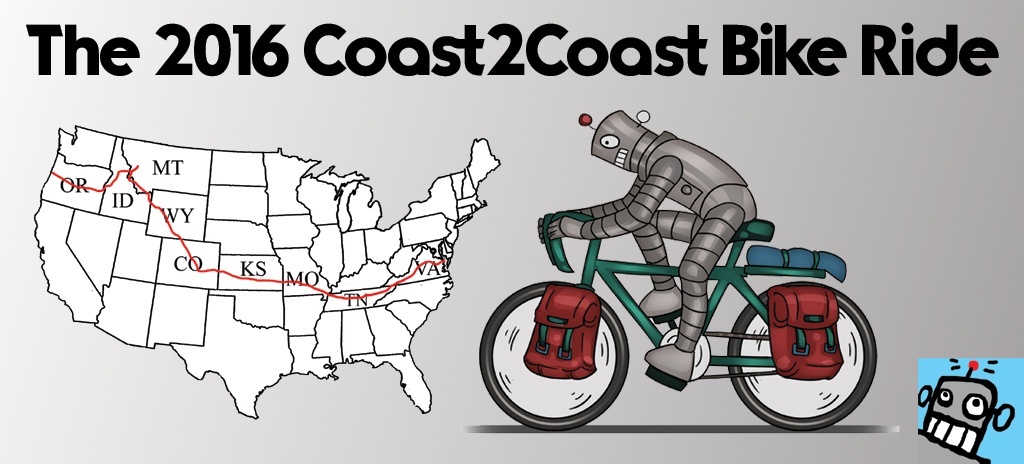 Click Here to Visit The Table of Contents
Click Here to Visit Previous Page:  "Listen Lady, its not a bicycle. This is a Rocket Ship!" -Day 33
Click Here to Visit The Next Page: You should attach a tree to that bike, so you can have some shade. – Day 35
Day 34
Girard, KS To Chanute, KS
June 26, 2016
46.5 Miles for the day
1,600.9 Total miles for trip
3:43 Ride Time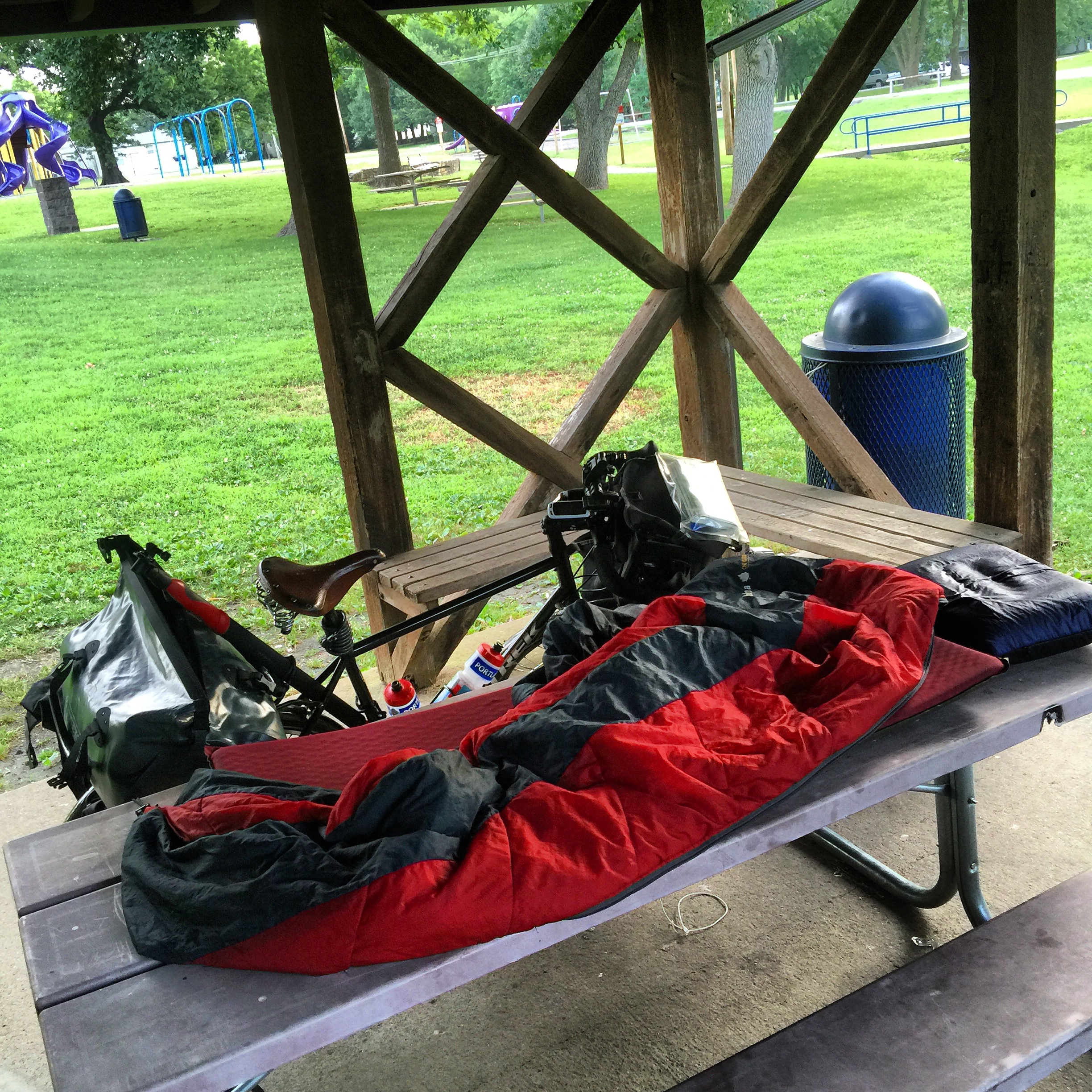 Some creepy fat guy without a shirt on came marching through the park in the middle of the night with his dog. I said "Hey whats up!" and he just looked at me and kept walking. while his creepy dog trailed behind him about 10 feet. He looked harmless, just weird.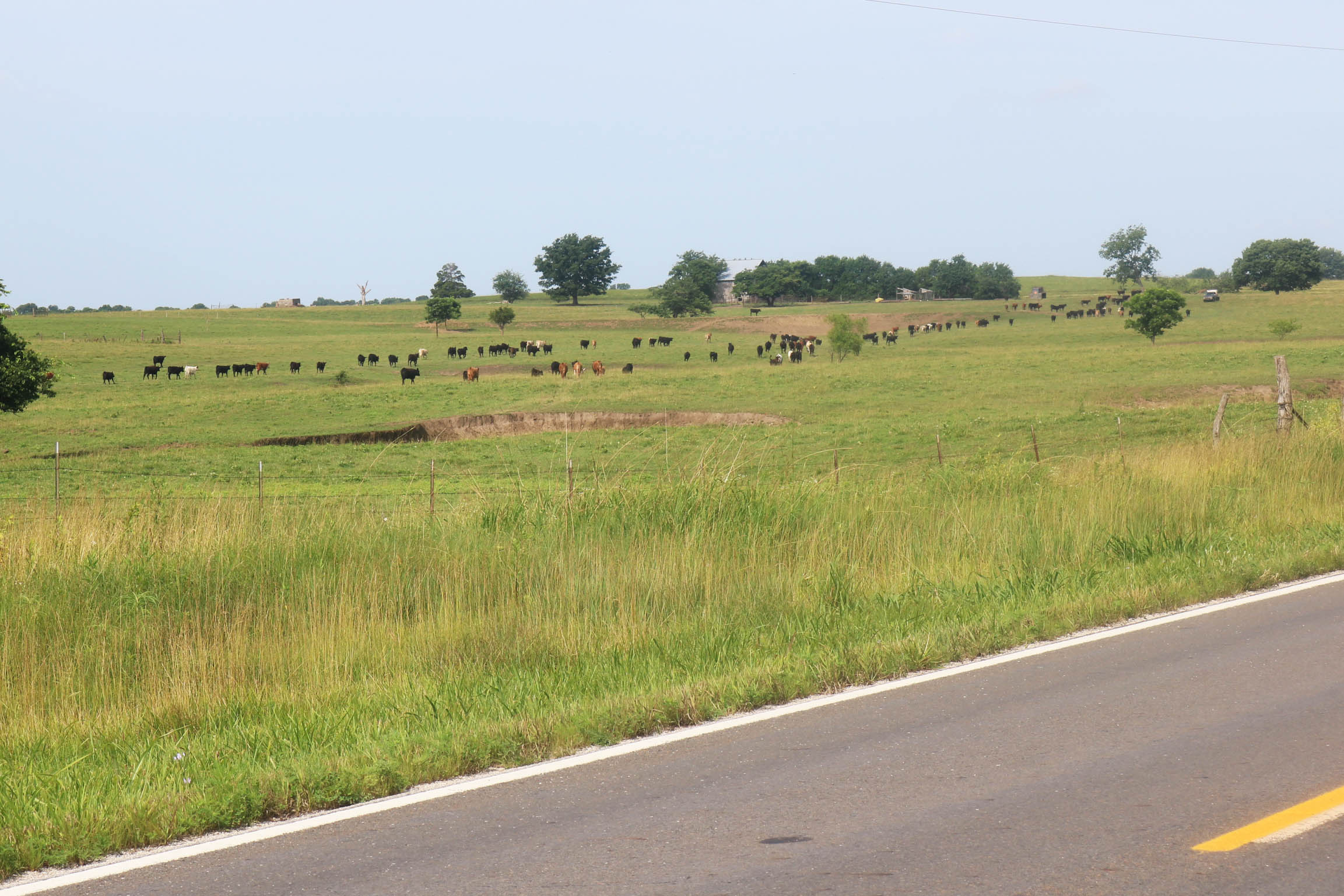 The plan for today was to ride 45 miles into Chanute and check into one of the cheap hotels. It's Sunday and I have ARE Boot Camp tonight.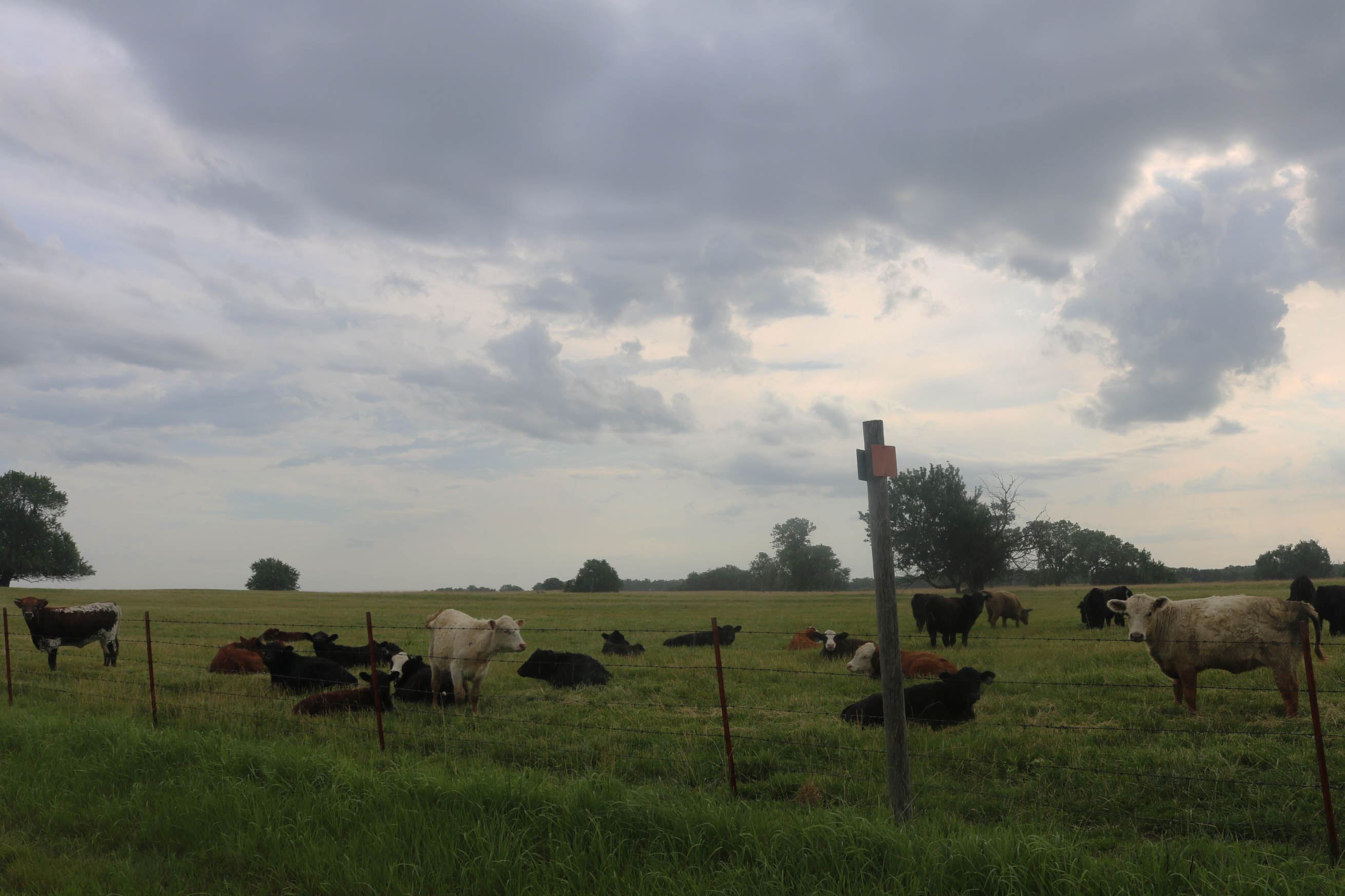 One of the kids told me there wasn't really anywhere for breakfast in girard except for a convience store. That's ok. So I made that work for me.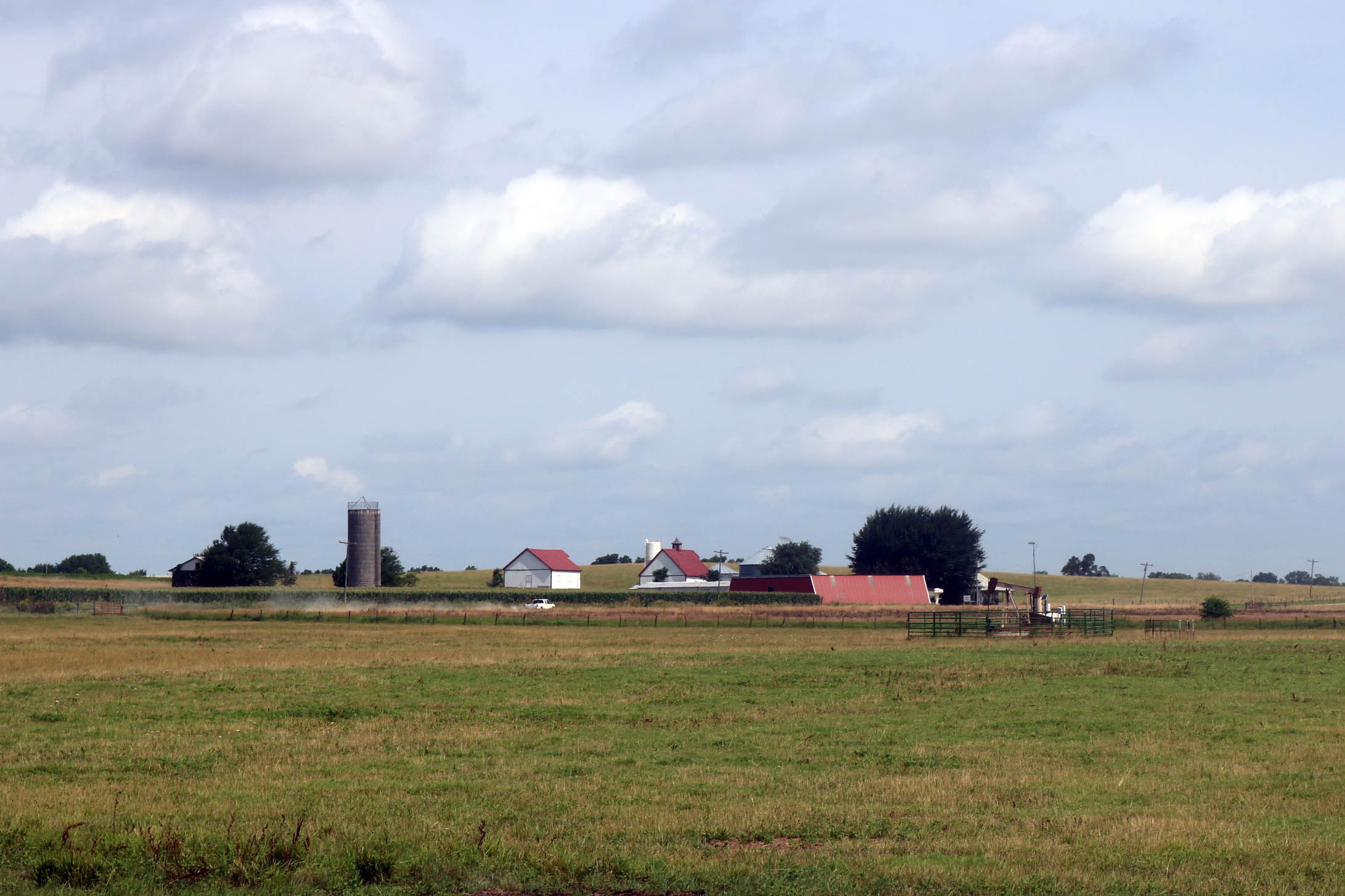 The wind was coming from the south again. Riding through it wasn't easy but I pushed pretty hard. I wanted to get to Chanute ASAP so I could take a nap before the ARE Boot Camp.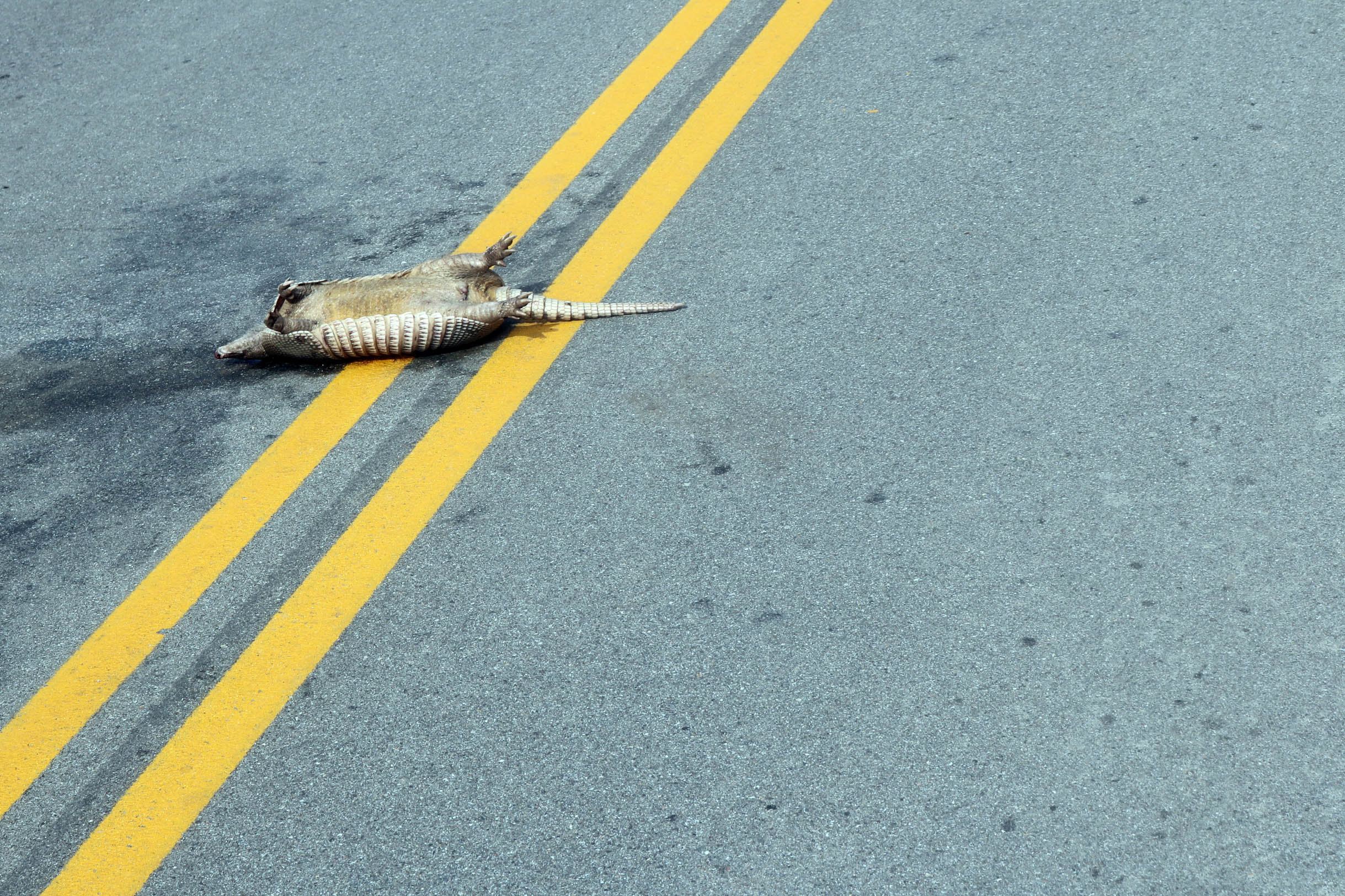 I usually don't take pictures of road or even try to look at it. BUT, i would just like to take a moment to point out that when I rode the transam in 2005, I saw THREE dead roadkill armadillos. I remember I asked someone in Missouri about the Armadillos, and they said "Impossible, your too far north to see an Armadillo." This year, I have seen HUNDREDS of dead Armadillos on the road.  Hands down they win the award for being the most road killed animal on the transam.
I wish I could see a live one.
Weird.
Click Here to Visit The Table of Contents
Click Here to Visit Previous Page:  "Listen Lady, its not a bicycle. This is a Rocket Ship!" -Day 33
Click Here to Visit The Next Page: You should attach a tree to that bike, so you can have some shade. – Day 35