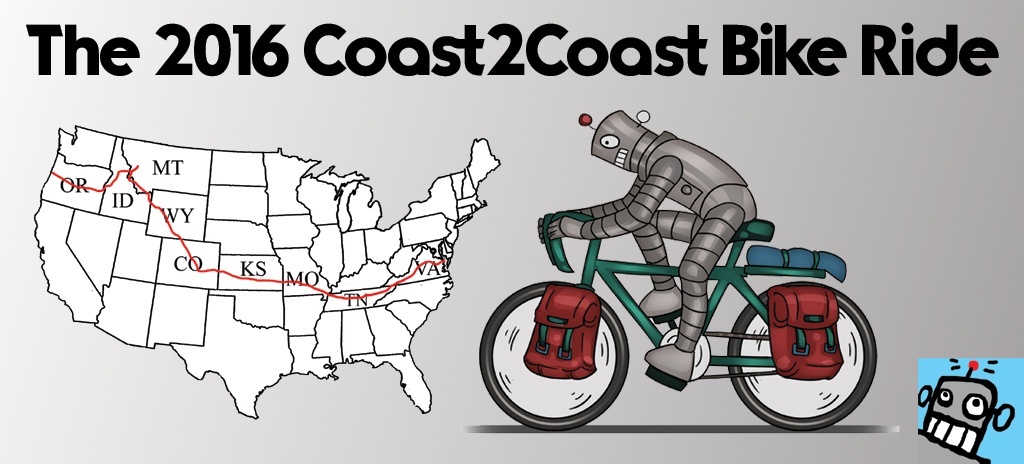 Click Here to Visit The Table of Contents
Click Here to Visit Previous Page: 100 Degree Day and Having a Panic Attack – Day 9
Click Here to Visit The Next Page: Camping, McDonalds and A+ Country Riding – Day 11

Troutville to Christiansburg
Day 10 – June 2, 2016 
52.5  Miles for the day
401.1 Total miles for trip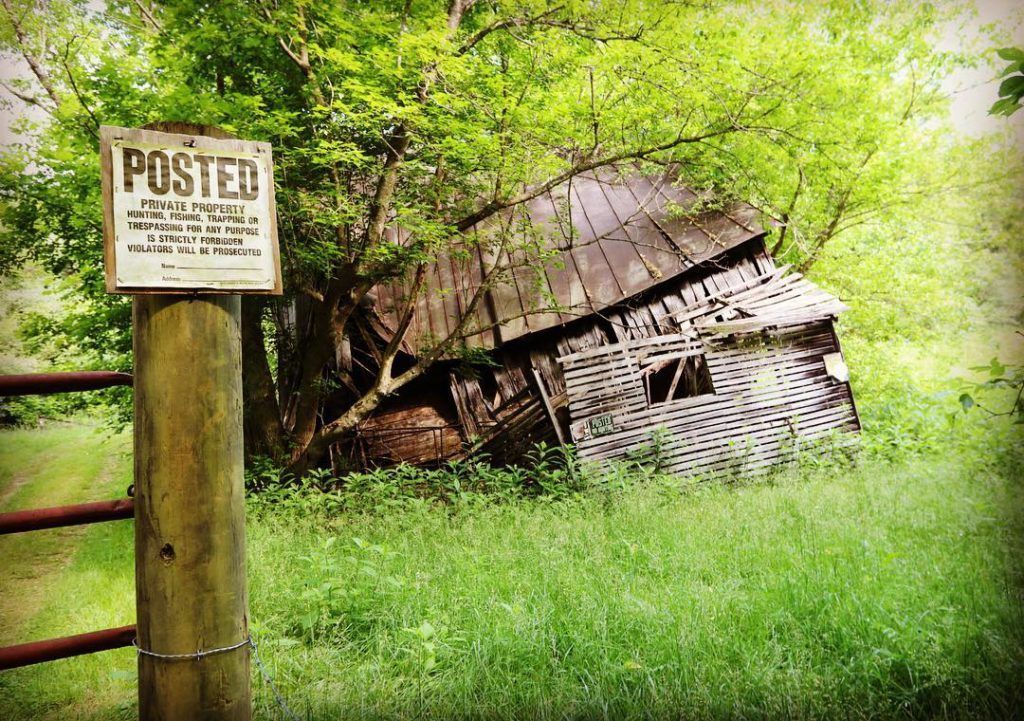 I slept OK on the picnic table last night. The train was loud as hell and woke me up several times. Earplugs didn't help much. I feel like on all my bike tours, sleeping right next to the train tracks happens a lot more then it should.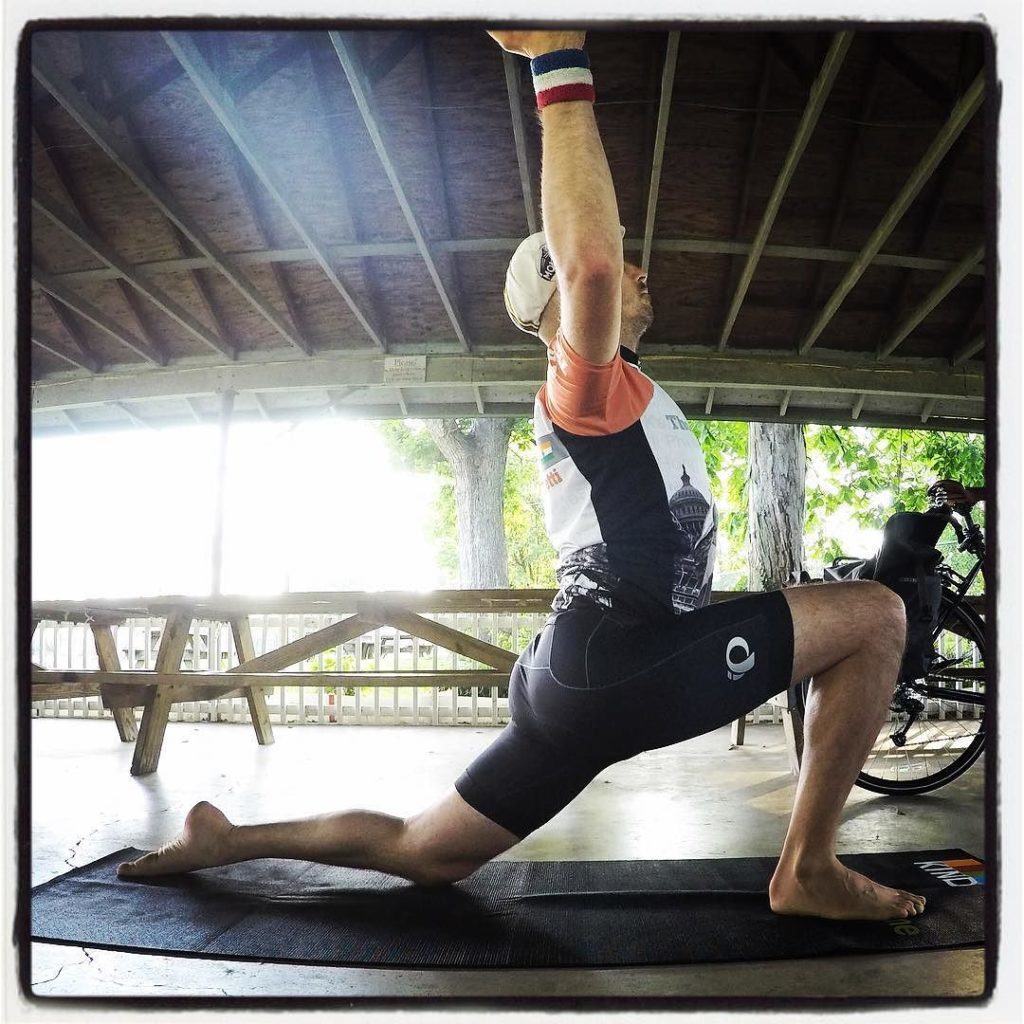 Once I finished packing  I did yoga for about a half hour. After I finish this bike tour, I'm going to start teaching yoga once a week at my co-working office space. I am pretty excited about that. Last spring I completed my 200 hour yoga teacher training and it changed my life. After that was over, teaching yoga was ironically at the bottom of my priorities, but right before I left for the trip an opportunity came up to teach yoga at my office in the fall, so I jumped on it.
I rode down the hill again and ate  breakfast buffet at Shoneys and played catch up on a lot of the the missing blog content.

Today's Ride
The ride between Troutville and Christiansburg is  is hands down one of my favorite days of cycling on the transam.  Green rolling hills all day long through a valley. There is no one out here and it's incredibly peaceful riding these roads. This is exactly what I signed up for with this cross country trip.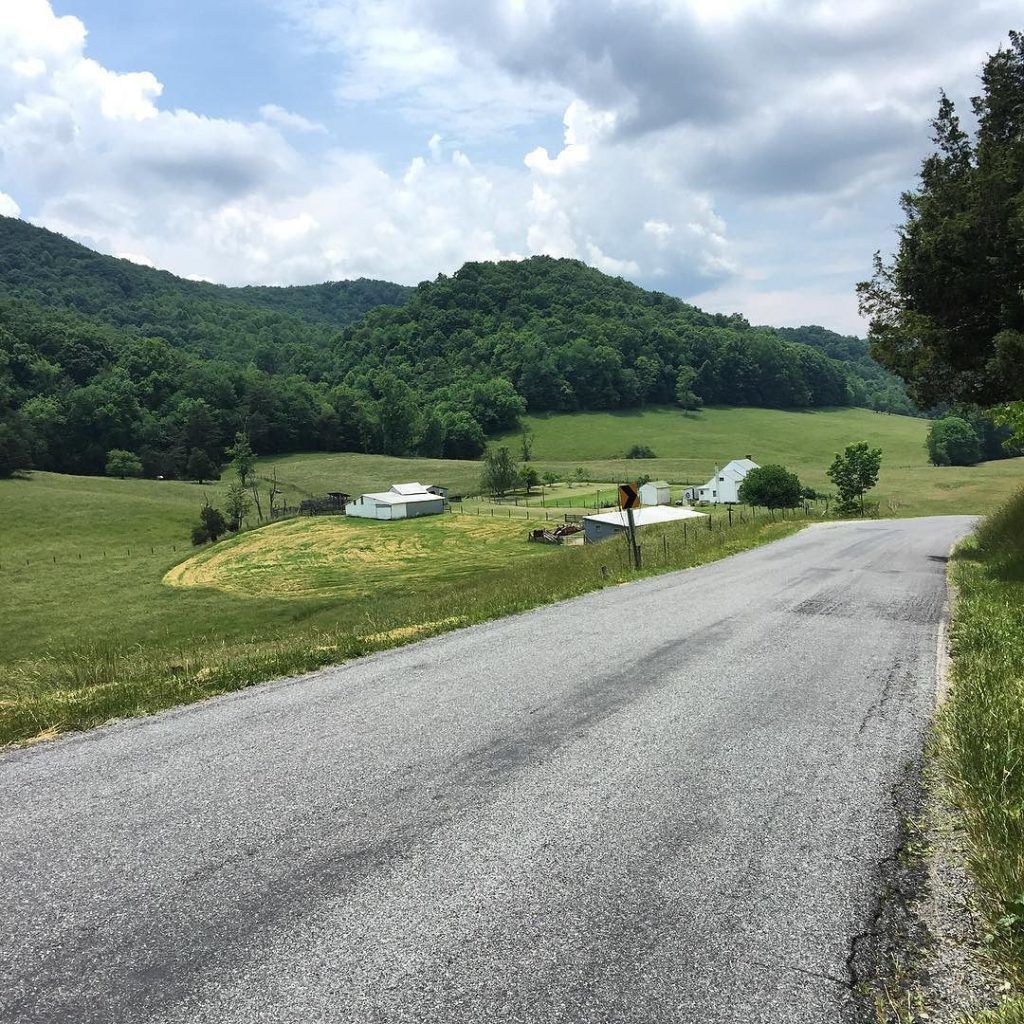 Unfortunately there are barely any services or stops and i got to a point where I just needed a break.  So in the middle of the day I took a nap under a tree in some lady's front yard. She was cool about it, and just waved back.
The closer I got to Christiansburg the weather started to turn, the hills also started to get steeper.
Nevertheless I loved today's ride. I love riding up and down those hills. It's like a roller coaster and I used every single gear on my bicycle. I love being with these mountains all day long. The mountains love me, I love Virginia.

Heavy Metal for Babes
Before I left for this trip found my old iPod with me and  discovered an old playlist from many years ago called Heavy Metal For Girls. I made it a few years ago for this girl I was dating. Its a really good collection of rock and roll. I pretty much just jammed out to that all day while I was on the bike.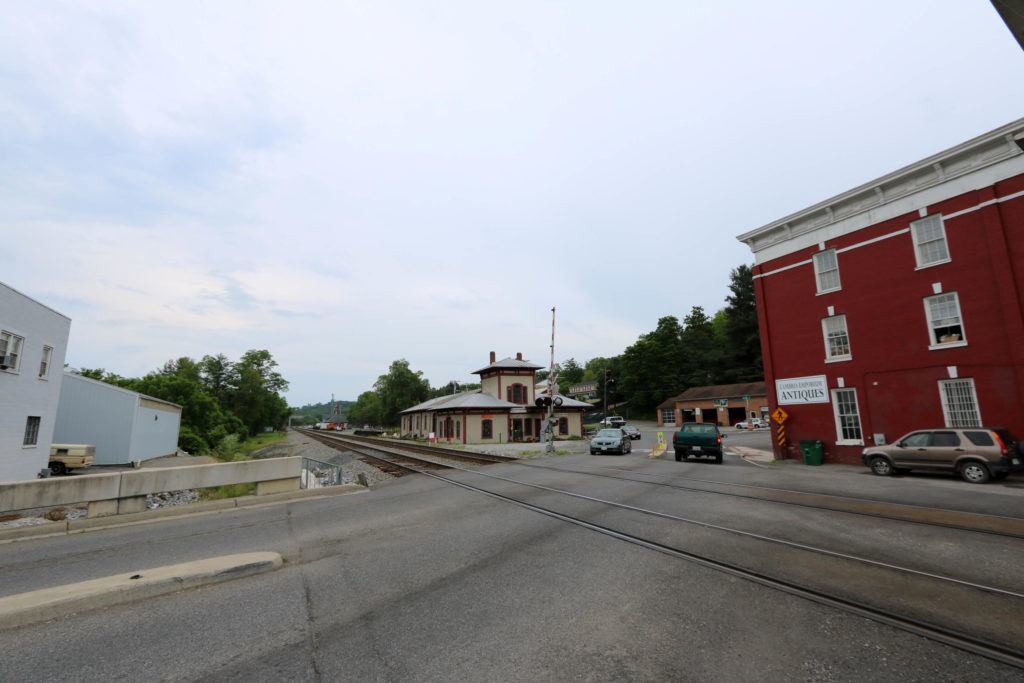 Macados in Christiansburg
When I got to Christiansburg I rode into town looking for food. The only place to eat was Macados so I hung out there for awhile. This was the same restaurant chain that I hung out in Lexington,  I made friends with General Manager Kyle and he knew my friend JT at the Lexington Macados. I keep ending up at this chain restaurant. If this keeps happening, I'm going to fall in love with one of my 24 year old waitresses, get stuck in one of these towns and end up as the General Manager.

The Important Project
I got a message from my friend Ariston back in Portland. He just launched his Kickstarter for The Important Project and you should definitely check it out. He's traveling around the world asking people "What is important?" A few days before I left for this trip he interviewed me and posted our interview on his Instagram. I funded his Kickstarter and you should too. Here is the link.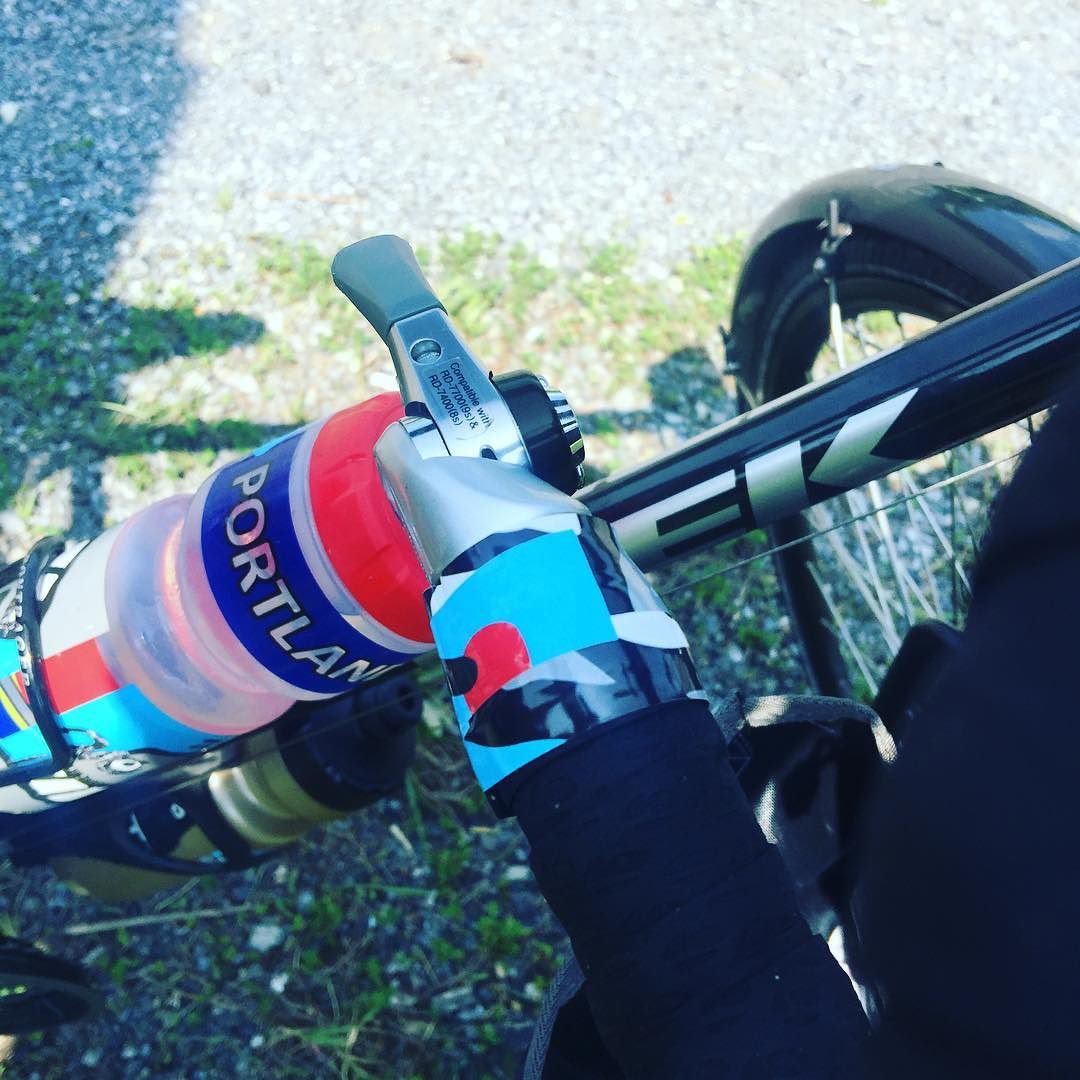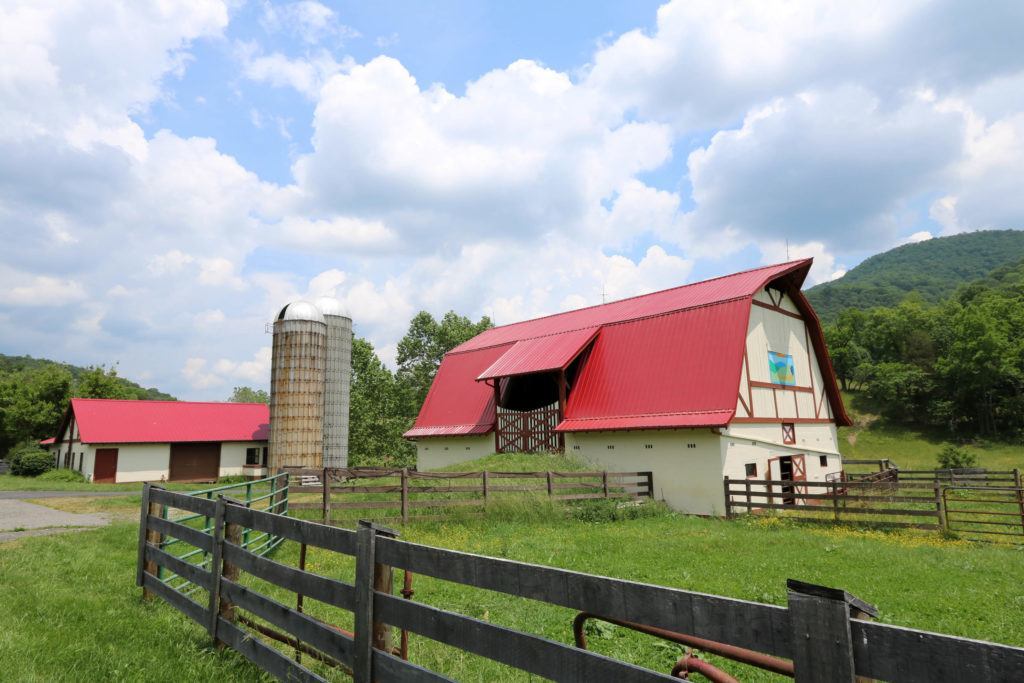 Click Here to Visit The Table of Contents
Click Here to Visit Previous Page: 100 Degree Day and Having a Panic Attack – Day 9
Click Here to Visit The Next Page:   Camping, McDonalds and A+ Country Riding – Day 11