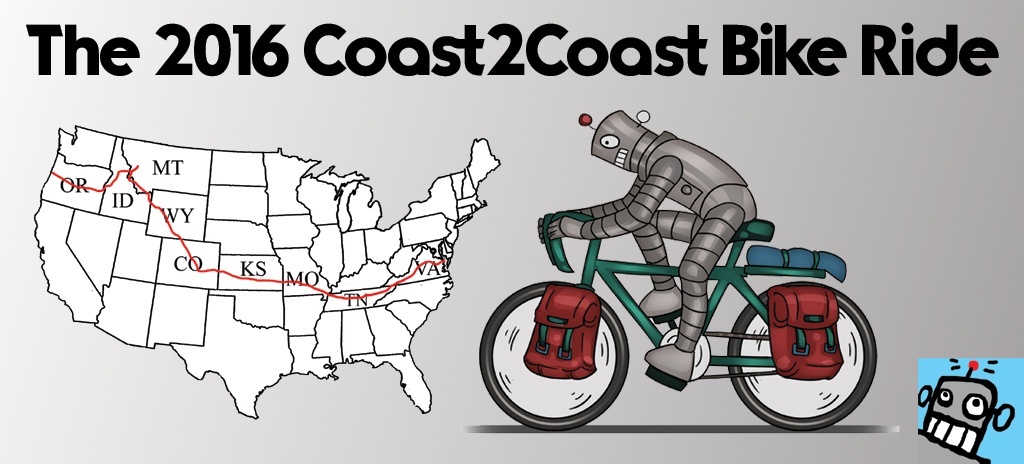 Click Here to Visit The Table of Contents
Click Here to Visit Previous Page:  Halfway to Oregon – Day 41
Click Here to Visit The Next Page:  Sleeping In A Stretch Limousine – Day 43
Day 42
Ordway, CO To Pueblo, CO
July 4, 2016
55 Miles for the day
2,210.4 Total miles for trip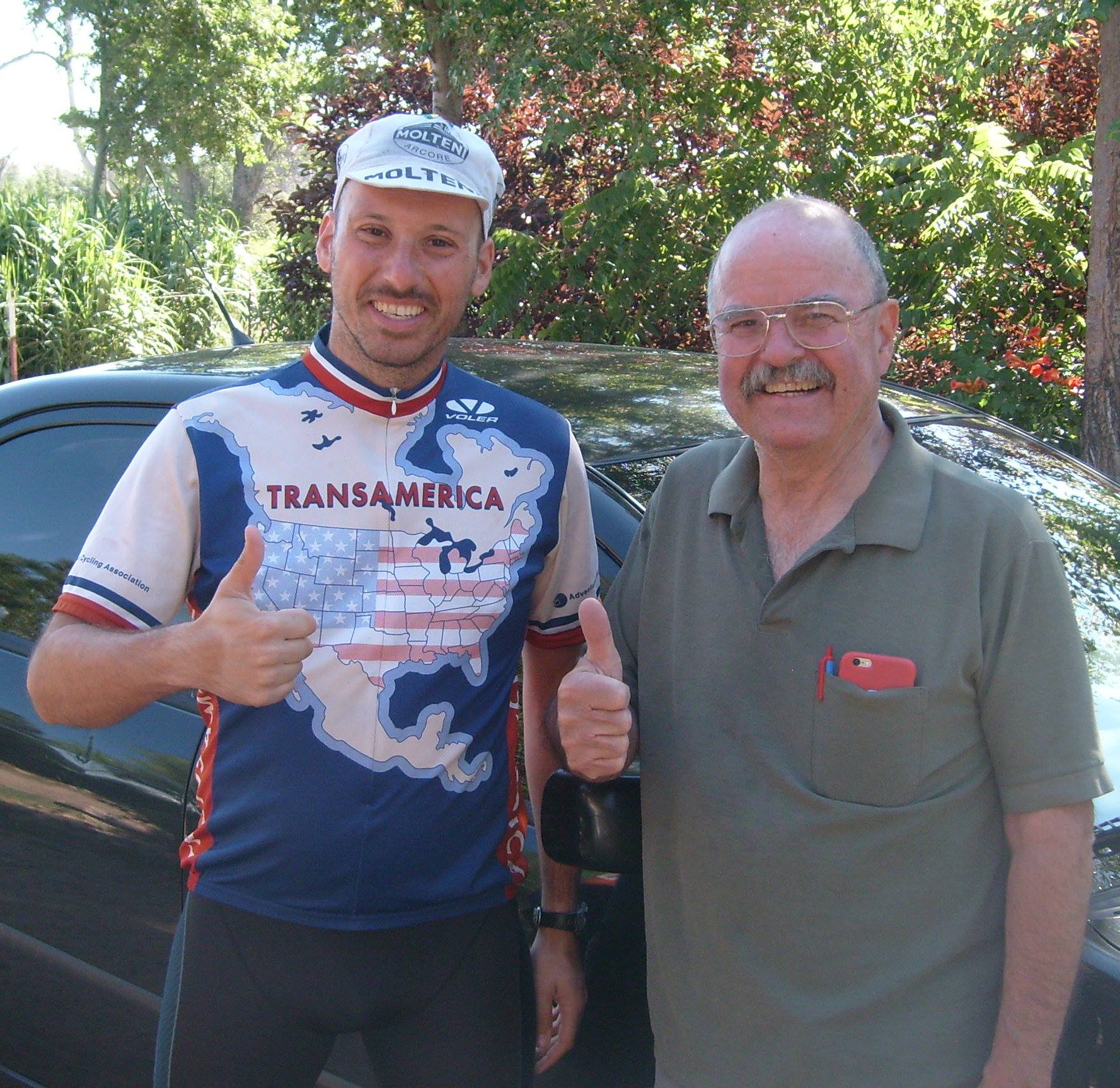 I woke up early and went out for breakfast with Bob at the truck stop. Bob came back to Gillian's for a little bit and then we said goodbye! I love Bob Potter!
Austin texted me early in the morning asking if I would be down to split a cheap hotel room in pueblo. Apparently he was sprinklered in the park last night and then harassed by the cops, who were pissed about himcamping.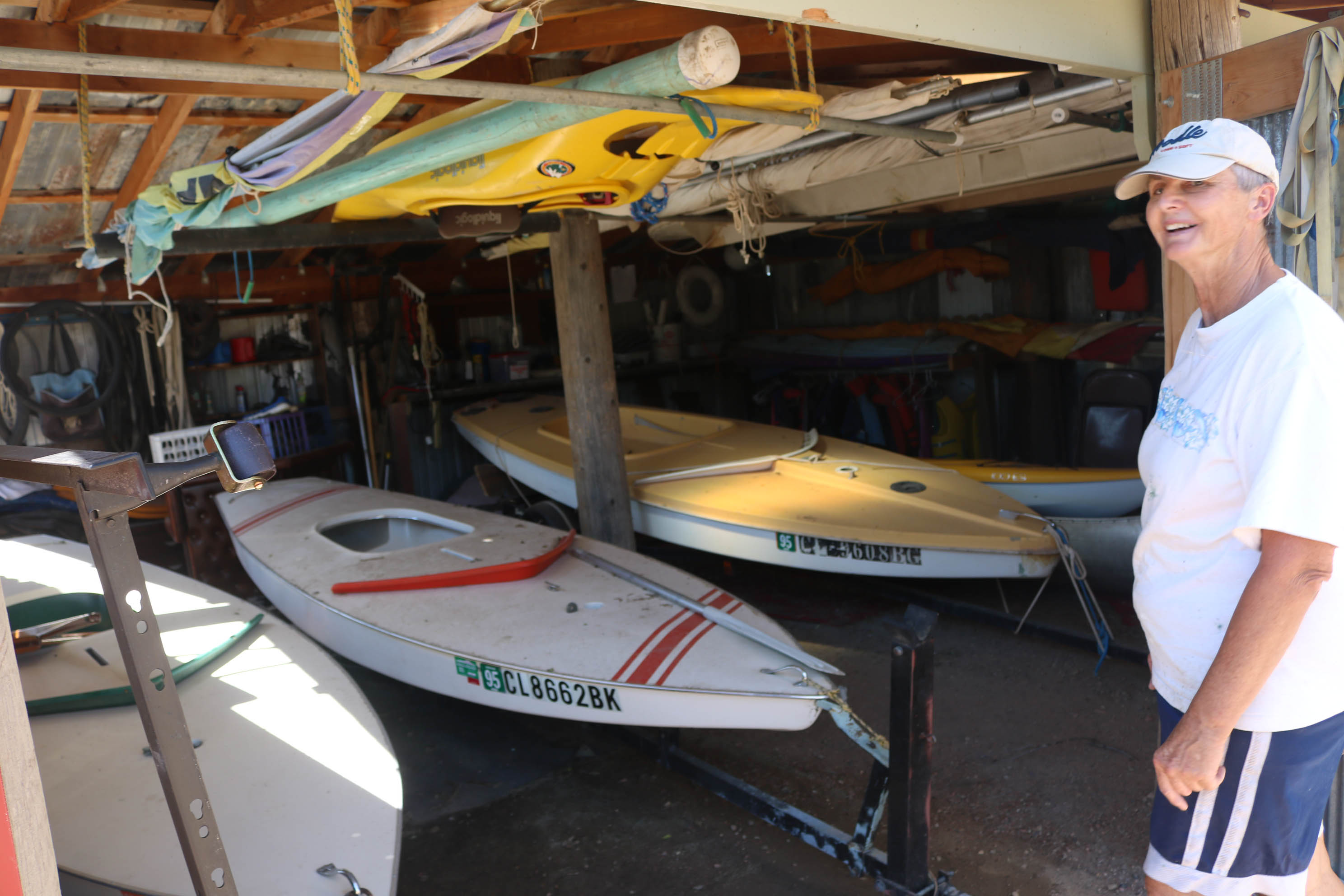 In the morning I hung out with Gillian for a long time and was in no rush to hit the road. I didn't leave until around noon. She gave me a tour of her property, I helped her fix a broken gate and she got my life story while I my 15 minutes of work for her. We both laughed and told each other lots of stories.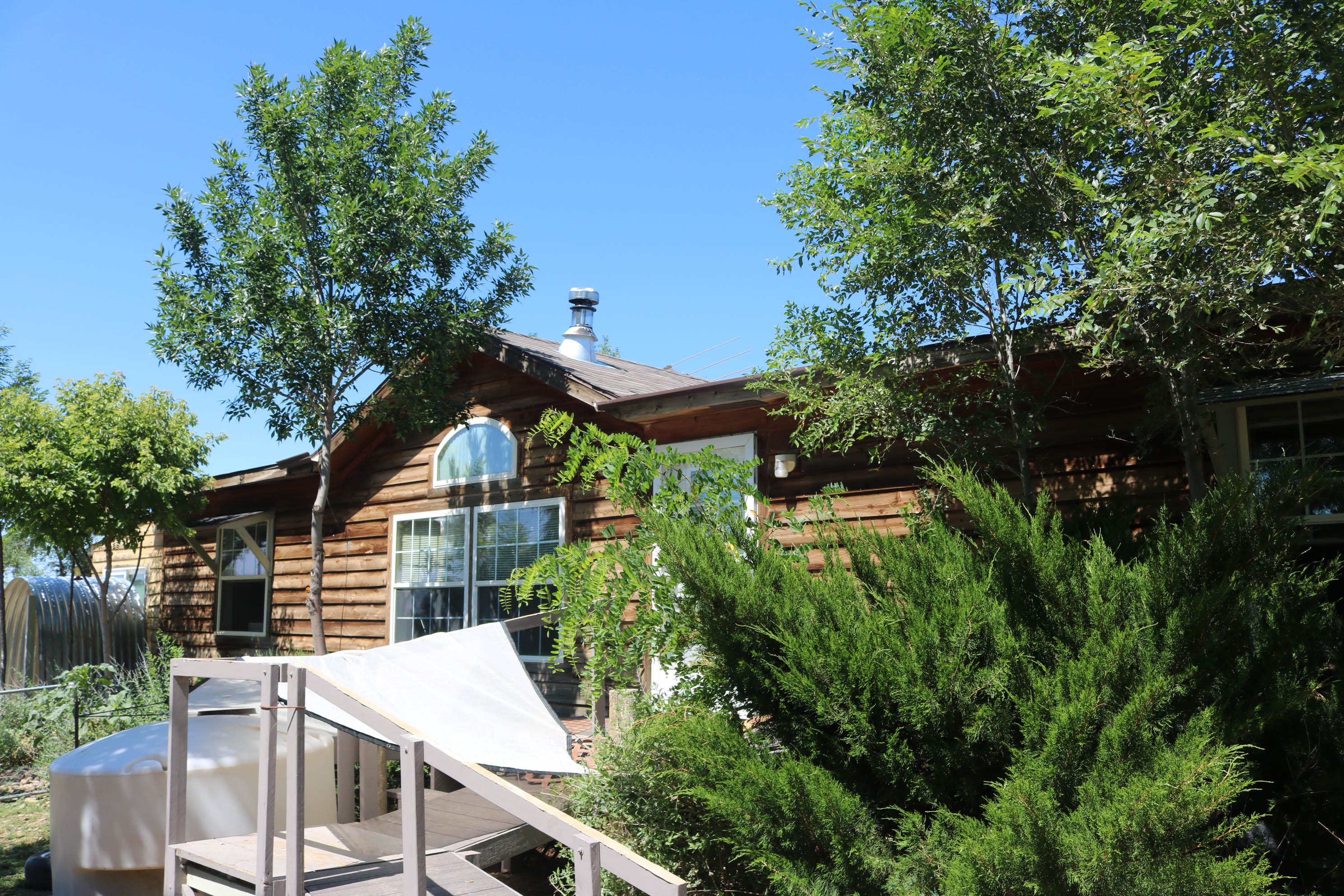 A few years ago, there was a huge fire on her property and she lost everything. She told me this beautiful story about how the local churches rallied around her, to help her get her house and property rebuilt.  I had a ton of fun hanging out with Gillian. I have a feeling I'll be keeping in touch with her.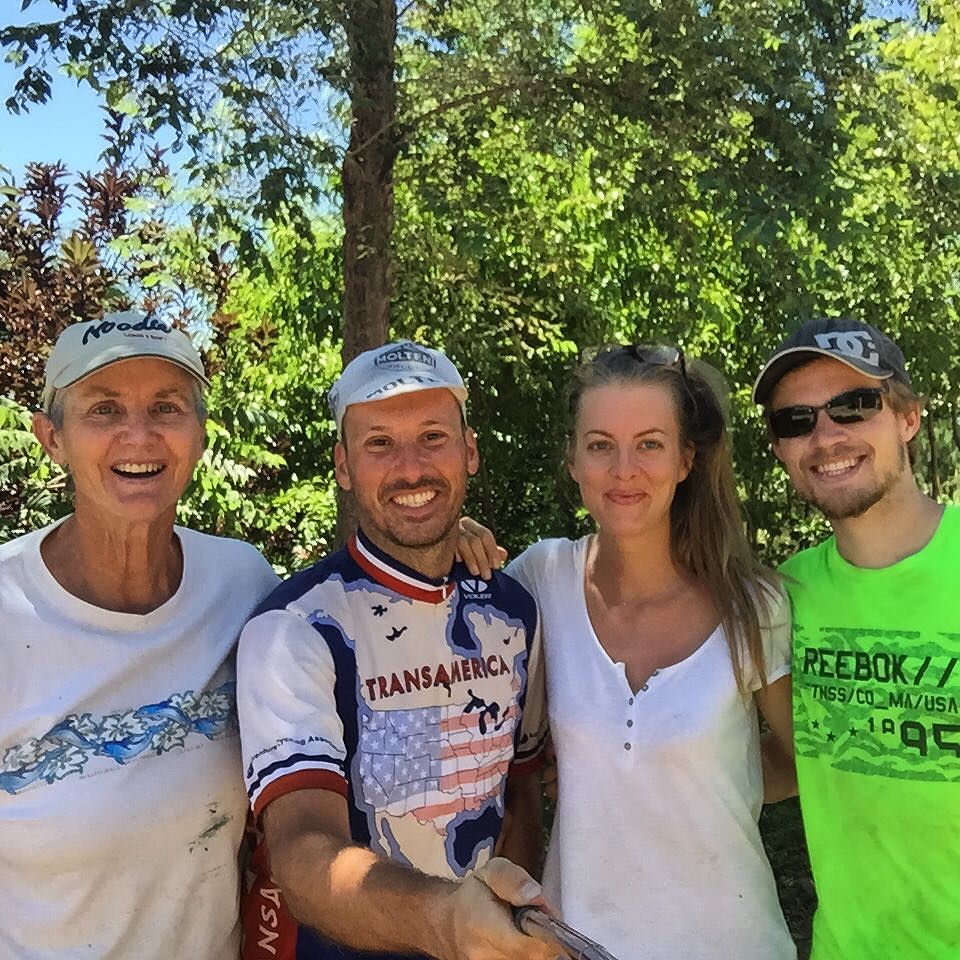 I rode out feeling really strong and rode really hard all the way to pueblo. I stopped to fill my water bottle at the next town and met the John who runs the store. He was a really nice guy!
When you ride your bicycle into Pueblo, the Prairie dogs give you a royal greeting. They pop in and out of their holes looking at you. It's the cutest thing ever. I love those little guys.
Google maps took me to the hotel Austin got. I think it's amazing that I can put on my headphones and listen to music and then be told to where to turn without looking at a map so I can just ride the bike.
When I met up with Austin I could barely talk. My throat has been getting super dry during the day when I have been riding. I think it's cause the air is so dry.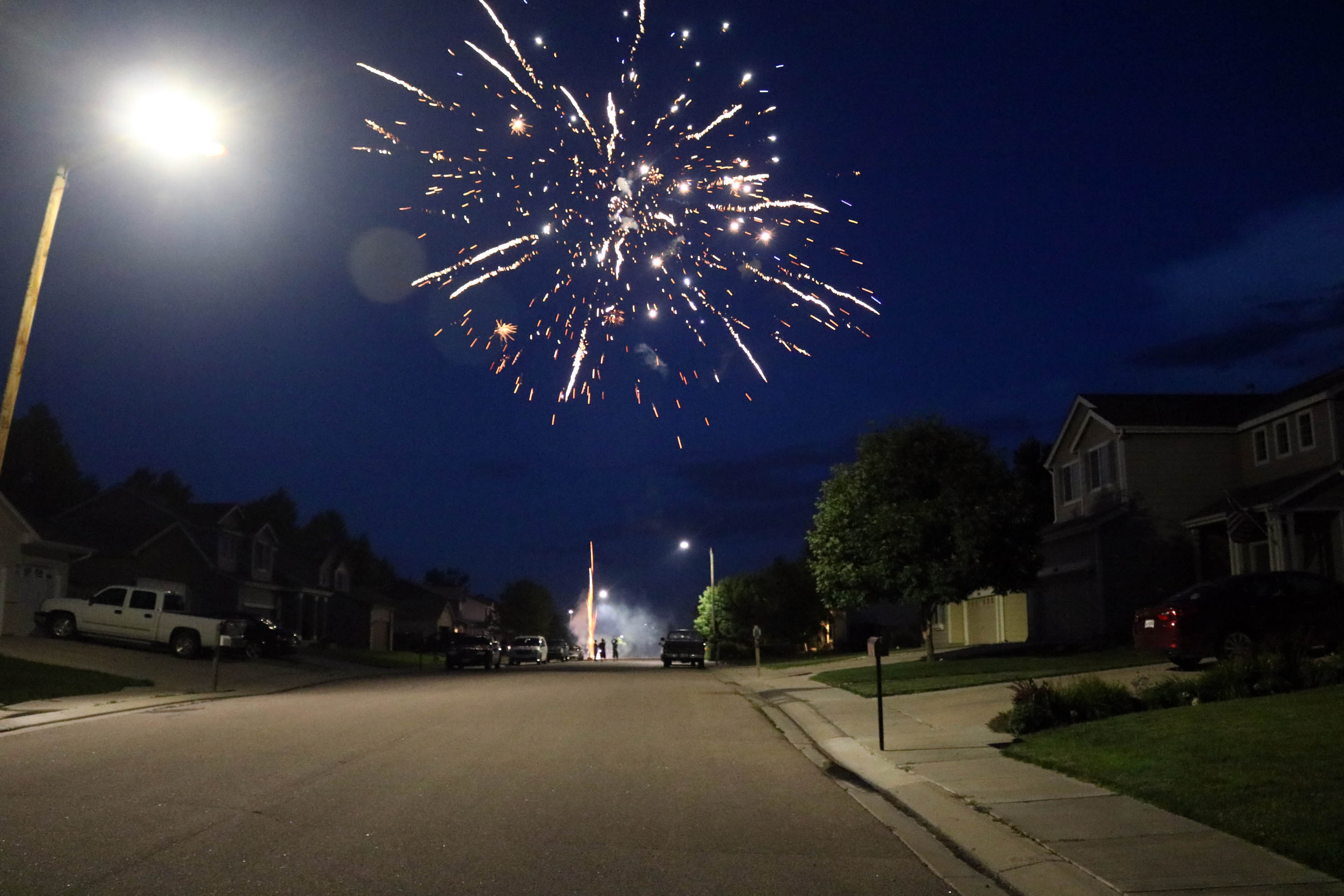 I worked on some blog posts for a few hours and around 9pm Austin and I head out on our bikes to check out all the fireworks. All the locals went crazy shooting off fireworks all over the street. It was like a freaking warzone. I have never seen anything like it.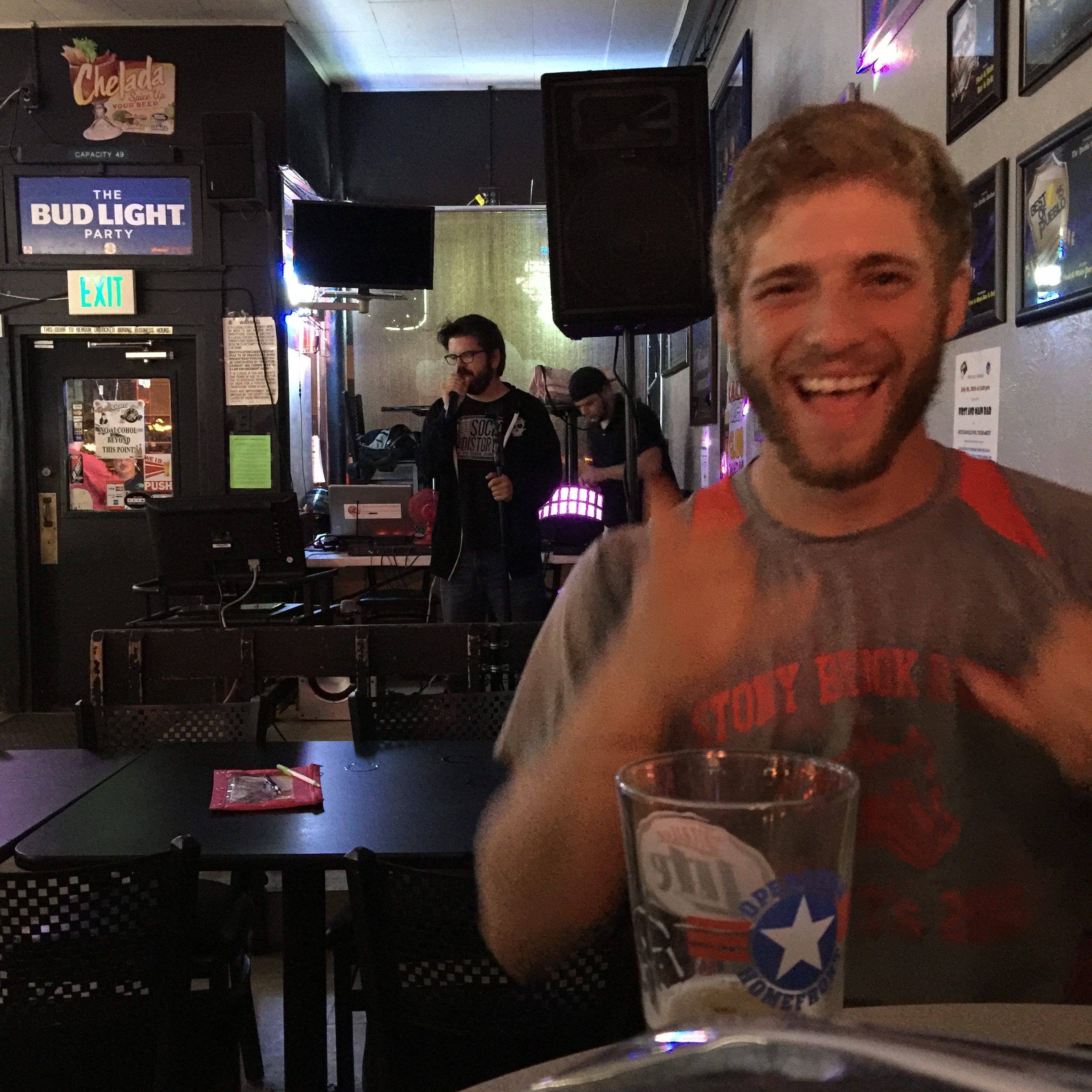 It took us awhile it find a bar that was open for business, but we found one at a karaoke bar. We befriended an old cowboy named Leone and he drank beers and took shots of whiskey with us all night.
I took alot of pictures at Gillian's, here are my extra pictures of the animals: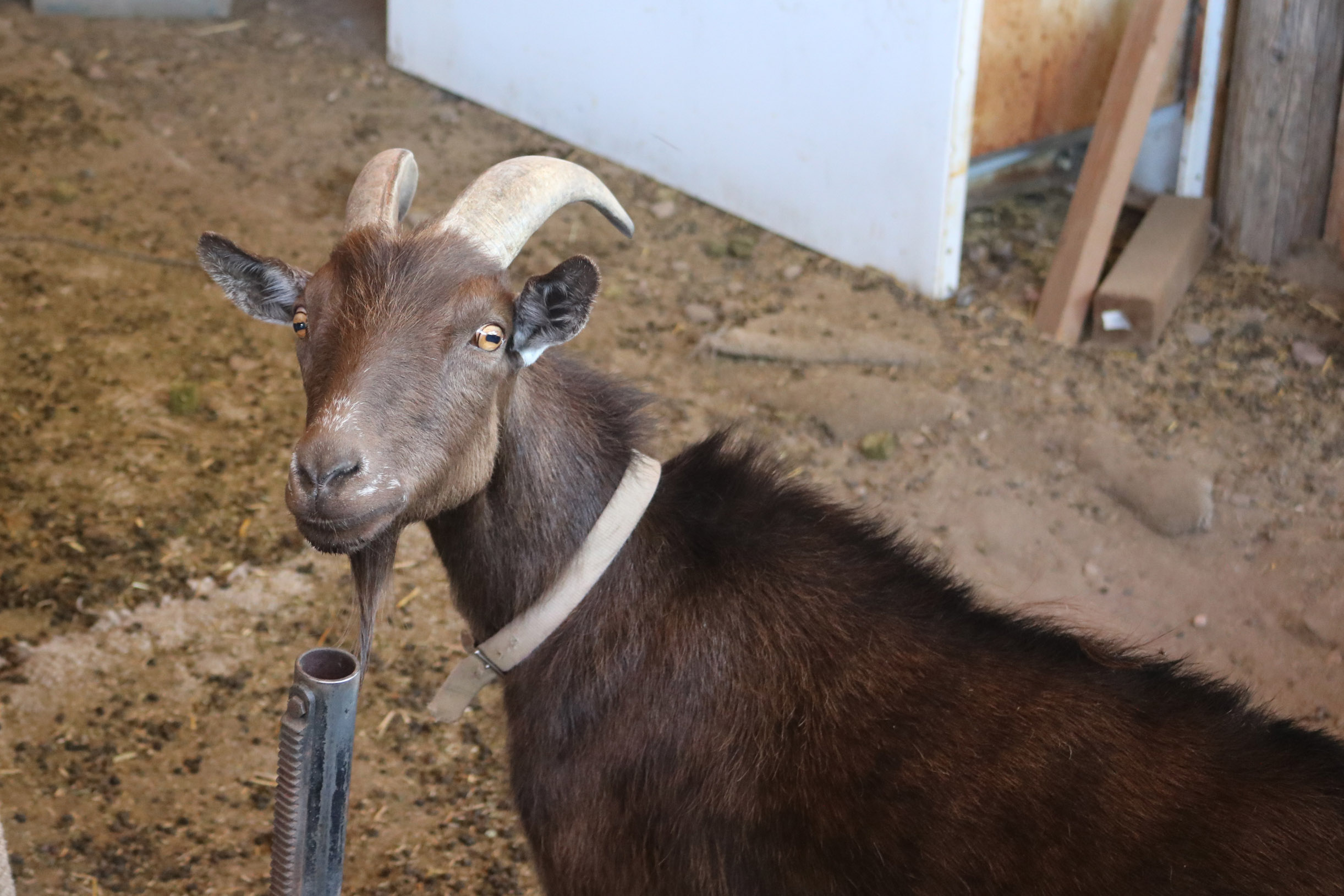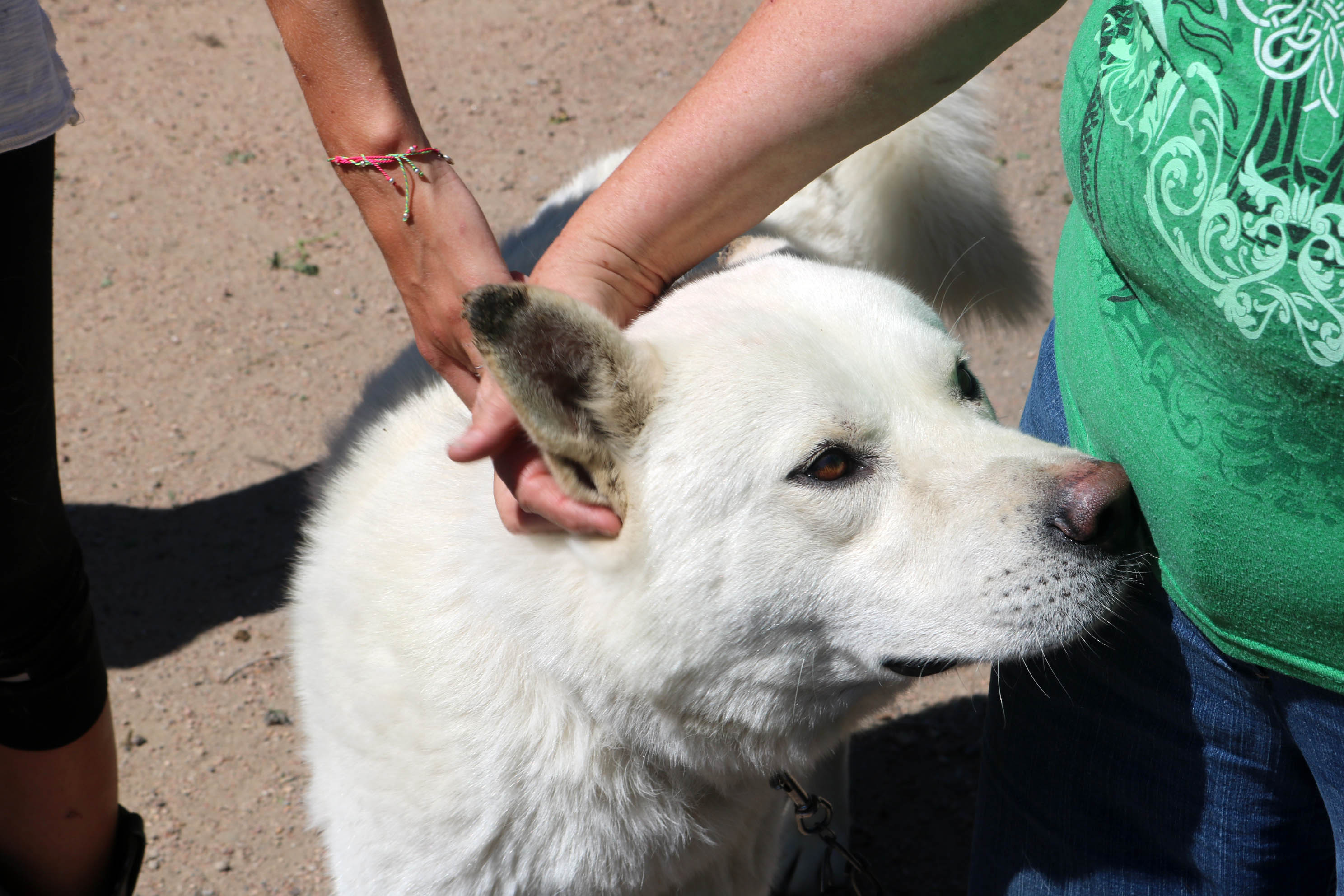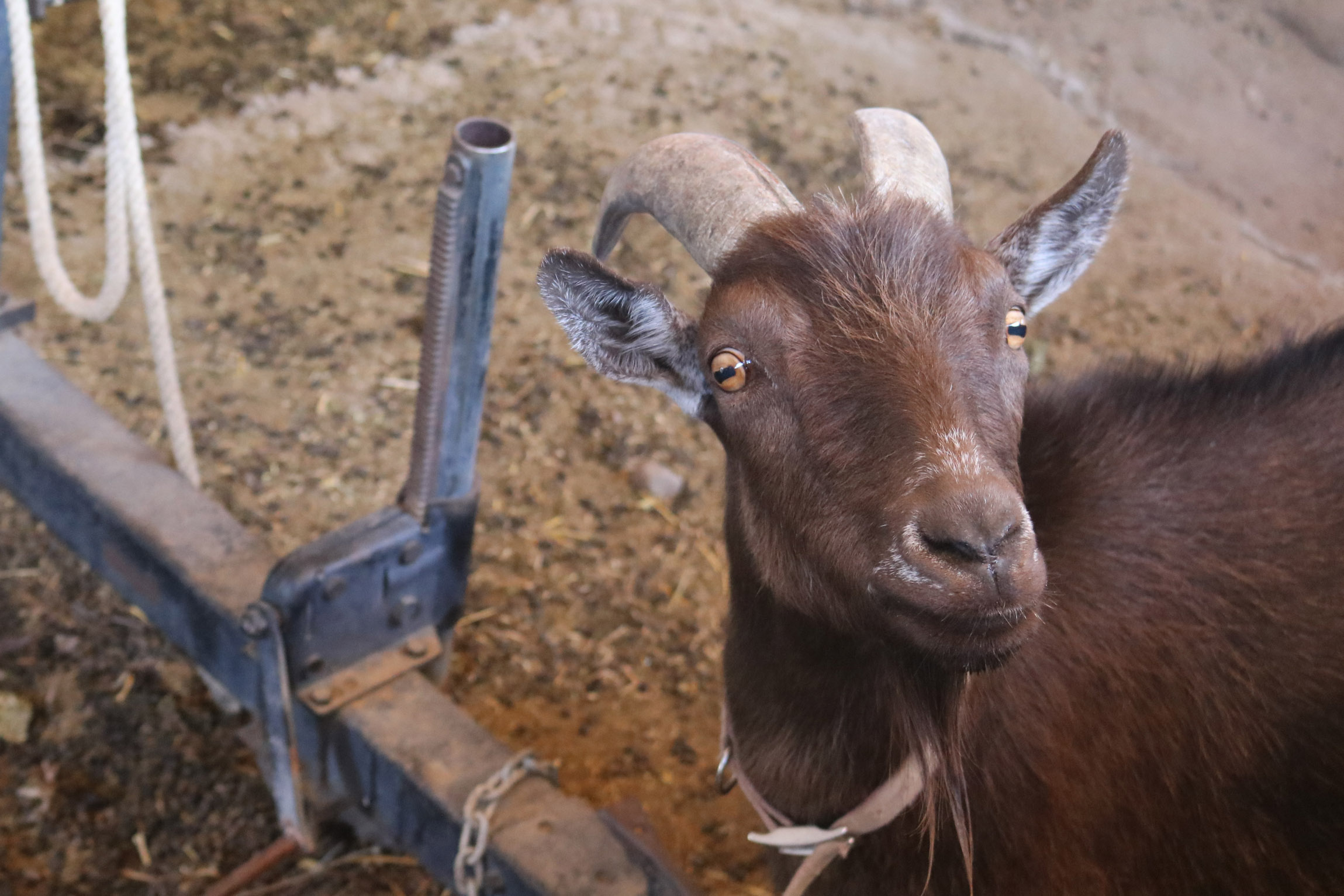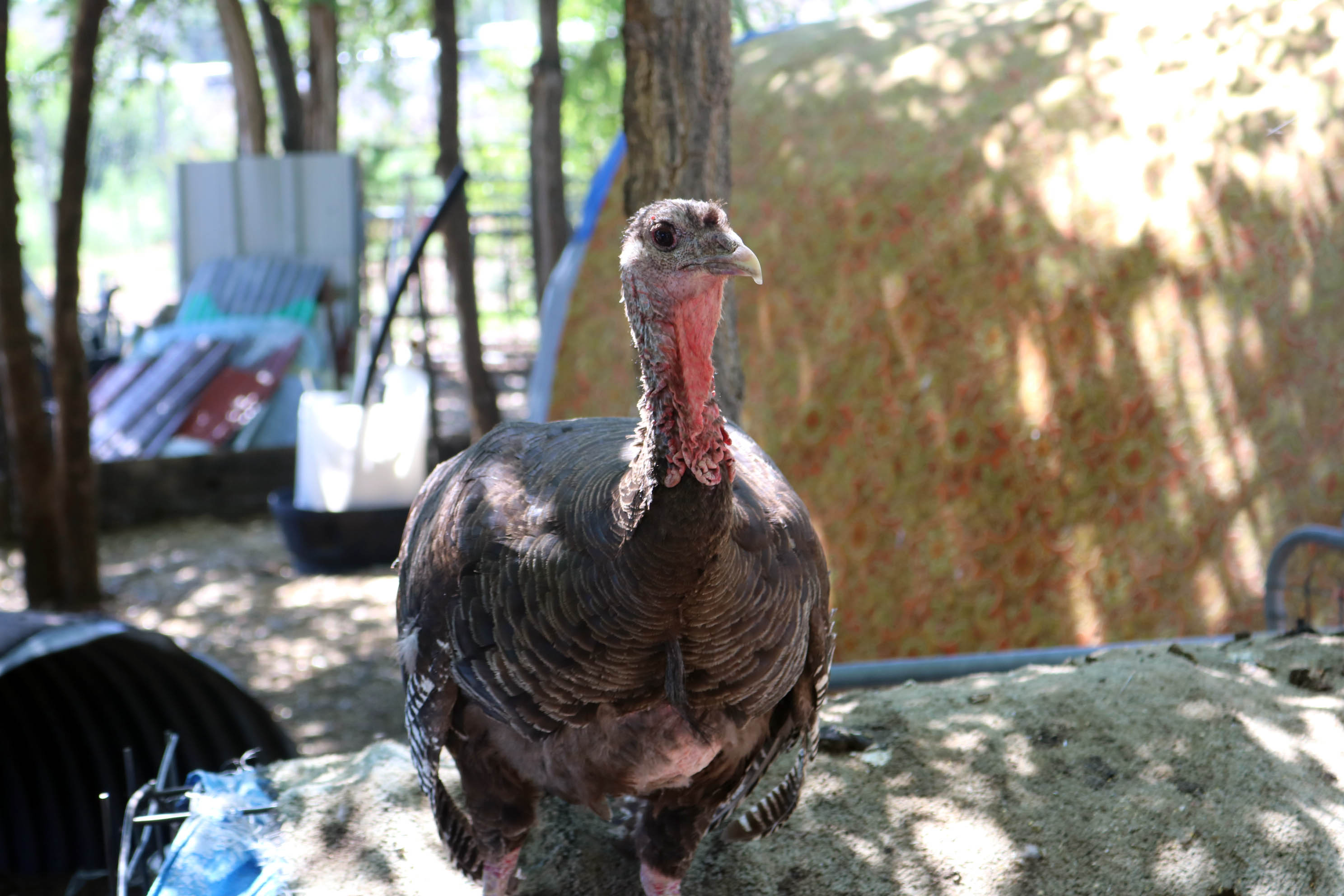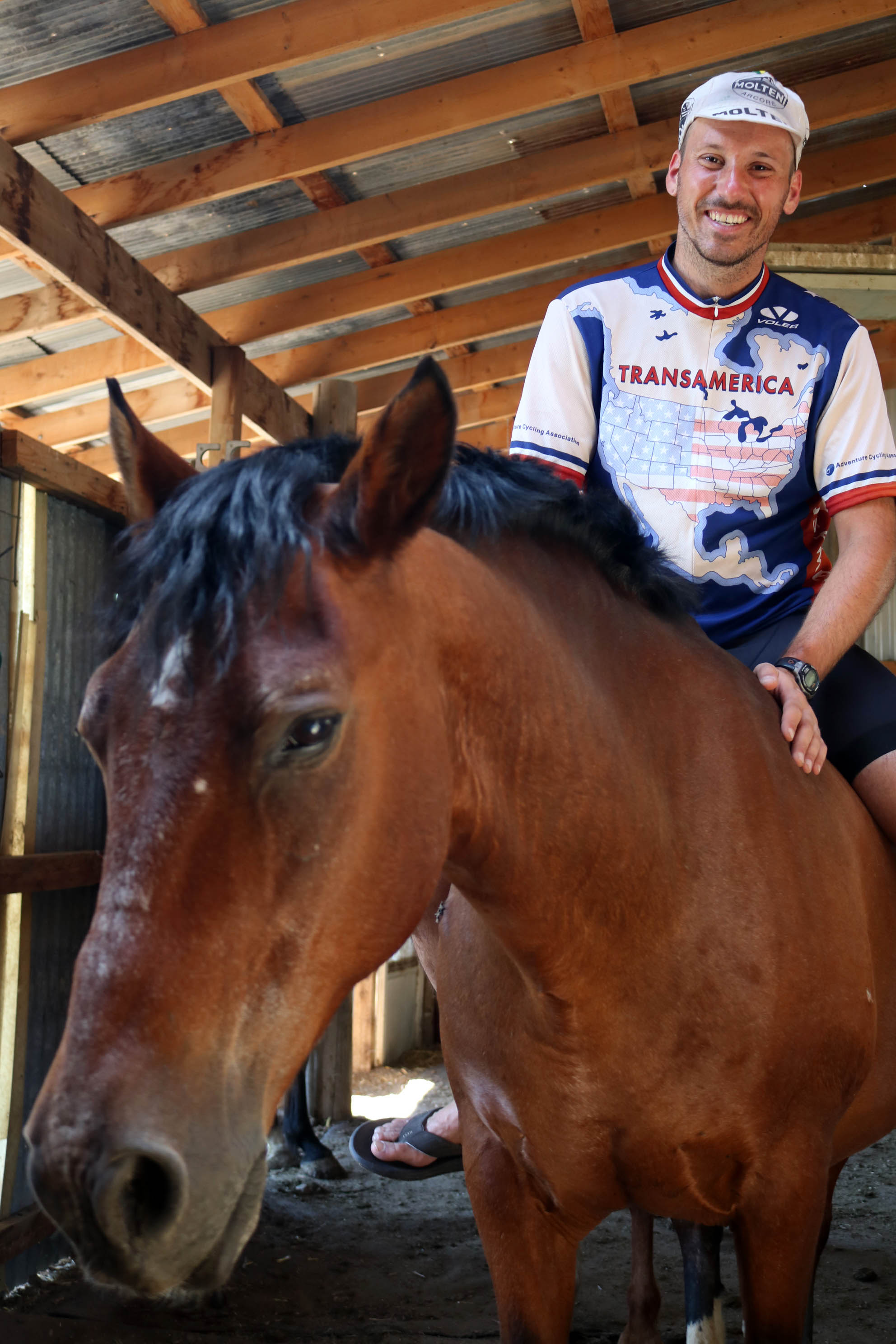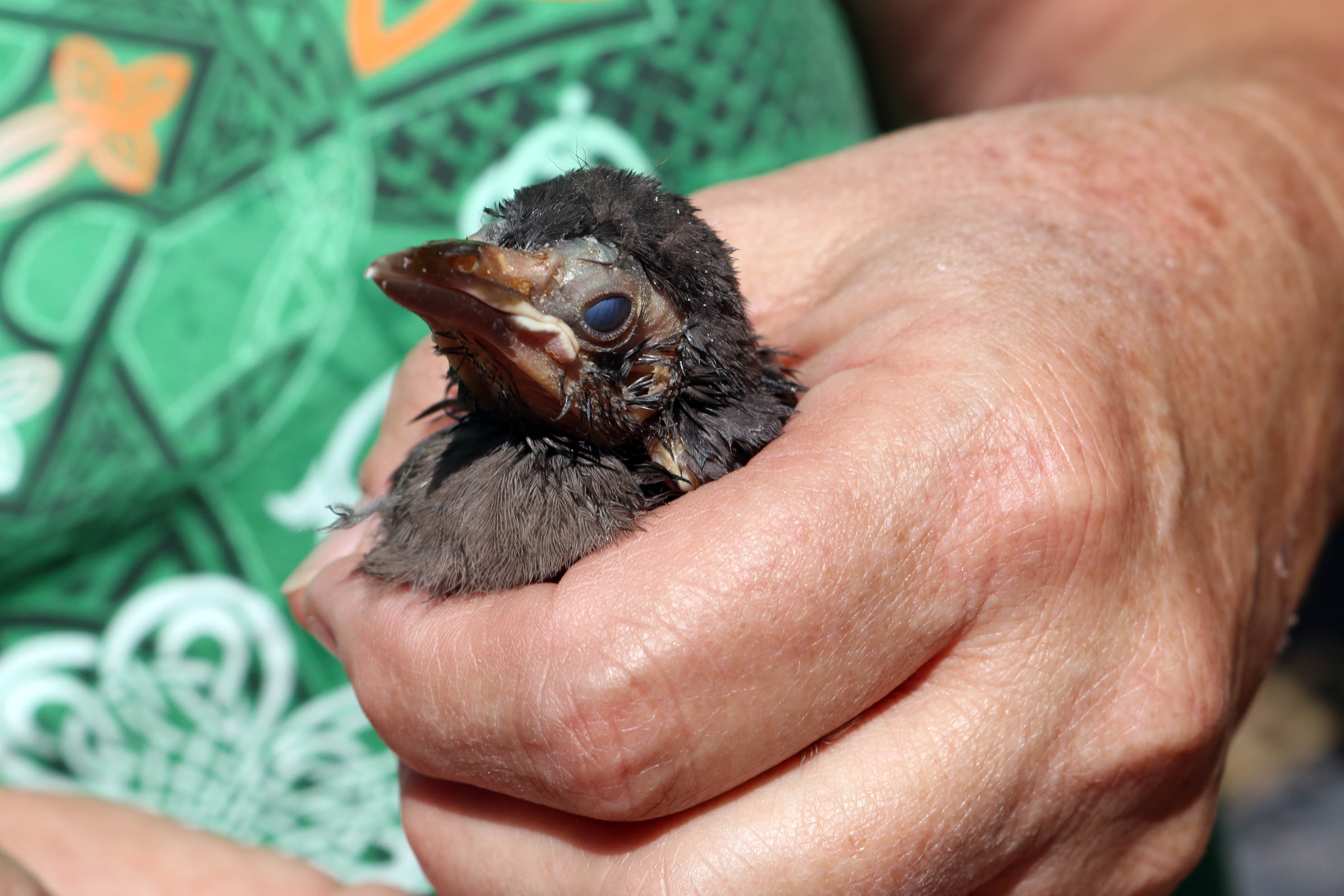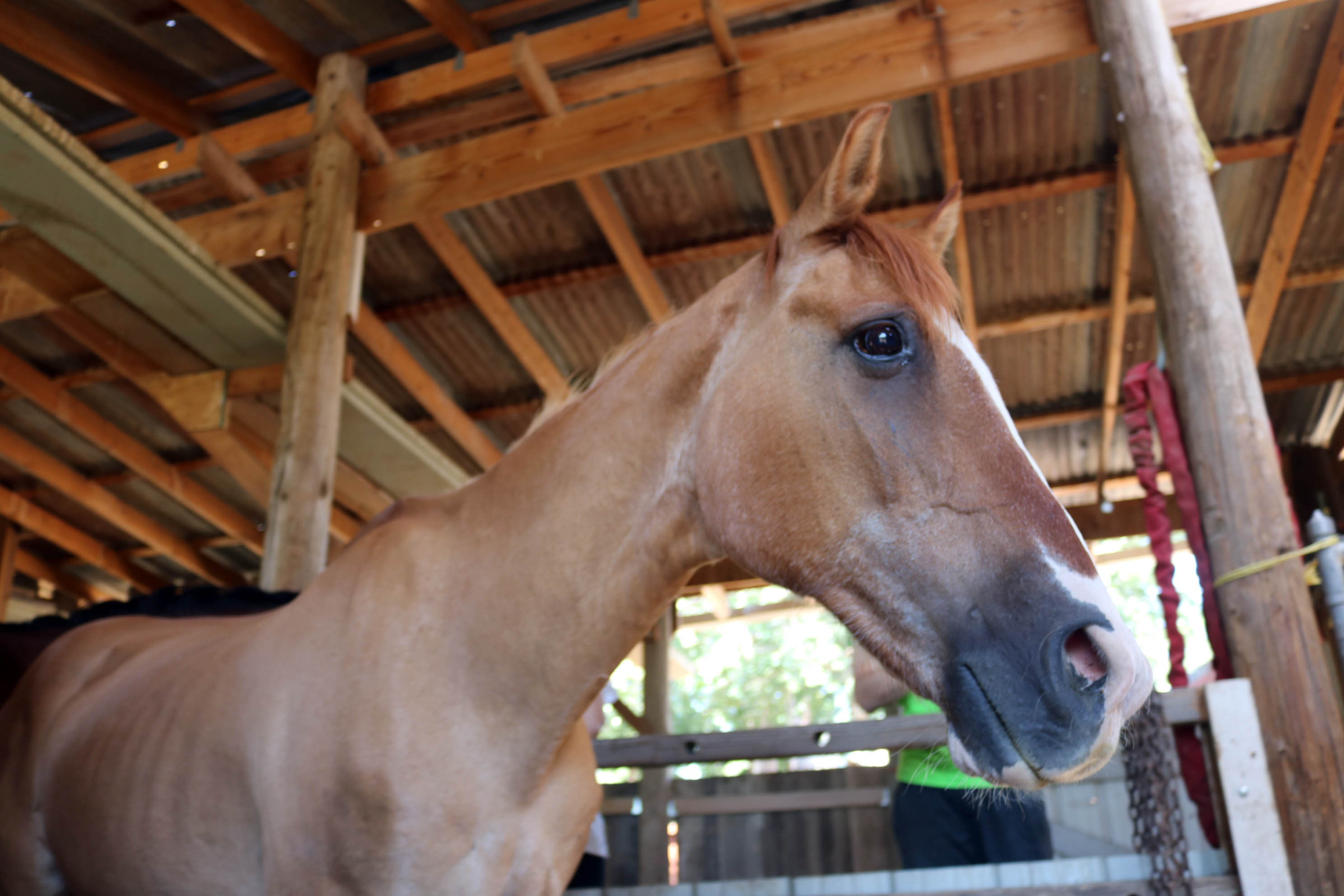 Click Here to Visit The Table of Contents
Click Here to Visit Previous Page:  Halfway to Oregon – Day 41
Click Here to Visit The Next Page: Sleeping In A Stretch Limousine – Day 43